FALL FASHION IS TOO GOOD, Y'ALL. Although my bank account does not thank me for splurging, my closet sure does. Since it's finally cooling down over here in Louisiana (on a good day) I figured I would share with y'all a few things I am dying for!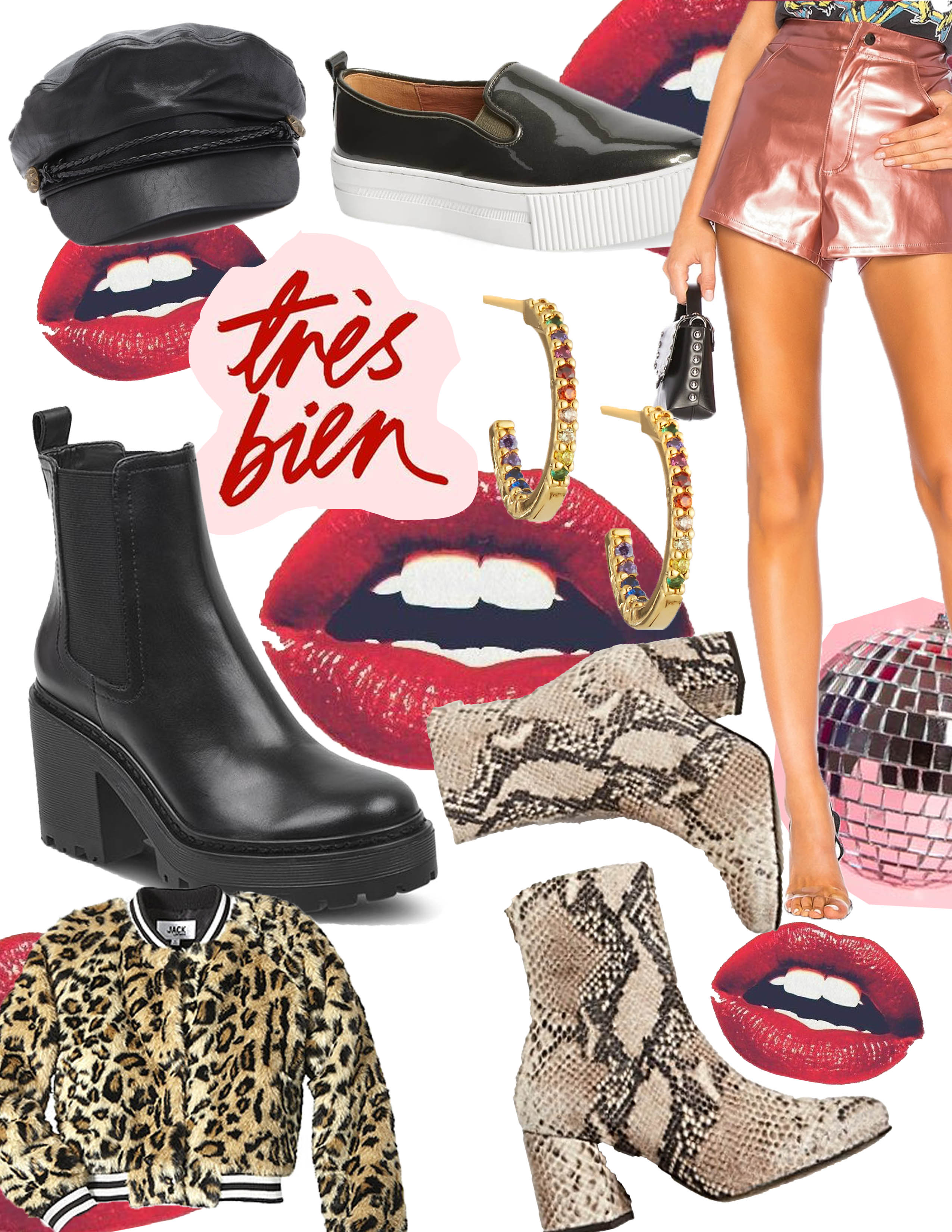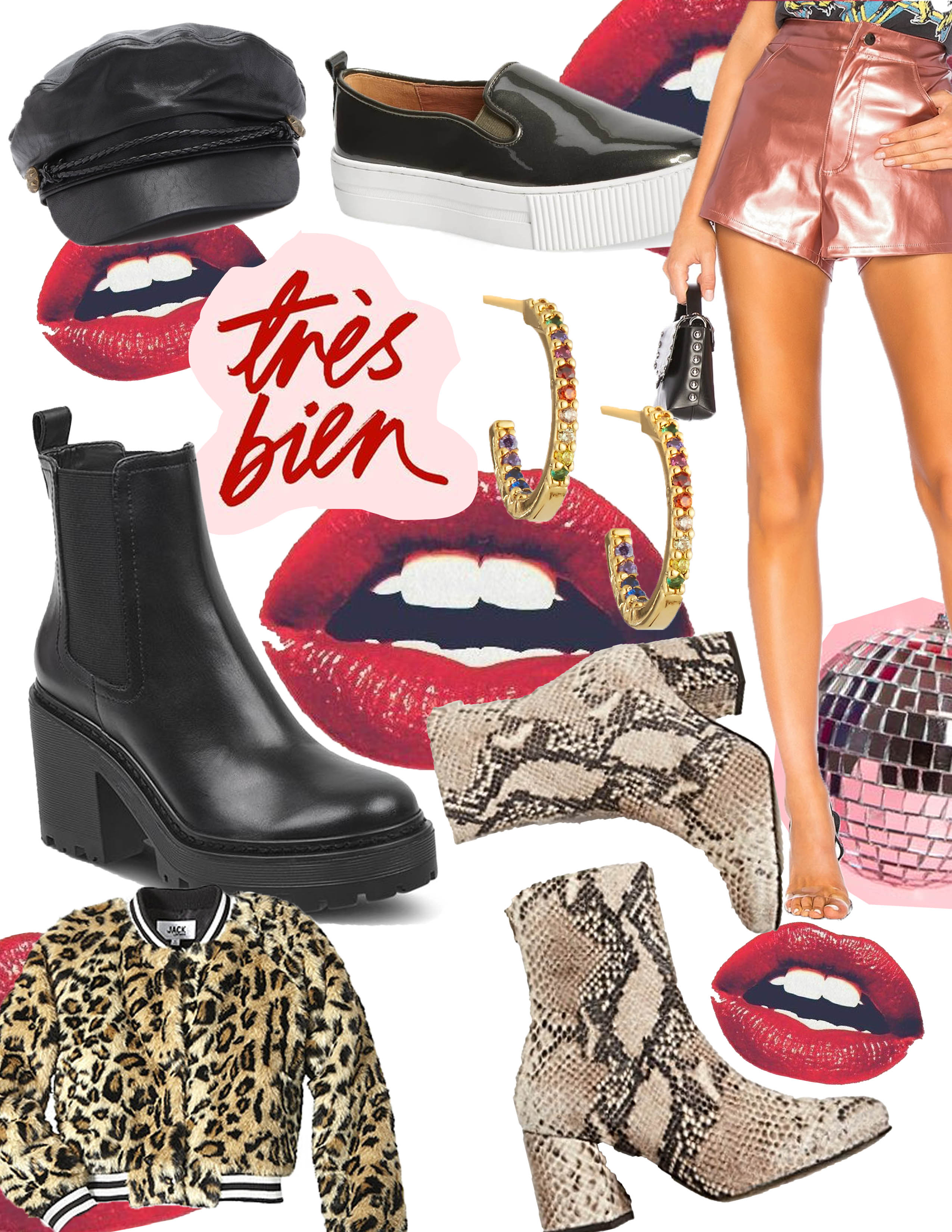 TOPS
I swear everything I love this season is pink, blue, or animal print? Not sure what's going on in my mind that's making me think this way but I love it! As far as animal print is concerned, this jacket has me going INSANE. I need it. Bombers are in this year and I looove anything faux fur! Plus it's under $100 price tag? *Add to cart*
Sweater season is back and although I may just suffocate if I wear a thick sweater with jeans and boots, I will sure as heck be wearing them with skirts and shorts galore! Some of my favorites this year are from Asos, Forever 21, and Free People. No surprise here! I'll link this adorable pink balloon sleeve sweater (under $50), my favorite striped sweater, and a warm and fuzzy mock-neck you need to get your hands on.
BOTTOMS
I'm all about that comfort level when it actually gets cold. These leggings are my savior! They are comfortable, warm, AND have a wide wasitband that sucks it all in! I have the plain black pair from two years ago so I figure I should invest in another pair. The camo is calling my name!
In a recent Instagram poll on what y'all wanted to see, I got a request for going out clothes (on a budget). I'll get to that full post eventually but here's a sneak peak for ya. These shorts. Rose gold faux-leather can it really get any more fab than that? They're under $60 and they are just so dang fun I can't help it! Pair them with a black top and you'll be good for a night out.
SHOES
So I'm on a shoe kick. I just want all the booties this year – they are so so good! My first pair I'm splurging on are these chunky black booties. They look comfy and I feel like I could kinda rock them year round! The snakeskin booties have been on my wishlist since last year. I just feel like they are super versatile and another good year round bootie to wear with jeans and shorts. I'm going crazy for these patent leather slip on sneakers. THE GREEN COLOR IS AMAZING. And they're under $100 so I feel like I gotta grab em! Especially when our LA weather is so bipolar it's nice to have a good sneaker to do when it's warmer.
ACCESSORIES
My two obsessions this year: hats and dainty hoop earrings. I found this leather cabby hat and it is oh so cute. It would look so fun with  a little street chic outfit.
These hoops are THE BEST. I love how dainty they are and the rainbow is super cool for a little pop. You can't tel they're rainbow until you get close up! Layer them with other earrings to get that cool girl look that's in this year!