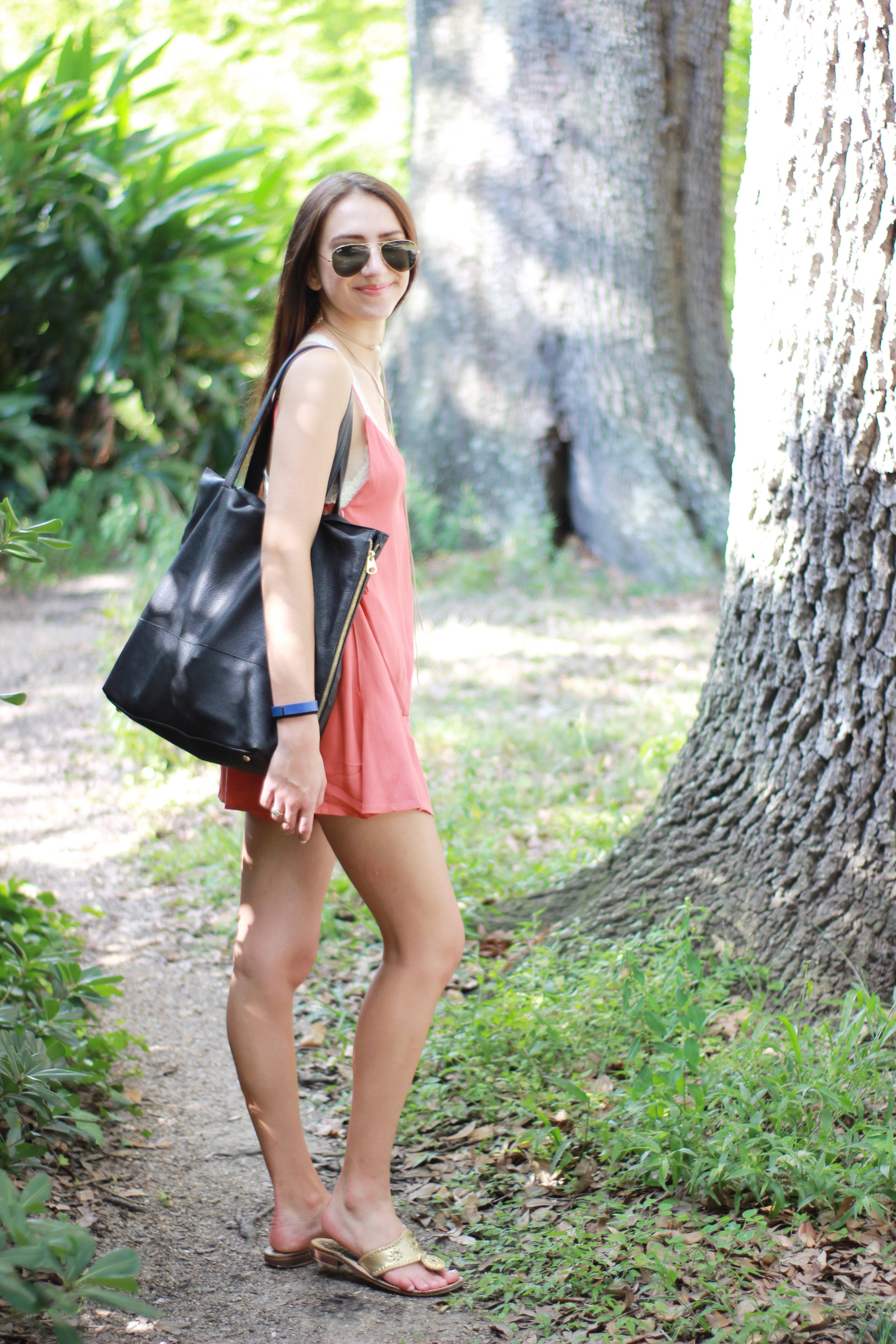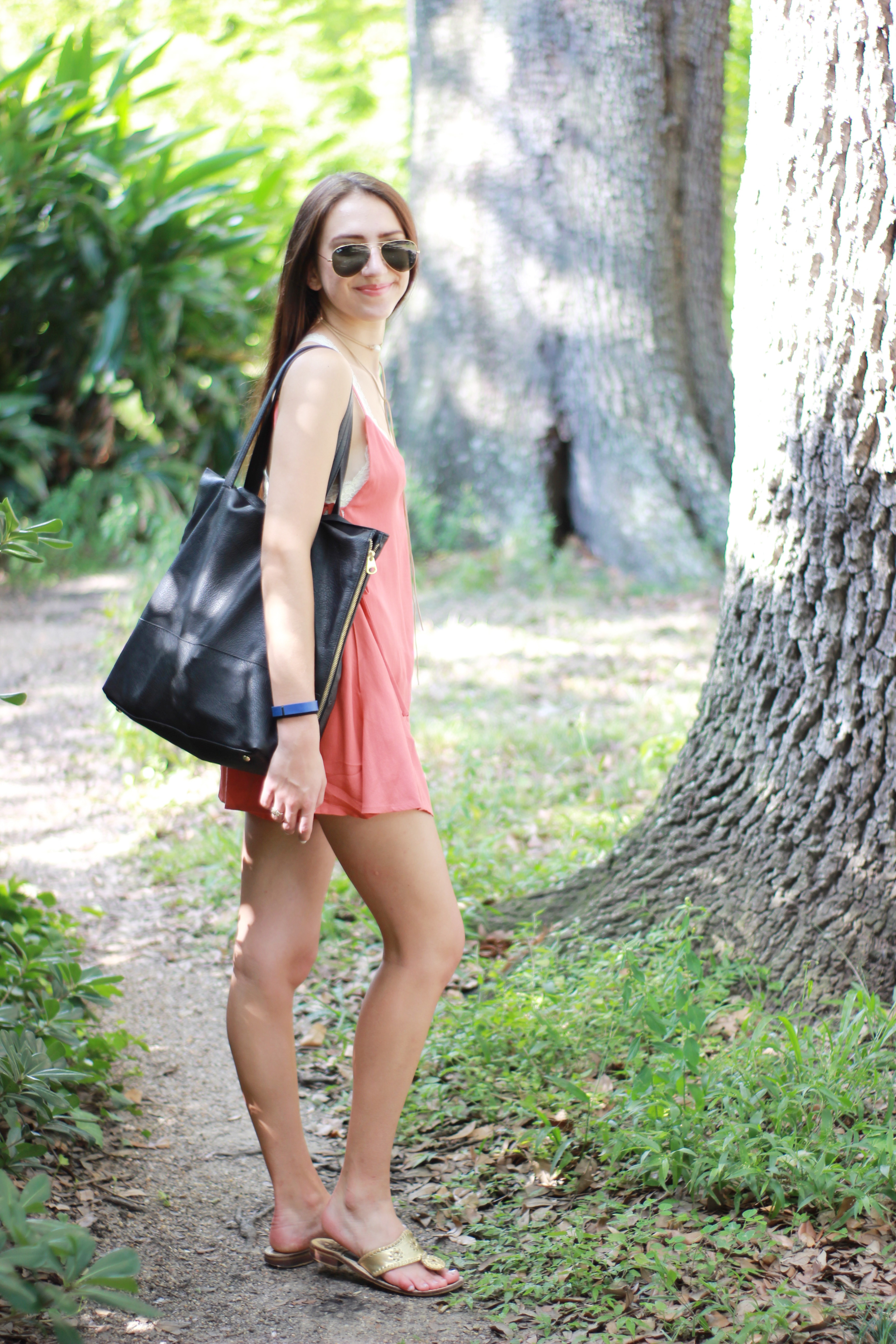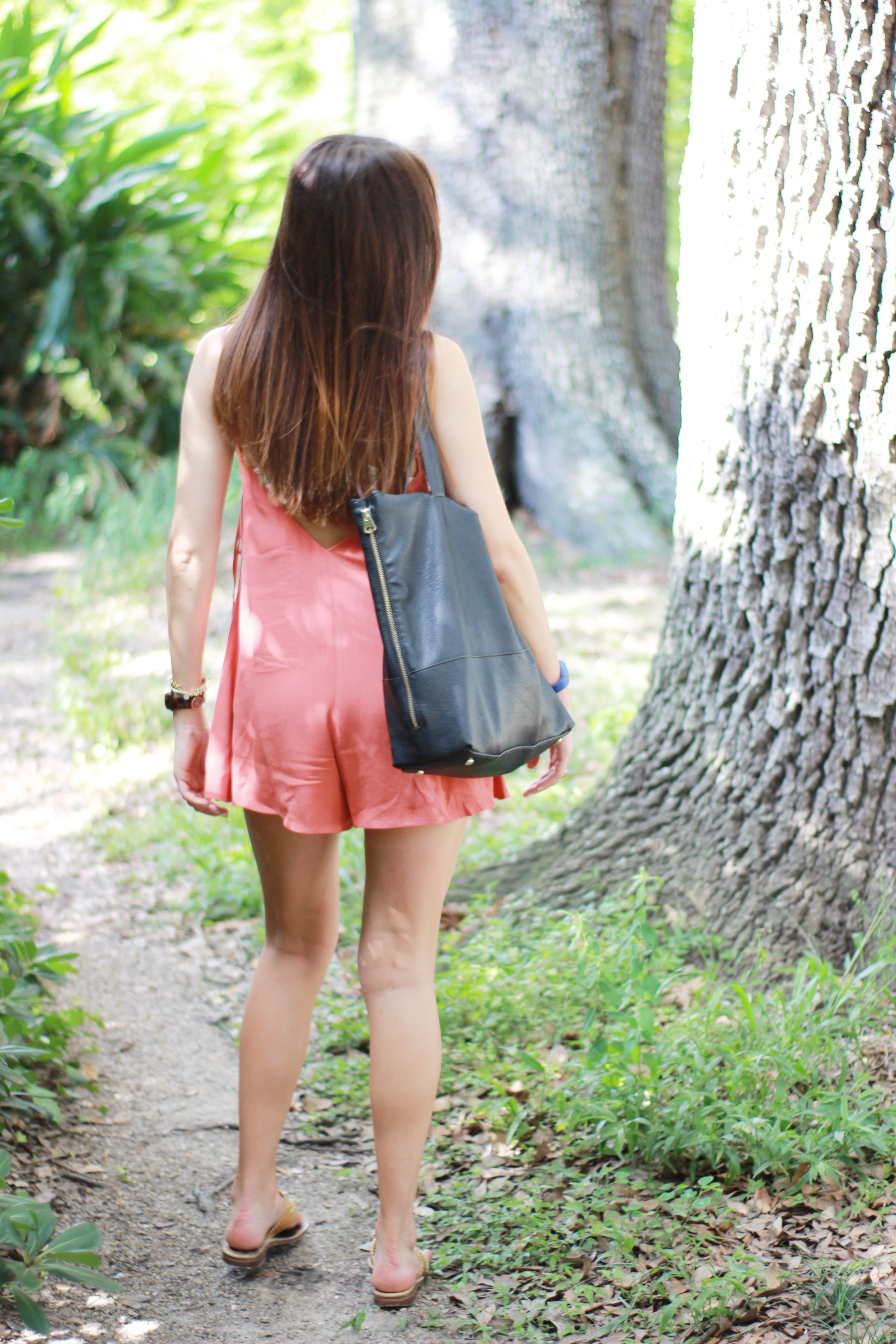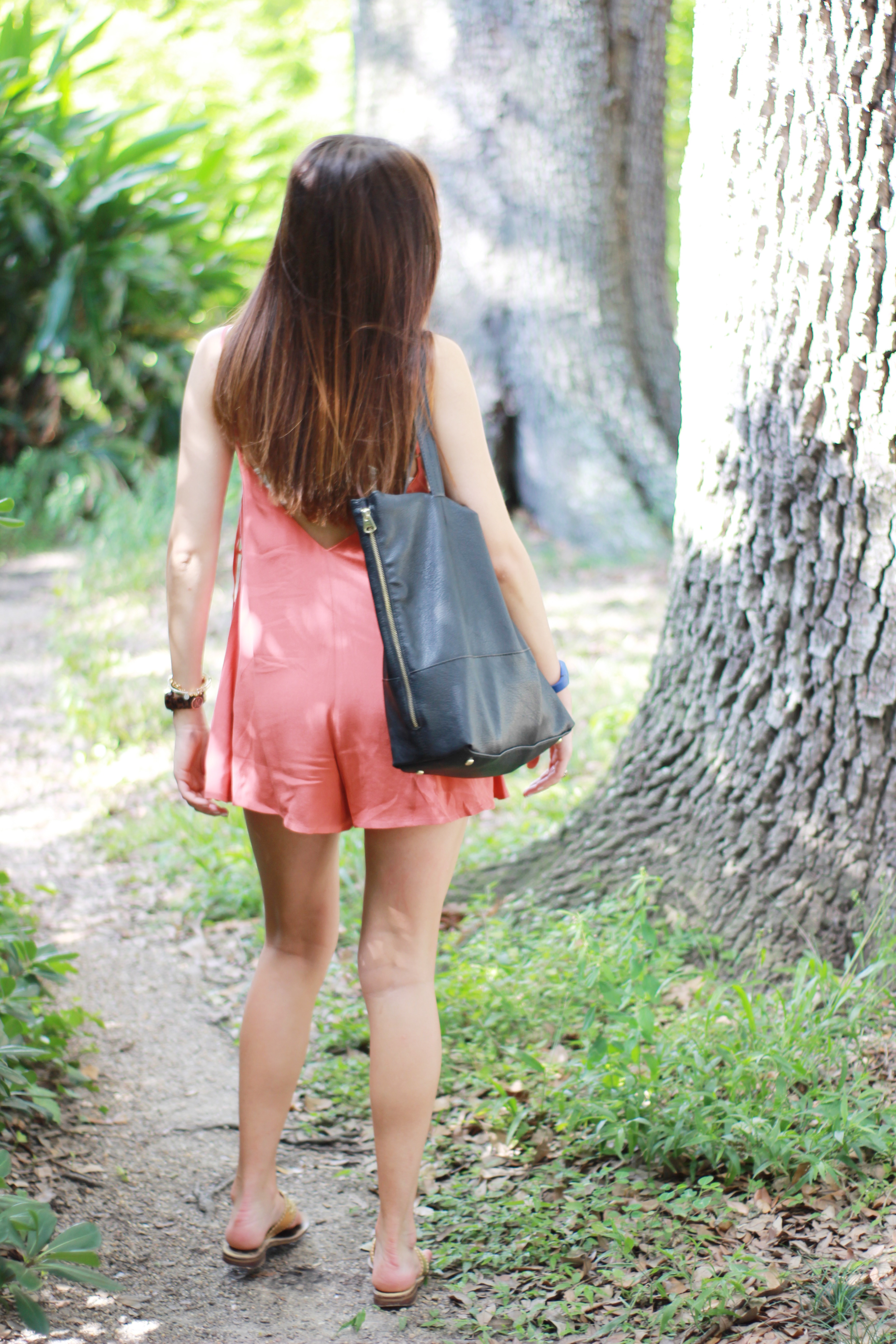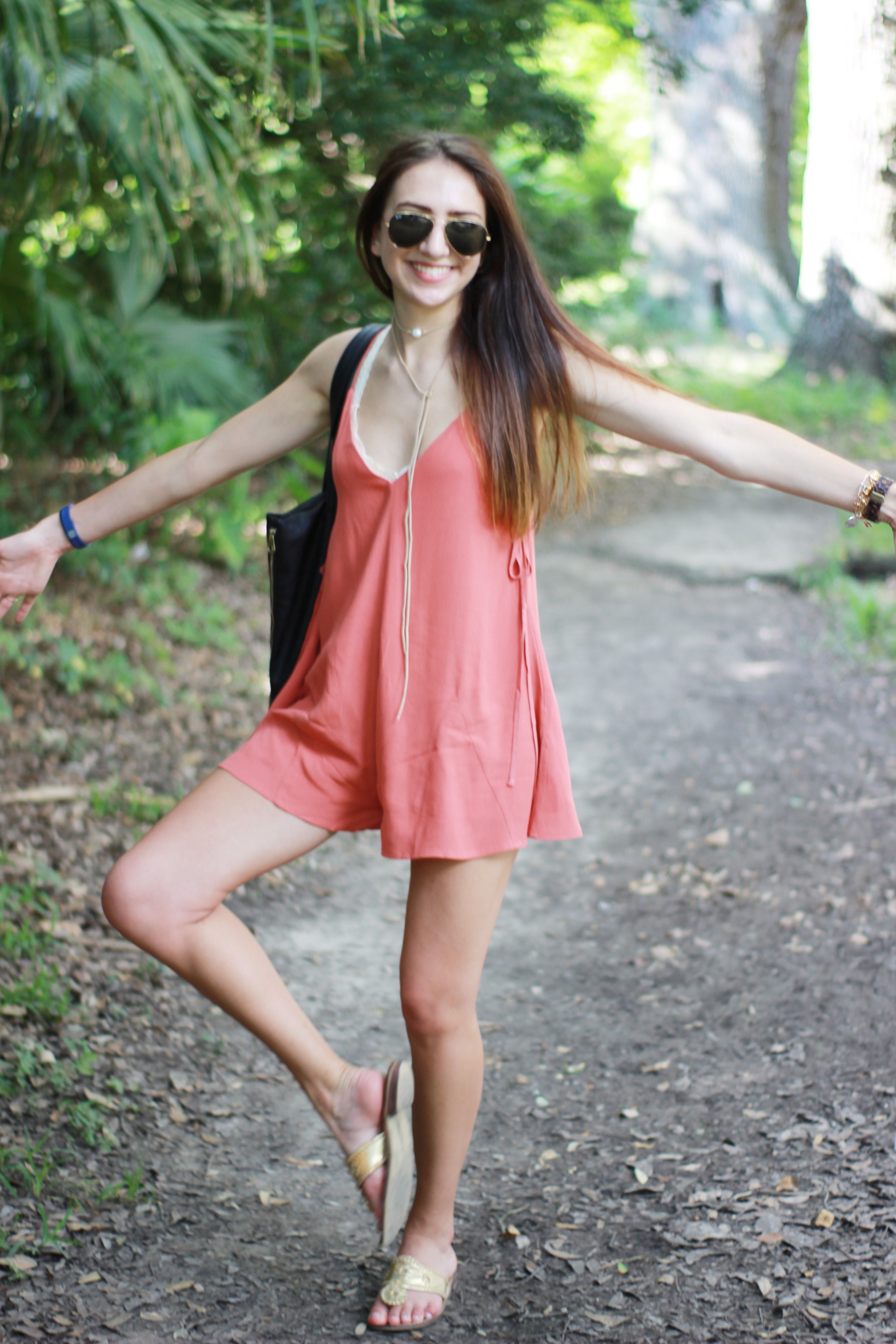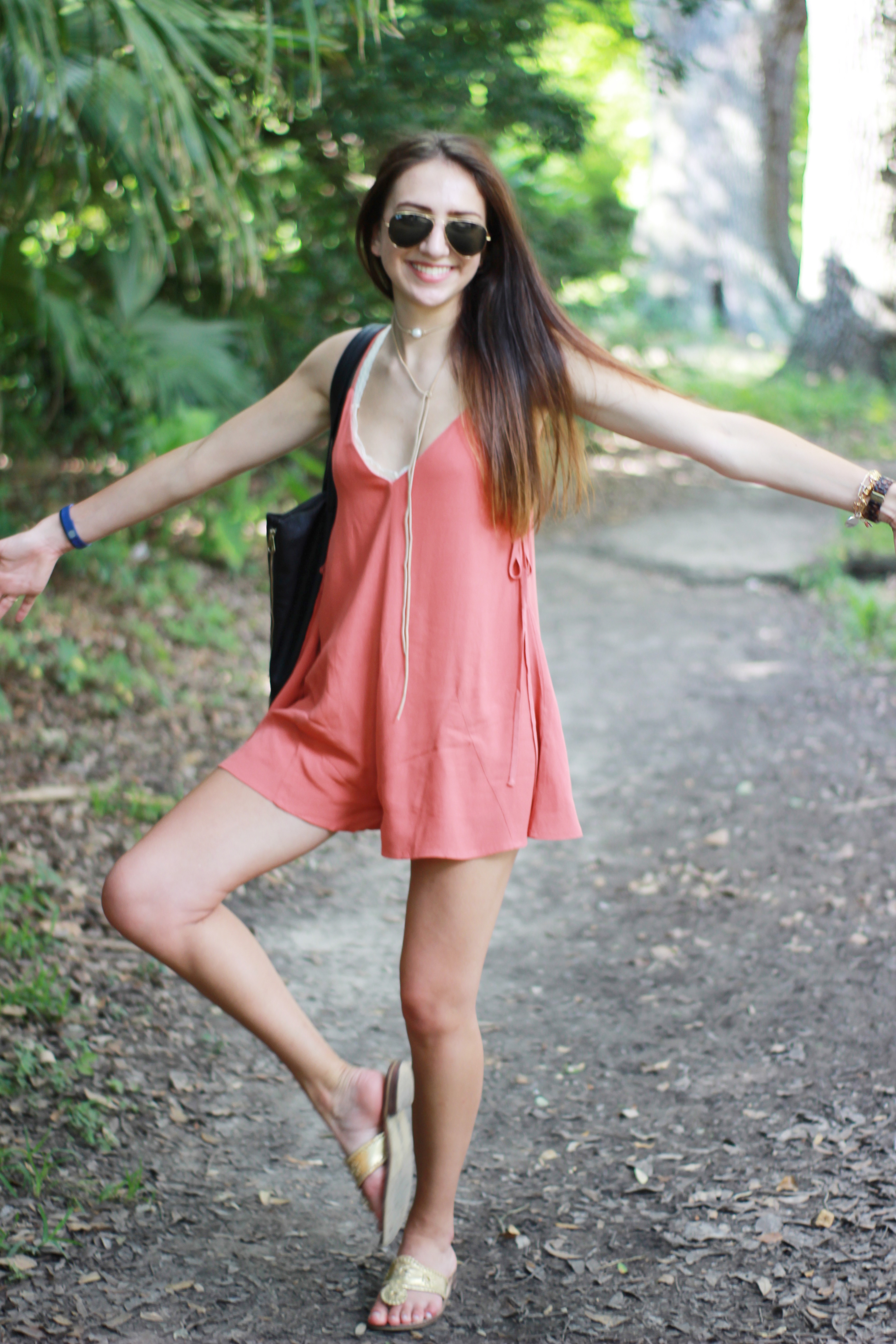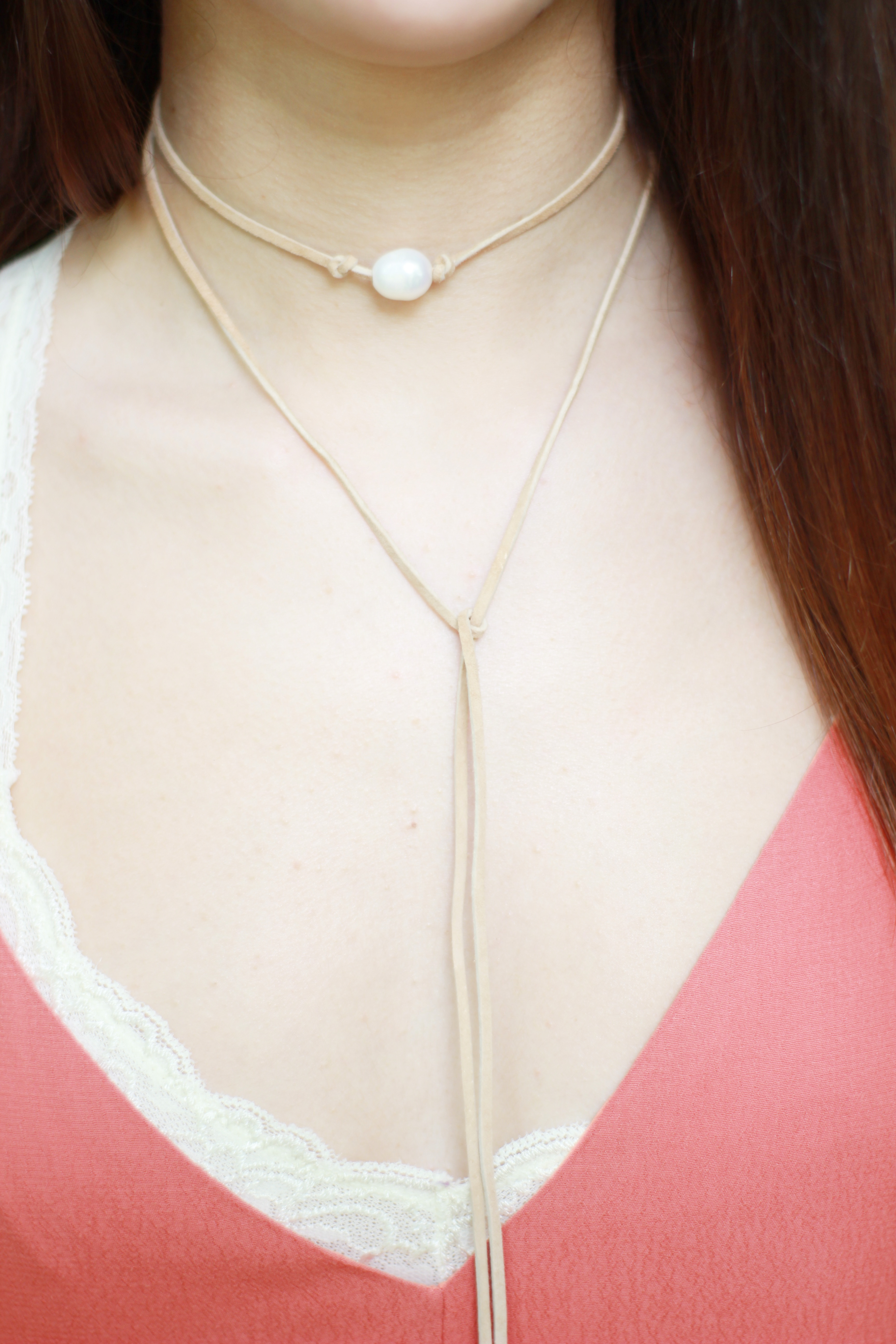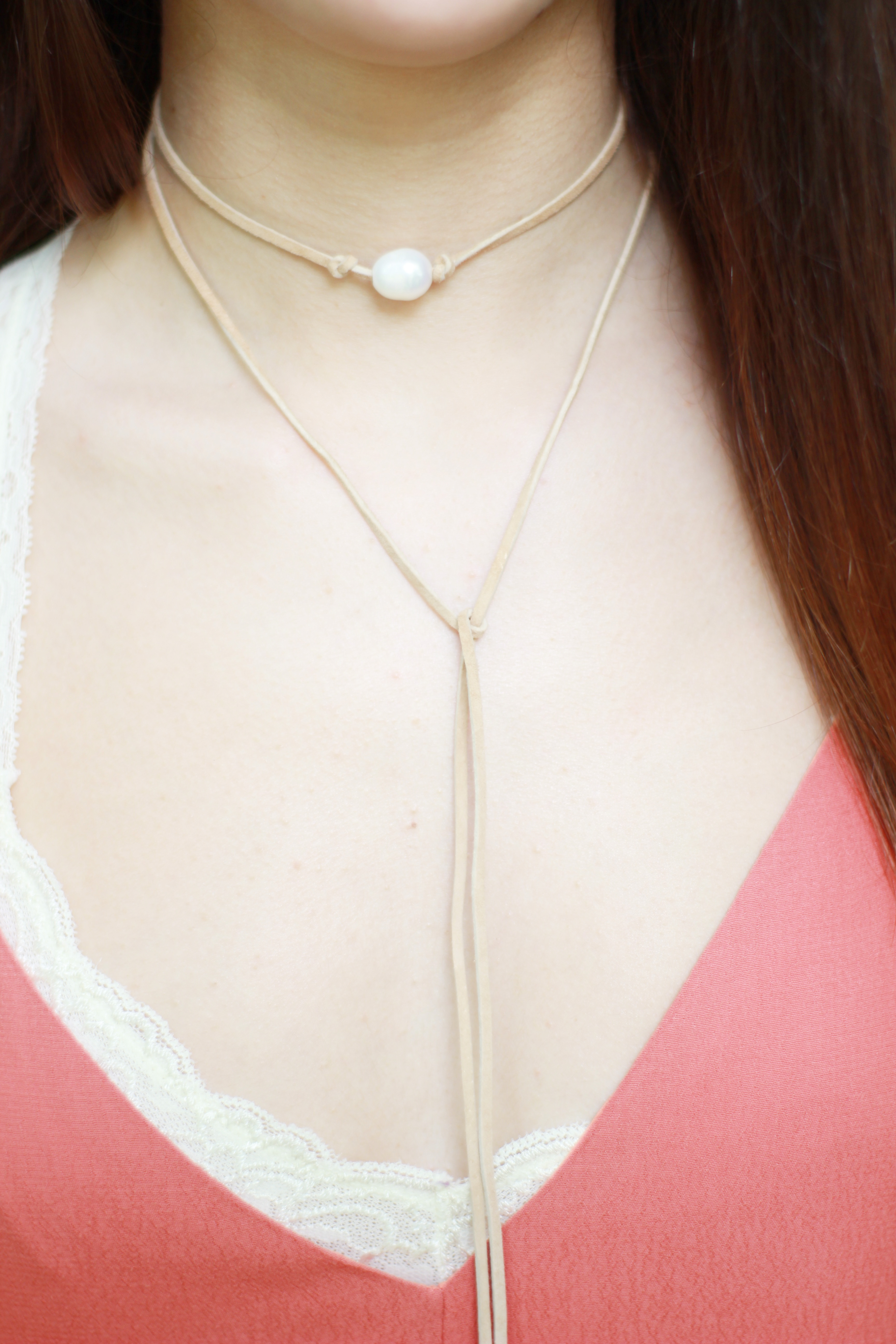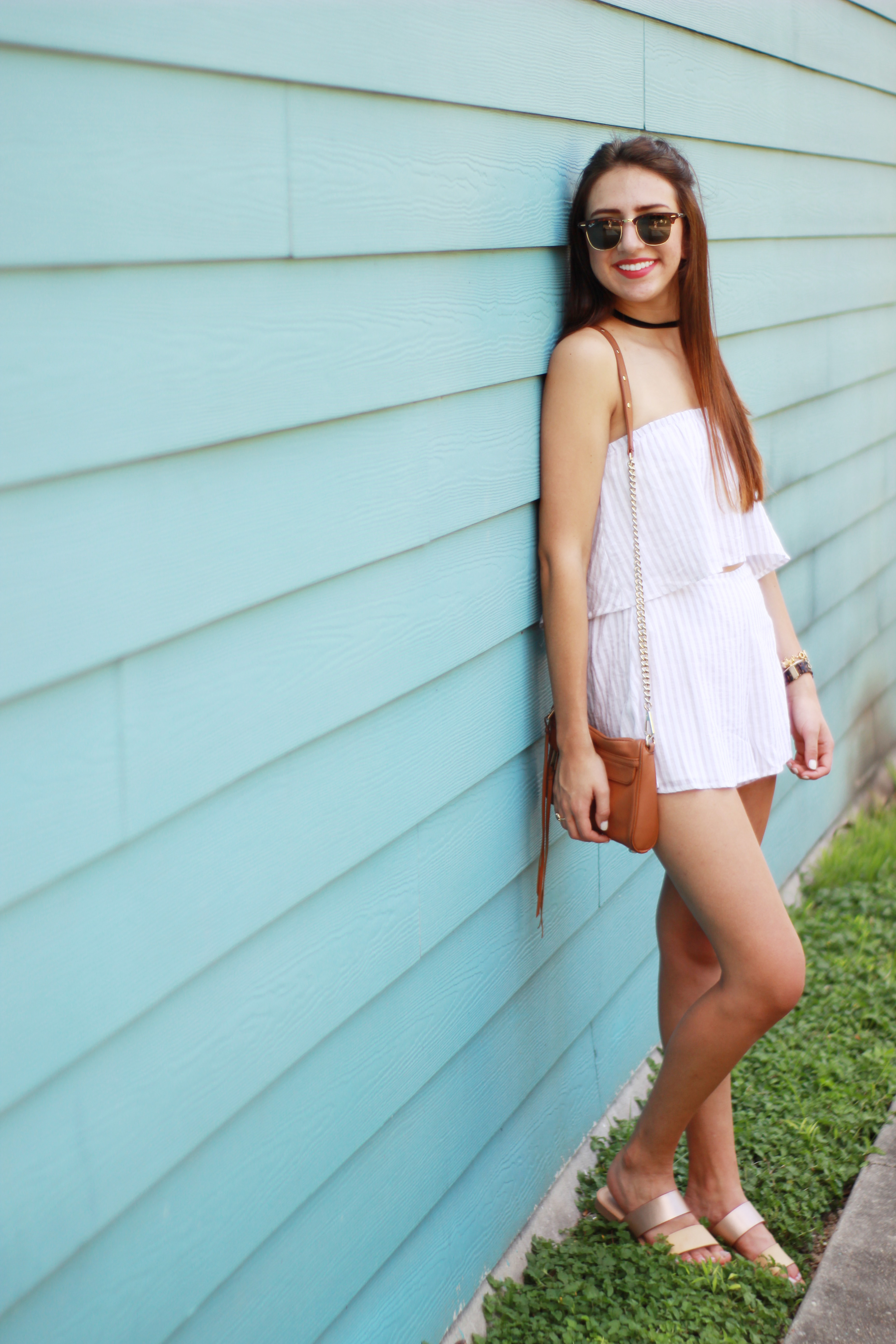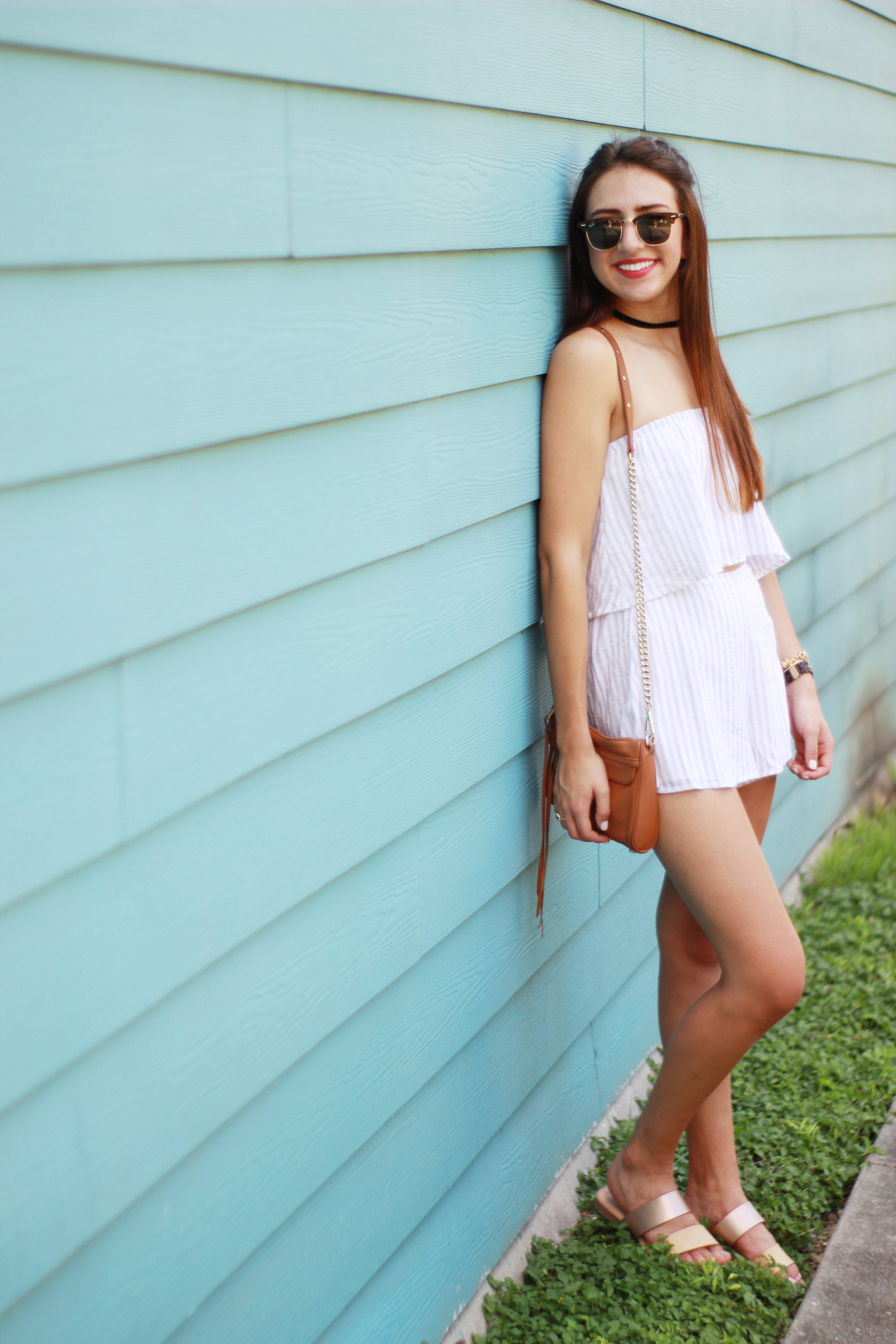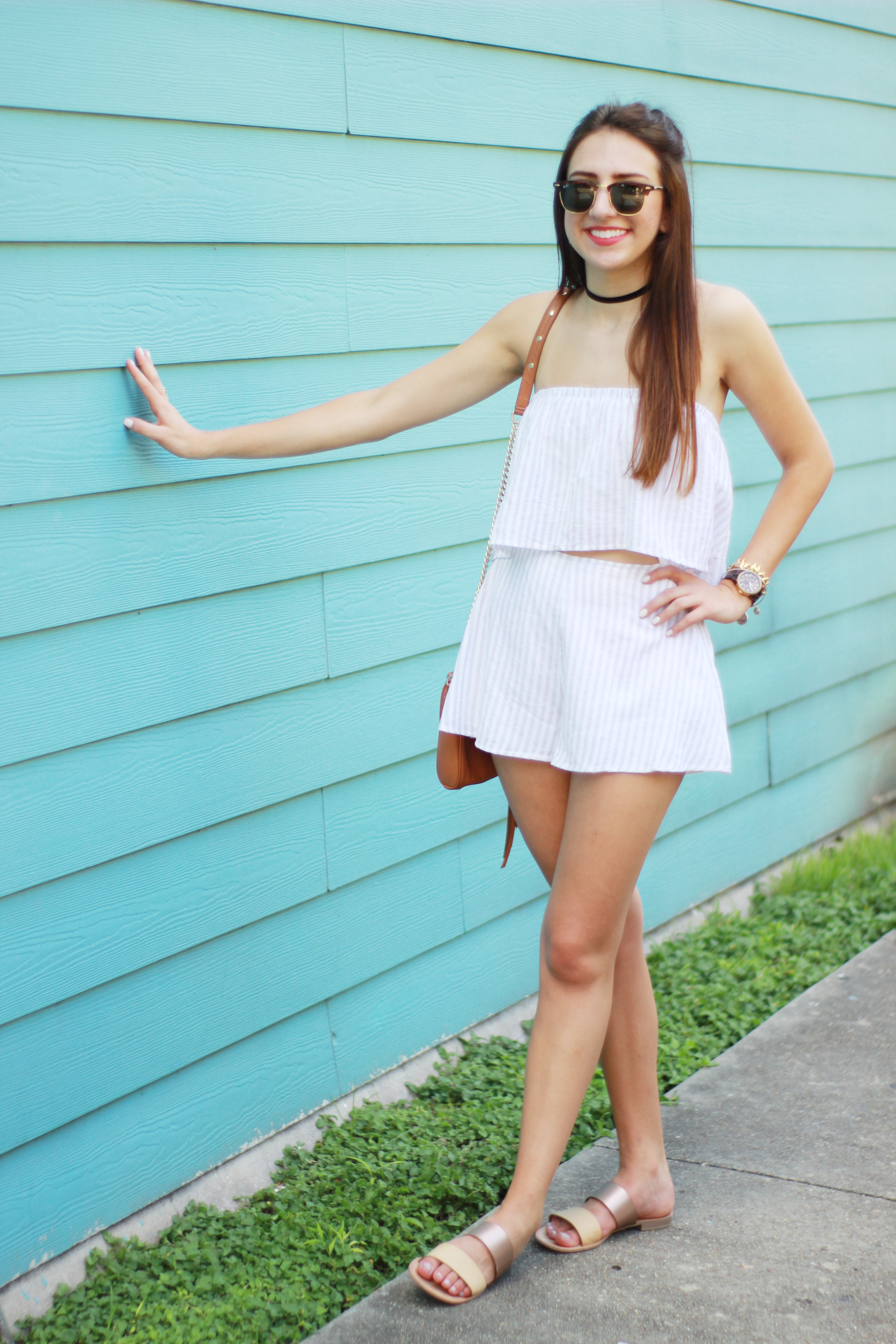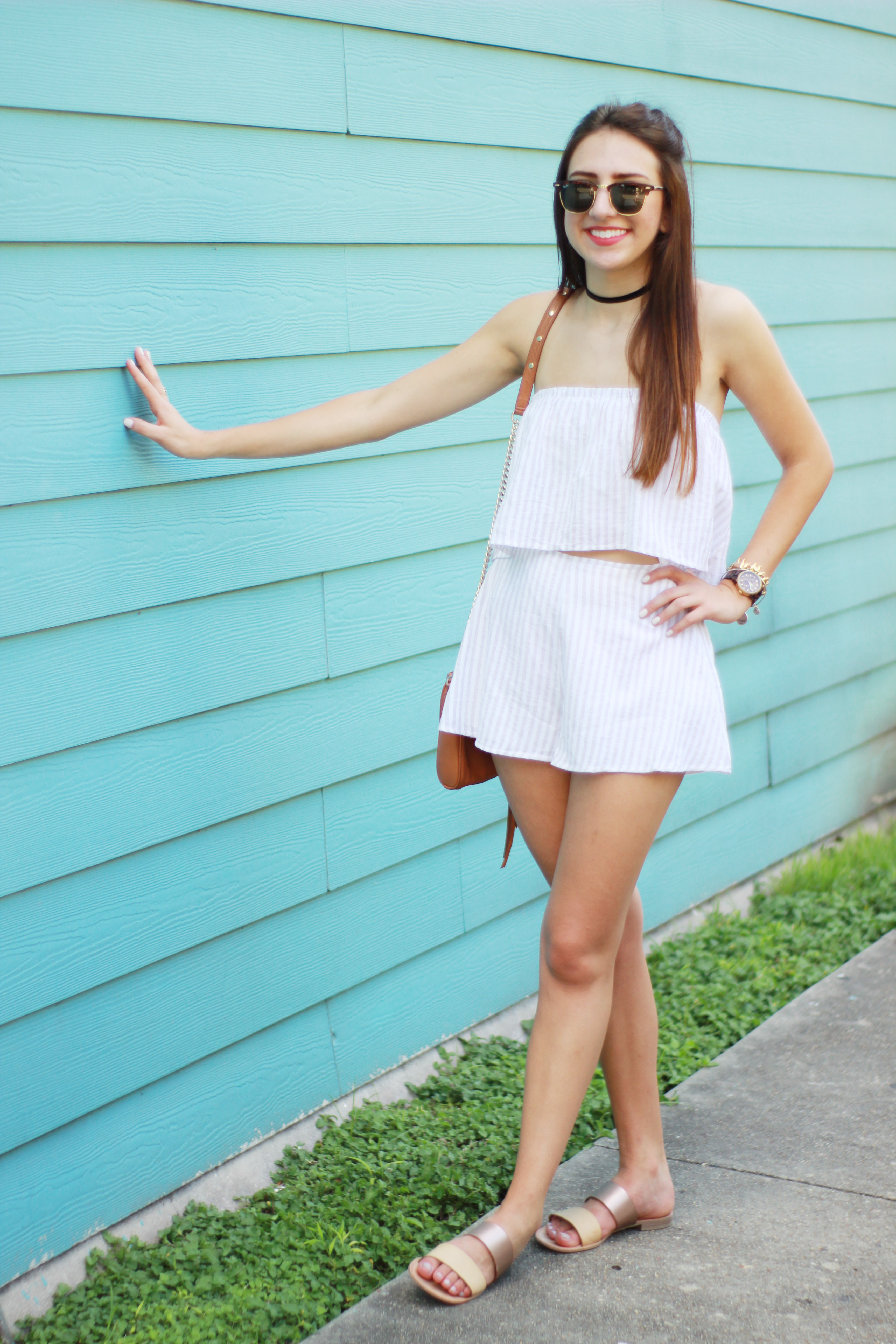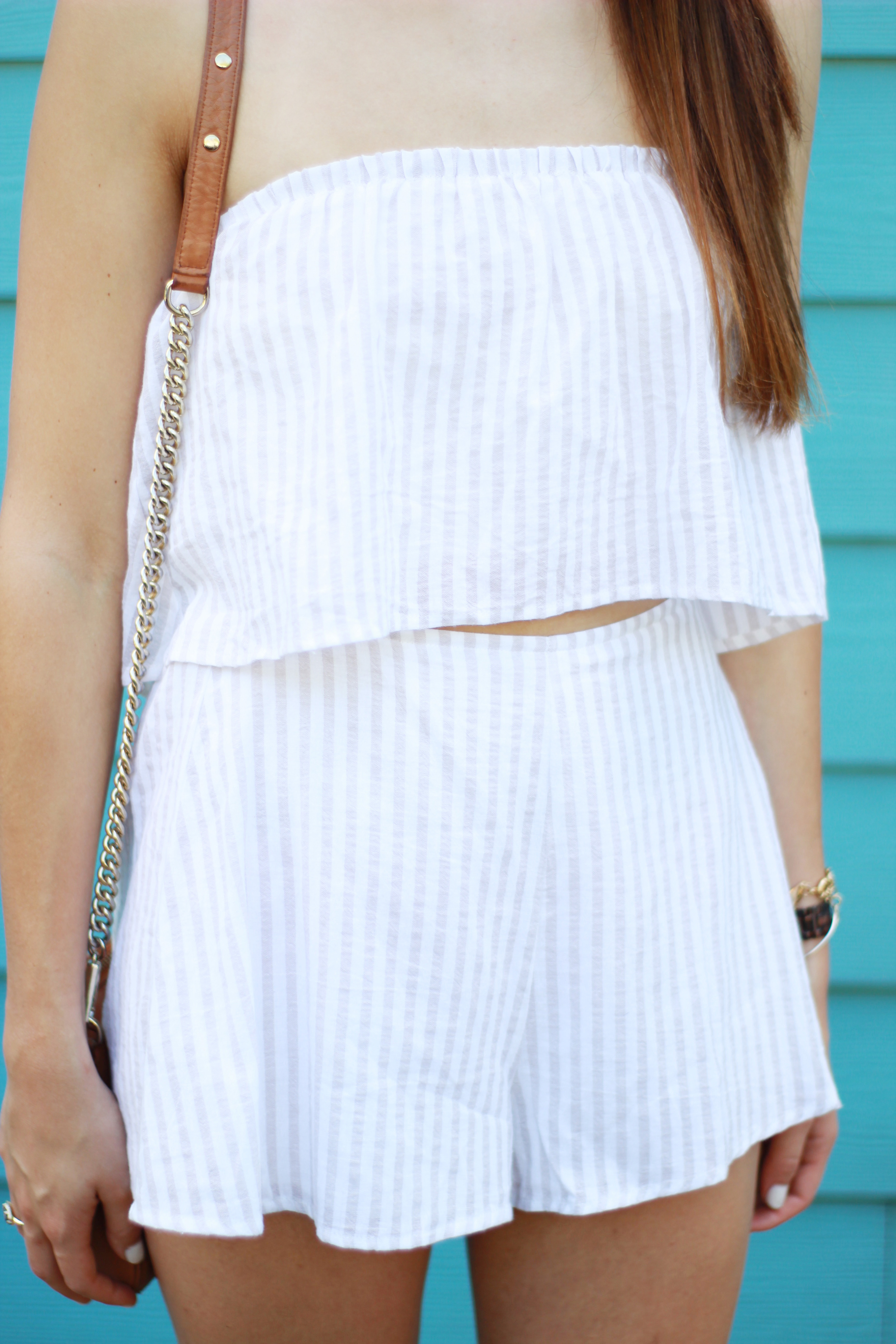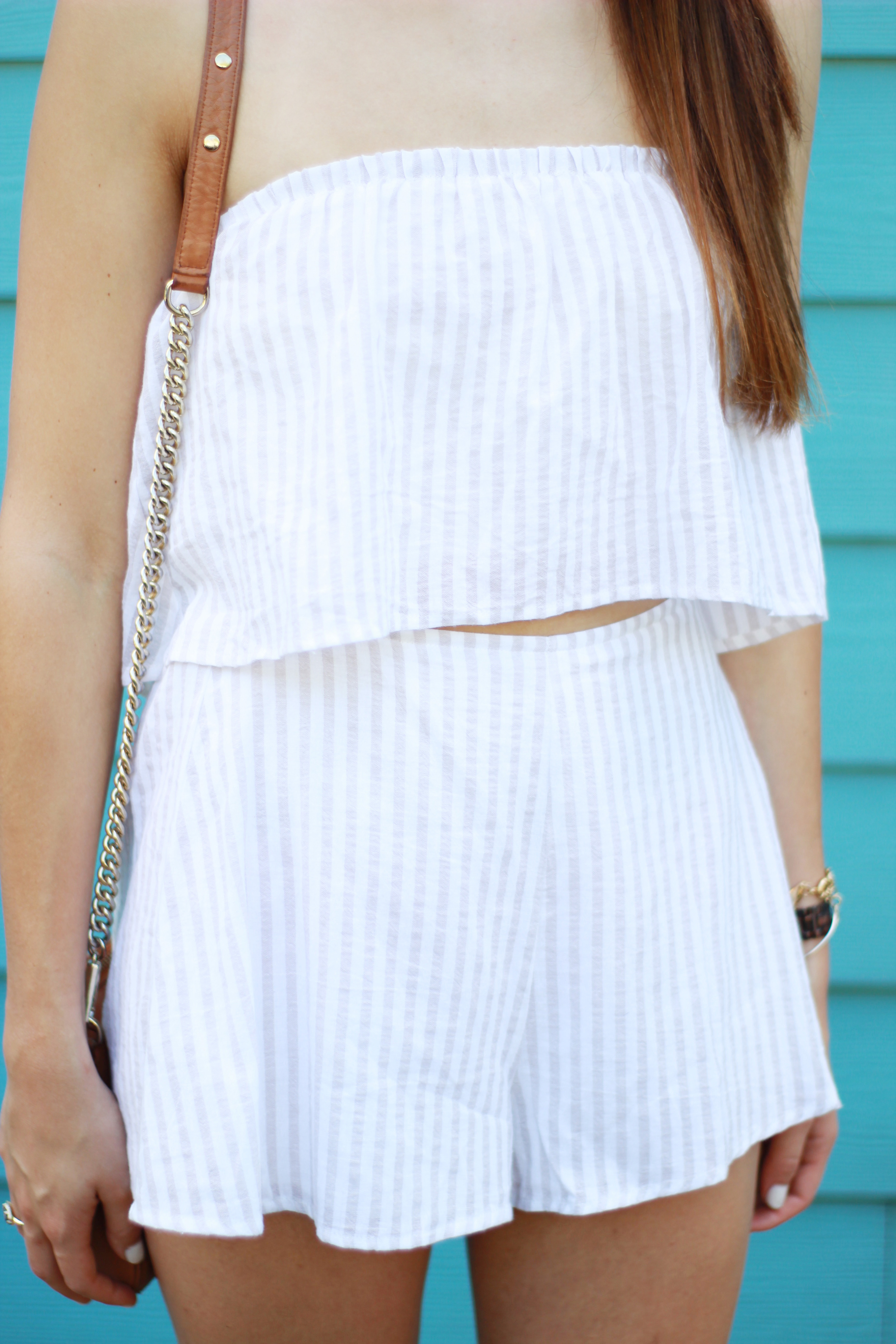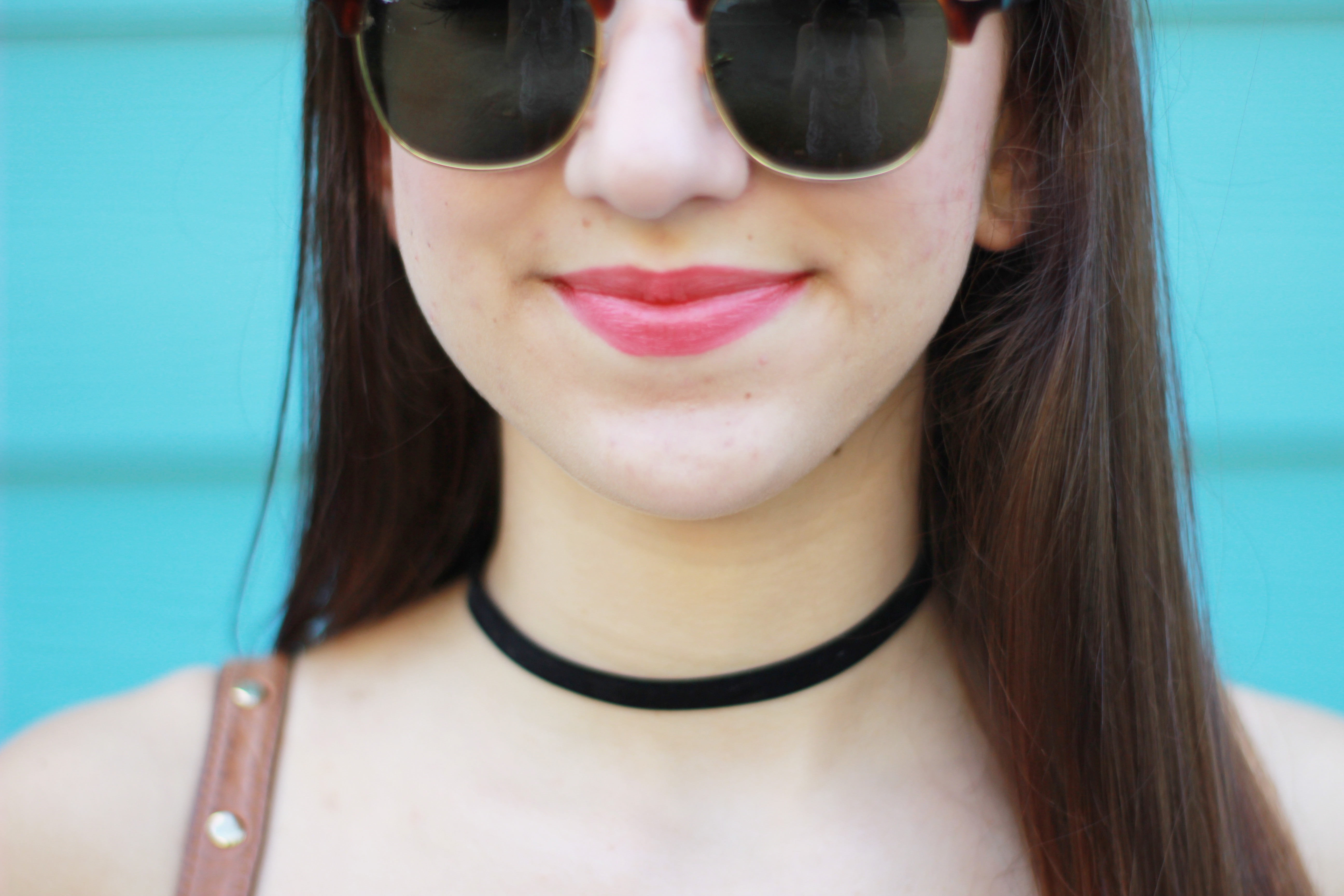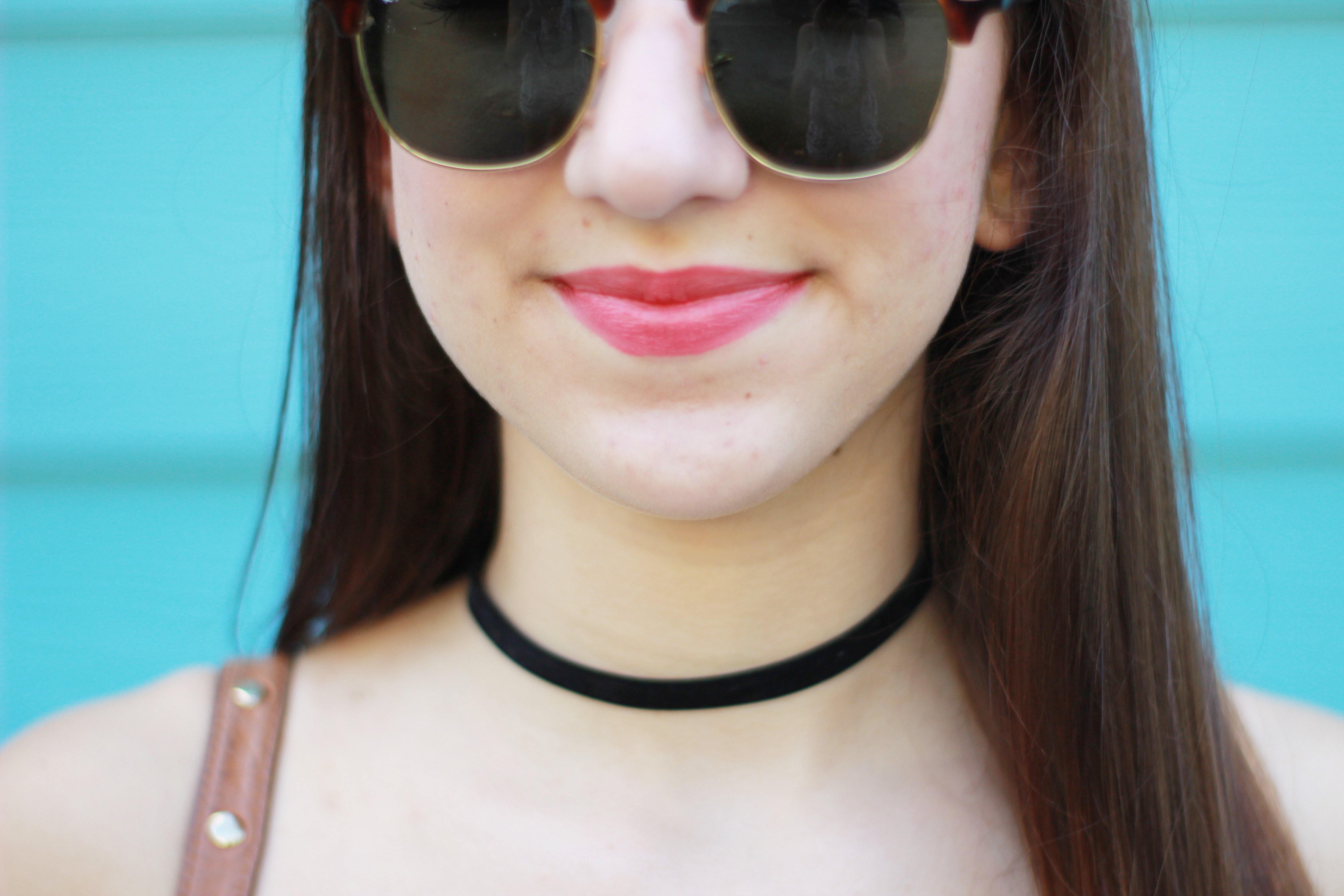 orange romper // strapless romper
(which is currently sold out, so here's a similar one here and here)
Happy Happy Sunday y'all! Tonight's post is one I am overjoyed to share. I recently received these two rompers along with this dress (which I wrote a post on already, and you can read that here) in the mail from Tobi. Head on over to Tobi because they always have 50% off for new customers as well as free shipping! Go to Tobi to see some more of their product: sunglasses, triangle bikinis, formal dresses.
Rompers are my go-to during anytime of year simply because of the ease of them. Every romper is created differently, and the two I picked could be dressed up or dressed down.
I chose to style the orange romper very simplistically. Since the neck is a bit plunging on the front and sides, I paired it with a cream bralette for coverage. I have been on a DIY kick lately which led me to create this suede + pearl double wrap necklace. I'm wearing my gold Jacks — which are a summer staple in book, and carrying this black tote. I threw on my Ray Ban aviators and was good to go!
With the strapless romper, I wanted to showcase the neckline so I went with a black velvet choker for accessories. Per usual, I am carrying my Mini MAC and wearing my Ray Ban club masters for a vintage vibe. Metallic sandals completed this look. For a pop of color on the lips, I'm wearing the NYX soft matte lip cream in Antwerp.
Do y'all reach for rompers as often as I do in the summer?

Thank you to Tobi for sponsoring this post.