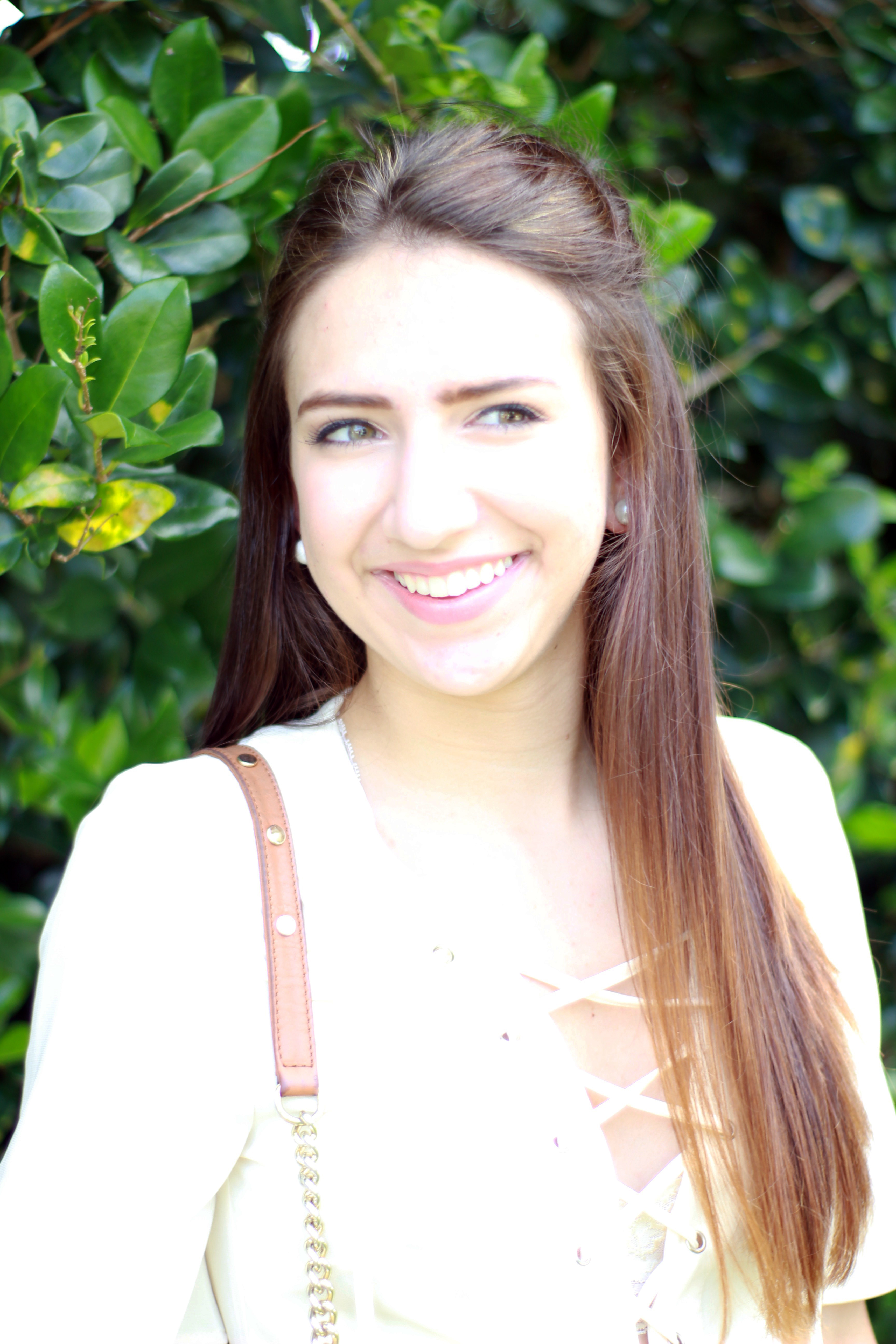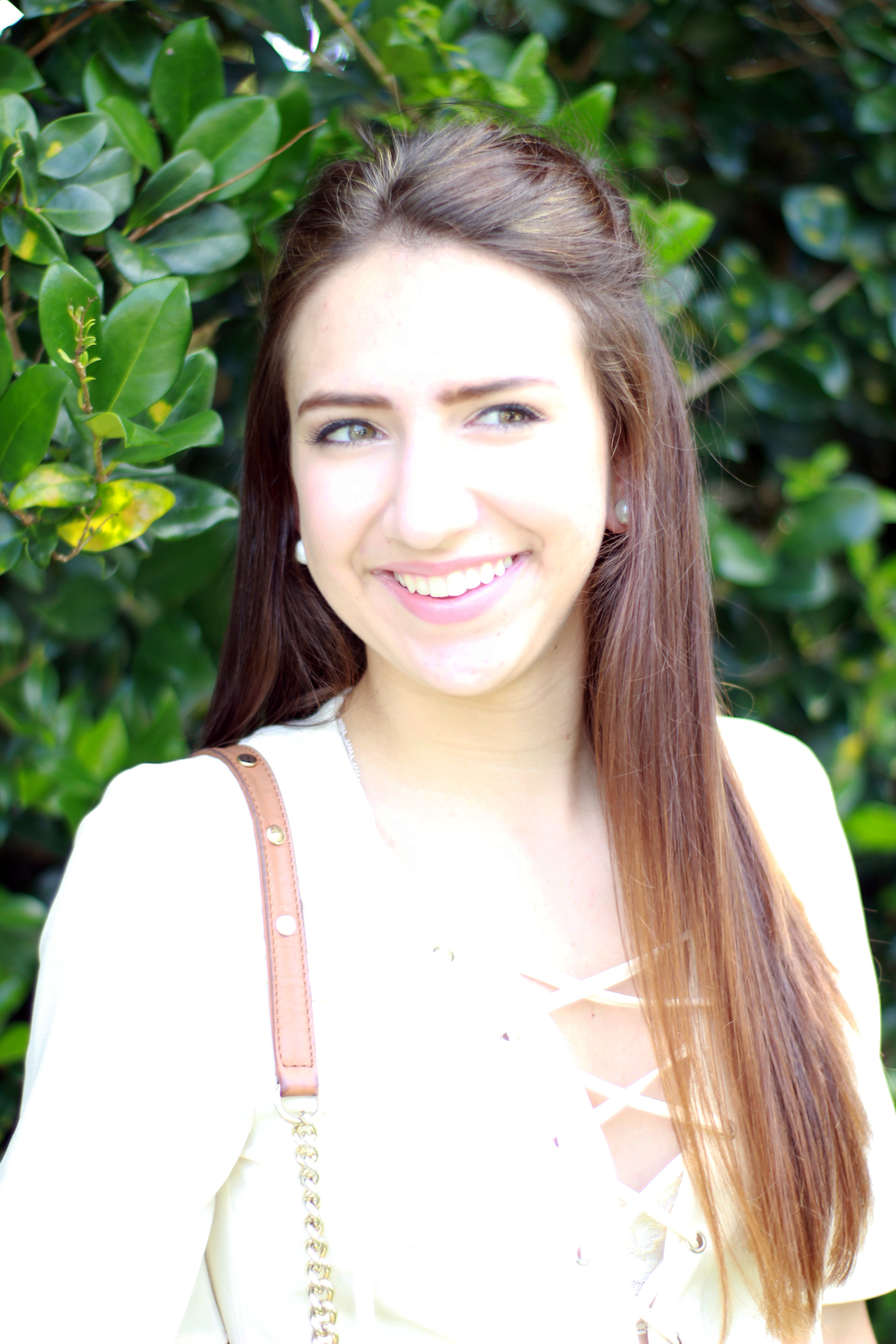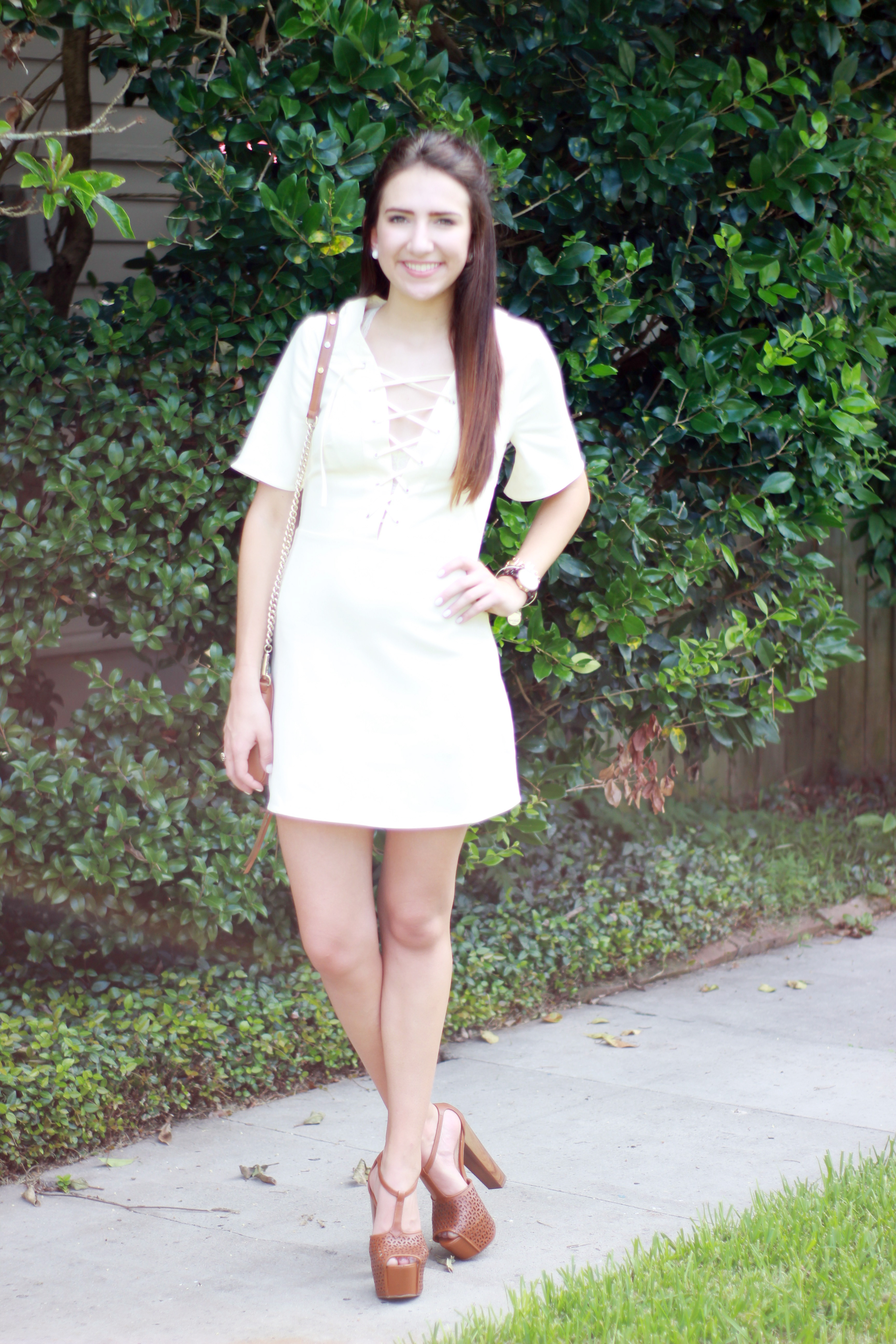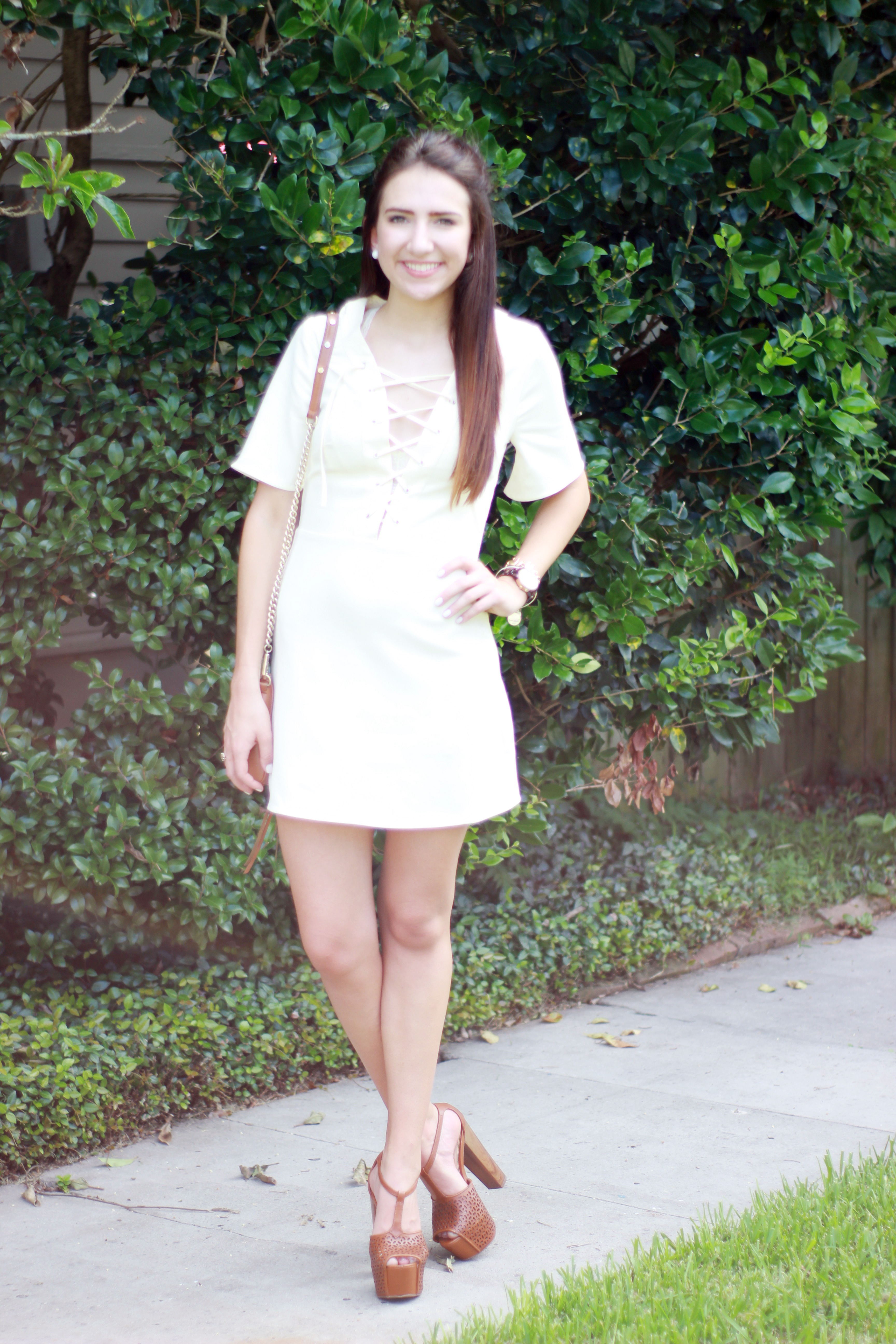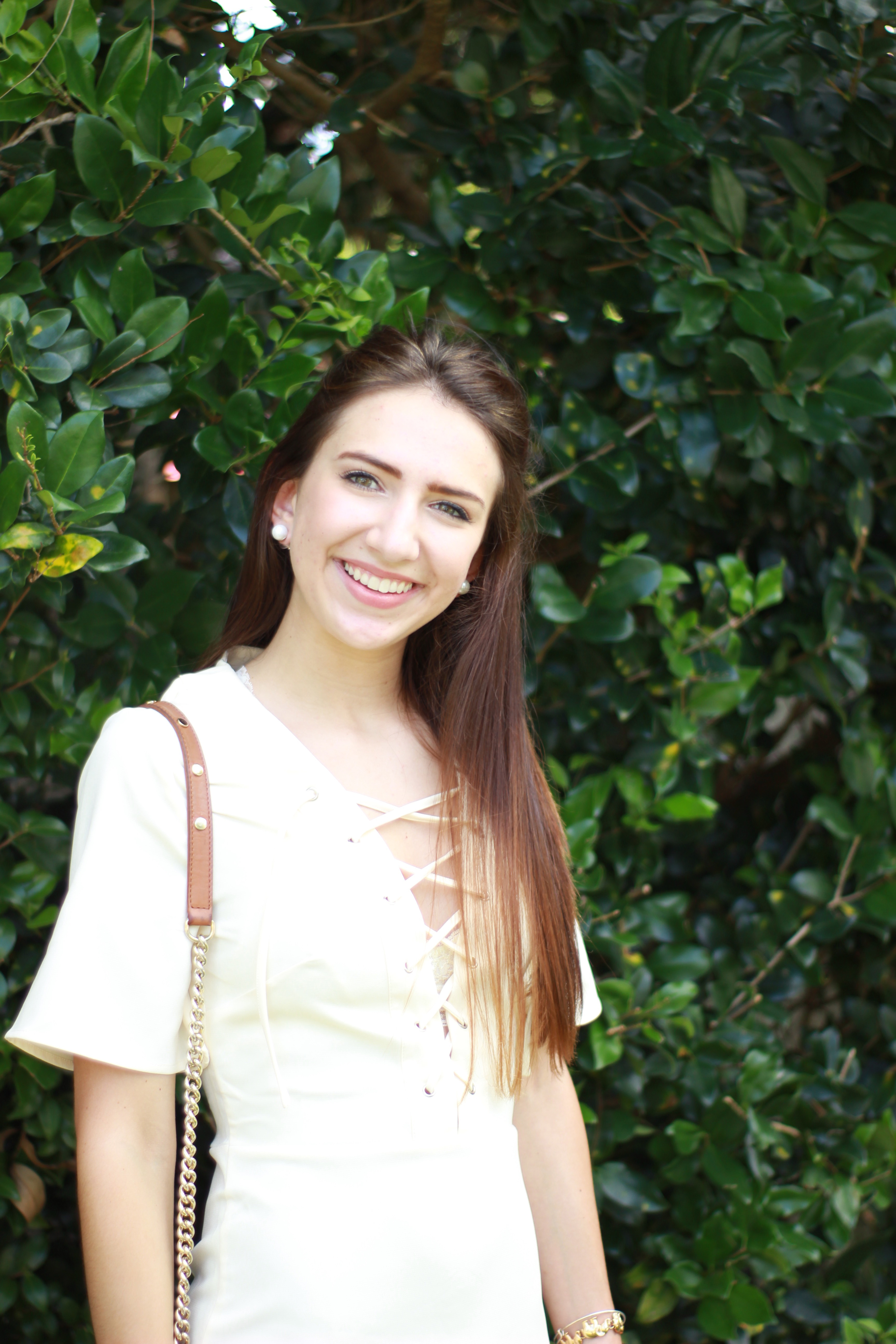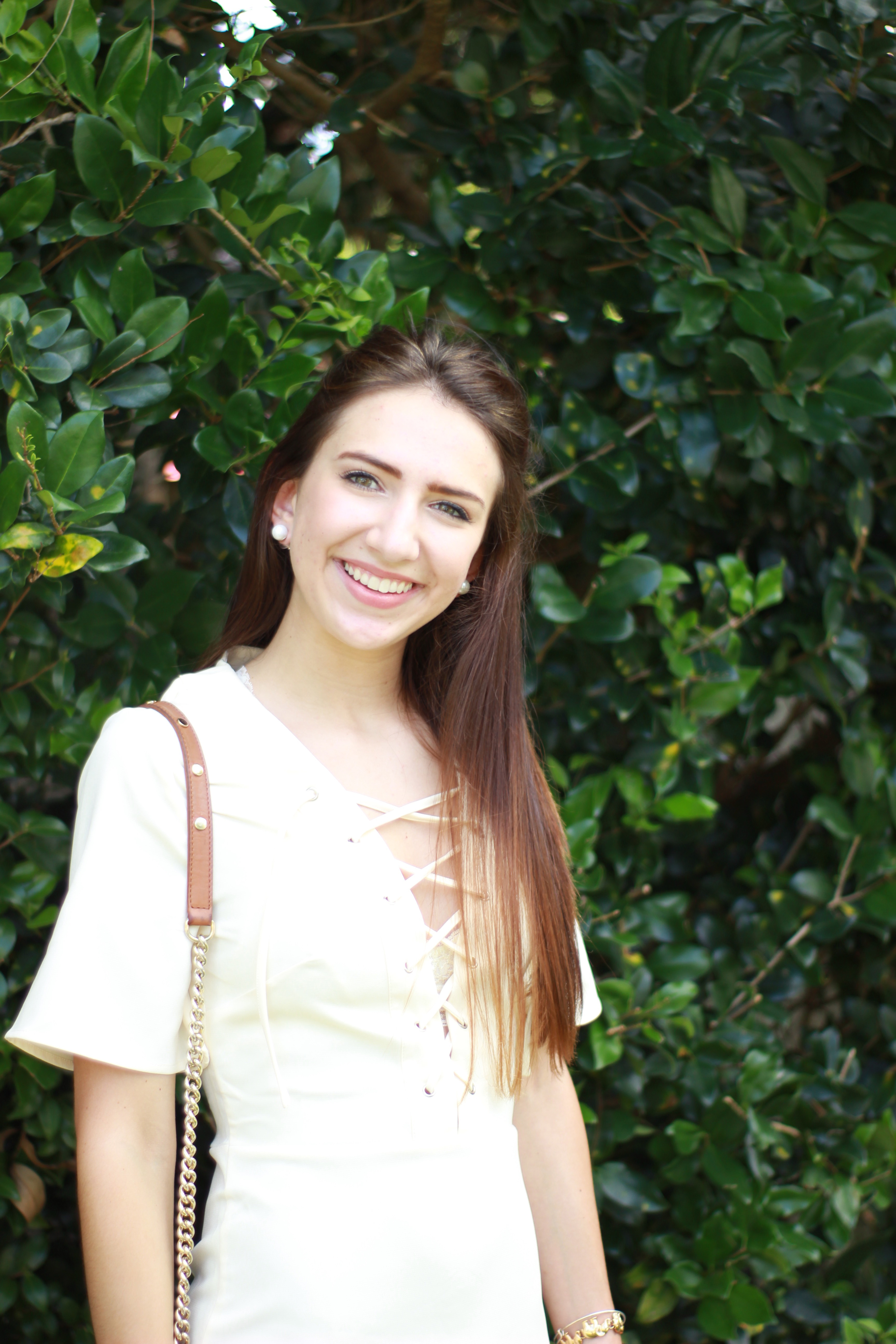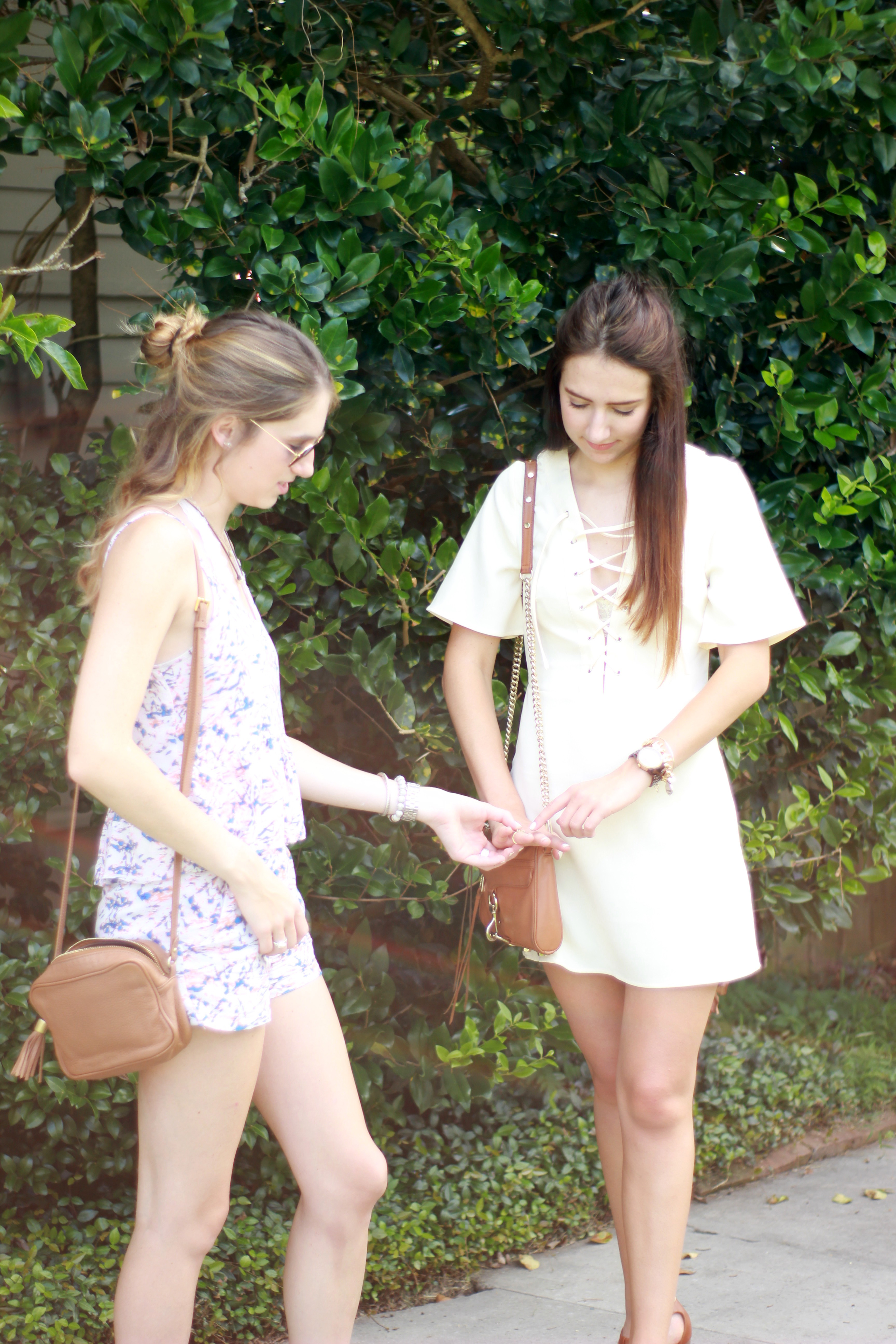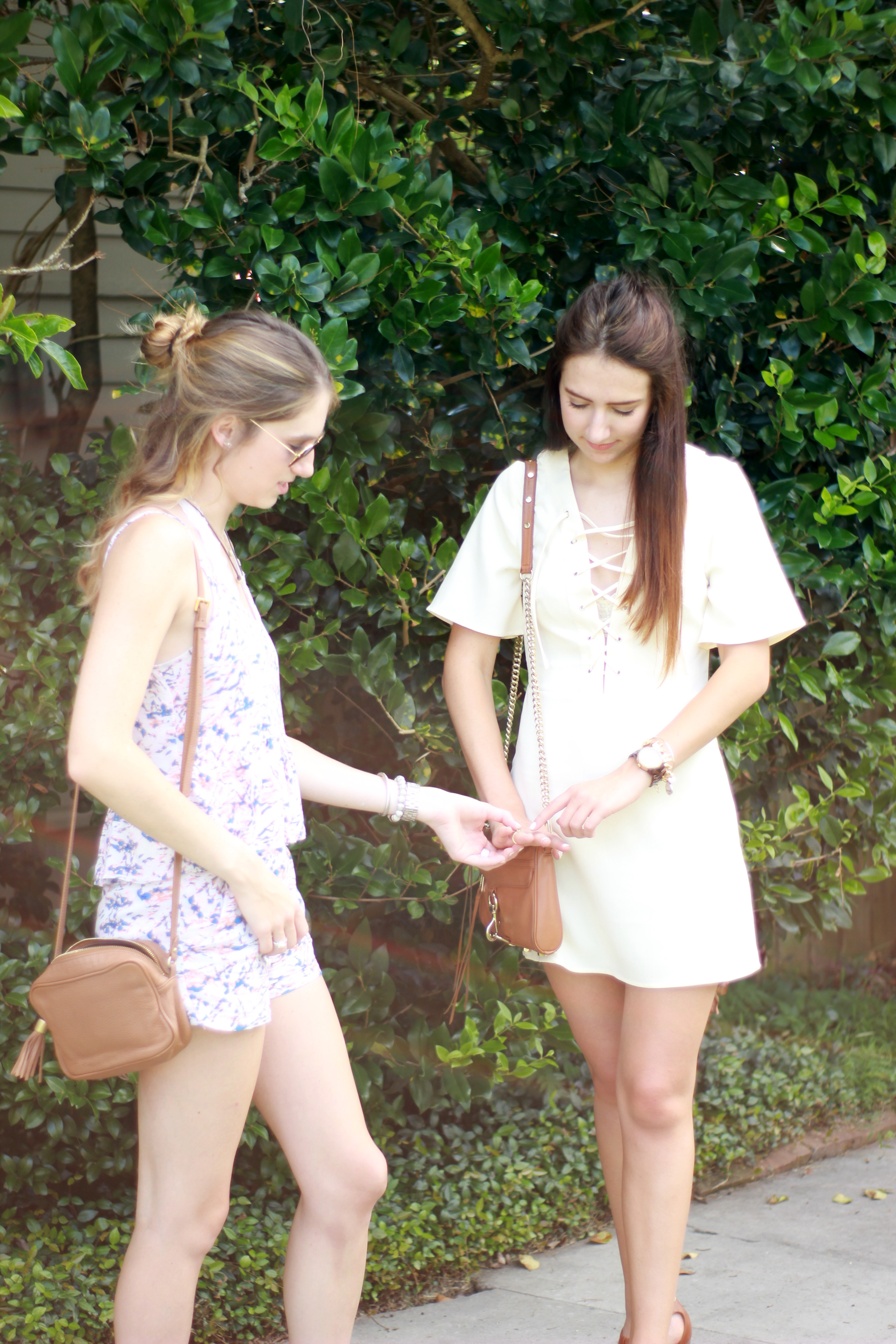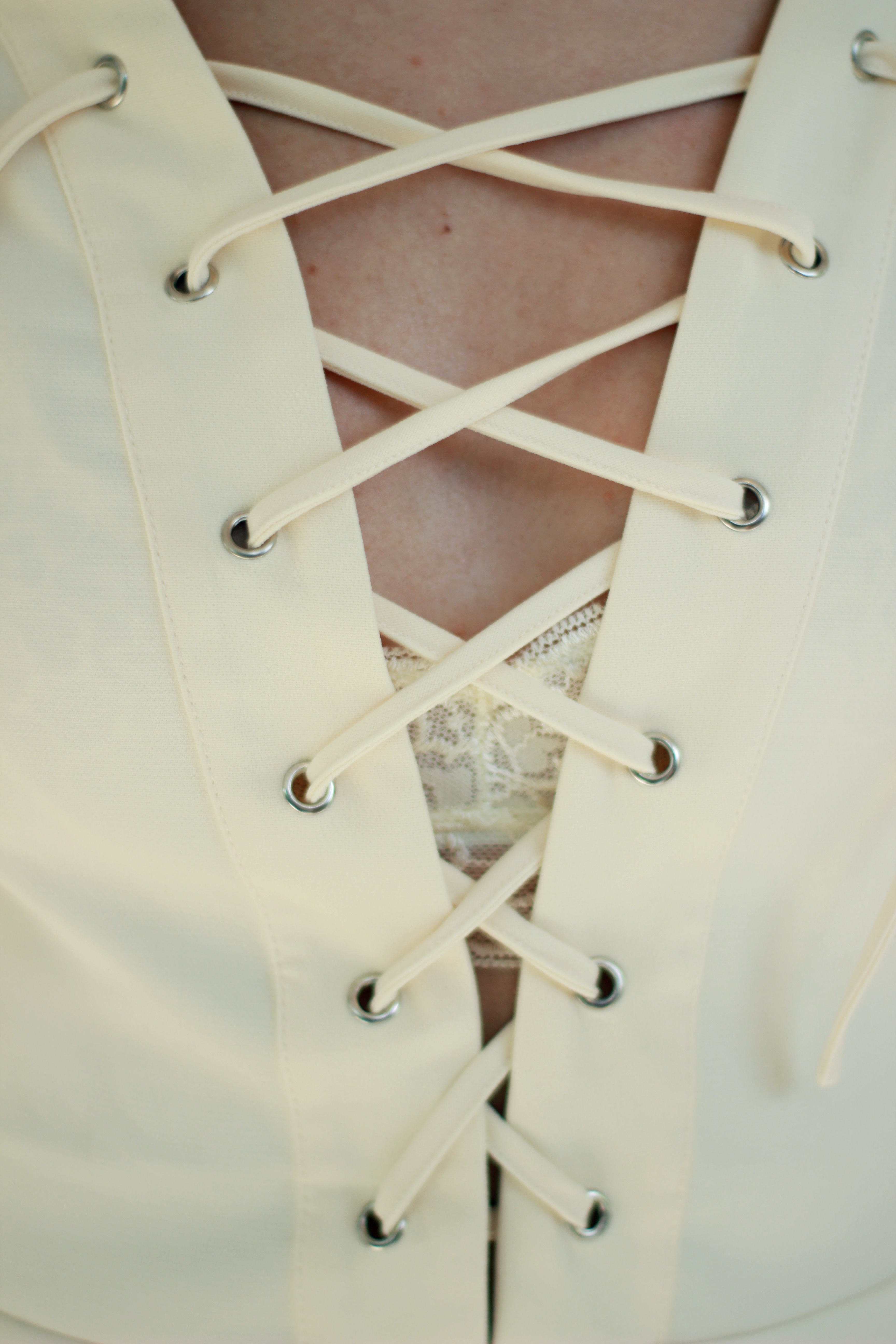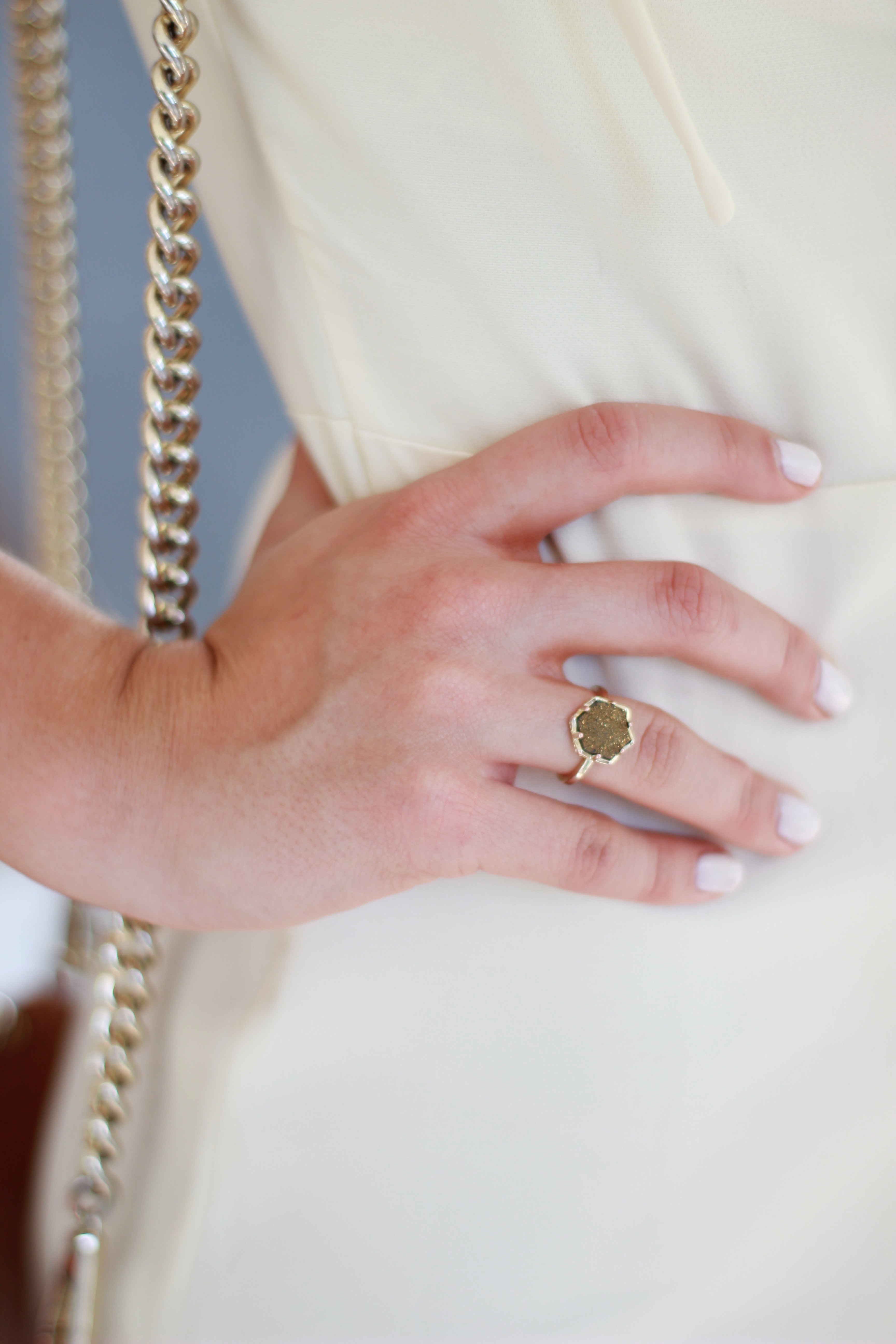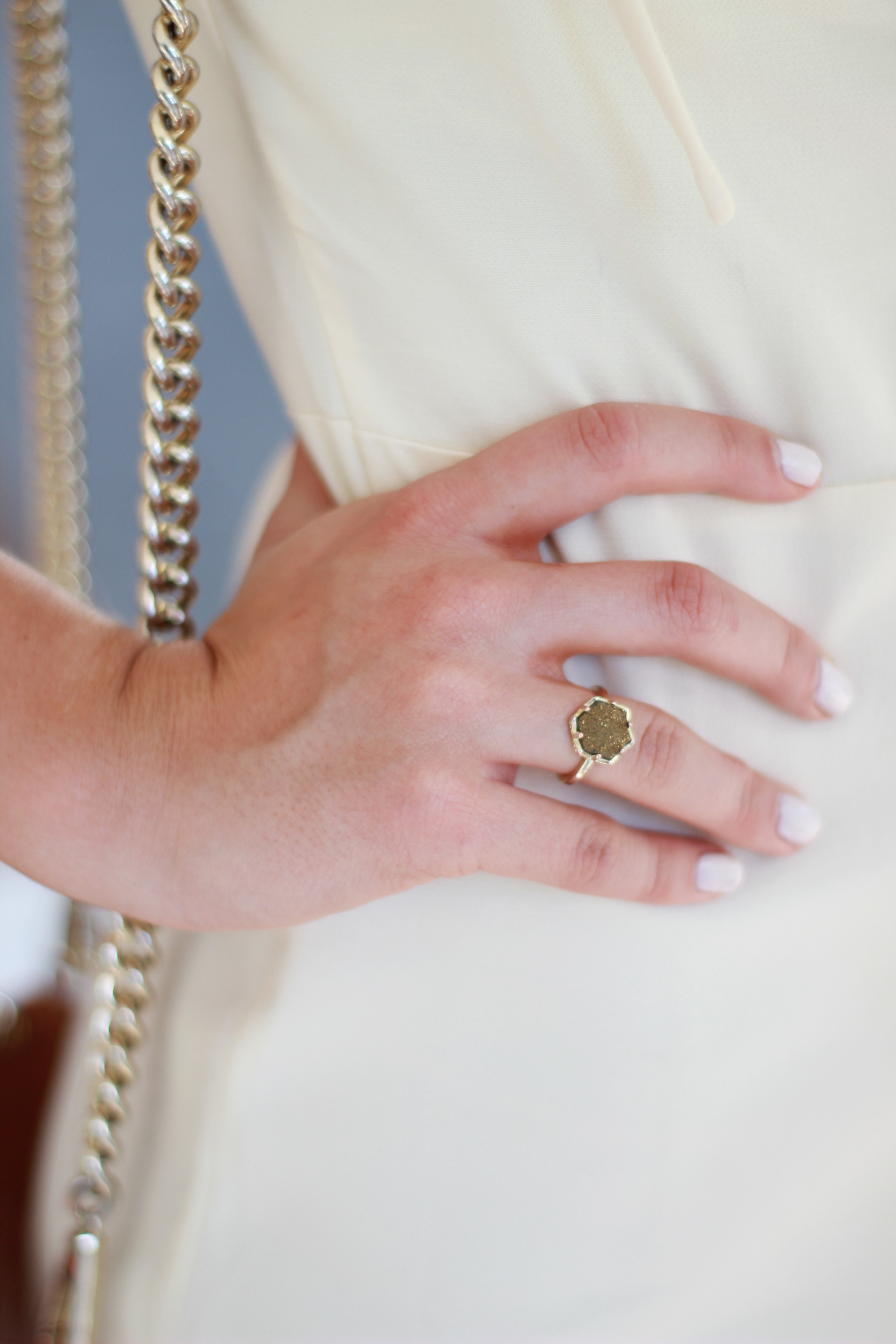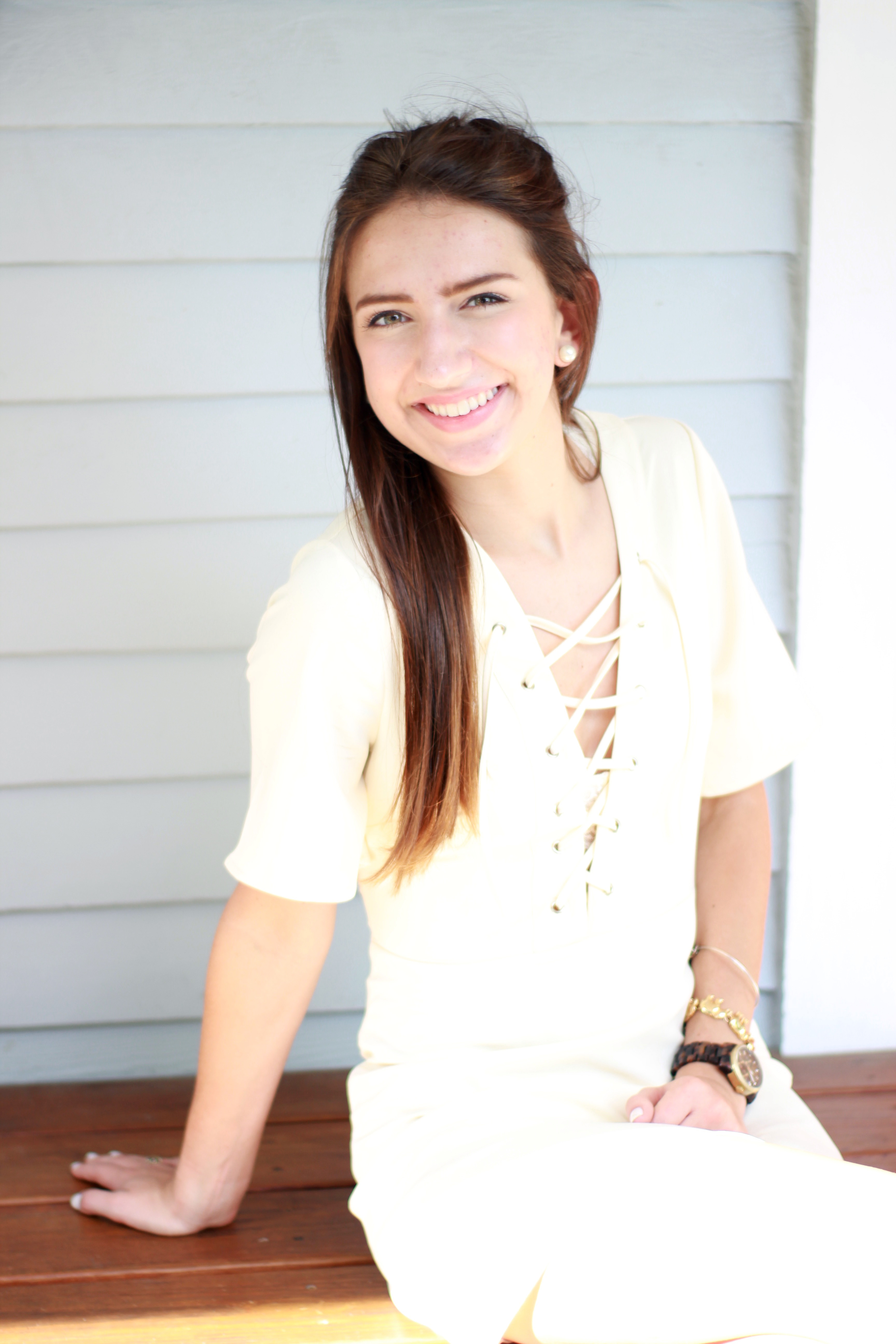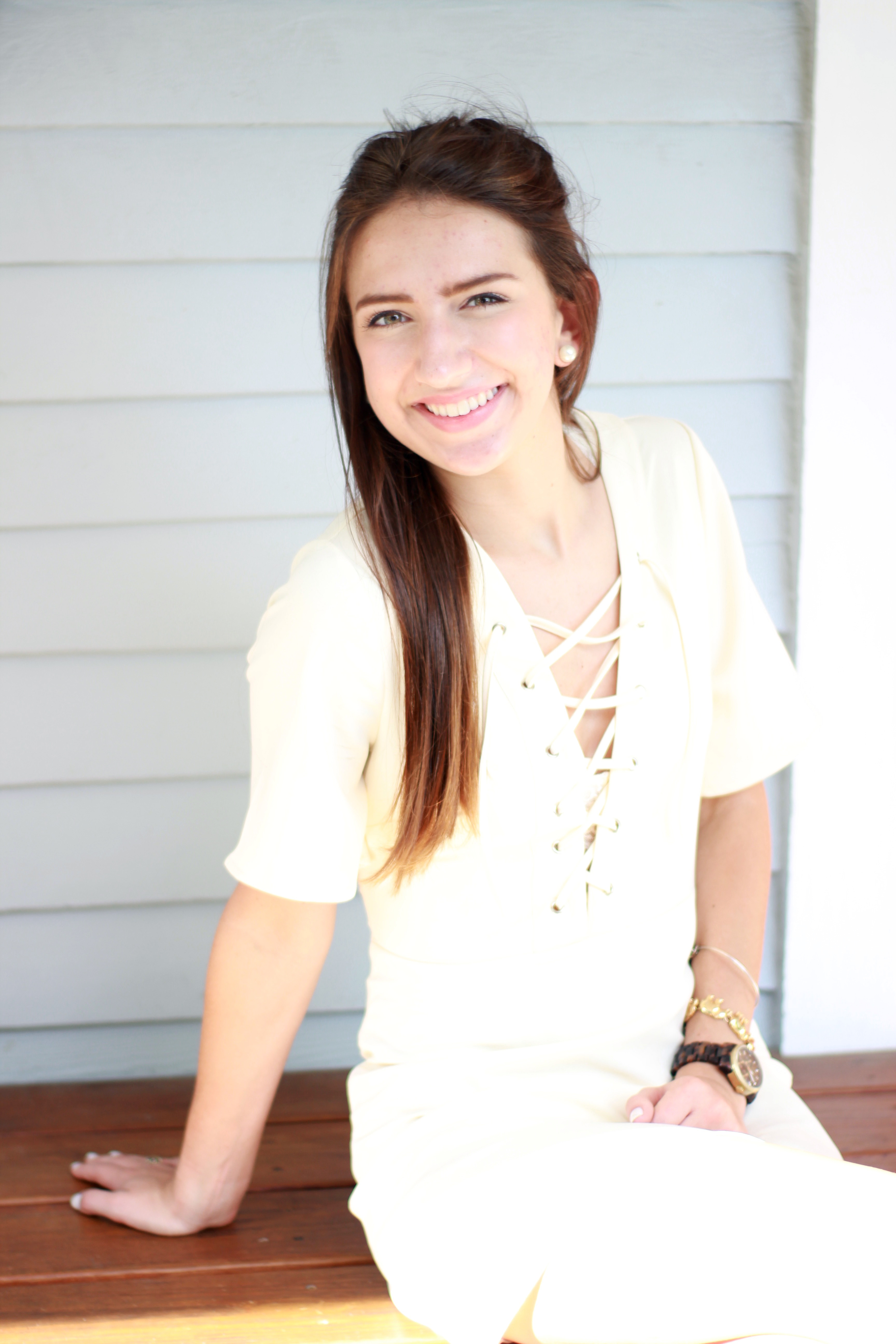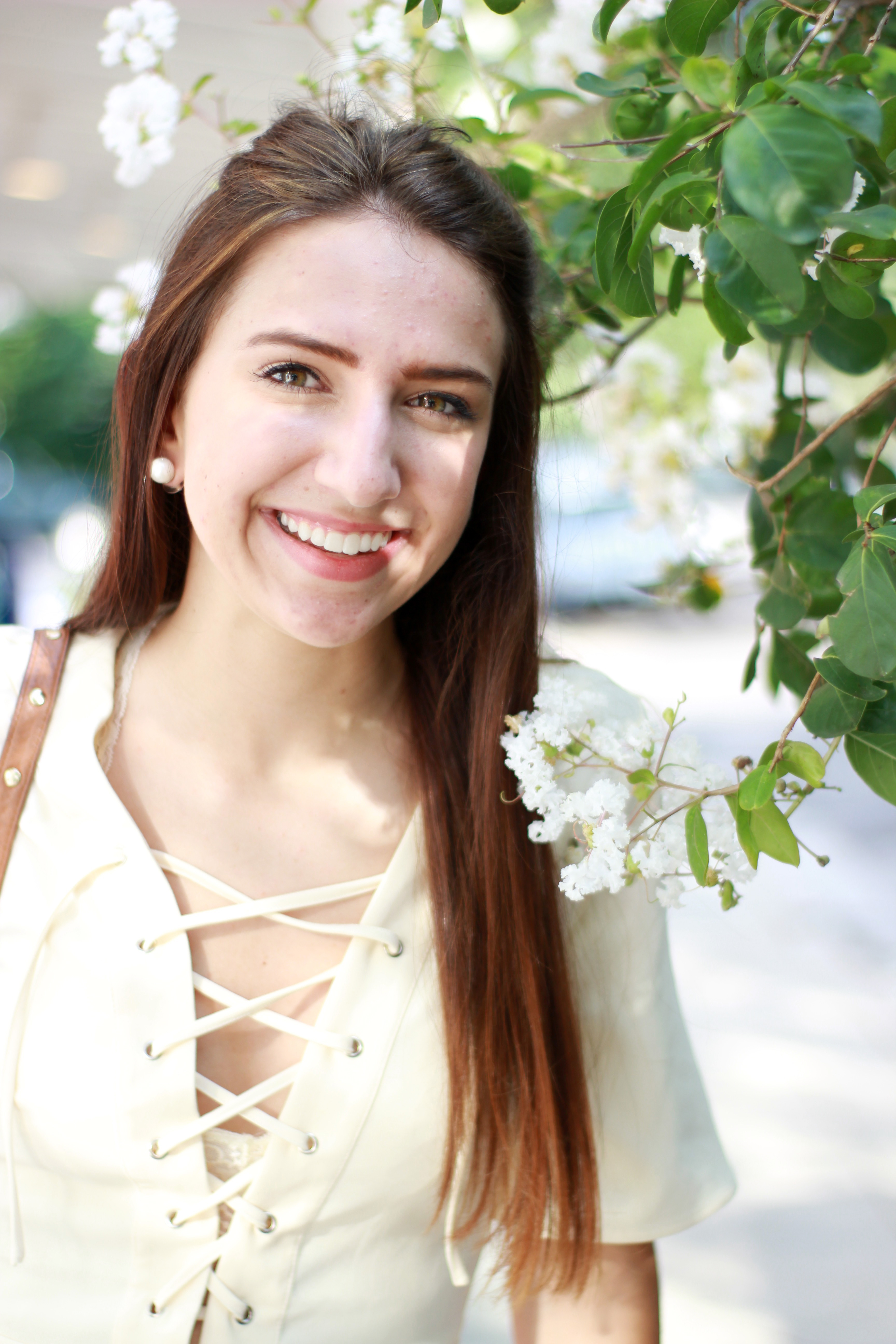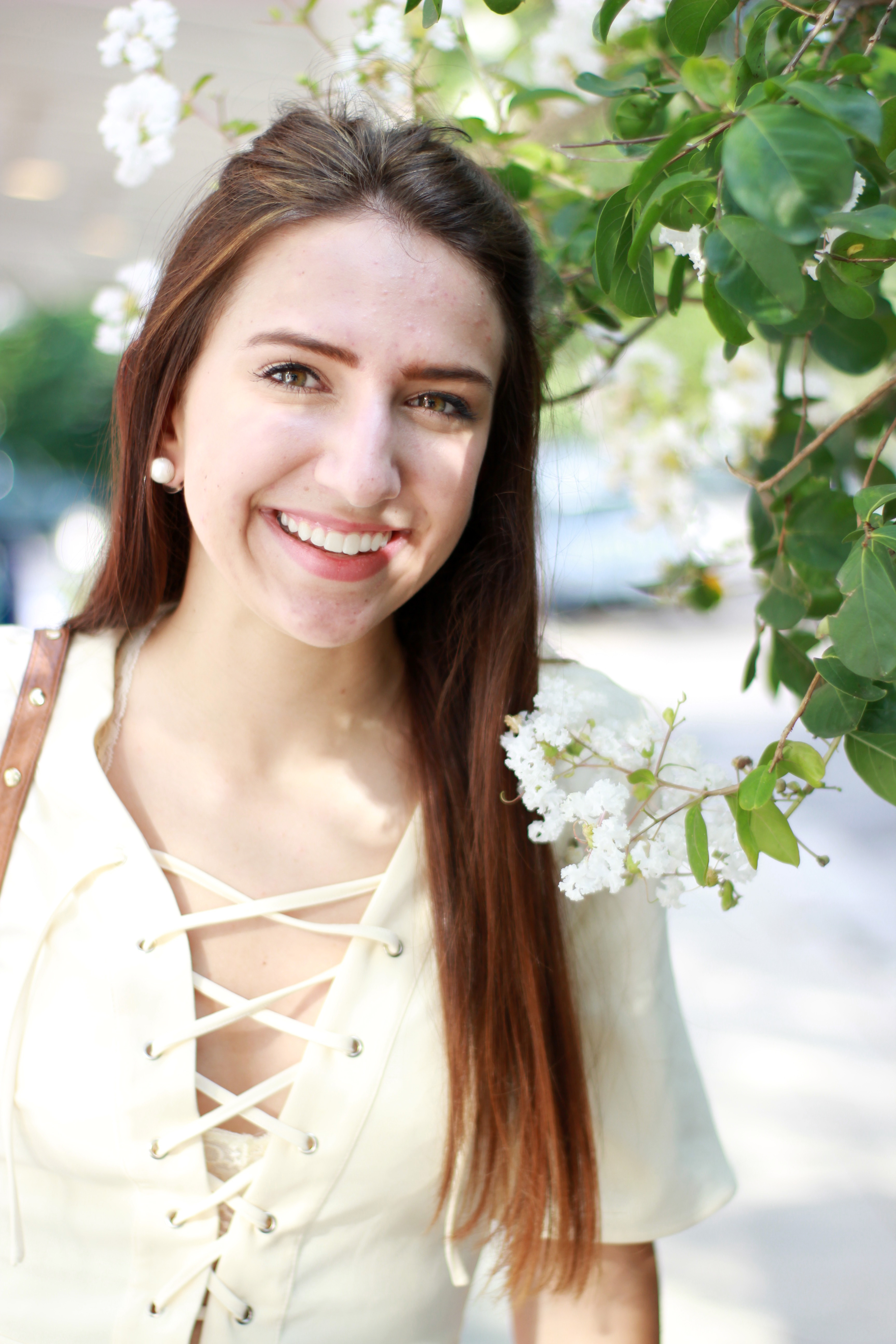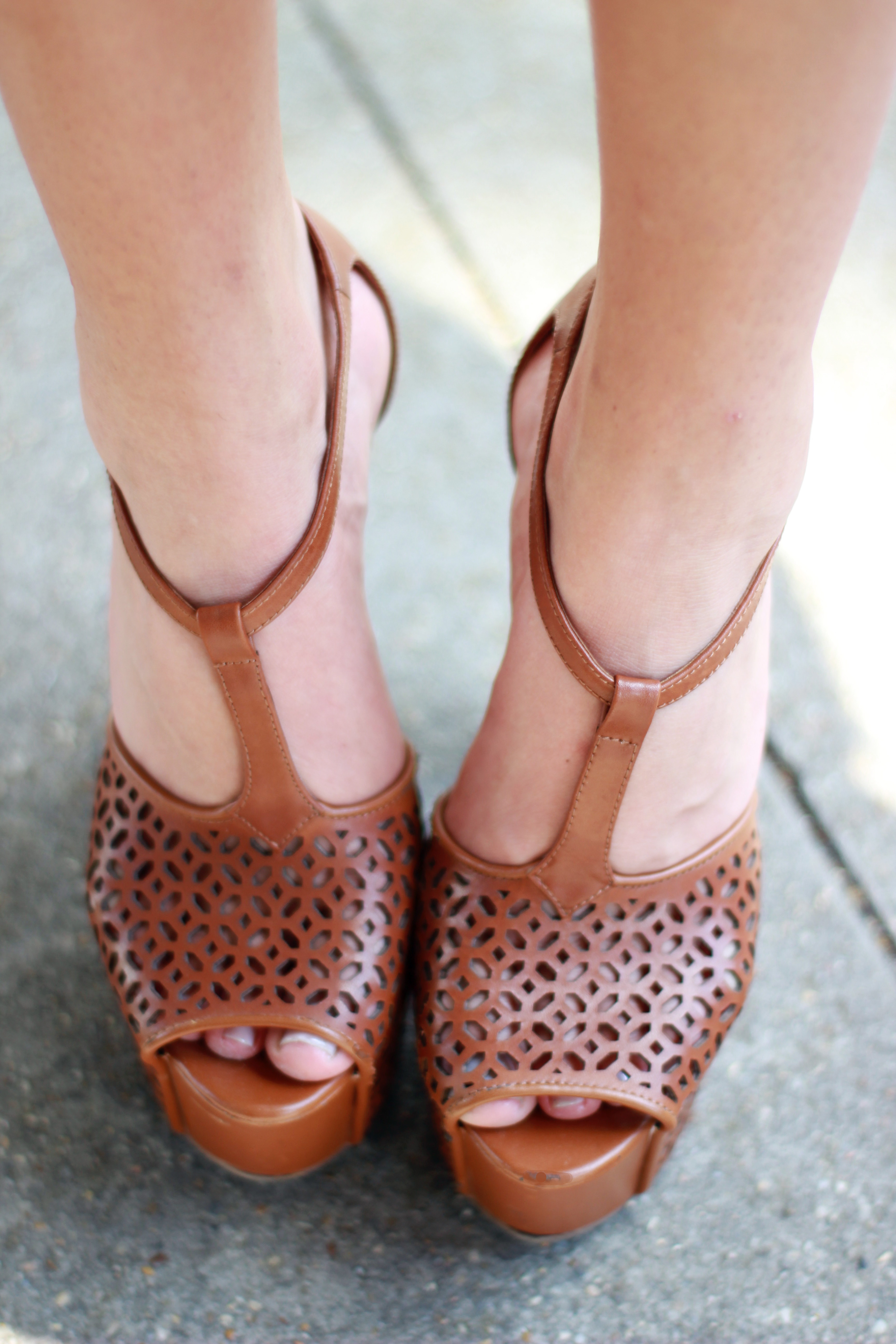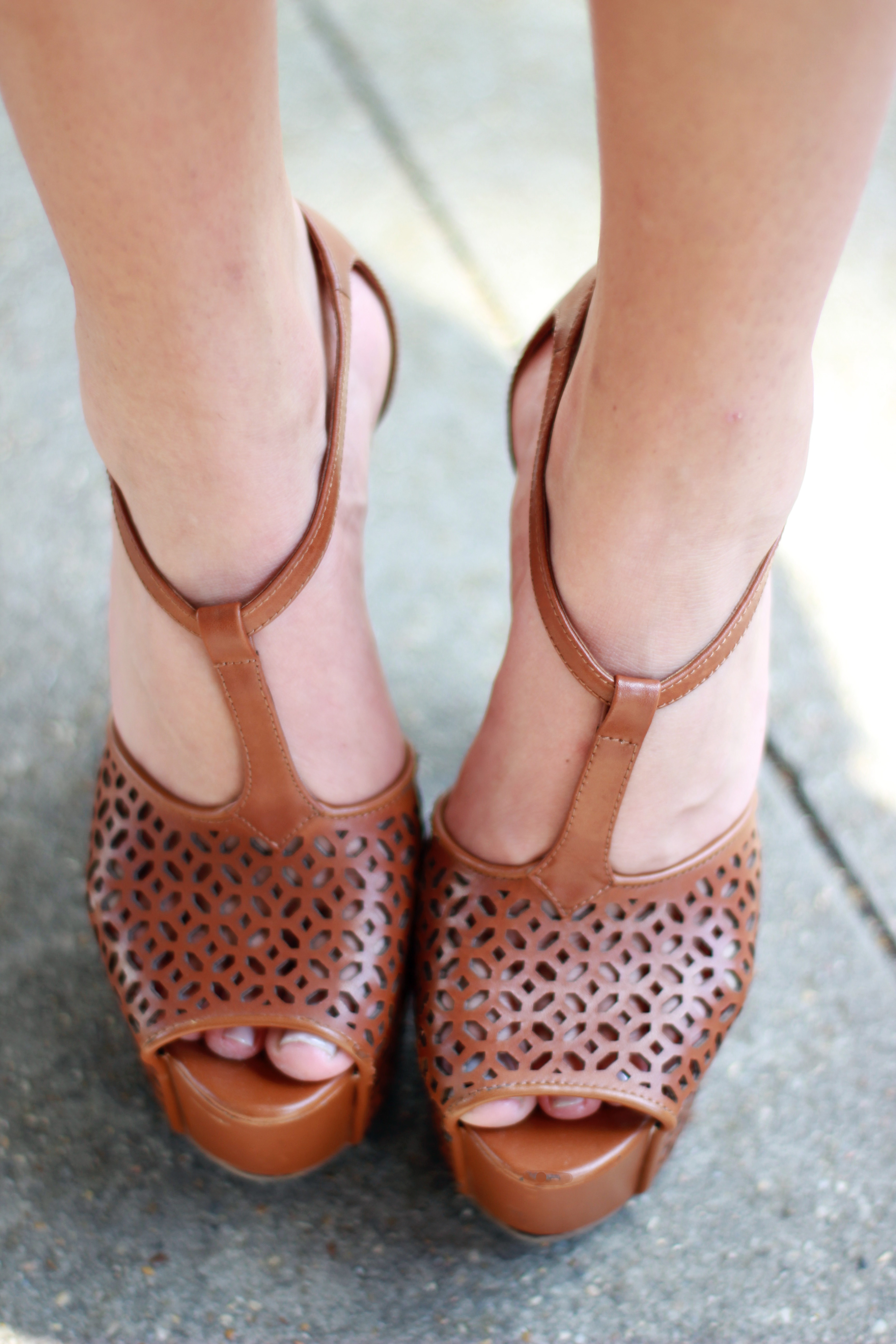 lace up dress // shoes // mini mac // necklace
Happy Wednesday my loves!
I am almost never seen in dresses or rompers but to be honest they are some of my favorite pieces because they are so easy. Lace up everything is all the rage right now, and I am really into the trend. I've been seeing lace up pop up in sandals, dresses, rompers, and even side lace up shorts and skirts. My lace up dress is from Tobi and it is the perfect dress to throw on for a dinner date! To keep things simplistic and showcase the statement, I added some chunky heels, my Mini MAC, and some pearl earrings. Underneath, I opted for a cream bralette but if you're daring (and I applaud you for that) you could go braless!
Y'all need to check out Tobi because they always have 50% off for new customers as well as free shipping! Head to Tobi to see some more of their product: shoes, lingerie, tops.
Are y'all into the lace up trend? I'm curious to hear your opinions. Leave me a comment below!

Thanks to Tobi for sponsoring this post.