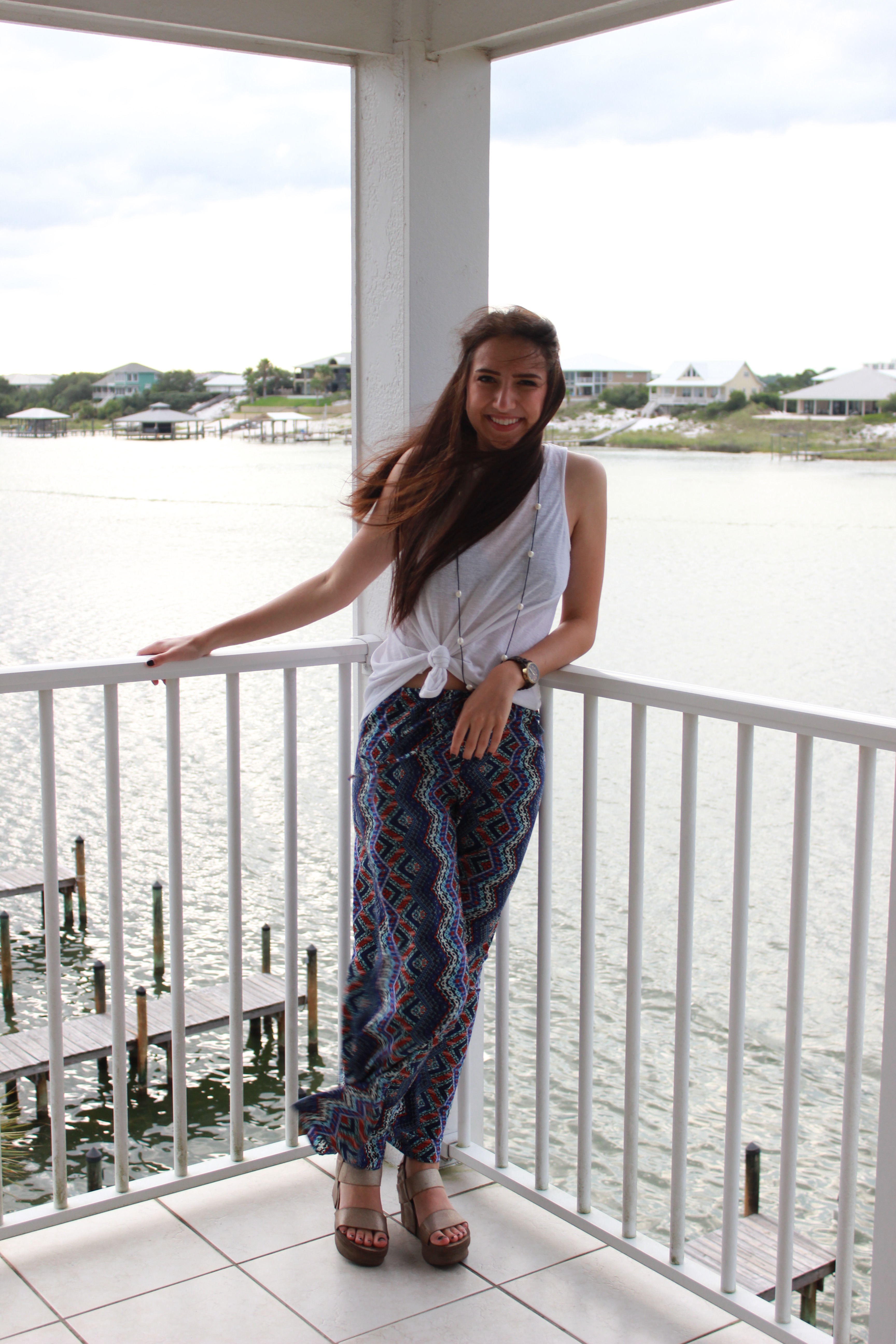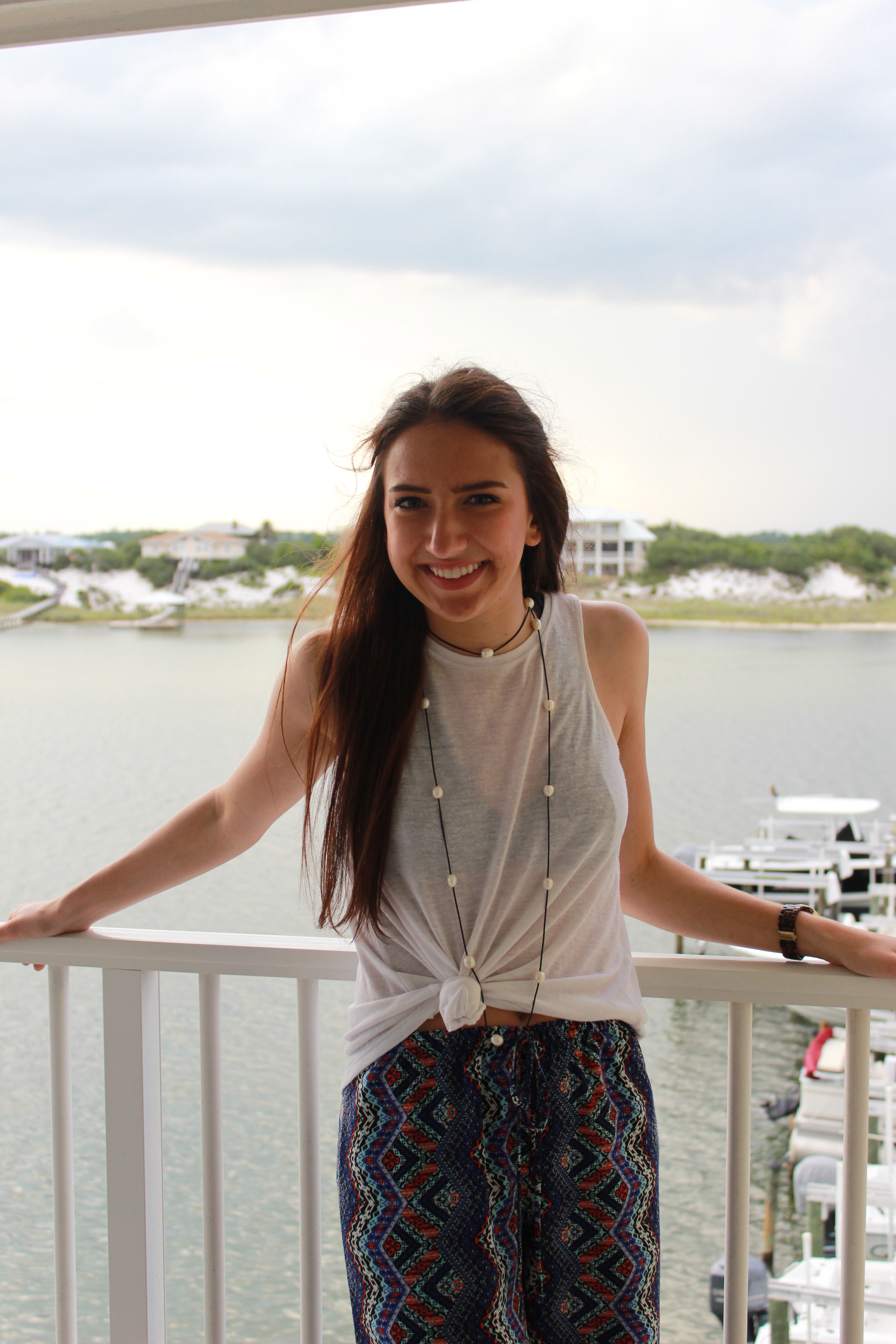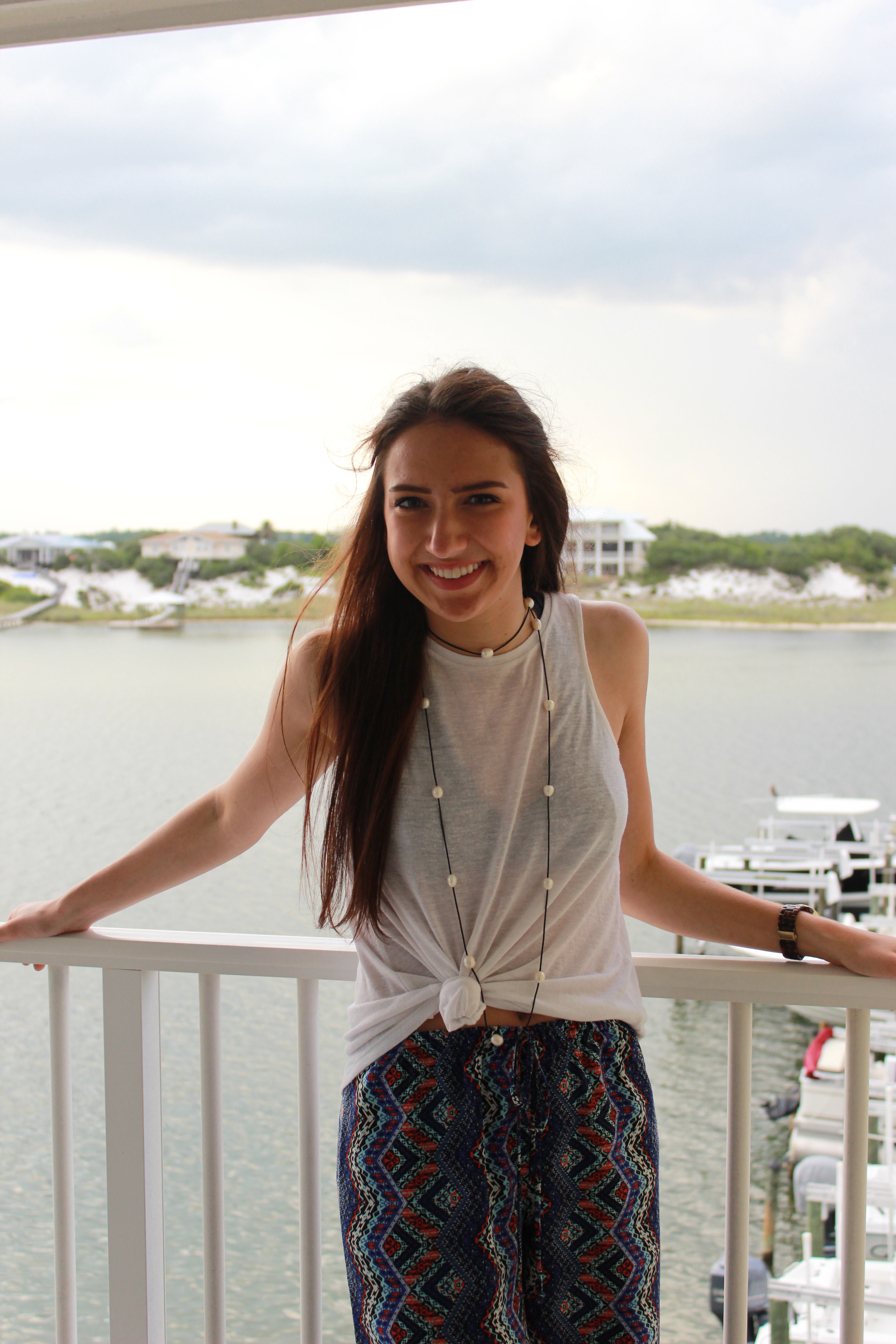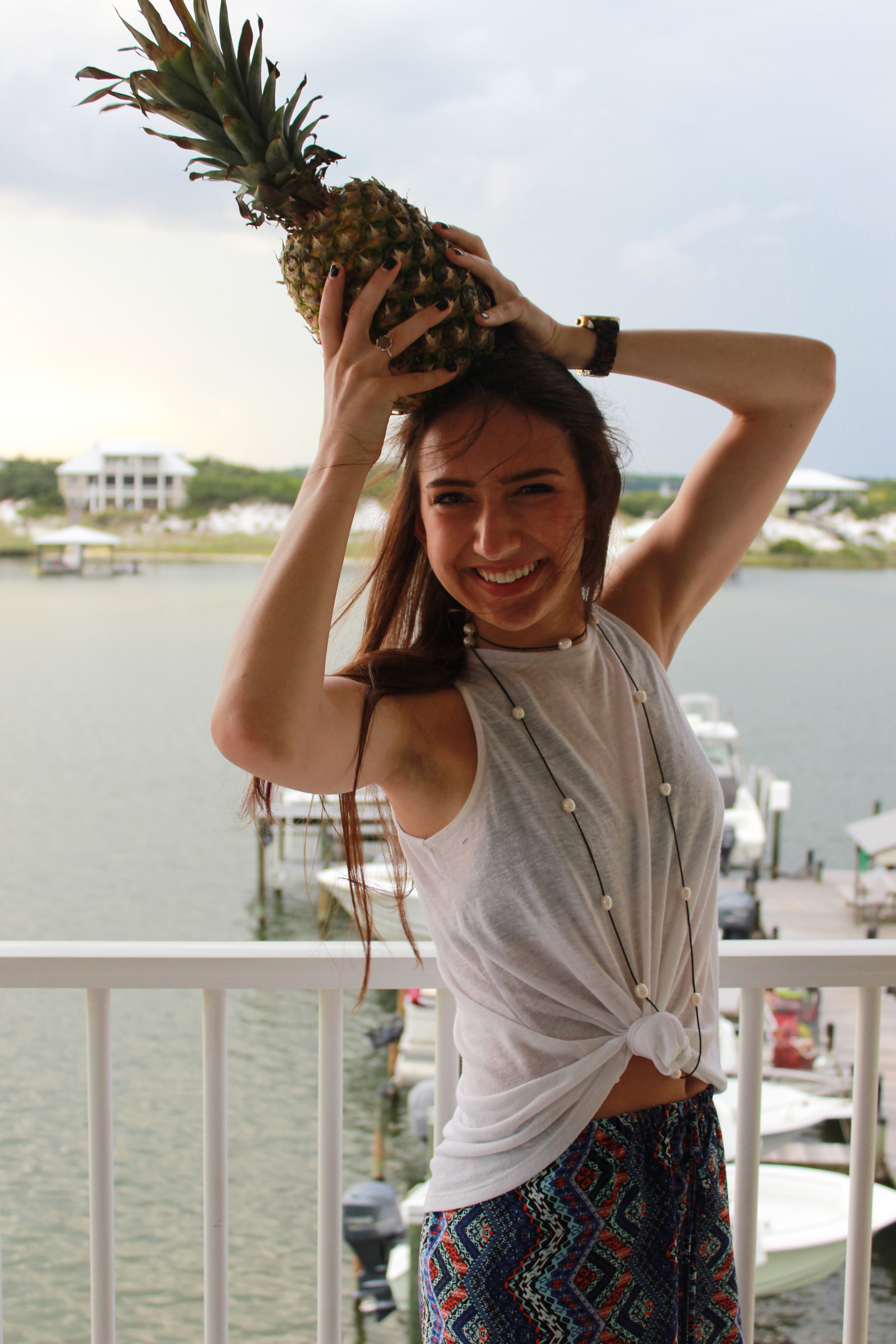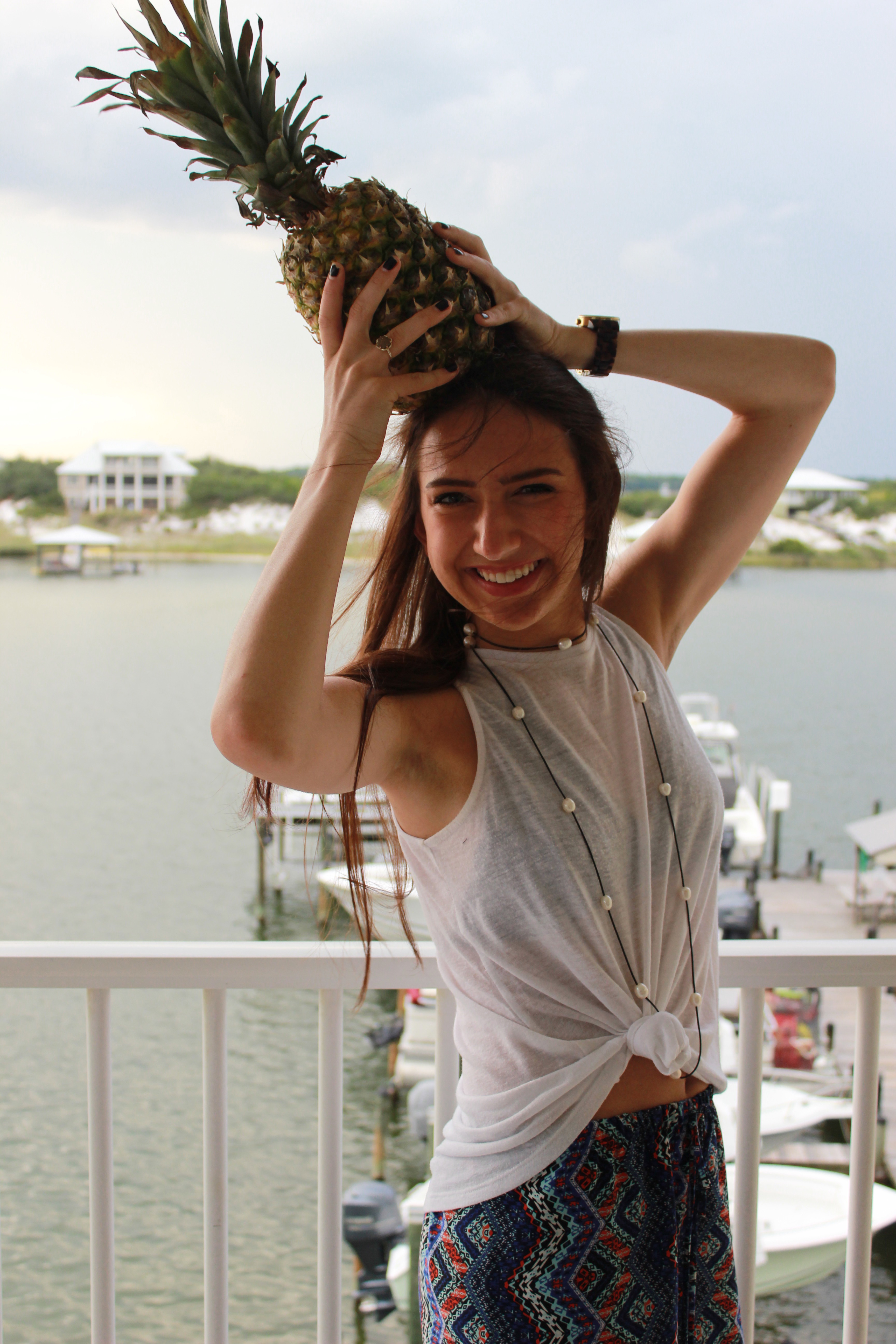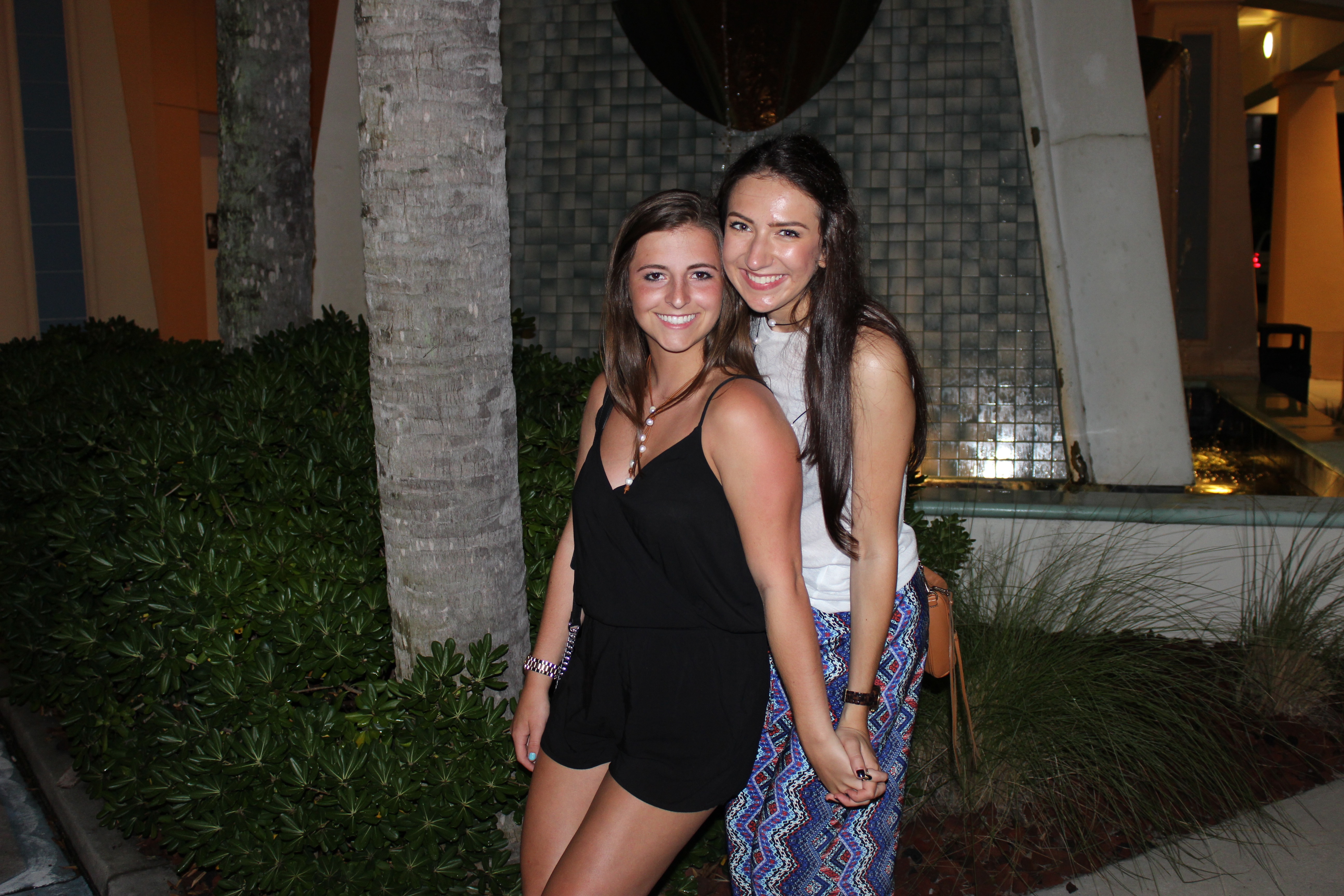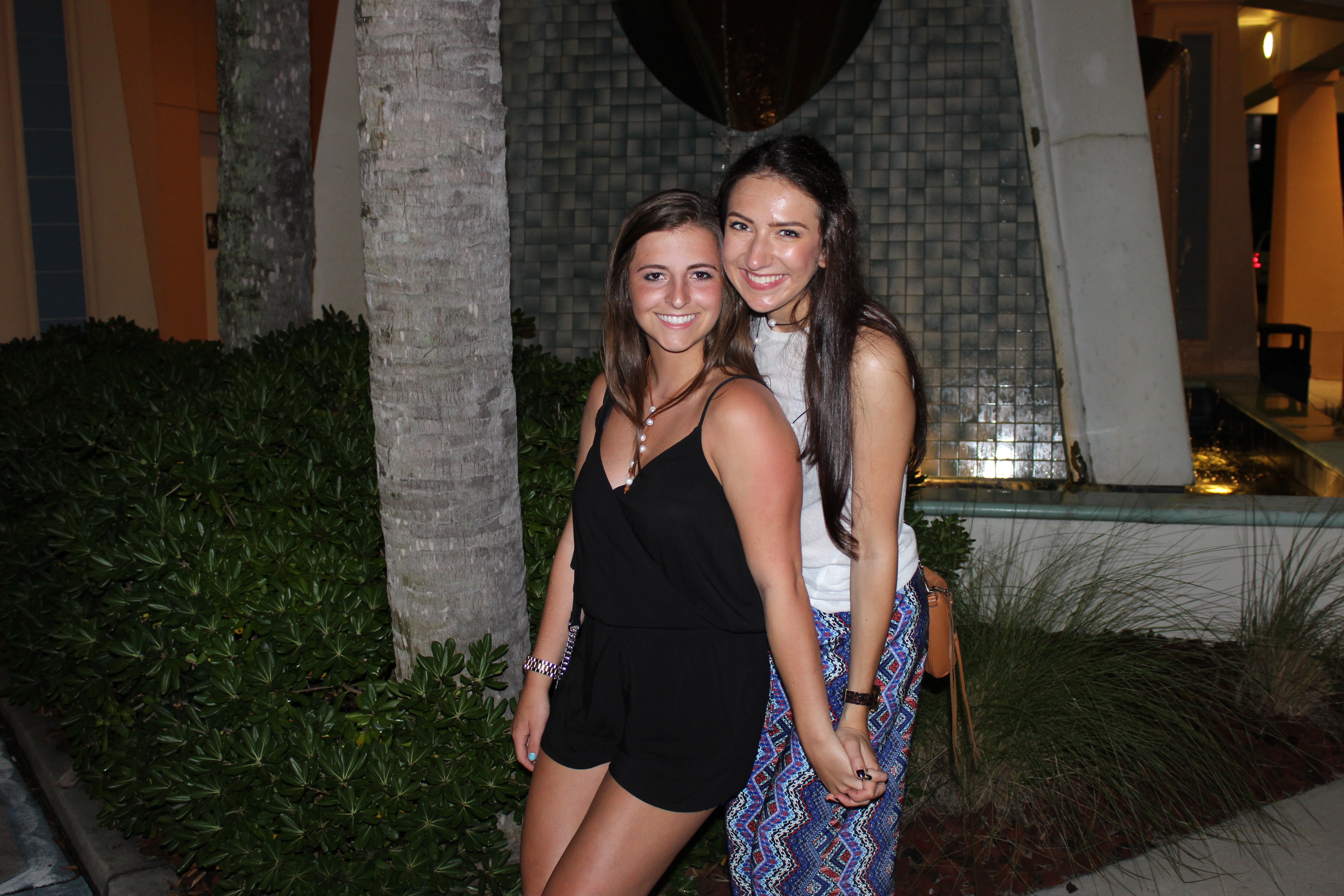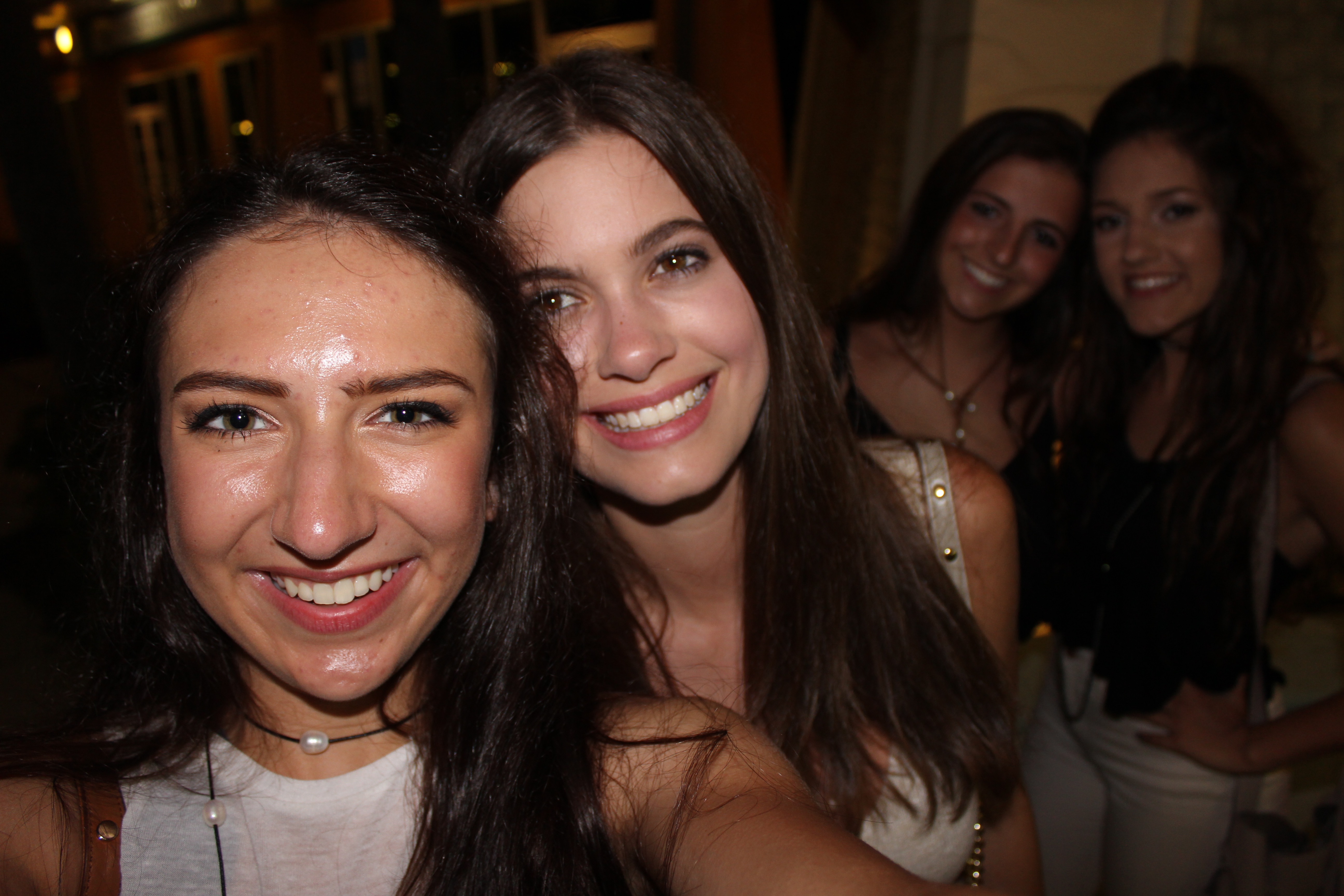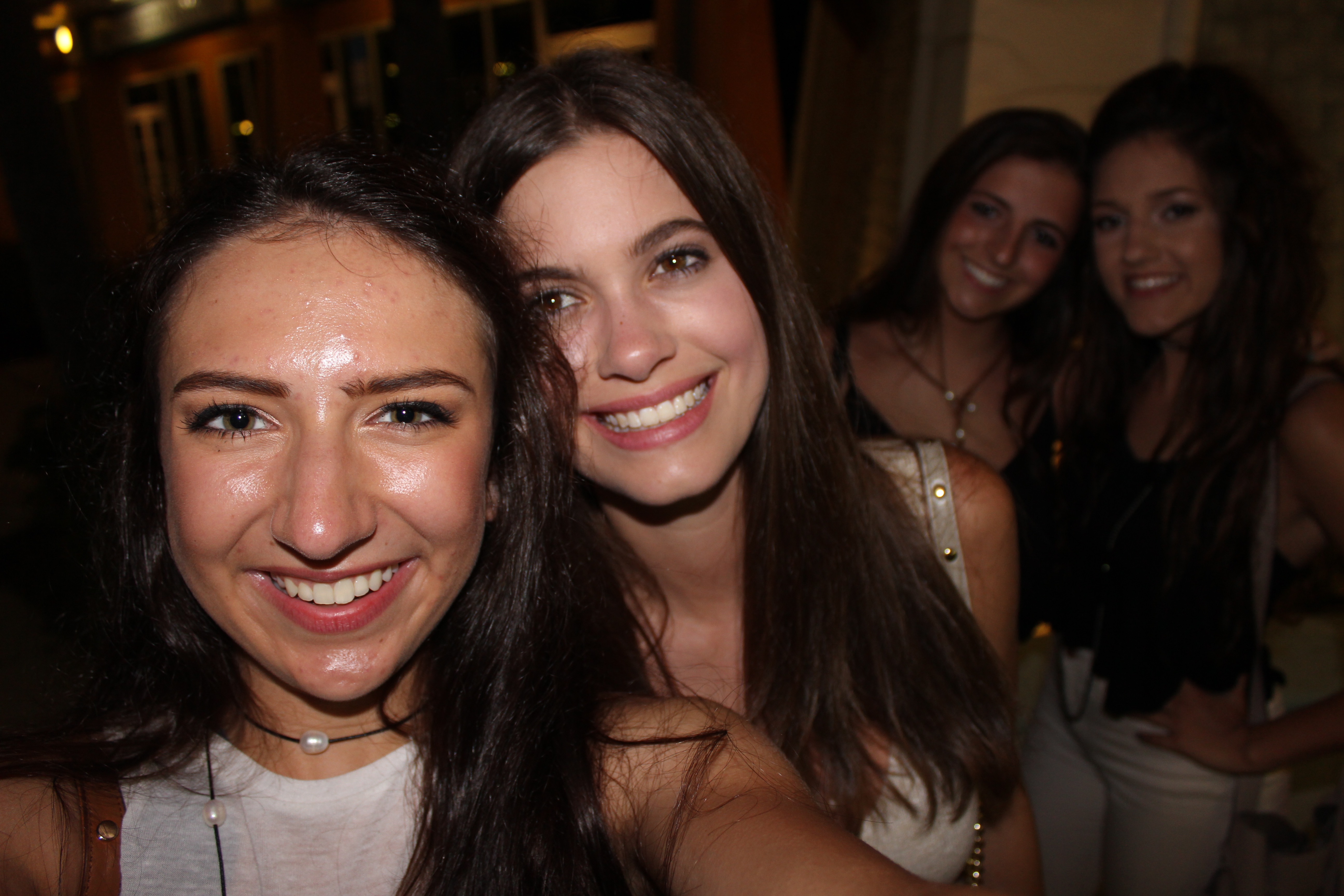 Hey hey friends! Dressing up while at the beach is one of my favorite things to do (not sure what it is.. but taking a nice shower and putting on a beach outfit to go with my new tan makes me happy happy). Last week I was in Orange Beach, AL on a  little girls trip so we ended up going to dinner a few times during the course of the week.
Palazzo pants are a summer staple in my closet, and I think they are so easy to dress up or dress down. Since we were headed to a nicer restaurant, I paired these printed palazzos with a plain tank (tied up — aka one of my fave ways to style this Old Navy tank), a long pearl necklace (double wrapped as usual), and my latest obsession — OTBT Bushnell wedges.
What do y'all wear when you go to dinner at the beach? Give me some ideas for my next beach trip in the comments below!
lots + lots of love,