Hey pals! I'm back this week with a shopping round-up. I've been on a real shopping kick this month. Ooops. So I thought I would go through my most recent purchases. Let's get into it…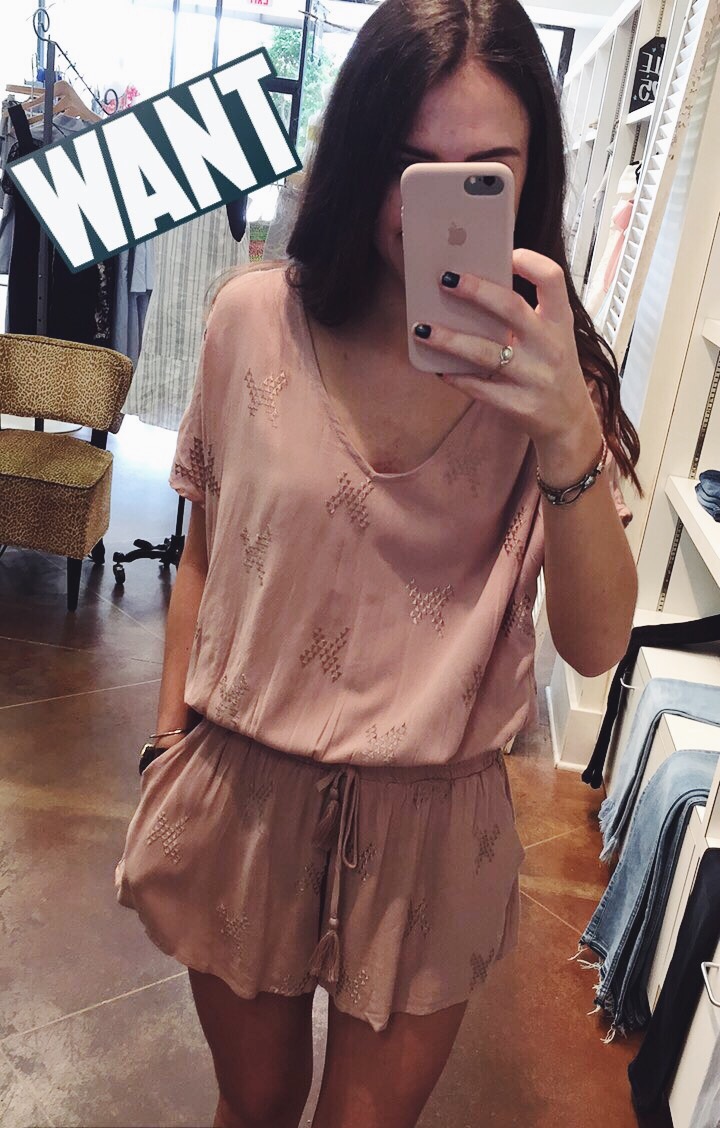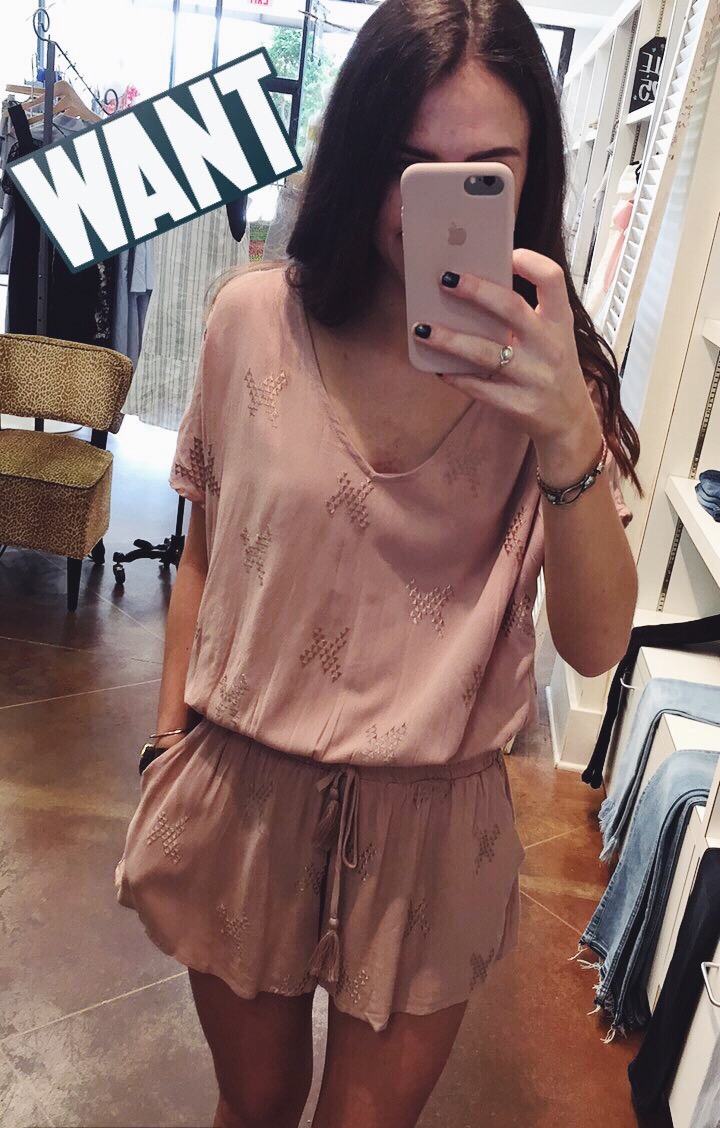 blush set
I picked up this blush set at the beginning of the month for my cousin's engagement party. I've been on a set kick this spring/summer. I just love the versatility of them — it's like you get three outfits for the price of one (heck yeah)! The set is so cute together but to wear as separates I would probs do the shorts with a white tank and the top with jeans.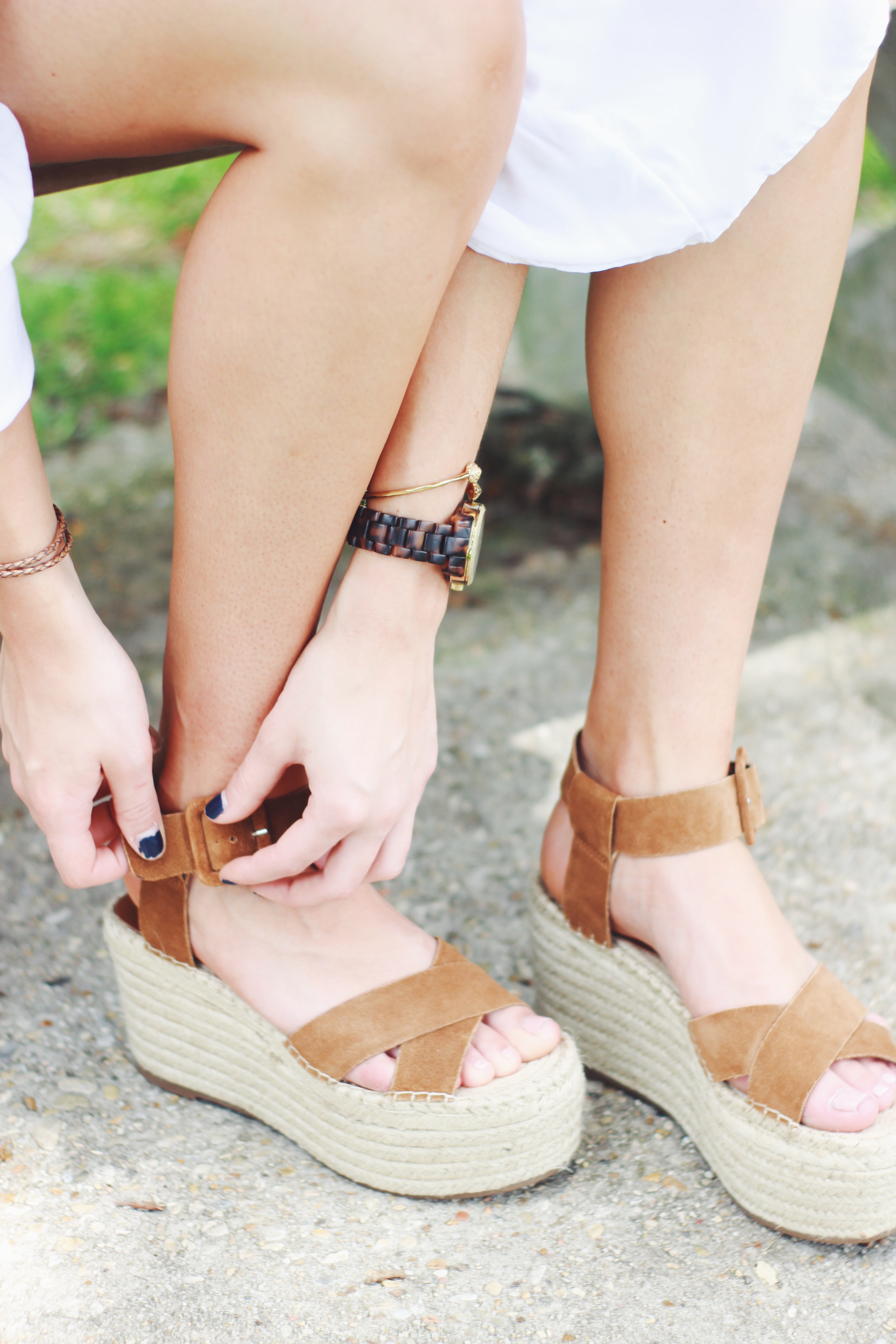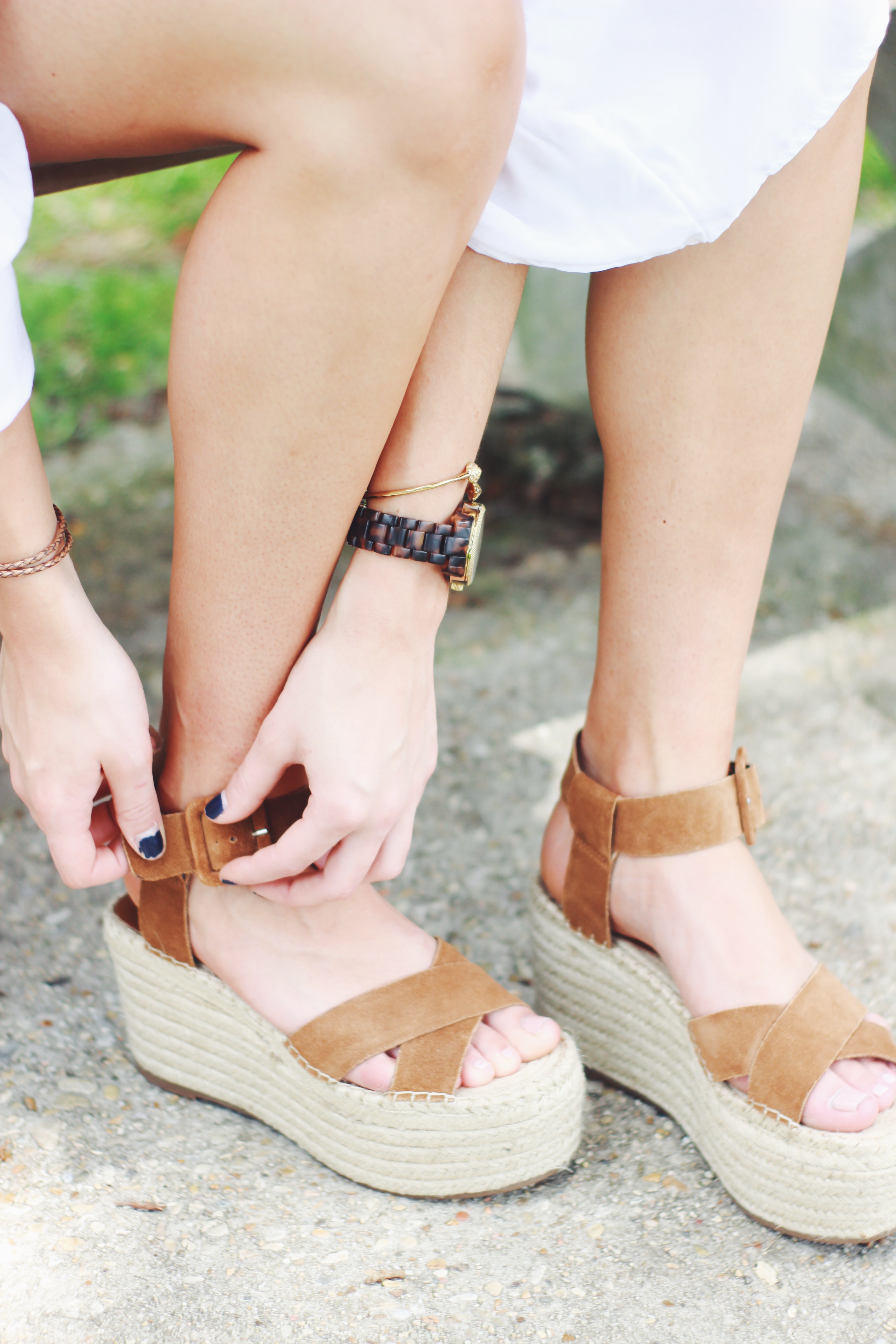 marc fisher "randall"
I talked about
these babies
in my last post a little bit. Since then I've worn them to work (twice) which is a huge deal for me considering I'm on my feet for 8 hours. They were surprisingly comfy. I know the hefty price tag is a huuuuge hurdle to jump over, but take it from a college gal, finding a wedge that's cute AND comfortable… priceless.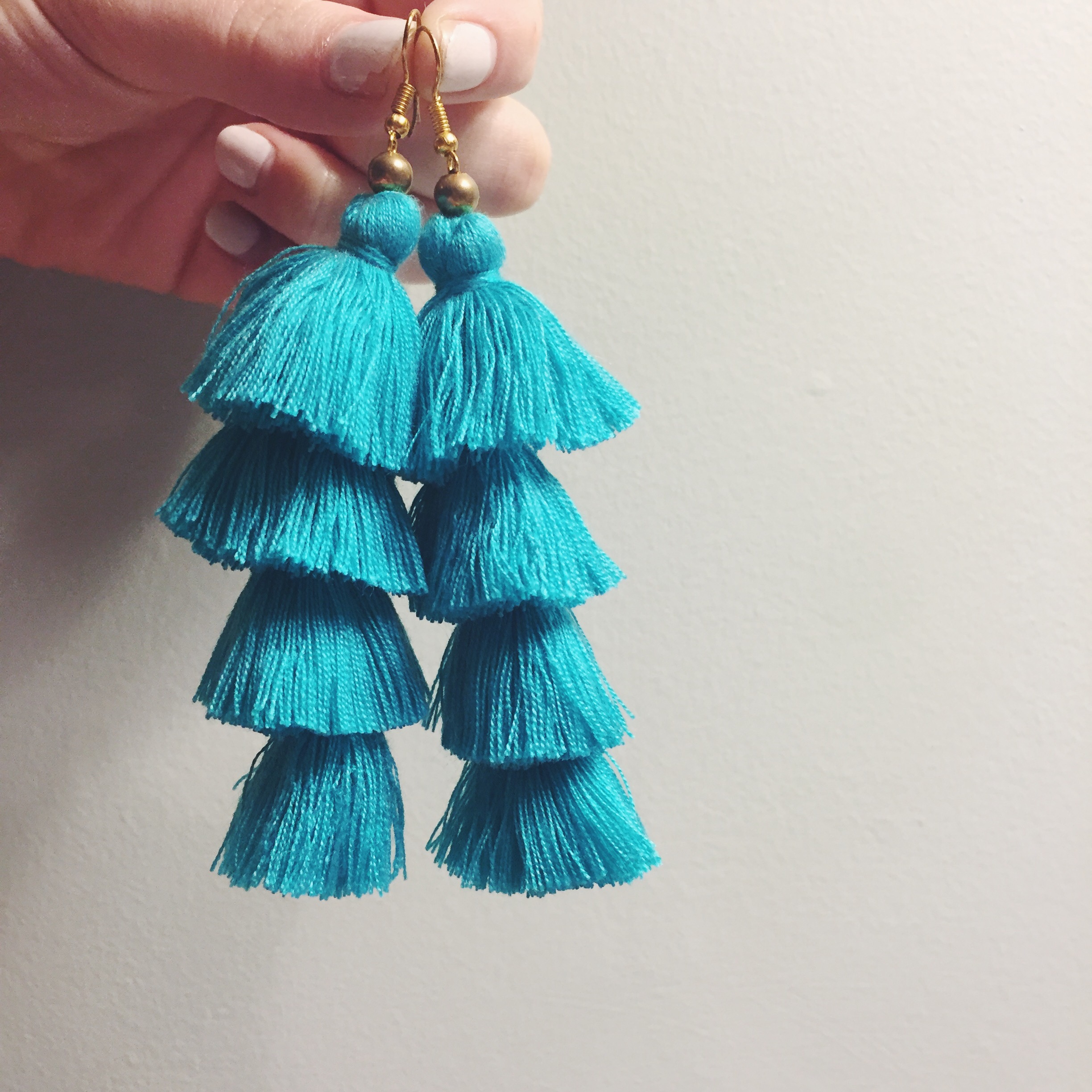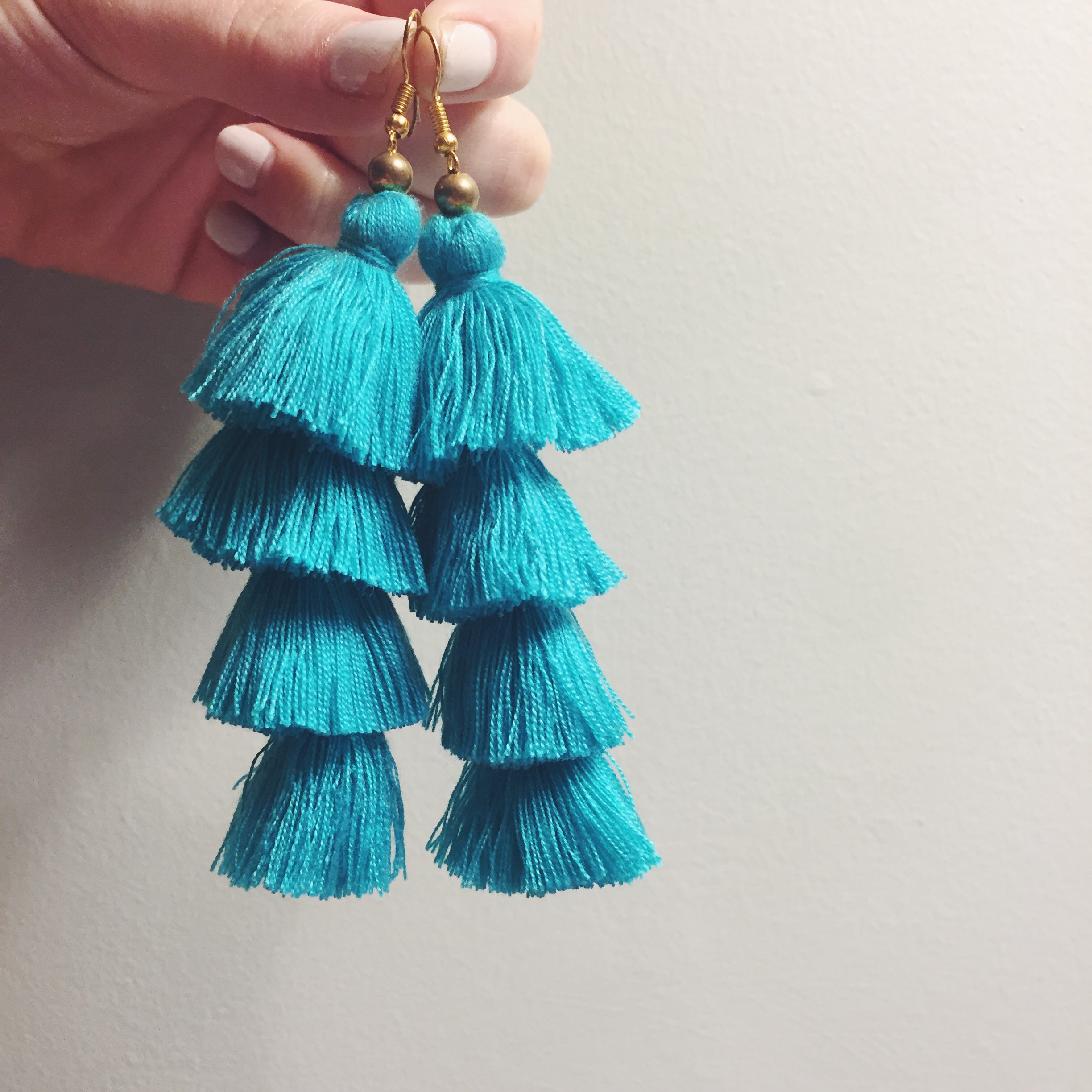 blue layered tassel earrings
It's no surprise I am a super fan for statement earrings. When one of my favorite bloggers posted about
these
 I ordered them right away lol :-) The blue is really cute with white tops and I think I'll get a lot of use out of these babies considering my wardrobe is literally all neutral. I'm linking some other options I love below.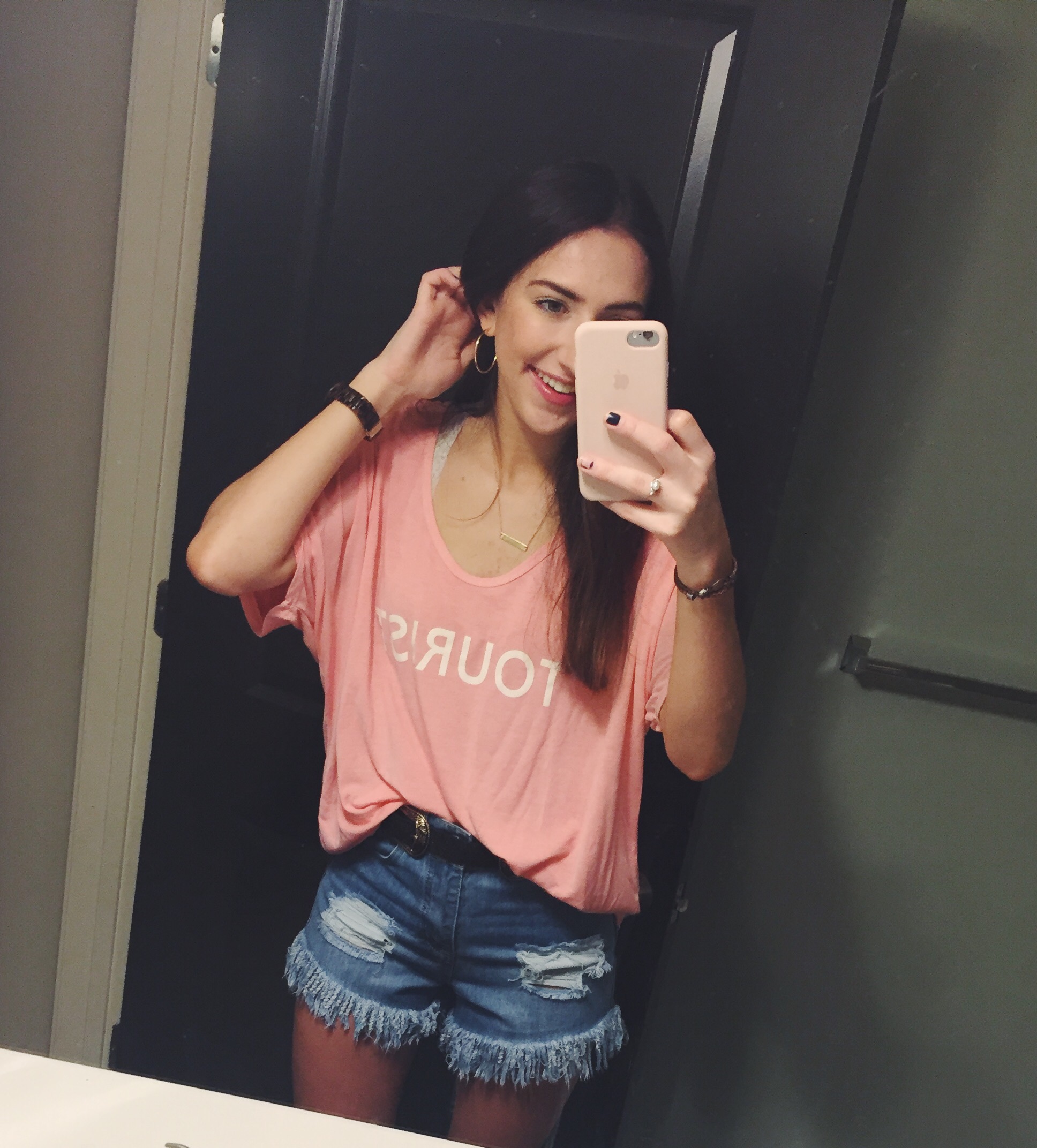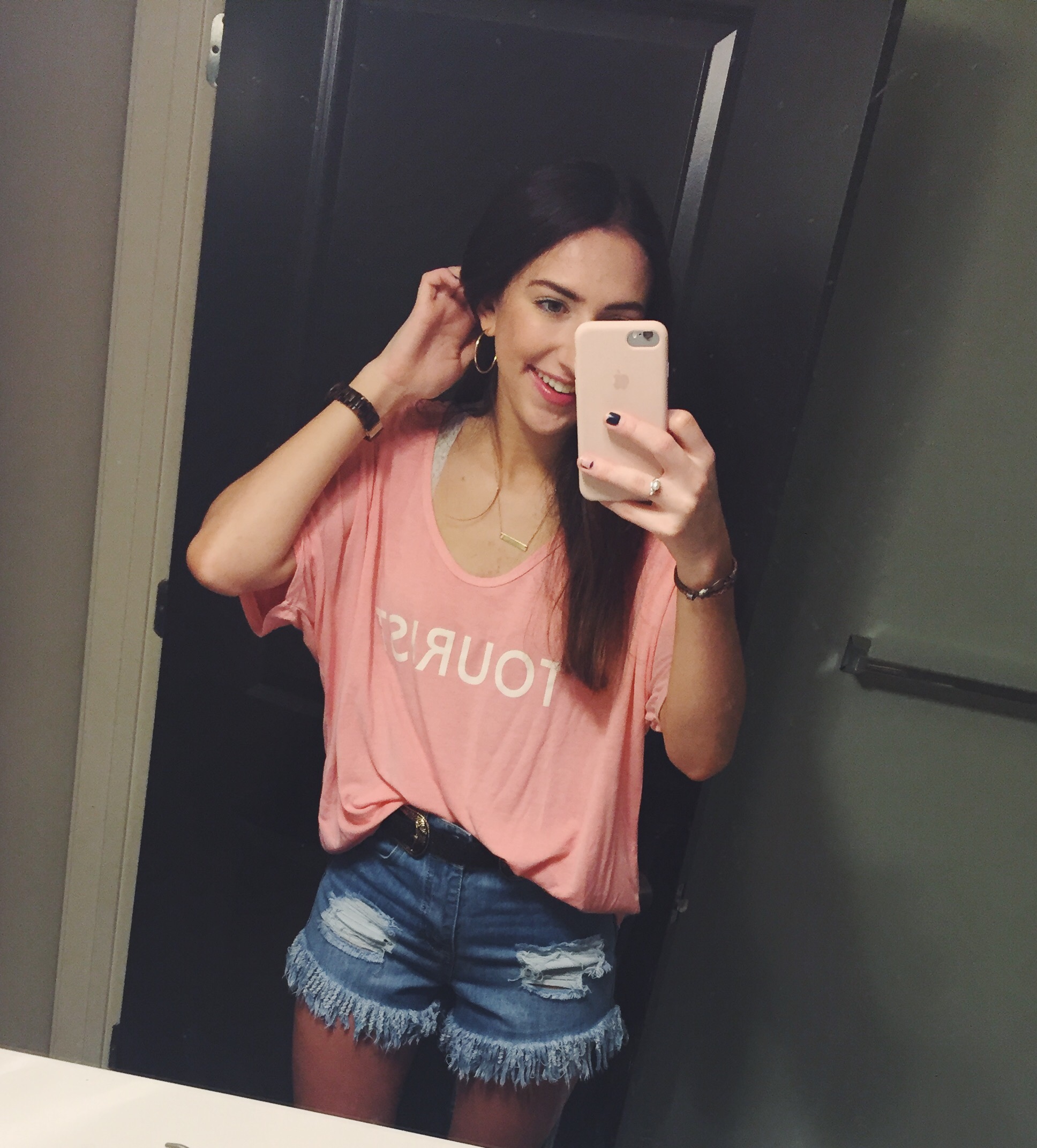 boohoo shorts
If y'all don't remember from my Life Lately May post, I literally have one pair of jean shorts to my name. So I thought it was prob time to pick up another pair. I grabbed these from boohoo for $15 (crazy right).
The sizing was super weird and I actually had to send my first pair back to get another size. I ended up with a size 8 and I'm normally a size 2. They're tight around my legs and honestly hard to get on but sending them back again just wasn't worth it. Hoping I can break them in and make them more comfy?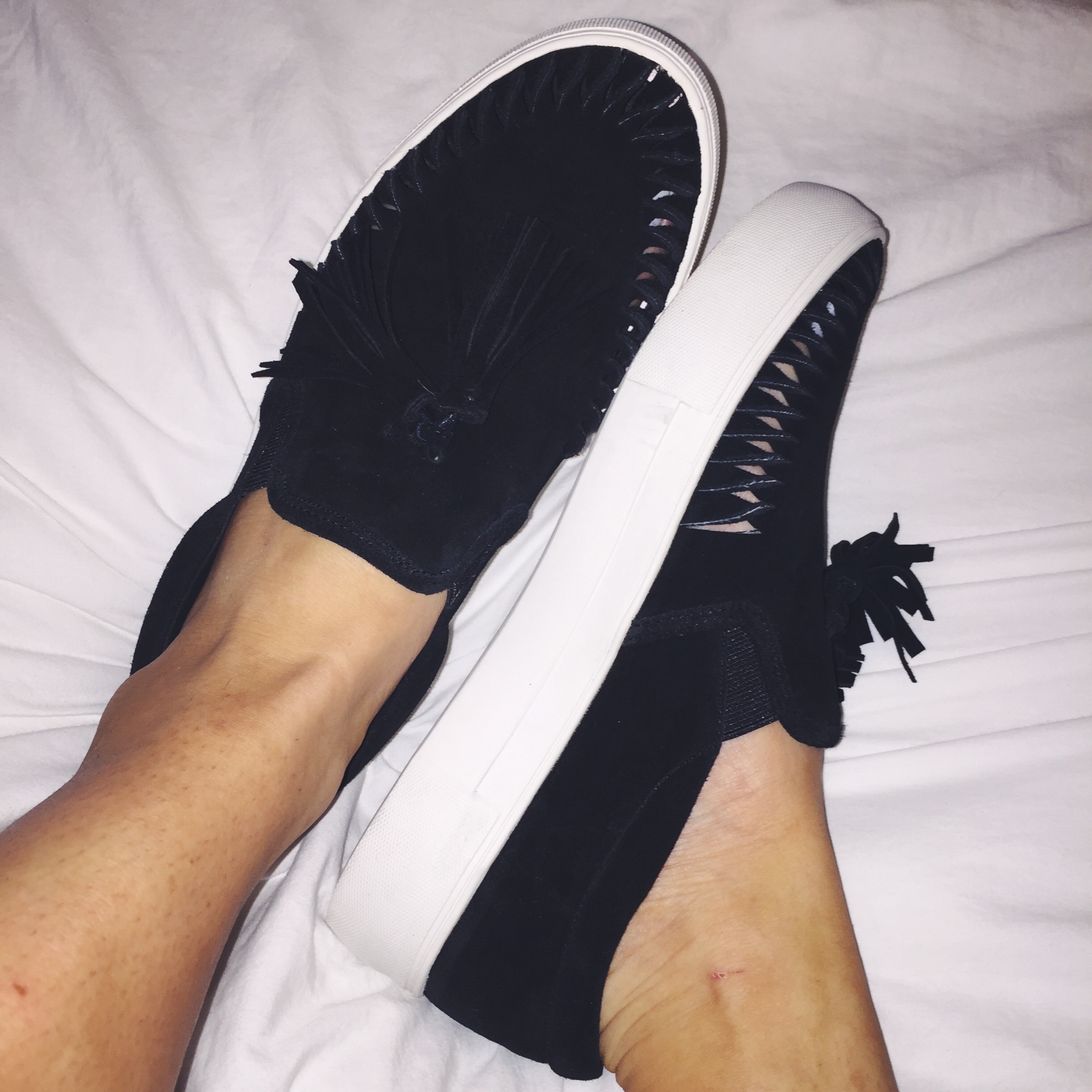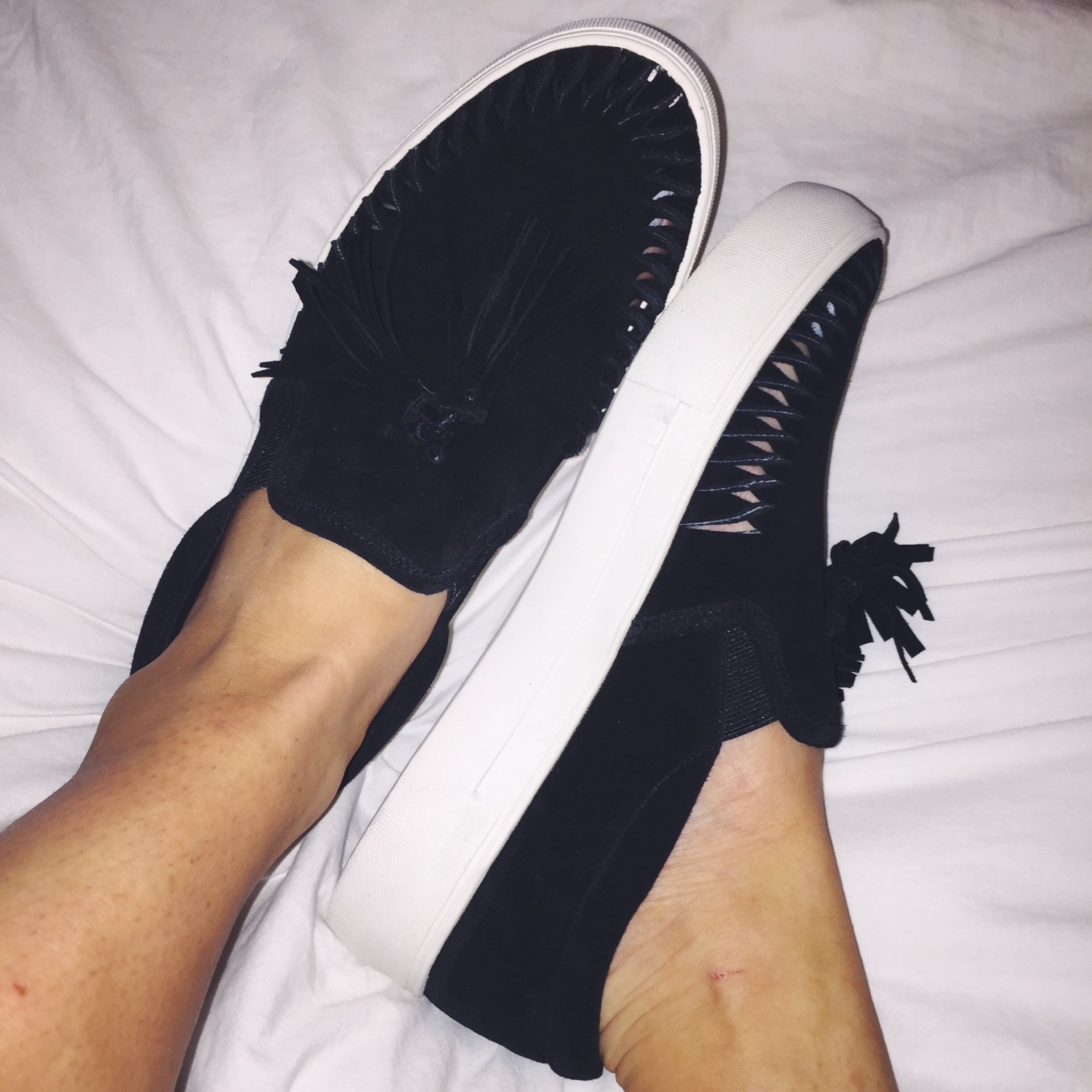 j slides sneakers
These
just came in the mail today so wheee! I've been so in love with these sneakers since I saw someone wear them last fall. I found them on sale at Nordstrom during their 40% sale and I didn't buy them then because I literally had $70 to my name. Turns out they marked them down further (after I got paid lol) to $69 so I grabbed the black!
The size 8 was sold out, so I got an 8.5. I'm normally between sizes (but mostly 8).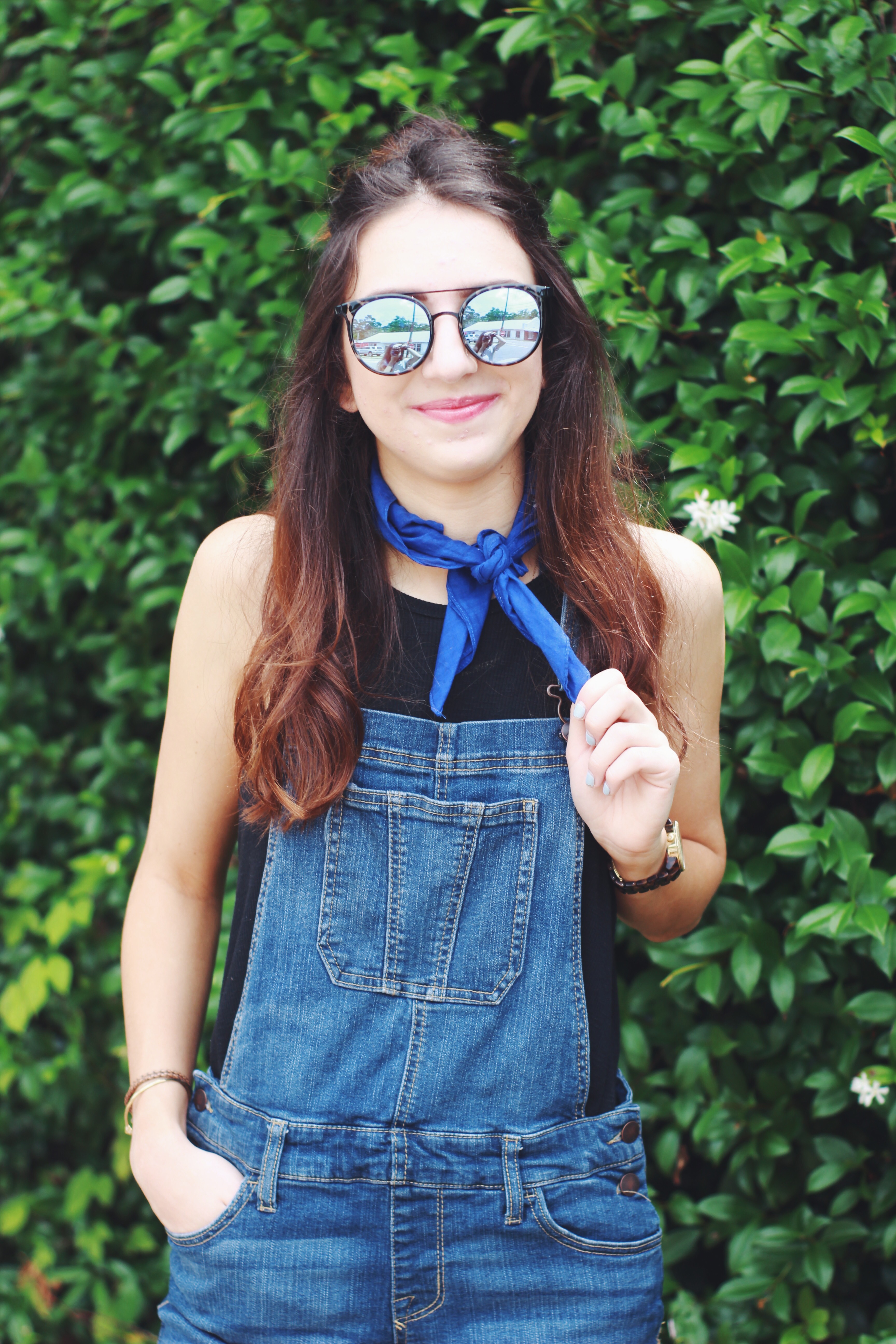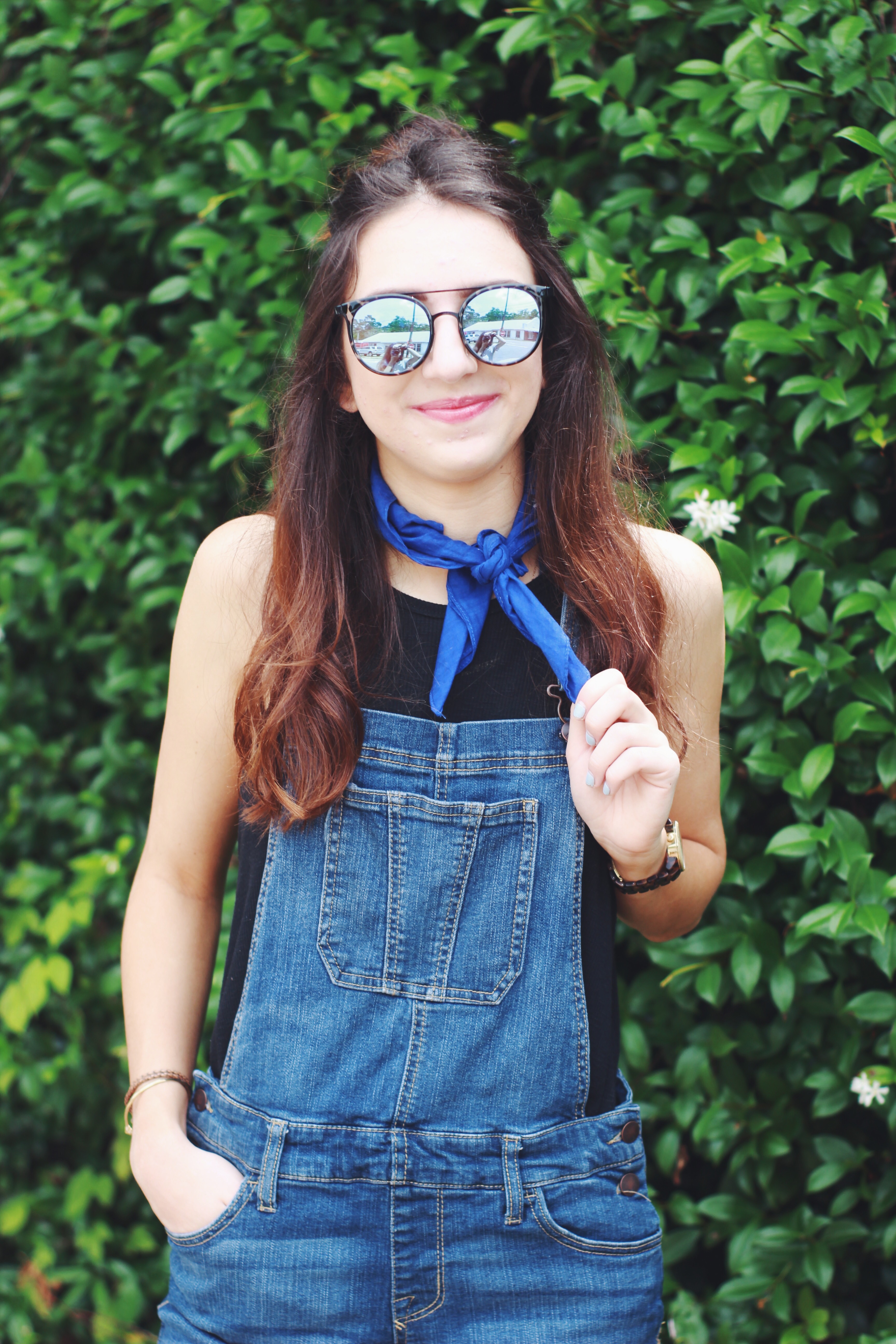 quay sunglasses 
Branching out from my usual Ray Ban aviators was so hard for me (I'm a creature of habit). I picked up these QUAY sunnies just to have a cheaper, fun pair for football season (I lost a pair of Ray Bans last year RIP). The blue mirror is super fun and I love how big they are. Hopefully I'll be able to convince myself to wear them more? Lol.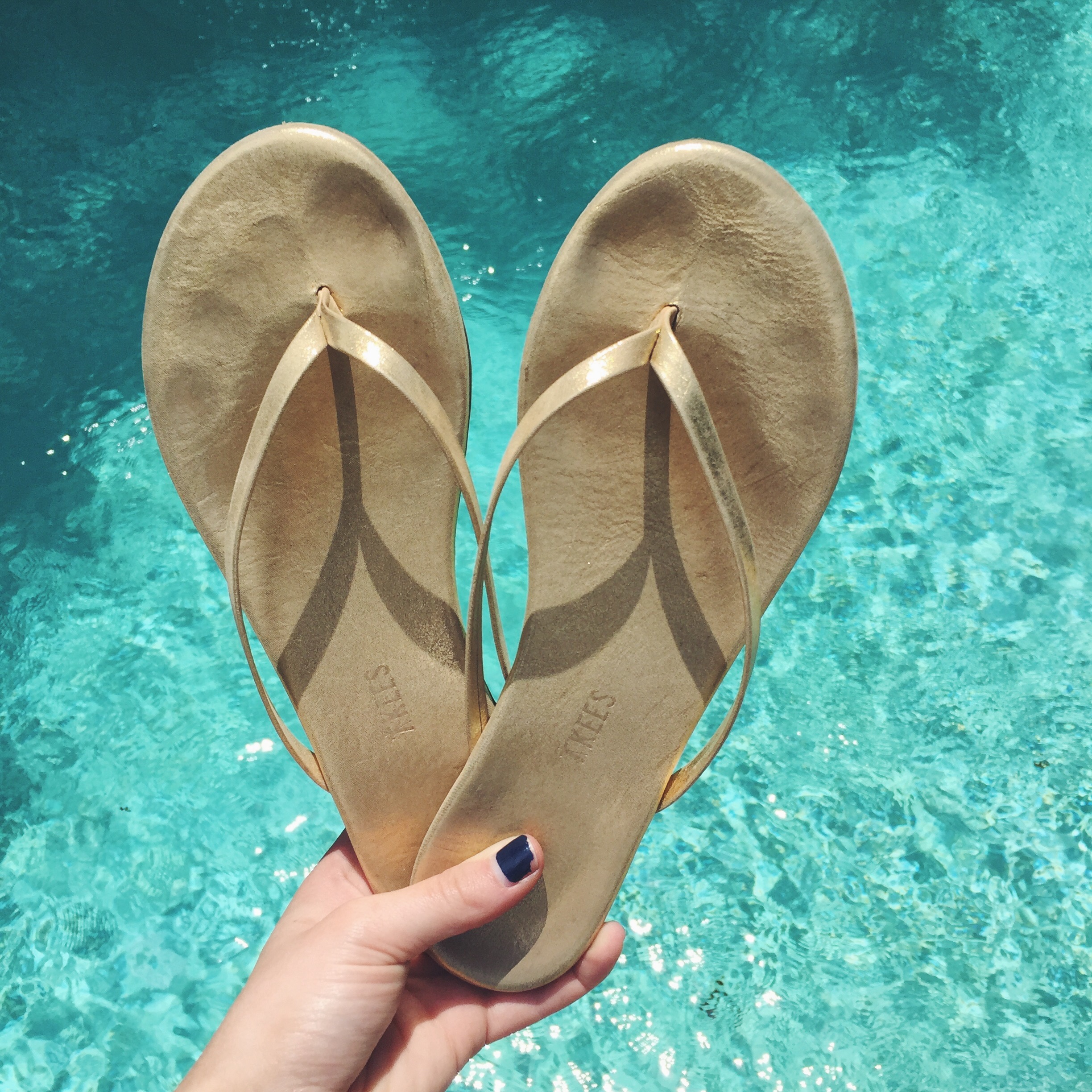 gold tkees
I am a self-proclaimed TKEE-a-haulic. These are the
shoes
I wear to work everyday because they are so dang comfy. I talk about them all the time because I just can't get over it. The color options are endless. I'm already two pairs in, and I've got my eye on a gloss pair for my next purchase.
Have y'all bought anything recently? Let me know in the comments!