Hey hey! Happy Thursday y'all! I thought I would do a little roundup of a bunch of things I've bought recently because these are some of my favorite posts to write. Pretty much everything is under $100 because ya girl is #ballinonabudget. Go ahead and scroll down to check all the newness out.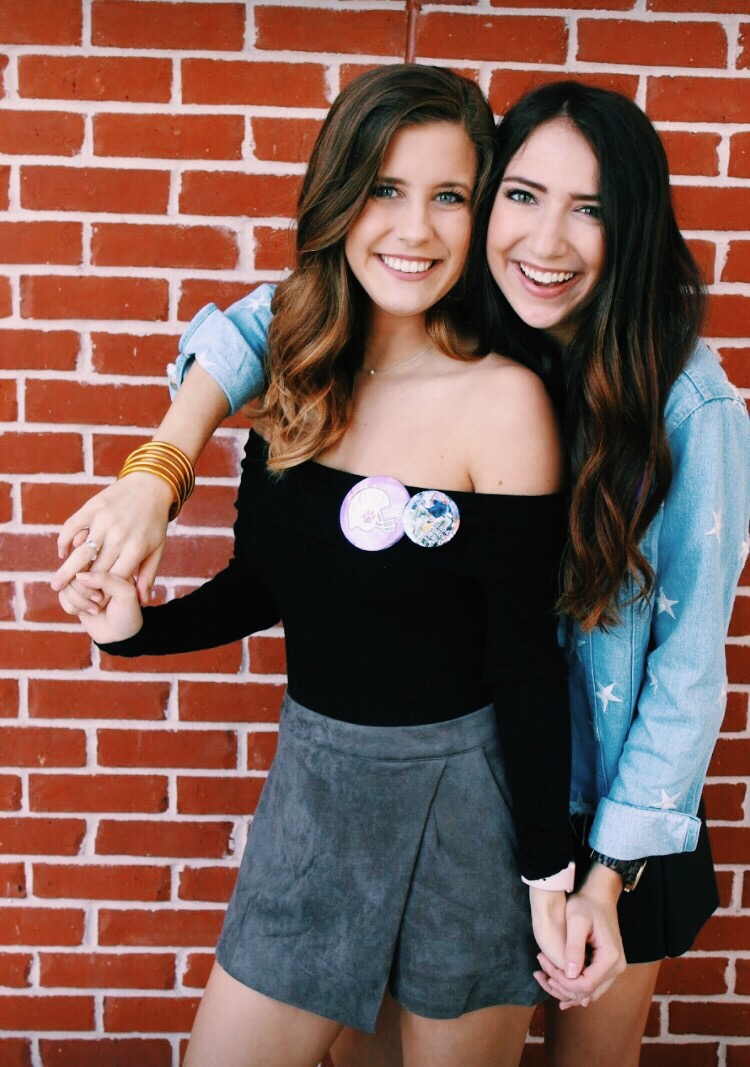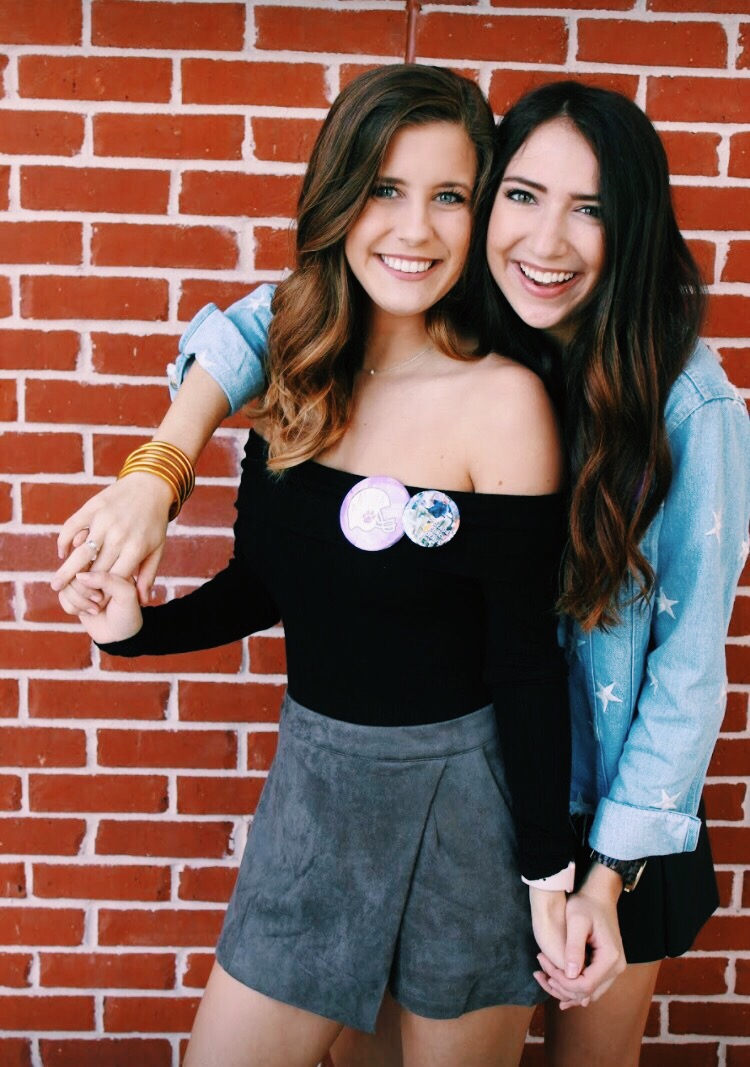 buddha girl bangles
I am obsessed with these bangles. I wear them every time I dress up because I love the pop they bring to my outfits. They are weatherproof, TSA proof, and life proof! Did I mention they would be a good Christmas gift? The story behind them is so cool and I have been going crazy saying my serenity prayers on them when I get flustered.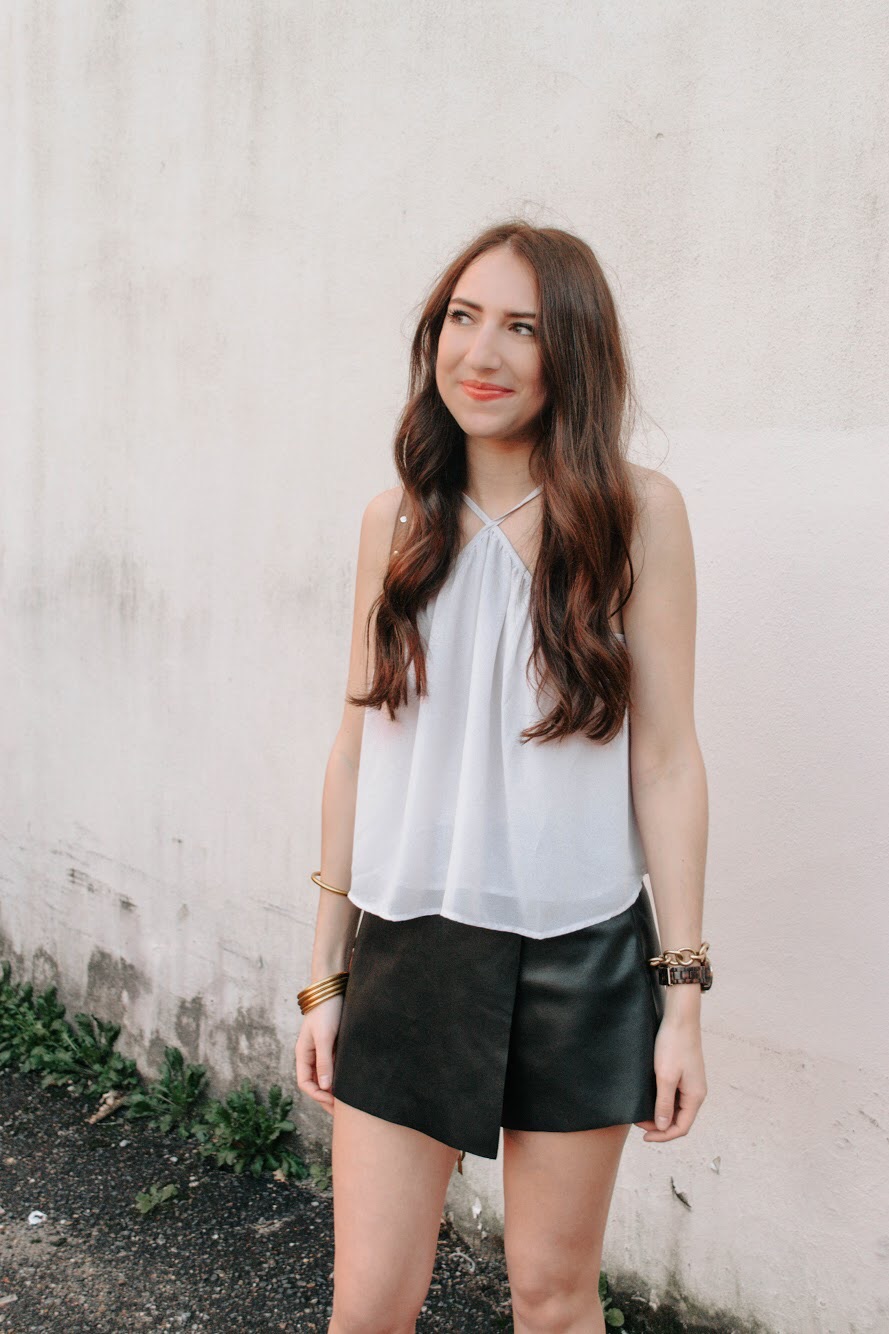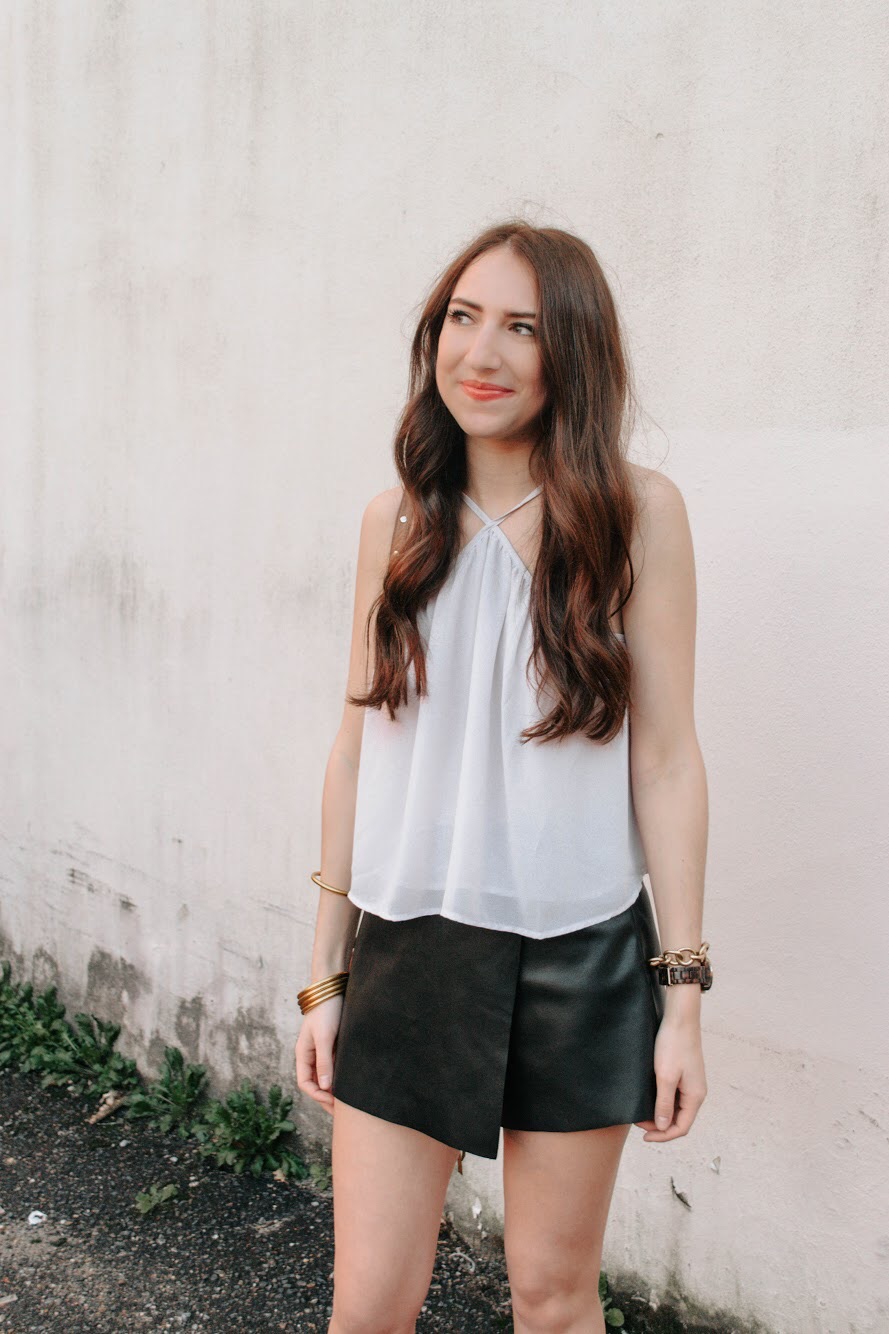 mumu purple halter top
I snagged this top during the MuMu black Friday sale for around $35. Say whaattt? Yeah, I was thinking this would be perfect for game days (peep the lavender color) but also could be super cute during the holidays for a little party outfit!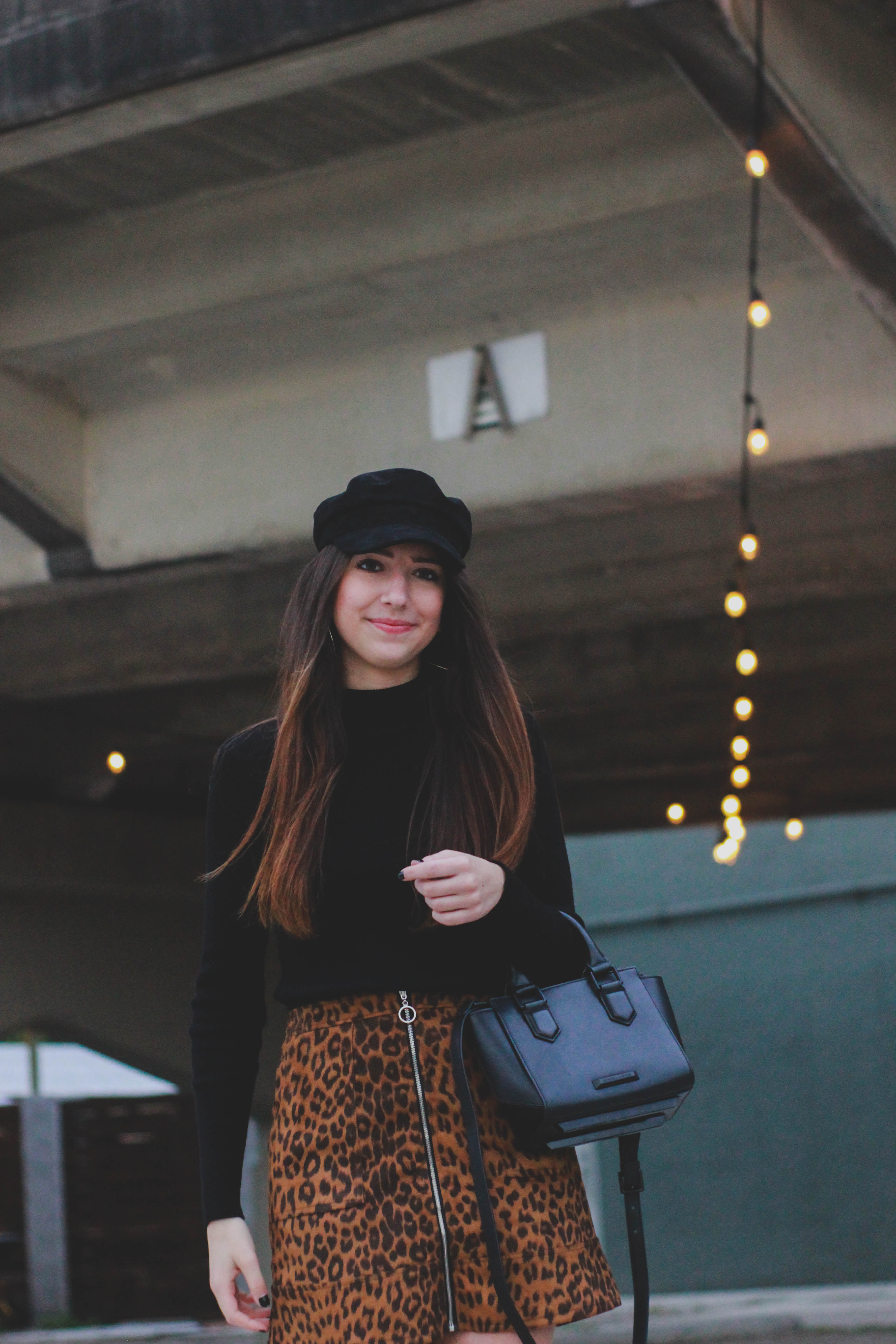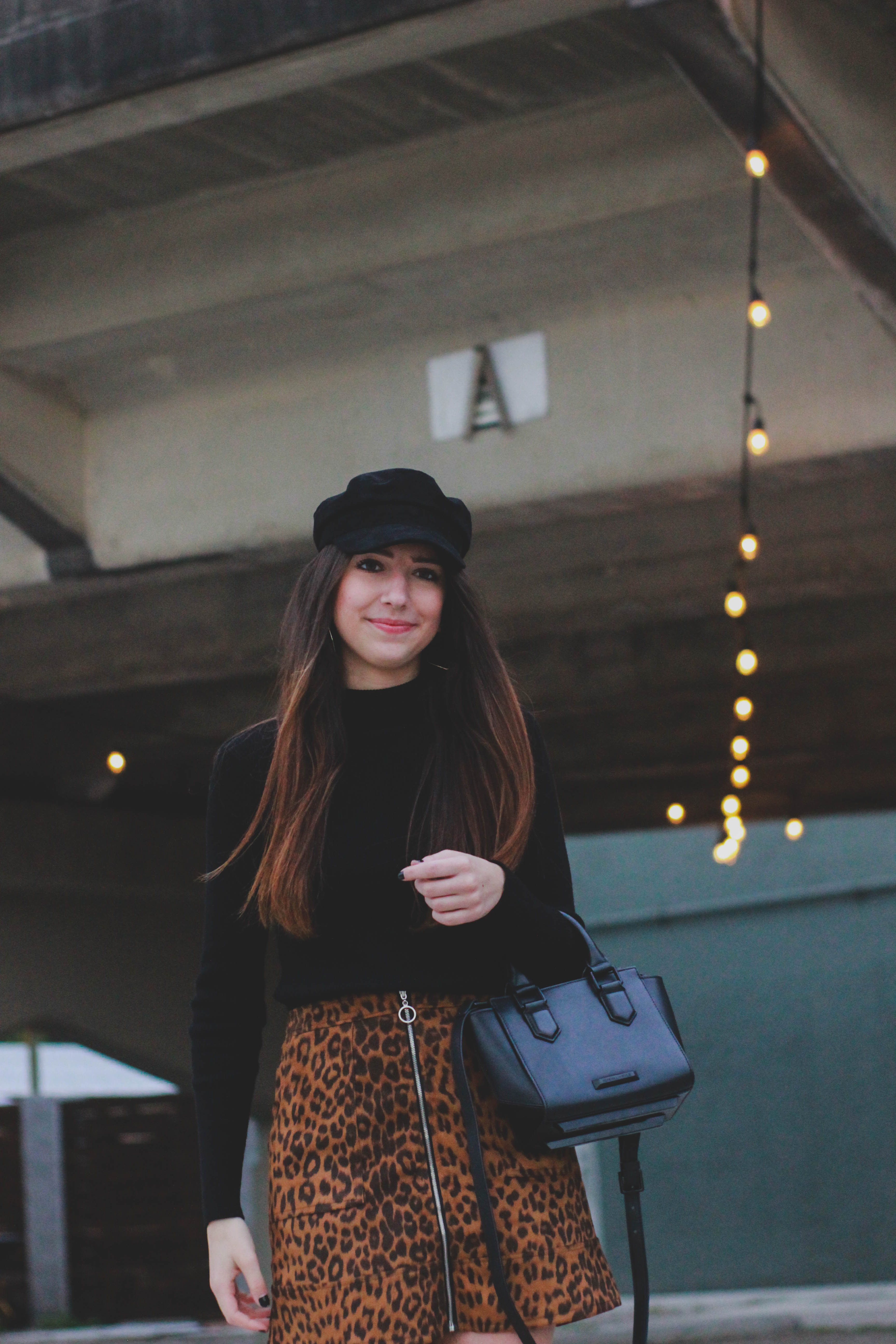 cabby hat
It's me trying to get on board with this new trend.. cabby hats? Can't say I've ever been a hat gal before but I thought I should try it out. I found a bunch of budget friendly options at Forever (I'm talking under $20 y'all) so don't be too scared to try this trend out! I love how it edges up a look.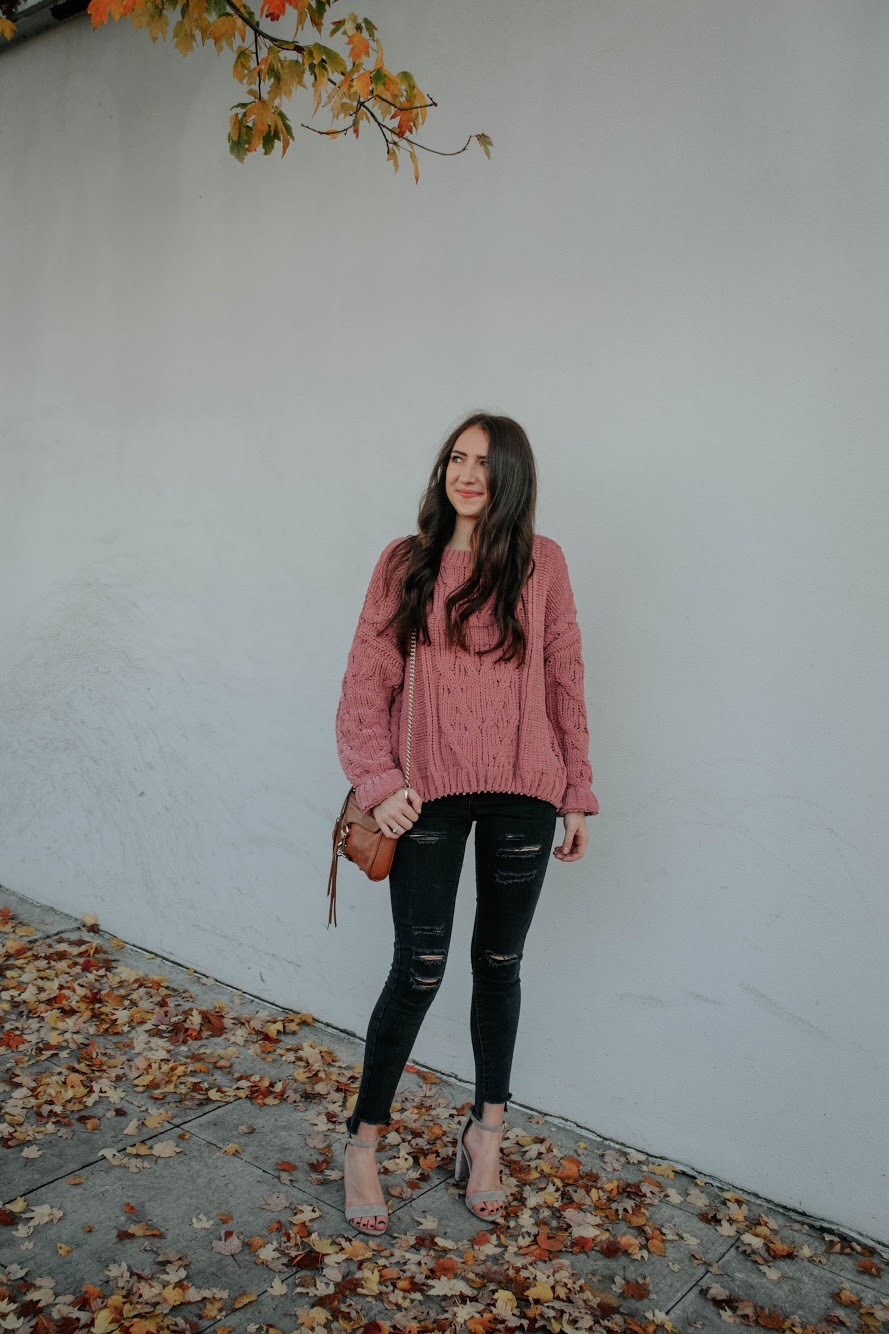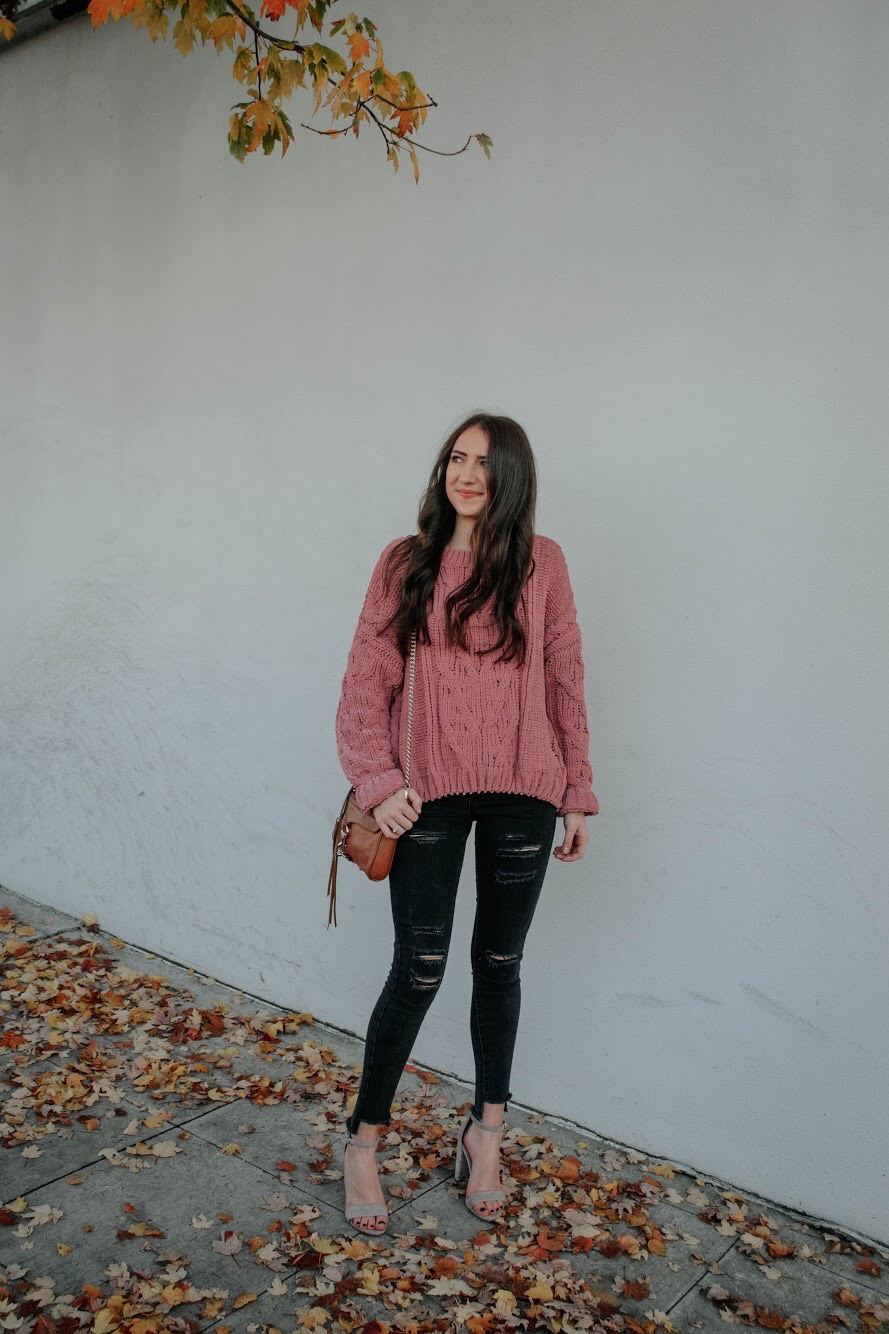 joa sweater
Chunky. Pink. Perfect. Yep, that pretty much sums up this sweater. It is my new favorite thing ever and goes great with jeans and whatever else you want to pair it with! It's under $80 and comes in a bunch of great neutral (and fun) options.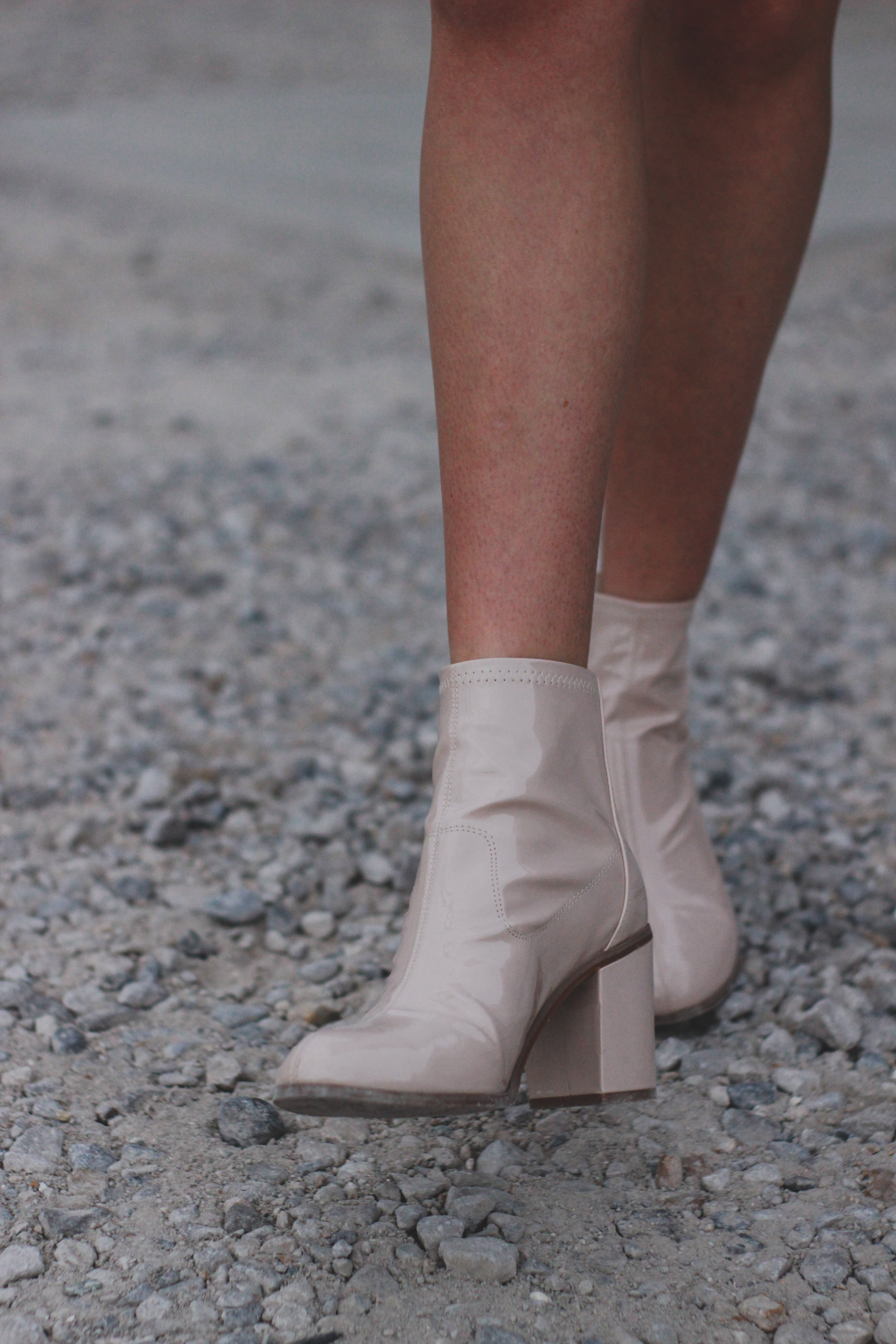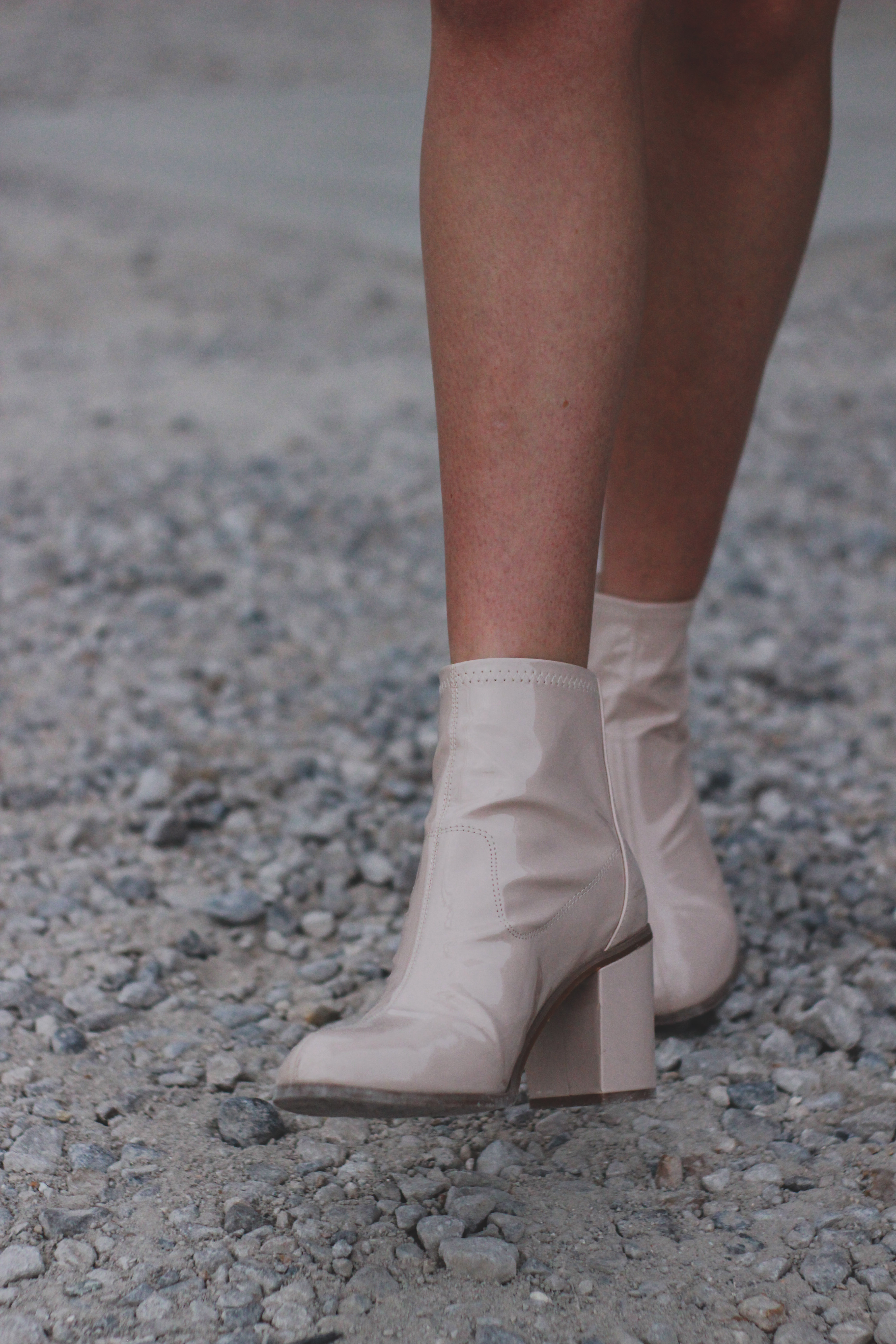 seychelles patent leather booties
I scored these babies off Revolve for $80. I was looking for months for a cute trendy pair of chunky heeled booties. Nude? Patent? Leather? Omg, how freaking fun! Since they hit right on my lower leg, I think they're great paired with skirts, dresses, and would also be so good with a pair of cropped jeans (gonna rock em with these)!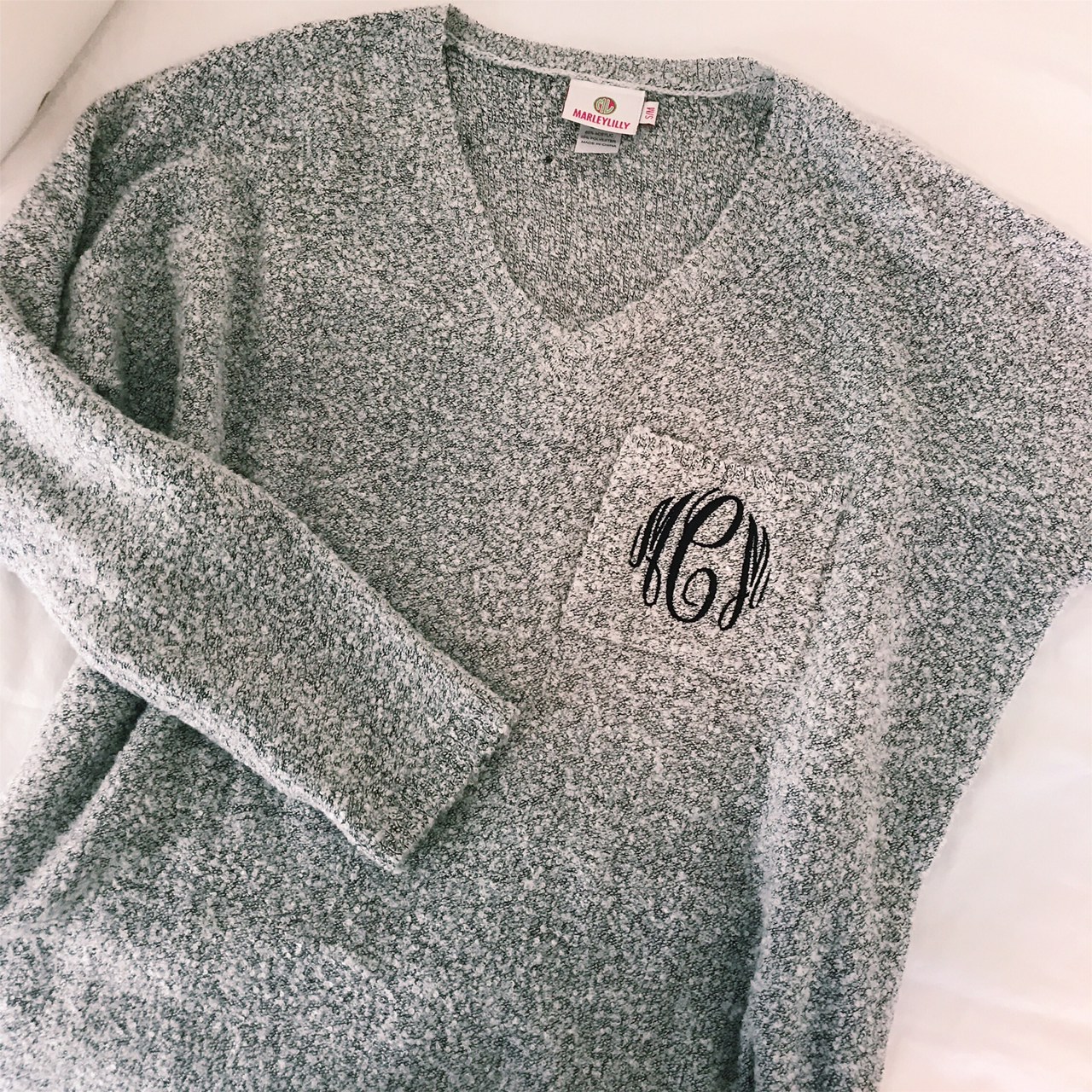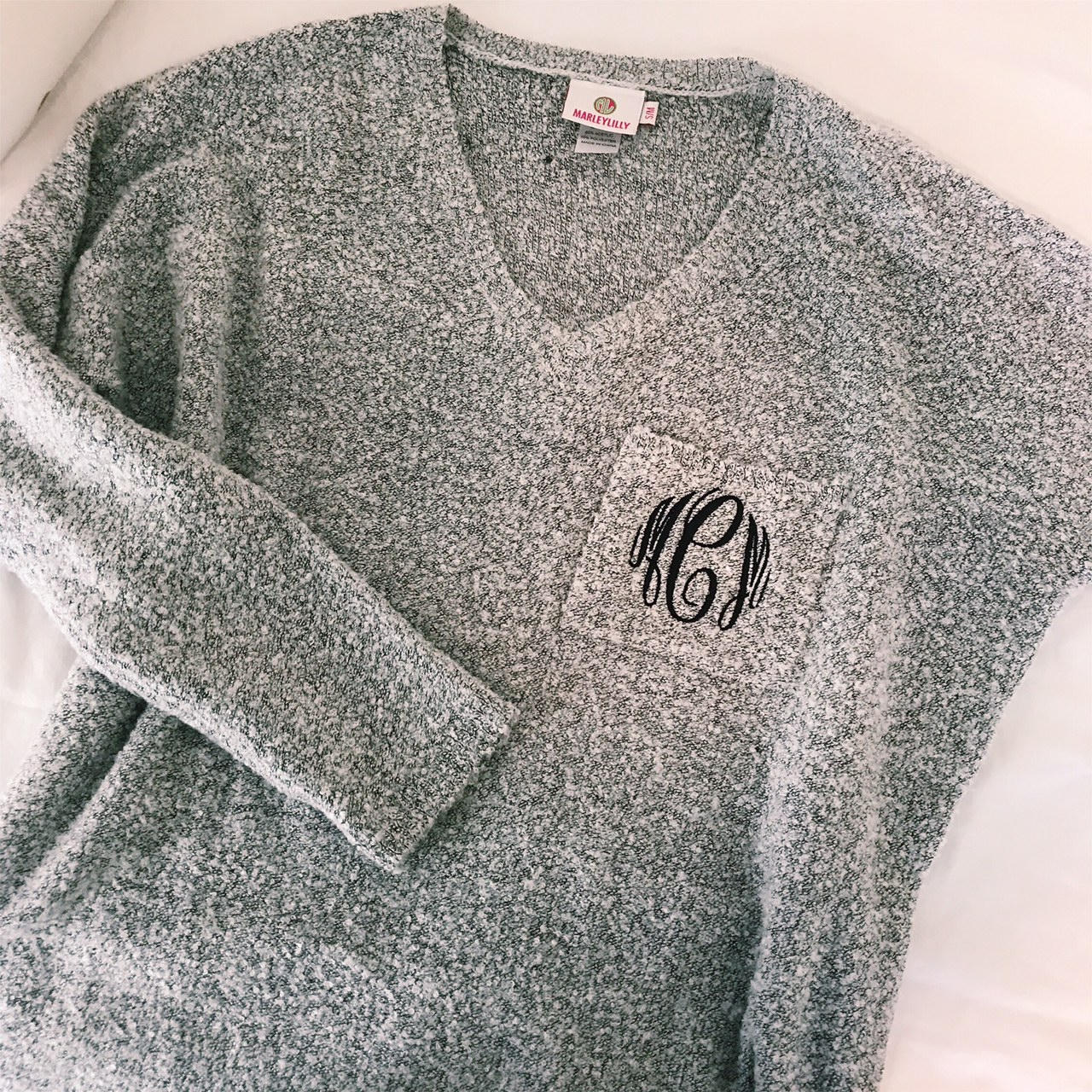 marley lilly sweater
My favorite throw on and go sweater. I always grab this sweater for school because it looks great with yoga pants or active shorts. Every time I wear it, I get soo many complements on it! Plus, it's on sale right now!
Thanks for reading! I'm taking my finals this week so by next Monday I will be a free woman (aka no school for a month.. wahoo)!
xo, Madison