Hey ma ladies. How's this week treating' ya so far? I know I am just getting started lol. After an extremely hectic Monday, I was able to have a chillish Tuesday and now it's hump day so things are picking back up. I got to thinking about this week's post- scrolling through my instagram feed, reading my favorite blogs- and it came to me… a shopping roundup?! I've been doing a lot of shopping lately. I'm not sure what it is… I'm just in a spending mood which my bank account is not thanking me for. Good thing payday is coming up this week (thank you, thank you)!! Well, without further ado, let's get into it…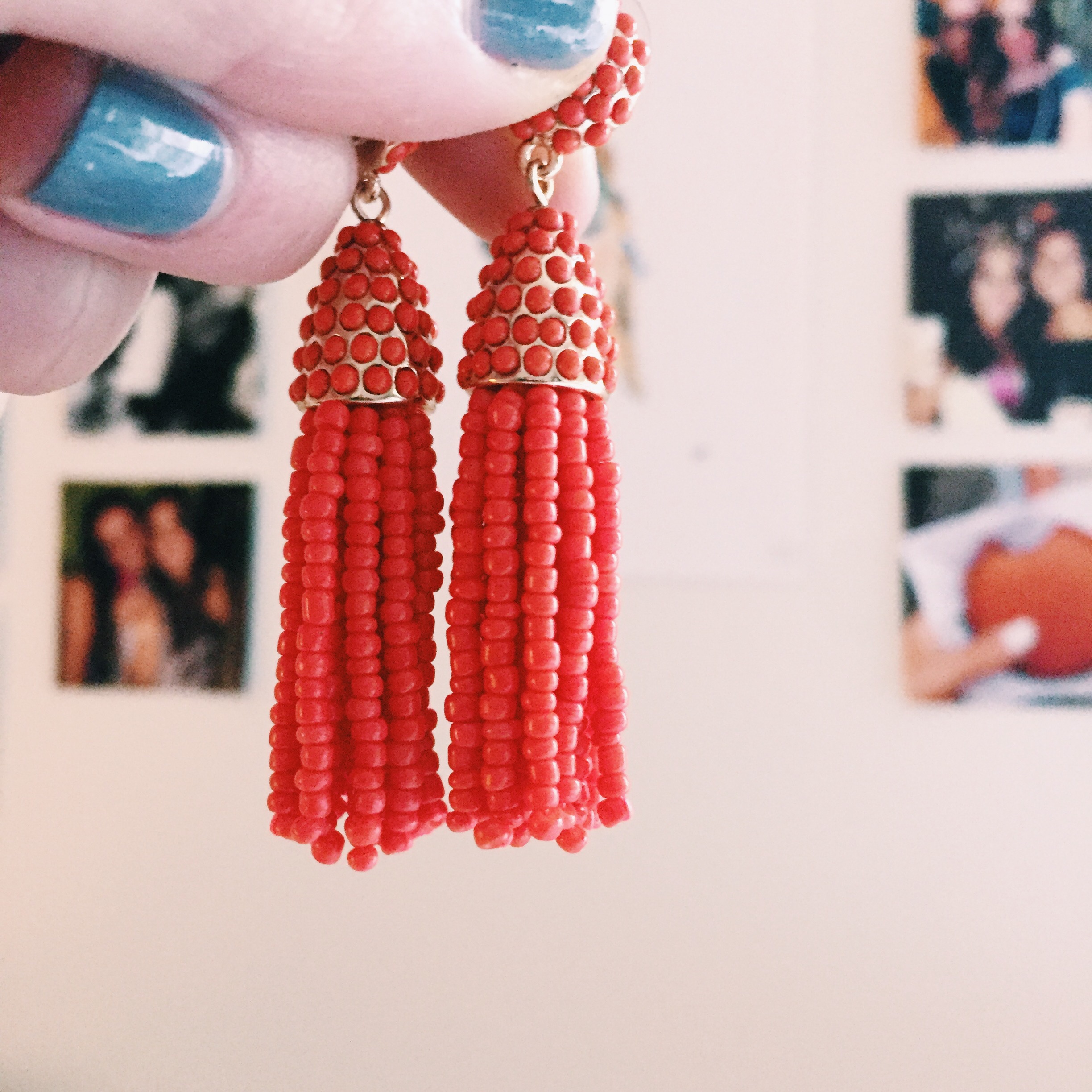 bauble bar tassel earrings
Statement earrings are definitely here to stay this spring. I recently picked up this pair from Hemline (shouts!!) and I am in love. Often times, I find myself wearing a simple outfit so some fun earrings like these will dress it up! I'm linking some other earrings I'm lusting for below.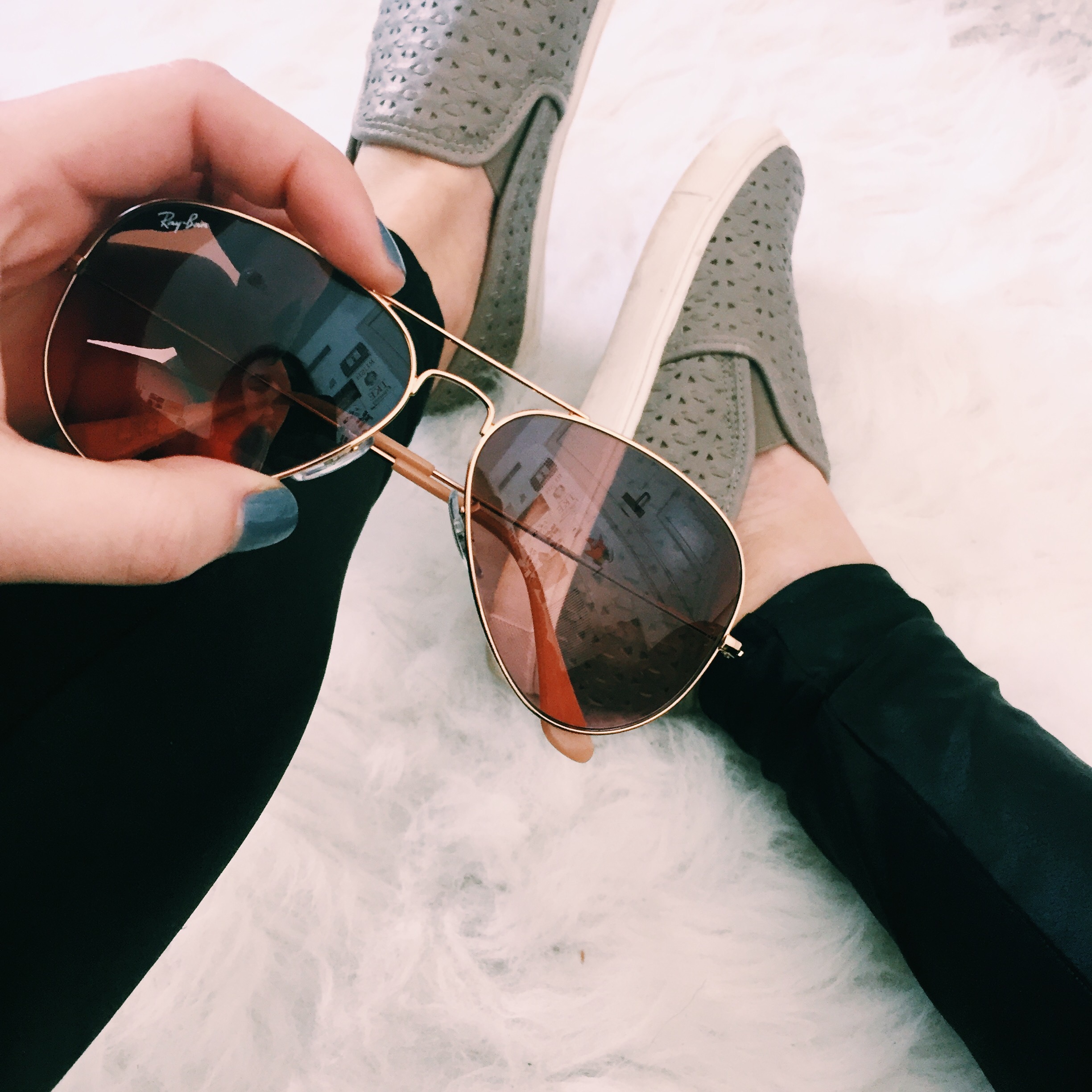 pink ray ban aviators
Y'all know my undying loyalty to the Ray Ban aviator, so when I shattered a lens over Mardi Gras break I needed to replace the pair asap. Luckily, my roommate had a pair she was wanting to get rid of. They're a pink lens with a gold frame and different from anything I'd seen before! I styled them in my last post and they honestly made me feel like Hyde lol.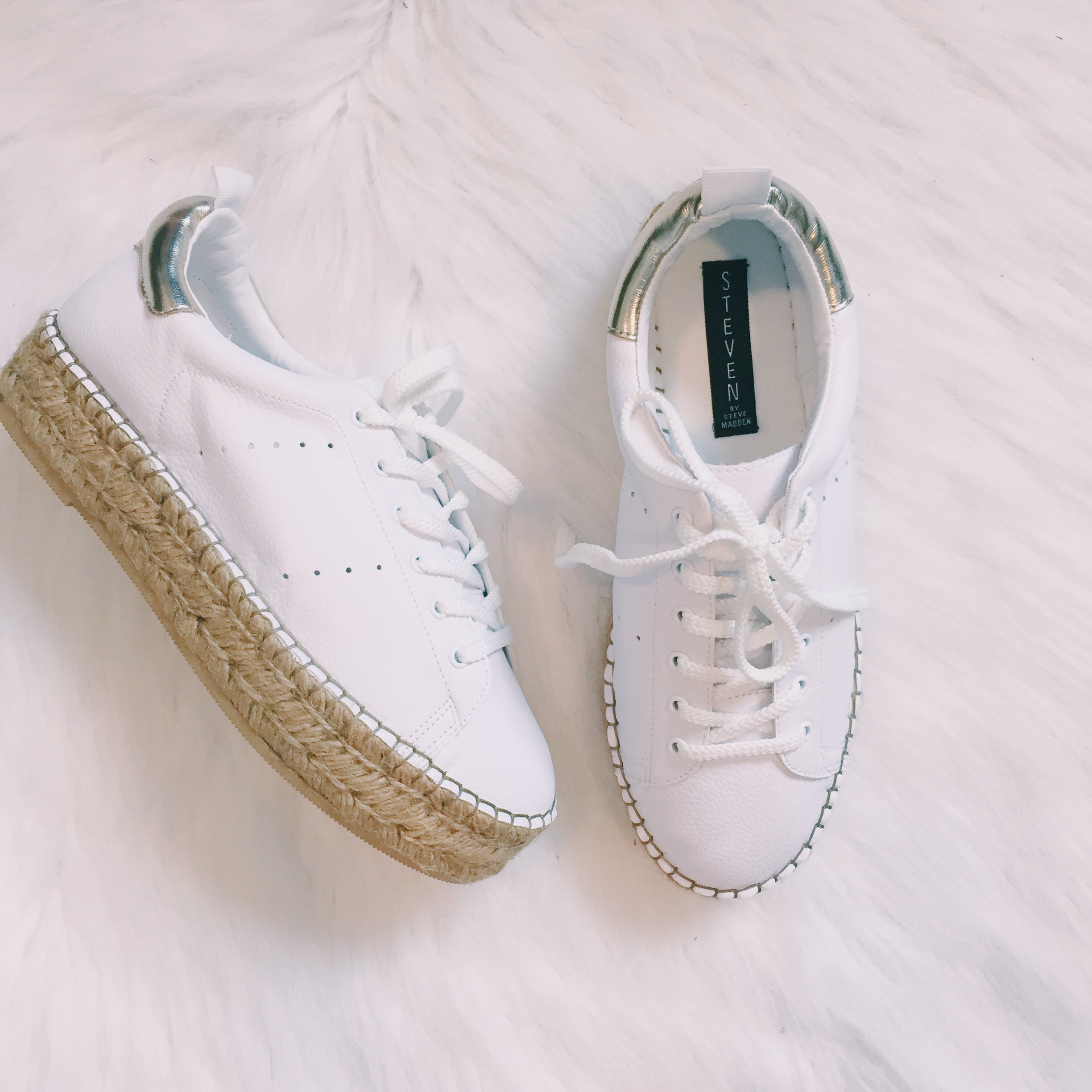 steve madden platform espadrille sneaker
If you follow me on Instagram, you would know that I have been on a sneaker kick!! Every time I get ready for work, I reach for them. They literally go with everything in my closet, I swear. I've paired them with a fringe top and skirt, denim dress, chambray shirt and black shorts… the options are endless.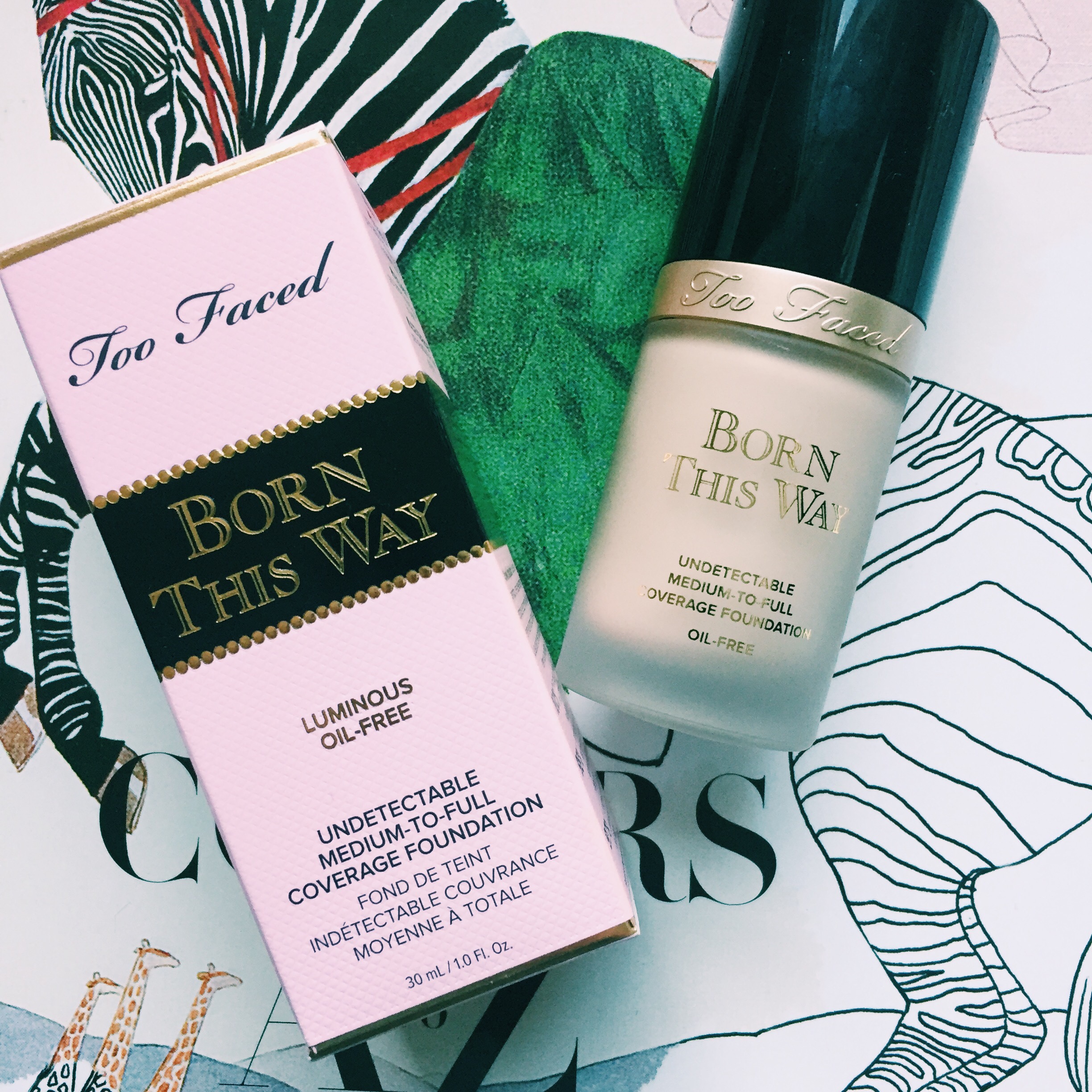 two faced born this way
I was in the market for a new foundation, so I ran over to Sephora last weekend. With some coaxing, I settled upon the Two Faced Born This Way foundation. It's oil-free, medium coverage, and good for combination skin, which is what I'm about to have since I'm starting Accutane in a month or two (wheee!!). So far, so good.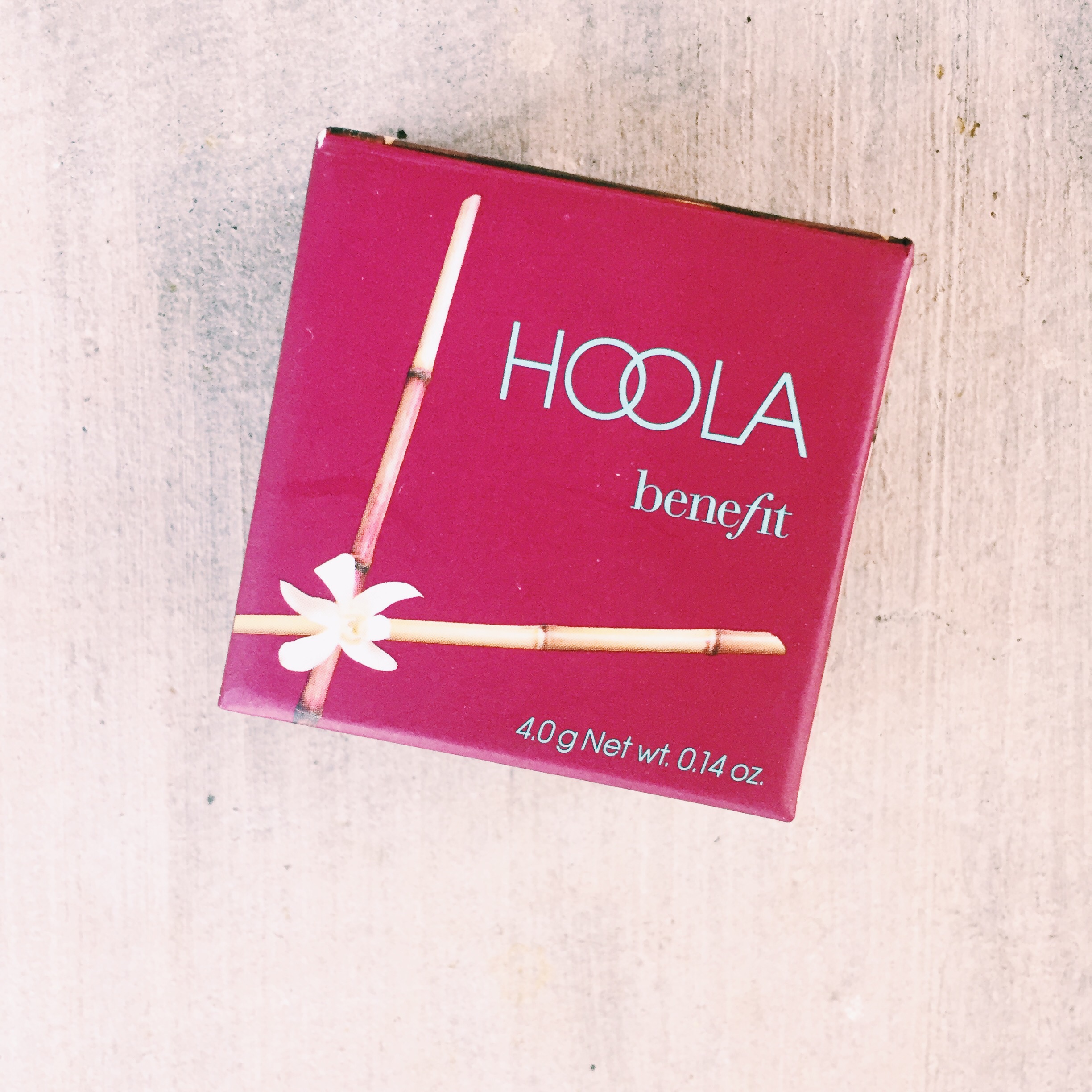 benefit hoola
In the height of my makeup obsession stage (sophomore year of high school), I used this stuff religiously. The shade is perfect for my coloring anytime of year and I always have great experiences with Benefit products. When the mini size caught my eye; I knew I needed to go back to it!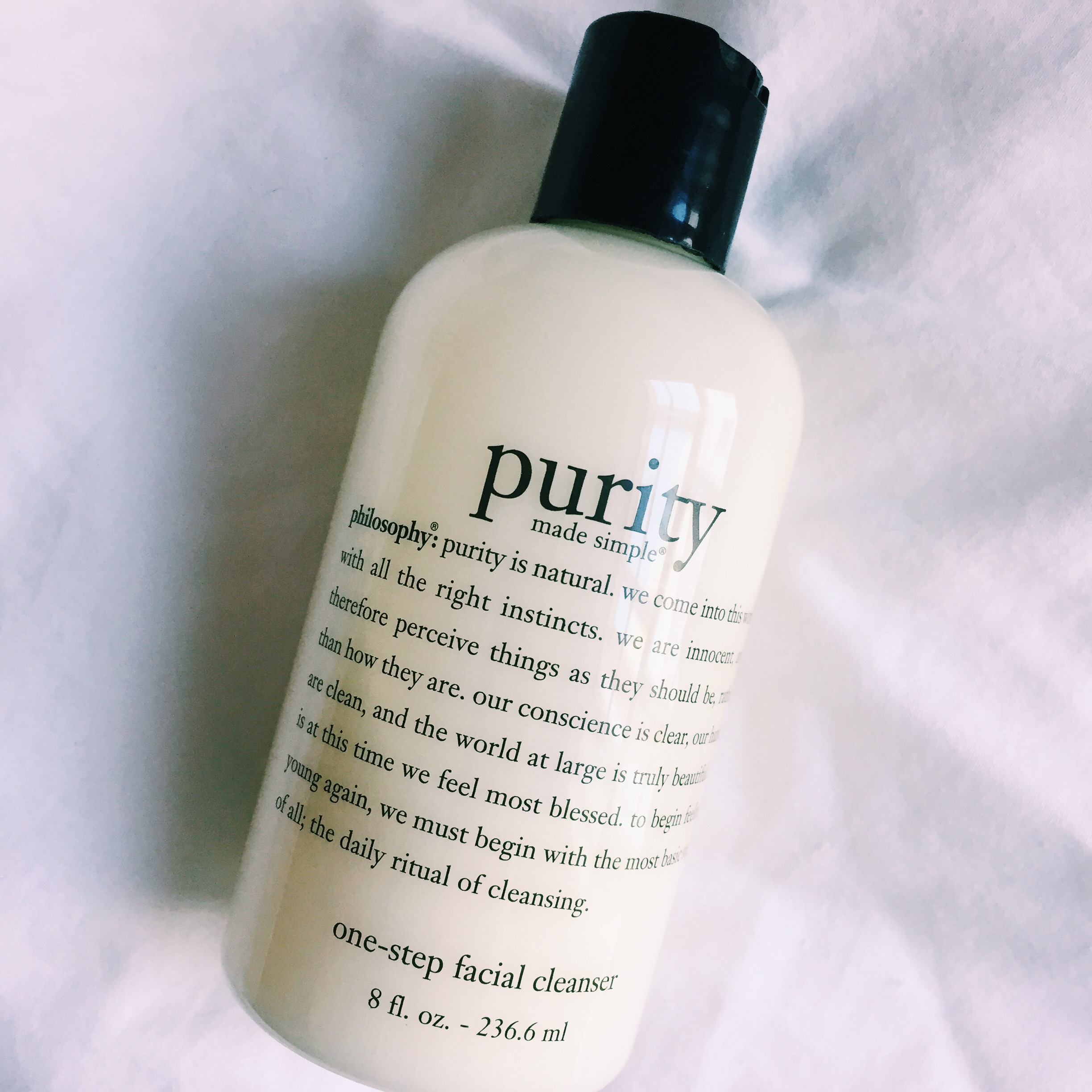 philosophy purity made simple
I go back to this cleanser time and time again. I think this is my fourth bottle #noshameintherepurchasegame so if that tells ya anything.. I use my  Clarisonic Mia (which is a literal dinosaur) with it and I would recommend to any skin type!!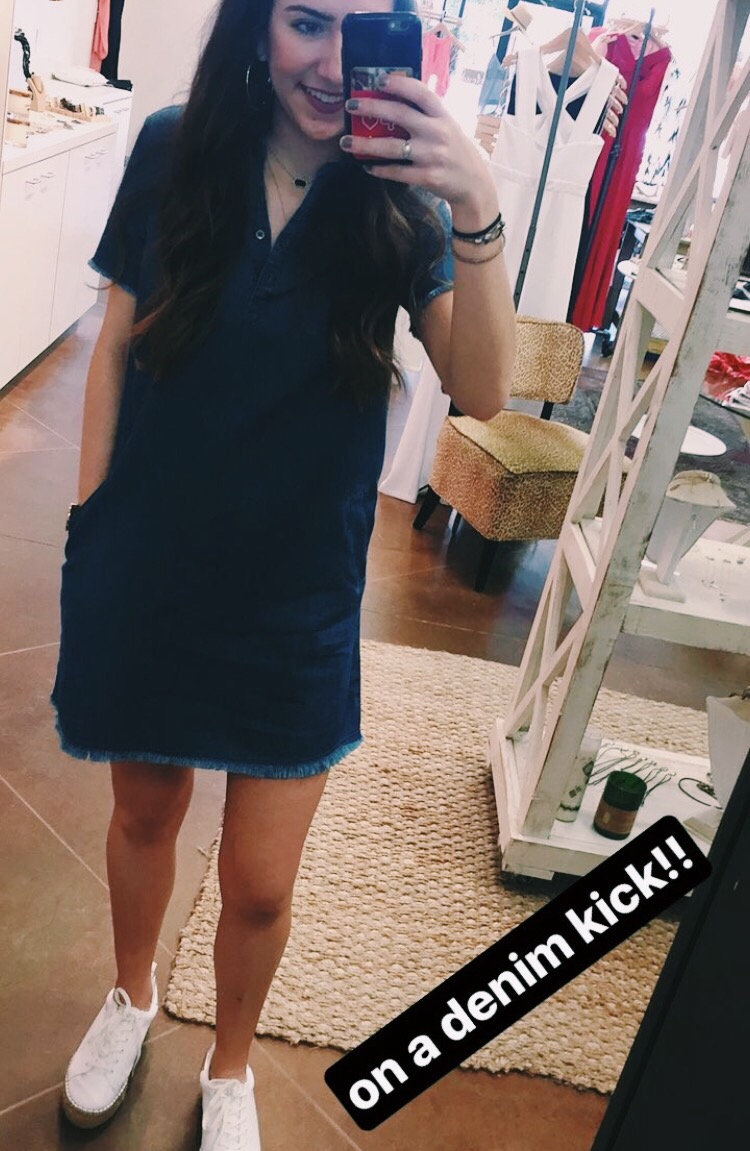 denim shift dress
Pay day had me feeling on a high for about a week. I ended up scouring Asos and stumbling upon this little number. As a working gal, I am always looking for easy dresses I can wear for work. This one is sooo cute with a sneaker, chunky heel, or even sandal for the spring. It runs true to size. I normally wear a XS-S and went with the XS, which was perf.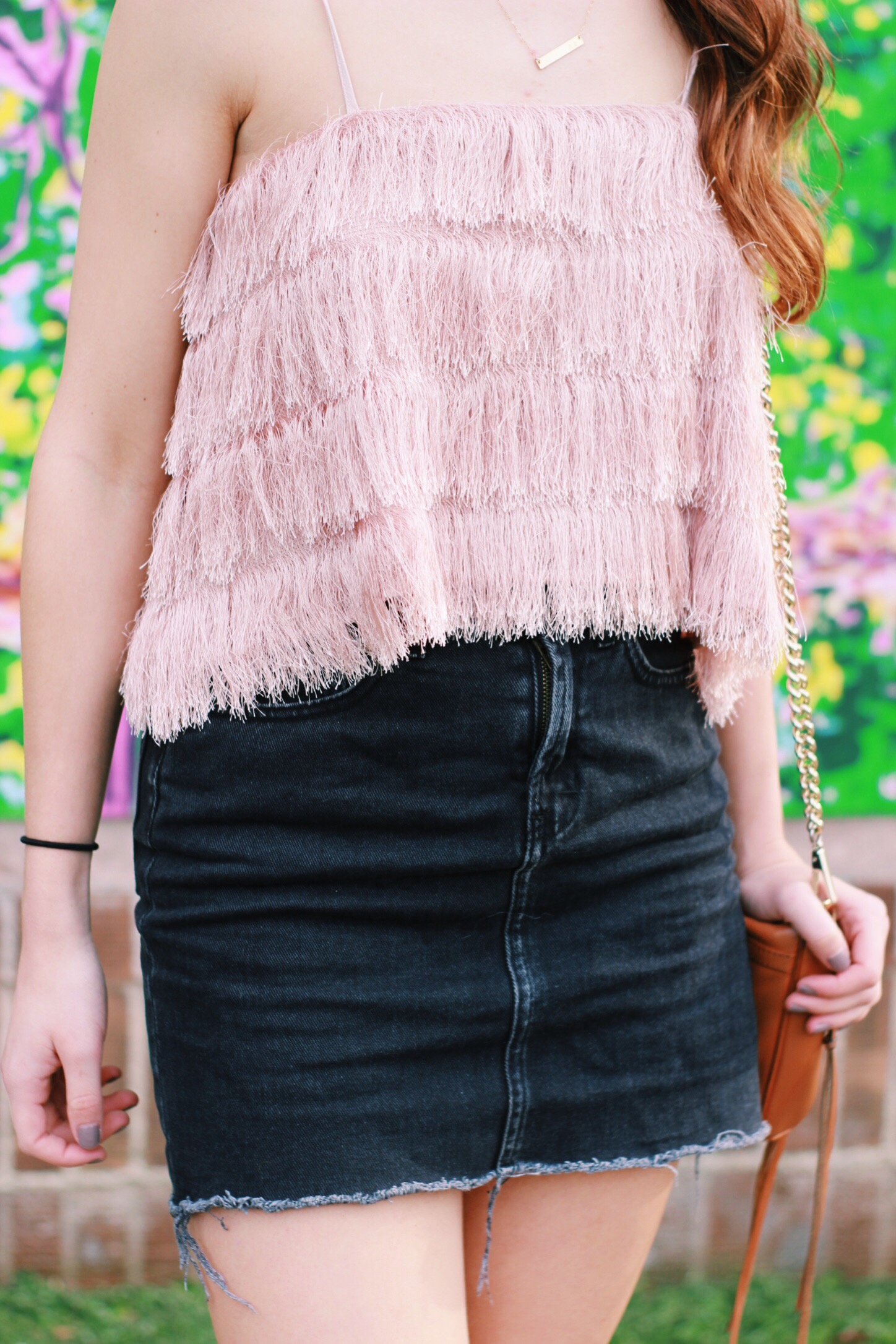 fringe top
Refer to my previous post for more on this top, but I am in looovvveeee and I can't stop talking about it. Fringe is just so fun. It's a nice change of pace for me with my basic tees and jeans every dang day. The top runs pretty true to size (I got a small for reference). I'm gonna link some more fringe pieces because I feel like spring/summer are the time to rock it!
Is it just me or have any of y'all been on a shopping kick lately? Leave me some comments with some stuff you've recently bought!