October here I come! September was mostly me getting back into the swing of things with school and such, so not too many exciting things happened.. (oops!) I will say that you can expect less lifestyle sort of posts from me from now on — I'm aiming to post more fashion related things on LGIP now. With that being said, let's get on with it!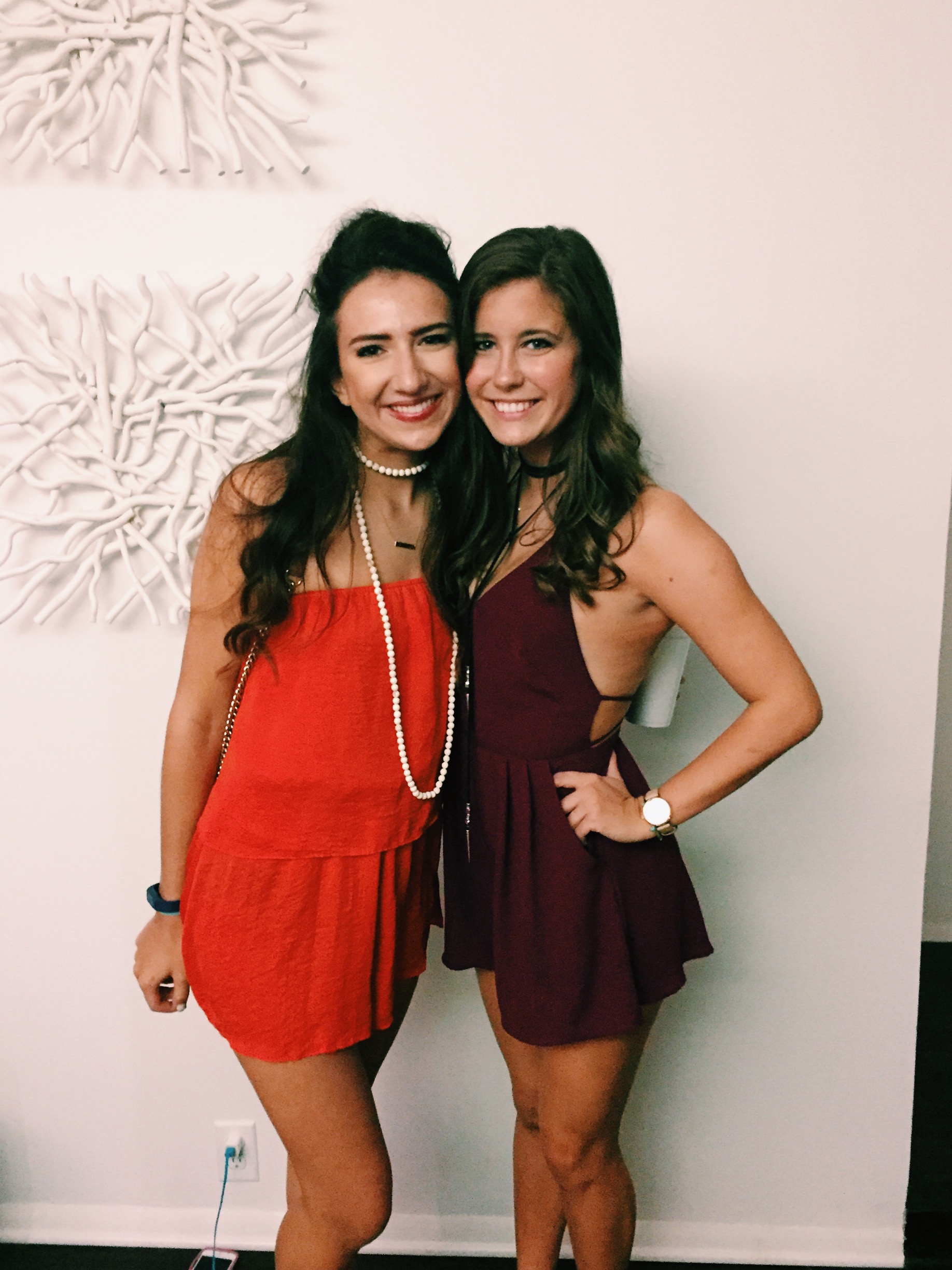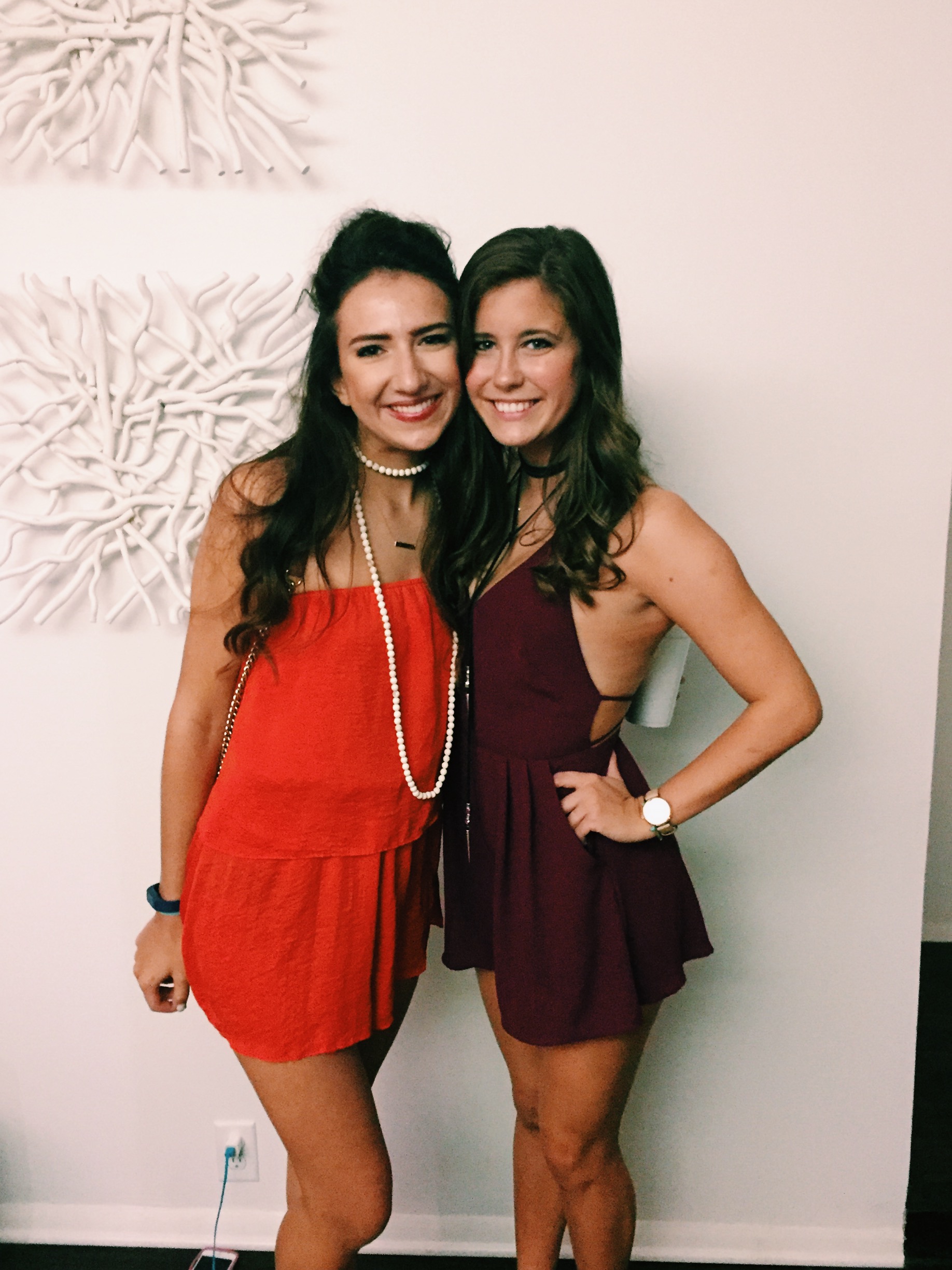 Oh, what a night this was… Known as none other than Boys Bid Night (aka LSU Greek Life's favorite night of the year). Our new members came to join us in getting dressed up + having the first night of fun with their new sissies!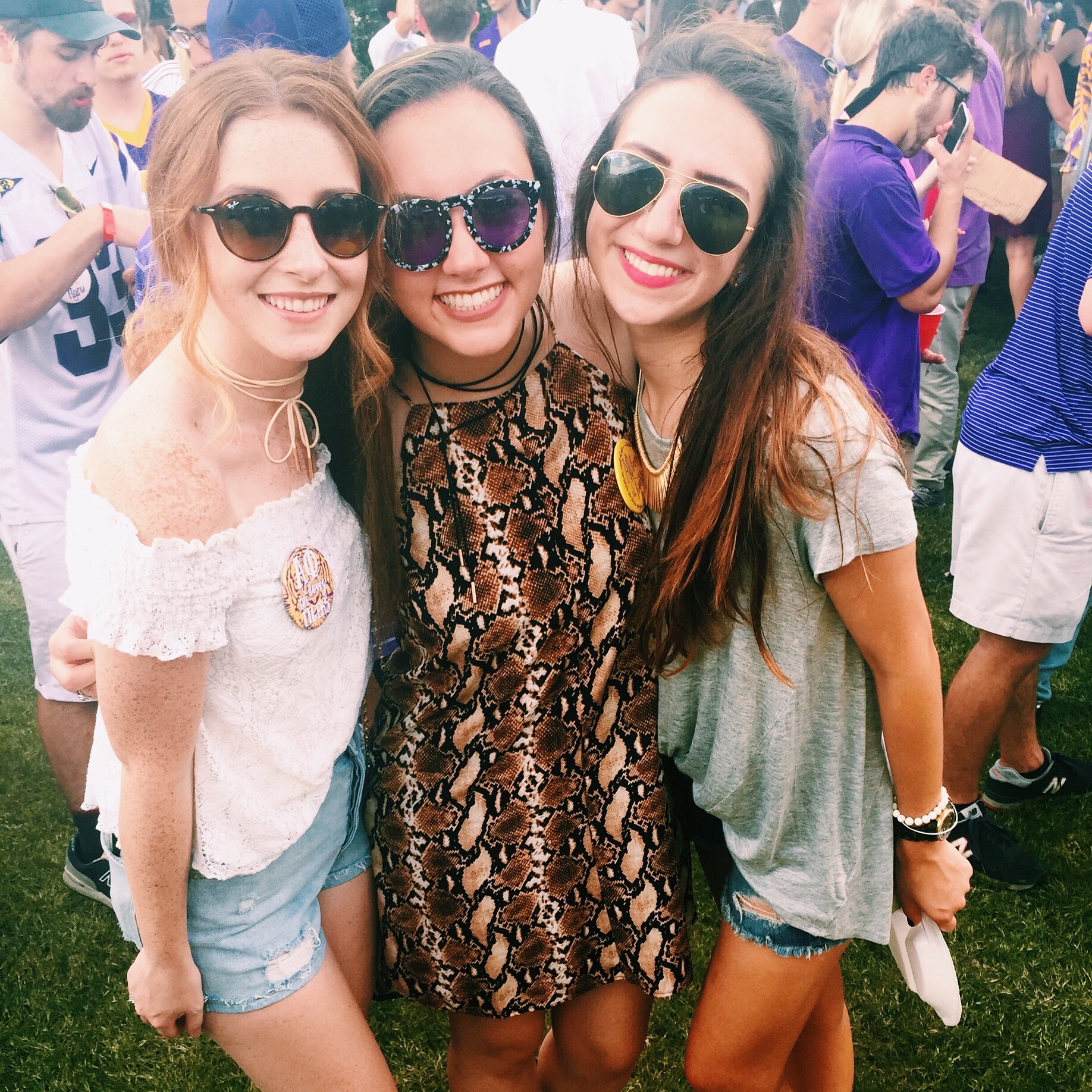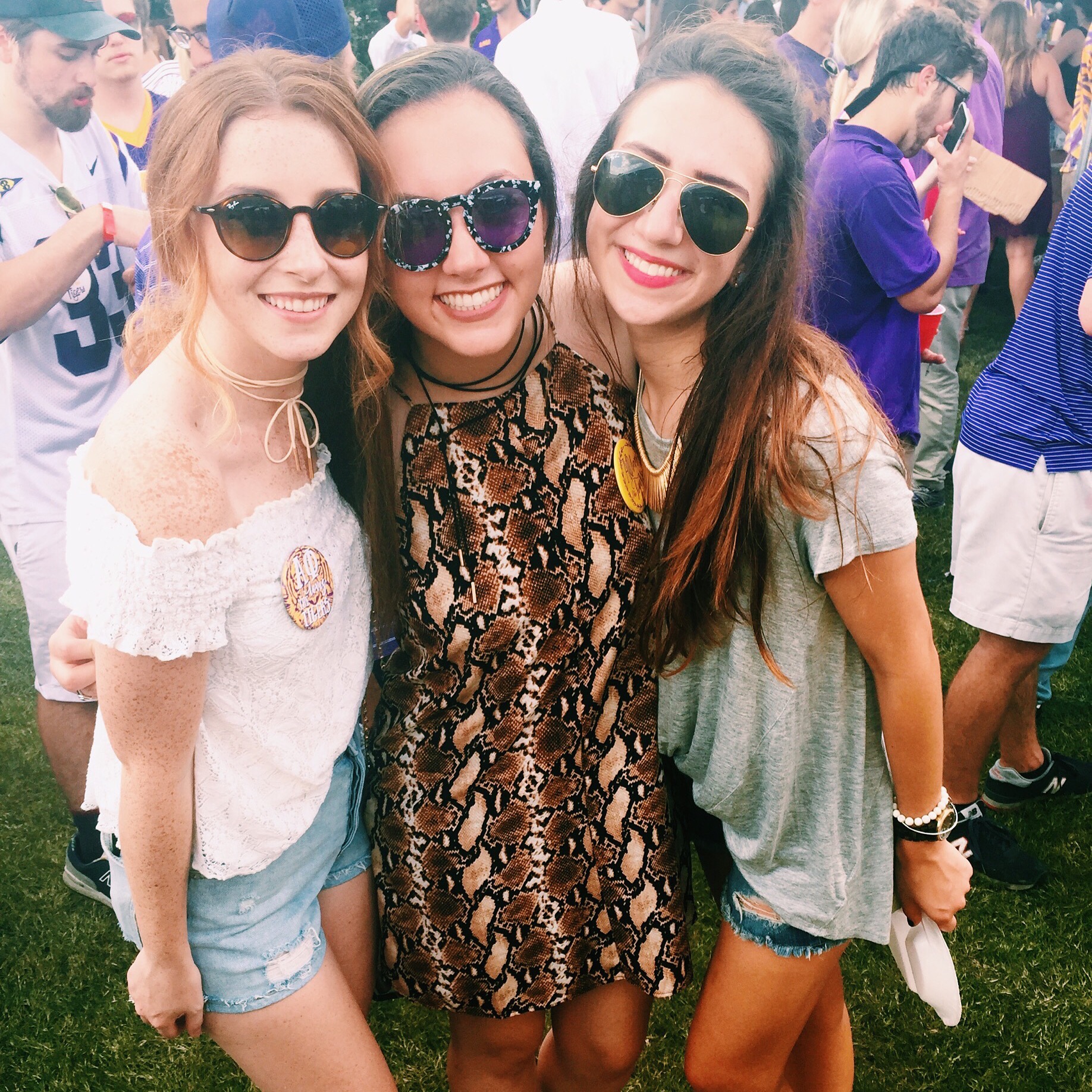 Gameday is back + better than ever!! I've struggled each weekend finding an outfit considering I own nothing purple or gold. It's been hot as hades for each game so far, so jeans have not been an option for me. I'm awaiting the cooler weather as patiently as possible.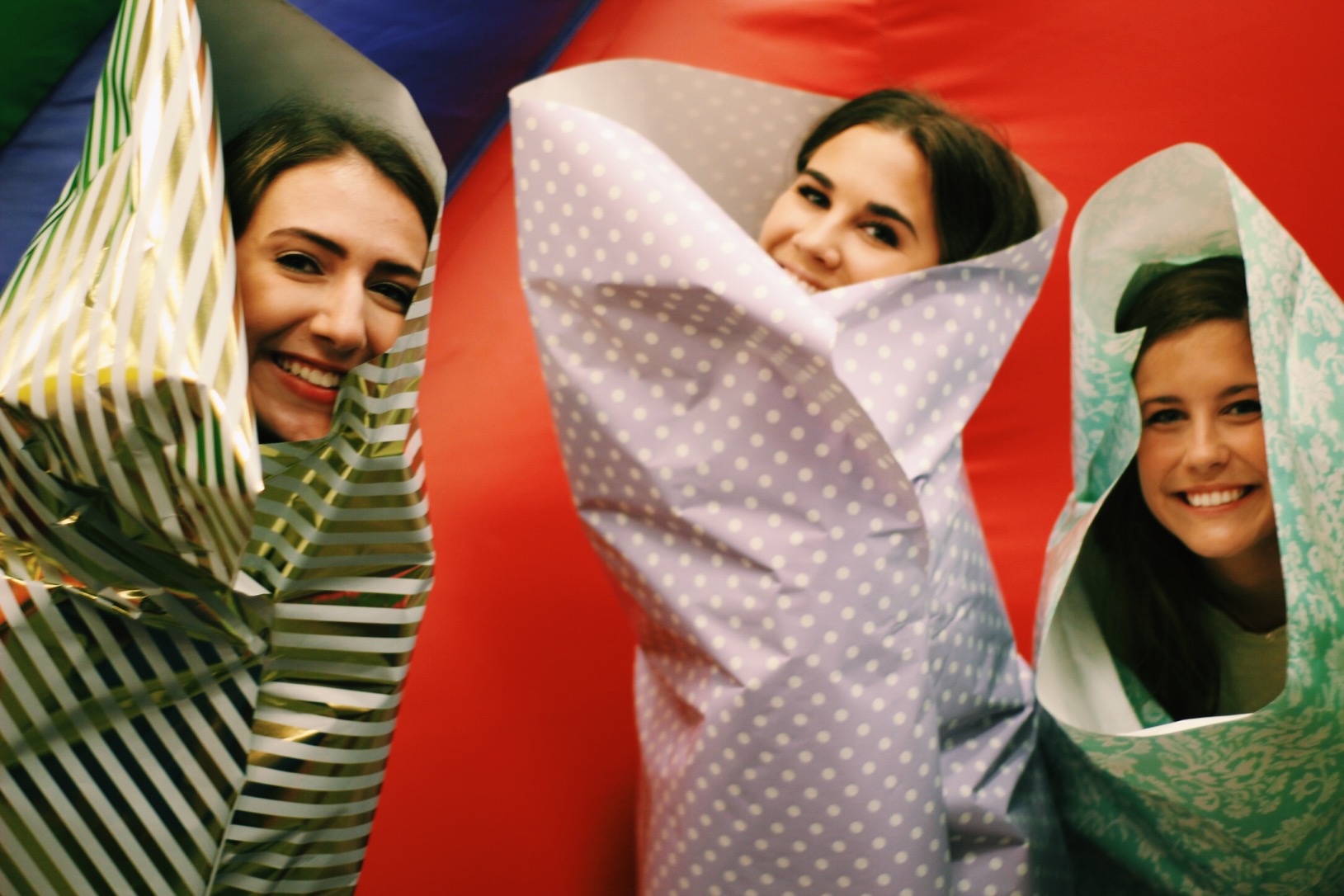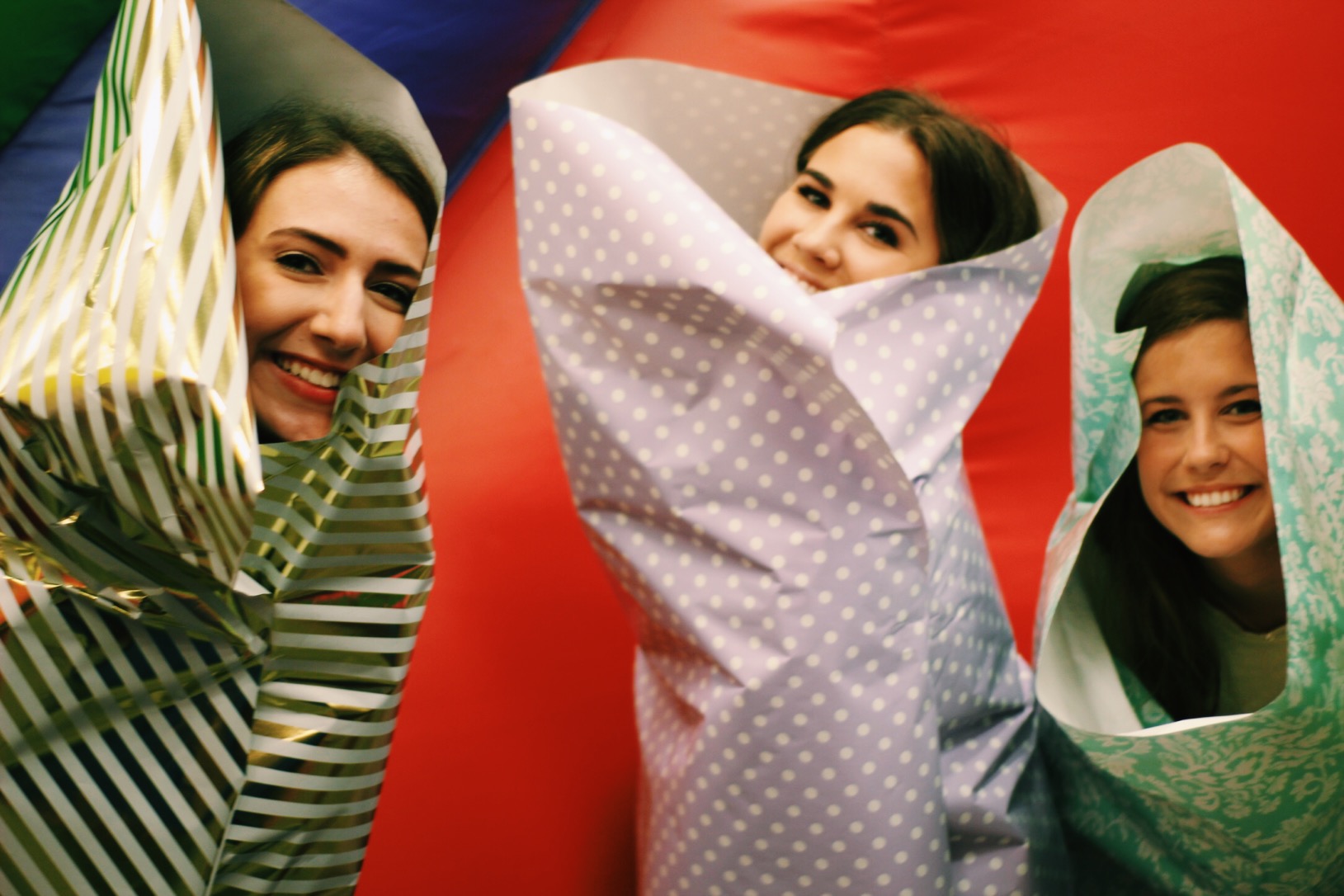 If you haven't read my most recent post, go ahead and click here! My pledge class + I got our littles this month! We had such a fantastic time crafting for them + reveal was the icing on the cake! In all honestly, I was totally suffocating being wrapped up in this get up for twenty long minutes.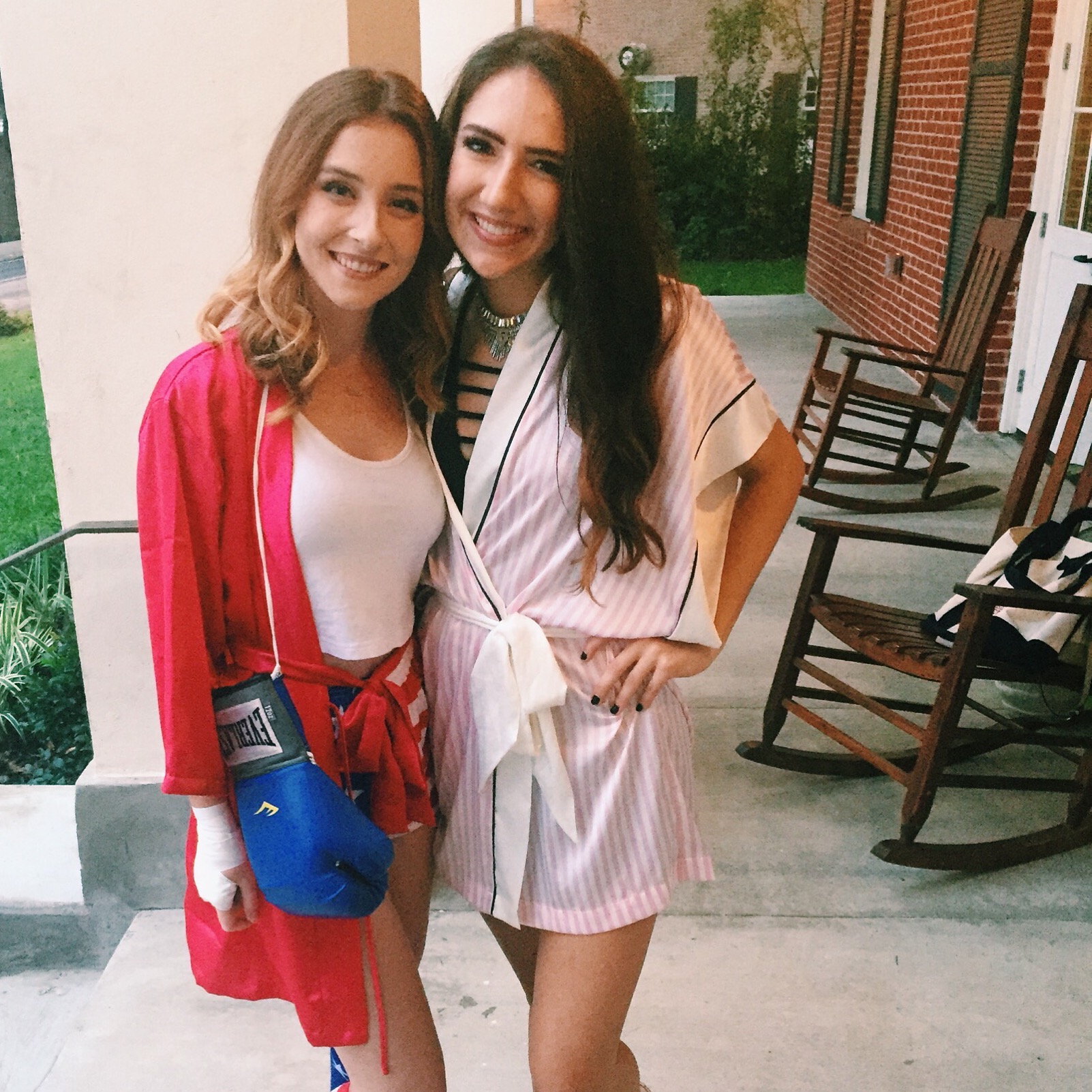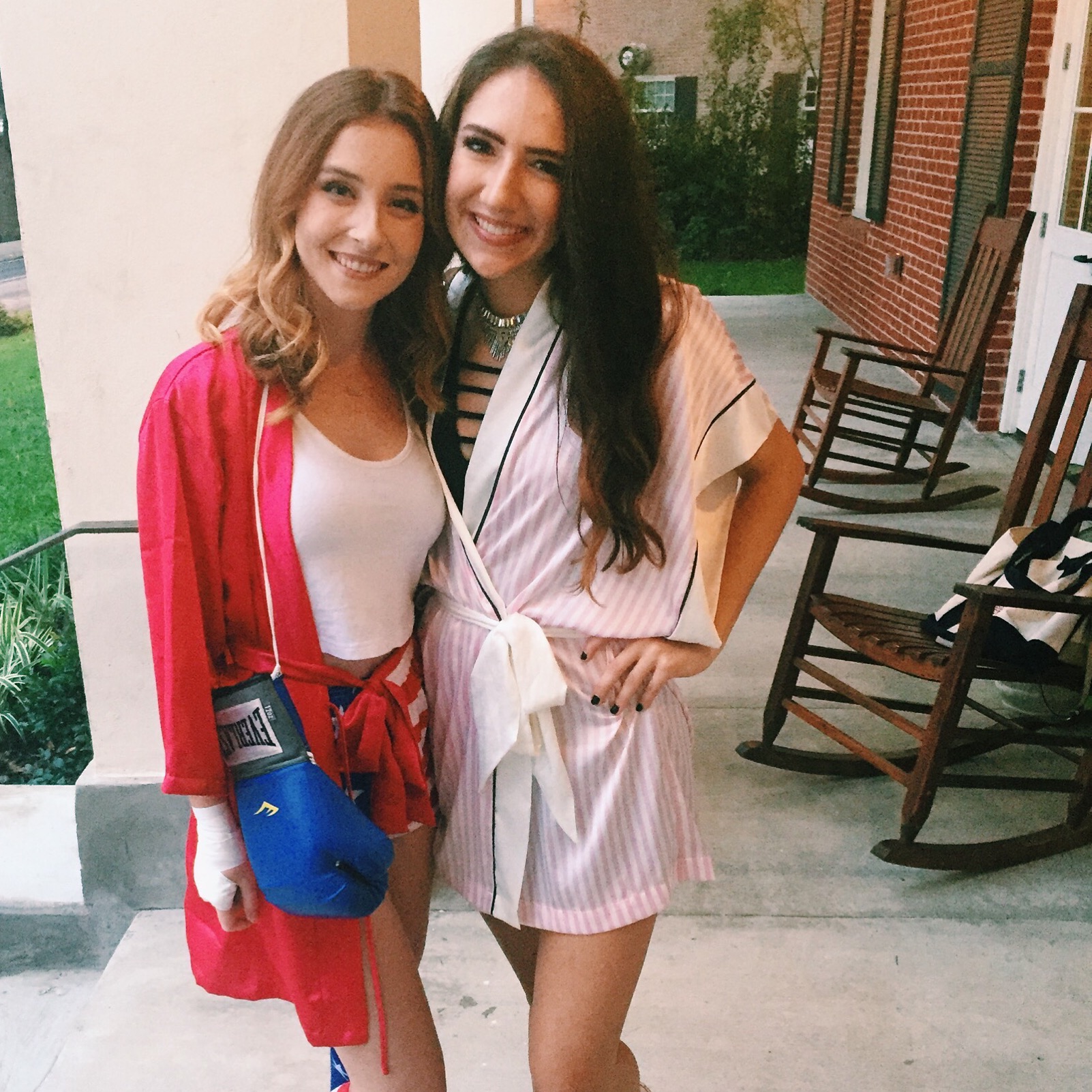 Fall Grub was a success!! The theme was ESPhiN, so pretty much anything sports-related went! My date and I went as Tom Brady + Gisele, so I donned a VS robe for the night! Creativity levels were at an all time high that night as I saw some corn dogs (LSU fans are known as corn dogs, so we love to poke fun at it), field goals, famous basketball players, football players + a few WAGS.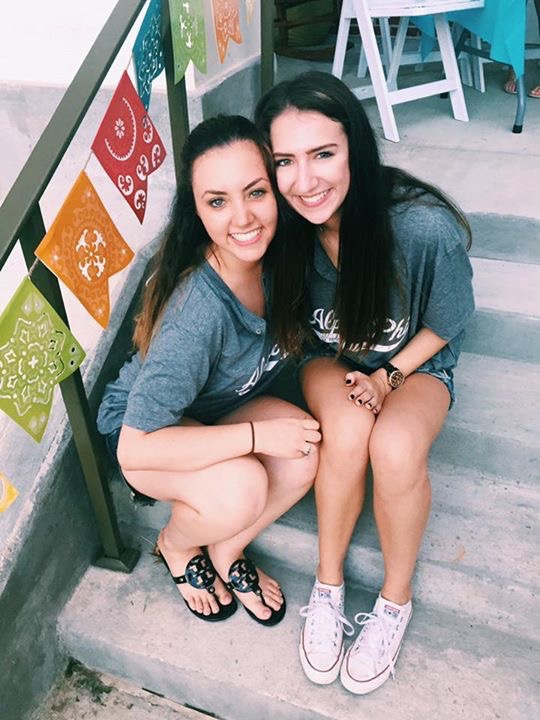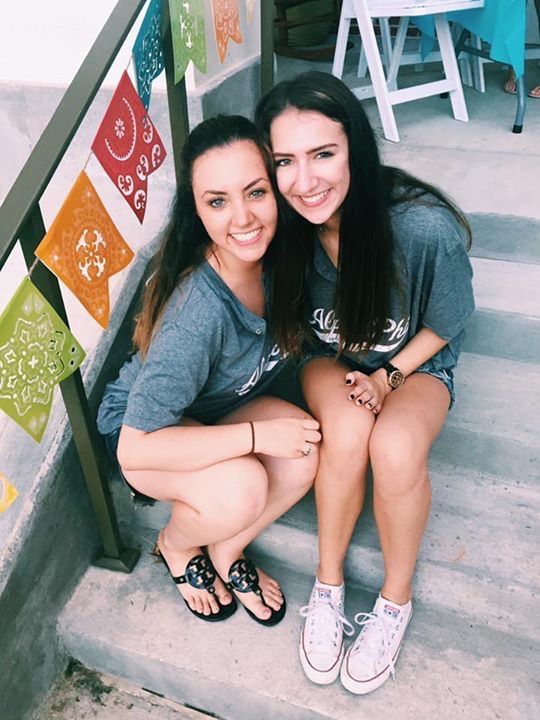 We had our very first Taco night in our new house this month! All of the proceeds go to the Alpha Phi Foundation, and we opened our beautiful new home up and served some tacos. These Alpha Phi baseball tees are my favorite shirt from this year so far!! It goes great with some jean shorts, athletic shorts, or yoga pants!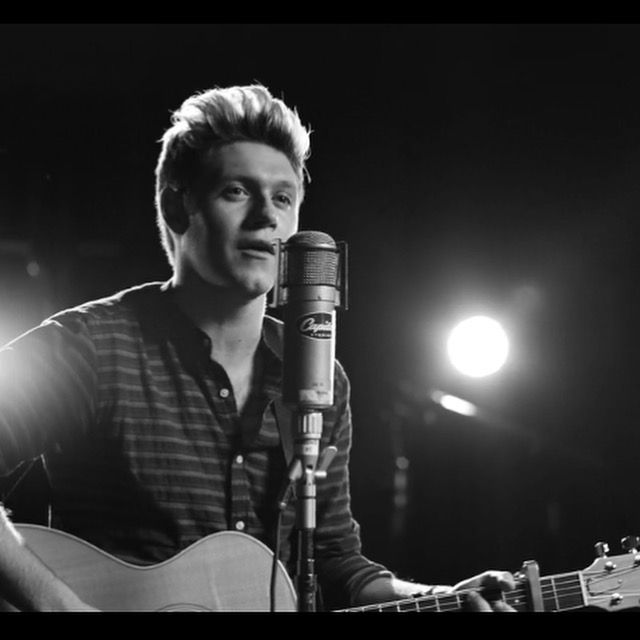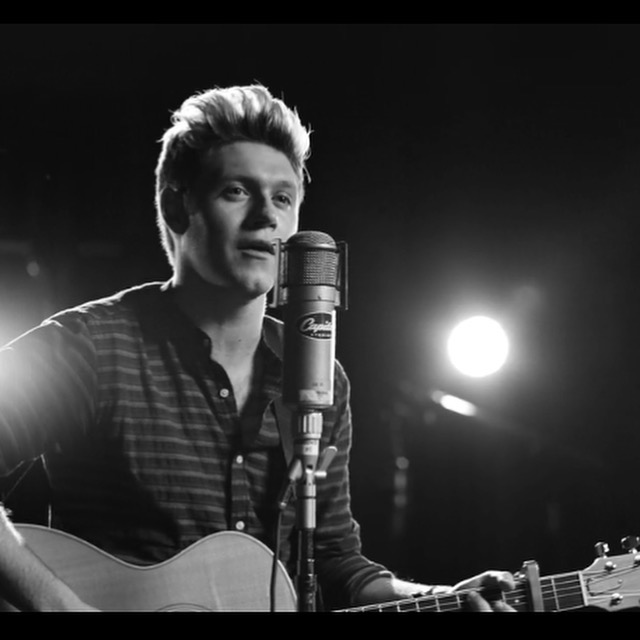 If you follow me on my personal Instagram, or just know me in real life, you would know my unfailing love for One Direction. Niall's new song is the sweetest thing I've ever listened to and I swear to y'all, I actually cried while listening to it #noshame.
See, I told y'all my September was boring… I can't wait for y'all see some new fashion posts coming to LGIP this month!!