I'M BACK (as I always say after a hiatus). I could go through thousands of excuses, but frankly my inspiration was shot the past few weeks. Time slipped me by with a few tests and projects due, so blogging fell to the back burner. That's definitely something I need to work on moving forward haha. Well, I guess I should let y'all know where the heck I've been this February while I haven't been working on LGIP. Let's get it….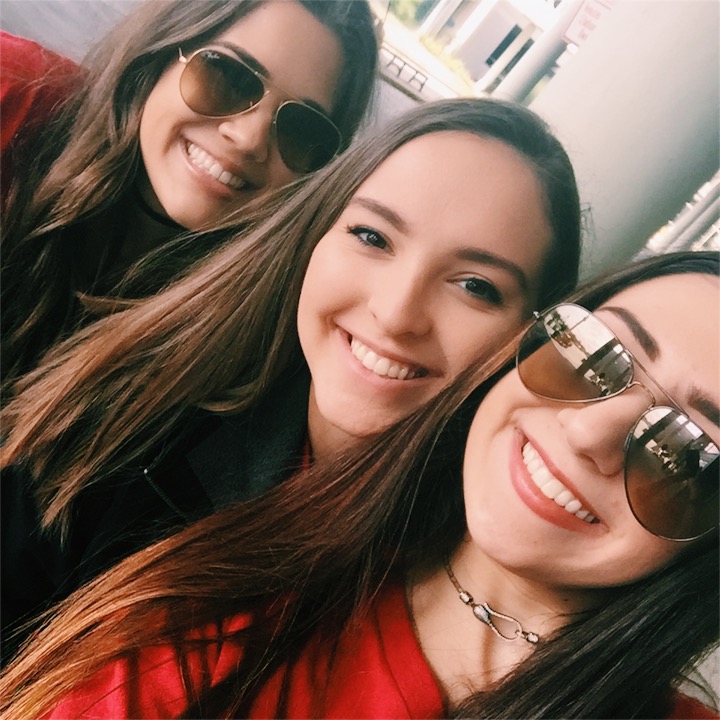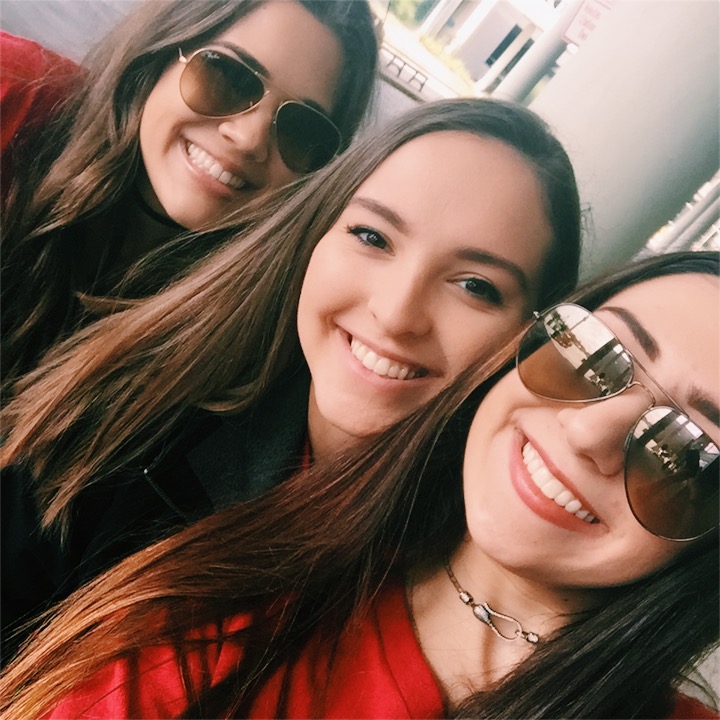 We jetted off to Dallas, TX at the beginning of this month for Alpha Phi's leadership conference! The weekend was full of learning with workshops nonstop! I got to bond with my gal pals as our new exec board and we made some hilarious memories.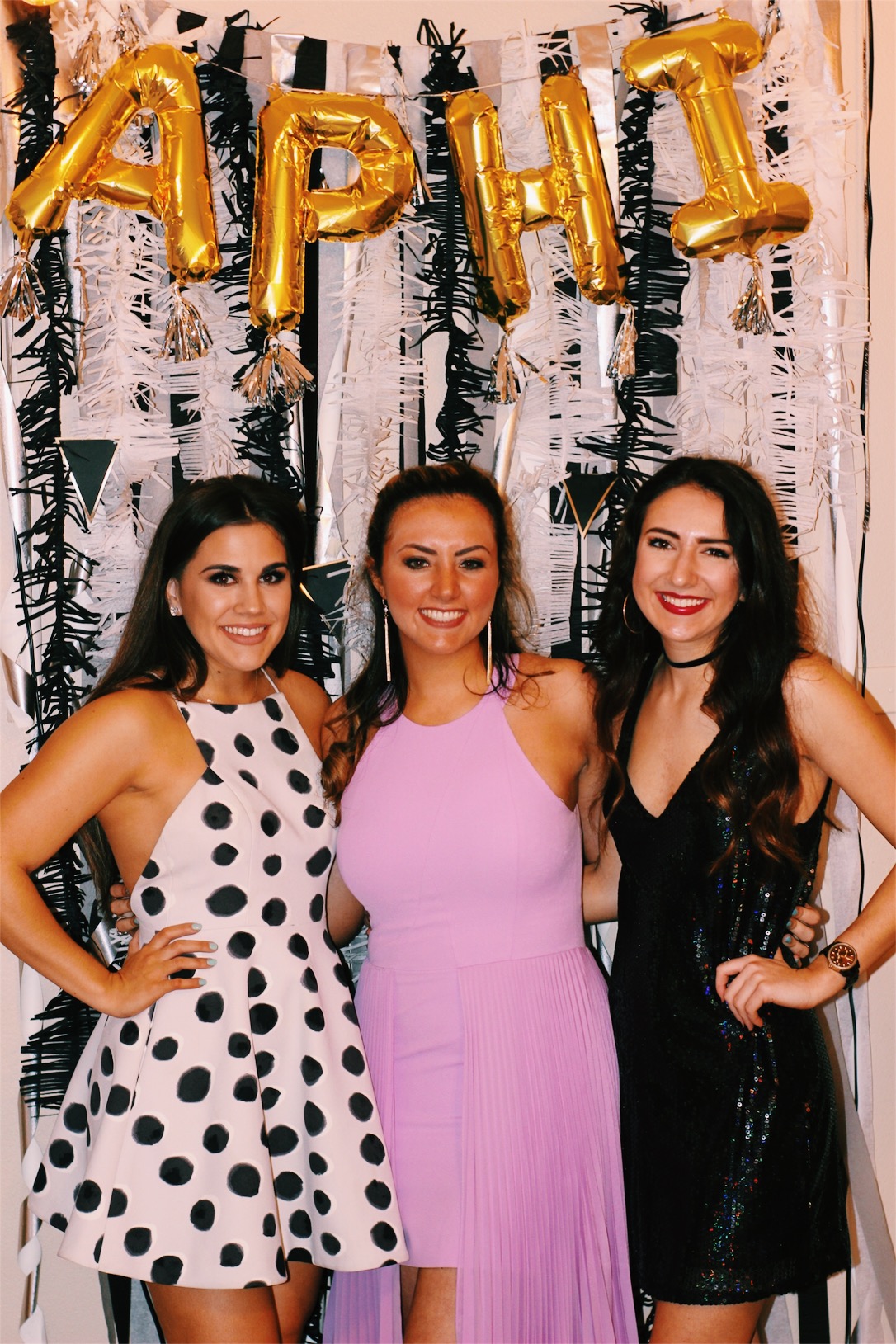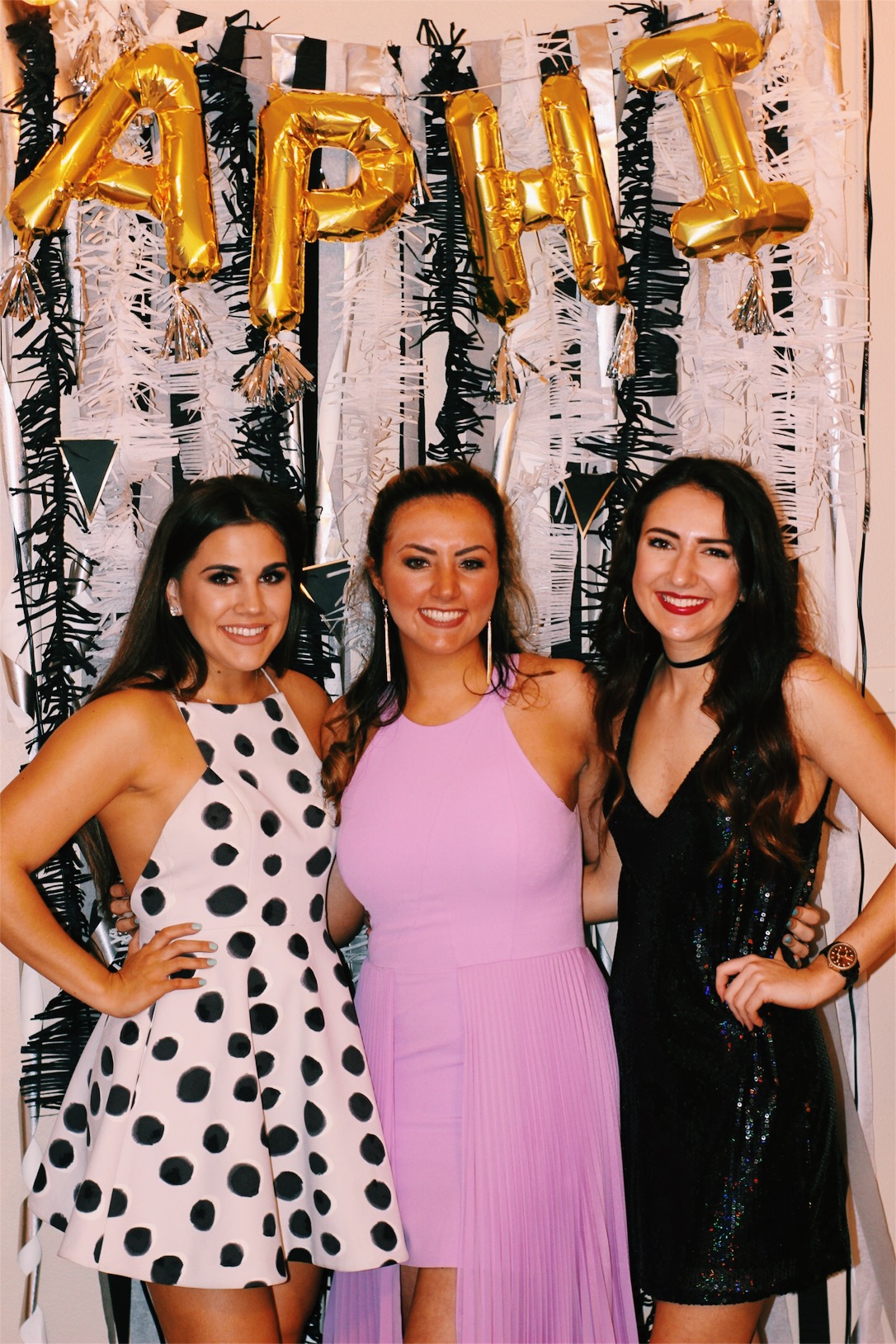 Alpha Phi's formal went down this month as well. I took Catherine as my date (not in the mood to deal with boys lol) and we went for a black and white color scheme. My dress was a serious steal at $20 off the sale rack at Hemline! I paired it with some black chunky heels, a black choker, and some hoops. I think the choker and hoops are quickly becoming my signature look.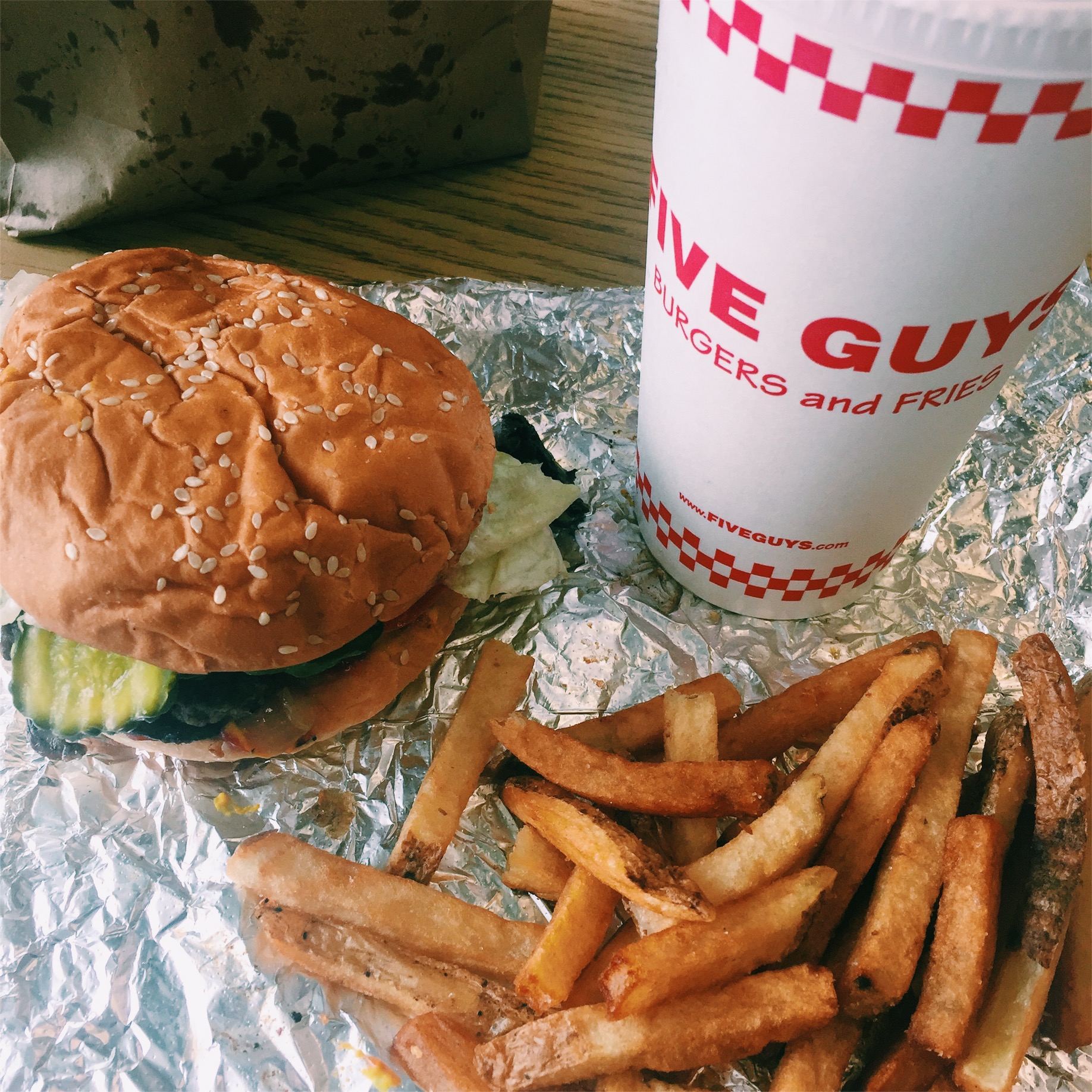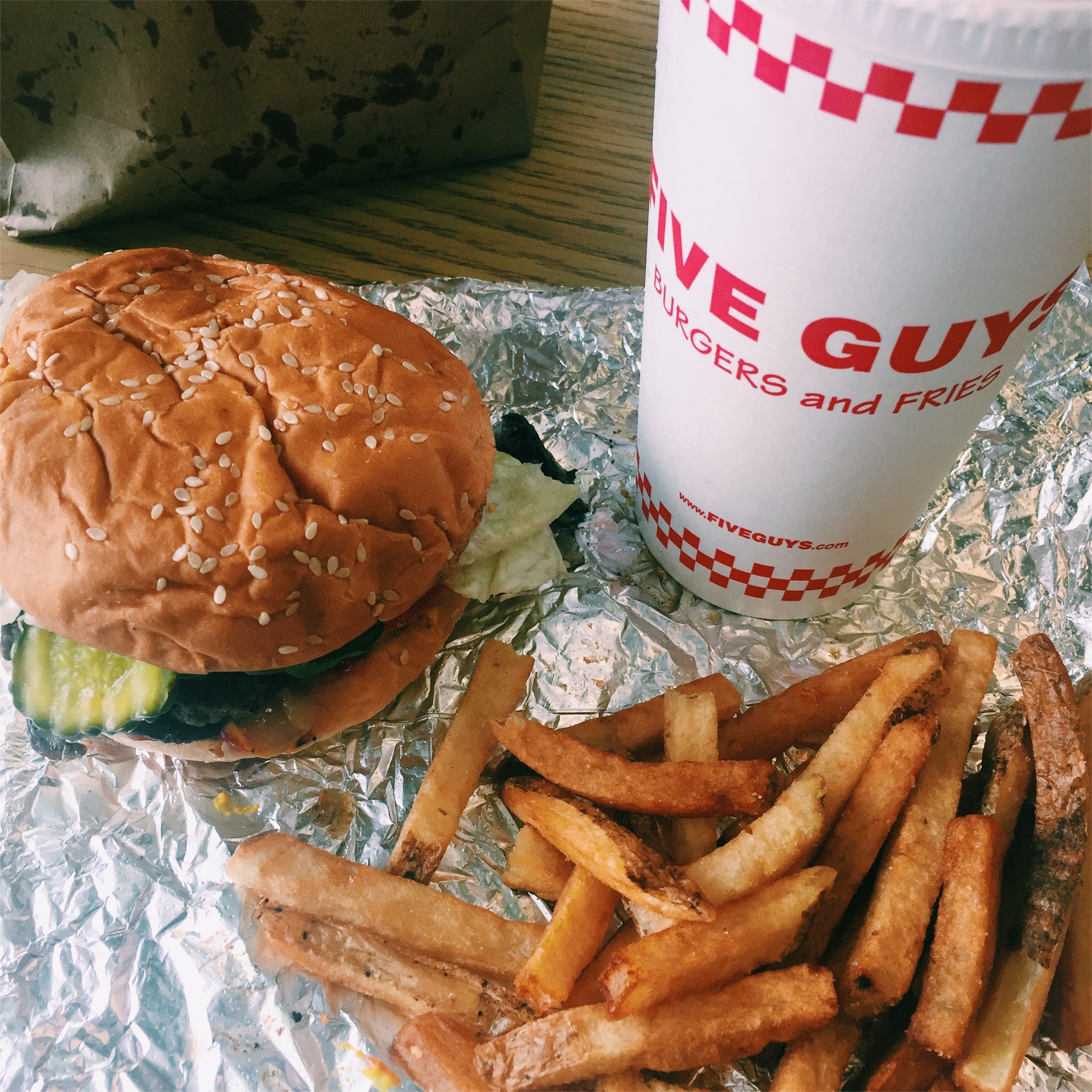 If y'all know me, you know I am a sucker for a hamburger. On my lunch break one day, I headed over to Five Guys to indulge in my guilty pleasure. Man, was this burger fab!! 10/10 would recommend.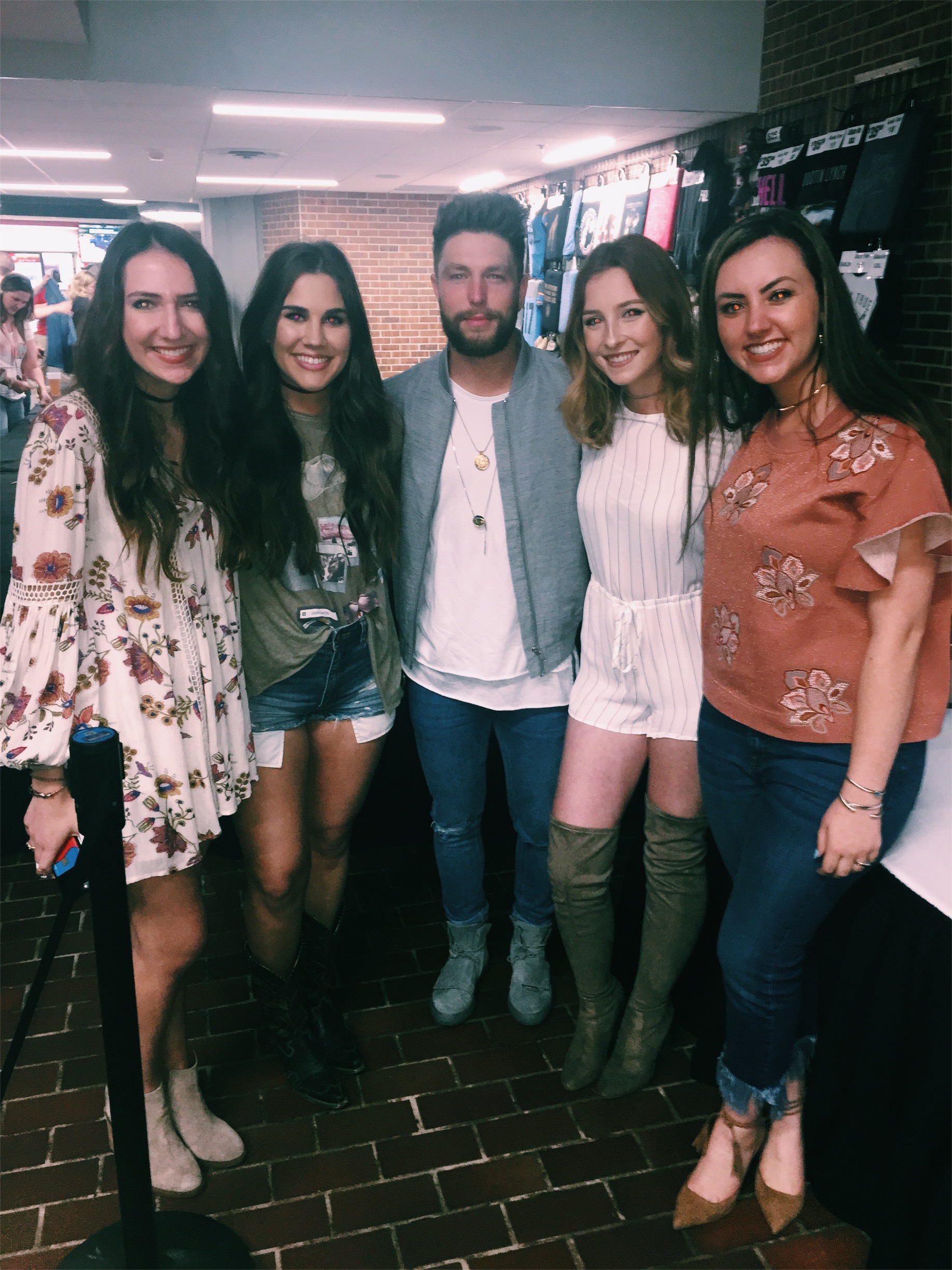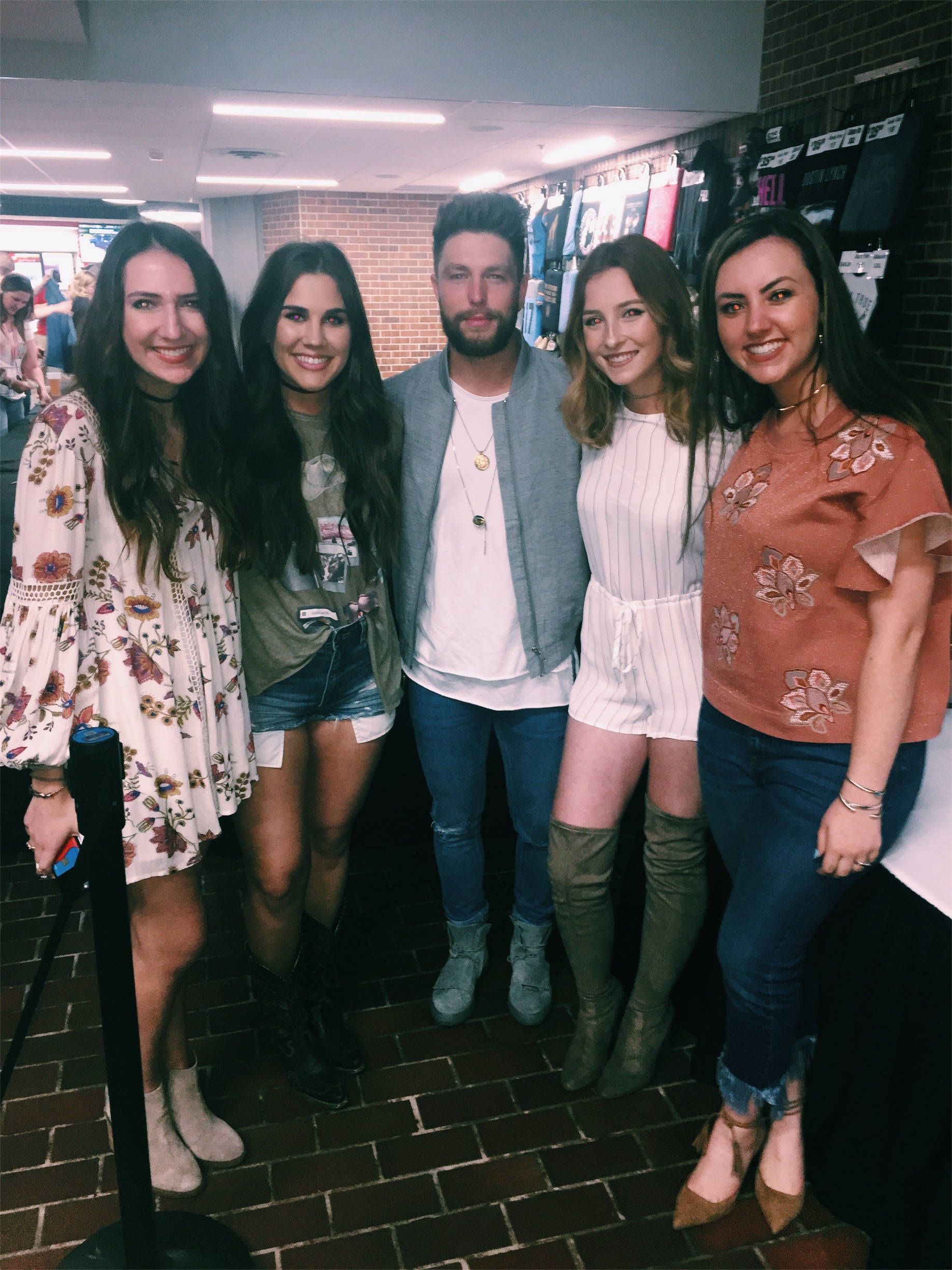 THE FGL CONCERT WAS LIFE CHANGING. I used to be a big fan of them when I was a sophomore in high school. I hadn't really listened to country too much in the past few years but once their new album came out, I was brought back. I've been bumpin' nonstop since the concert. Seriously, the best $80 I've spent in a while. I've seen FGL before but they stole my heart that night!!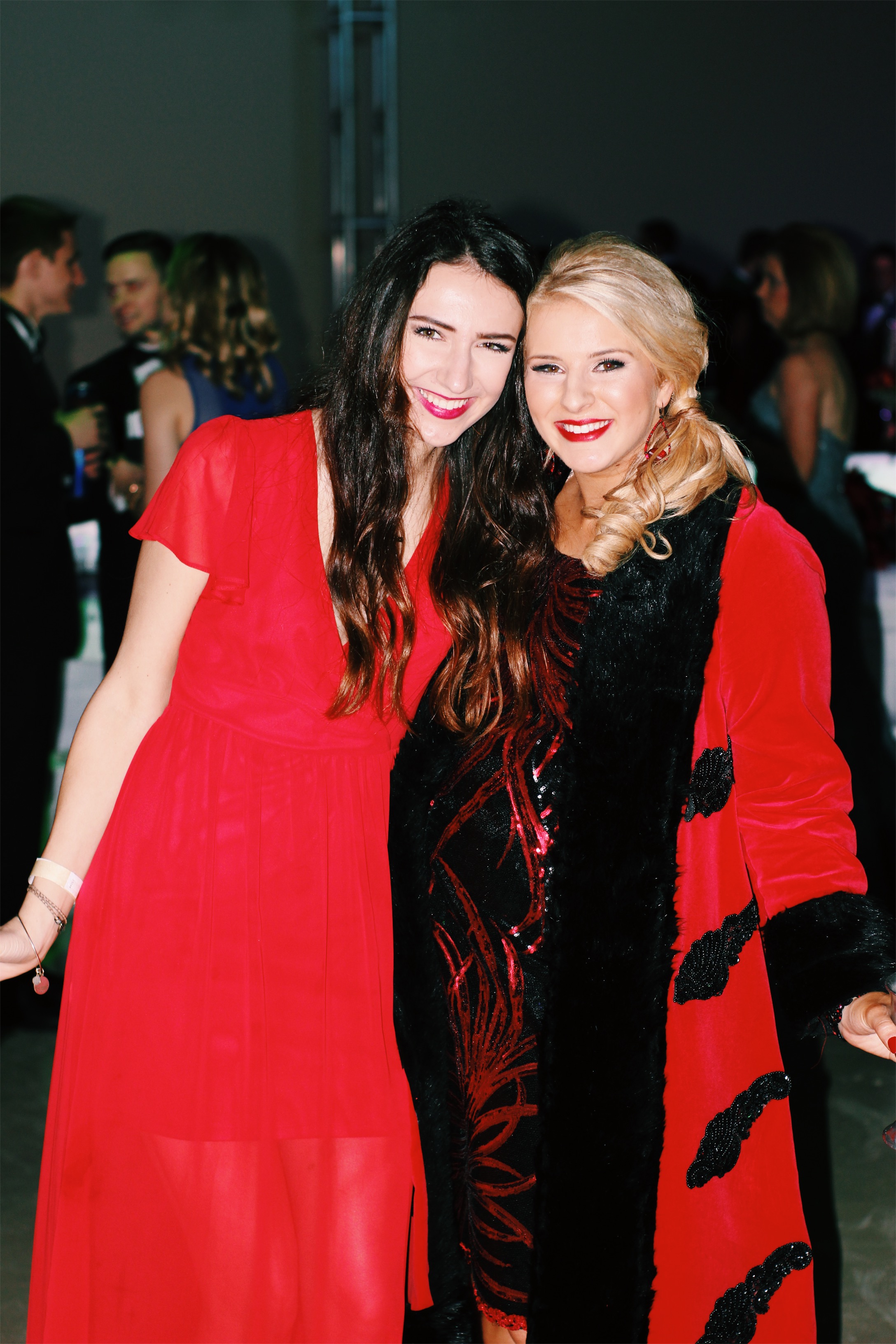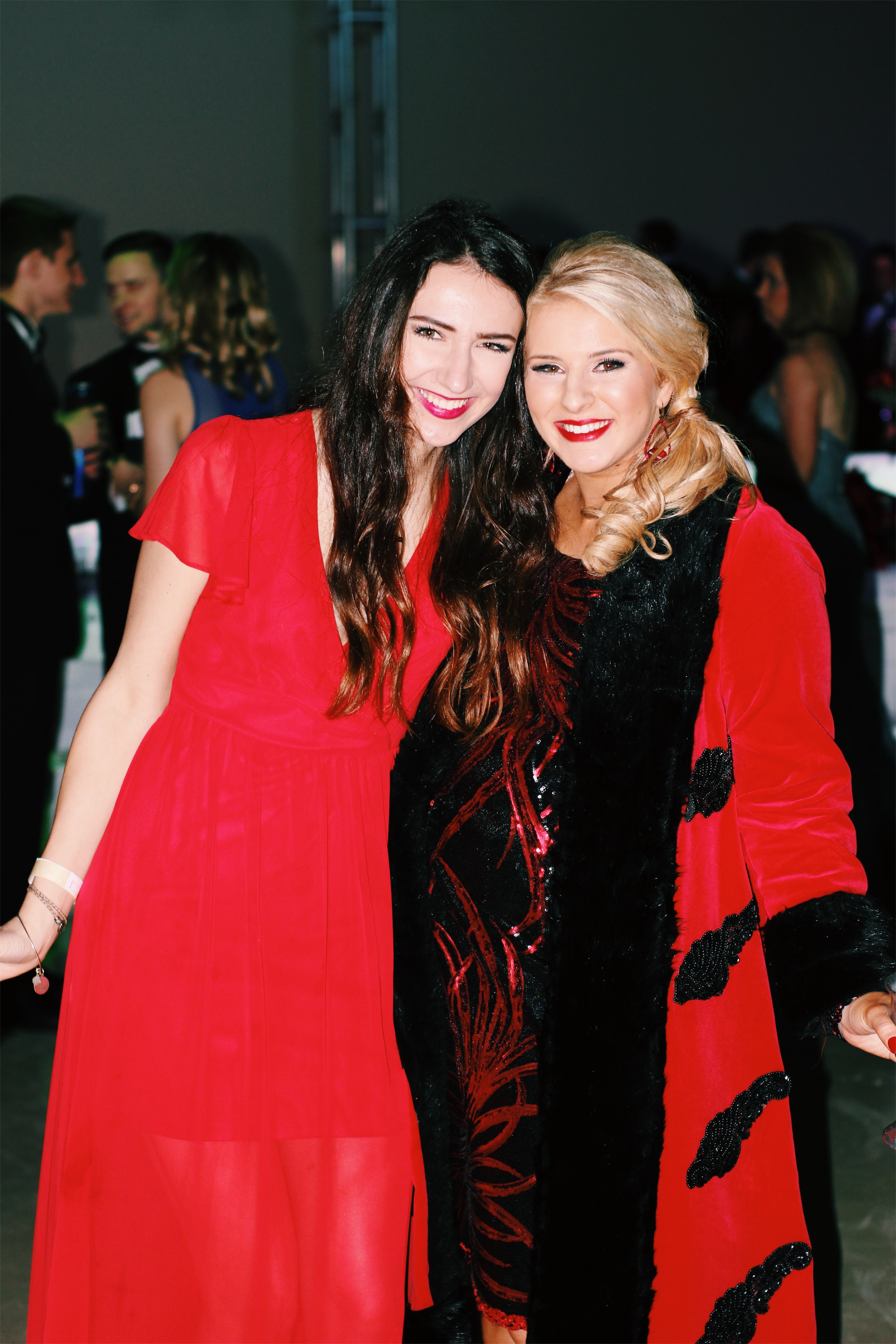 Holy cow, are Mardi Gras balls some fun! One of my pals from Alpha Phi was in Krewe DuMonde so she invited a huge group of us to celebrate with her at the ball! This red dress is from Asos (my sister's from senior prom) and I loved rockin the red!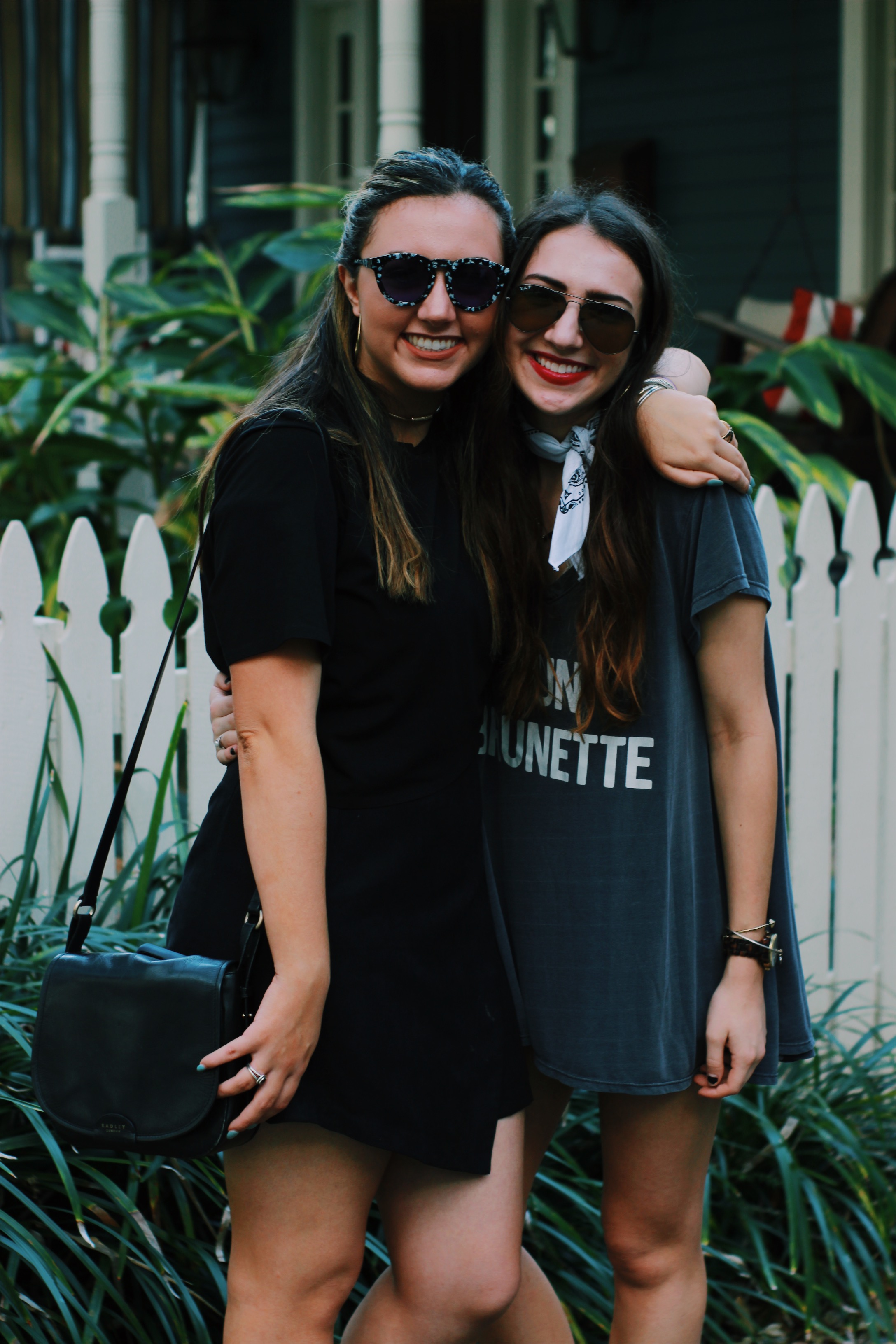 Due to the fact I had work in Baton Rouge allll weekend, I was only able to hang in NOLA on Monday and Tuesday. Nonetheless, it was a great time! Monday we went to the night parades on St. Charles and on Tuesday we just hung around the house. Overall, a super laid back getaway.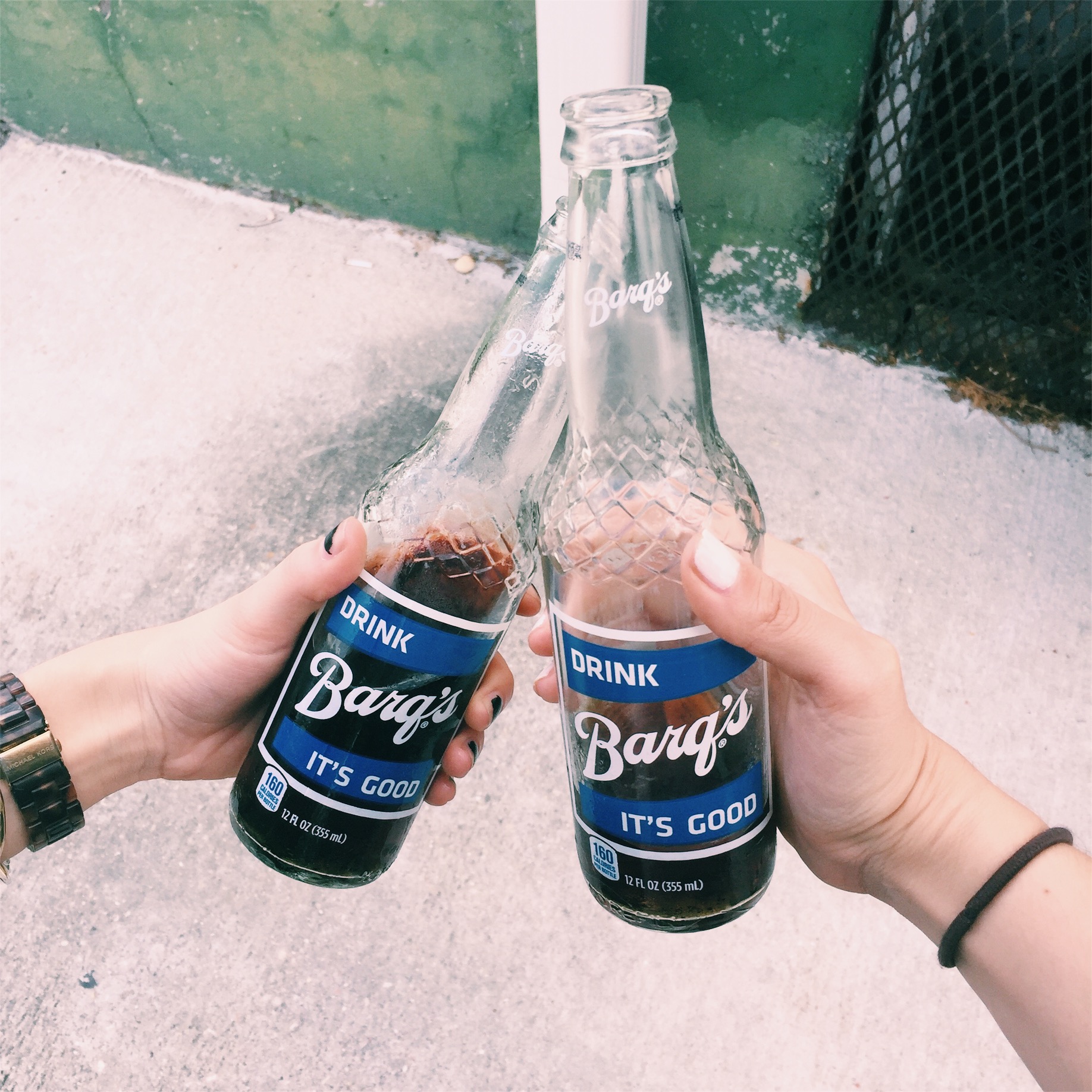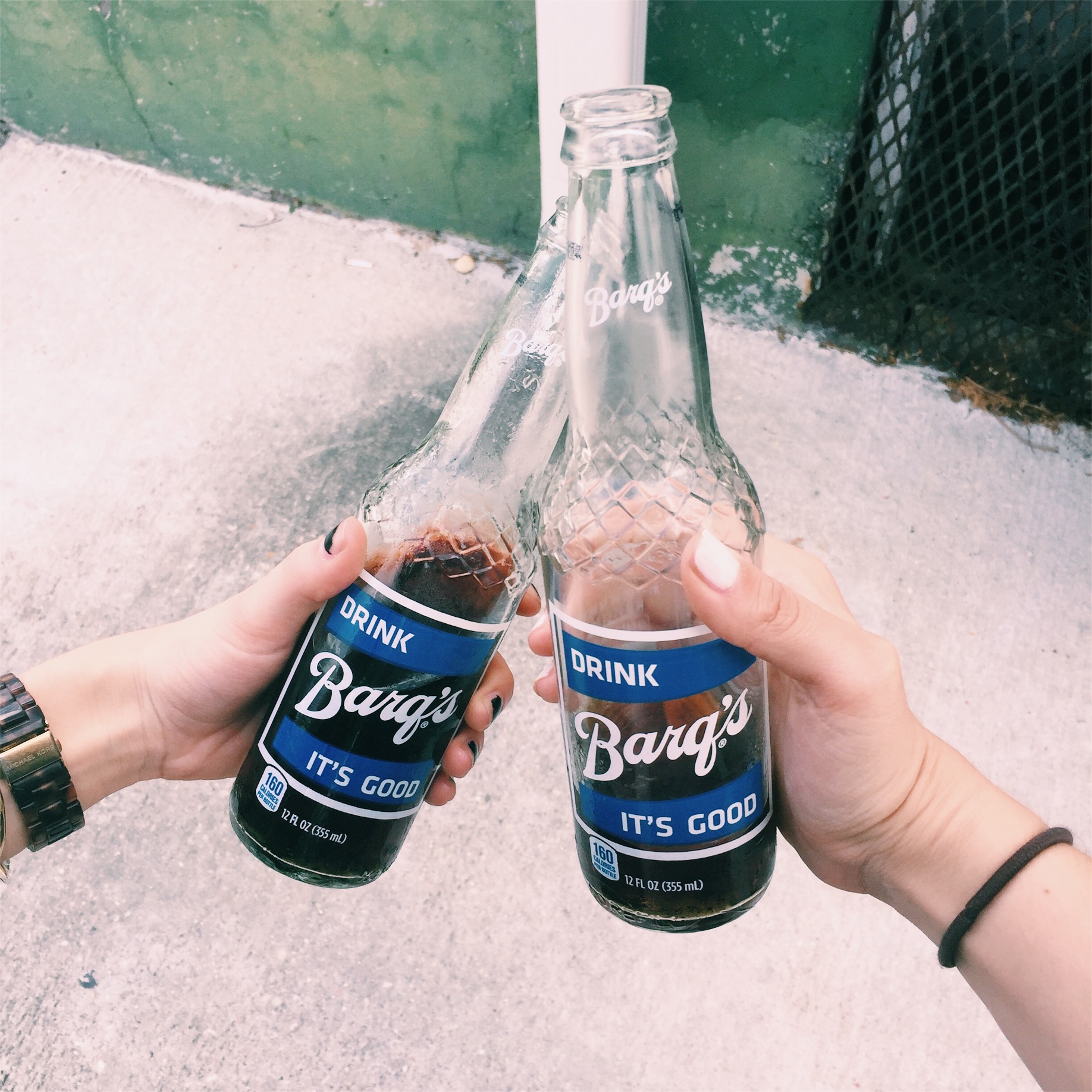 Kay, so I just think this picture is cute so it needed to be included. On Fat Tuesday, Catherine and I met up with my sister down in the Irish Channel area. We grabbed a quick bite to eat and hung around for a bit. No outing is complete without a picture to document, right?!
My music favorites for this month:
I've gone back to my country lovin days with my new found obsession — Florida Georgia Line.
God, Your Mama, and Me by FGL
Anything Goes by FGL
My beauty favorites for this month:
I've been lusting after this month:
Steven Madden platform sandals
………………………………………………………………………………………………………………………..
Alright peeps, we can do it! Let's take March by storm!