January marked many celebrations for me: the new year, spring semester of my sophomore year, and lastly my twentieth birthday. It was a month of reflection in a way (getting deep on you guys). Lots of thinking went down about my goals for the future, in addition to plotting how I am going to marry Niall Horan (lol).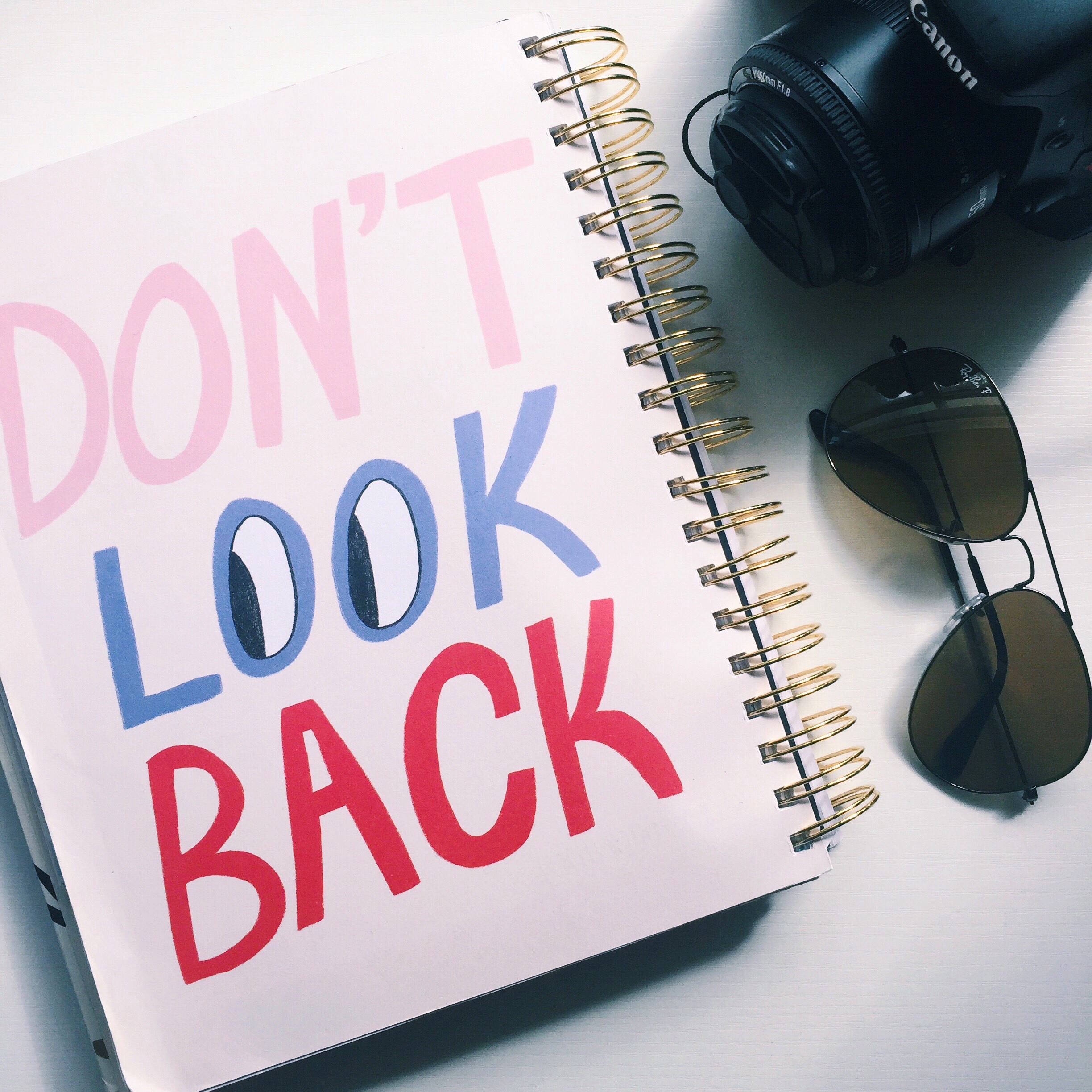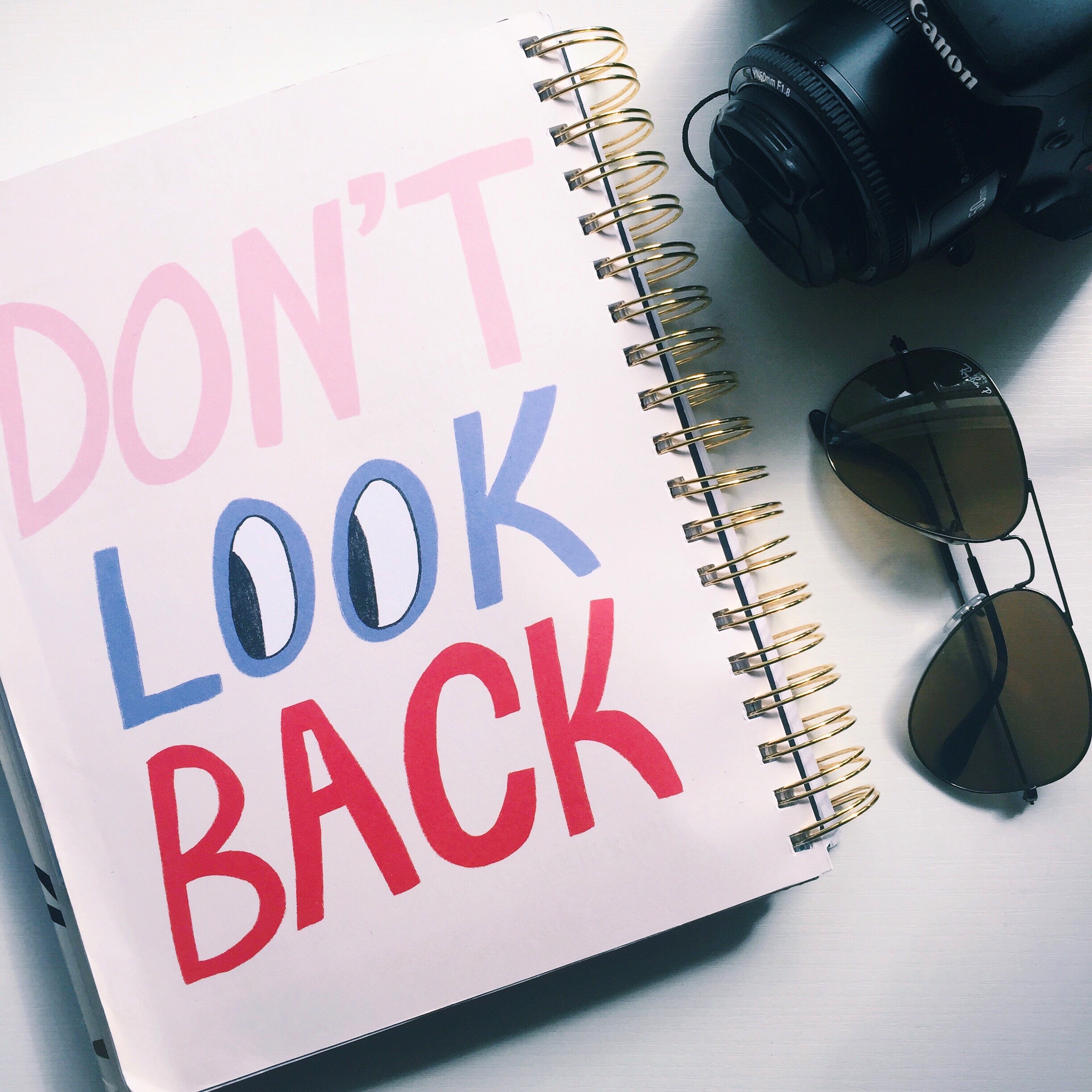 I'm not looking back, I swear. Just kidding though because I relive old memories all the time. January started off interestingly enough, with me chilling on the couch with my dog on NYE. Am I lame or what?!
I'm sure y'all saw my post featuring this casual cool look, but if not I'll link it for ya here! I've been living in Spanx leggings, comfy sweaters and t-shirts. No shame in being a little boring from time to time… Catherine and I shot these pictures in Downtown Covington after a quick lunch and we had such a fab time!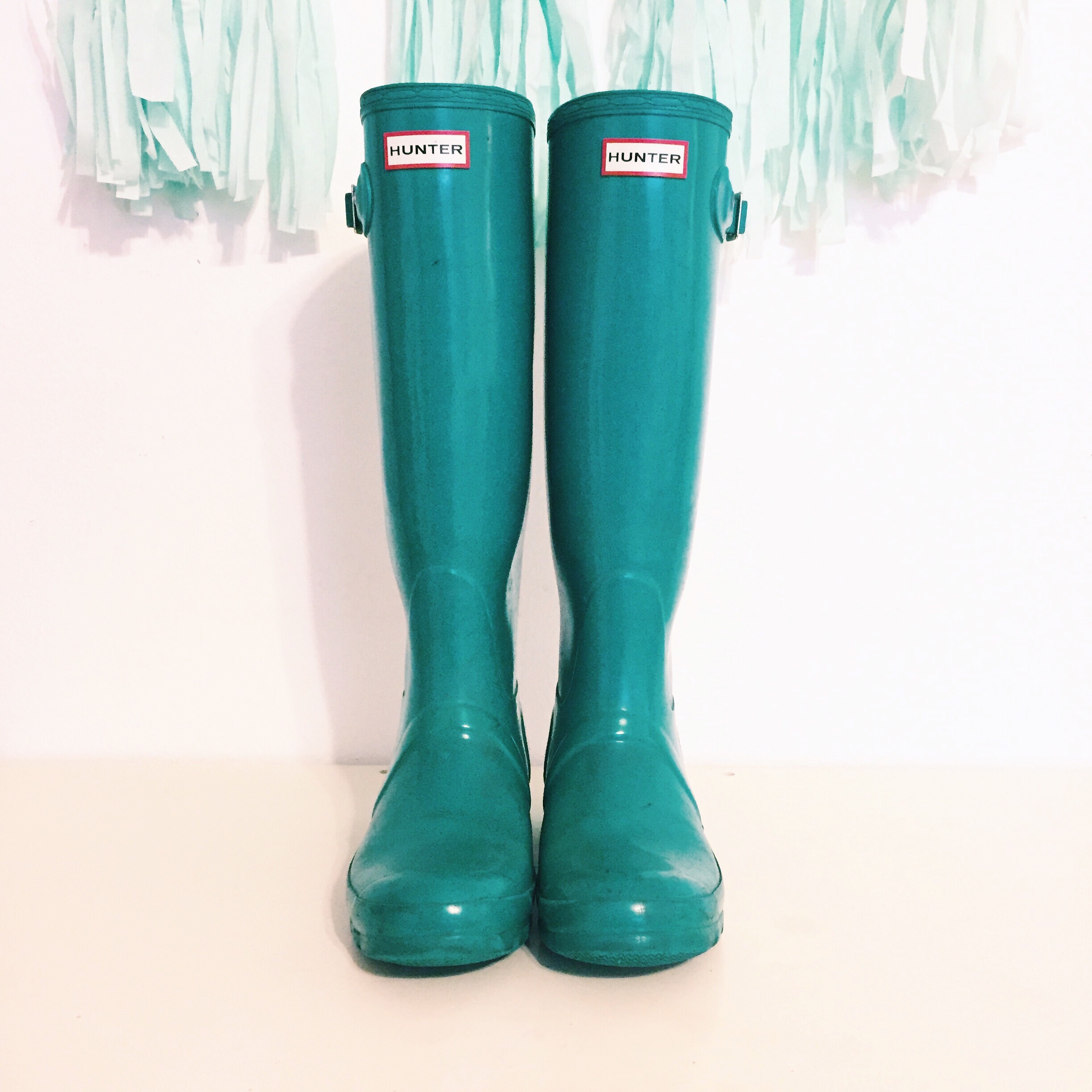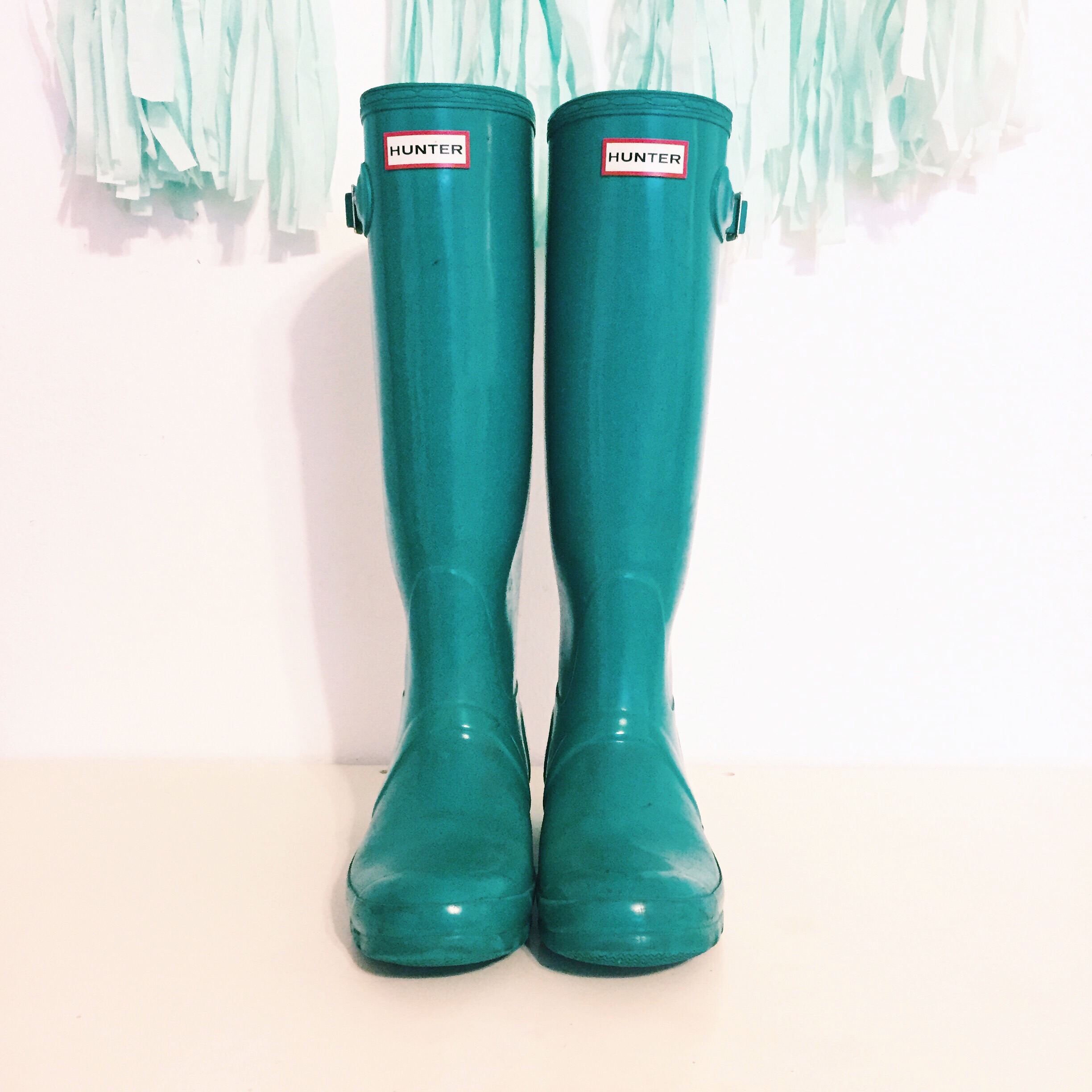 Surprisingly it has not rained much in Louisiana since August… But since we had a shower or two this month, I only found it necessary to break out my Hunters. They can cheer me up on any gloomy day.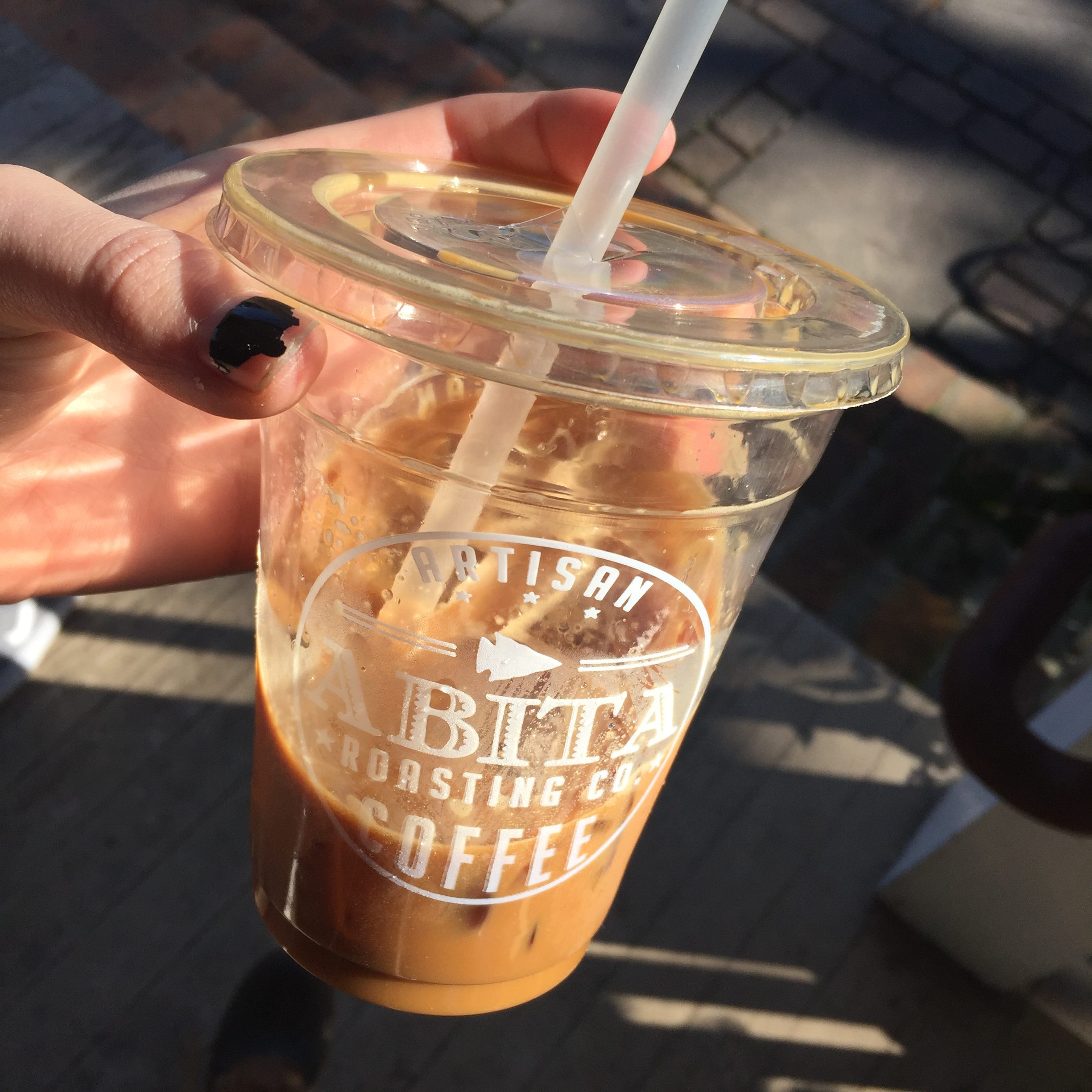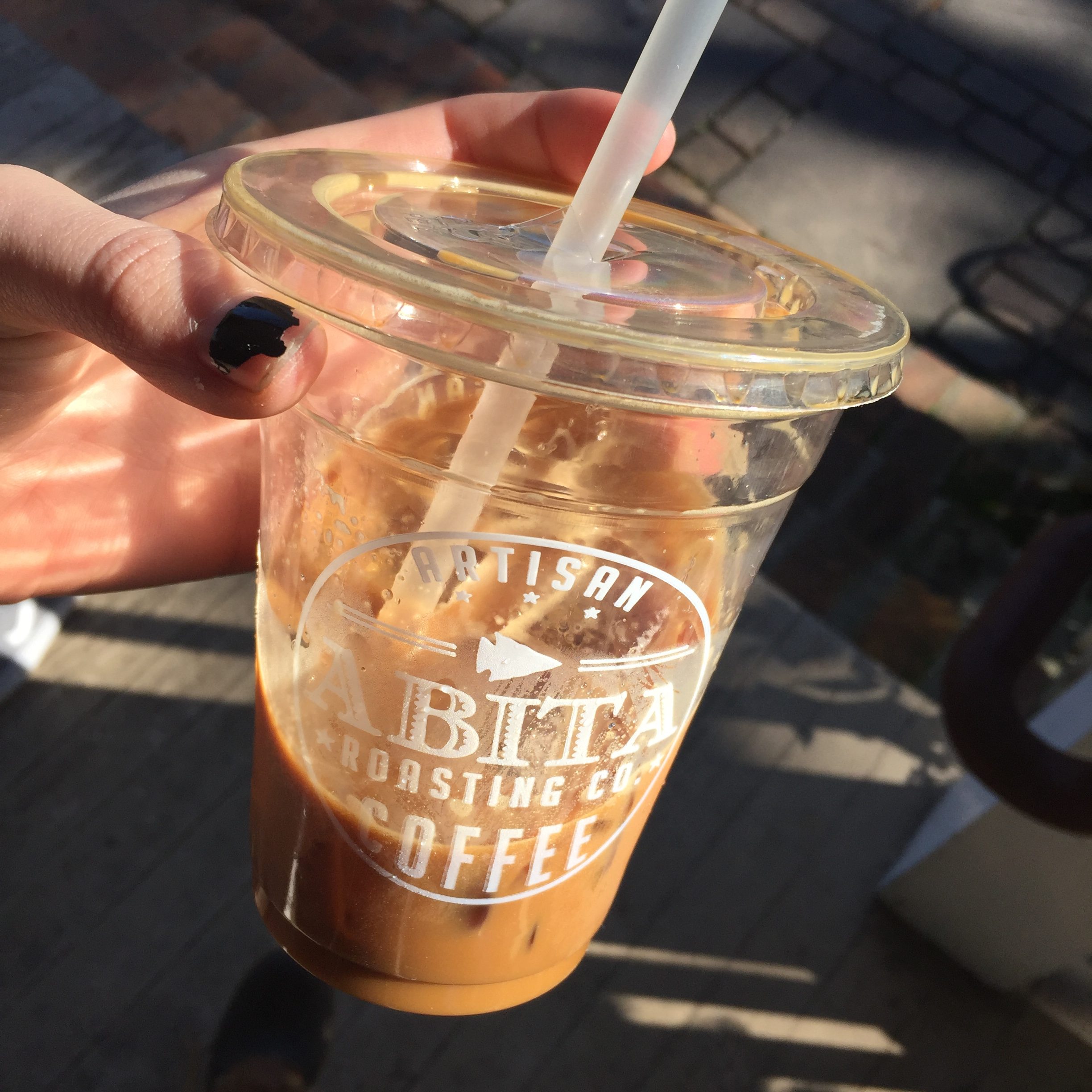 Hi my name is Madison and I am addicted to coffee. Not much else to say except for the fact that I can pretty much always go for a cup of coffee. My dad, sister and I went to brunch at Abita before I left for school and their coffee was amazing. I had to snap a pic.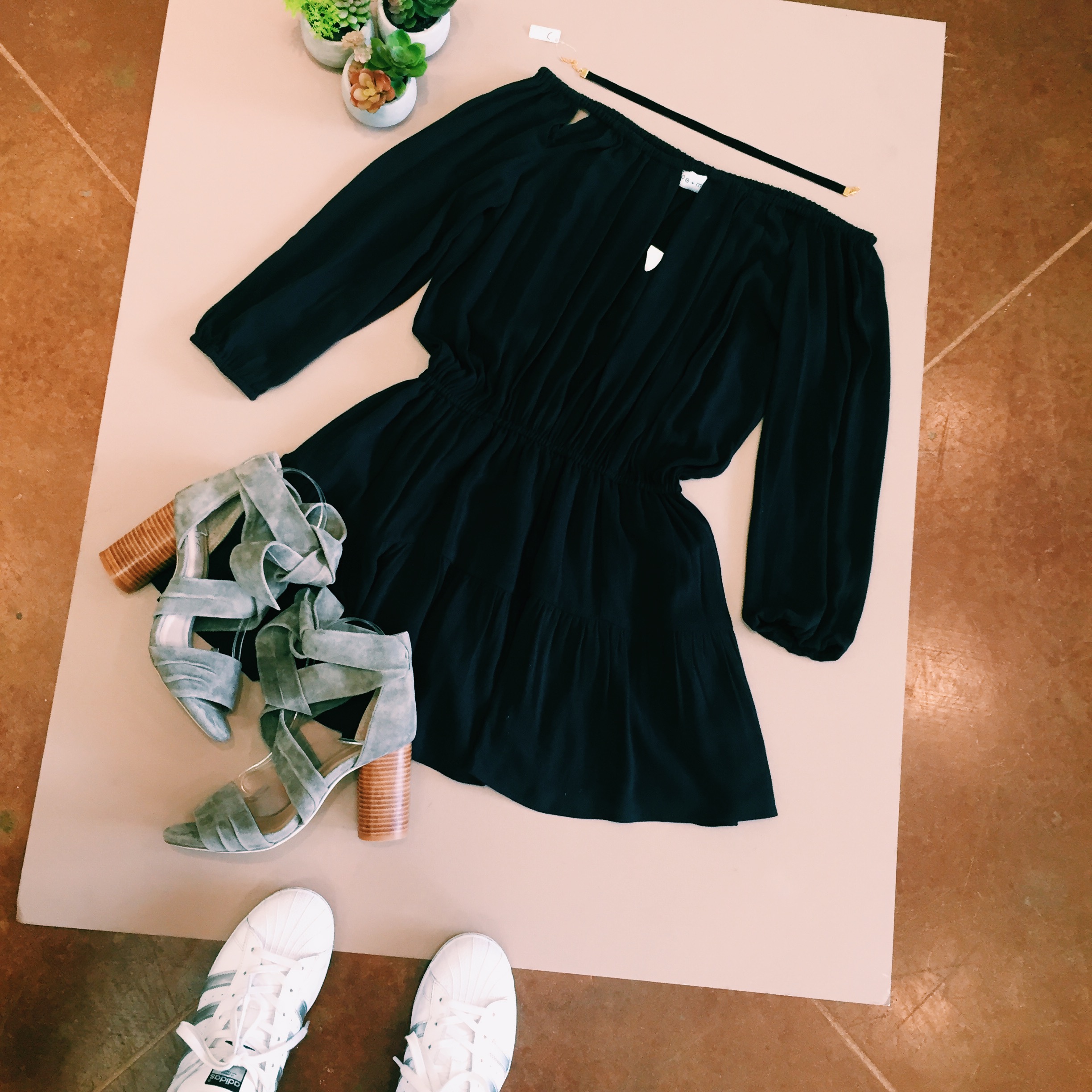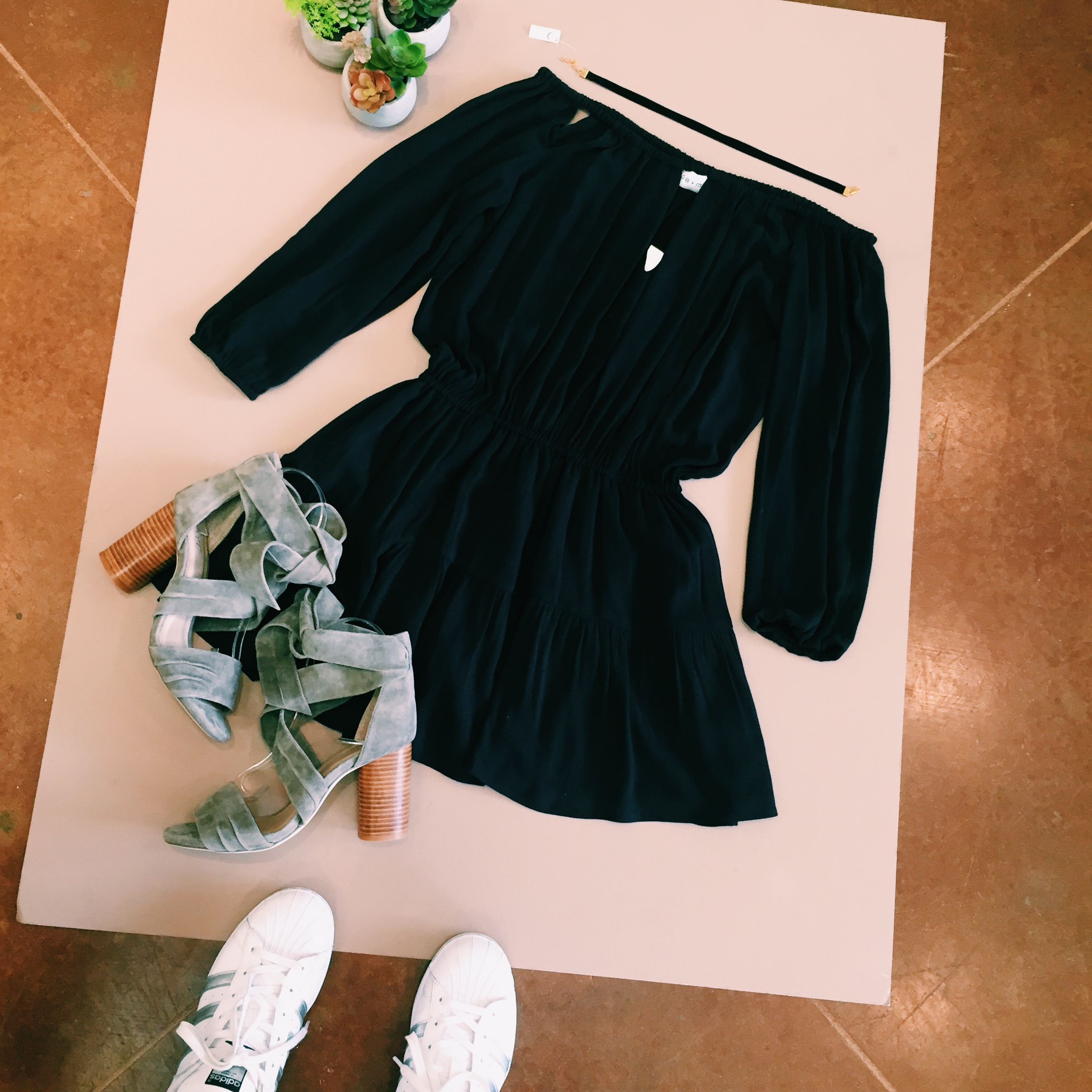 This month I started taking flatlays over at Hemline. It's been hella fun experimenting and learning! Did I mention I love anything fashion related? Yeah, I guess it was assumed.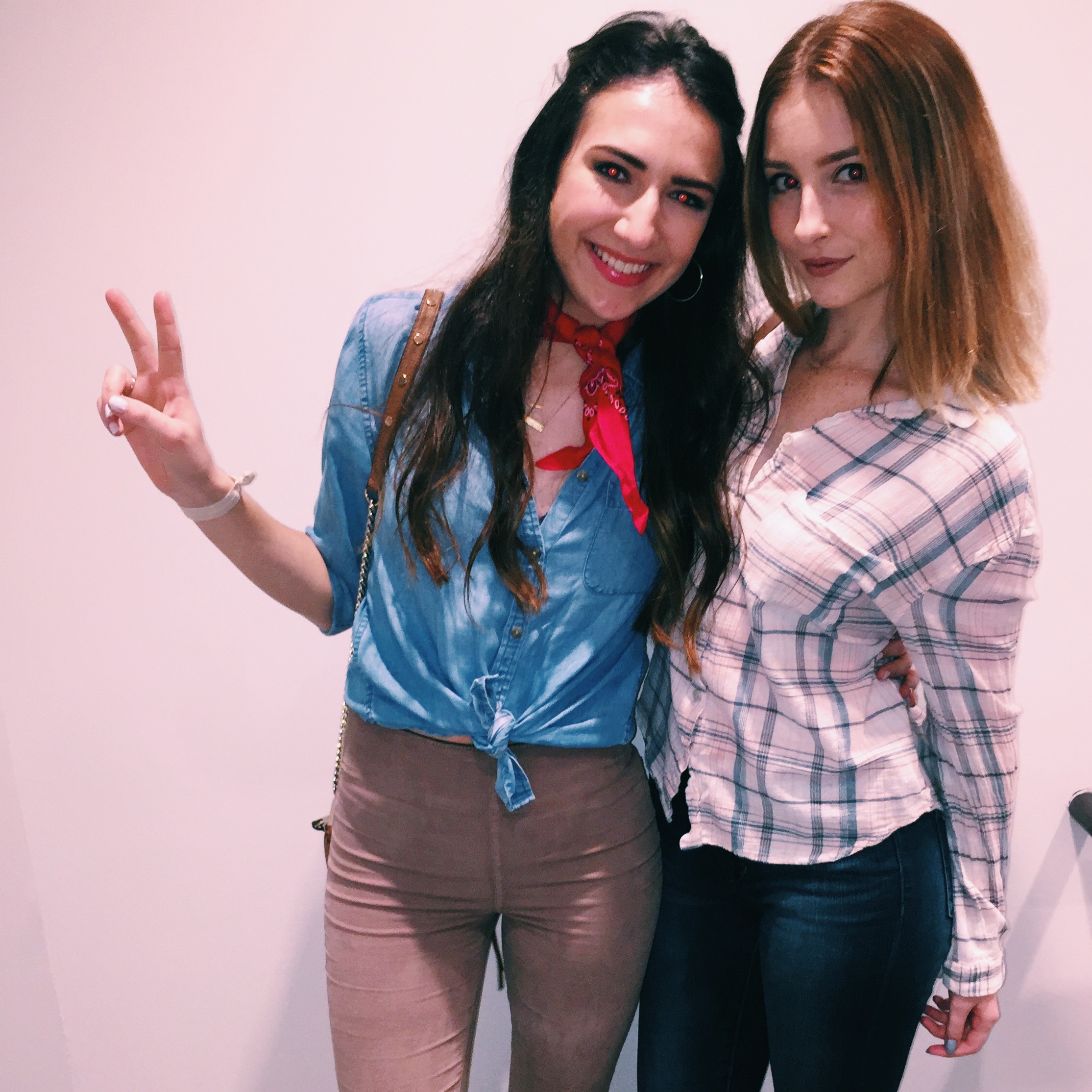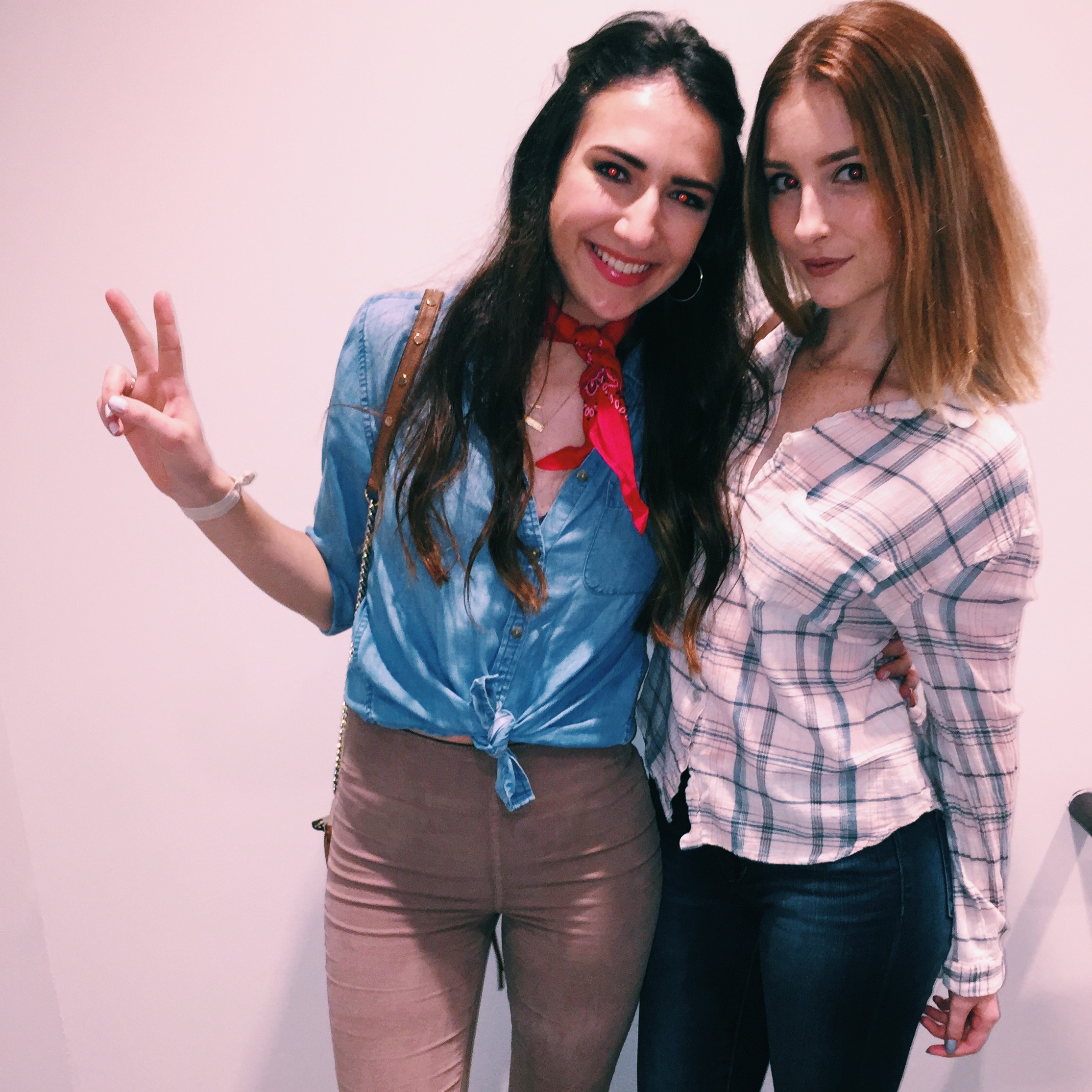 Back to school means back to having a social life… well somewhat. Mags and I went as Jackie and Donna from That 70's Show (mostly cause I wanted an excuse to wear my new MuMu bells) to our first exchange of the semester.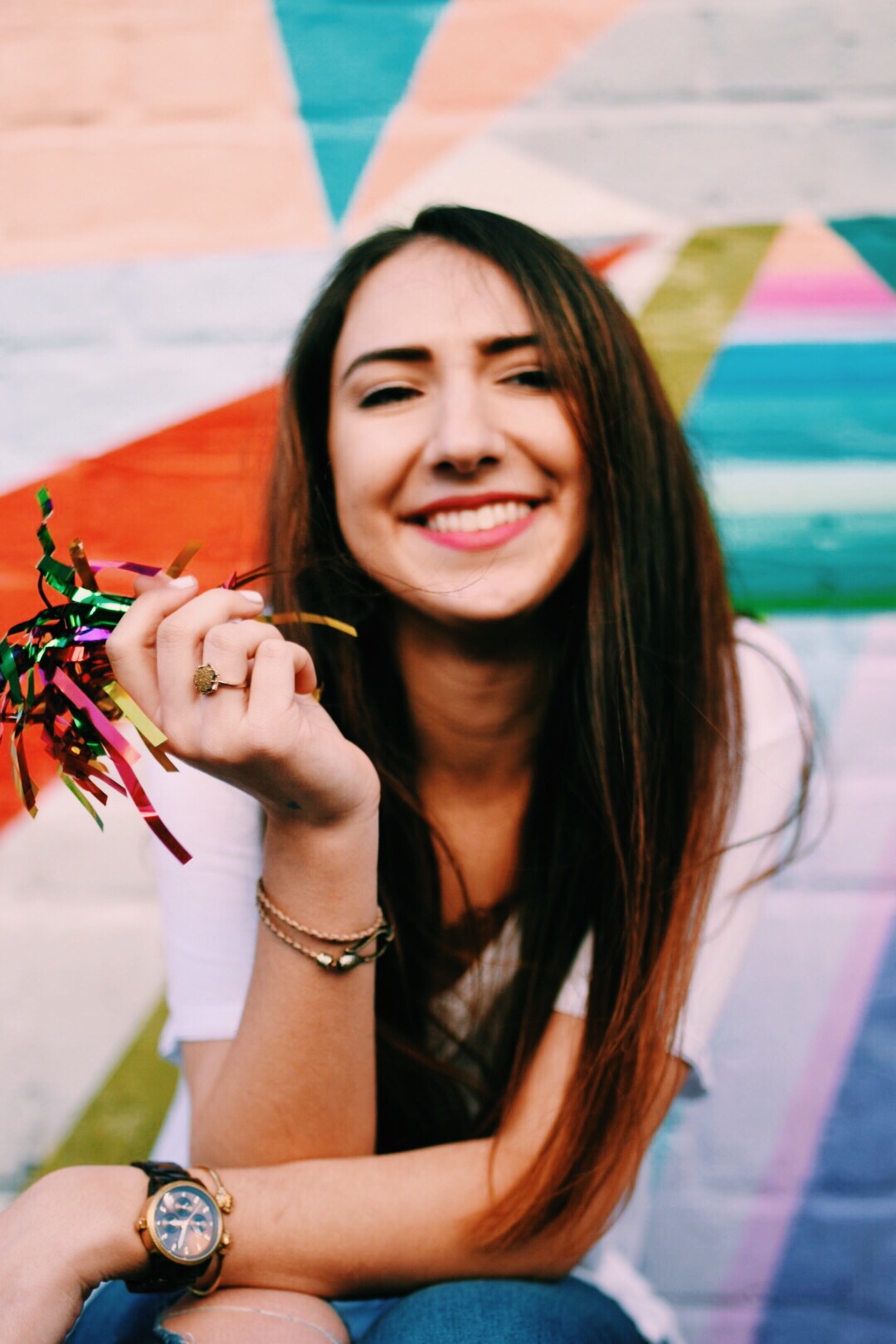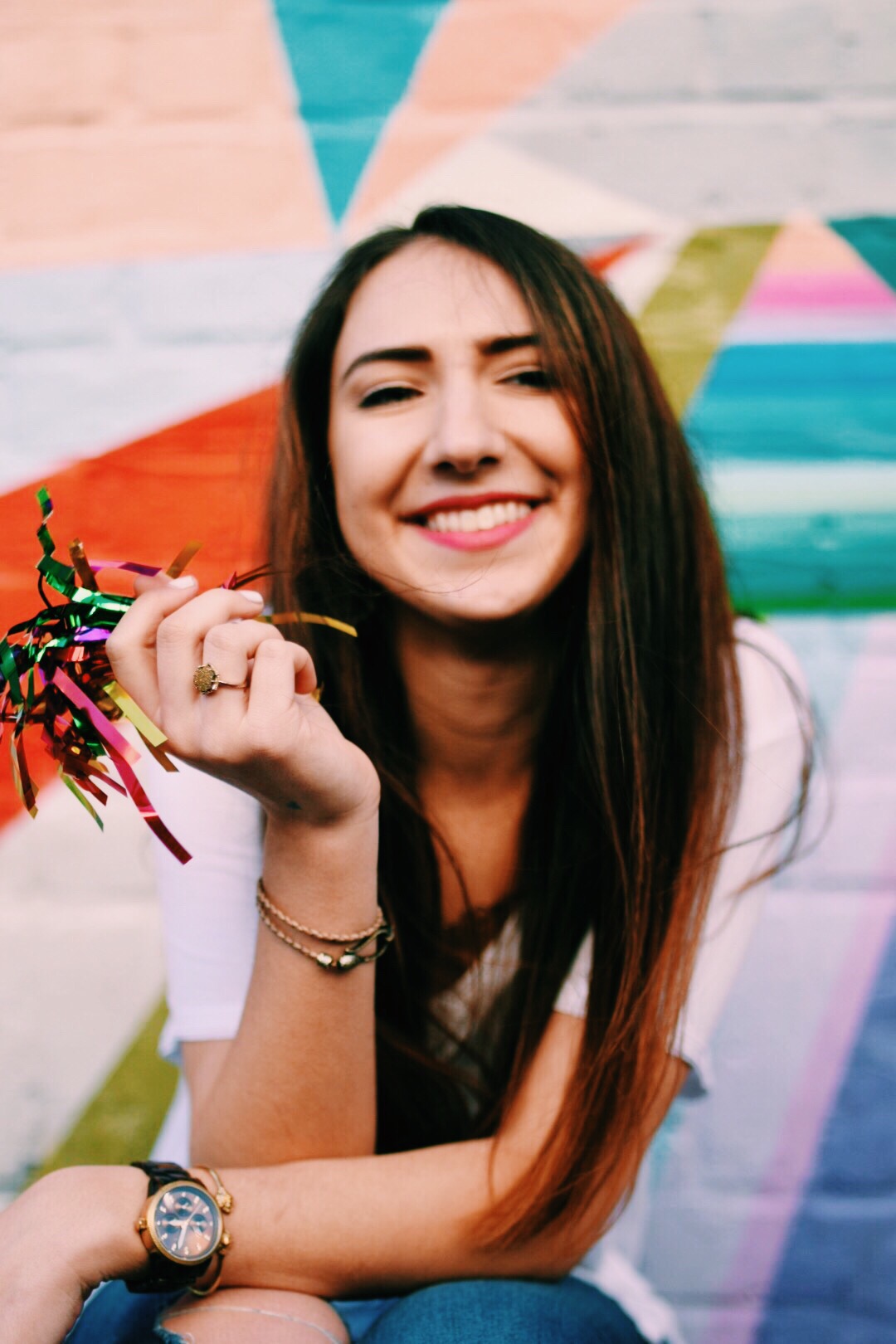 This month my bff Maddie and I have been experimenting with my blog pictures. She just got a new lens so we've been testing it out. We shot my birthday shoot was in Downtown BR, where this fire geometric wall art was! These pictures were nothing short of amazing!! To see more pictures, follow Maddie on insta here!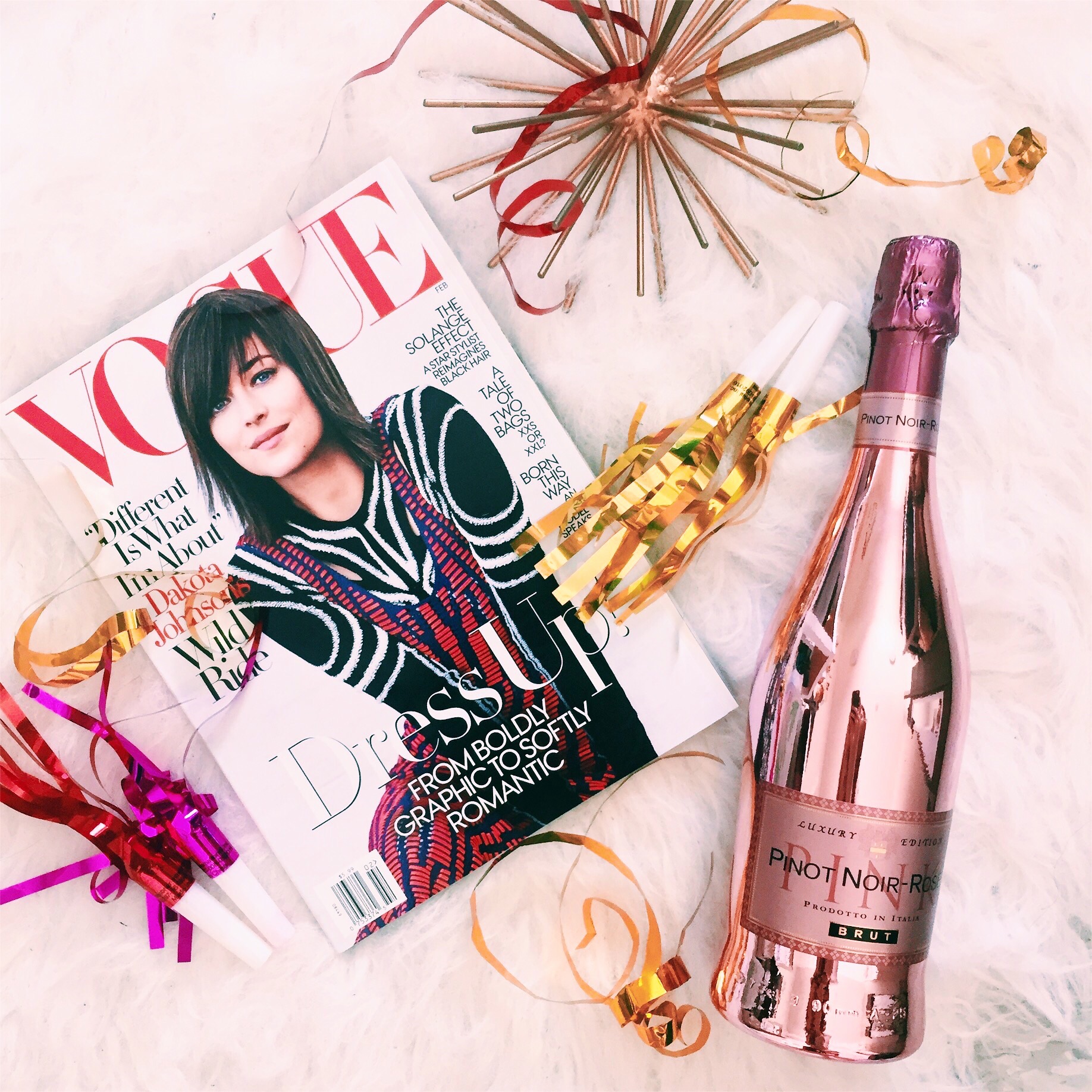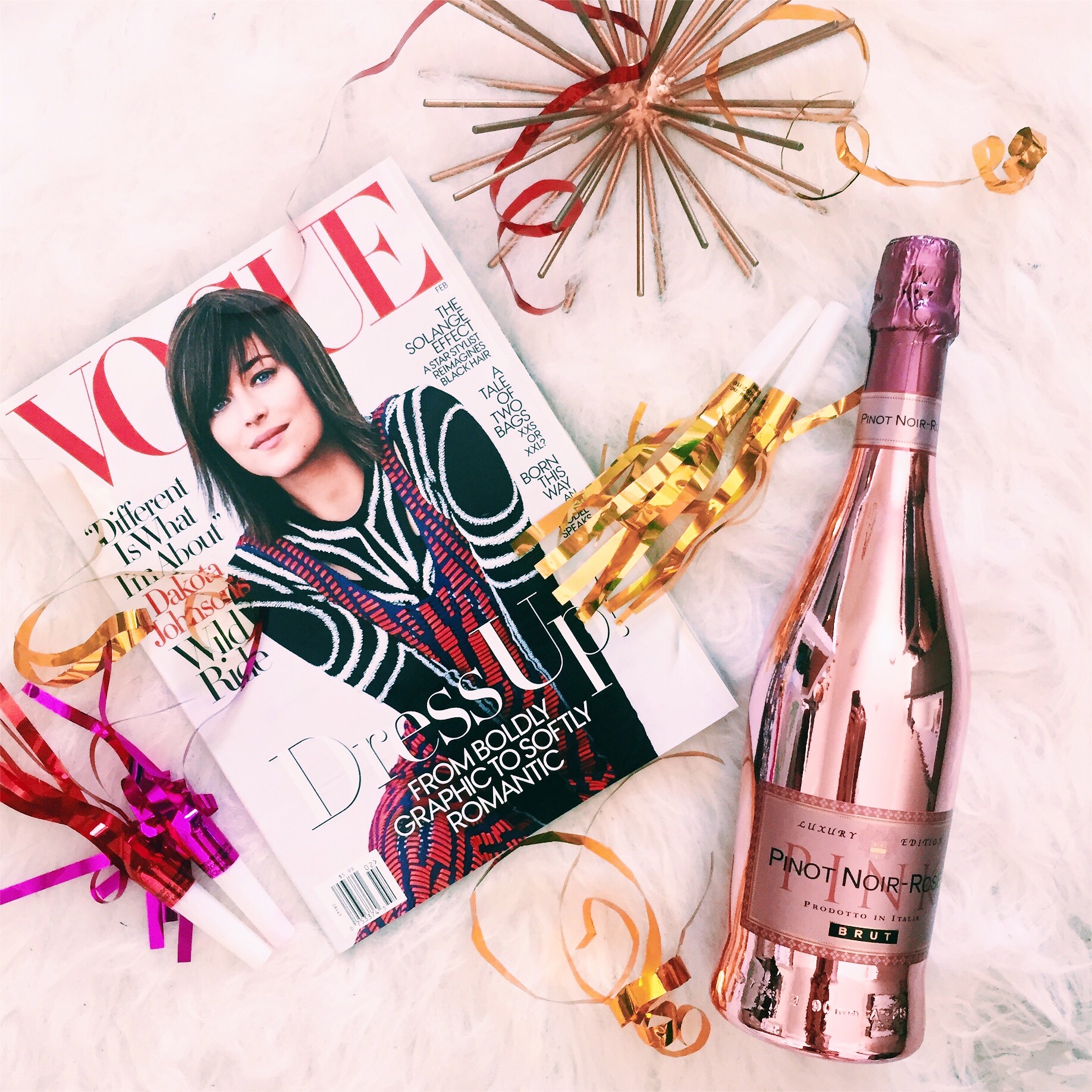 Read my "20 things I learned by the time I was 20" if you wanna know how I'm feeling about being 20 now. I had an overall laid-back birthday this year which is surprising considering I AM NOT A LAID BACK PERSON. But dang, did it feel good to just chill. My fam and friends always make my birthday fab and I appreciate them so dearly!
………………………………………………………………………………………………………………………..
My music favorites for this month:
Choke by One Republic
If I Ain't Got You cover by James Bay
Cough Syrup by Young the Giant
My beauty favorites for this month:
Maybelline Full 'N Soft mascara
I've been lusting after this month:
………………………………………………………………………………………………………………………..
What did y'all think of January? Did y'all have a good first month of 2017? Let me know!