Hey my ladies! How's everyone's week going so far?
I celebrated my TWENTIETH birthday this week so you could say things are going pretty good. With 20 comes some *wisdom* so I figured I would make a fun, personal post for y'all. Dang have these 20 years been full of trials and tribulations.. But man, I wouldn't have it any other way.
I wish y'all could see were there to see the immense amount of struggle that went on behind these pictures.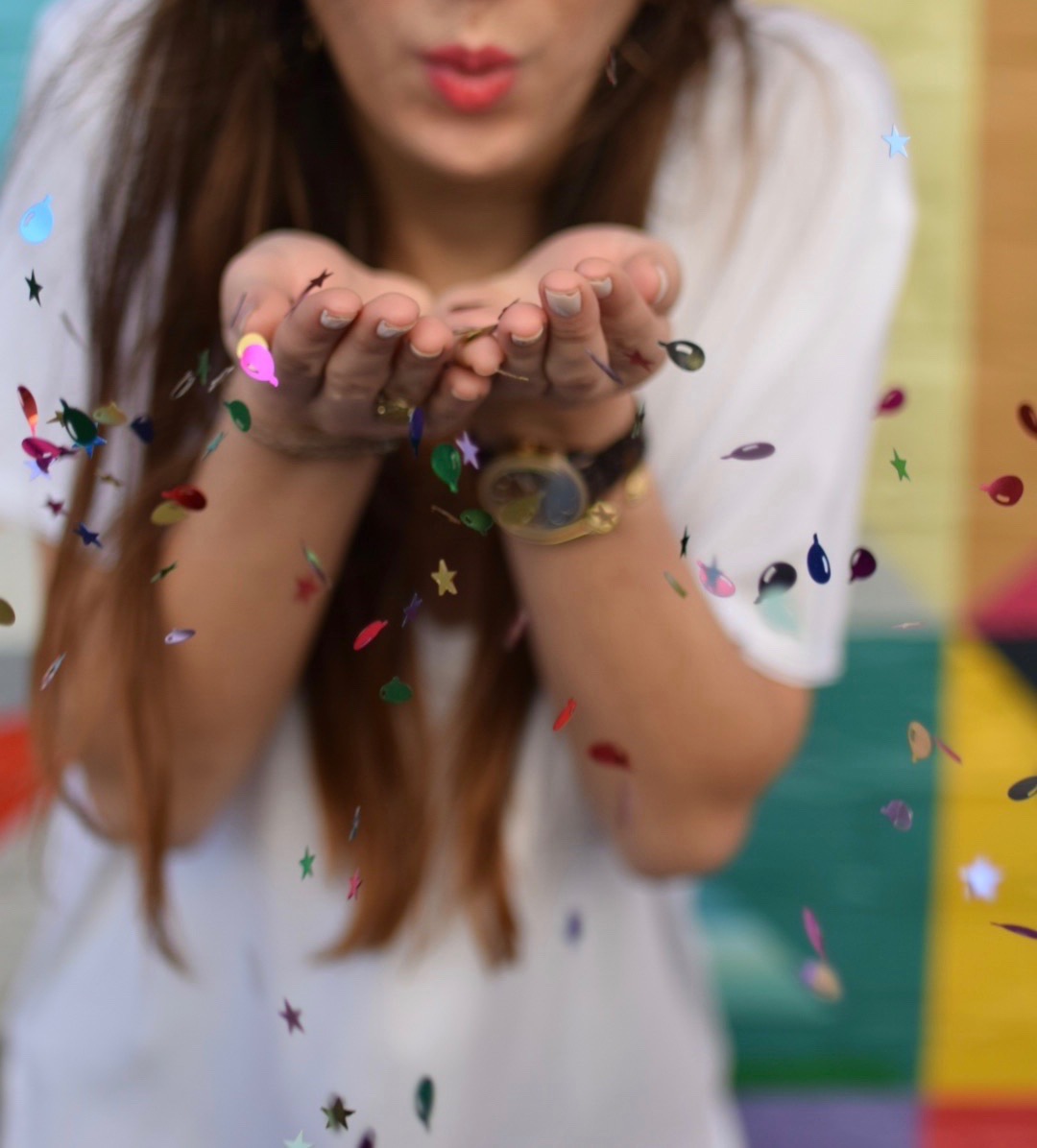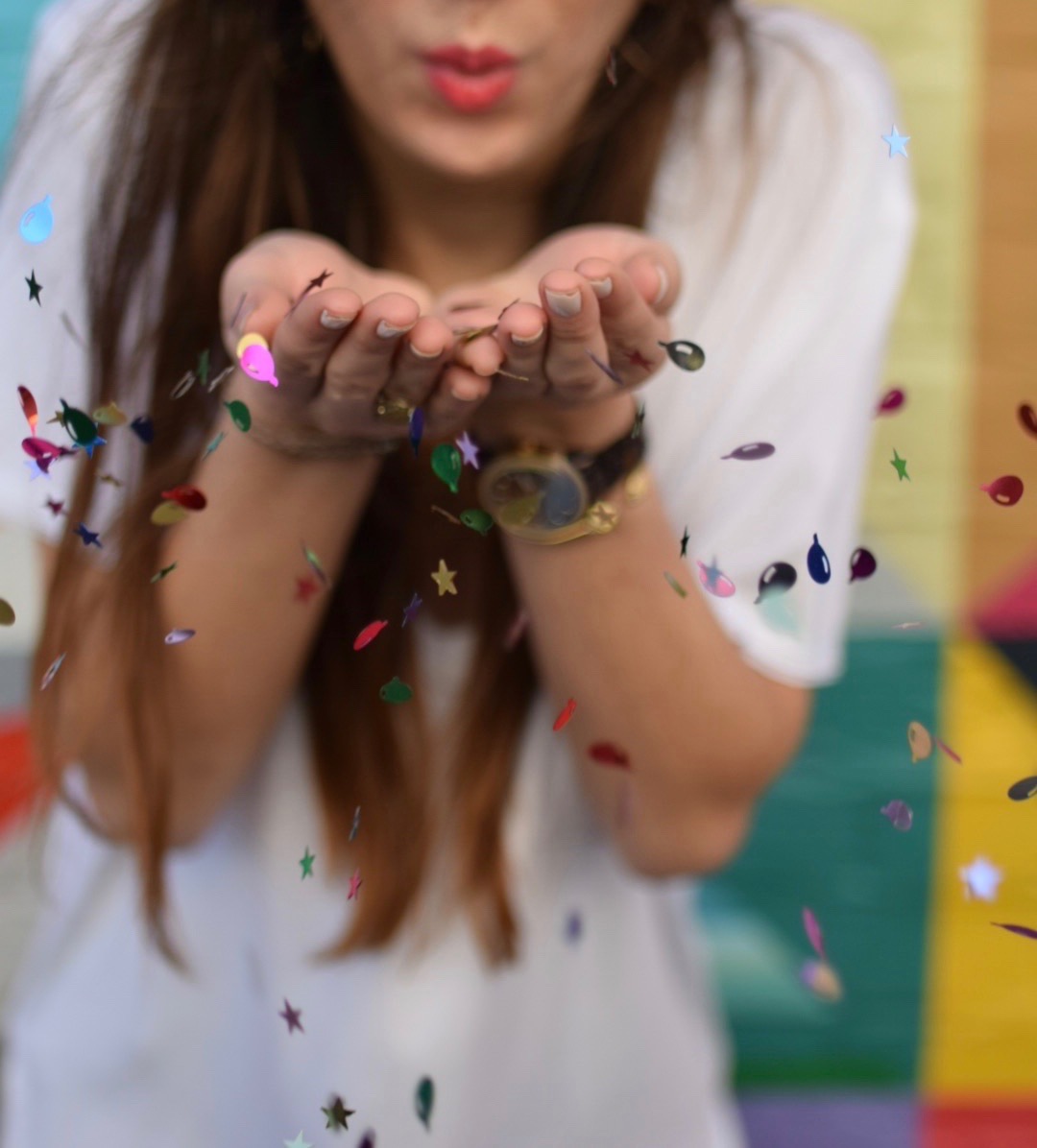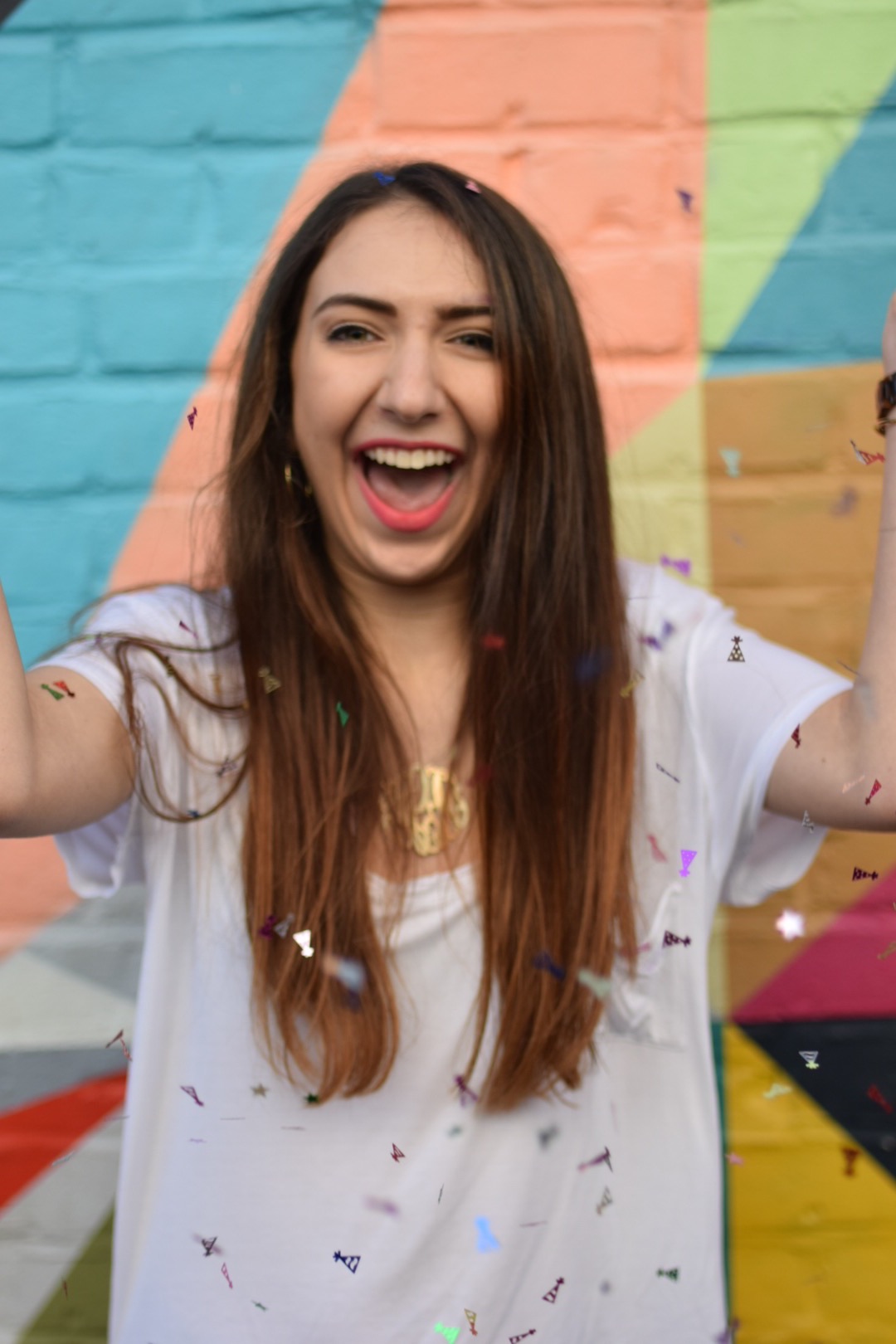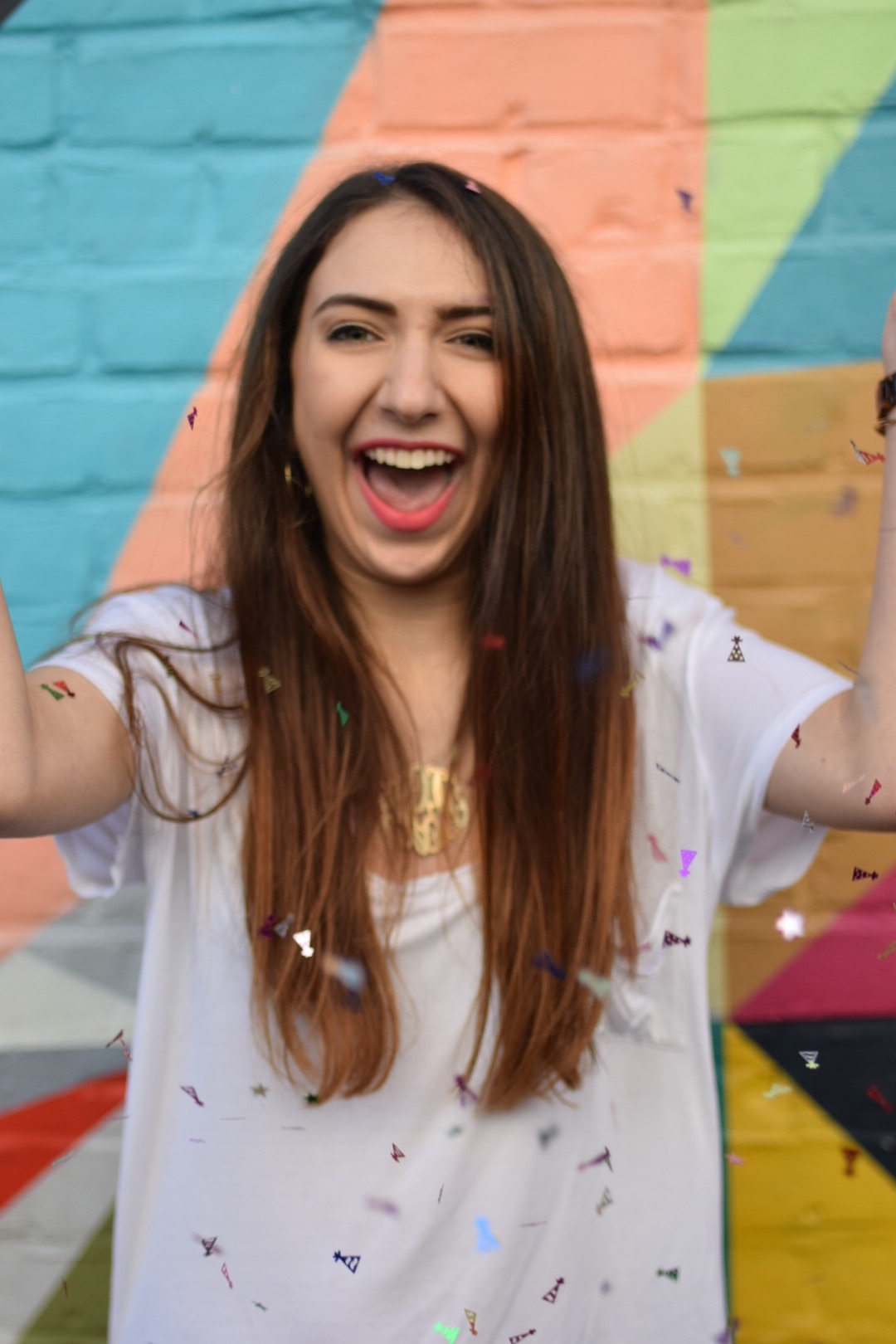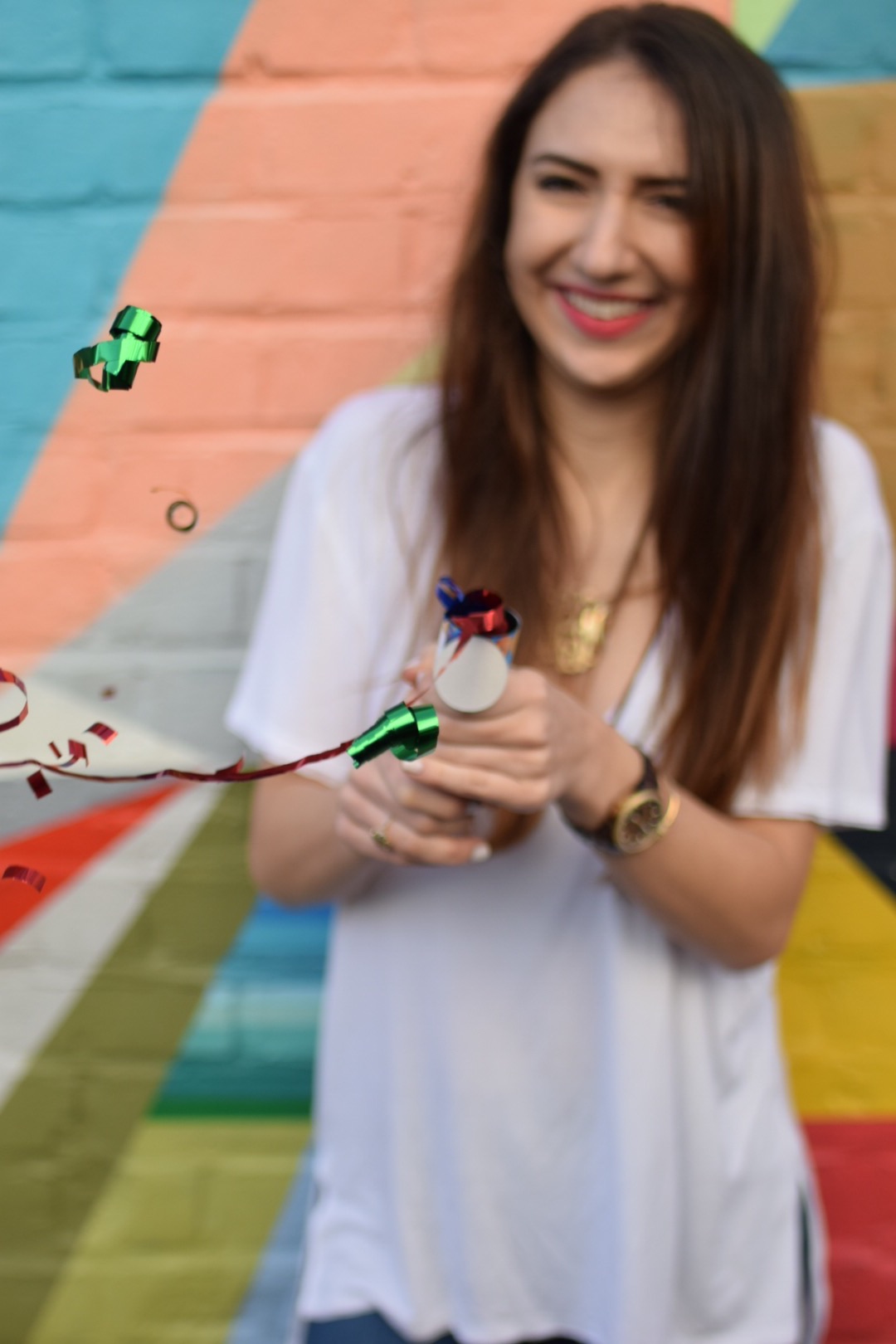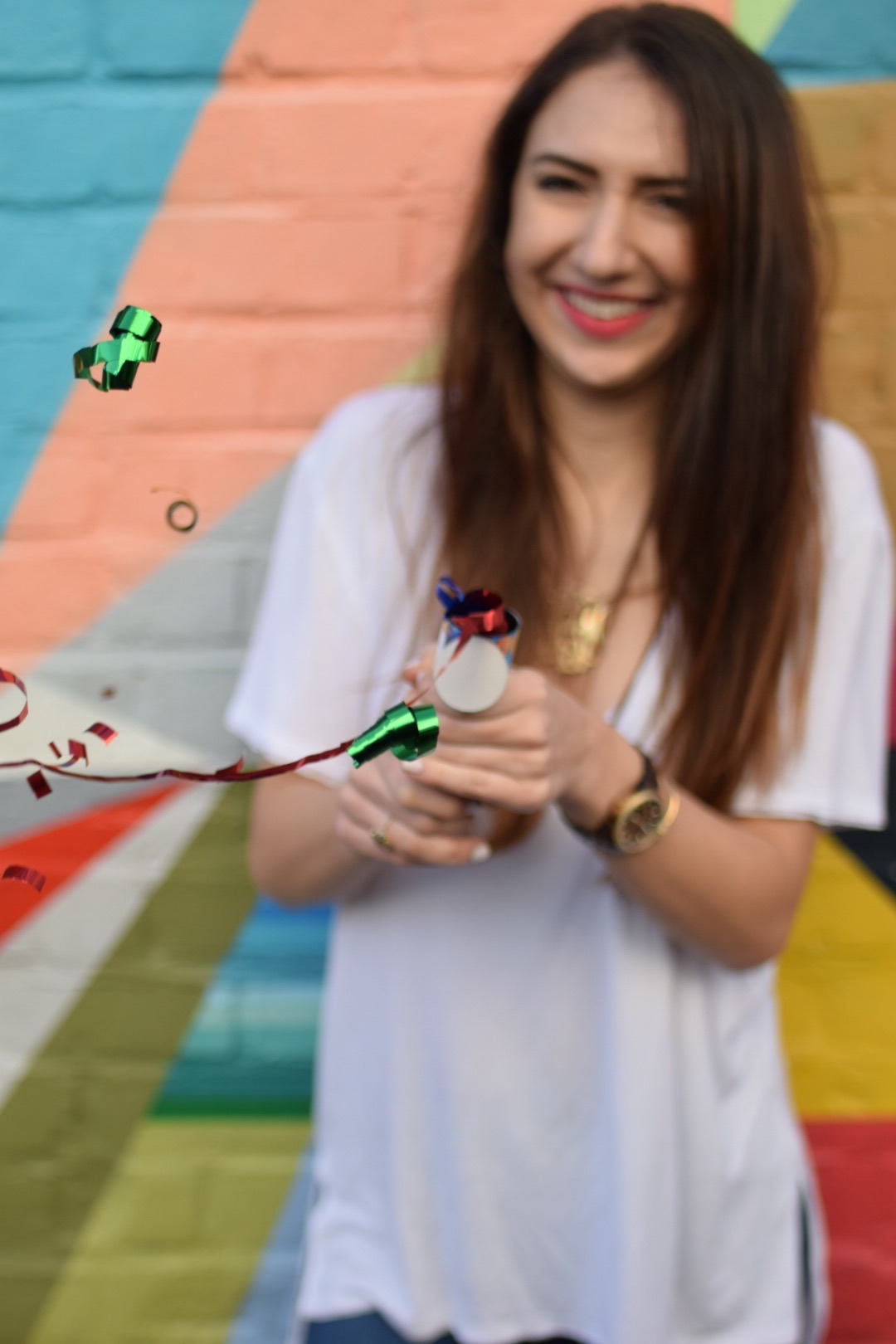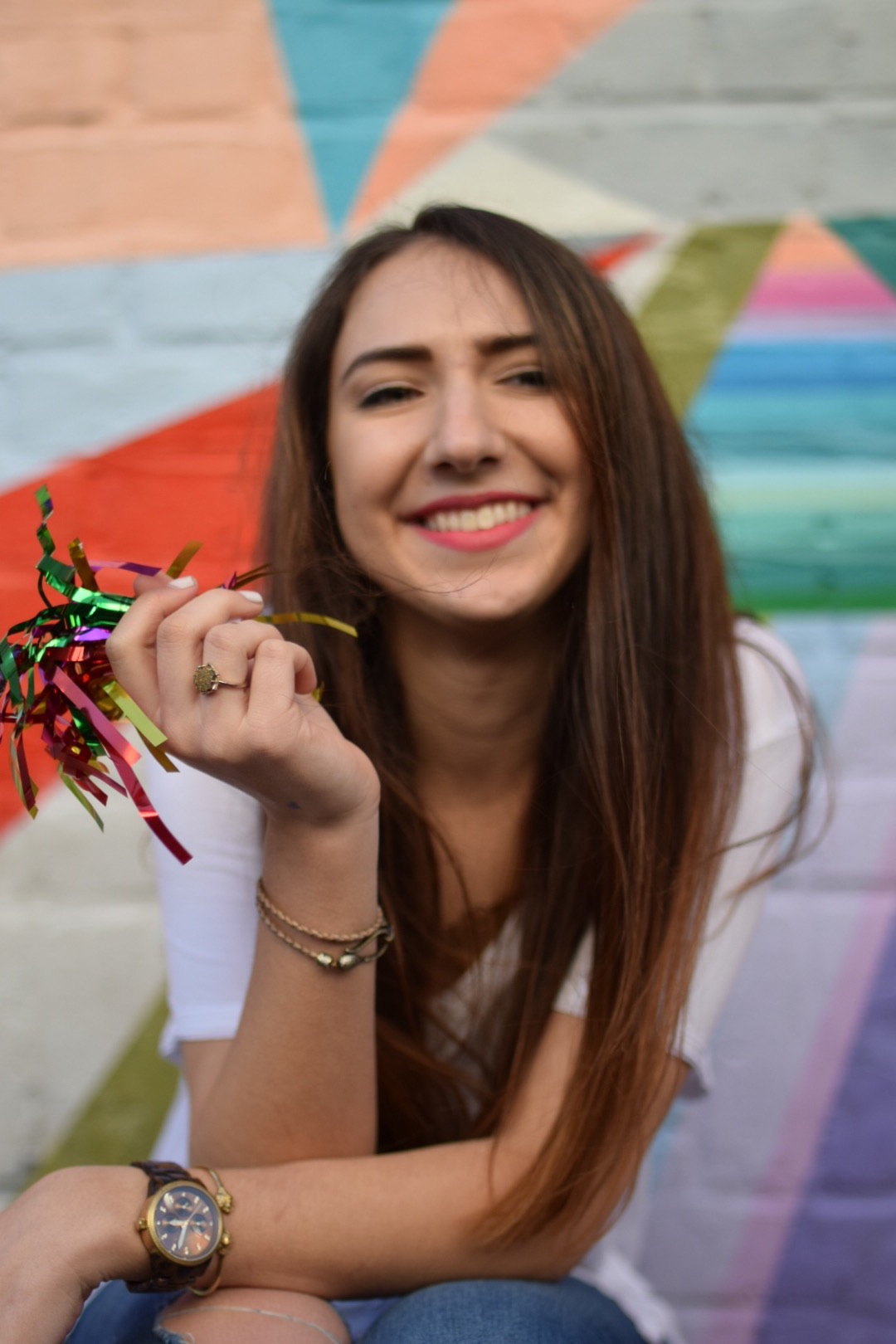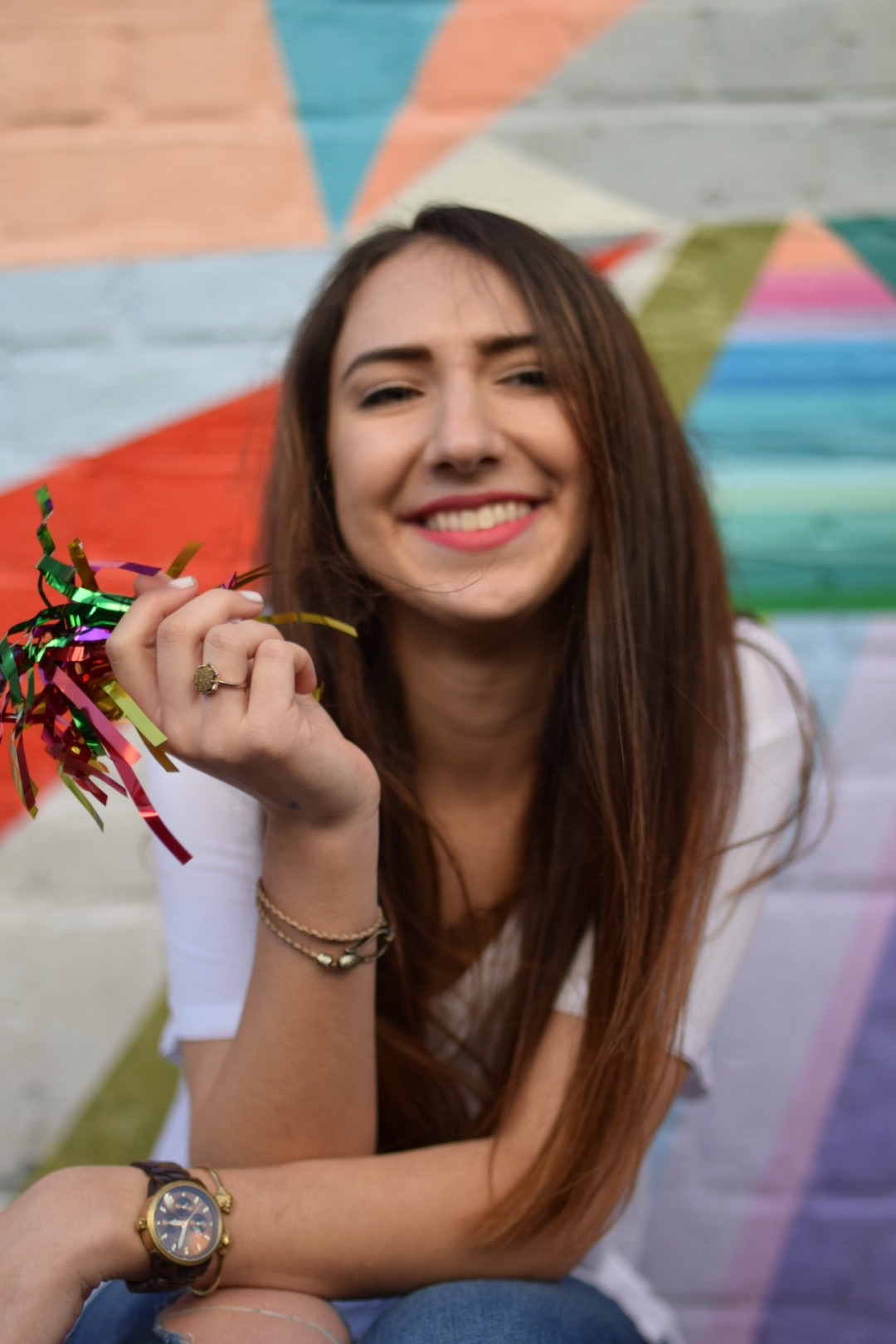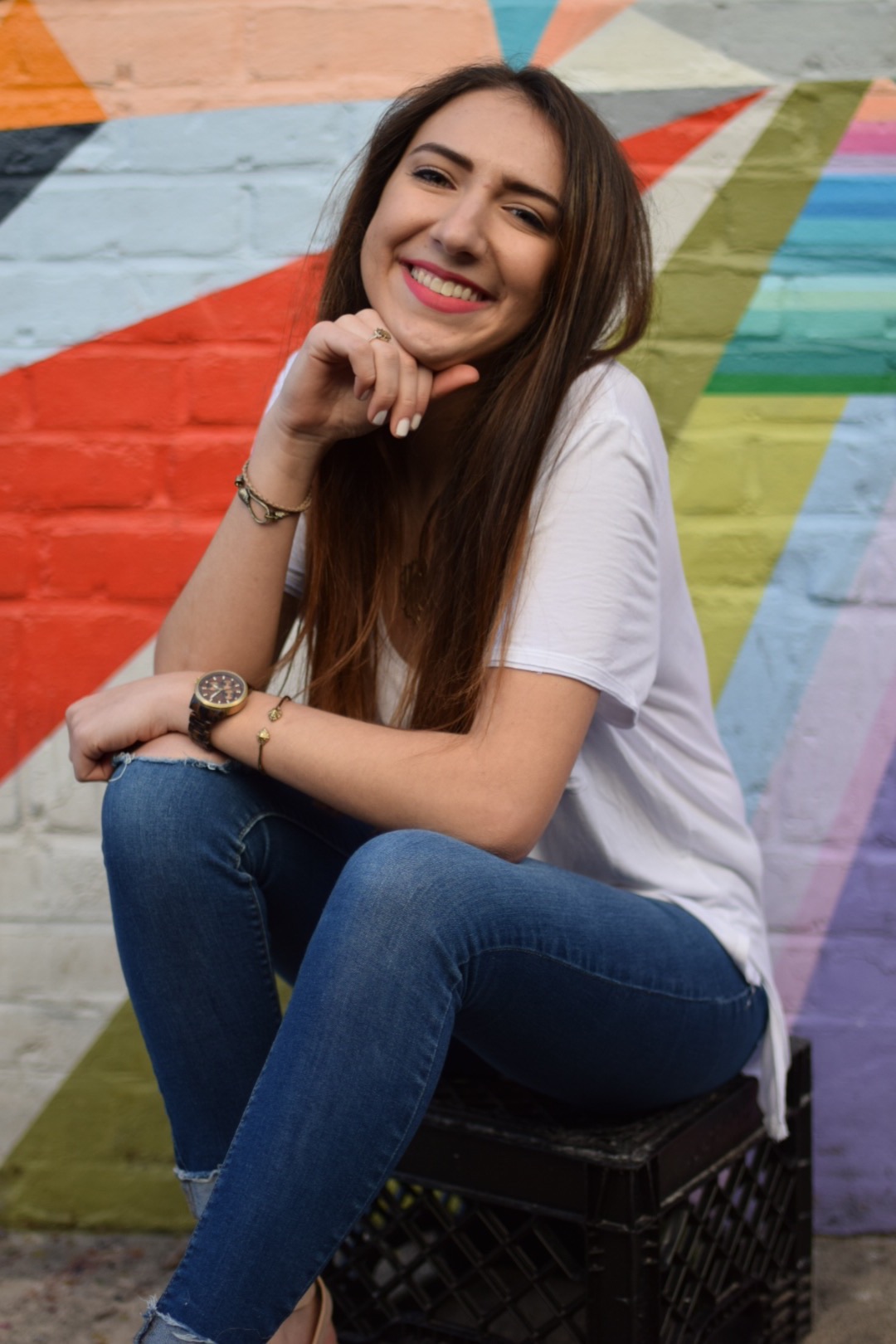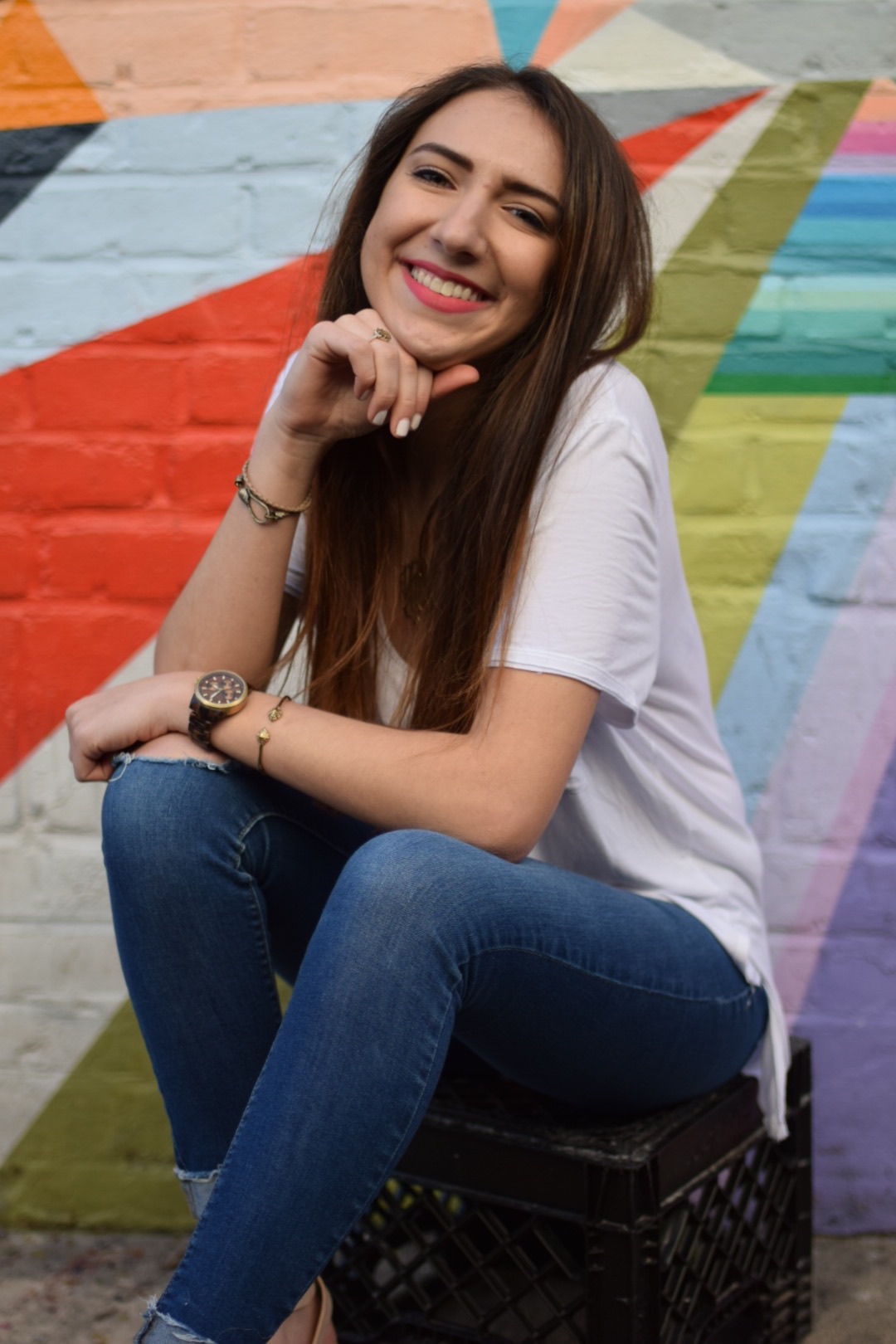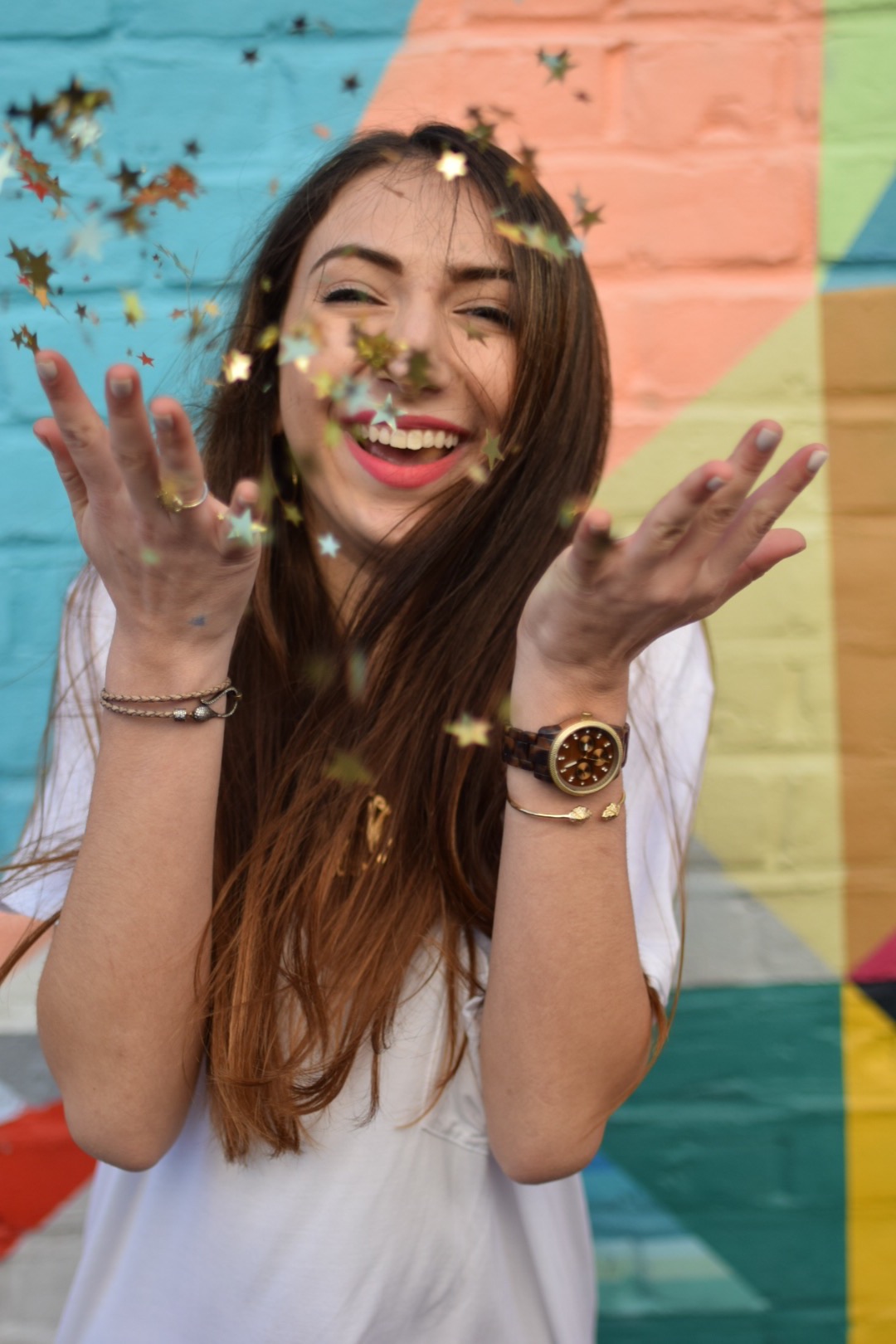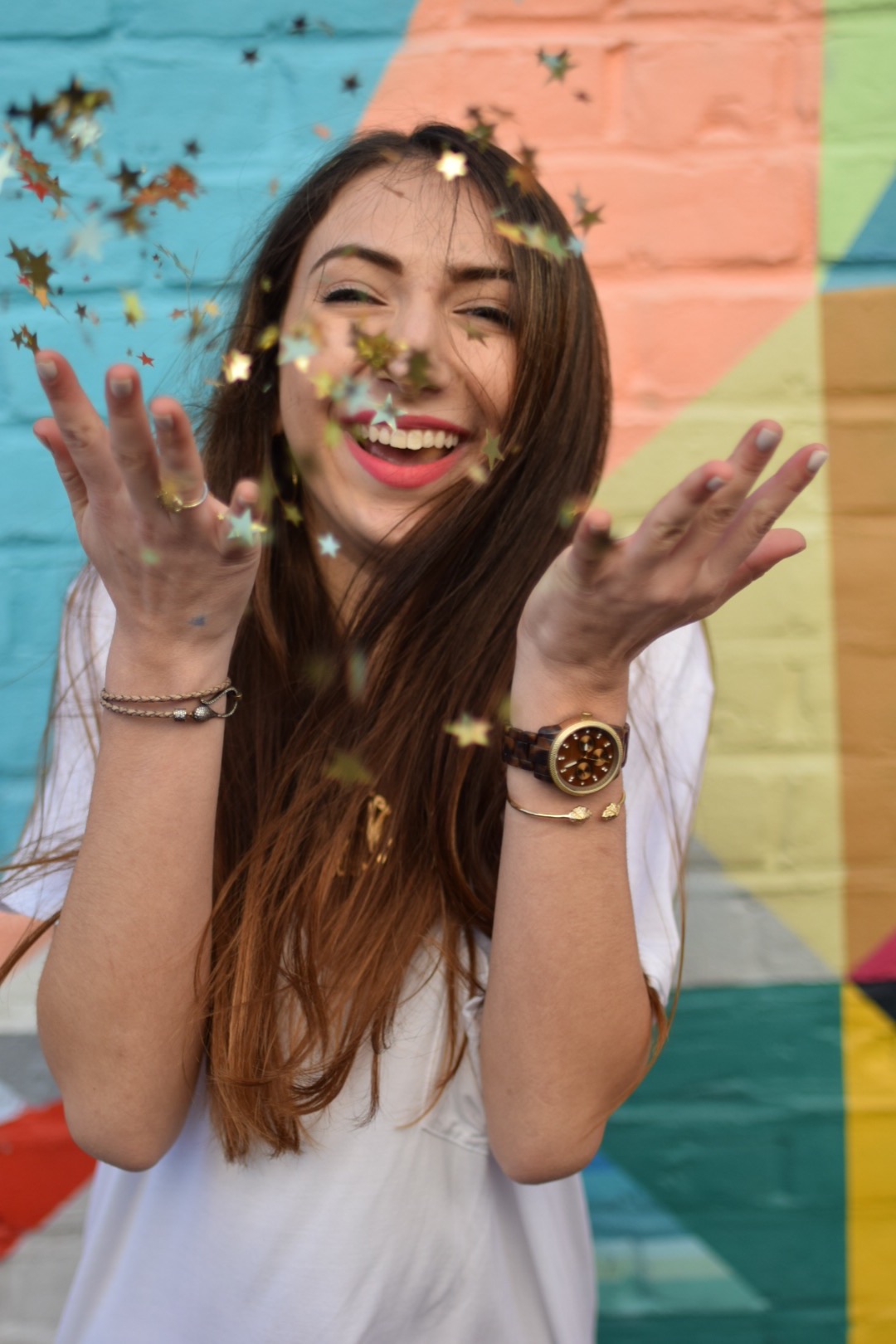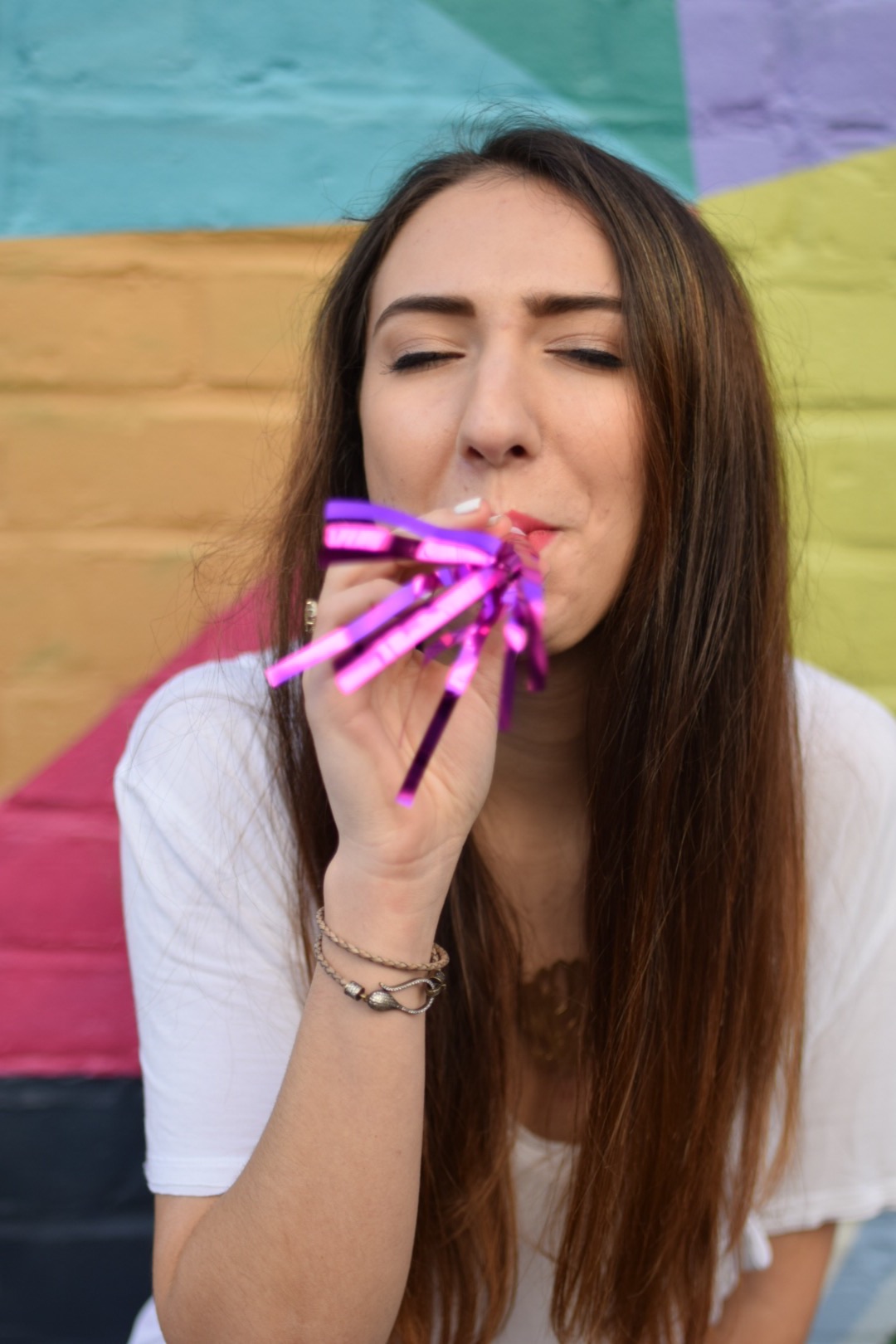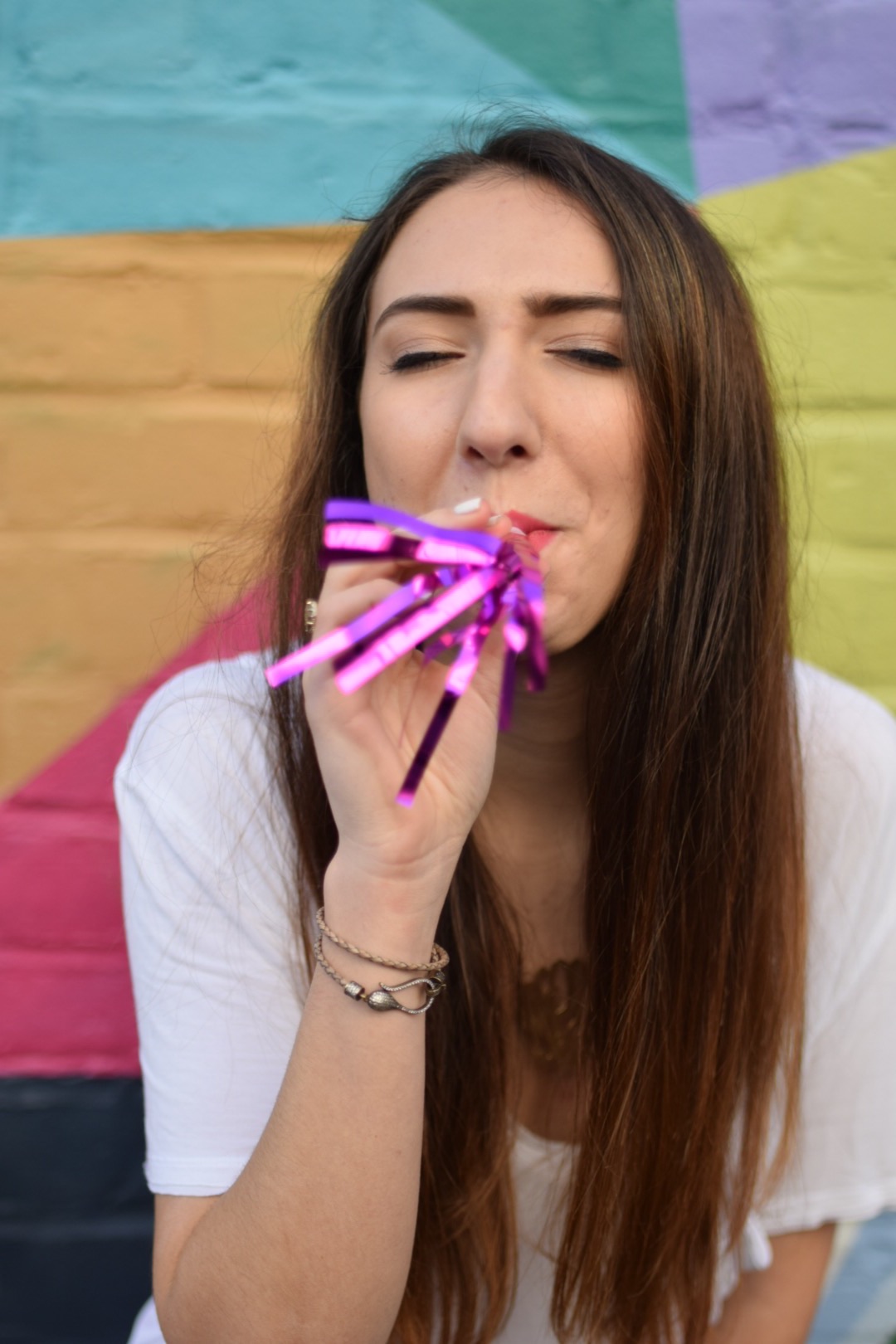 Photos by Madeline Dunbar.
Twenty things I learned by 20:
Listen to music — all kinds.

In the car with the windows rolled down + volume maxed out. It makes life 1000000x more fun. I would recommend 1D (my men!!).

Wear whatever ya want!

Honestly some of my favorite outfits have consisted of things I was

utterly

afraid to wear (I'm talking to you MuMu bells).

For the love of god, keep a planner.

I swear I could survive WWIII if I had my planner with me. Oh, and get ya some colored pens, cute stickies, and washi tape too. I've learned that jammin' on my planner is one of my favorite pastimes… #nerd

WORK LIKE A GIRL BOSS!

As a self proclaimed workaholic, I can already see the fruits of my hard work — in school, my job, LGIP, etc. Bottom line: if ya care about it, WORK for it! There's no shame in a little sweat!

When you work hard, you gotta play hard.

Don't be afraid to let loose every once in a while. Put on some jams, dance in your room; go out for drinks with the gals; go shopping — do whatever makes you happy! One of my favorite things to do is drive around the LSU lakes to take a quick break. It's seriously the best sight!

READ

books, read articles on the internet, read magazines, read blogs, read something. Keeping your mind stimulated is muy importante. Some of my favorite books over the years have been: The Clique series by Lisi, The Sweetest Thing, and Lonestar Southern.

Keep up with your nails.

I feel most put together when my nails look nice. The all time fave polishes are OPI Lincoln Park After Dark and Essie Marshmallow.
The gals are everything. Carrie Bradshaw says "Friendships don't magically last forty years…you have to invest in them." I completely agree. They're who I turn to in any crisis, celebration, or just the in between. I'm extremely extremely

#thankful

to say the least.

BUY THOSE SUNGLASSES.

You can never have enough. I've become slightly obsessed with sunglasses over the past three years or so. Ray Bans are my go-to for ALL occasions. I love throwing em on when I look horrible walking around campus #mebeinsneaky. They're just an all around life saver and they def make you look

cooler

than you really are.

I am a total Netflix binger.

I can watch like 7 episodes in a day without moving. Honestly, it could start to become a problem. But for now, it's my relaxation time. I've seen it all… from SATC, Desperate Housewives, That 70's Show, Grey's, New Girl, and probs 6970708 more. Always down for suggestions for my que!

Coffee is my lifesaver.

Can't live without it. I have become a Starbucks Gold member once in my 20 years, and man did I feel like a superstar. Regardless of my green level status now (I've been #downgraded), I still love me some iced coffee (skim milk, 2 splenda).

Take more risks.

If you fail, you'll have learned a lesson; if you succeed, you'll have learned a lesson. There is nothing wrong with failing everyone in a while. Hey, I've learned I suck at sports, fancy writing, and science. But I'm super great at organization, social media, and my fashion classes. LGIP in itself was a

huuuugggge

 risk for me. It was so gut wrenching to put myself on display, but I conquered that fear! It's become one of my biggest triumphs to date (mostly cause I'm so proud of myself for keeping up with it for this long)!

LEARN TO BE PROUD OF YOURSELF.

If you have succeeded, take a moment to be proud of your accomplishments. Often people that are proud can be confused with people that are "full of themselves." THAT'S SO NOT TRUE. It's called being humble in how you celebrate your successes.

It's okay to be single.

Look you're talking to the girl who had never had a boyfriend in her life! It's nothin' to be ashamed of. Learn to love being alone! Holy cow, do I love to be alone!! Car rides, bike rides, color coffee dates, shopping trips all make me heart sing! Your time will come, don't sweat it. These boys don't know what they're missin!

Things don't always work out the way you plan them.

Take this for example: I was supposed to go to Ole Miss for school, last minute I decided to go to LSU (more scholarships). I was not excited at first. I had a random roomie but I knew 879758 people from my hometown were coming here. I felt uneasy, I felt like I didn't belong here. I was the girl that went to LSU. It seemed too comfortable, in a way. Fast forward to my sophomore year at LSU: what the heck was I thinking back then? LSU is where I was meant to be. I love my major, I love my sorority, and I even have a job I love here in Baton Rouge. Things really do work out. You've gotta try and take the losses with a grain of salt and turn them into

wins.

Shoes make the outfit.

An extensive collection will aid you in any situation. Also find a roomie who shares your shoe size, you'll practically triple your collection (thank you, CQ)!

Mascara is life changing.

If I could use one product, I think mascara would have to be it. It opens up your eyes and makes you look awake (something I can always use). But really, I just love the look of some long and lush lashes!!

Your family makes for the best besties.

No really. I literally call my Mom almost everyday. She is my support system and she's always got great advice for me (and I have fashion advice for her). My Dad is always encouraging me to shoot for the stars; I def take after him with all of these computer skills and that never shut up thing I've got going on. My twin sister is always there for me to send some funny Facebook post to, or a random old picture of us when we were kids (we love to laugh).

I am desperate to travel.

Dang y'all, I swear I never leave the state of Louisiana. Eventually I need to see the world. Fingers crossed when I graduate I'll finally be able to go to Europe (I've never been out the country.. lame I know)!!

I love fashion.

Always have, always will. I started to dress myself as soon as I could walk. As a little girl, I always dreamt of becoming a famous fashion designer, or just working in the fashion industry. That dream stuck with me all throughout school and followed me into college where I now study Fashion Merchandising. Going where my passion was gives me so much drive. I am so willing to put in the work I need to get me going!

LGIP

was a jump in the right direction!
DANG CAN'T BELIEVE I MADE IT THIS FAR!! But really.
Cheers to 20 years, and another 20 more just as great (or even better)!!
Y'all da best.