Alright y'all, it's finalllly here. Spring break — heck yeah!! Don't ask me why our Spring break is so late this year because I honestly couldn't tell ya. As a chronic over packer, I thought it might be cool to do a lil packing post. I'm headed to Seabrook, SC for spring break this year (it's super far away from where all the LSU people are going so wahoo) so I'm bringing some casual stuff but also a few dressier pieces in case we go out to dinner a night or two!
Beauty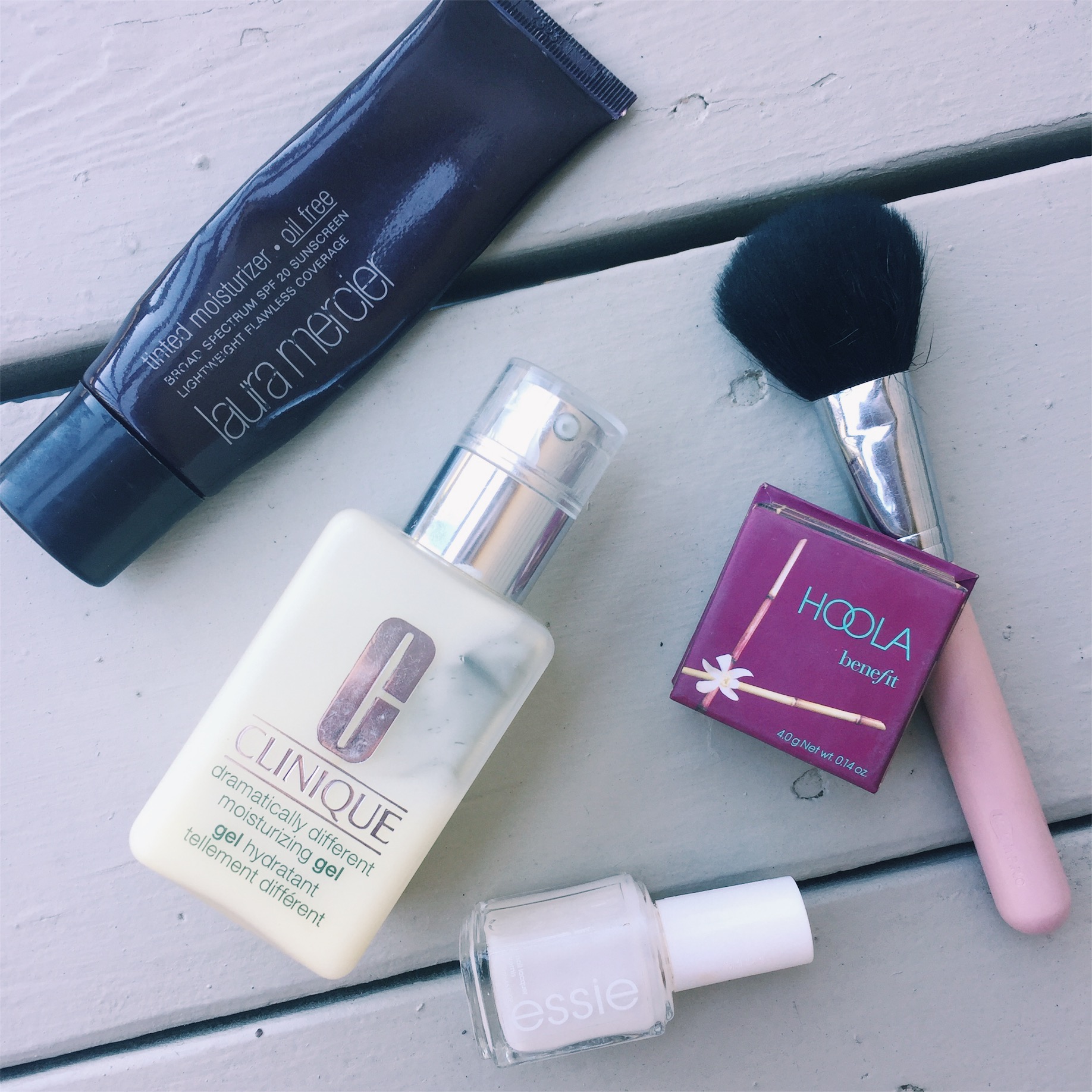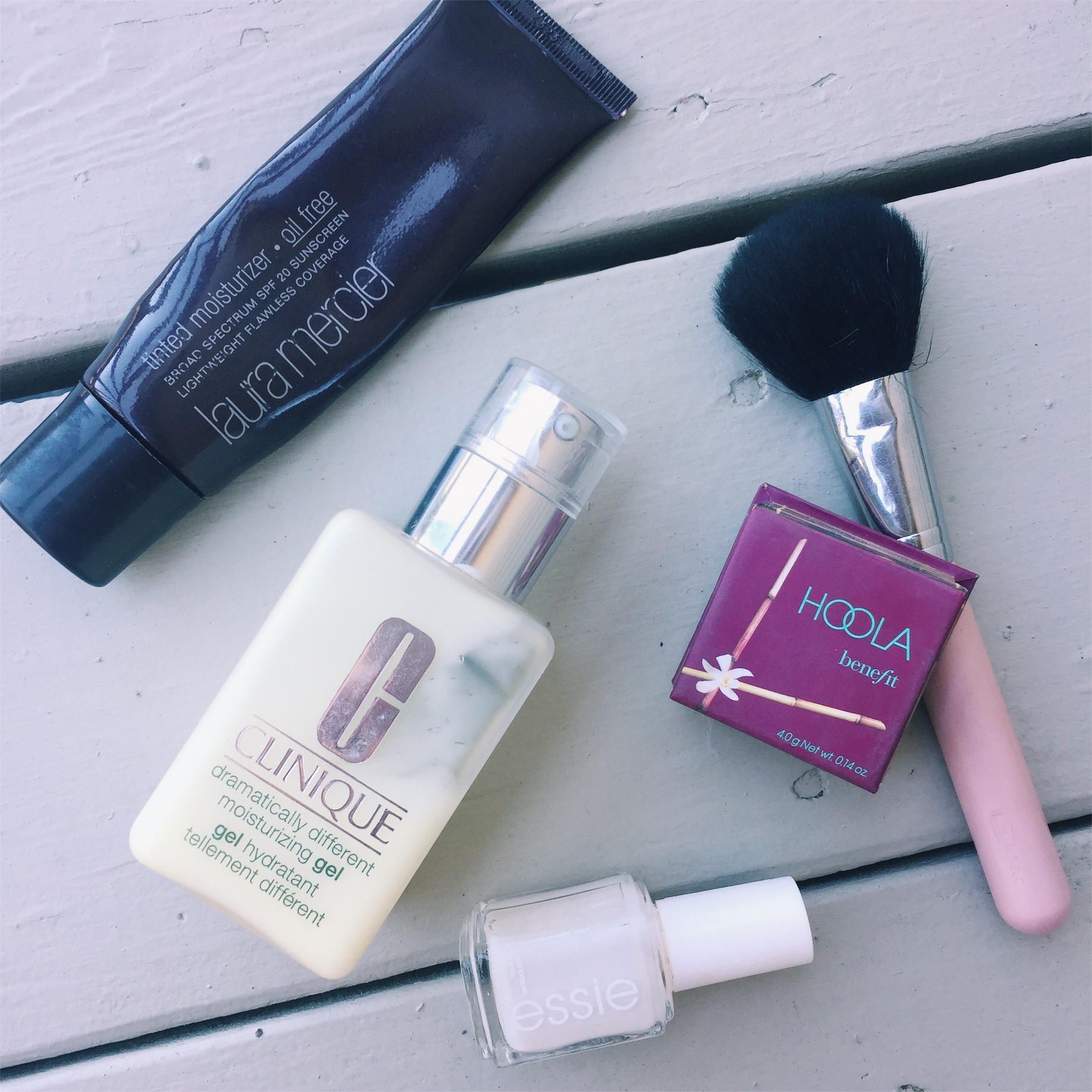 My go to for the beach/warmer weather is Laura Mercier tinted moisturizer, some waterproof mascara and blush and/or bronzer. Since I'm stuck with some crazy bad skin, I'll probably opt for a heavier coverage foundation (aka my Two Faced Born this Way). Benefit Hoola is gonna come in handy since I'm still hella pale from the winter (lol).
I always pack my handy dandy dry shampoo, tanning lotion and some hair product. My skincare routine is kinda up in the air since I'm about to start accutane, but I'm bringing my basics with me (wash, toner, moisturizer, eye cream).
Clothes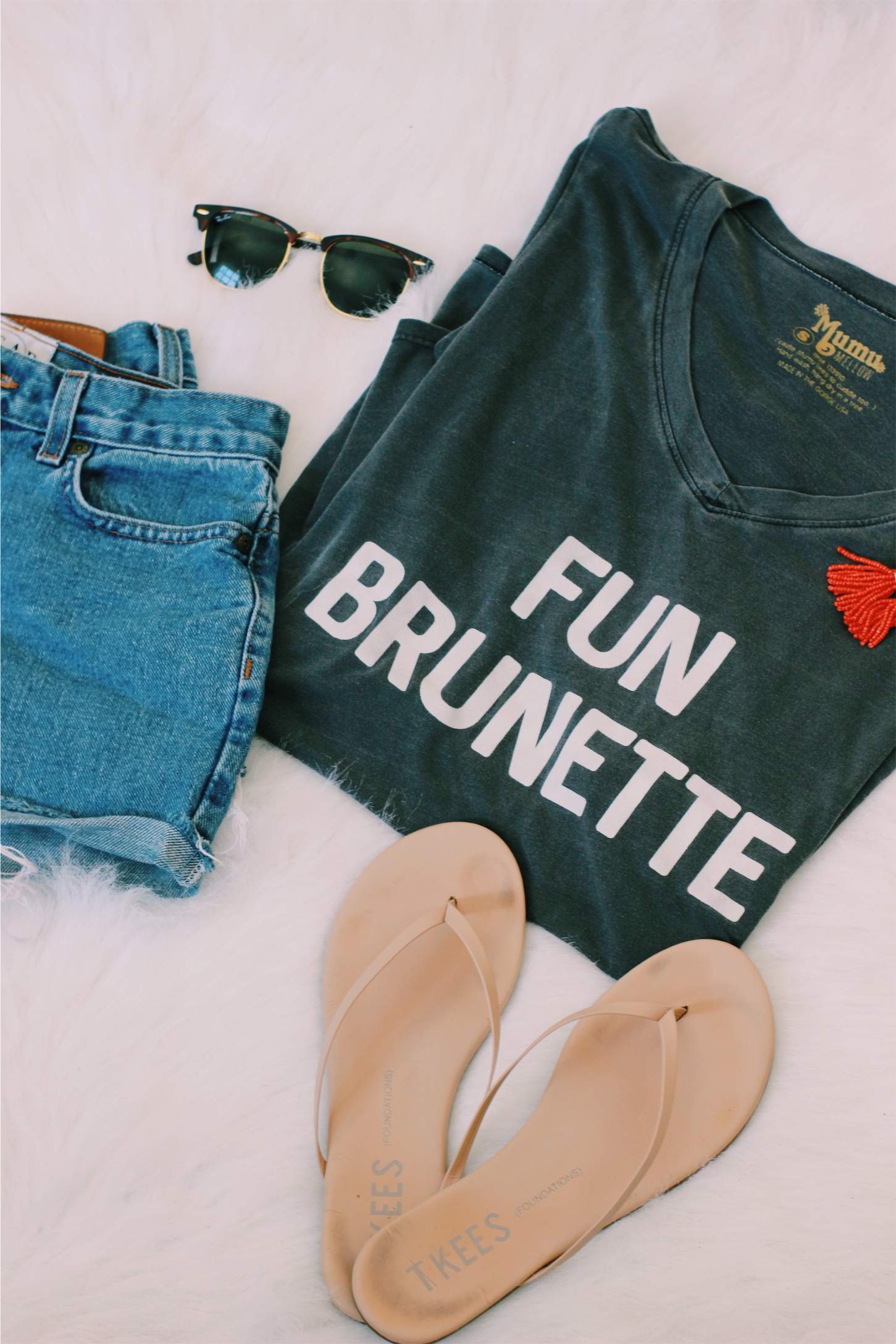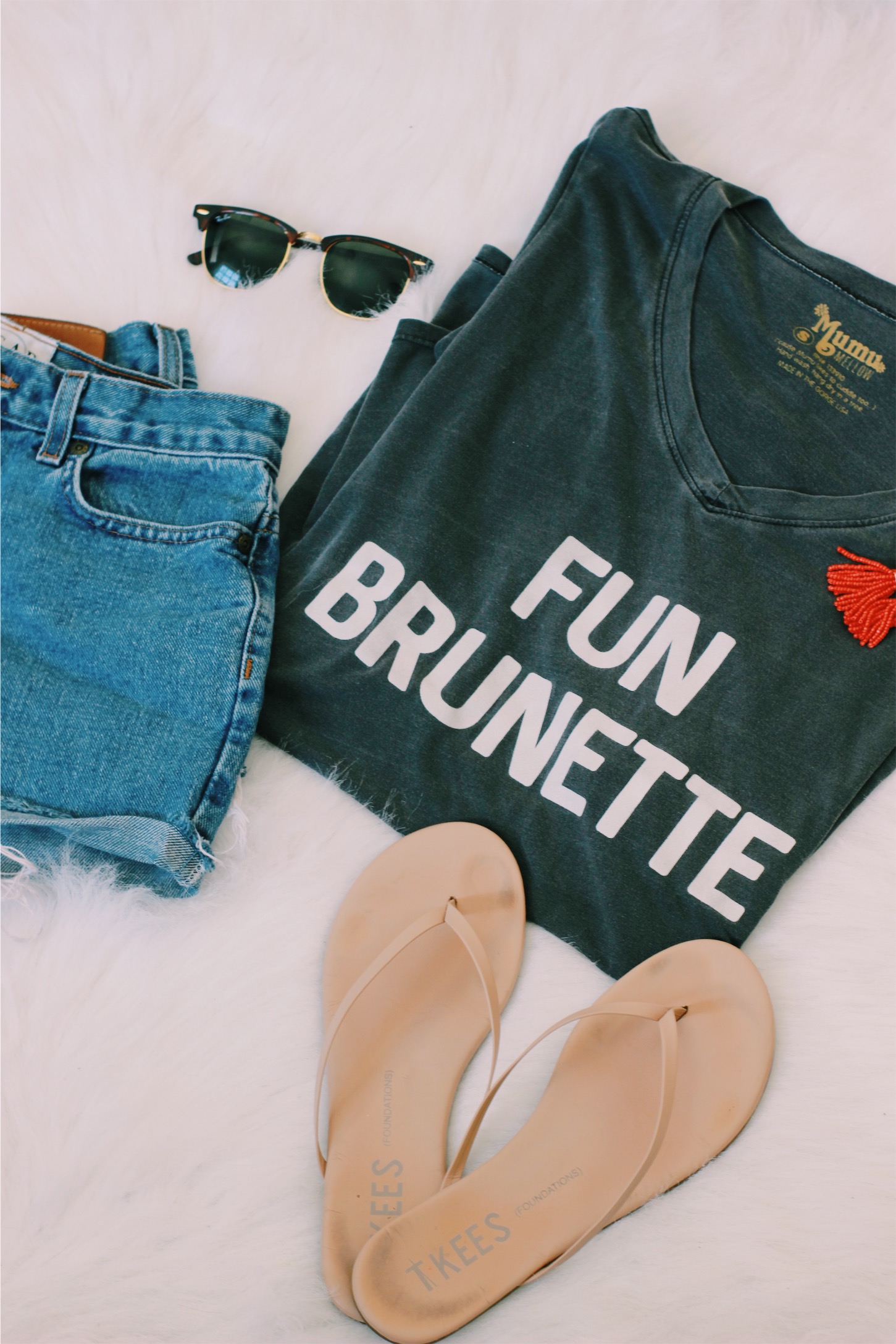 Honestly, I never really know how/what to pack when I go on vacation. Ultimately, things end up with me picking out 17 outfits and throwing them in my bag. This trip, I'm thinking we are majority of the time going to be out and about so I didn't worry much about bathing suits. As for my out and about clothes, I always stick to basics so that way I can mix and match them. My focus was jean shorts and basic tees. I threw a dress/romper or two and my new two piece set from Free People. Hopefully I'll have a good variety of pieces I can kinda tweak to whatever we're doing (because we literally have no clue)!
Etc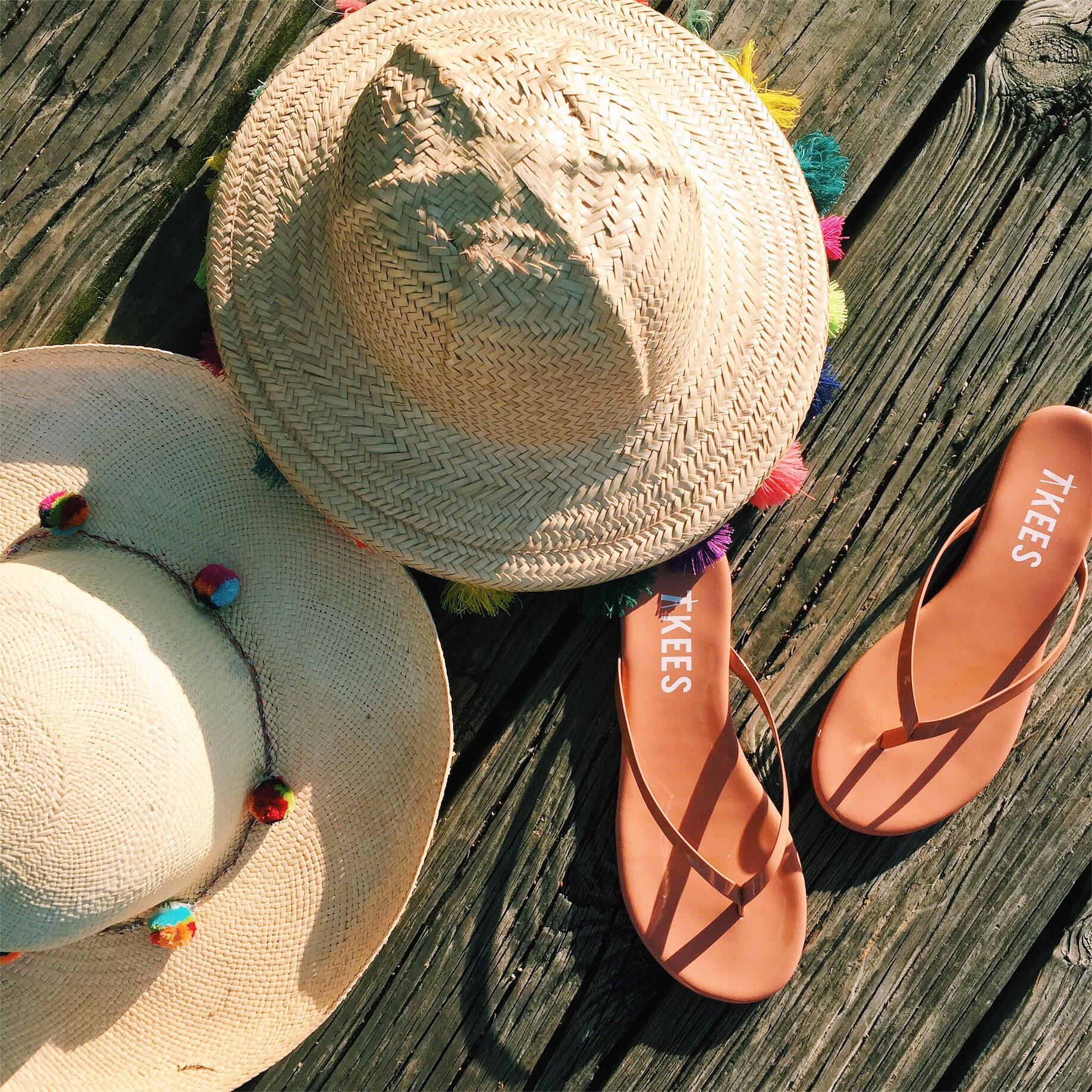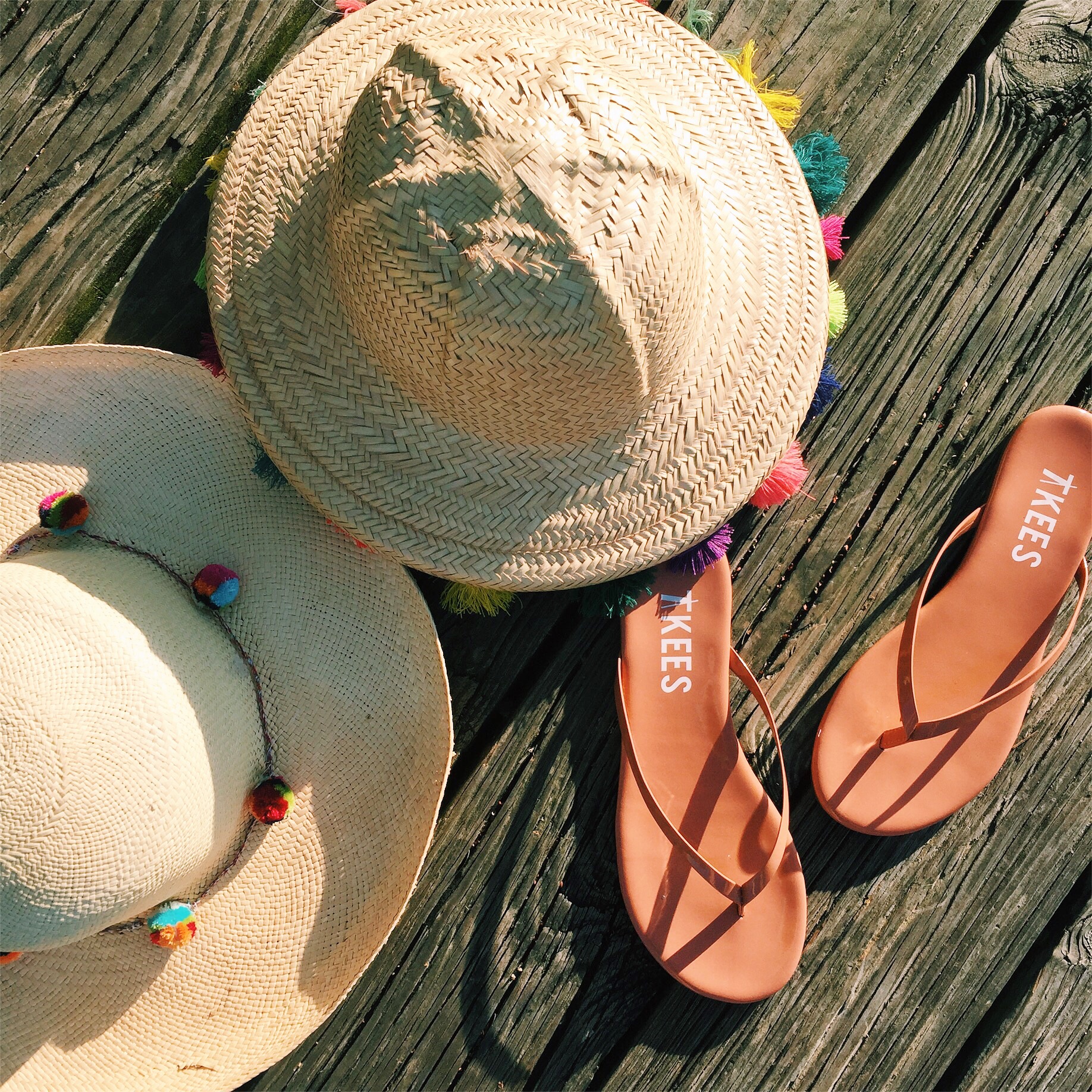 Here comes the fun part… accessories!! I'm packing some of my favorite hats (diy'ed by my pal LJ) to go with my plethora of basics..
Shouts to my blogger pals LJ and Caroline for making this post come to life! Check out LJ's hat DIY and how Caroline styled the hats!
I'm sure I'll be chatting with y'all next week about my adventures in South Carolina, but until then, sayonara!