Wellll I assumed it was better late than never to get my March Life Lately up. So here goes nothin. :-)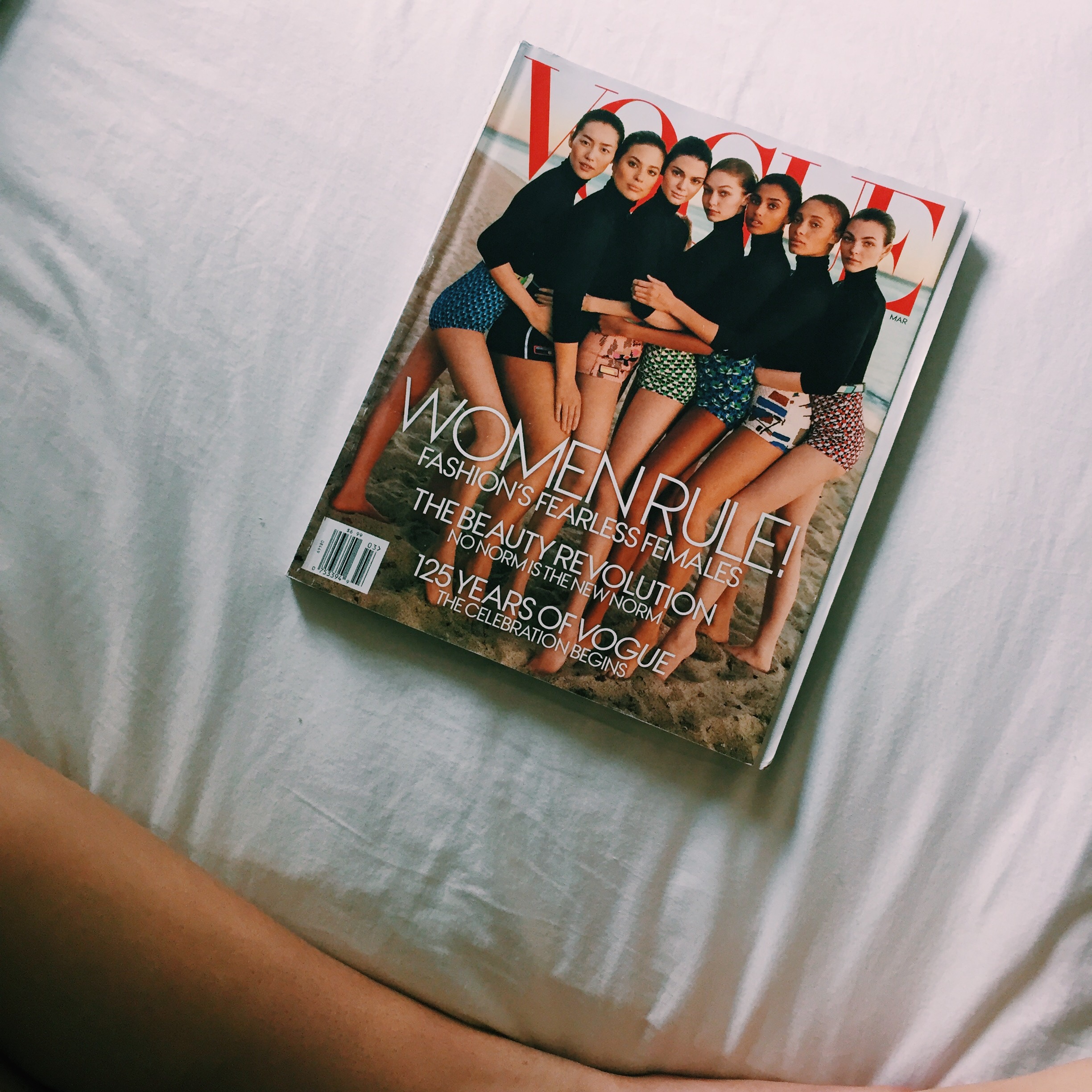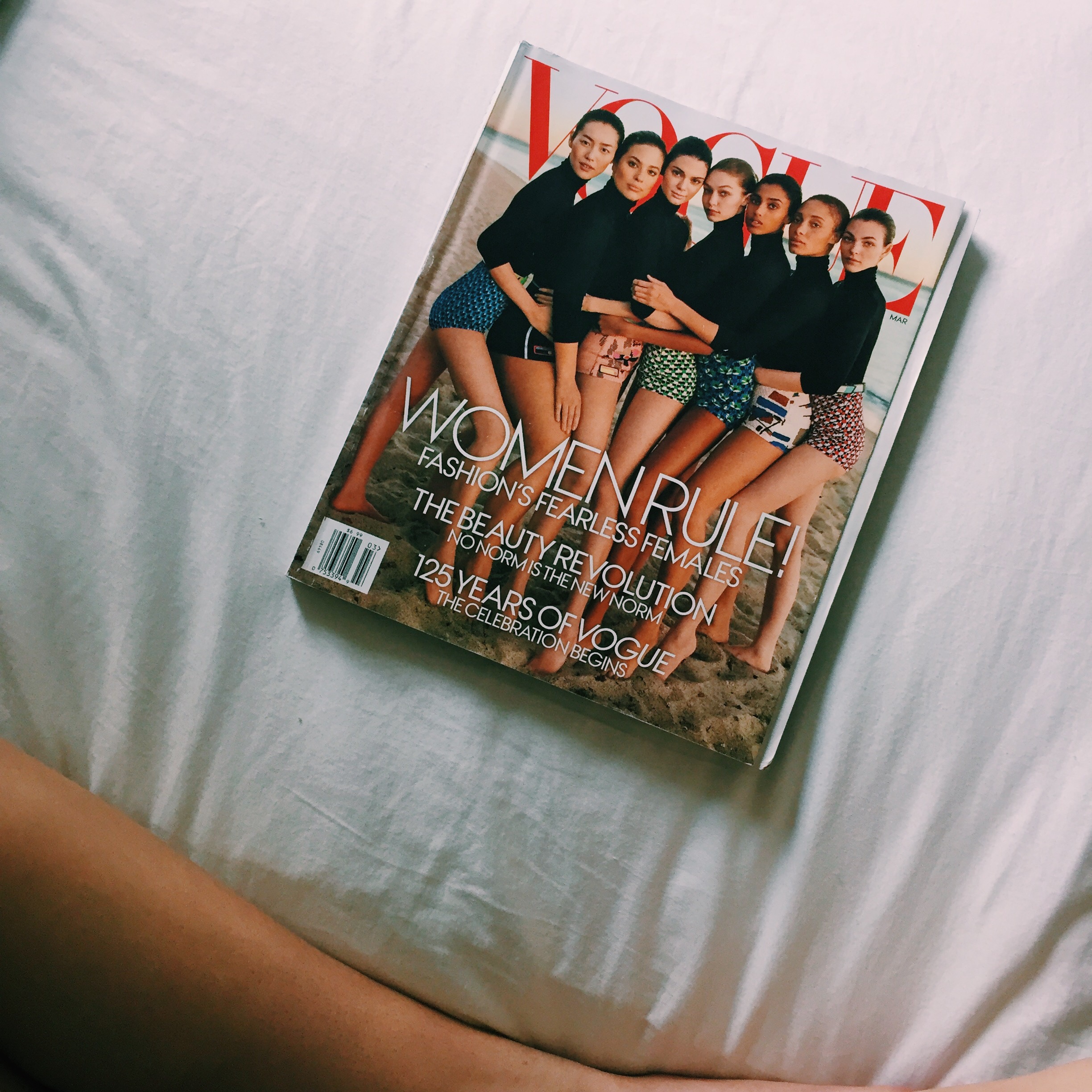 I love when I can actually have a lazy Sunday; it seriously makes my week so much better. Flipping through a magazine and jamming to Ed Sheeran's album makes for the perfect day.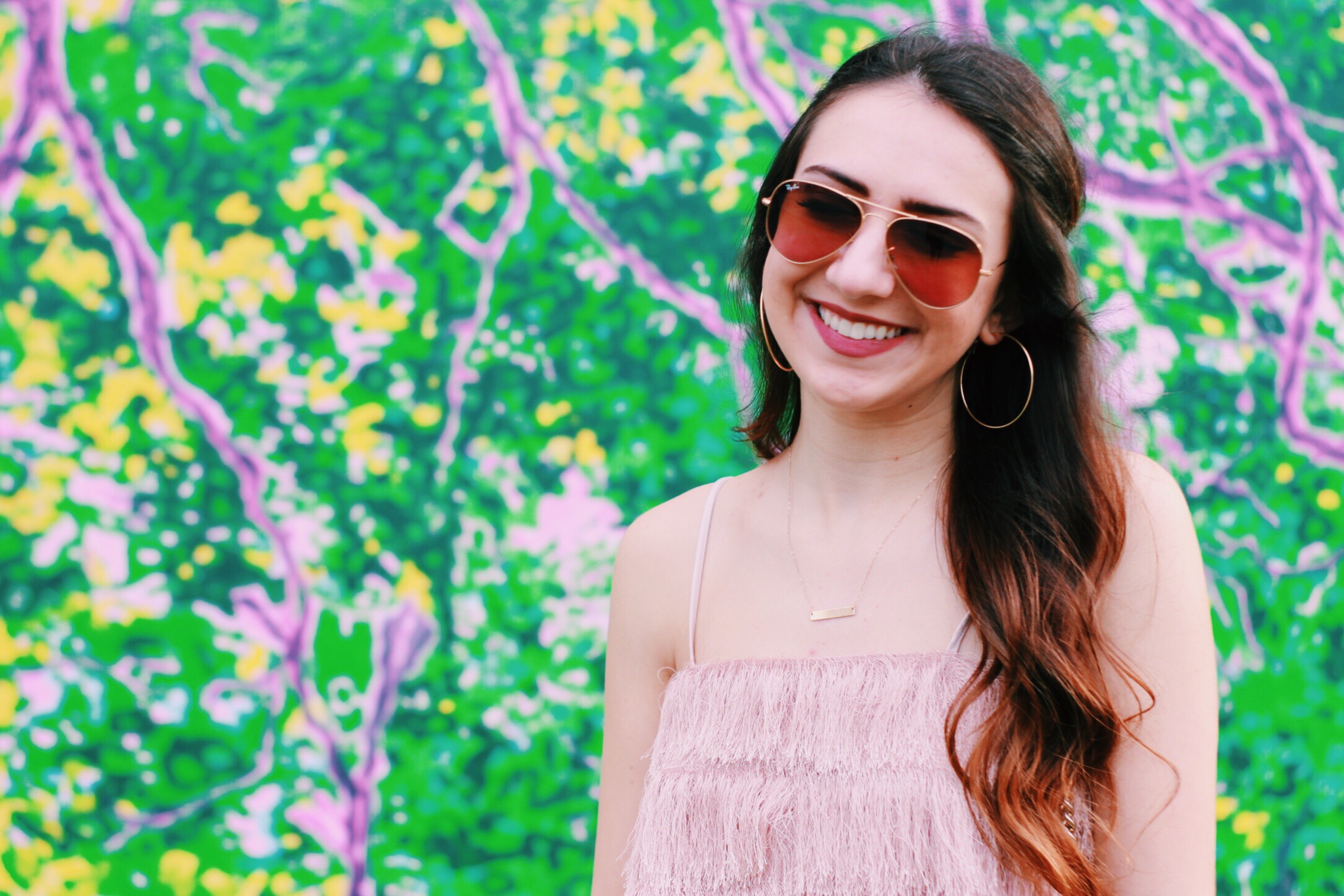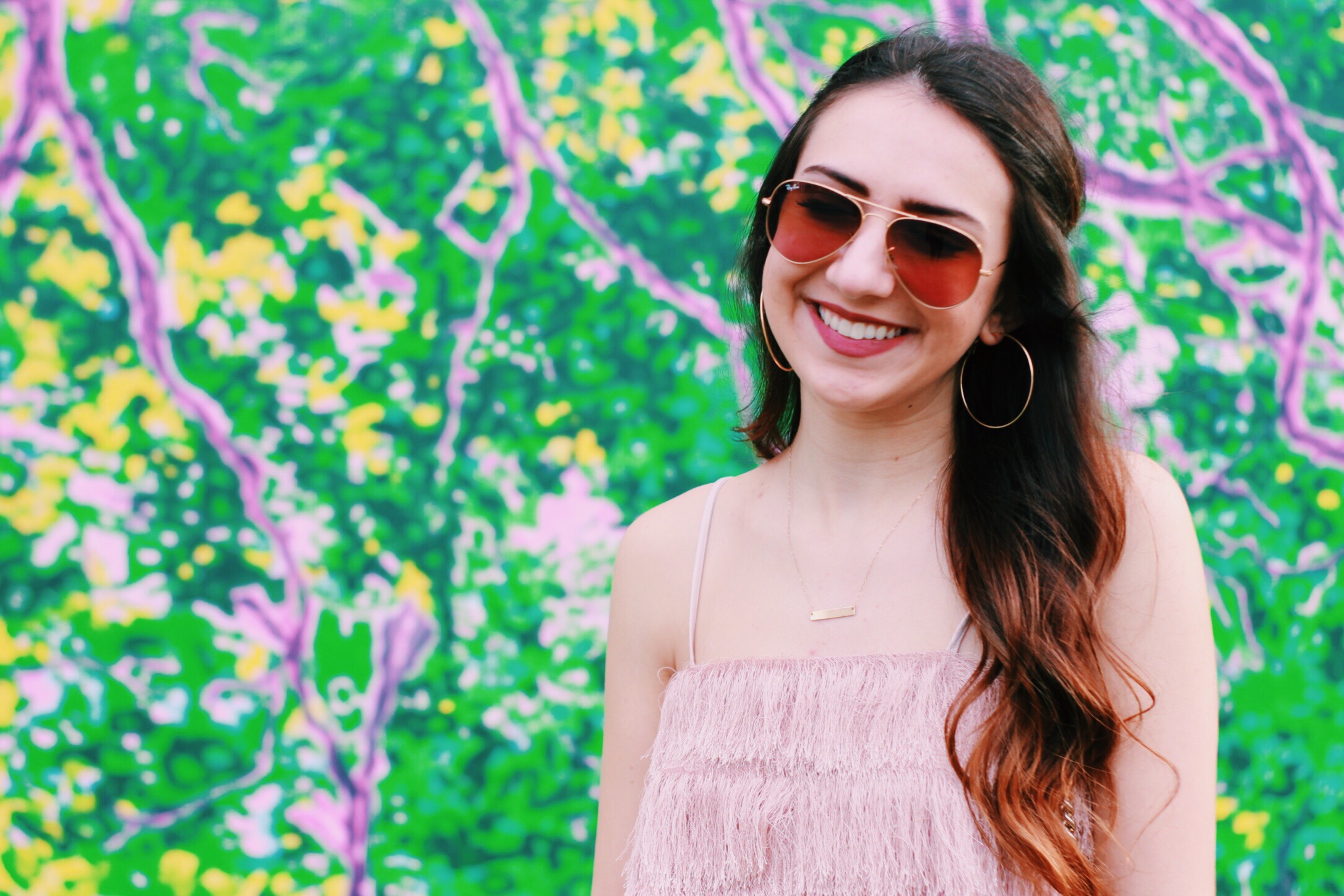 Are y'all tired of me talking about this fringe top yet? I swear this is last time for a while… But I'm just so in love with it. Such a risky purchase on my part, but I've been longing to stray from my basics tees and tanks.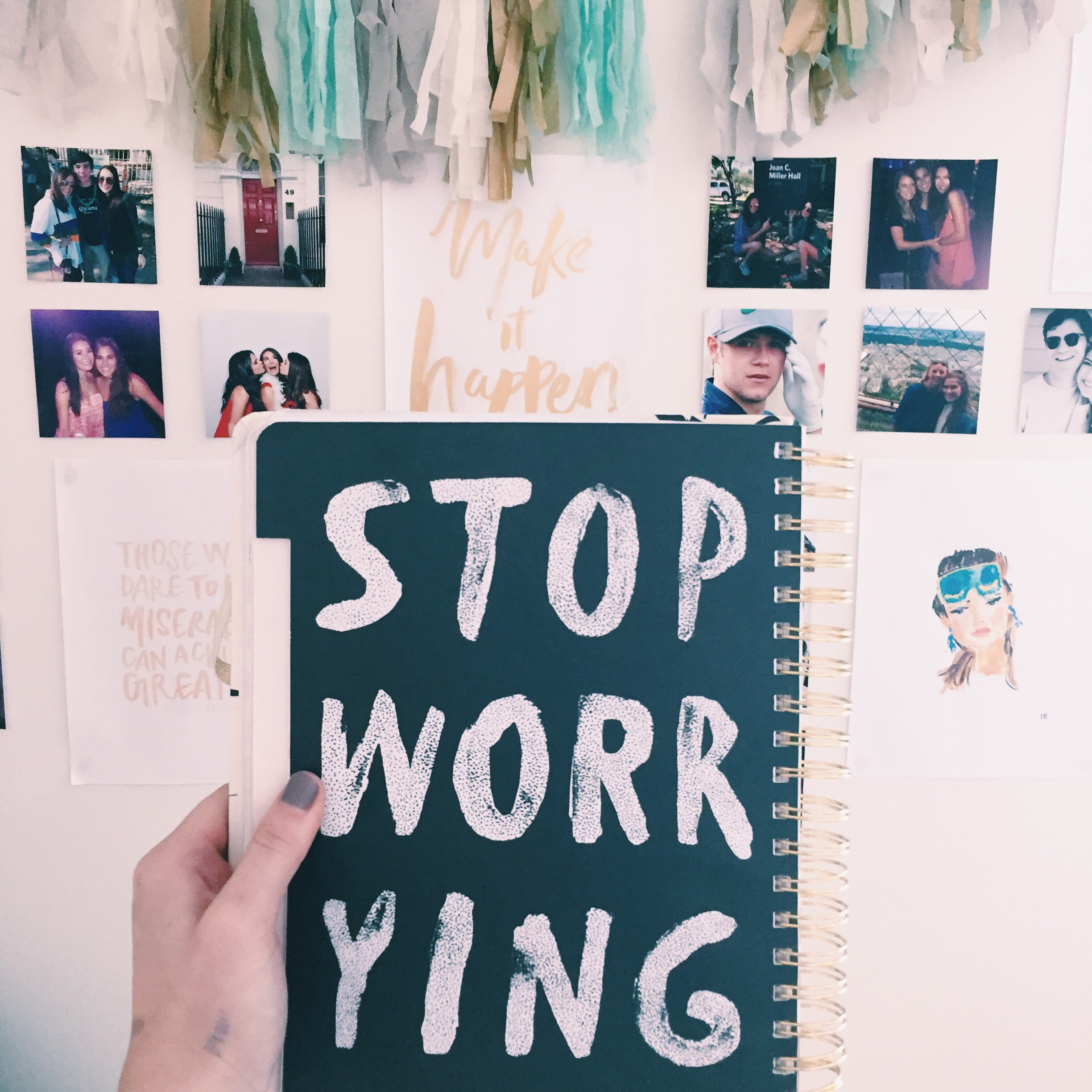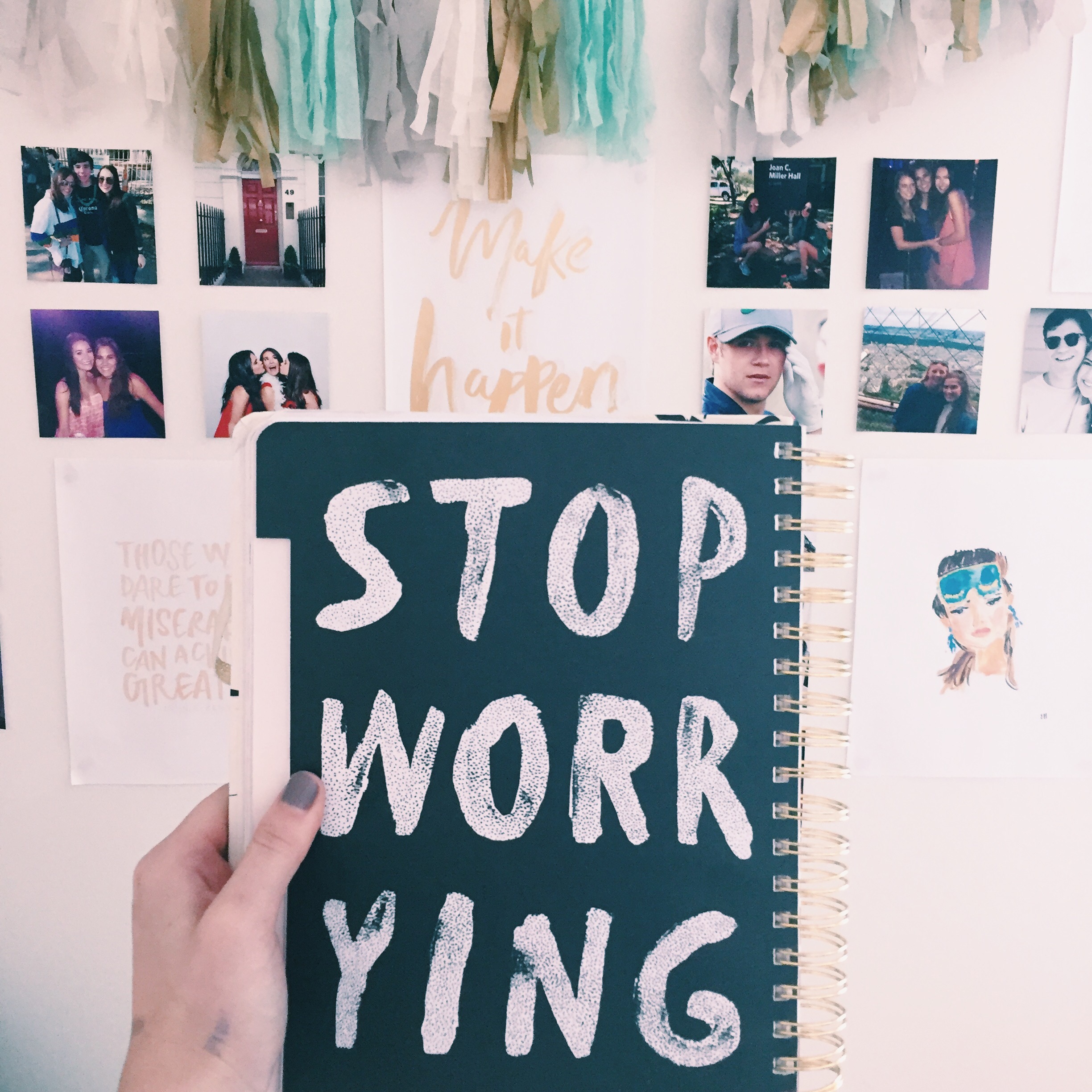 Honestly, we all need a little motivation sometimes! I've been getting my monthly dose from my planner. Each month's got a cute illustration/quote — they make the perfect insta pics.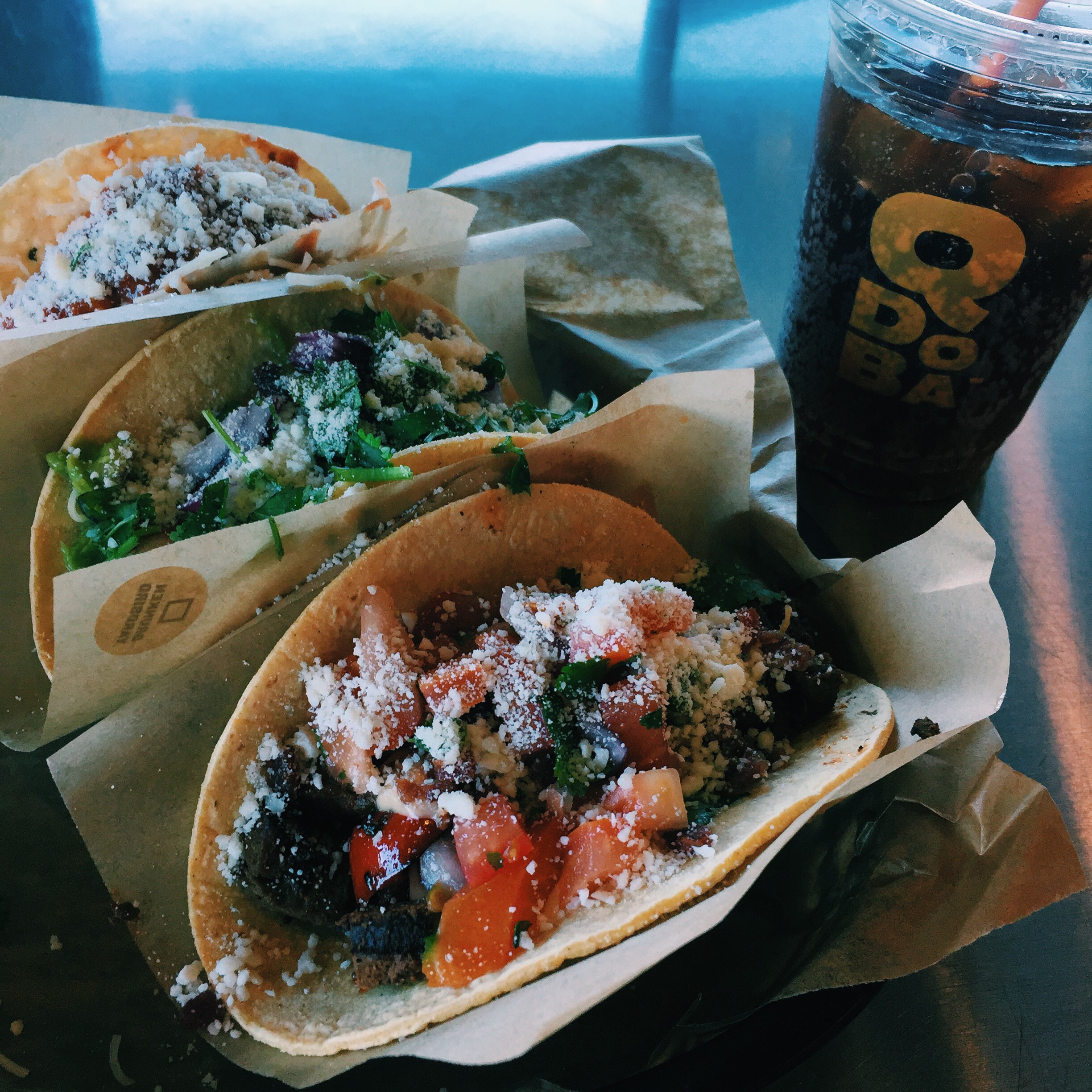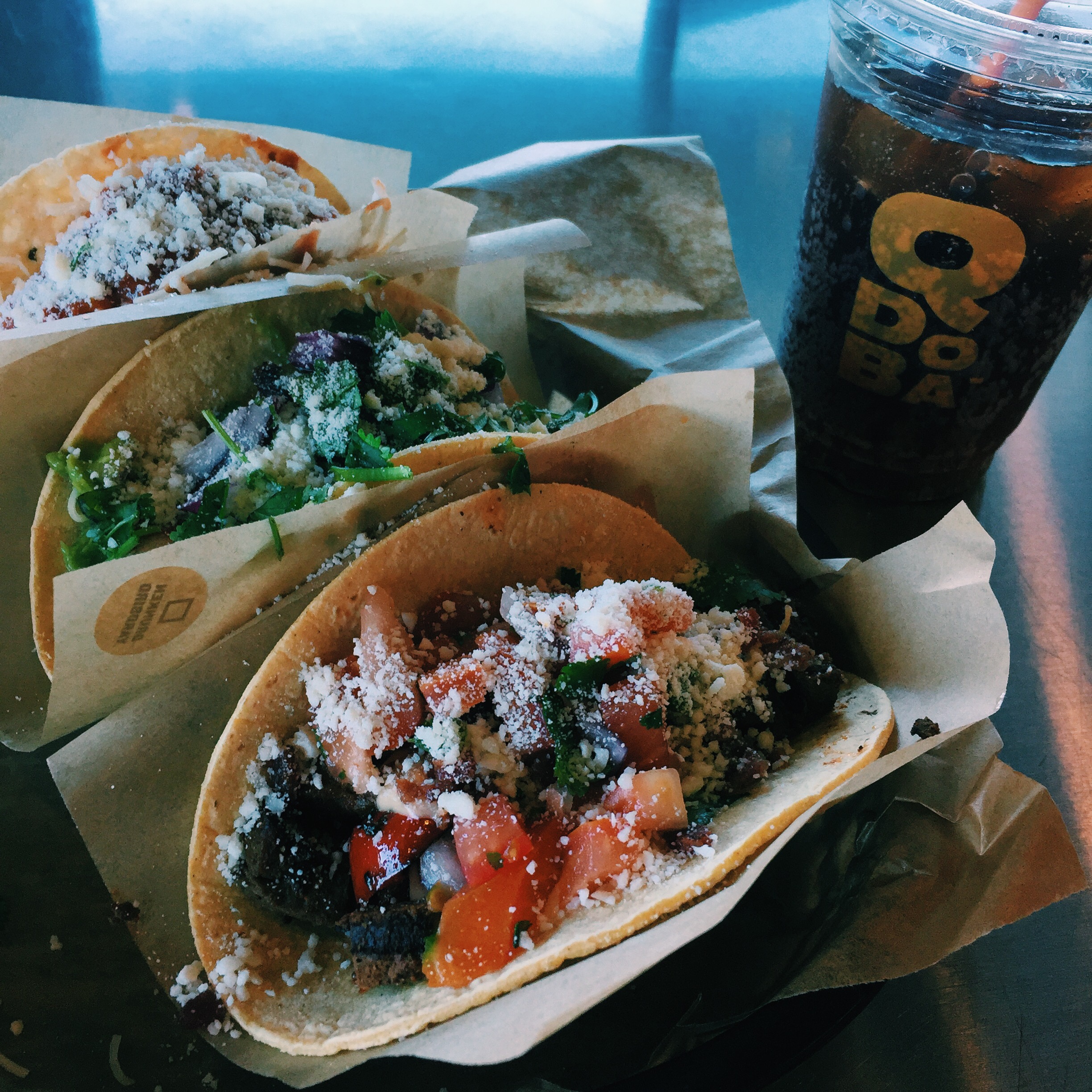 I'm a firm believer that all you need in life is a good taco!! Life is better when ya have a lil Mexican food in ya. I always love grabbing some tacos to satisfy my craving!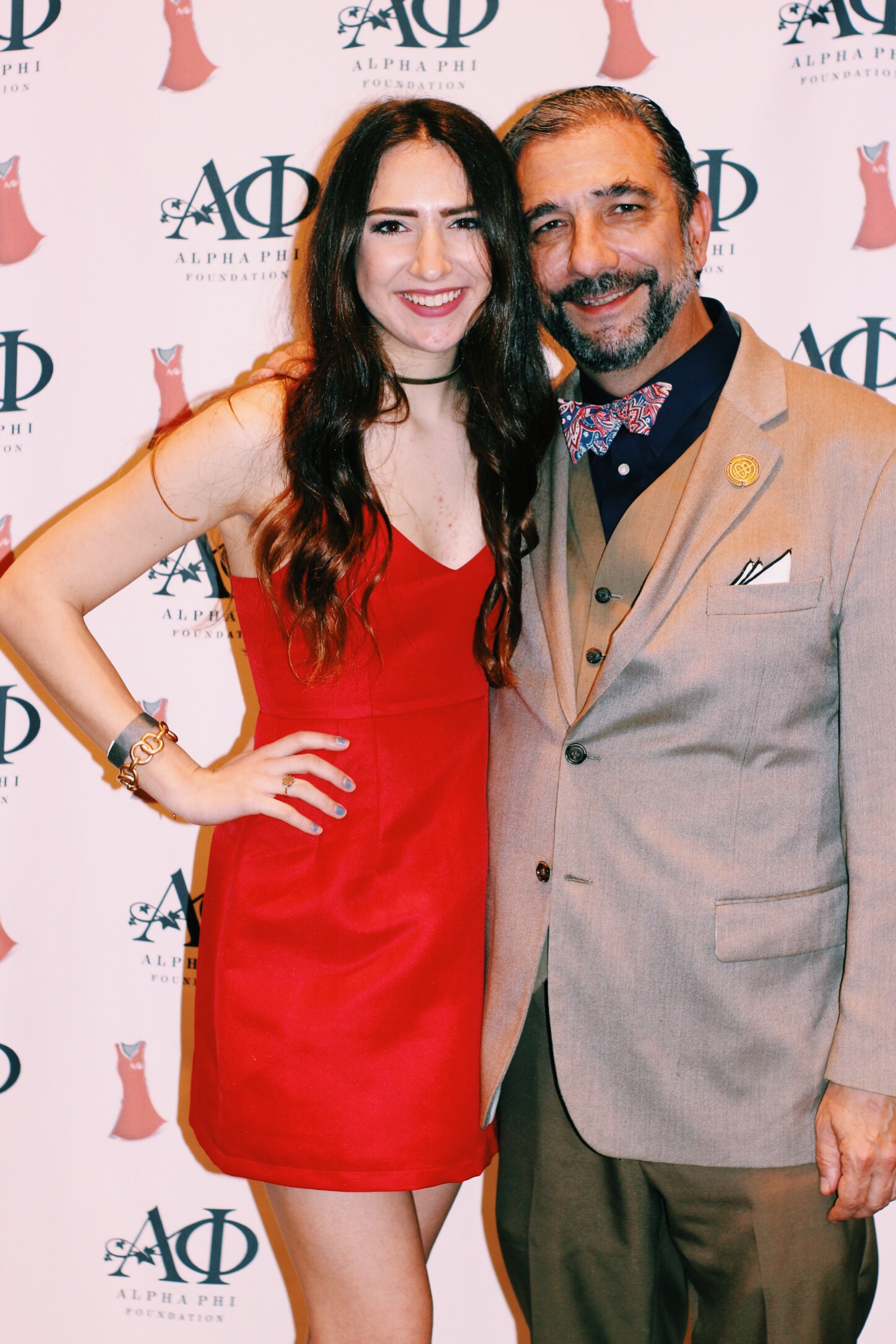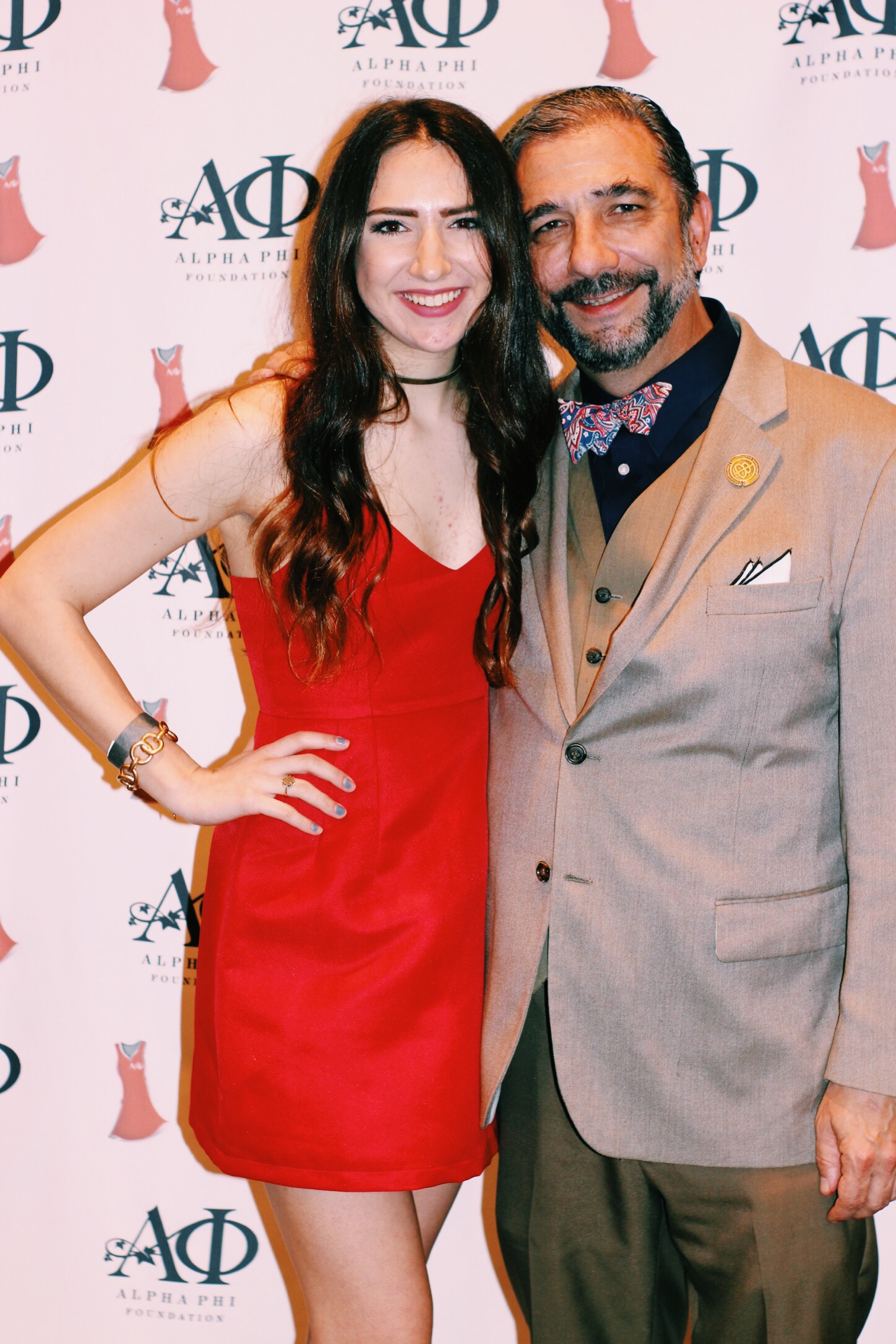 Our chapter's annual Red Dress Gala was this month! I ended up rocking my dress from last year since time crept up on me this year so I wasn't able to buy a new one. My Dad came to support me and we had a fab time hanging out with my gals and their parents.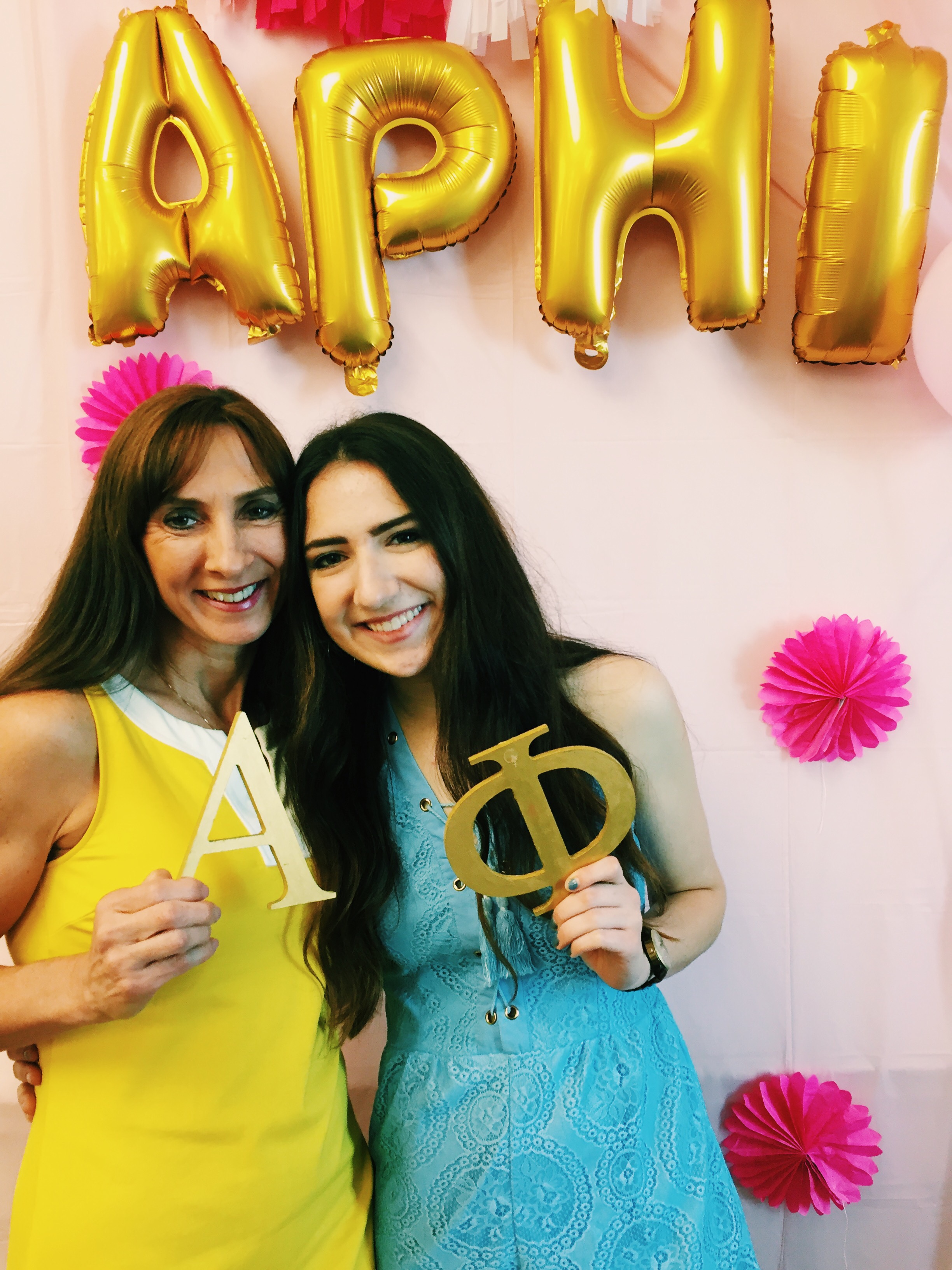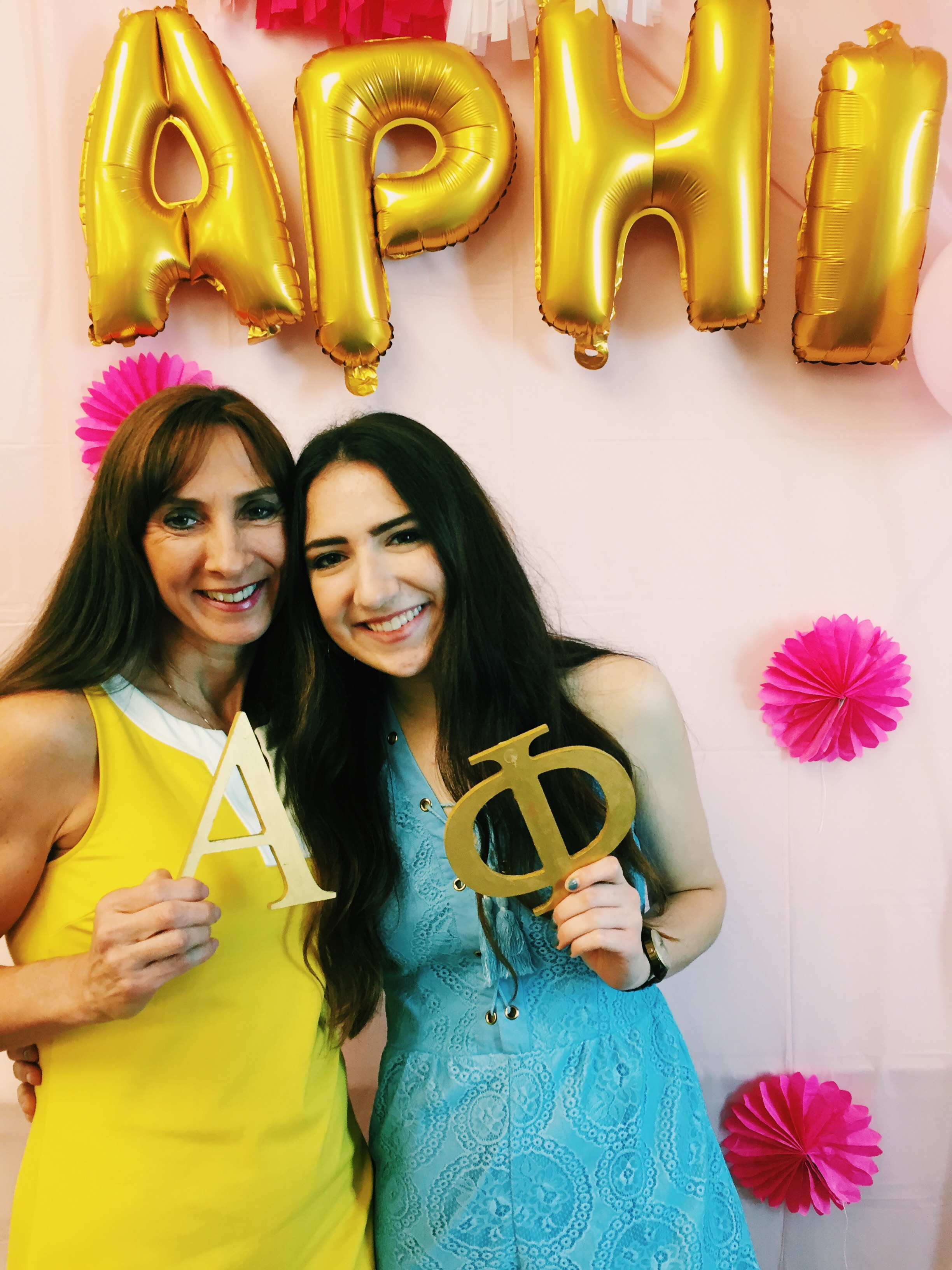 Since our Red Dress Gala was this month, we ended up making a family weekend out of it! Sunday was a mom's tea and pop-up shop event. I had to work the Hemline pop-up so my lovely Momma (who was the best sport) came to help me. We caught up over some lunch after, making it an overall chill Sunday.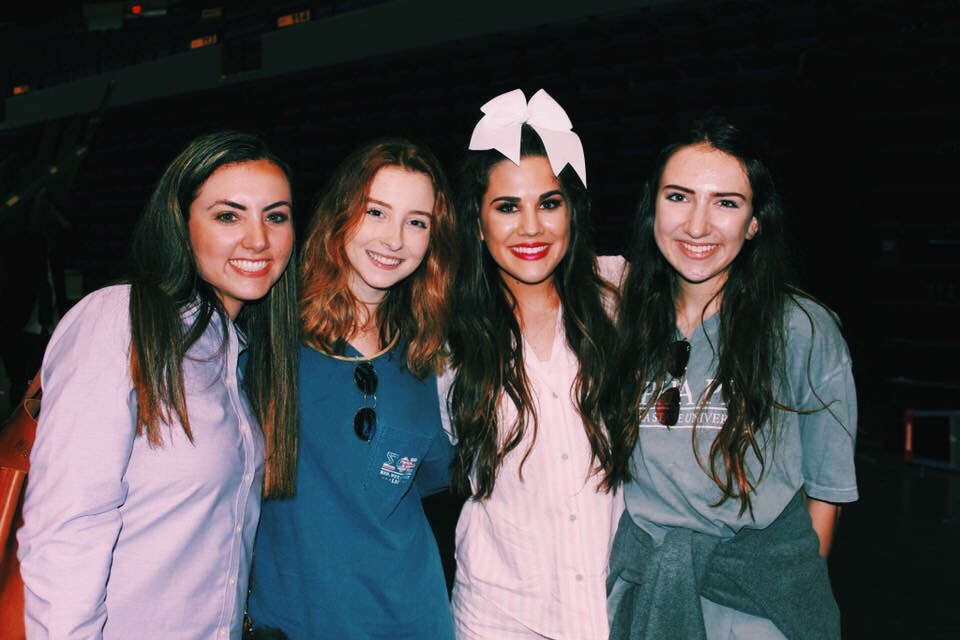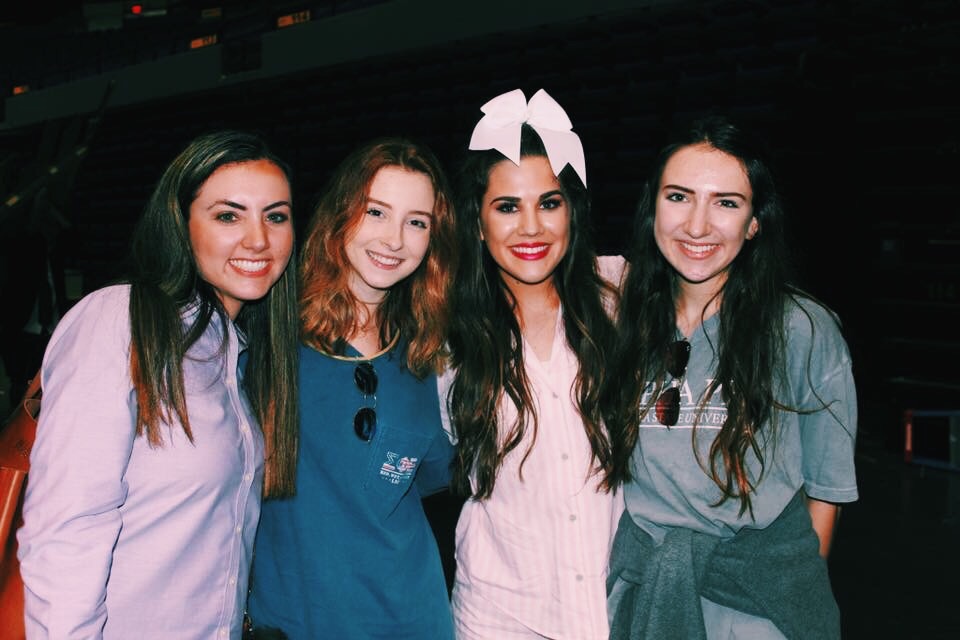 Songfest (an LSU signature Greek Life event) was at the end of this month. I was so so sad I wasn't in it this year, but I had to go to support my girls! We came armed with low sticks and signs galore. Hard work paid off and our girls won third place!!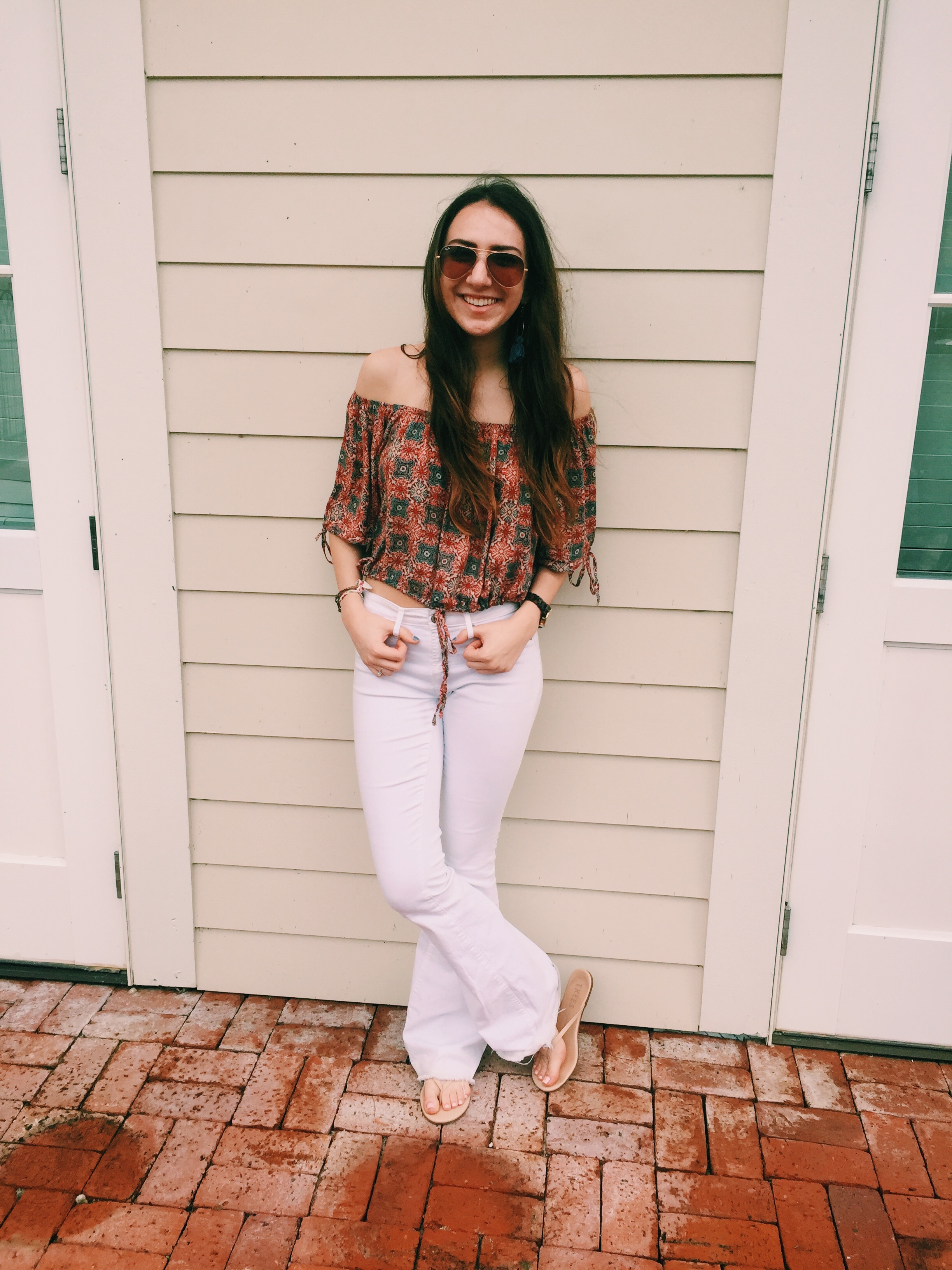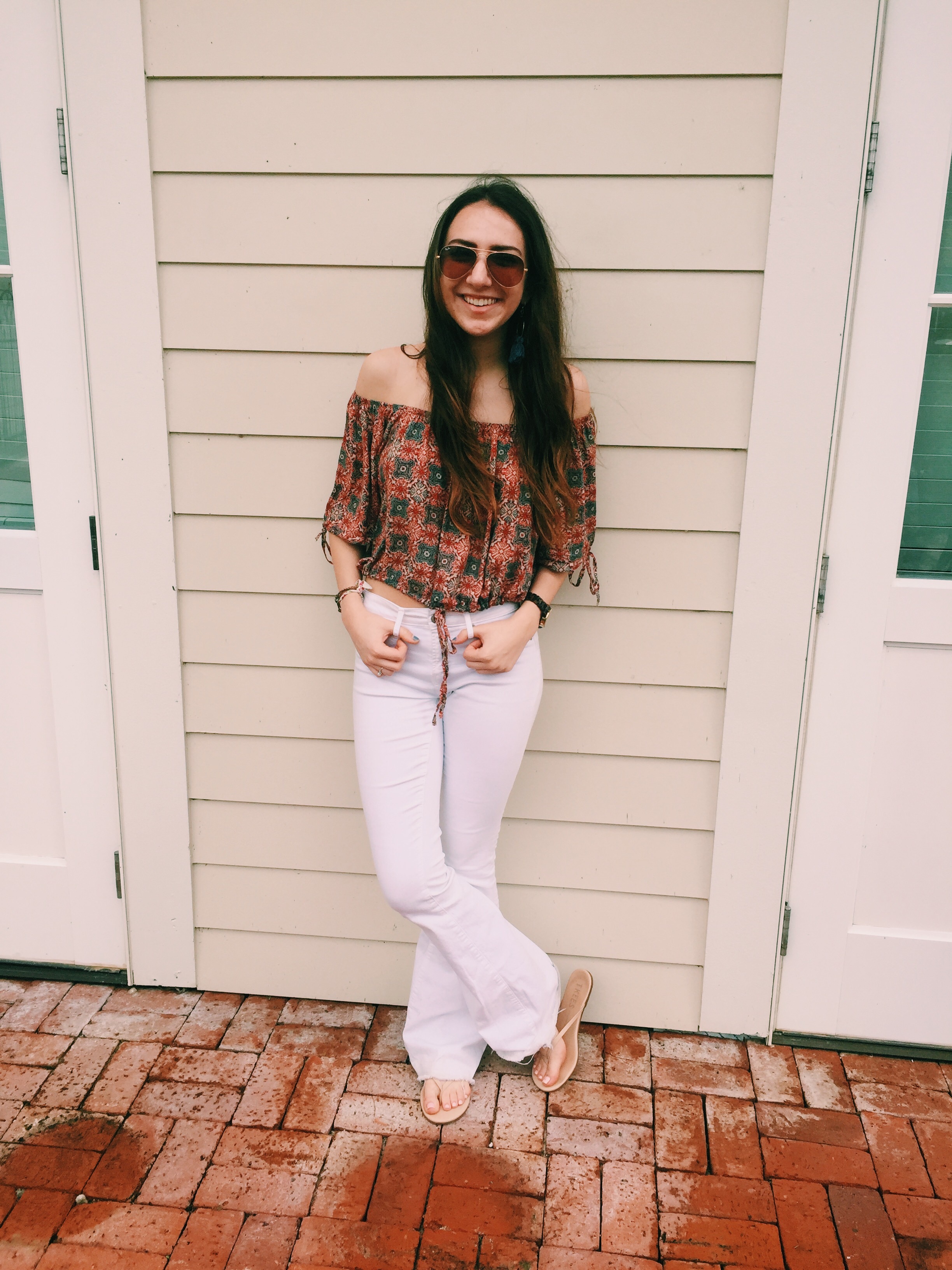 Here's an outfit of the day pre Songfest. I've found myself doing adult things on Sundays lately, so cute clothes have been needed lol. I styled my OTS top (part of my new FP set) with some white flares (did I mention how excited I am that they're back??) and my TKEES. Shoutout to my pal LJ for the fringe hoops!
My music favorites for this month:
Hearts Don't Break Around Here by Ed Sheehan
Rock City by Kings of Leon
All my Love by the Beatles
I'm linking my best playlist for y'all here.
My beauty favorites for this month:
Two Faced Born This Way foundation
Benefit Hoola Bronzer
Philosophy Purity Made Simple
I've been lusting after this month:
TKEES in Sweet smoke (gloss)
Tie front tops
Quay sunnies
………………………………………………………………………………………………………………………..