Looking back at my mumble jumble of photos from June, I'll go ahead an conclude it was a very random and spastic month full of work, blogging, eating, and a few day trips to Baton Rouge and NOLA. How the heck is it almost July?! That means I'm one month closer to being back in my favorite place, Baton Rouge, (and my new home on the lake whee) but also it means one month left being home and seeing friends and family I don't get to see too often during school. Ugh!! Such conflicting feelings about summer surround me. Well, I'll get onto babbling about my June… here we goooooo!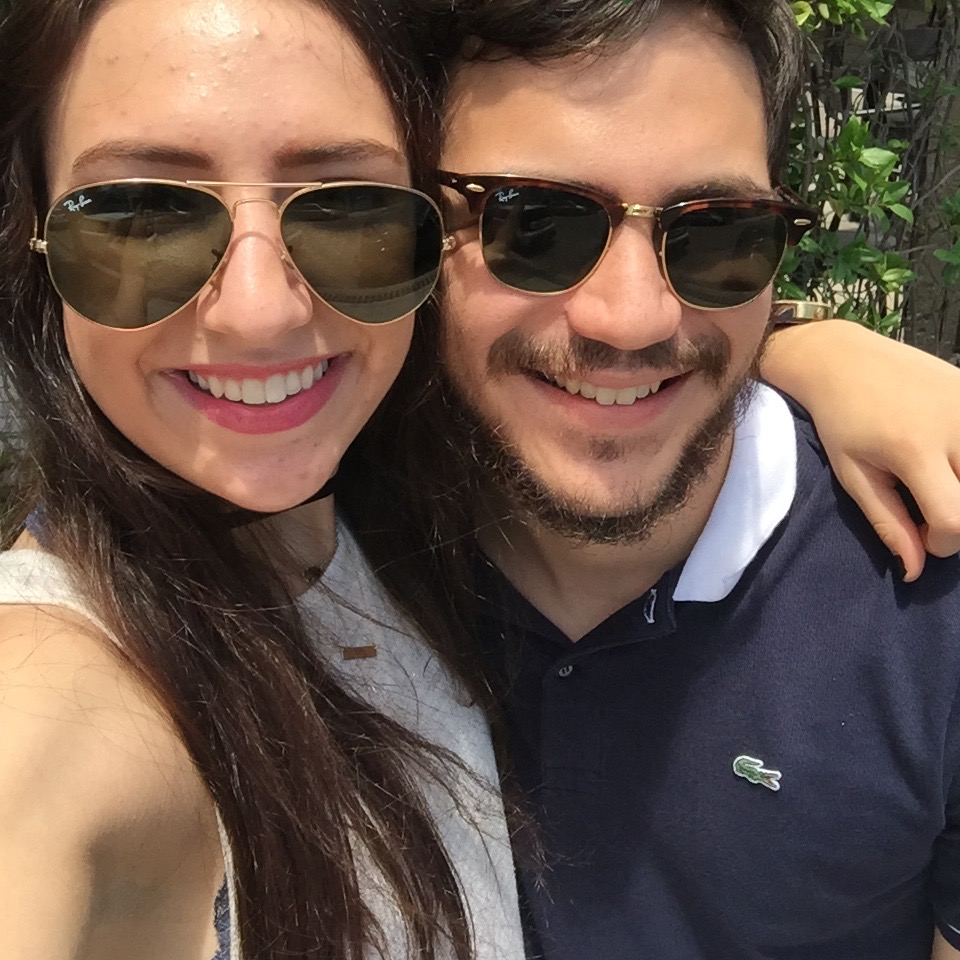 A day trip to NOLA to see my bestie was just what I needed to get this month started off on the right foot! Peep our Ray Bans (classic look from both of us). Get mine here and Zach's here.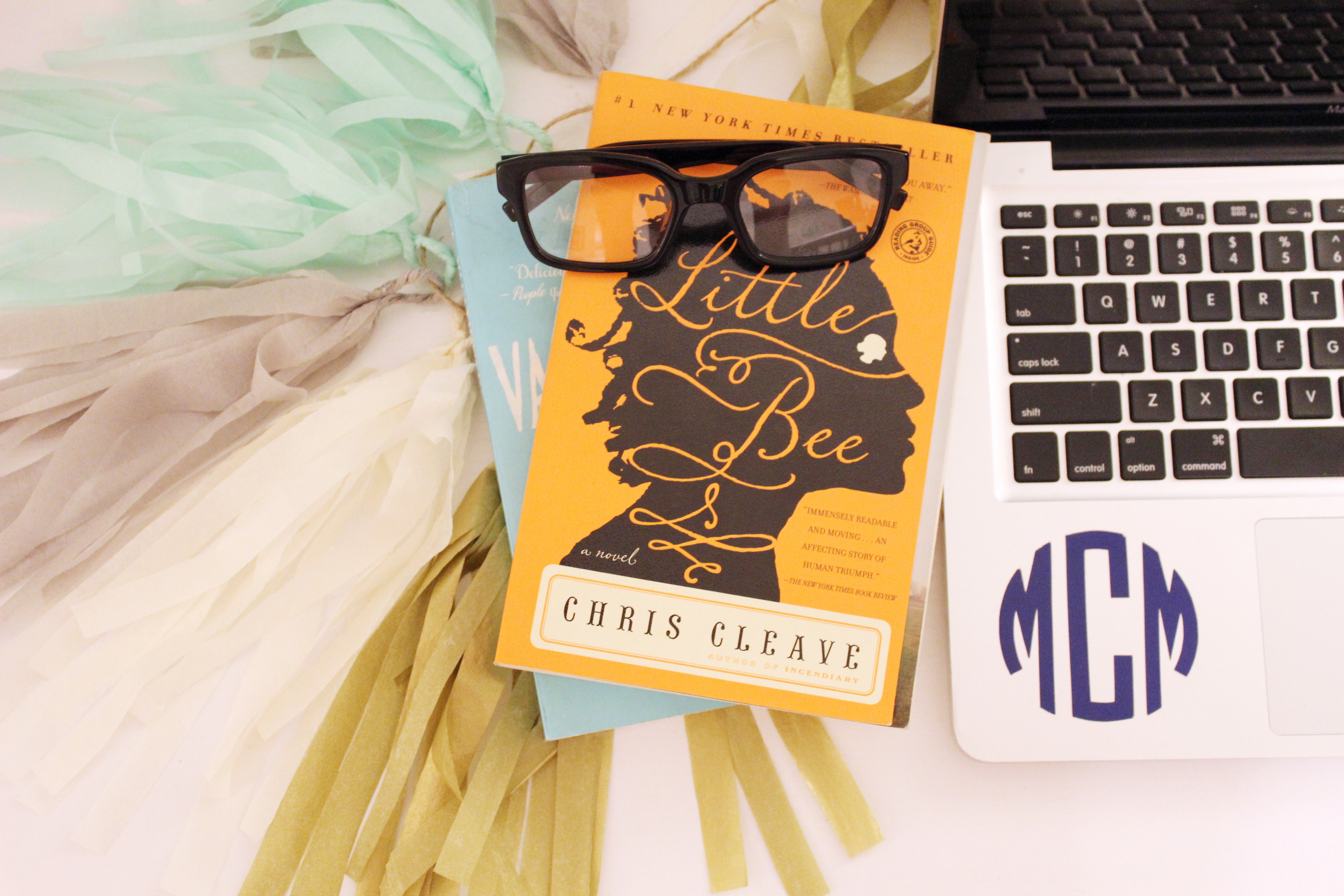 Summer time reading is one of my favorites. I'm still delving into the Cuckoo's Calling, but hoping I can finish soon because I've got quite the list piling up!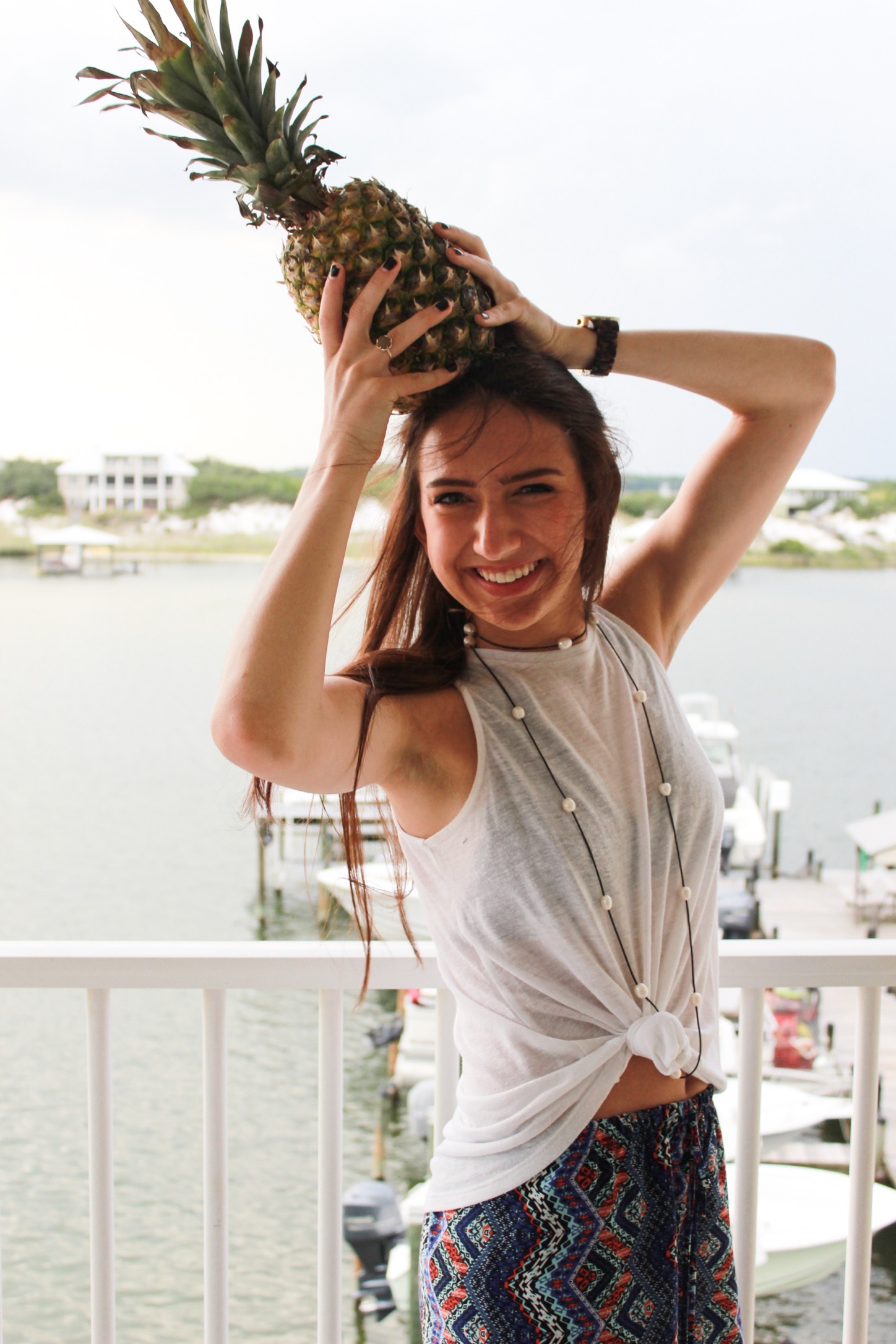 I think we went overboard with the pineapple pictures during our time at the beach… Oh well.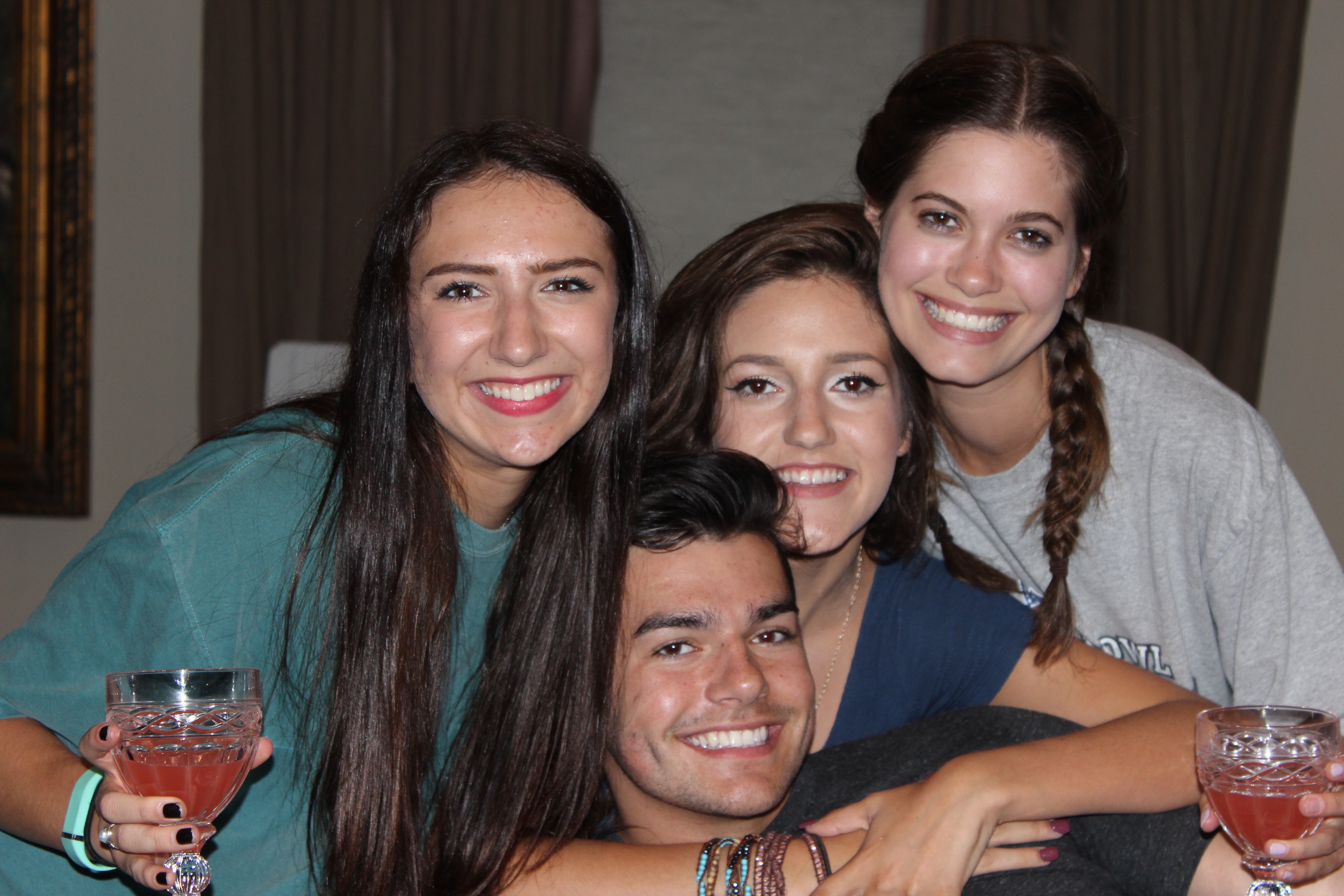 My diva bestie from NYC came to visit for a few days this month!! We celebrated with watermelon spritzers + cake!! Thankful that our friendship can withstand 1,150 miles.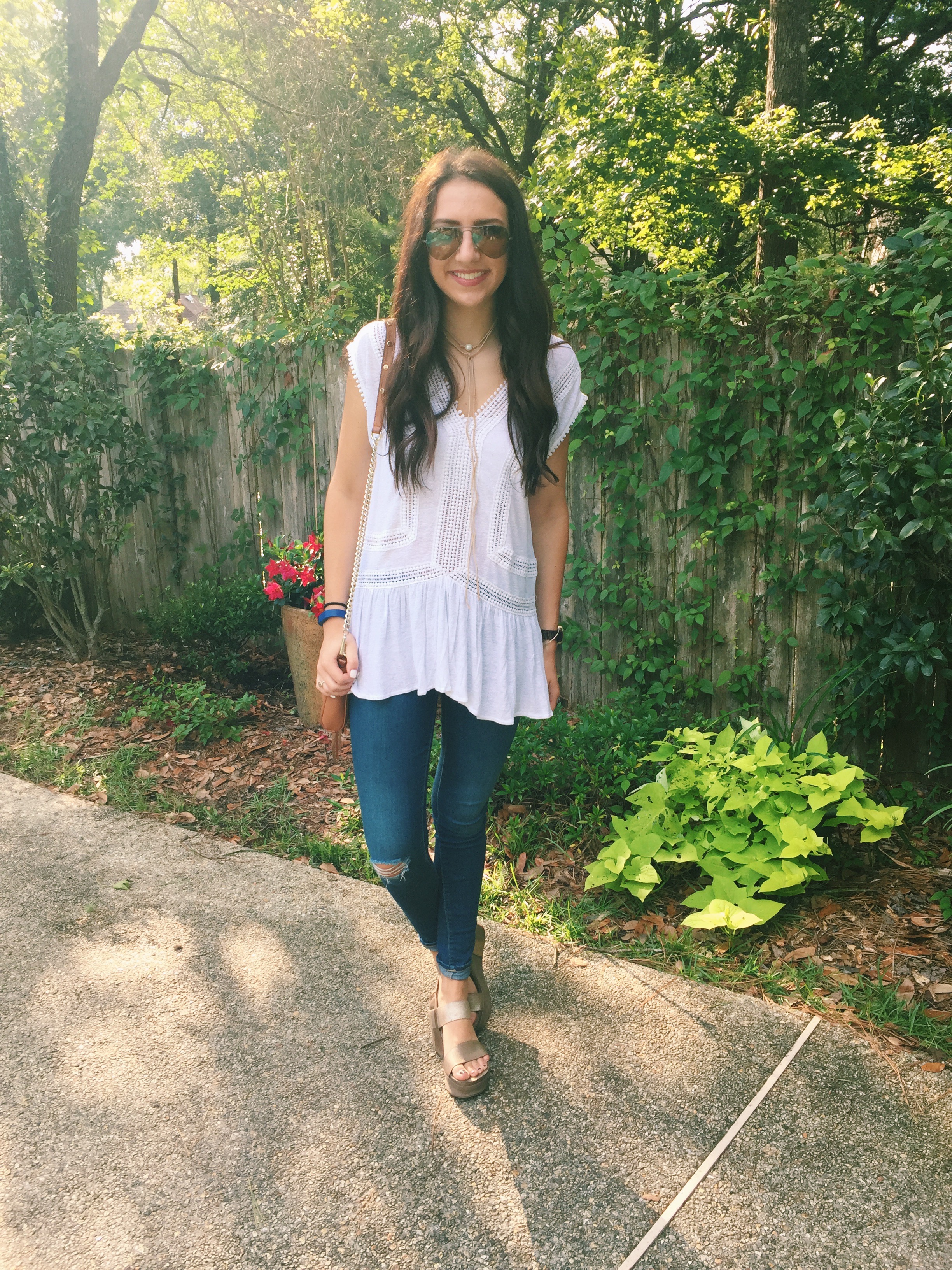 My dad's day OOTD consisted of my favorite denim, a simple white top, and my OTBT Bushnells (Update: still obsessed. Don't plan on giving it up anytime soon).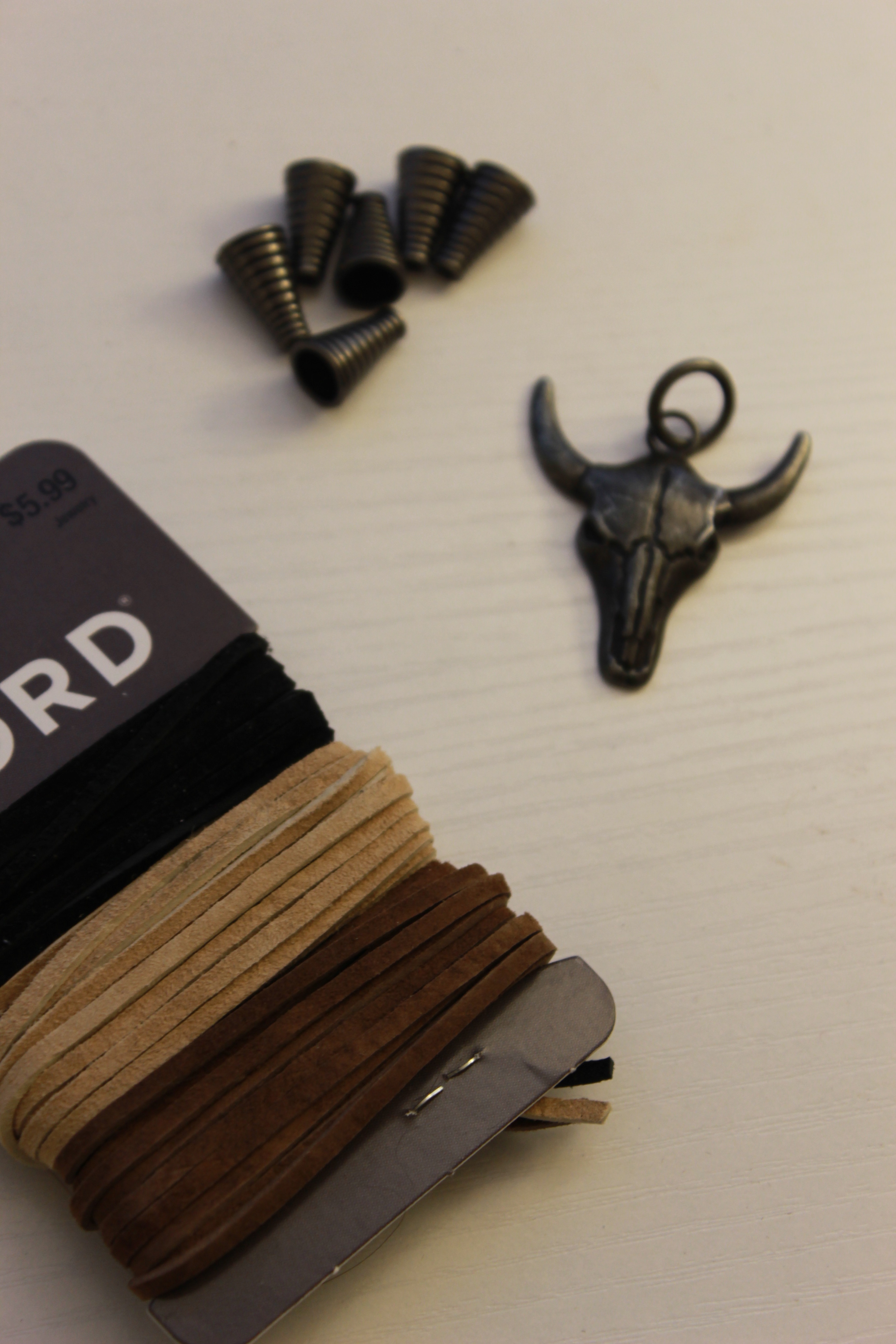 Call me DIY queen. Summertime is my DIY season since I have more spare time with no school. I ran to Hobby Lobby and snagged all of this for six dollars (go me with my coupons!!). Three necklaces later, and I'm wanting to go back for more.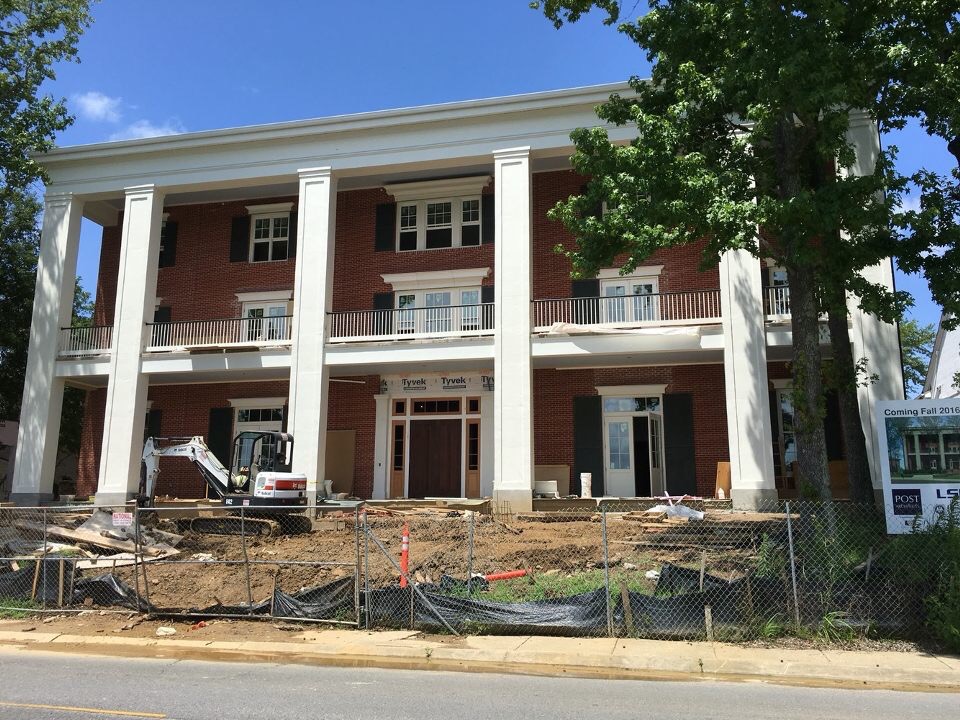 My future home is coming along quite nicely, don't ya think? August cannot come soon enough! (Can't you tell how excited I am to live in this babe with all of my best friends/sisters!) #rushaphi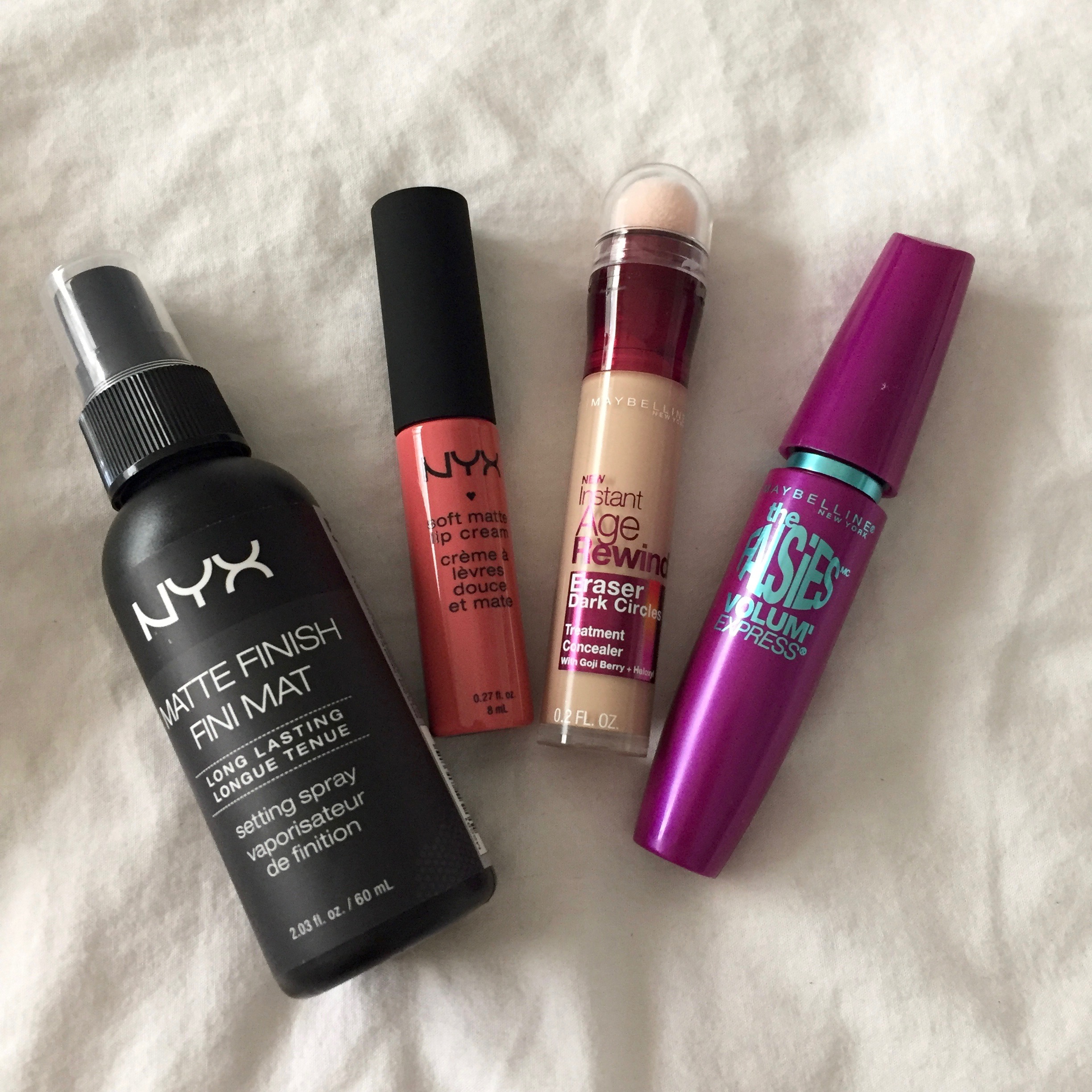 Walked into Ulta for one thing, and walked out with four…. Oops. I've heard only rave reviews about the NYX soft matte lip creams, and Maybelline instant age rewind concealer, so I'm super exited to try!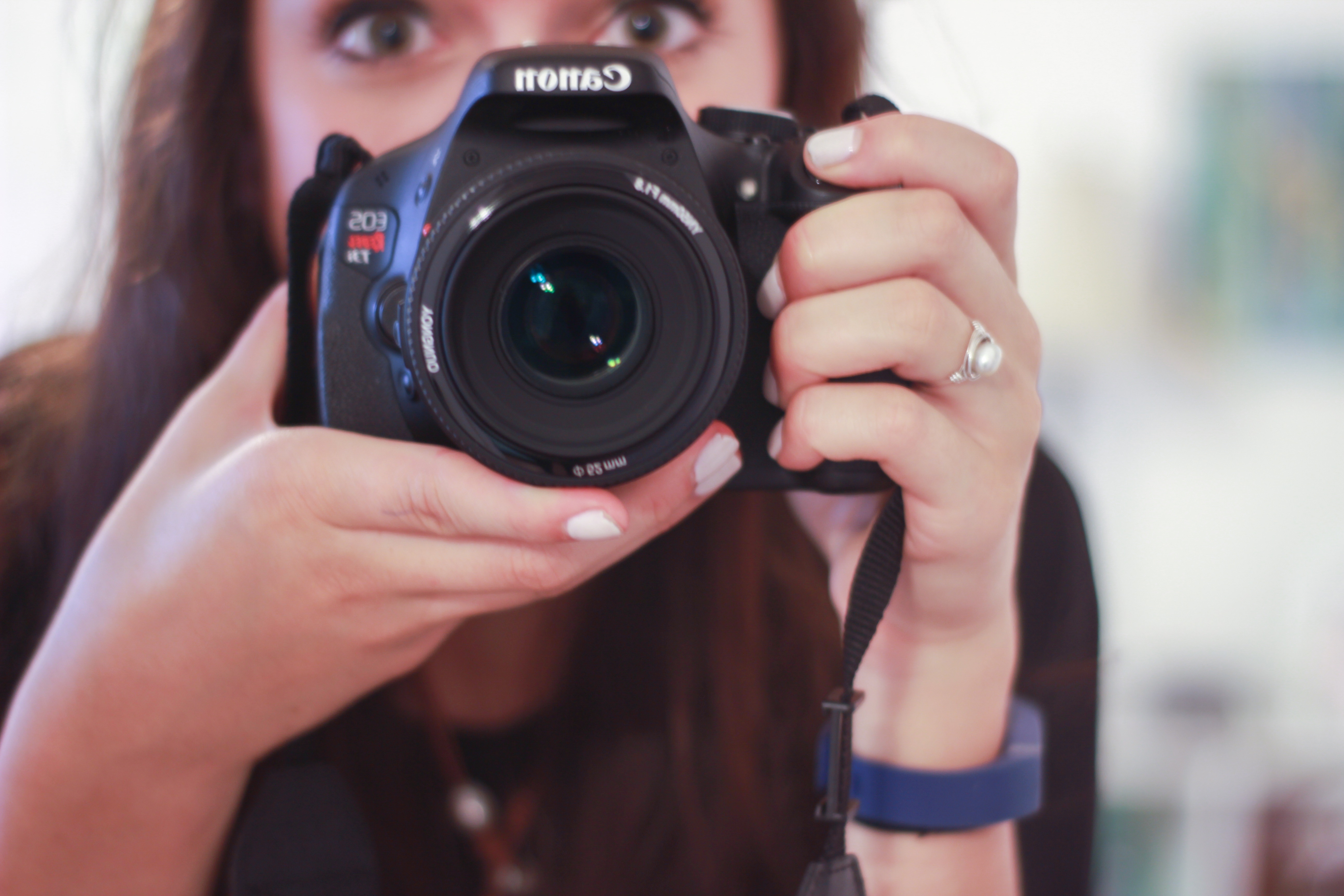 Probably the best fifty three dollars I have spent this month. This lens is amazing y'all. It rivals the Cannon 55 mm lens (did I mention it's half the price?!!). I'll be using this bad boy from now on in my blog pics so stay tuned to see it in action!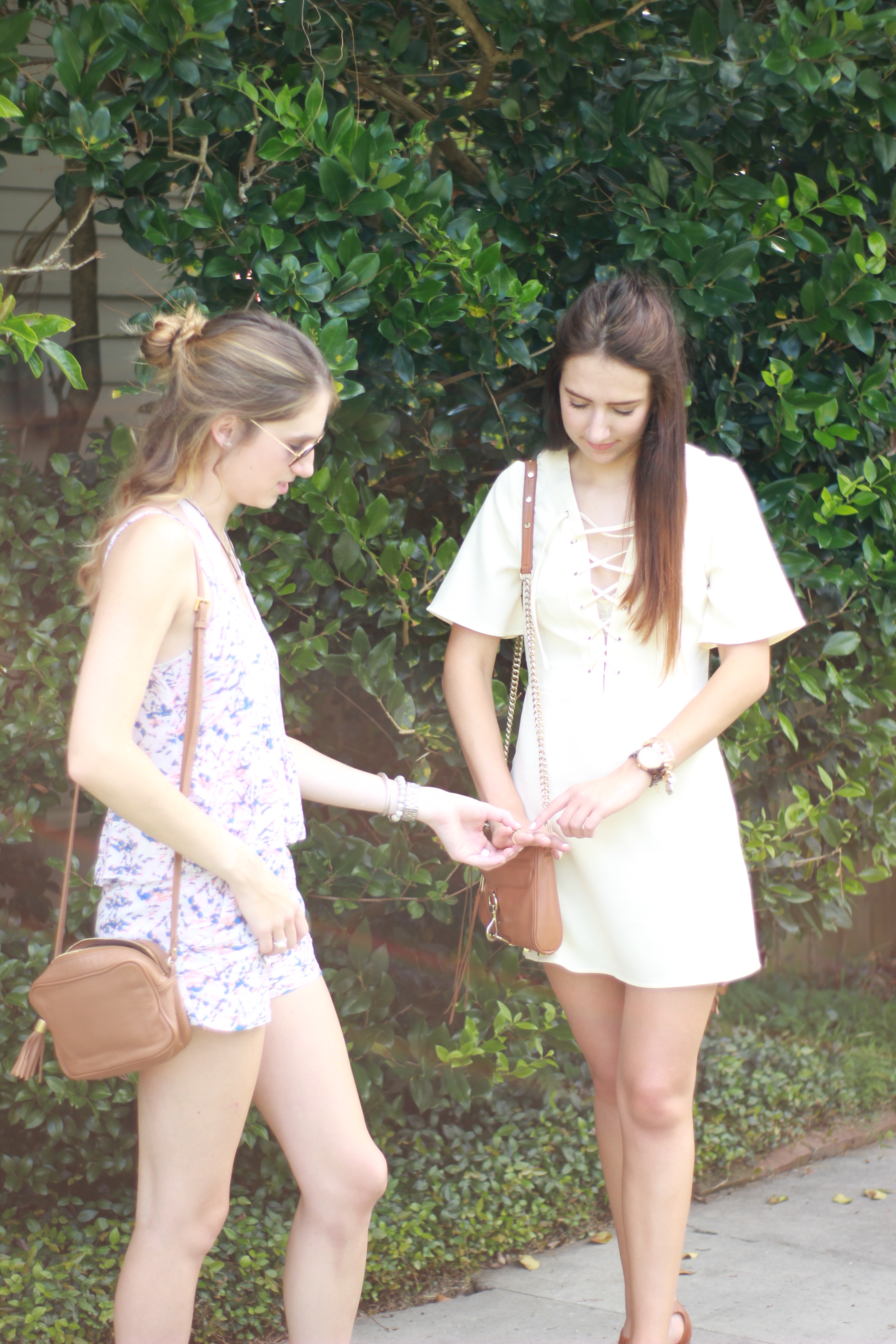 Maddie meet LGIP readers, LGIP readers meet Maddie. She's been with me throughout this whole process and I am so elated to announce that she will be partnering with me to grow my social media. We've already taken an online class and plan to take some more to expand our knowledge on the subject. I cannot wait for y'all to see her amazing work!! (PS: this is an upcoming OOTD post… My dress is from Tobi!)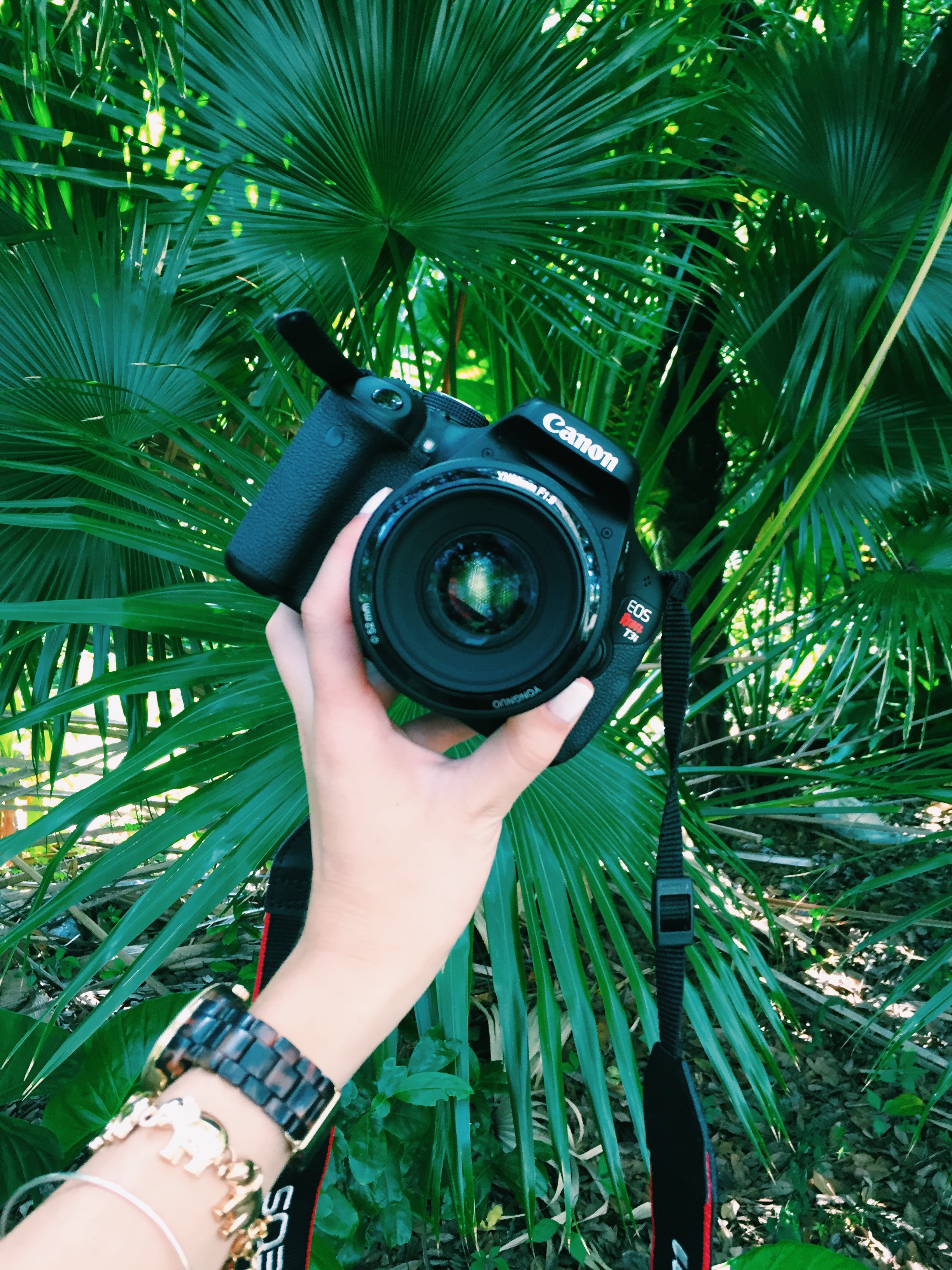 Forever wishing I could take blog pictures 24/7. When an off day rolls around, you can one hundred percent catch me with my camera in hand.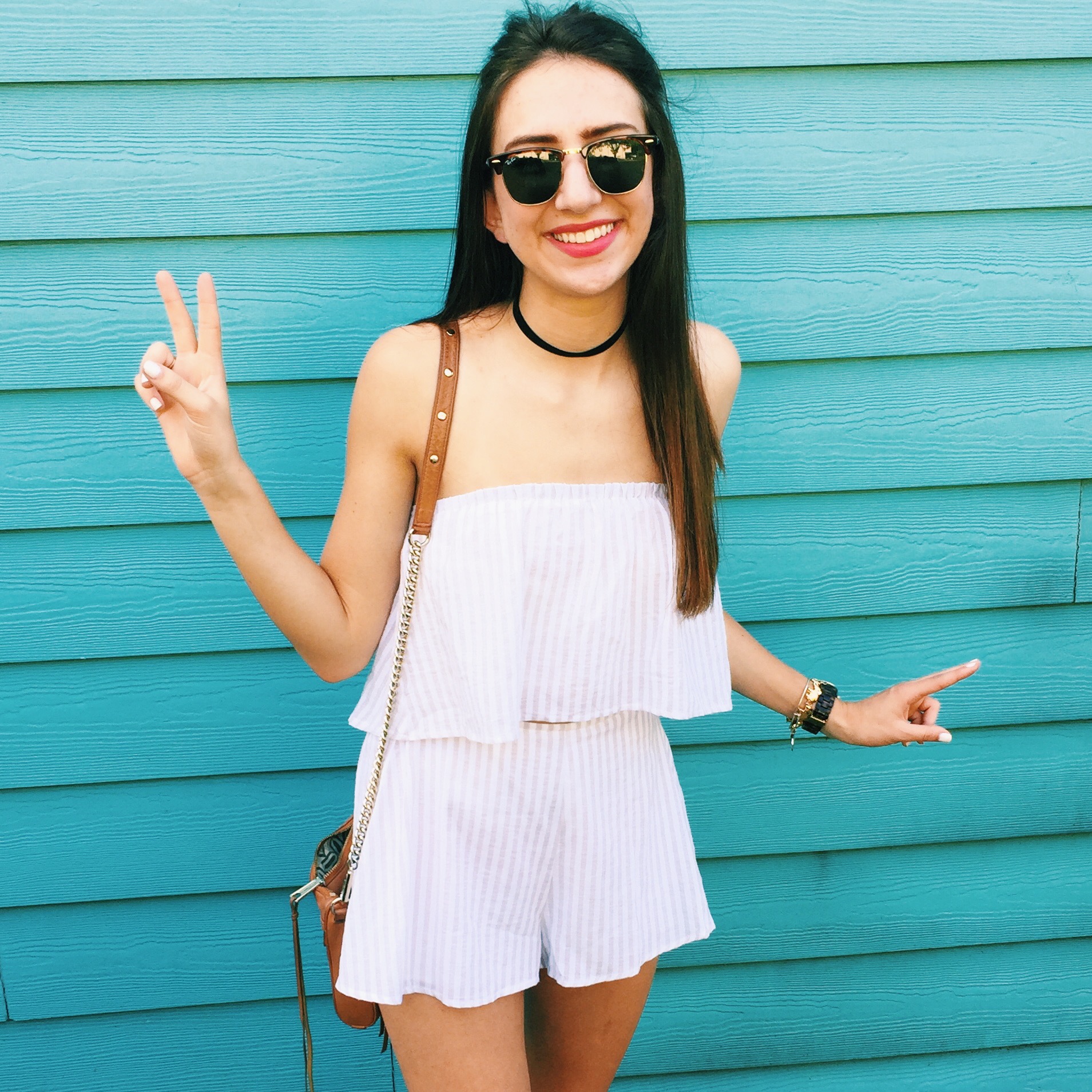 And last but not least… my most exciting endeavor for the month of June… an official Louisiana Girl in Pearls instagram. I've been reluctant to branch out from my personal instagram just because I would have to start over with all of my followers, but so far the support has been amazing. If you get the chance go ahead and check me out here.
Let me know what y'all have been up to this month!