What's good y'all?! October was a pretty good month! Here's my recap…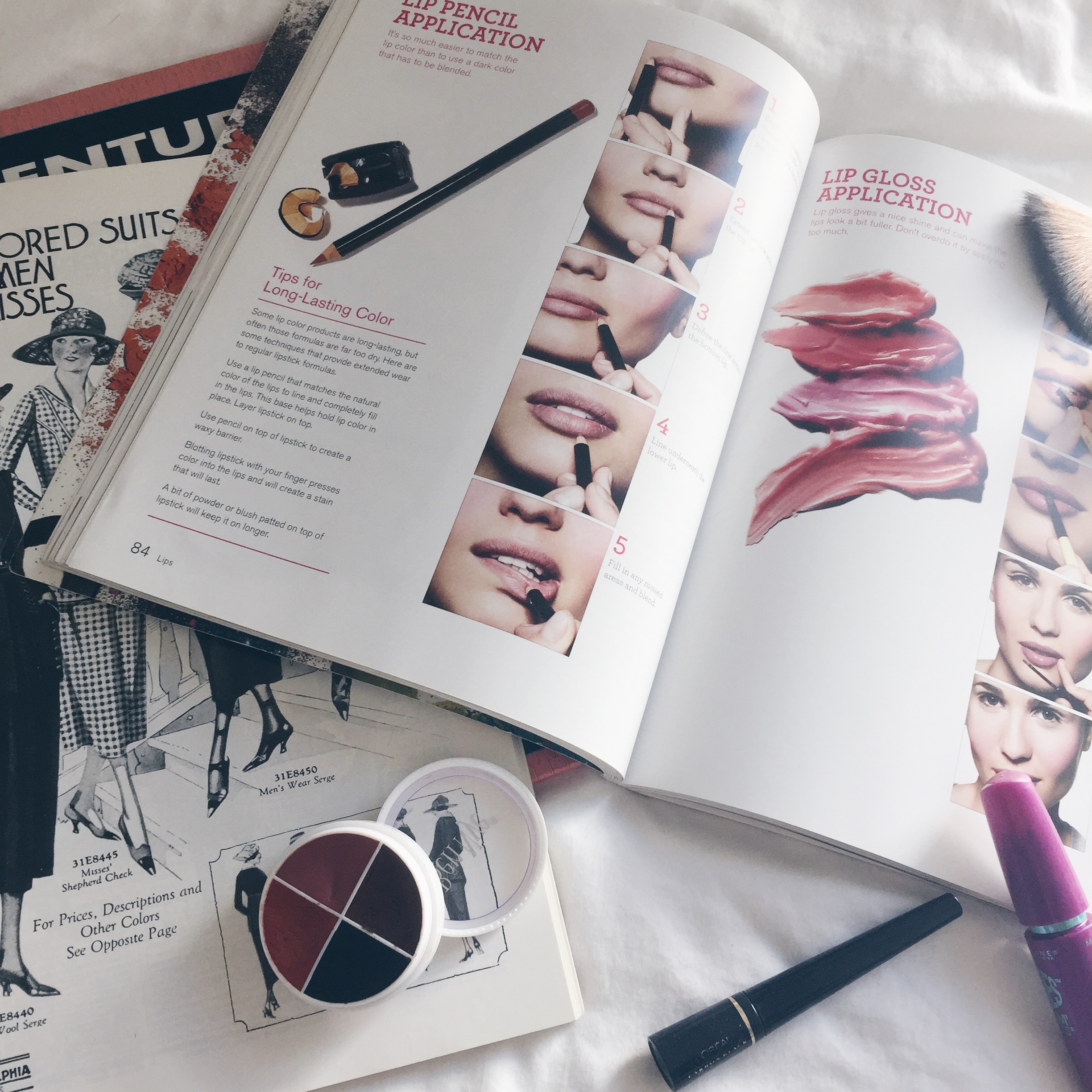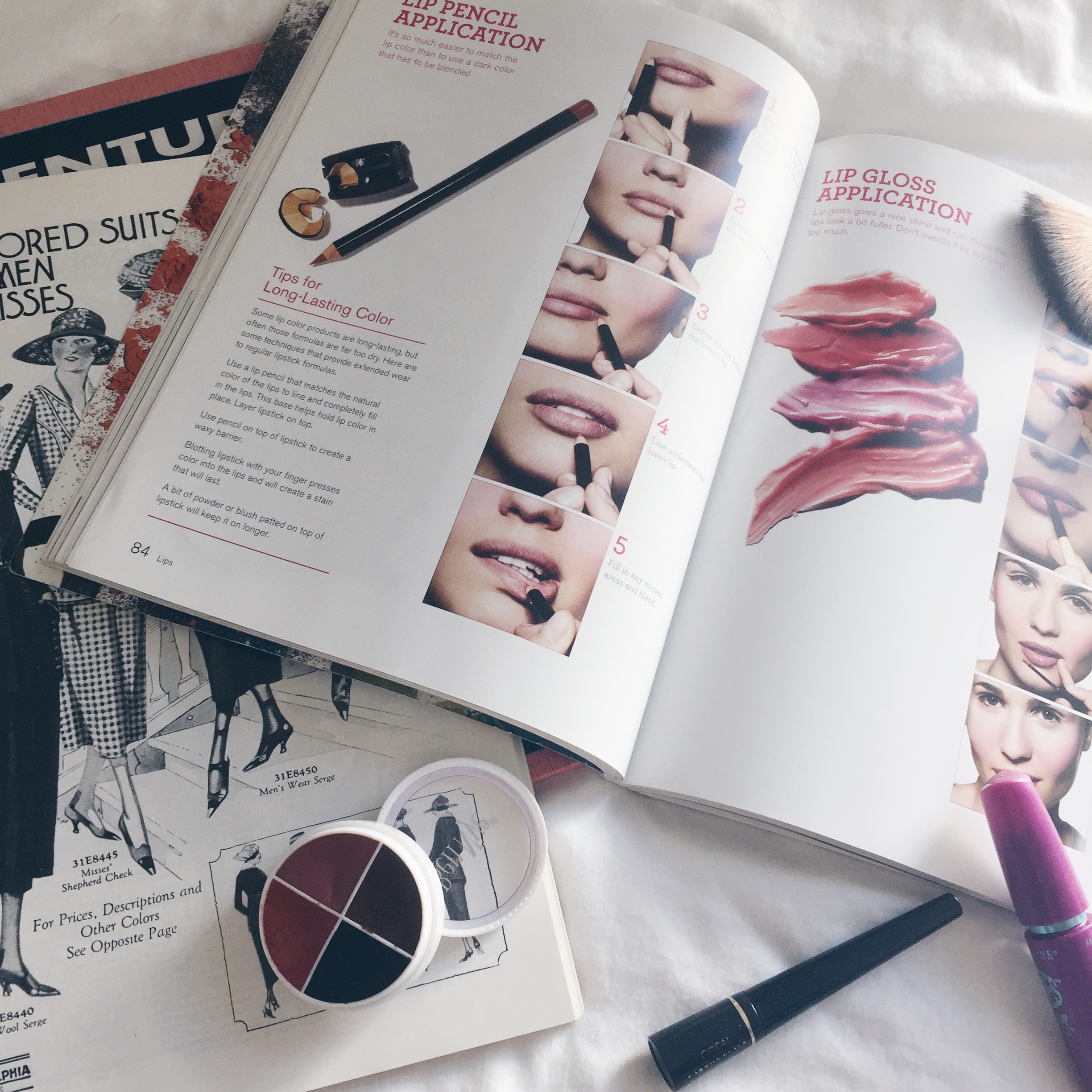 So I've been working a research paper for my stage makeup class + I have to say it's honestly the most fun paper I've ever written. The 1920s are such an intriguing time and so much action was happening in the world and the cosmetic industry. I've been doing loads of research and that may or may not have included a trip to my favorite destination, Barnes and Noble… #oops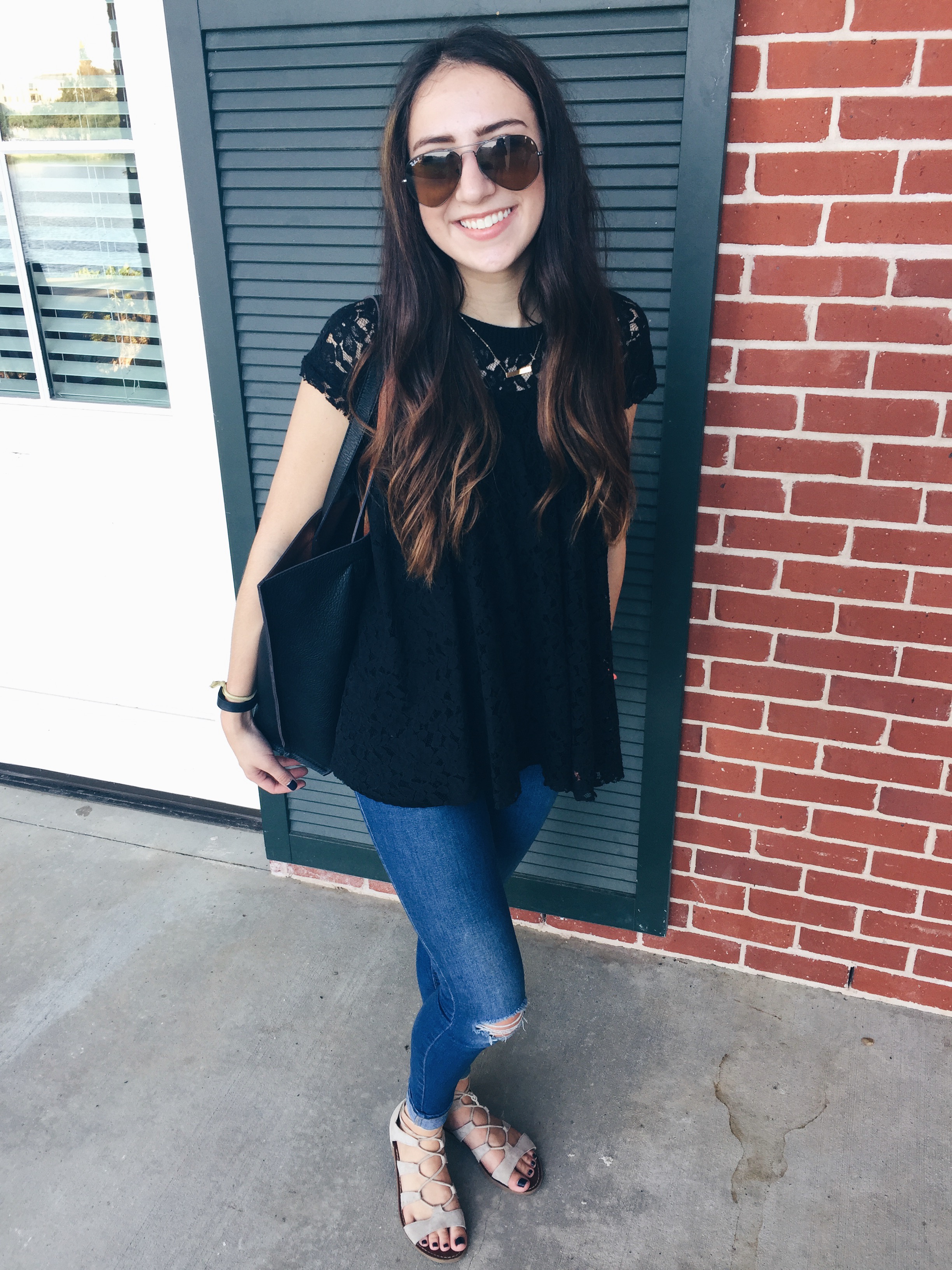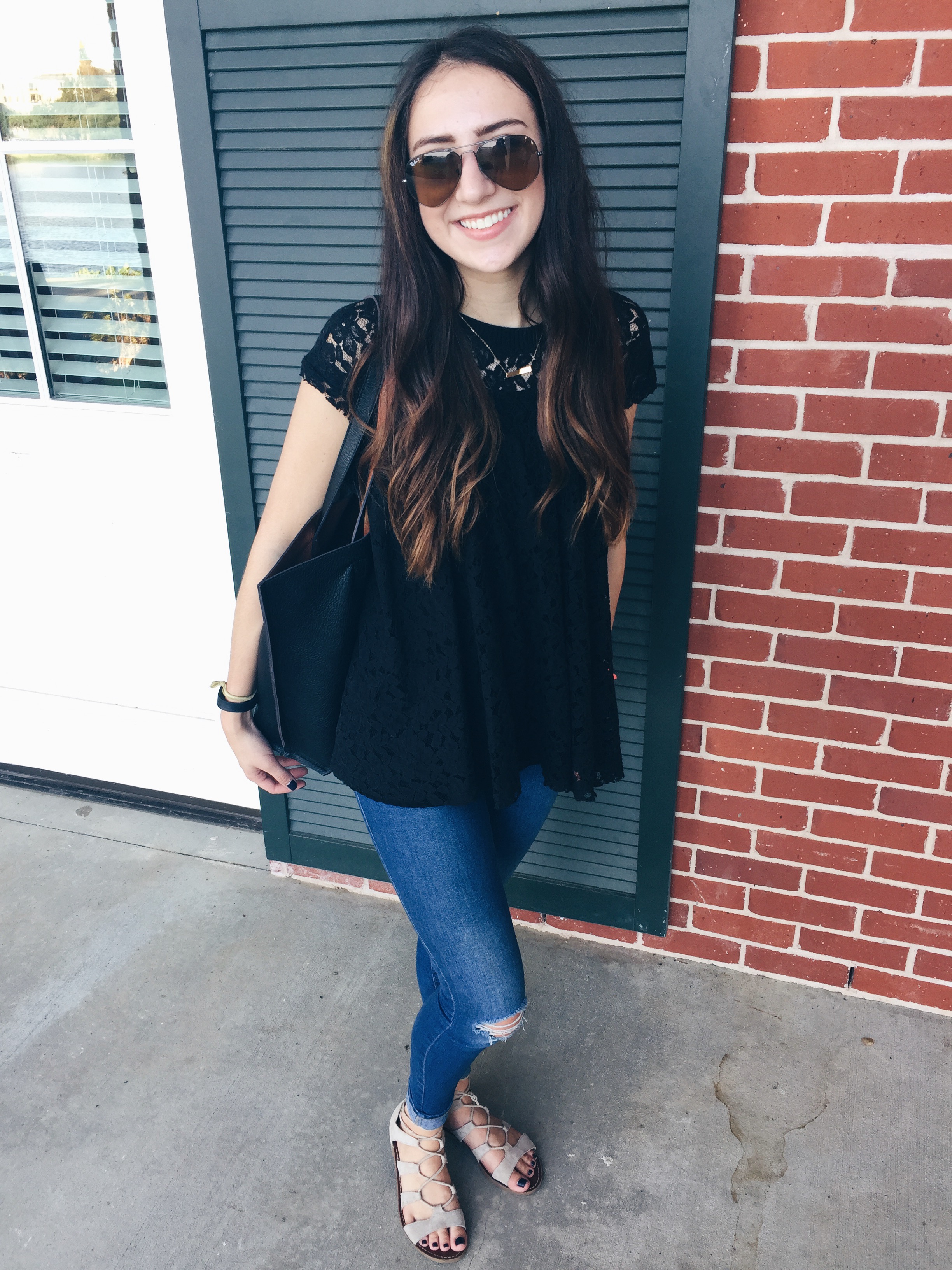 I've been on the hunt for a job for as long as I can remember (honestly about 4 months y'all… this ain't no joke). But…. I'm over the moon to announce I've finally got one!! Come visit me at Hemline Towne Center! Working for Hemline is something that I believe will really help me with my future career in the fashion industry so I cannot wait to start getting into the swing of things!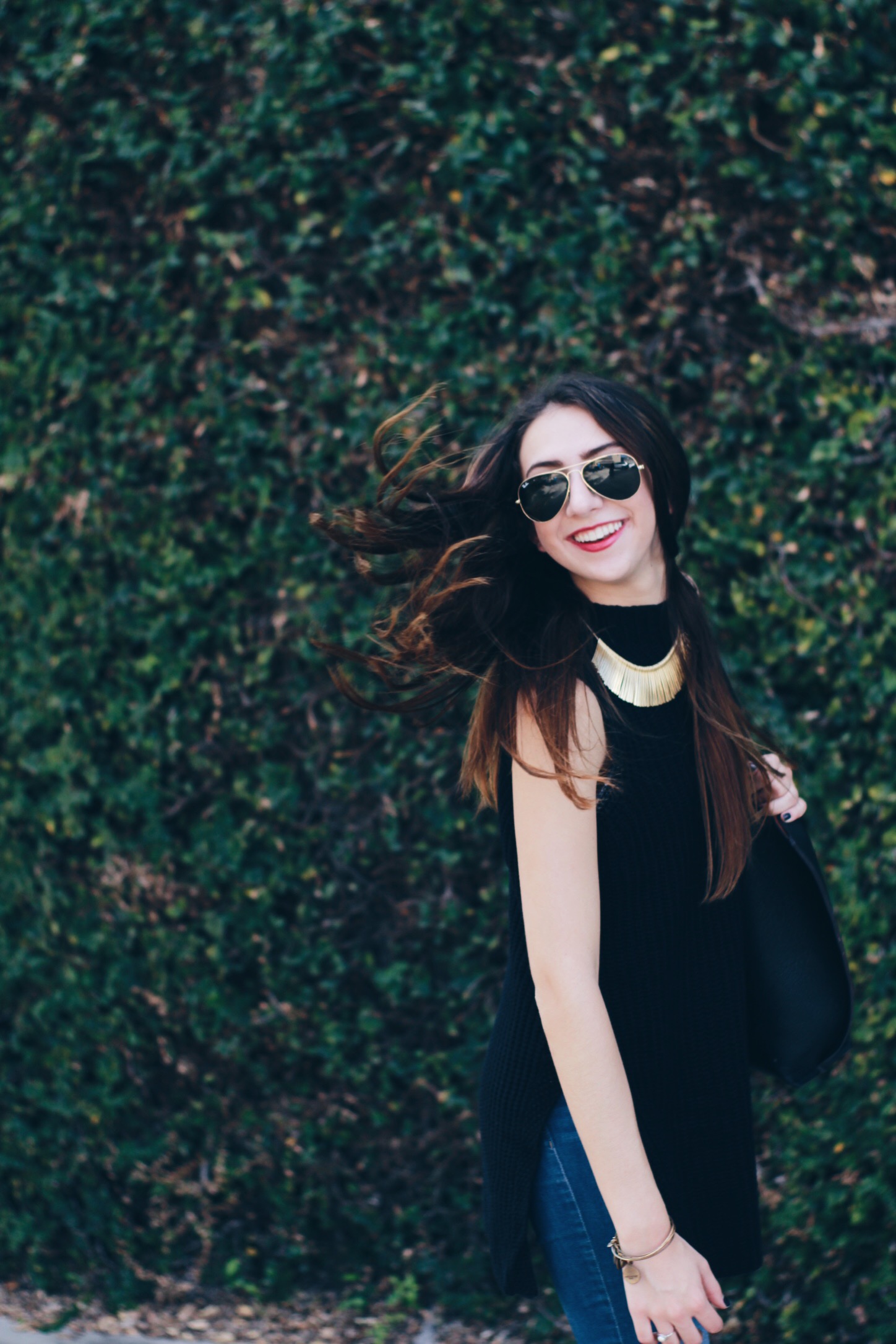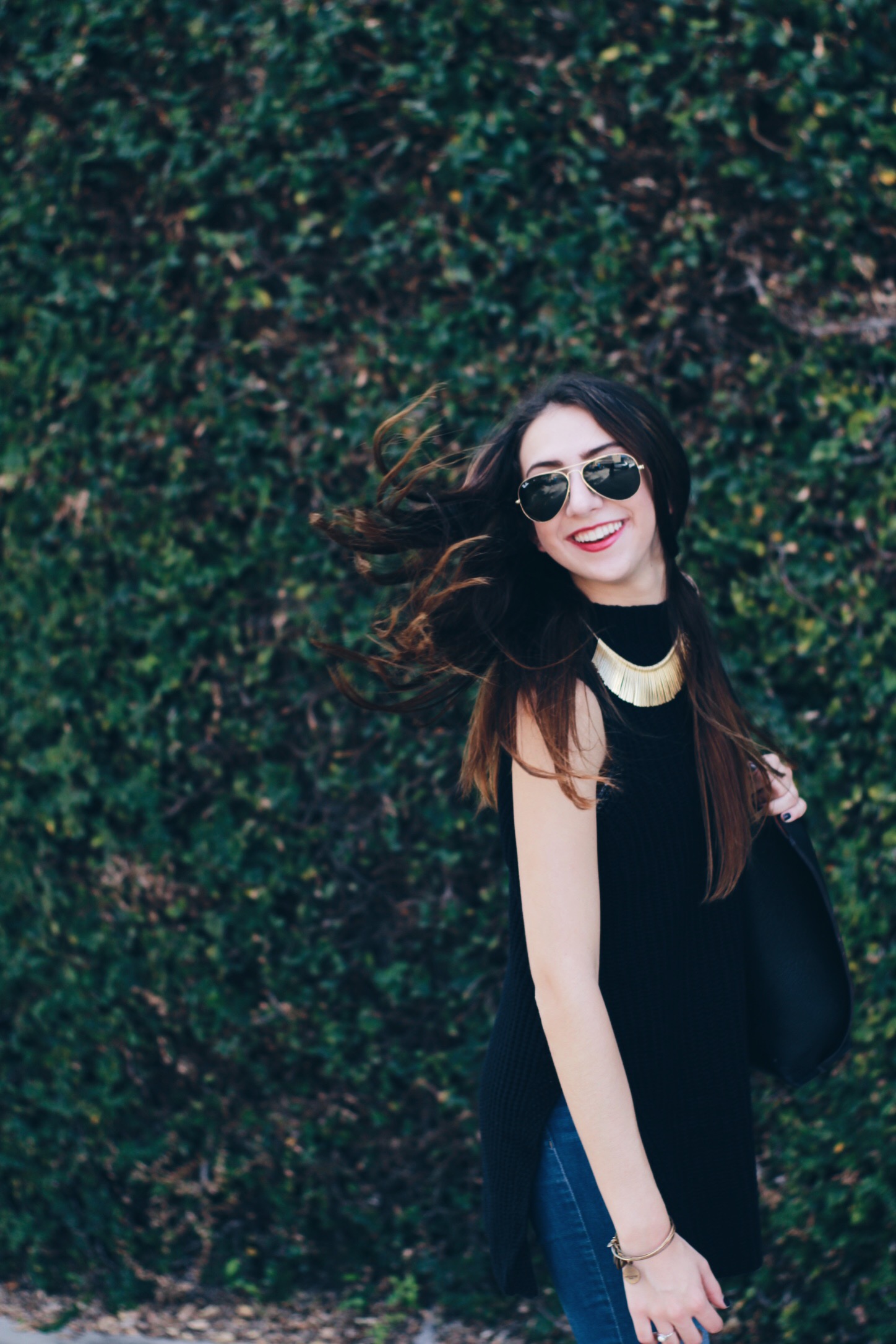 My #OOTD post this month featured this adorable (and affordable) tunic sweater. I paired it with some jeans + lace up chunky heels to dress it up. The perfect fall outfit!! Now if I could just get some cooler weather down here…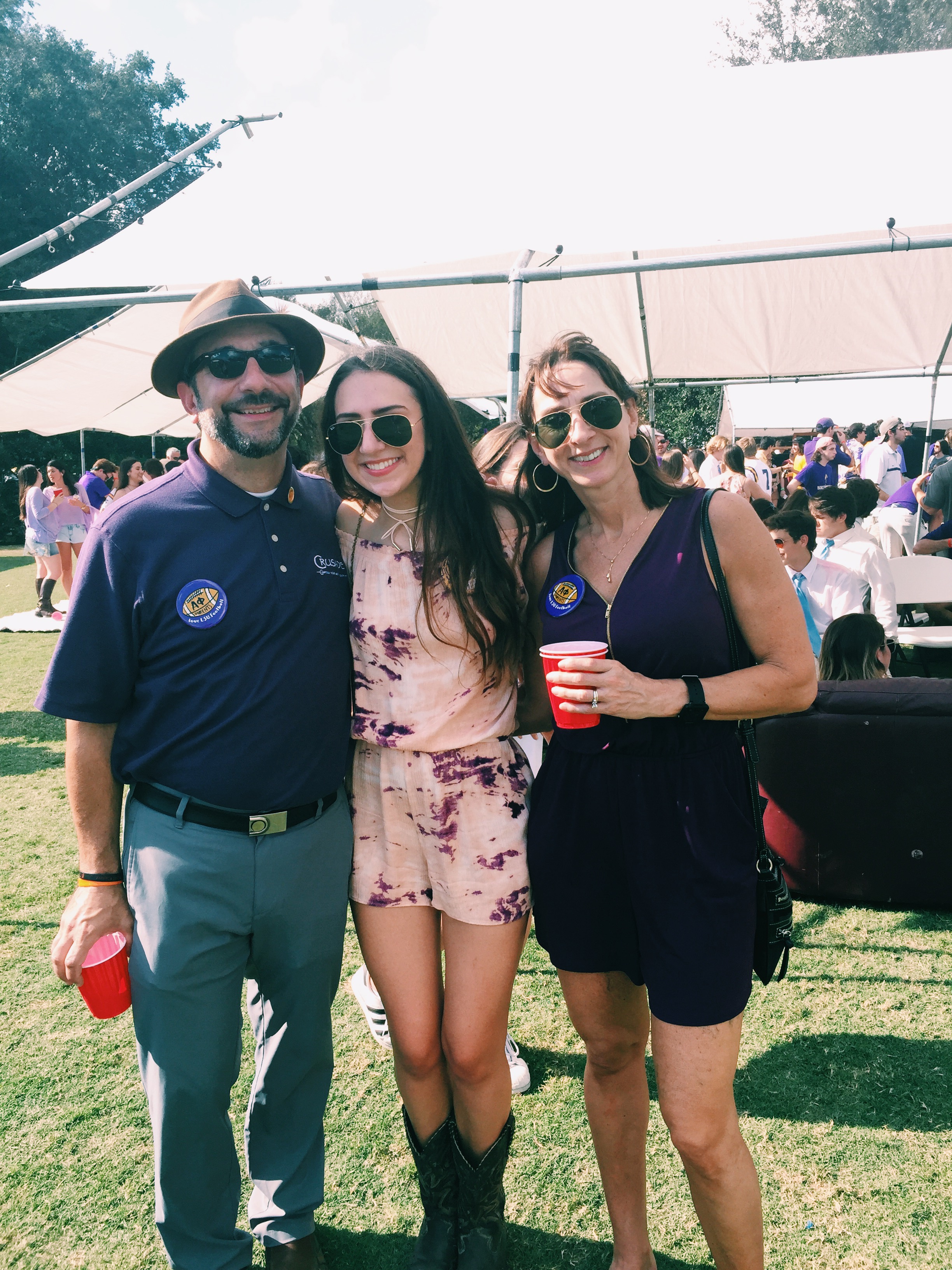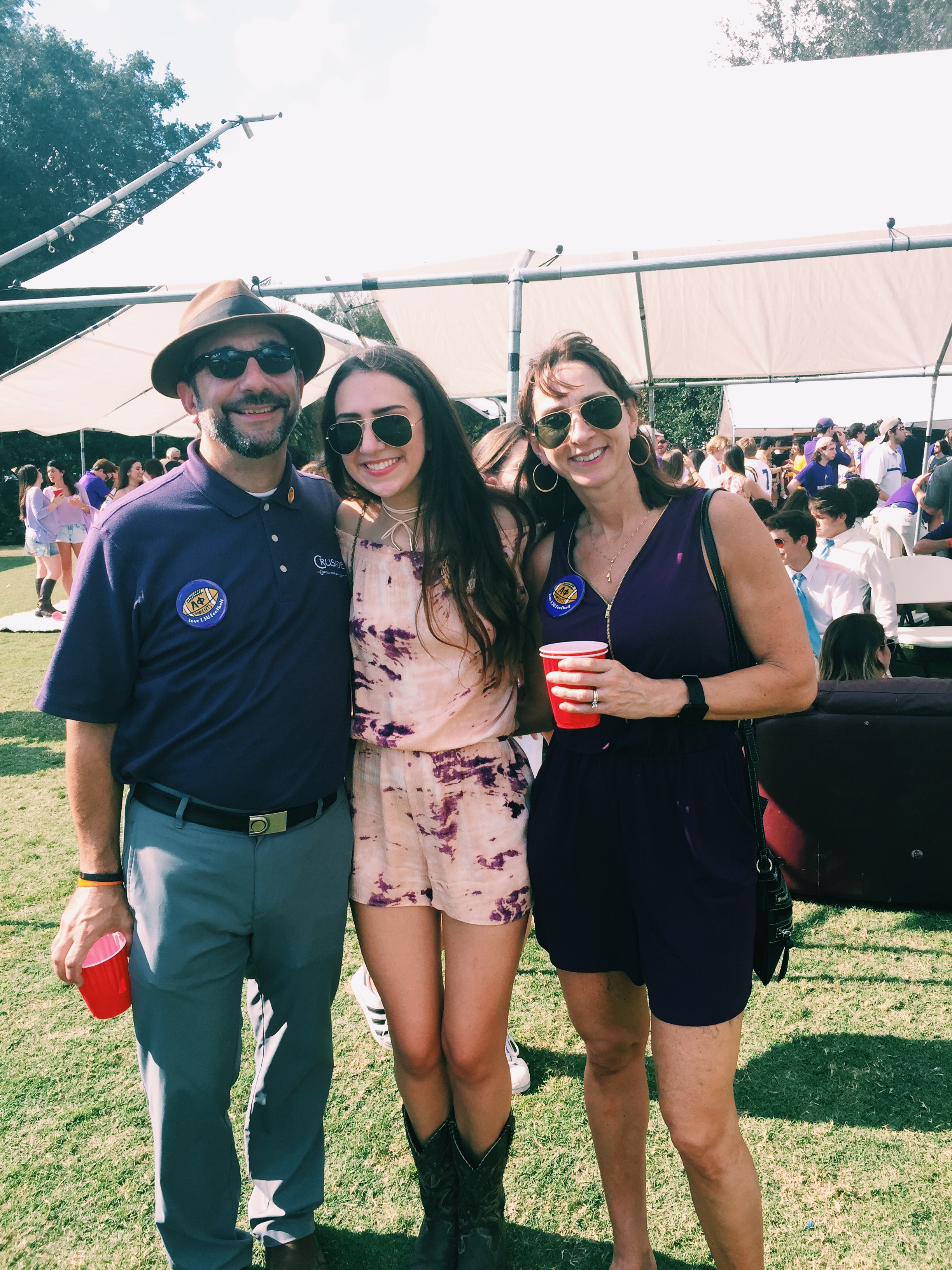 Alpha Phi had our family weekend when we played Southern Miss so naturally my family came down to see me. Spending some much-needed time with them was just what I needed to finish this semester strong! Shouts to them for coming tailgating on the Parade Grounds with me! #myparentsarecoolerthanme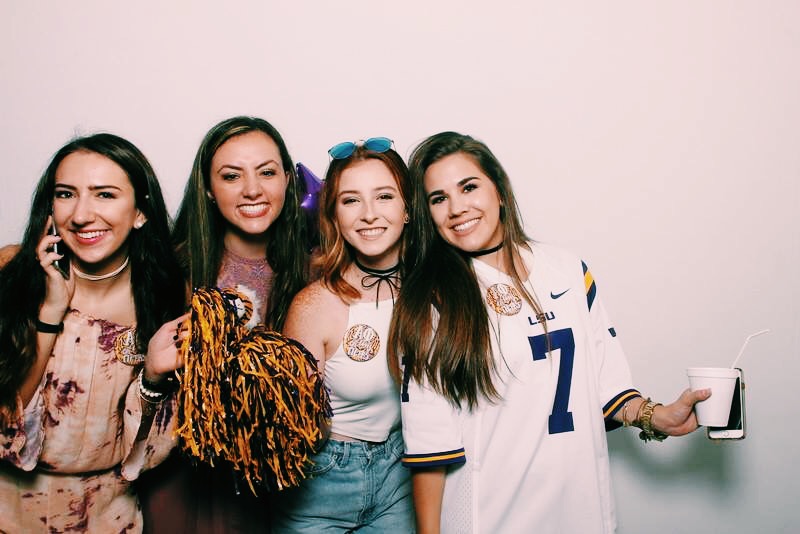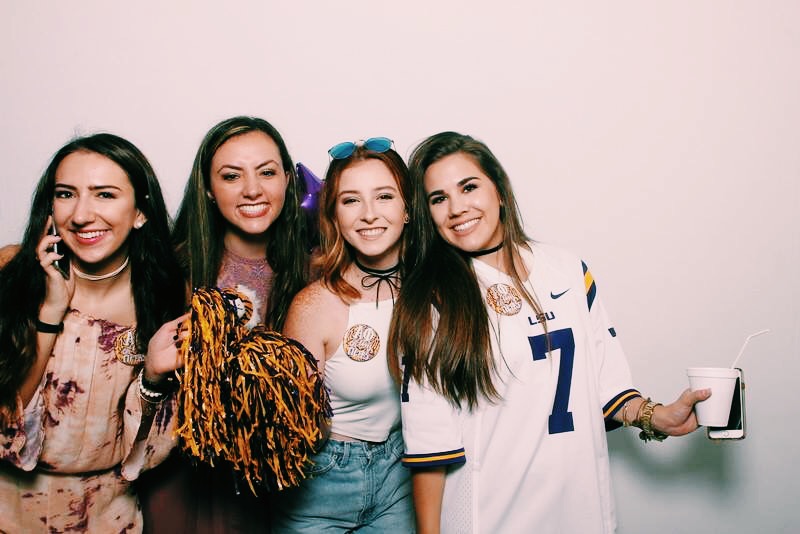 Another family day picture of my #girlgang. I love these ladies with all my heart! They make life so much more lively!!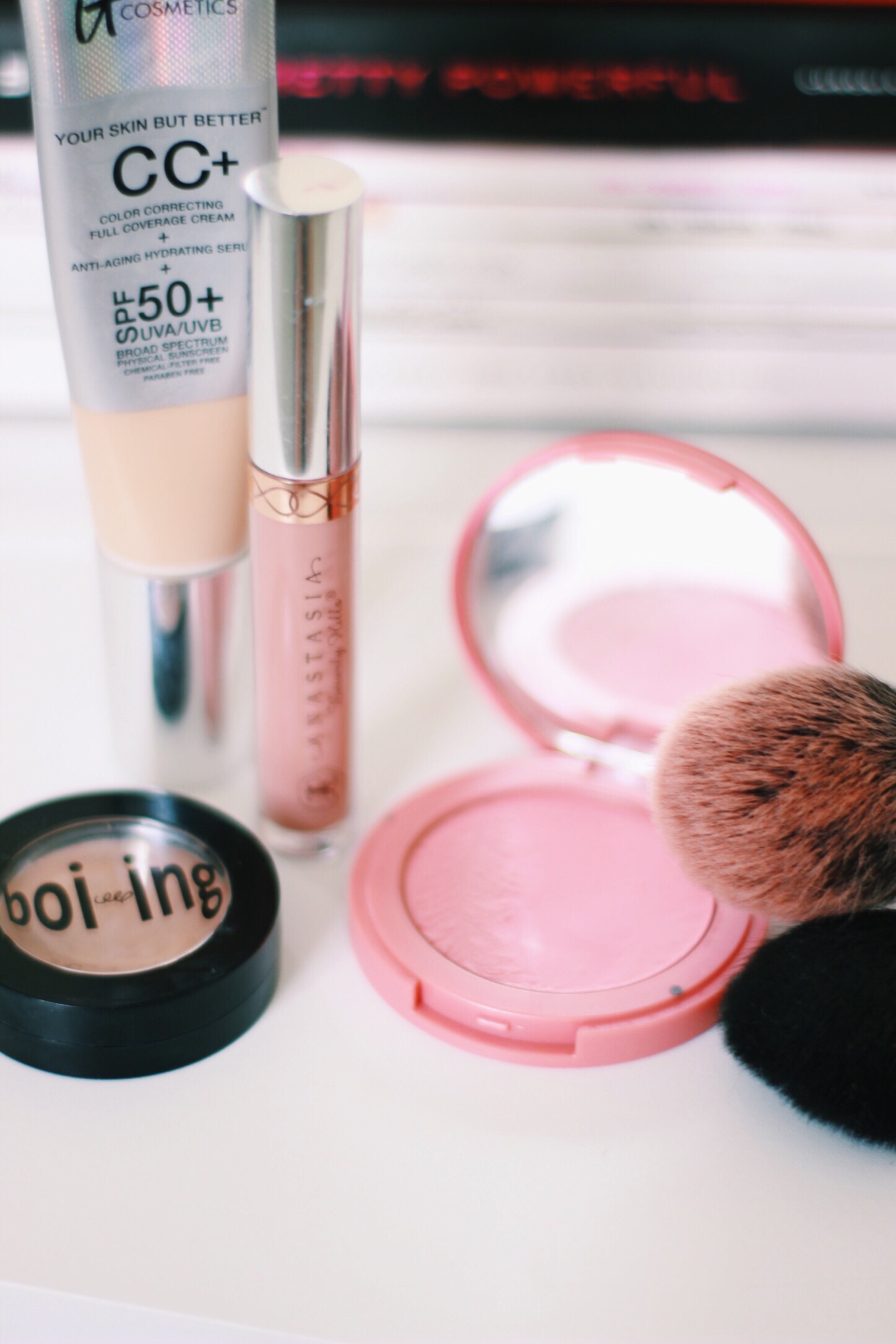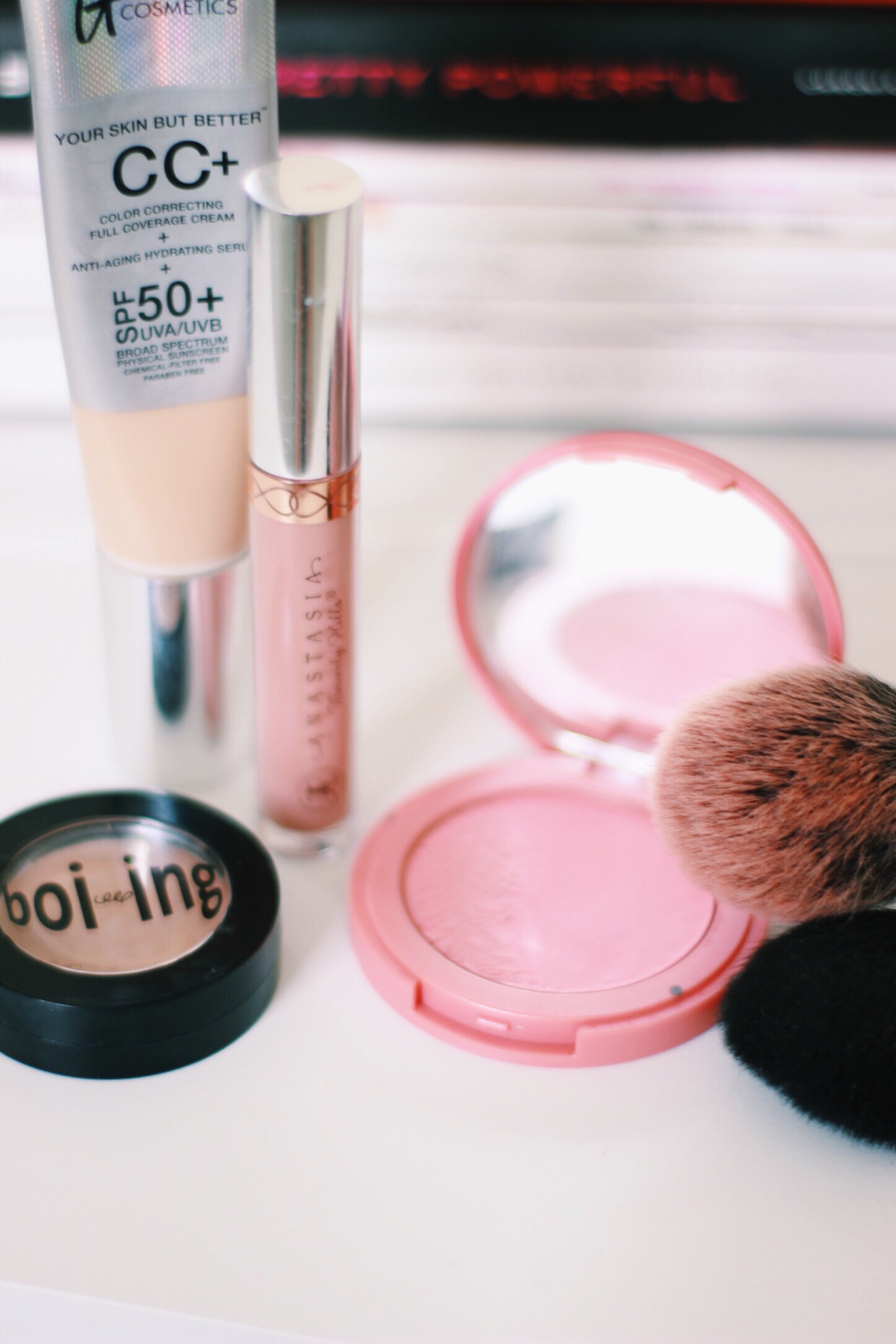 My fall lip guide is up featuring my picks for perfect lips this season. Matte + neutral colors are my everything.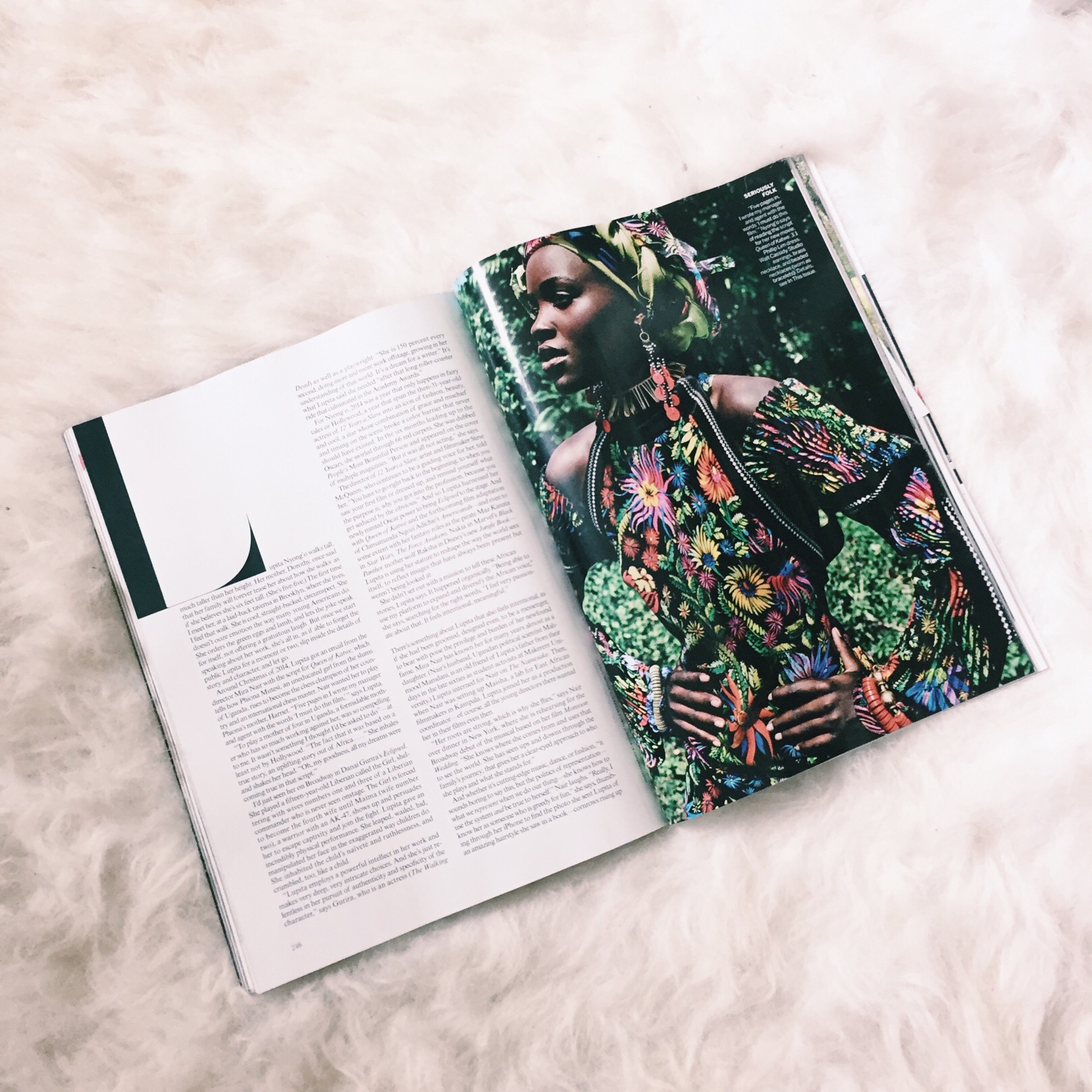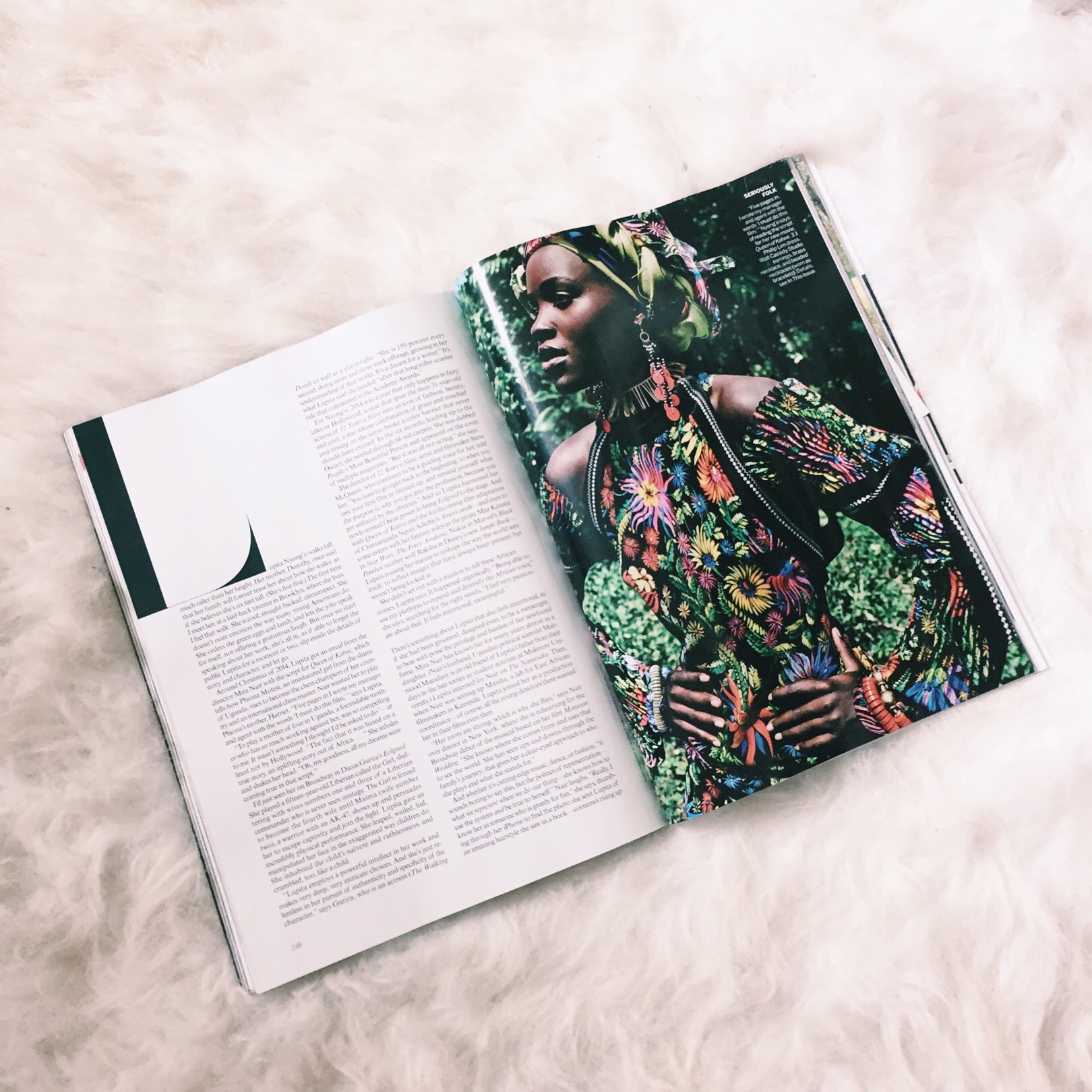 My monthly dose of inspiration comes from this ole thing. Thank you Vogue. Lupita is slaying as always!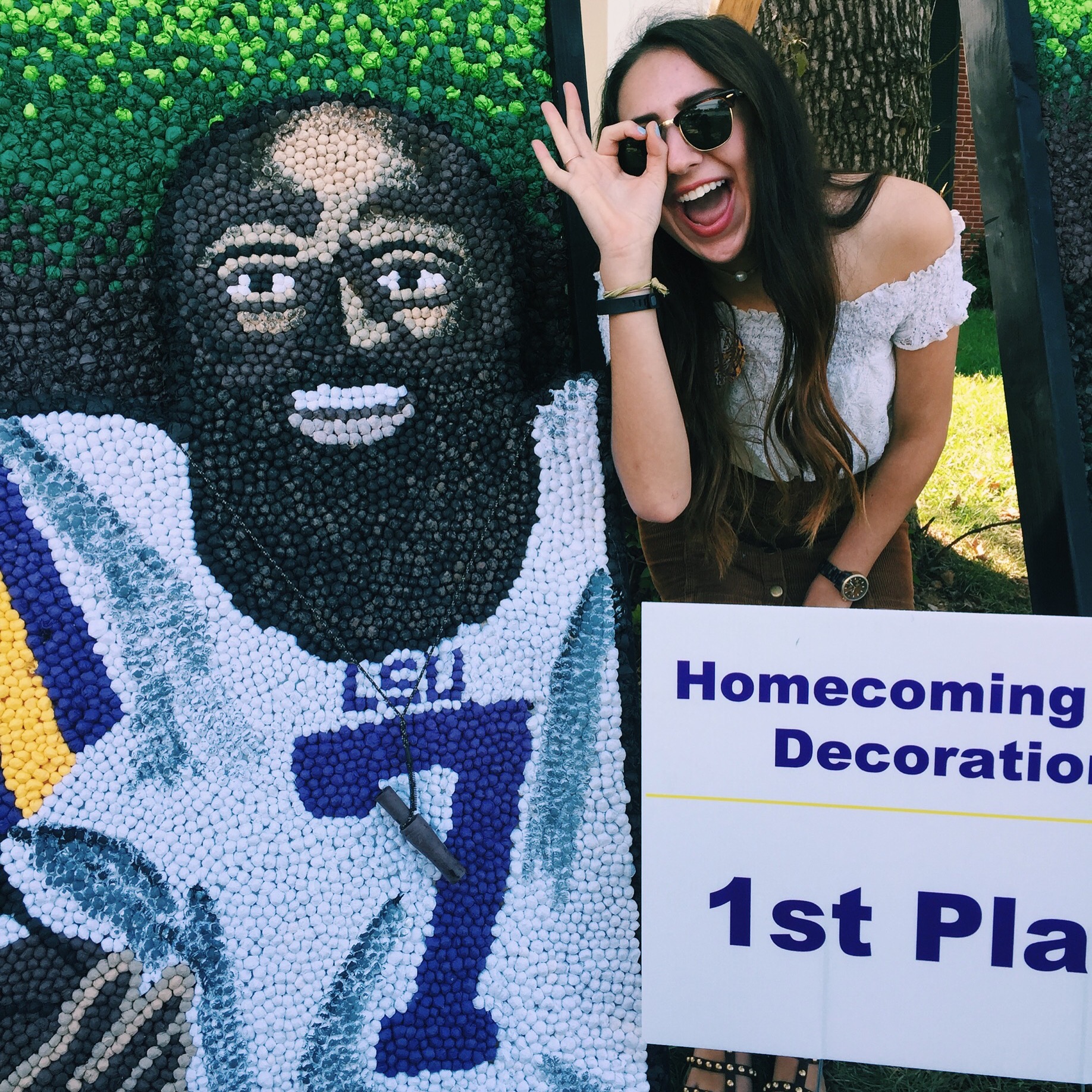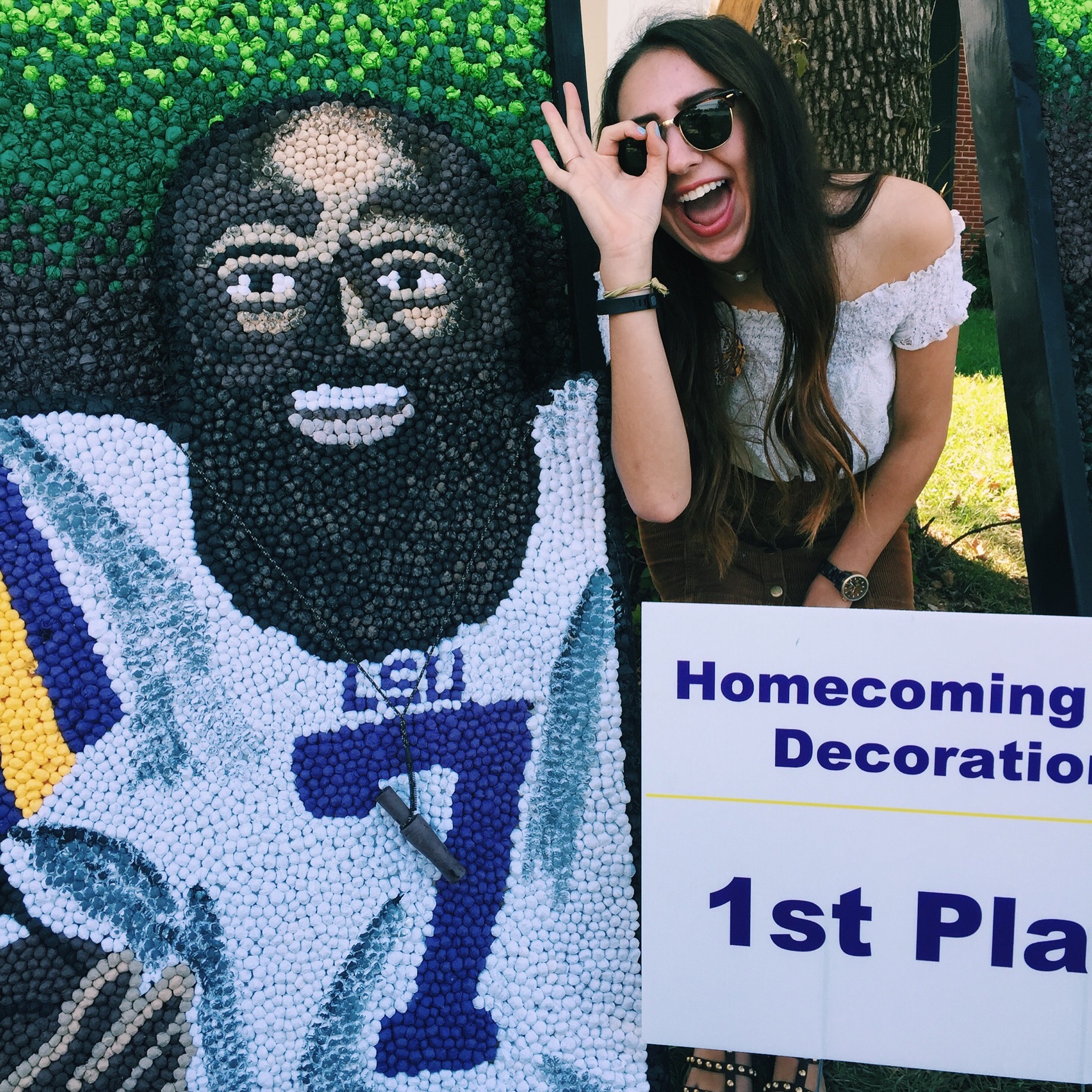 FIRST PLACE NEVER FELT SO GOOD! Alpha Phi placed first place this year in our homecoming structures!!! They were Duck Dynasty themed and turned out so great! Peep me and Leonard (with the Duck Dynasty beard)!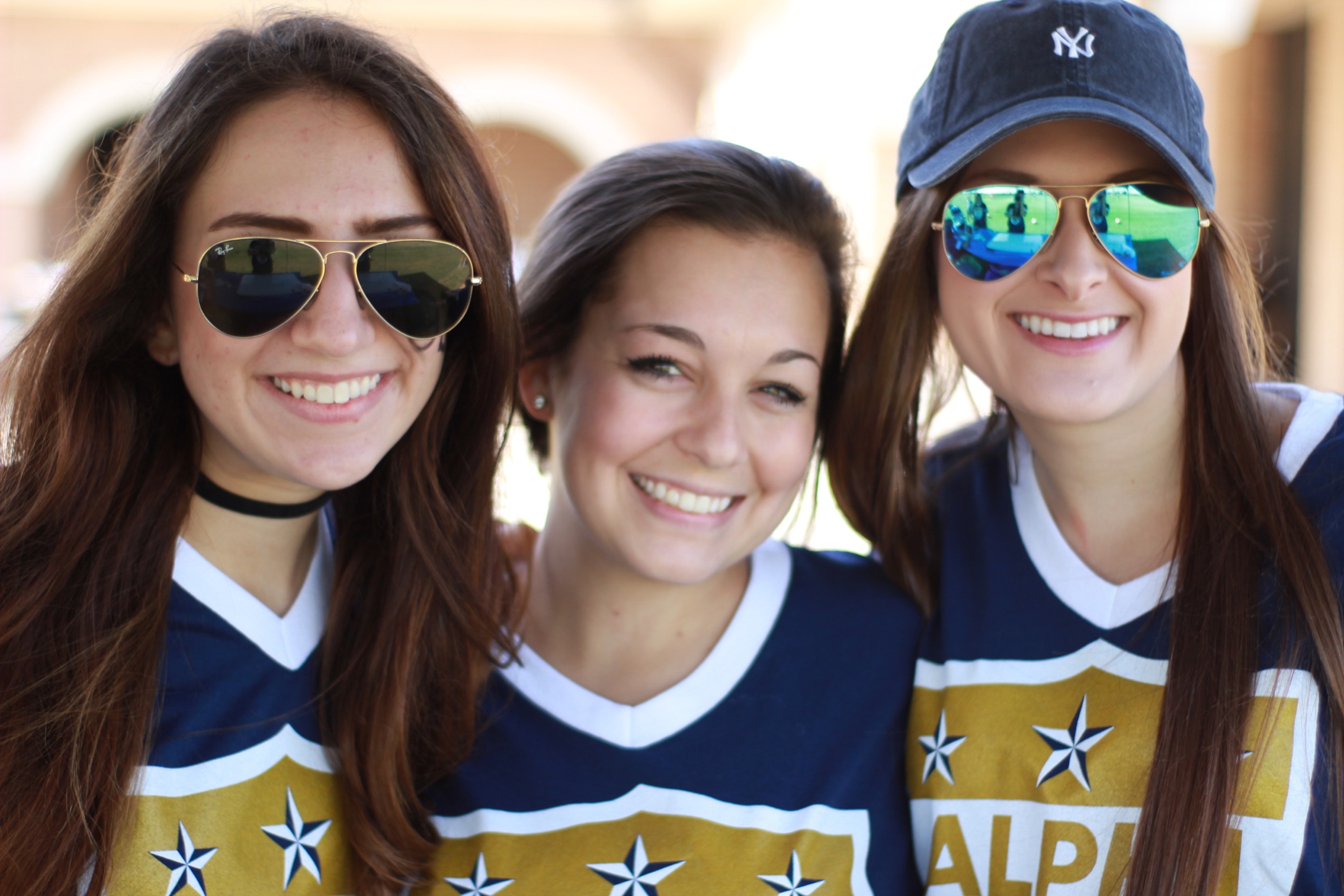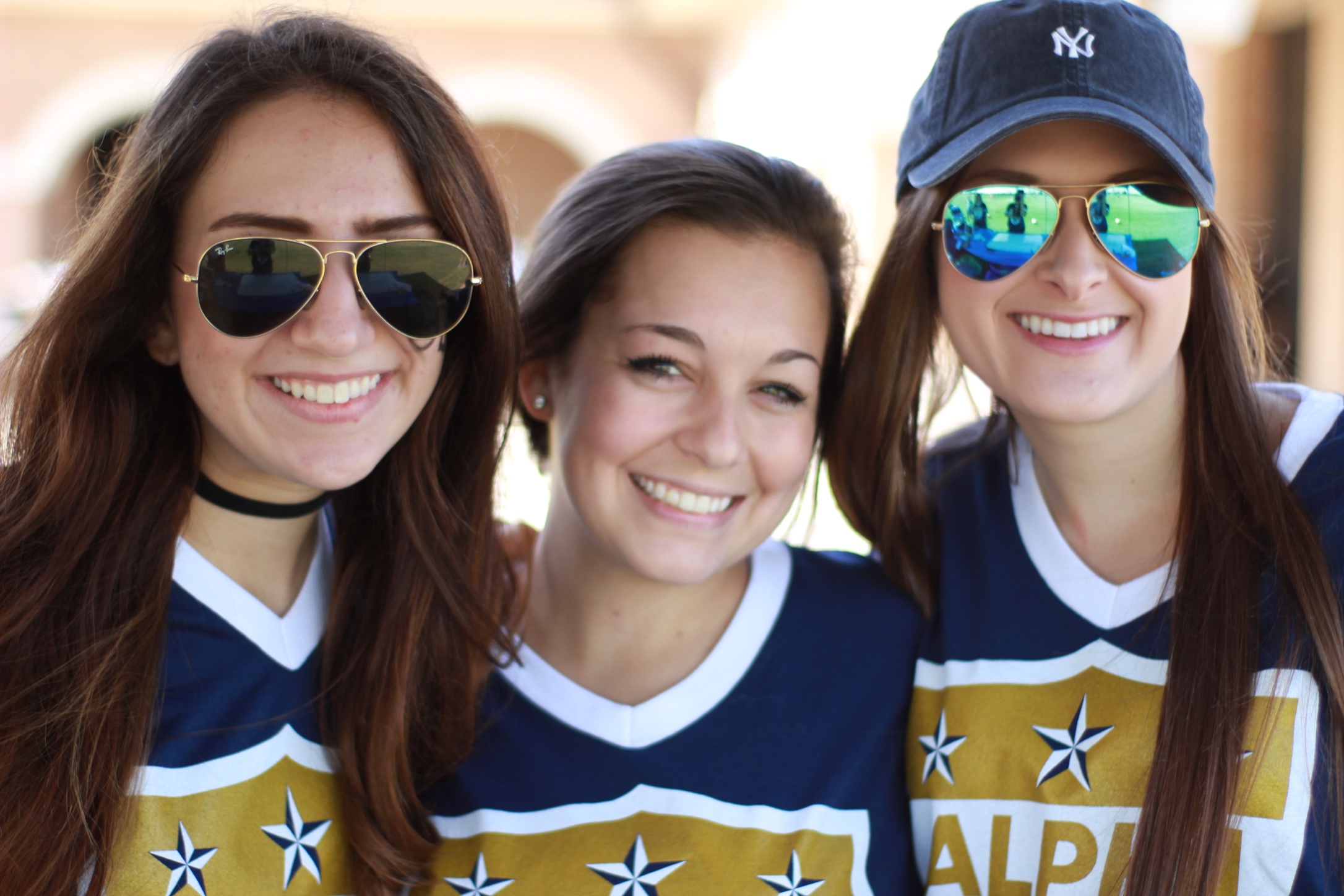 Our fall philanthropy event, Alpha Phifa, which is a soccer tournament with the fraternities was a #success! The team I was coaching won the whole thing so you could say I was proud :-)
My music favorites for this month:
Clocks go forward by James Bay
September Song by JP Cooper
Scars to your beautiful by Alessia Cara
Mad about you by Belinda Carlisle
My beauty favorites for this month:
Laura Mercier tinted moisturizer
Burts bees classic minty chapstick
Articles I've been reading this month:
Anything Mackenzie Kendall (love love love her photos)
5 things to know about this weekend by A Pinch of Lovely (I met her… can you say fangirl?!)
What have my peeps been up to this month? Comment below!