This is the first post of many fall outfits that are coming soon to the blog… It dropped a few degrees down here in South Louisiana + I immediately broke out my favorite pair of jeans. This sleeveless tunic was a recent find at Forever 21 (for a whopping $15) #asteal!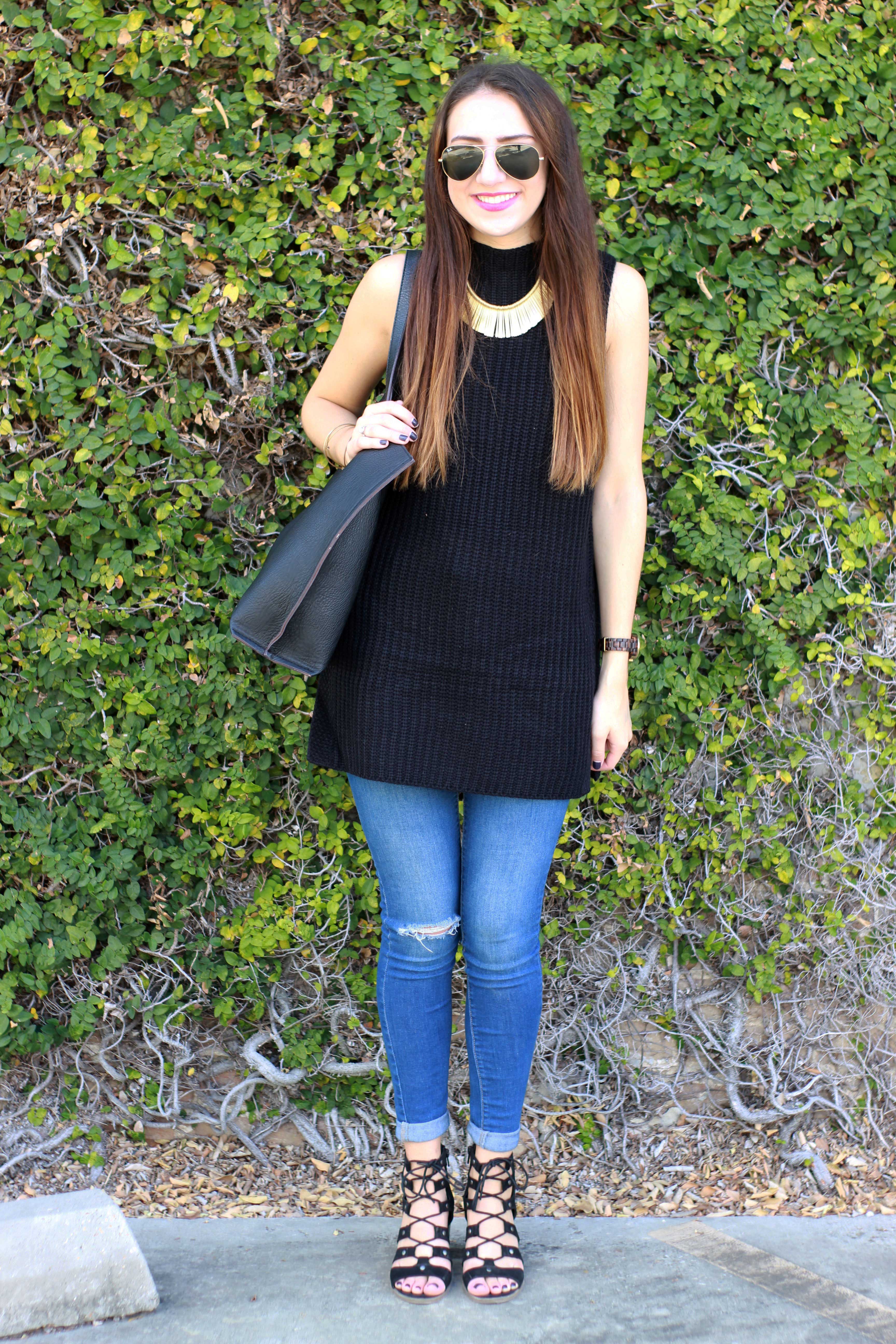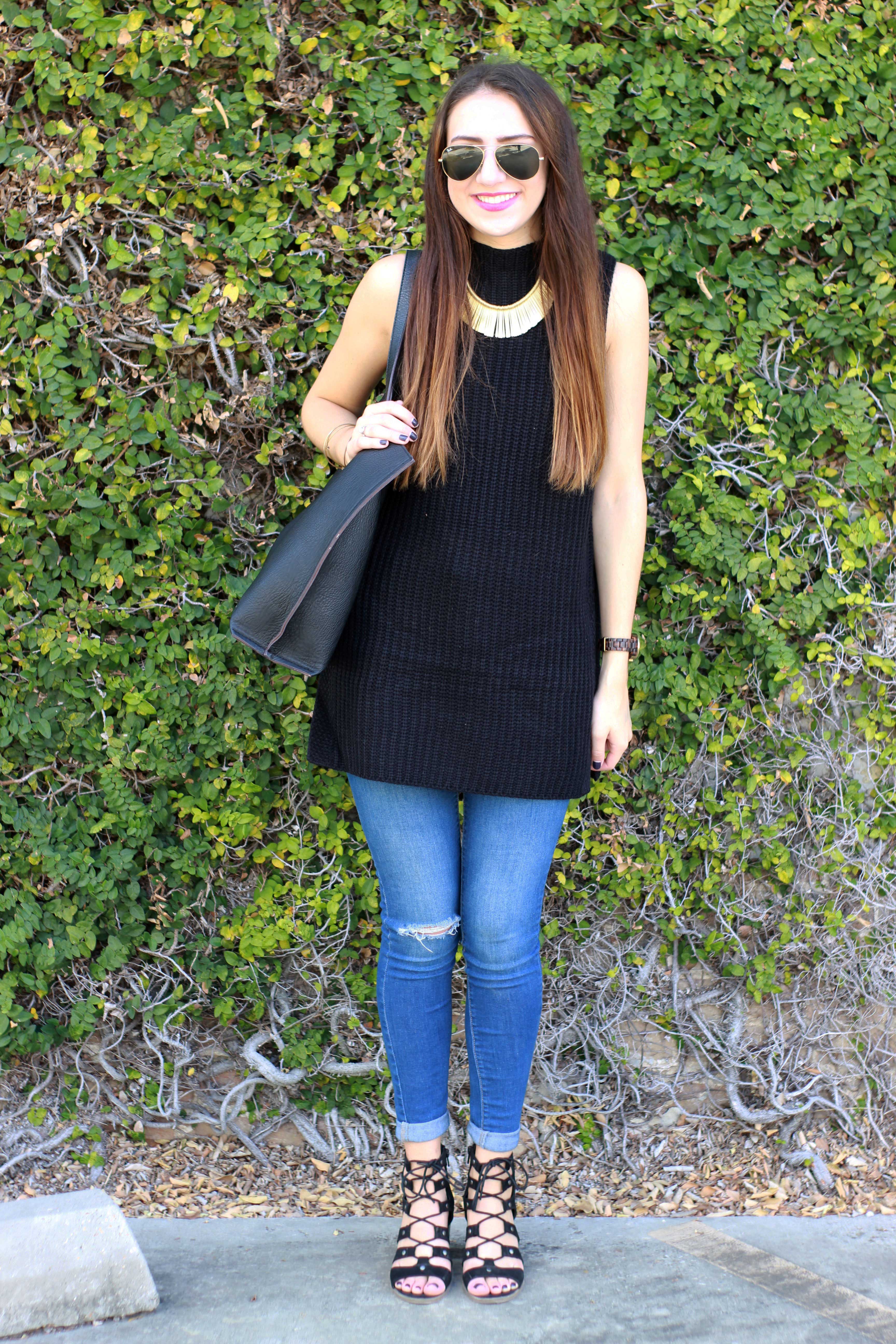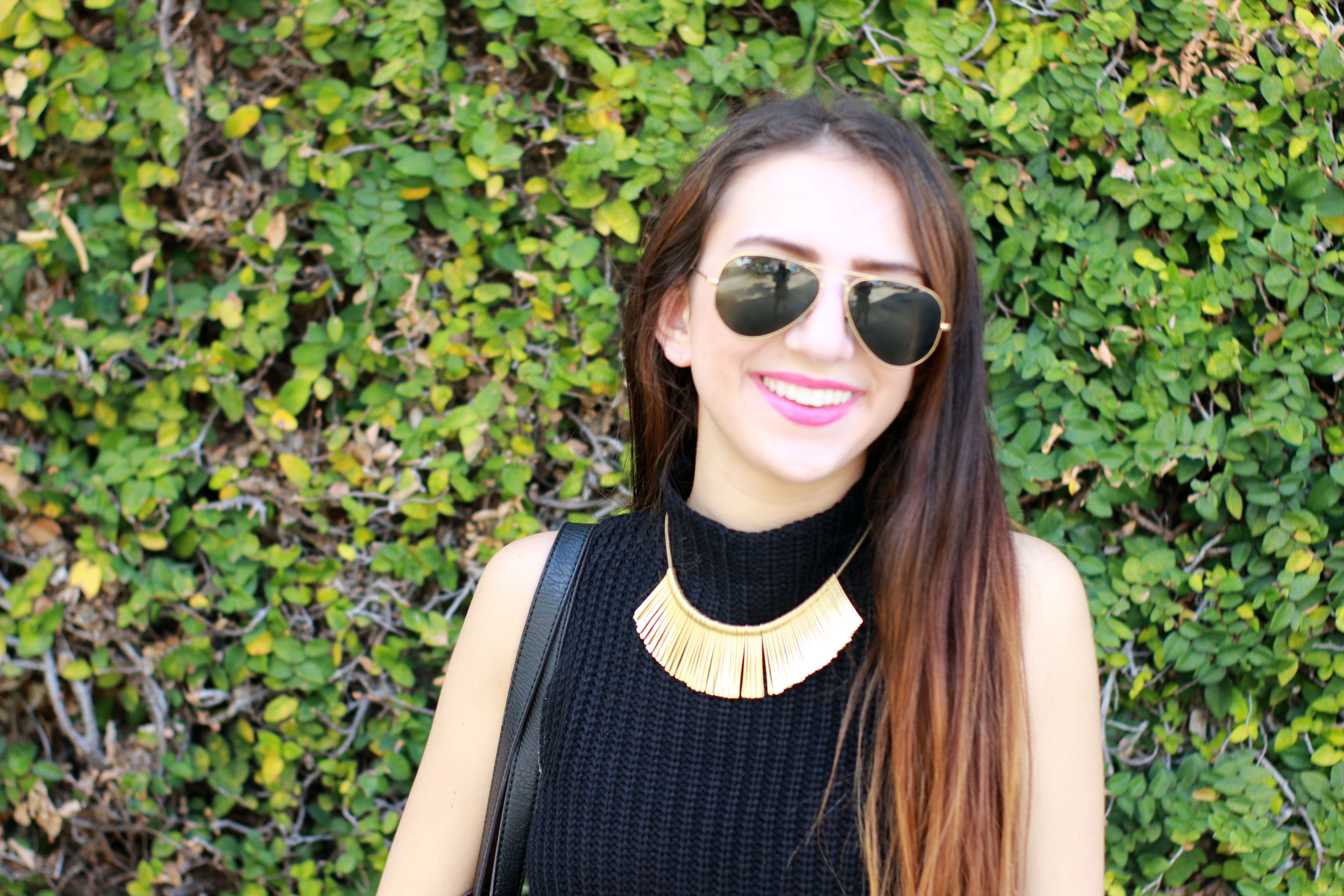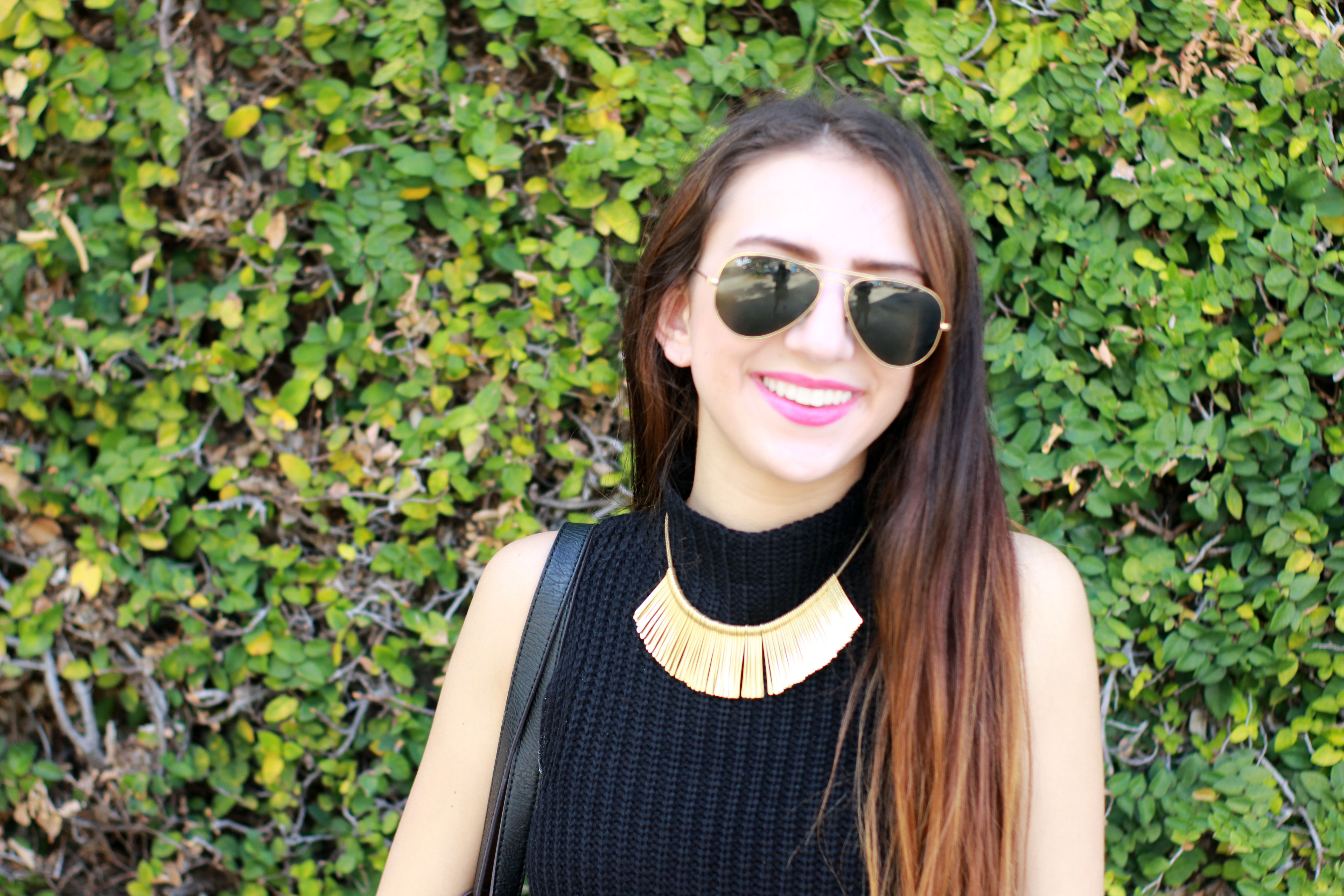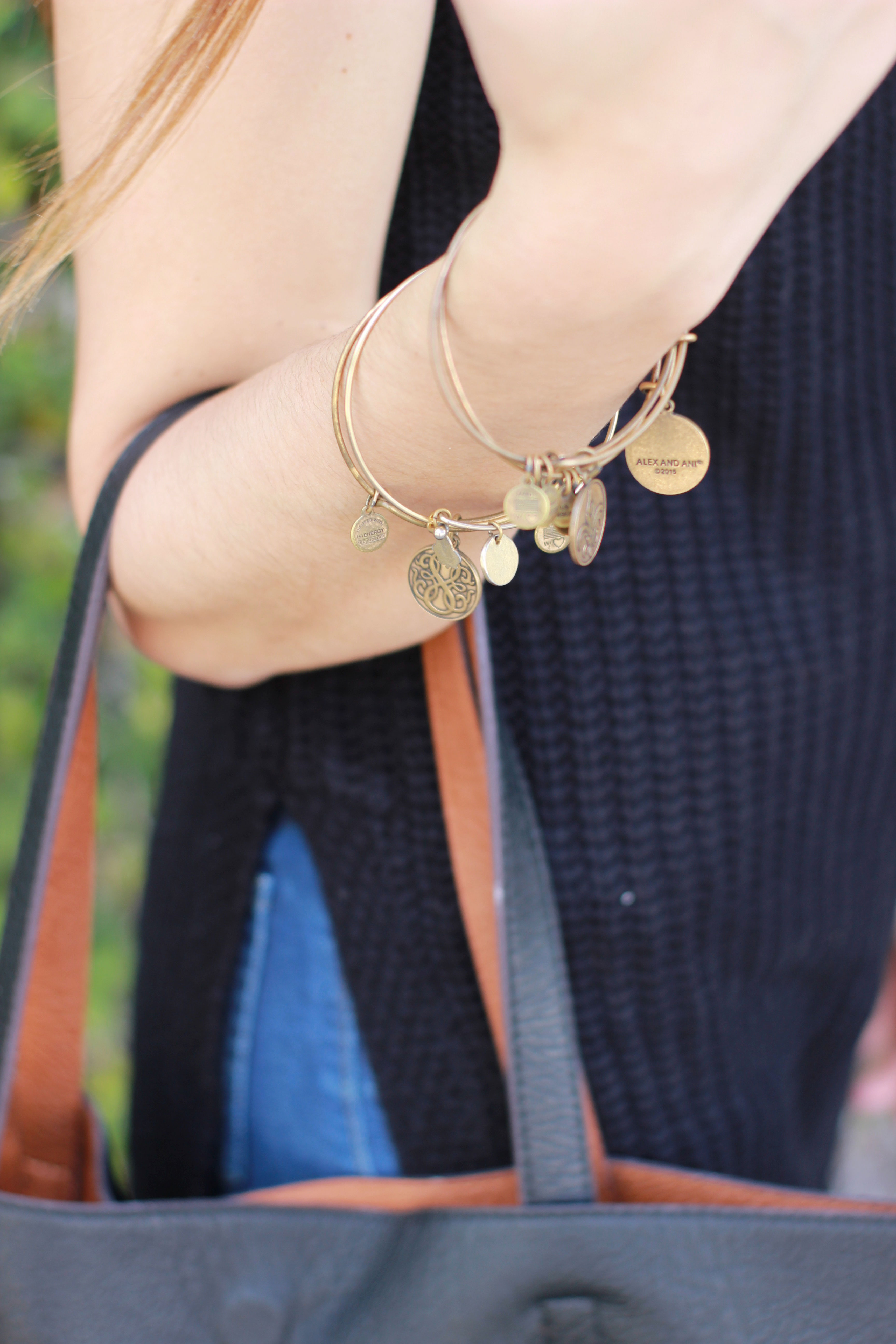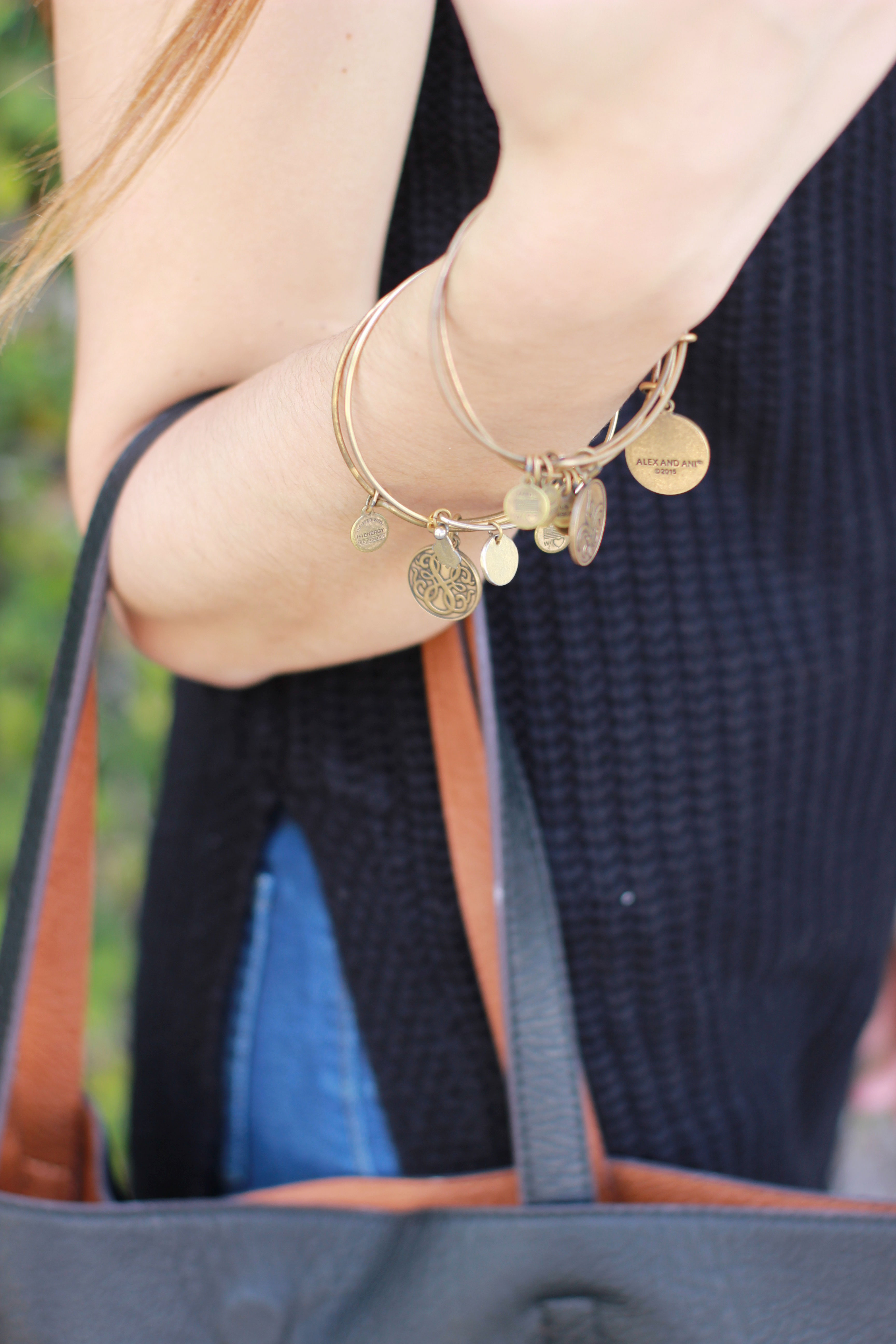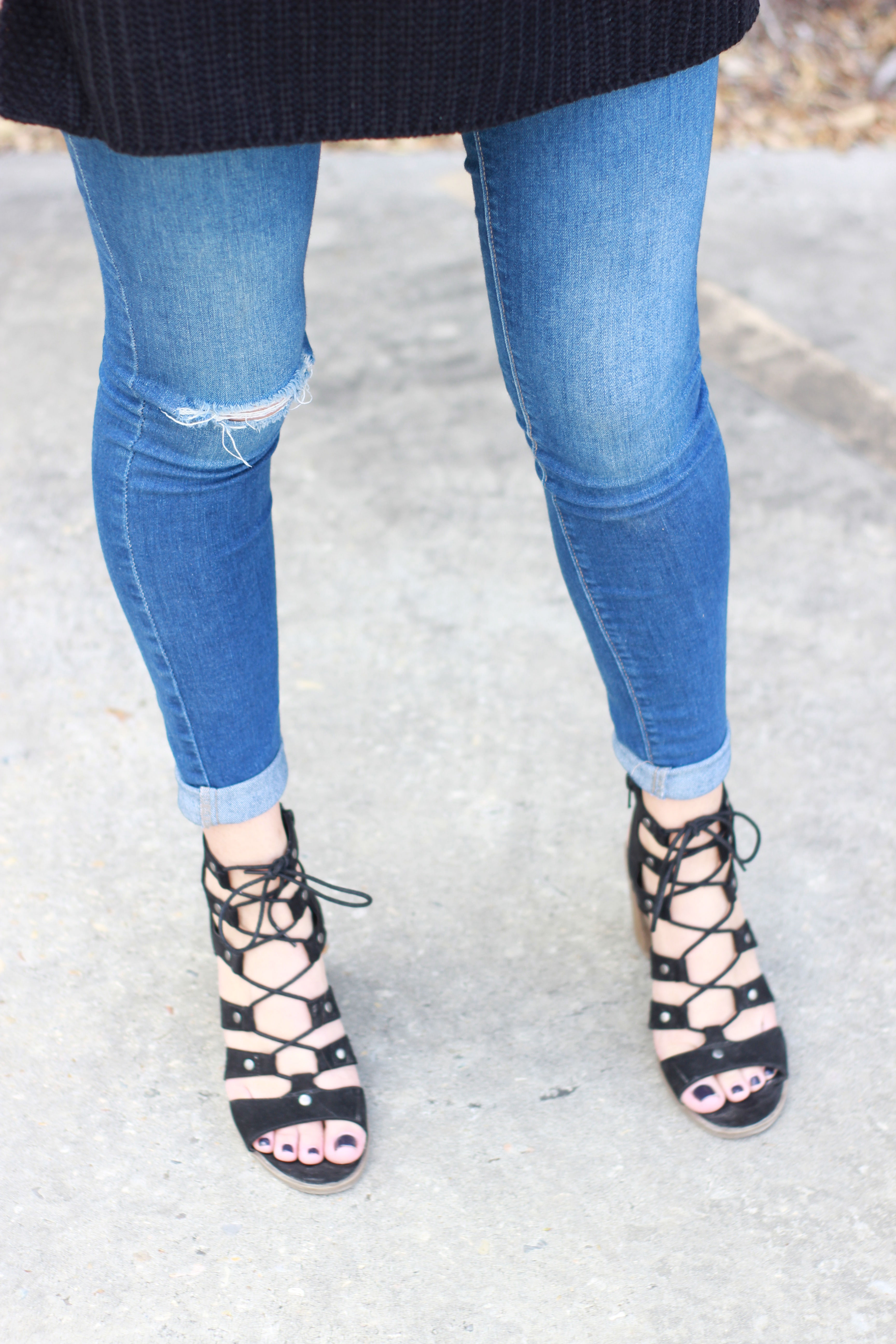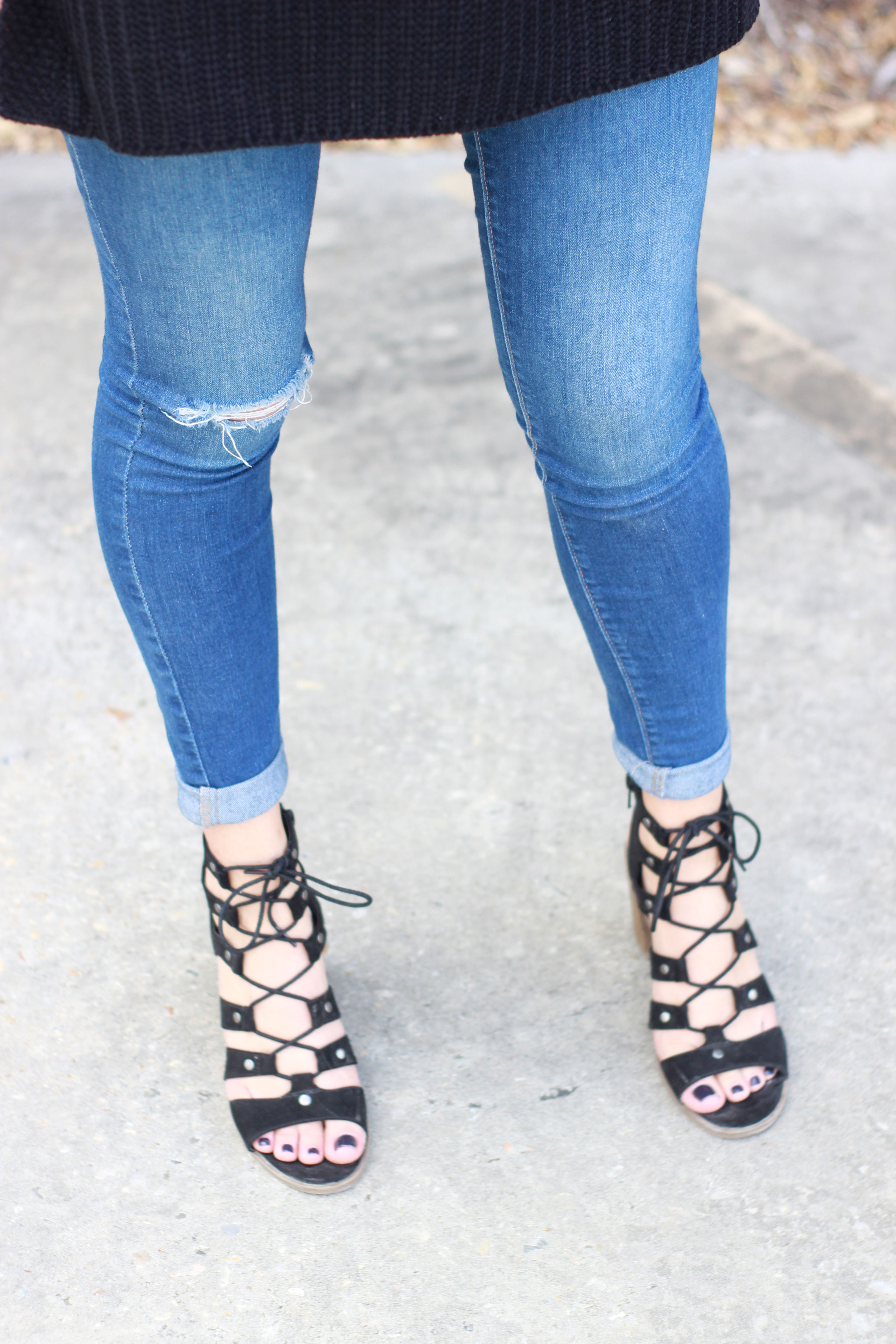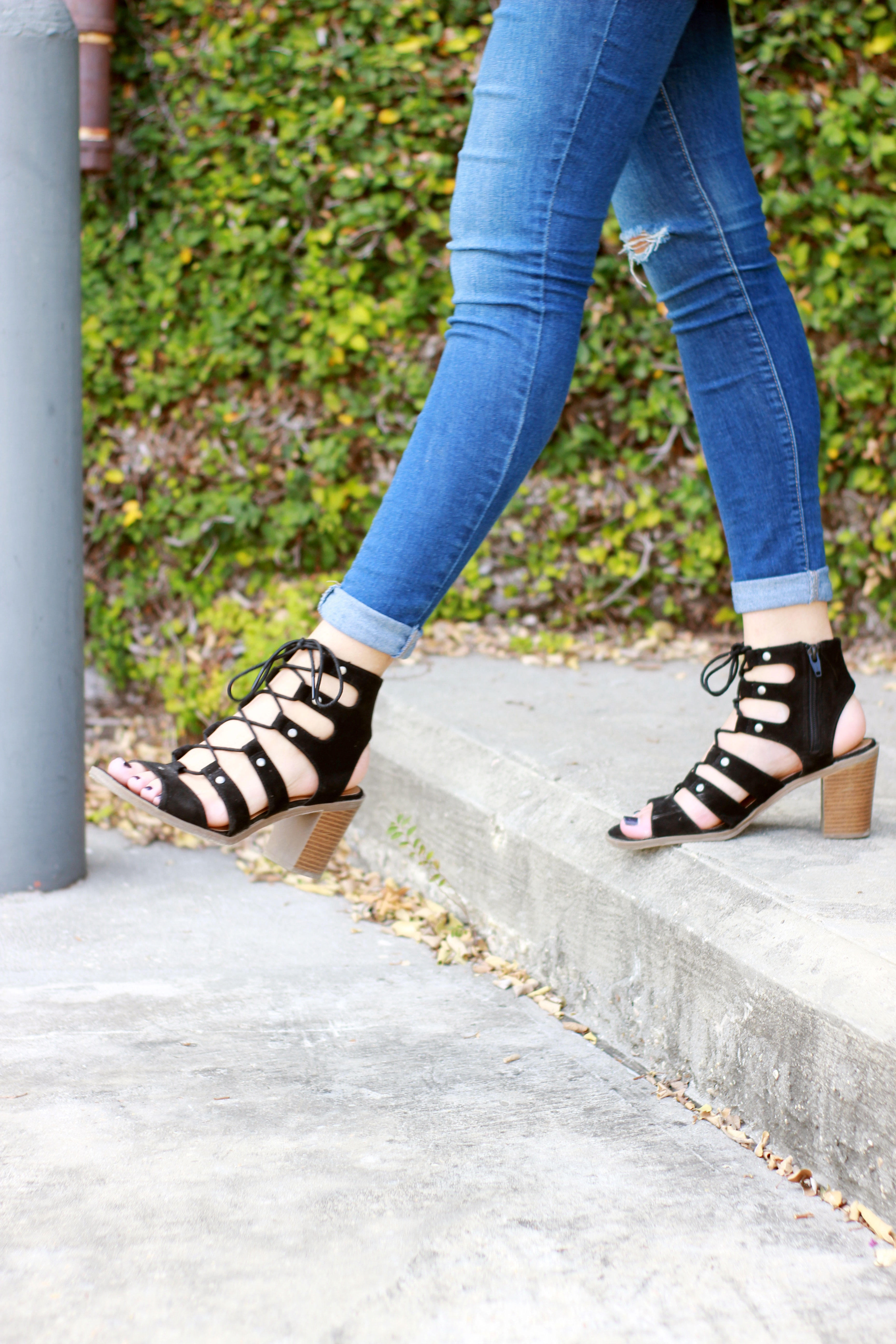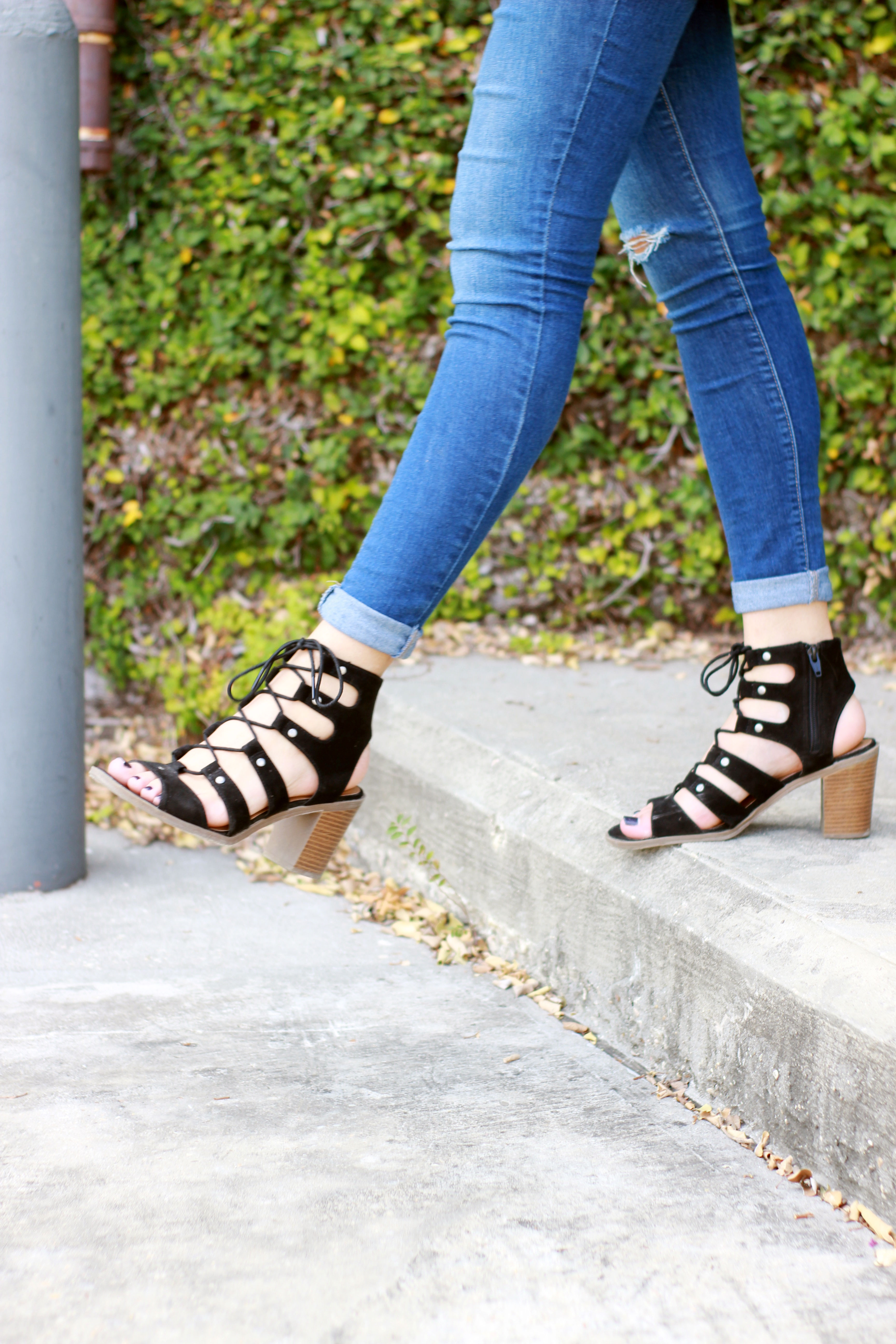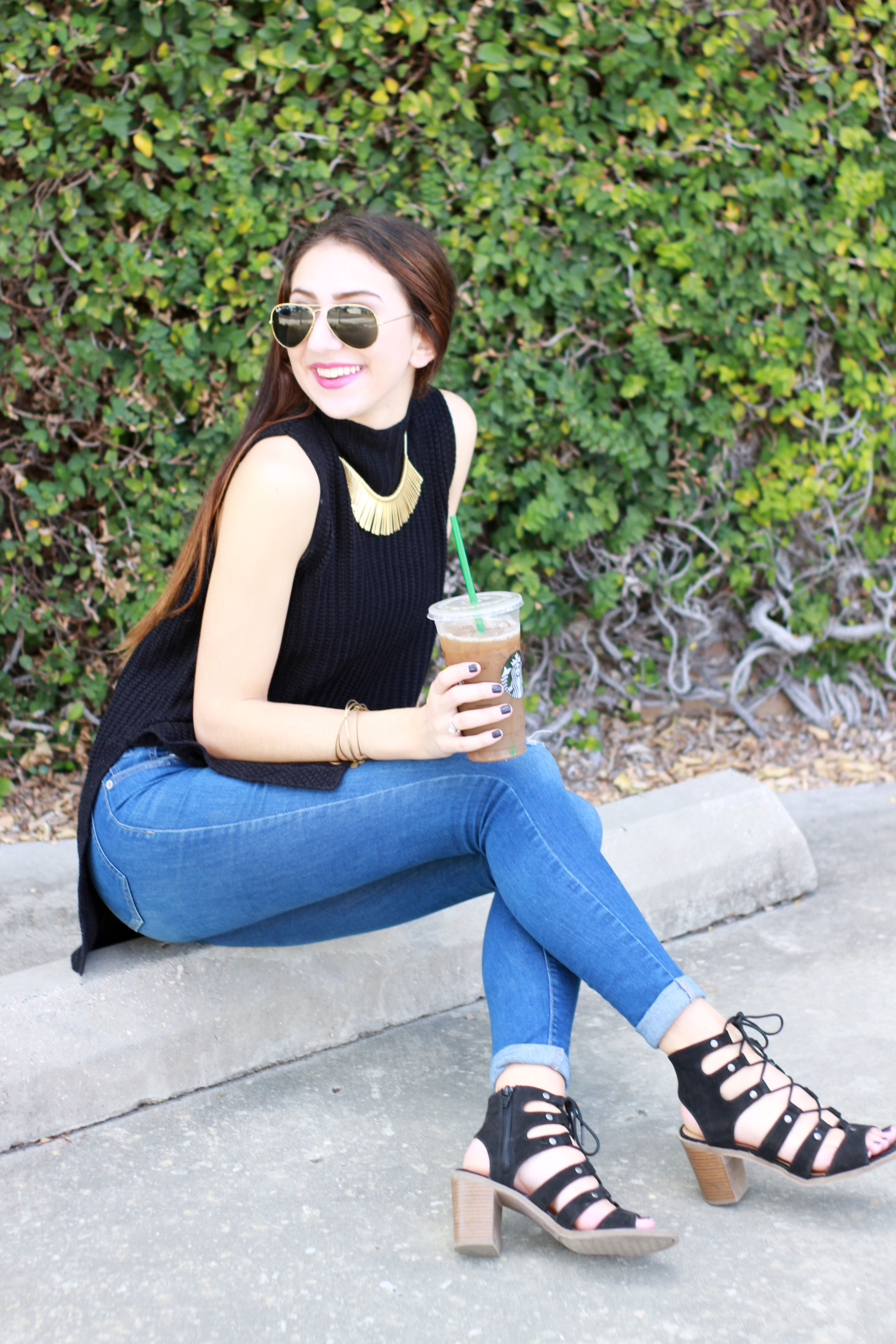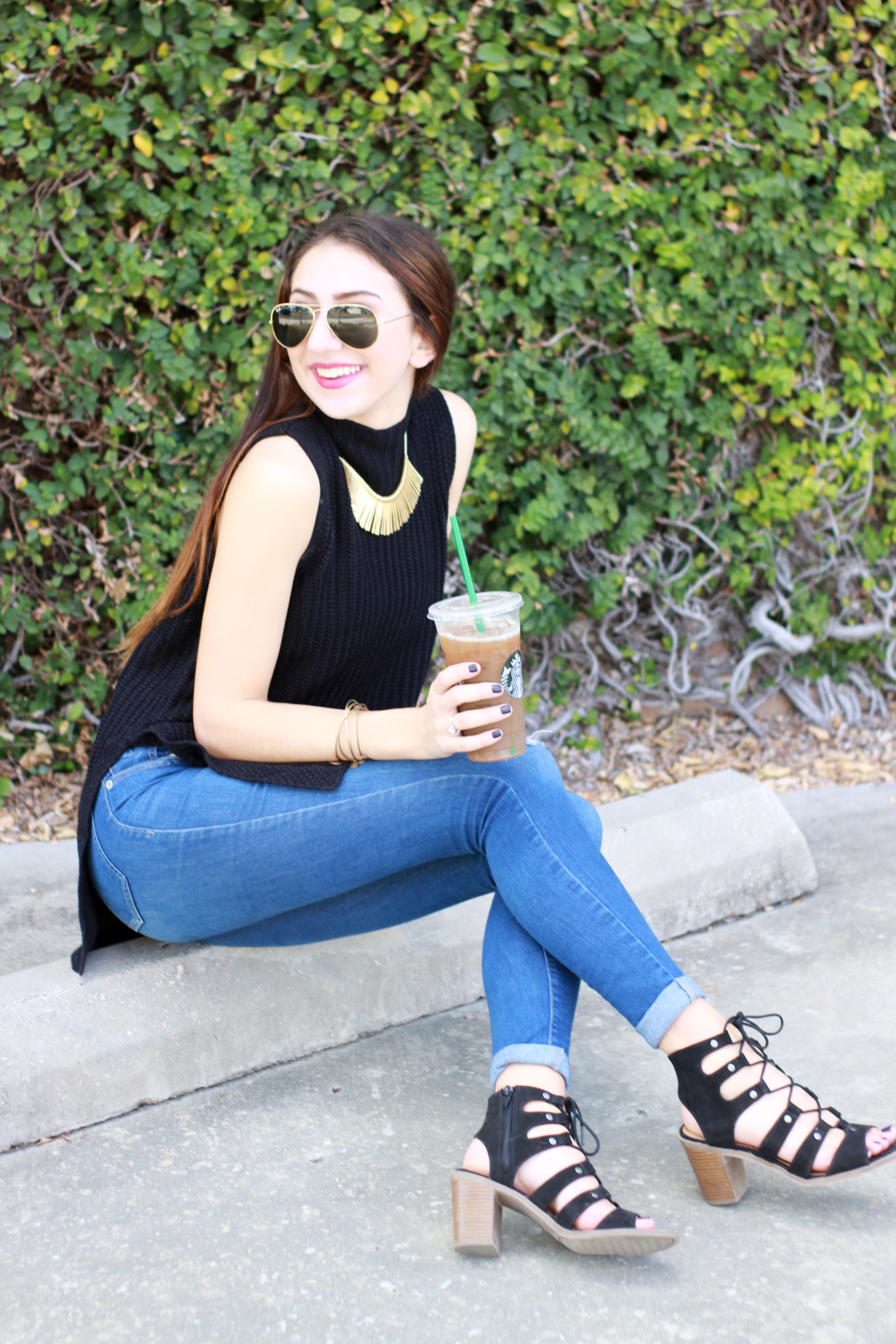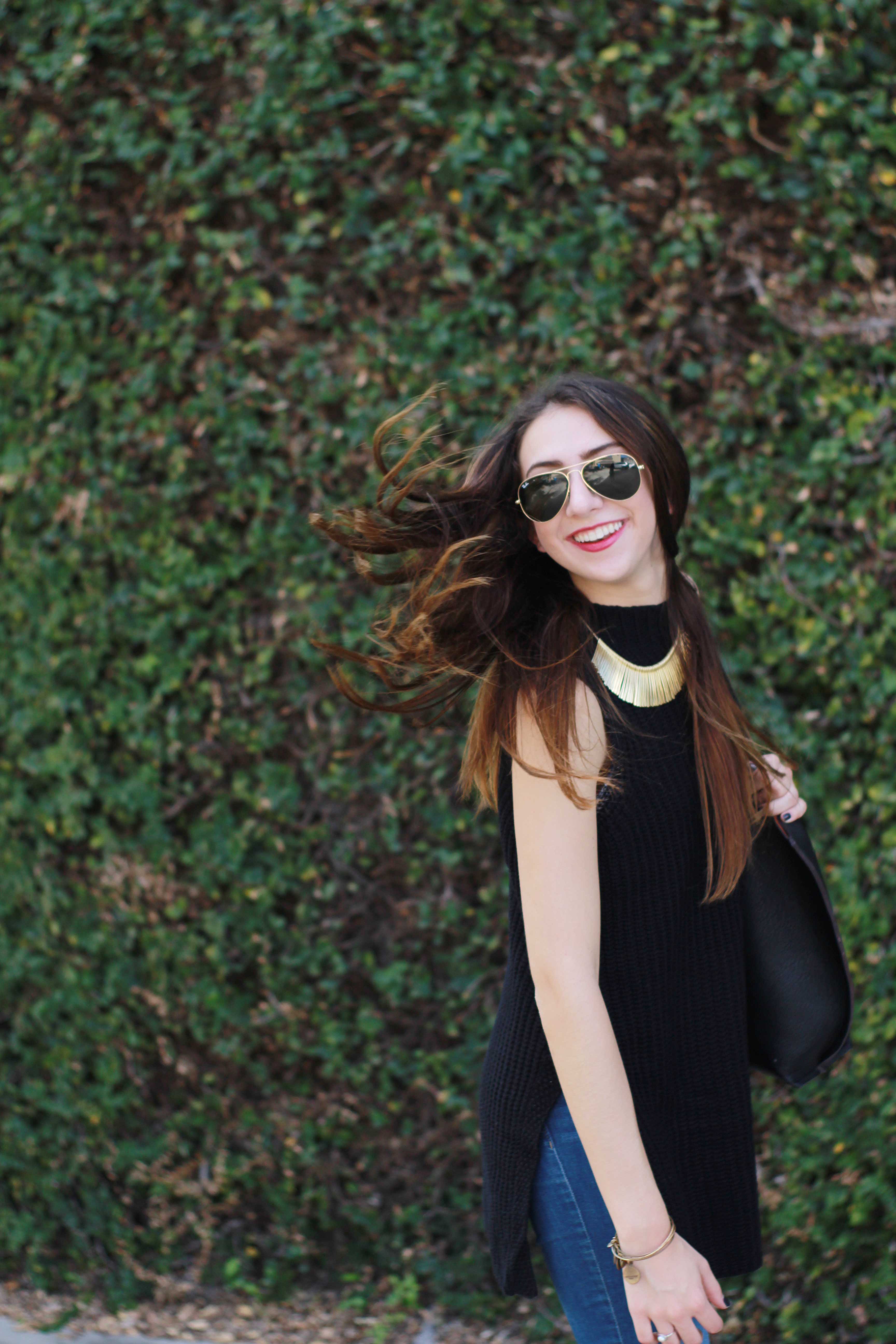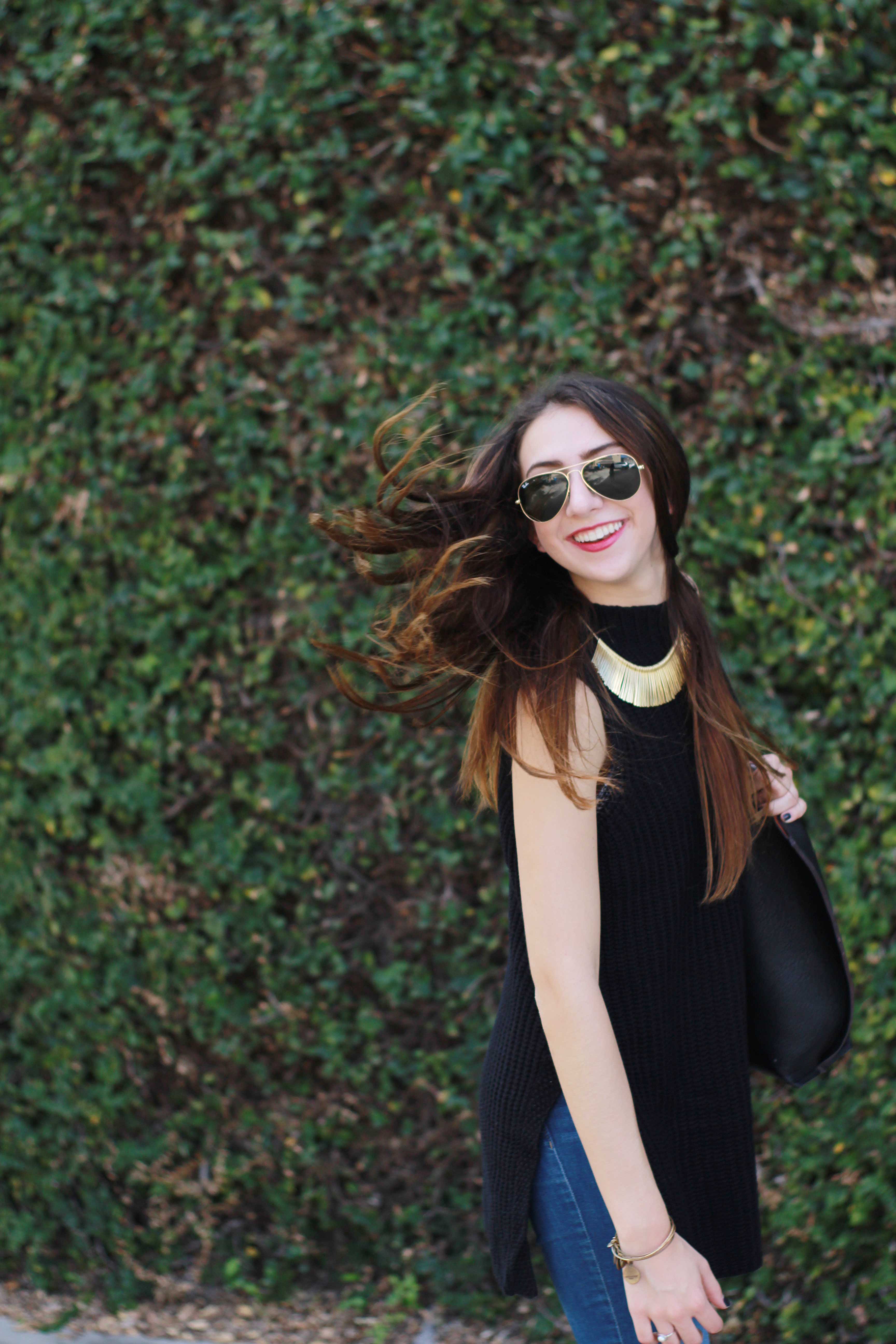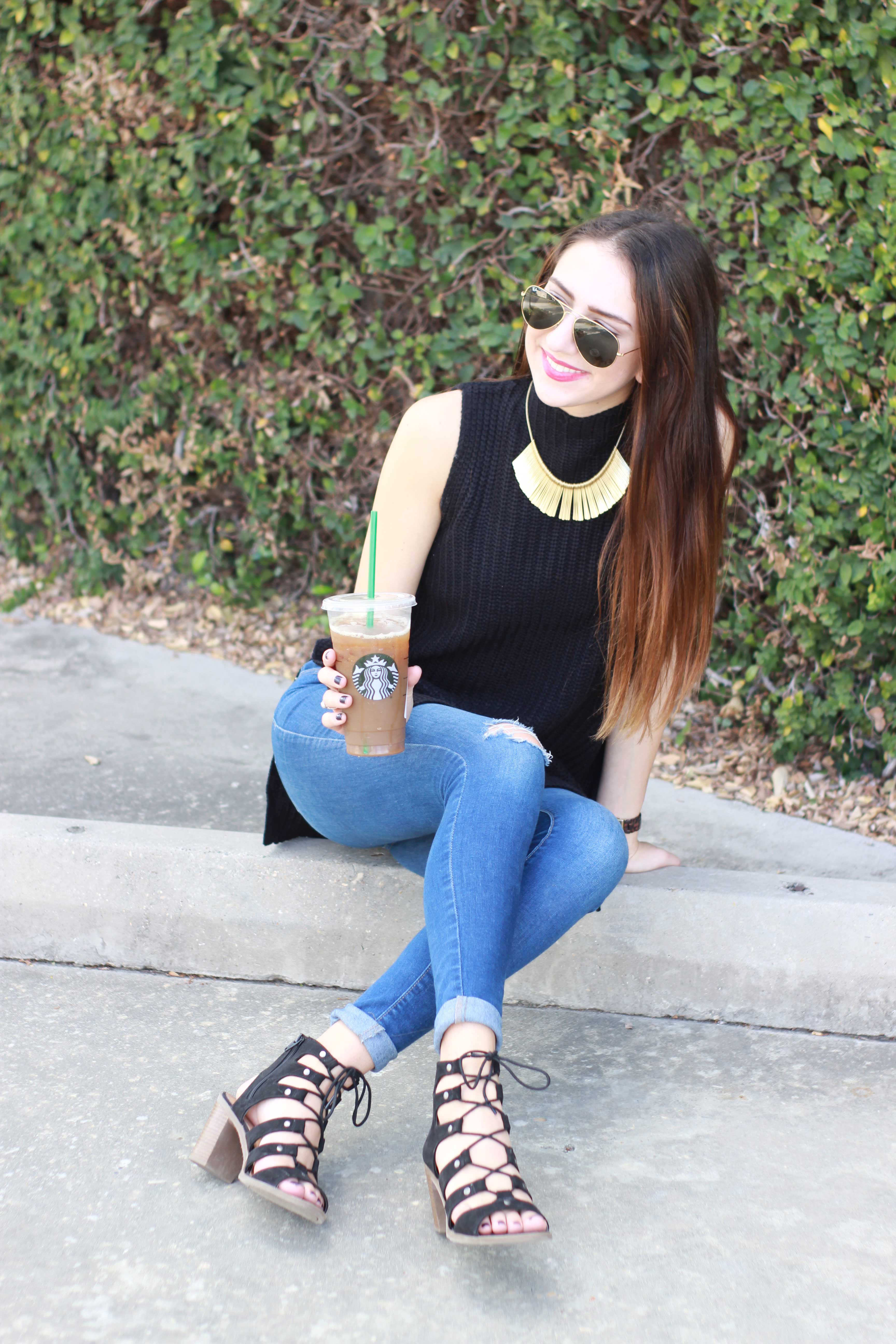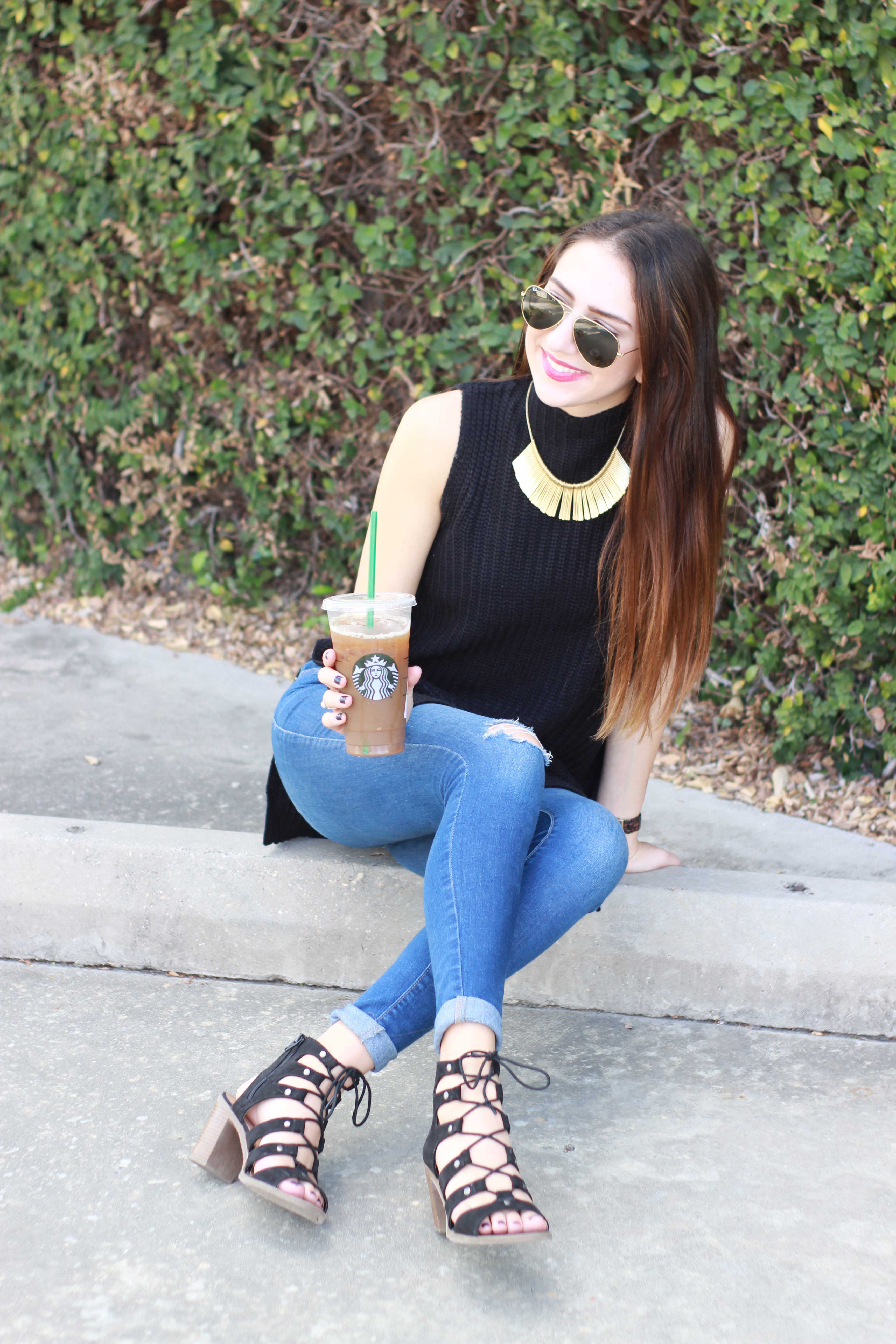 Photos by Catherine Quant.
 sleeveless sweater | distressed jeans | lace up heels | aviators | tote bag | fringe necklace | lipstick 
I am so excited about this sleeveless tunic for the fall! It is so basic which works perfect if you want to add some chunky jewelry (like I did). For a super sophisticated vibe, I layered this fringe necklace (which I love to add to any simple top for a statement) overtop the tunic. These jeans are my favorite of all time (and they're only $32 from Old Navy) — they're literally the most comfortable jeans I've yet to wear! But wait y'all… these shoes. Dolce Vita for Target stole my heart. I wanted the entire line I kid you not! But these black lace up chunky heels I absolutely had to have. They look so edgy paired with skirts, jeans, or even shorts (#gogetyouapair). One last side note: this lipstick I'm wearing is my saving grace + is the best fall color of all time.
If y'all know of any cute sleeveless tunics, send me some links! I wanna expand my collection stat.