Happy July pals! I took a quick break last week due to a lack of sleep and inspiration. I thought I'd get back into the swing of things with a little recap of June.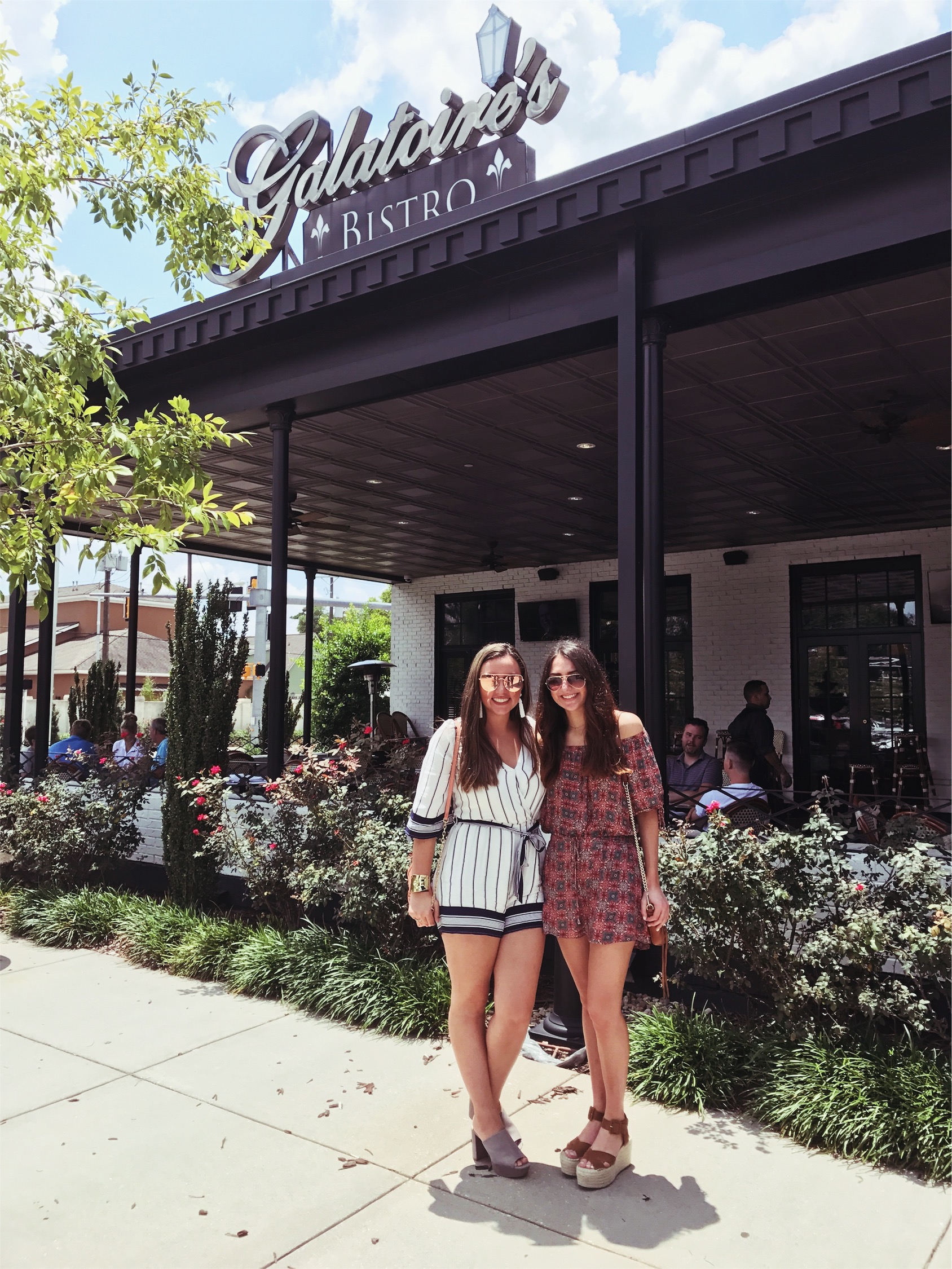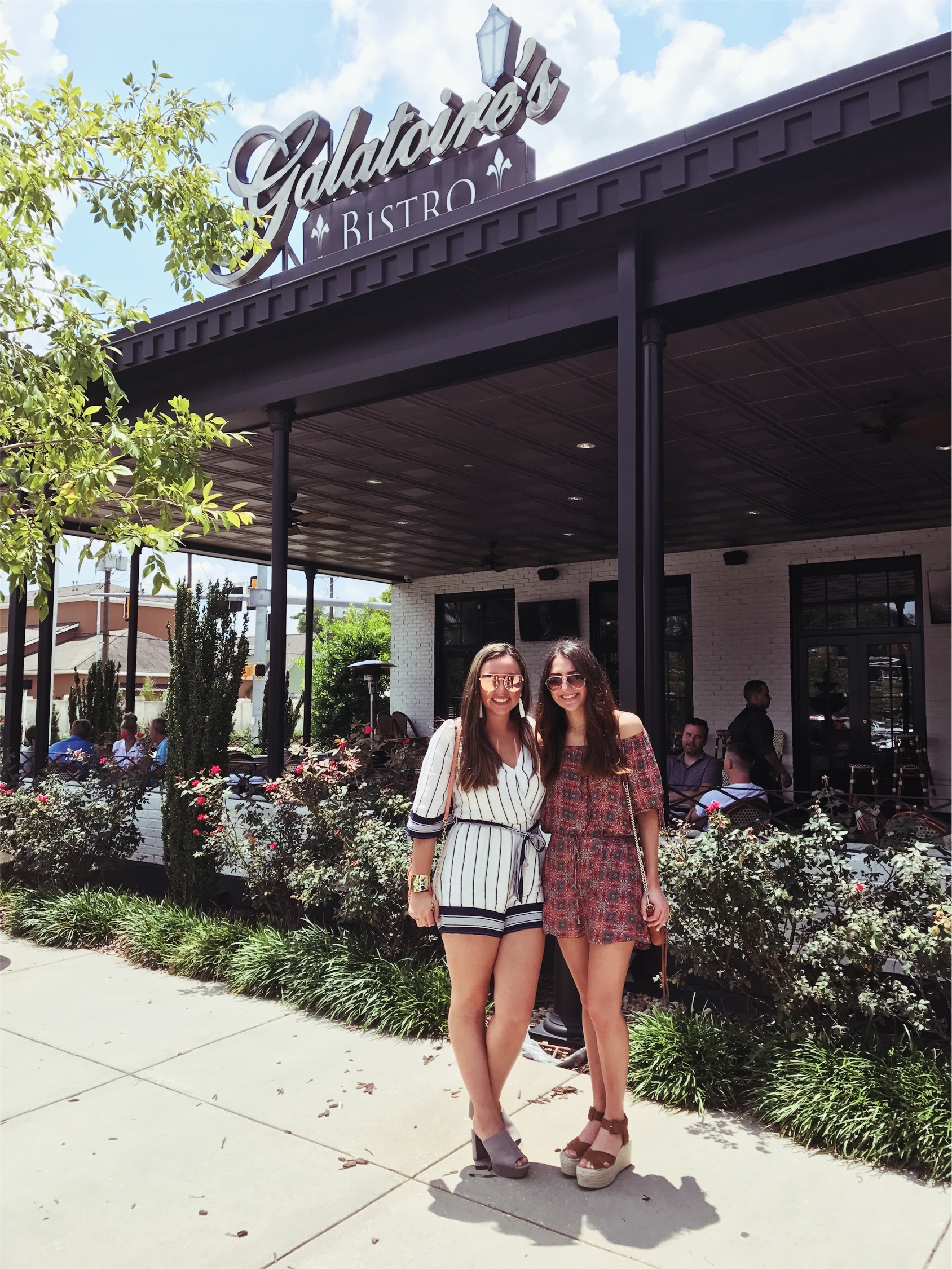 Brunch babes. Maria and I had a fabulous brunch with her family at Galatoire's in BR. I got the eggs Benedict…. sooo yum. My set is from Free People (I've talked about it a few times on the blog before and its now ON SALE for $40 from Nordstrom Rack) and I love pairing it with these platforms.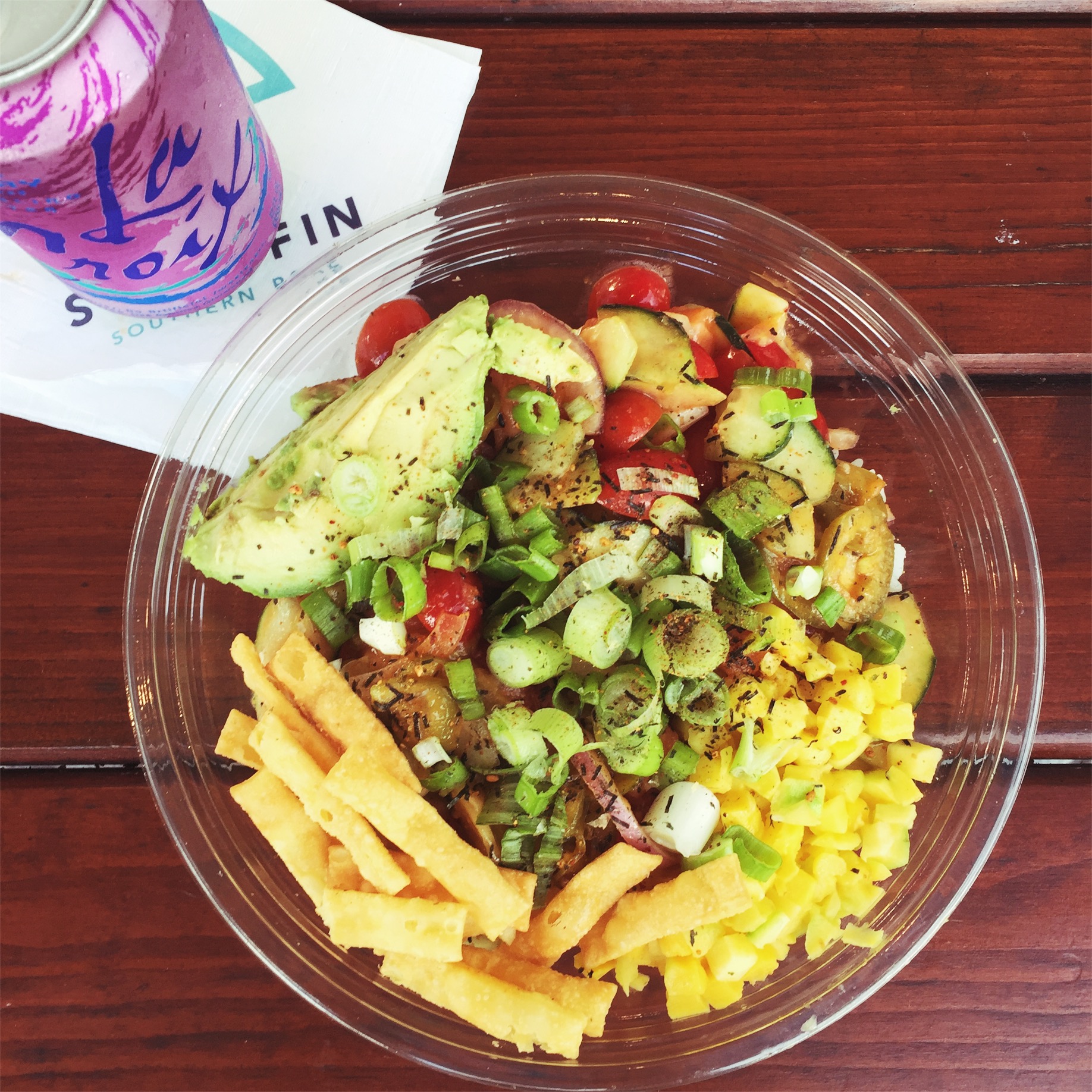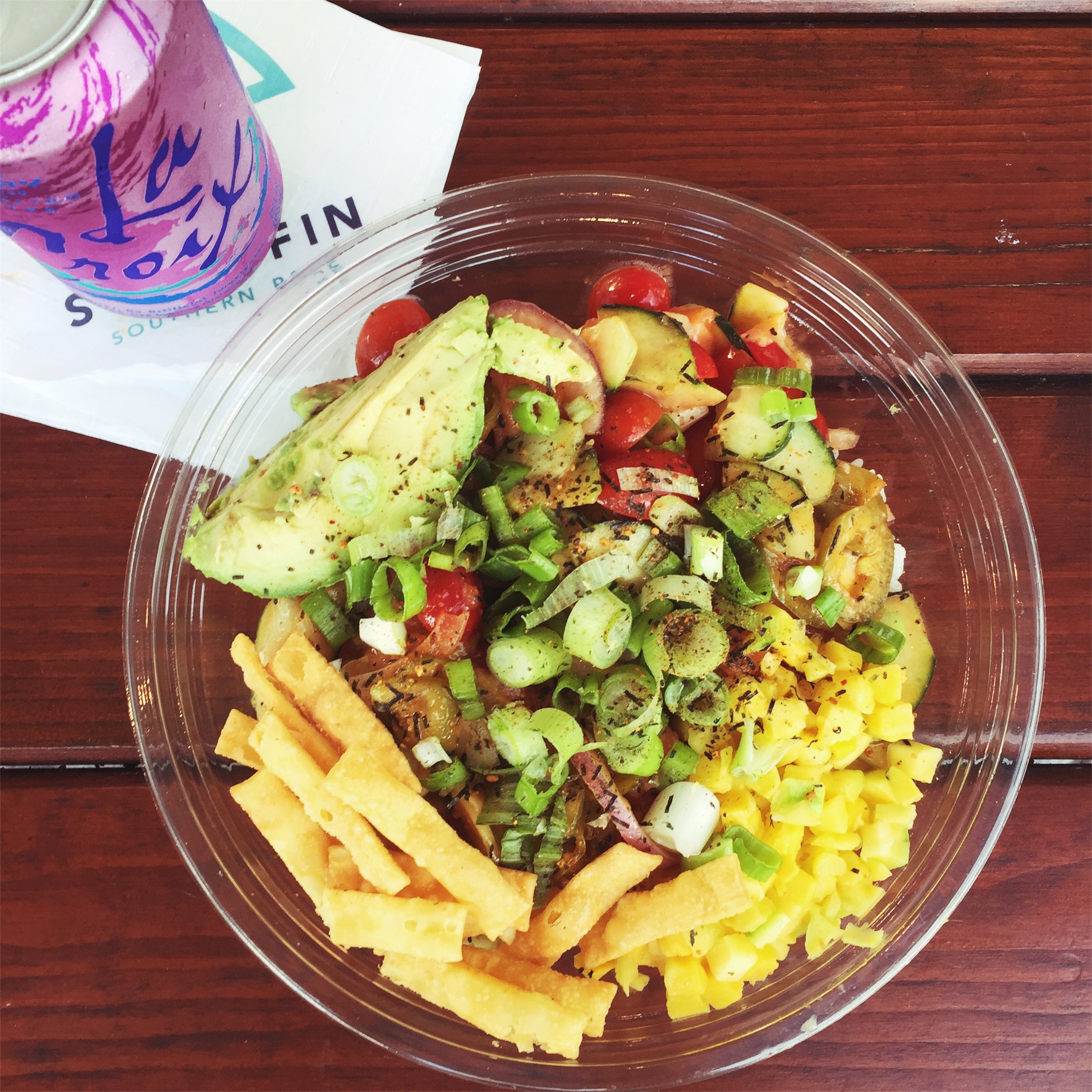 Ok y'all, so there's this new poke place in BR and it's totally amazing. I've been twice in the past two weeks!! This poke bowl was called wild salmon and it was topped with mangos, avocados, cucumbers, and some sort of special sauce.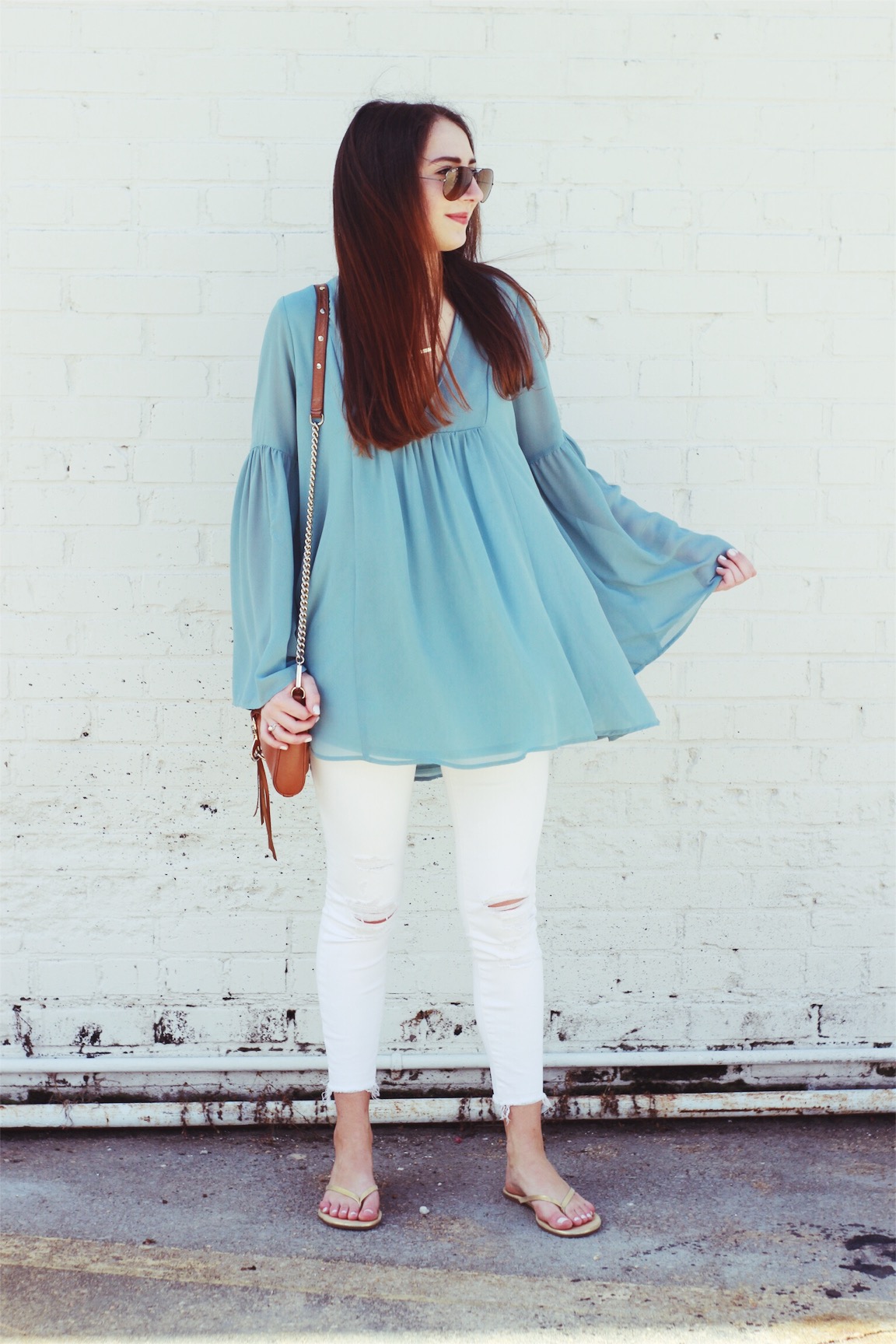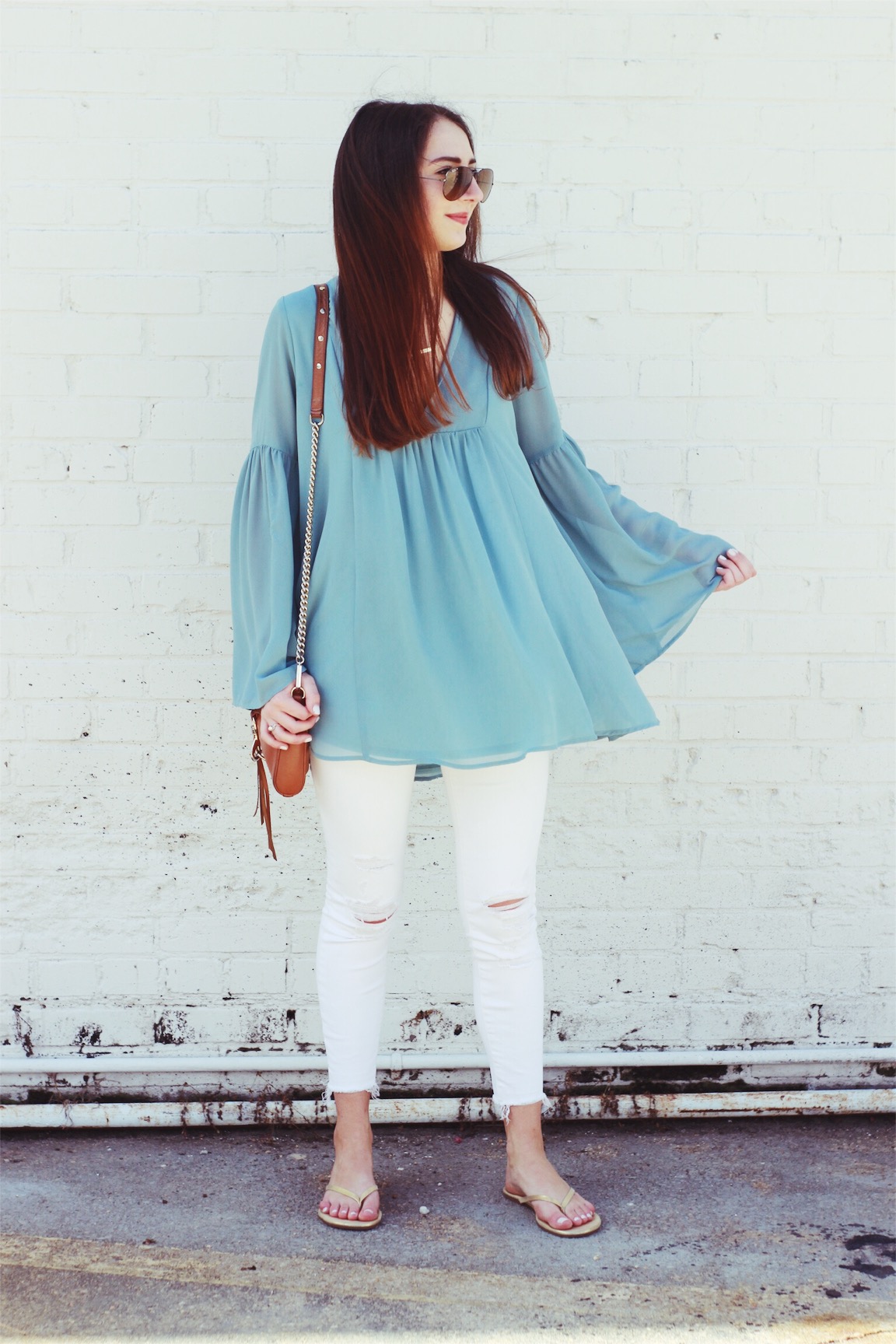 So my MuMu obsession has gone full blown crazy this month. I've been scouring the sales and have even managed to score a few items. My white jeans and TKEEs have been among other necessities for me this month. You can get my outfit details in this post.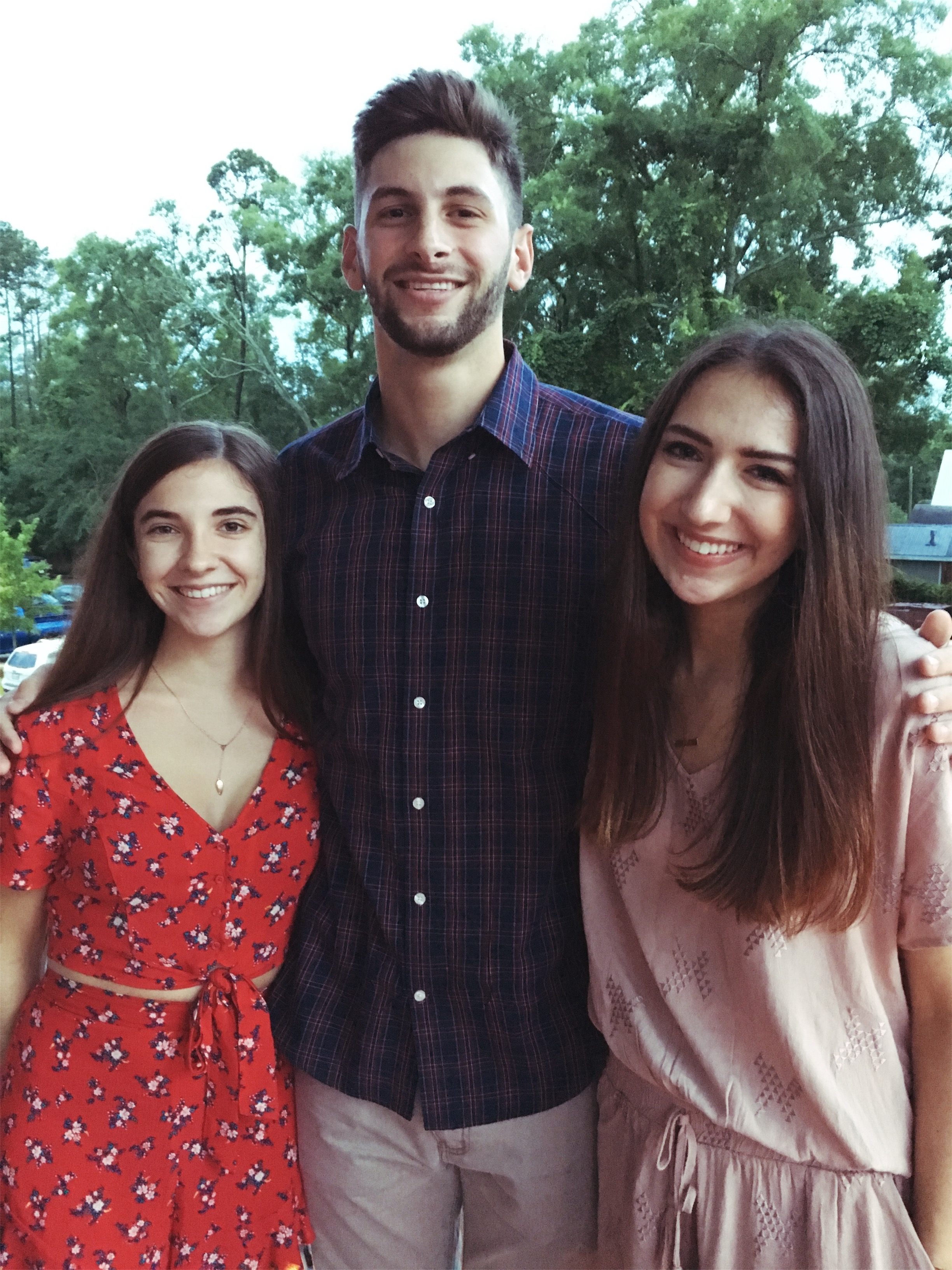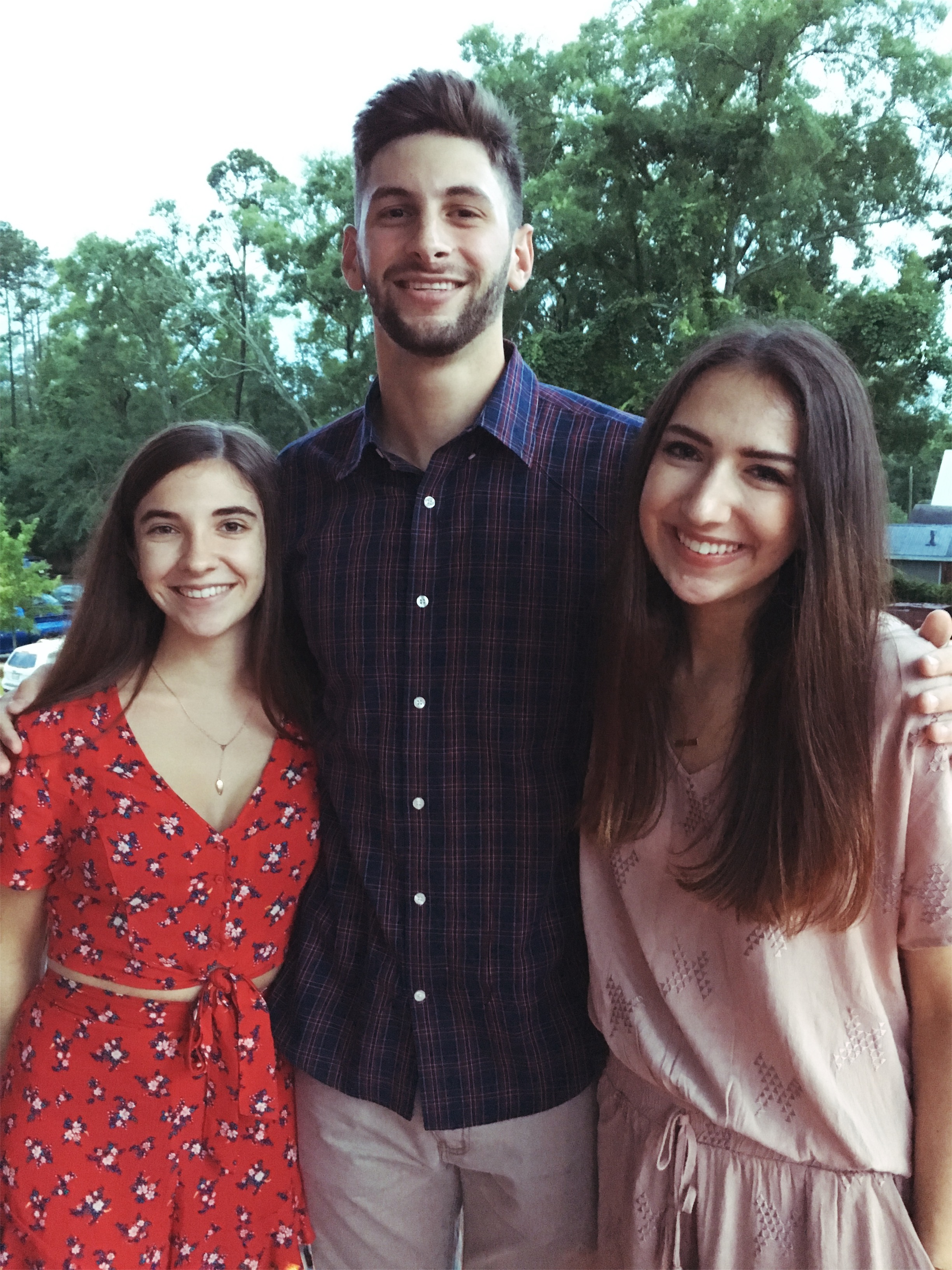 My cousin's engagement party was this month and for me, it was a chance to get dressed up and hang with some family! I wore this two piece set with my fave platforms (again).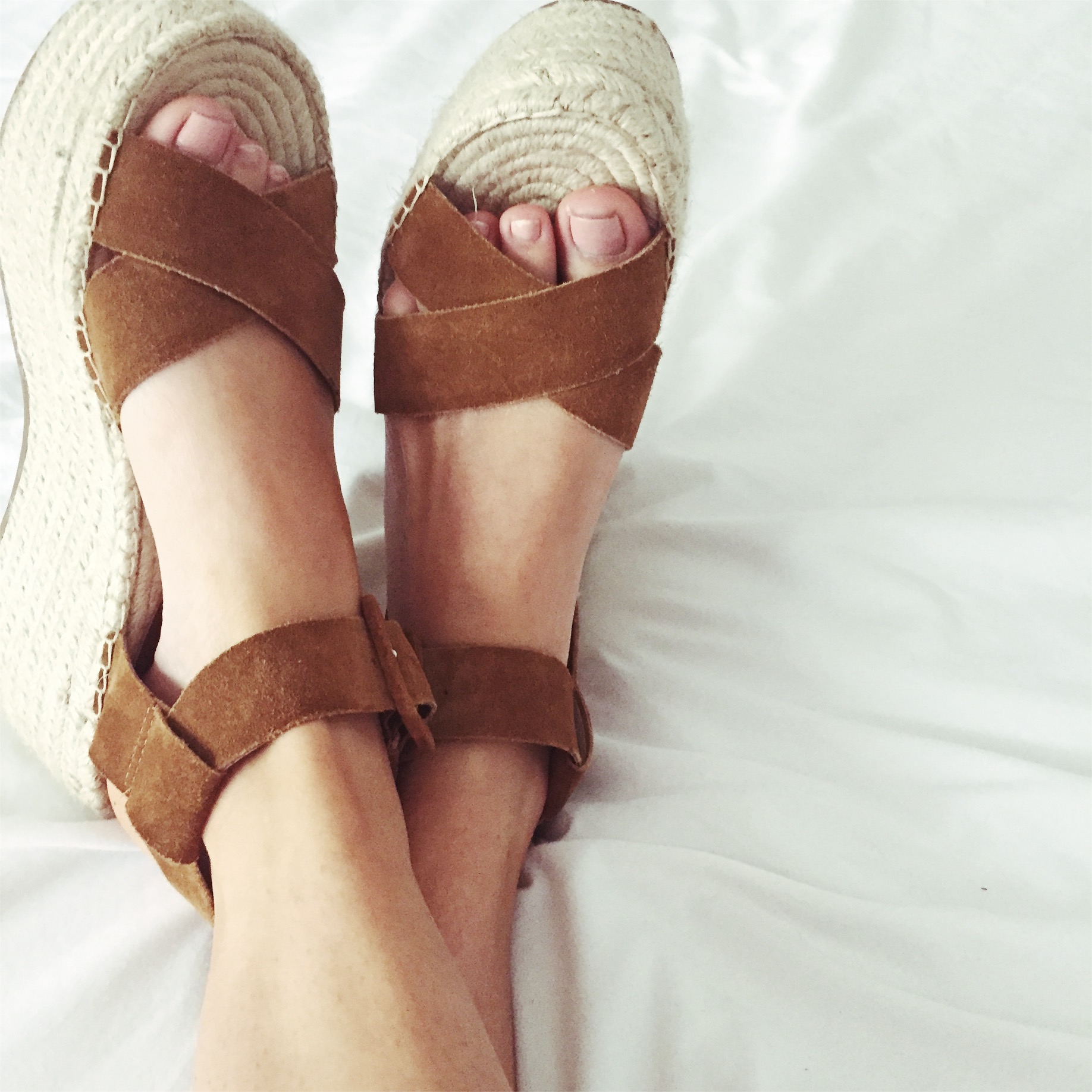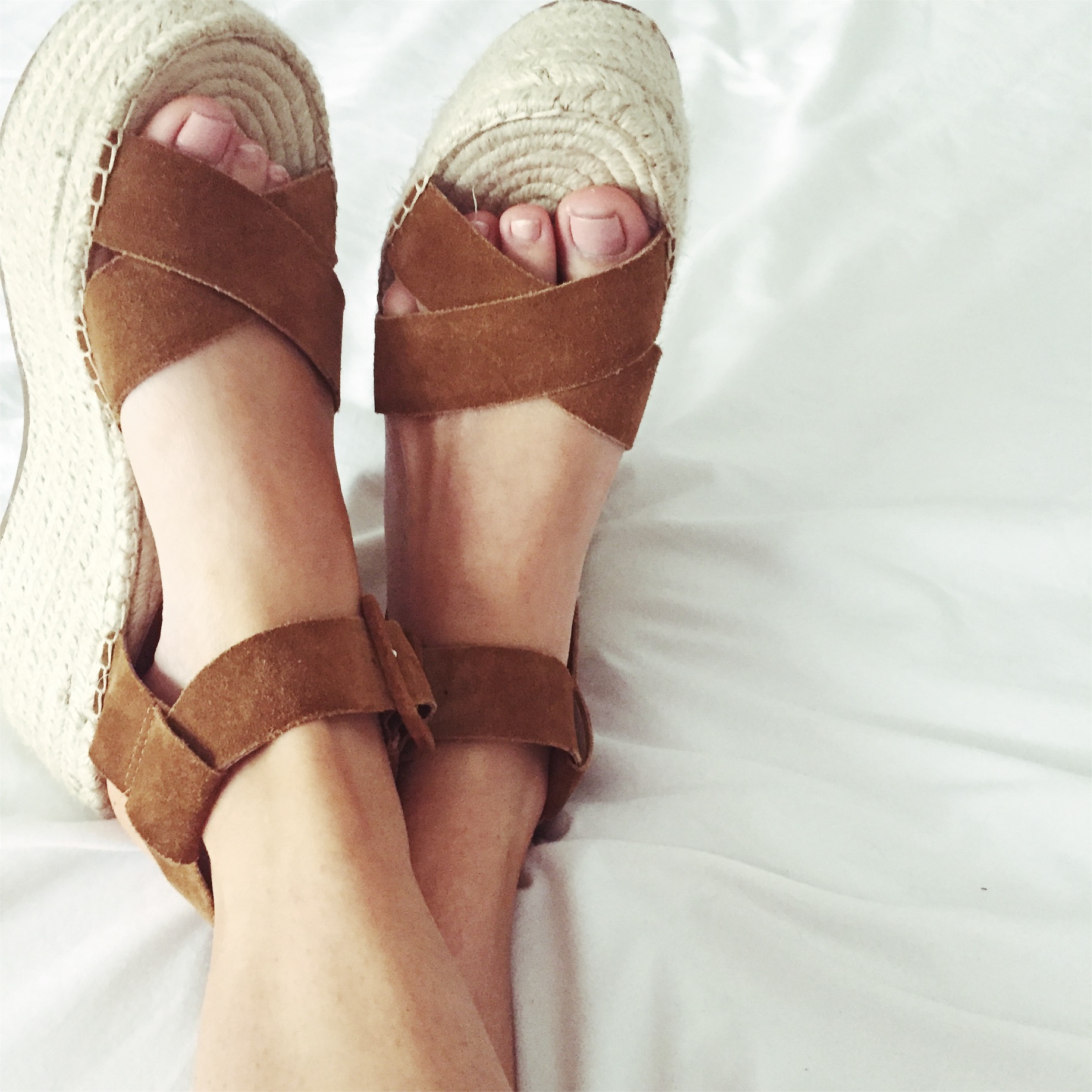 My fave platforms (yes, I talk about these too much). Shop them here.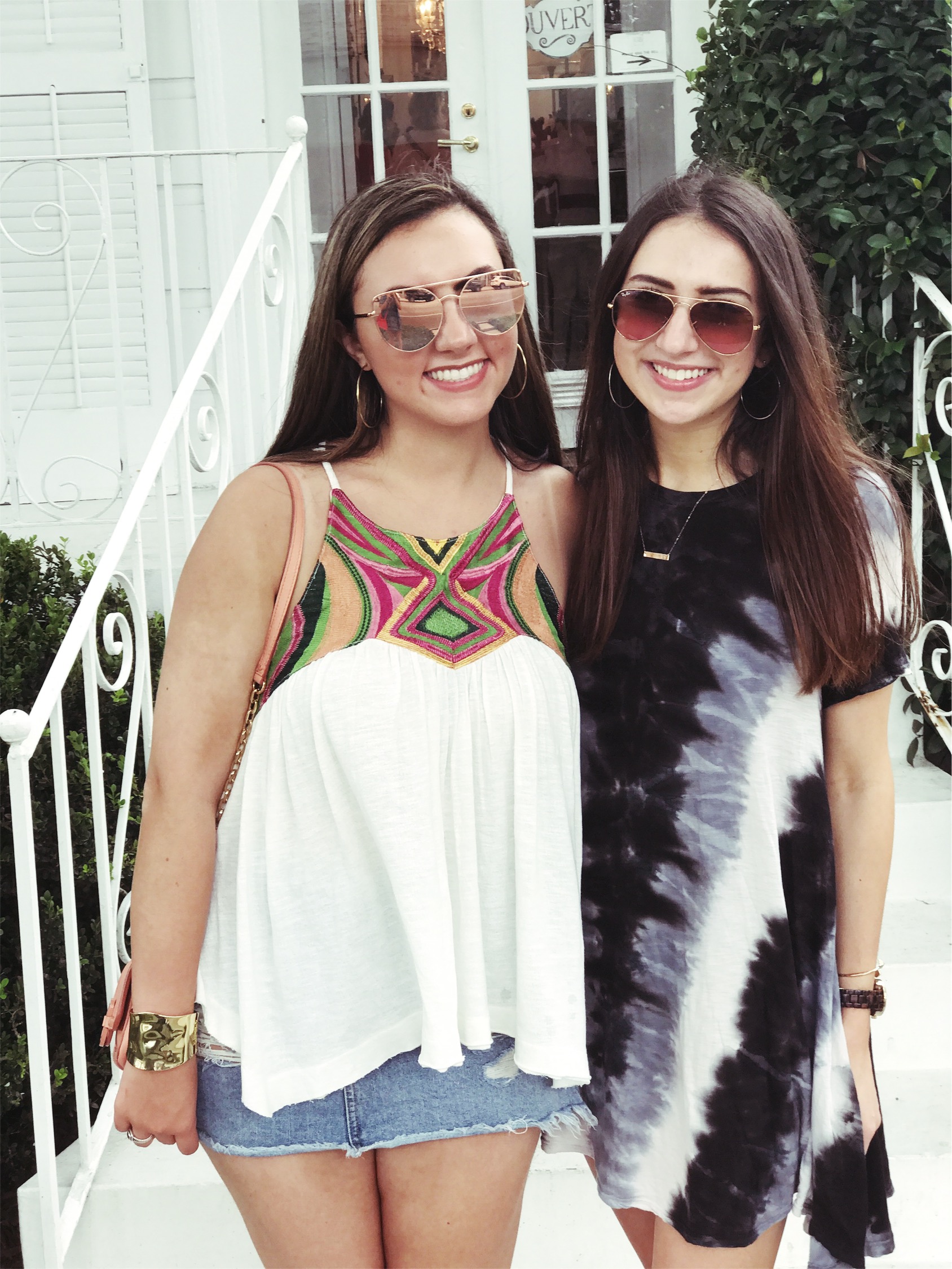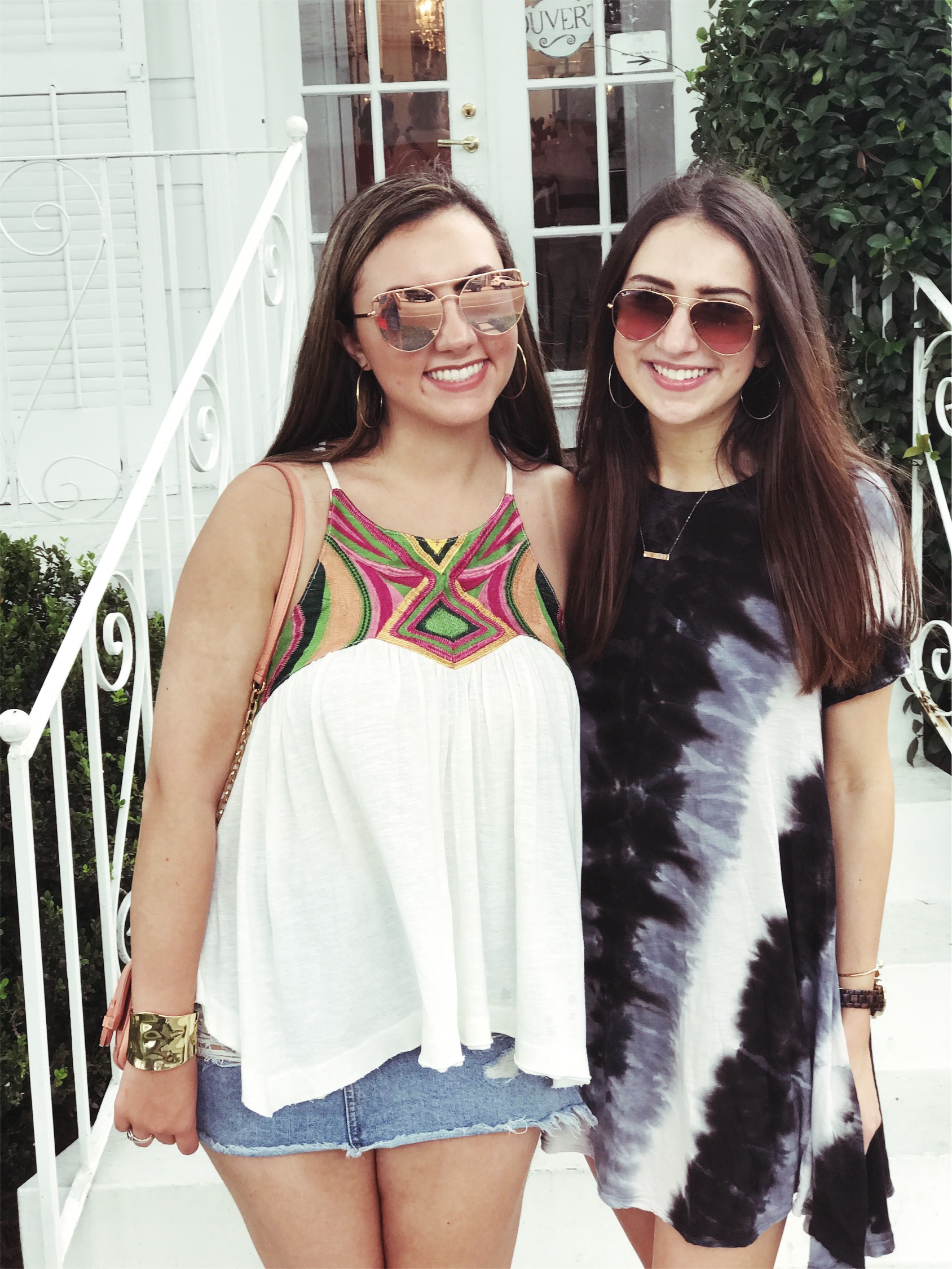 Brunchin round two. This time in NOLA at Willa Jean. I got the Hangover bowl and it was filled with goodness. My dress is vintage MuMu and it def hid my food baby that day.
………………………………………………………………………………………………………………………..
My music favorites for this month:
I've been all over the place with my music taste this month.
Remember I Told you by Nick Jonas
Honest by Shawn Mendes
Fearless by Taylor Swift (I listen every single day… no joke)
I've been lusting after this month:
………………………………………………………………………………………………………………………..
xoxo
Madison