Happy almost June!
Here's to another Life Lately and being one month closer to going back to school in August (so sad but happy at the same time)! This month was extremely boring. All I did was work all day, come home, make some dinner and watch a movie… so not much is goin on over here! I'll try to sum up some of the *fun* things I did this month (they were scarce). Here goes!!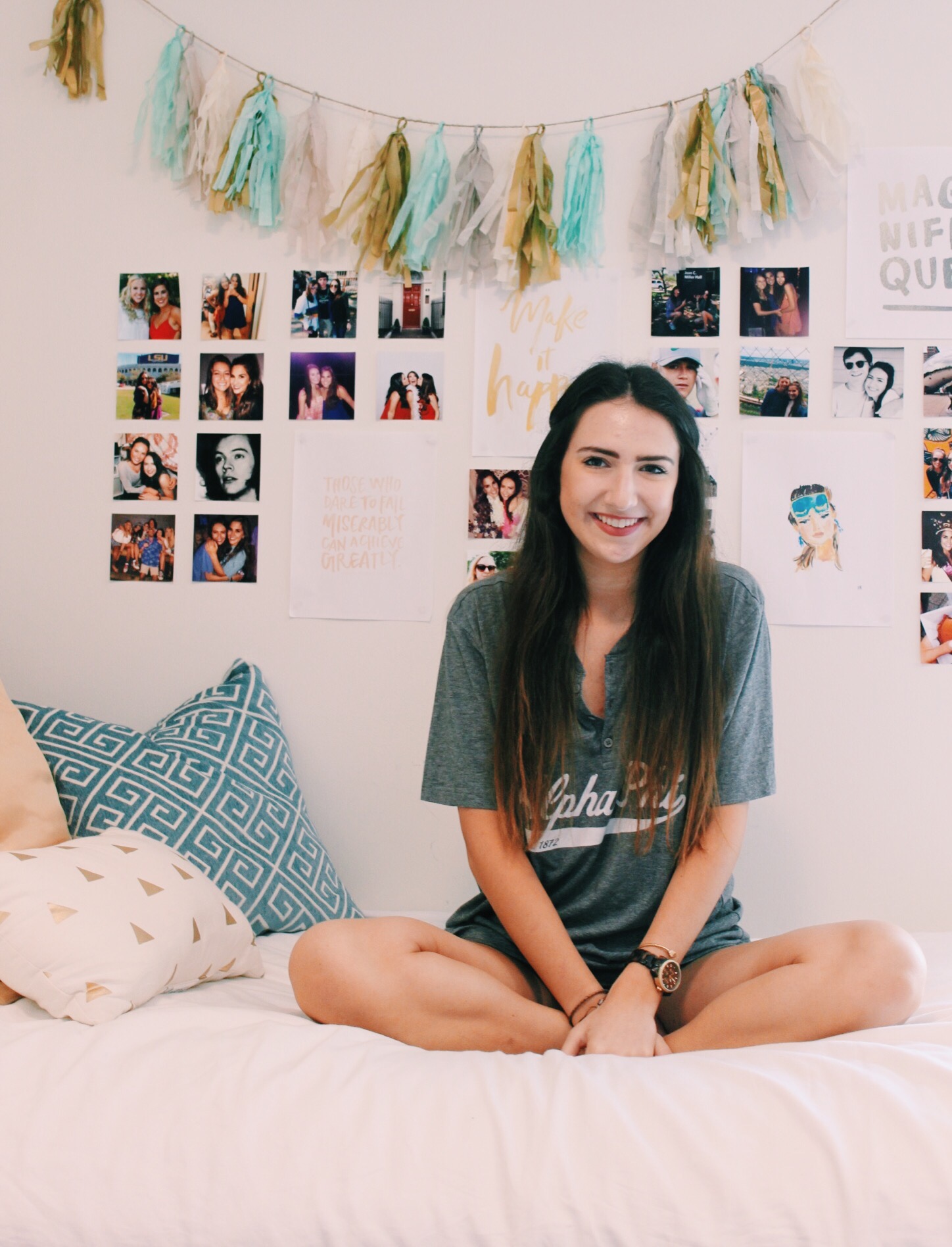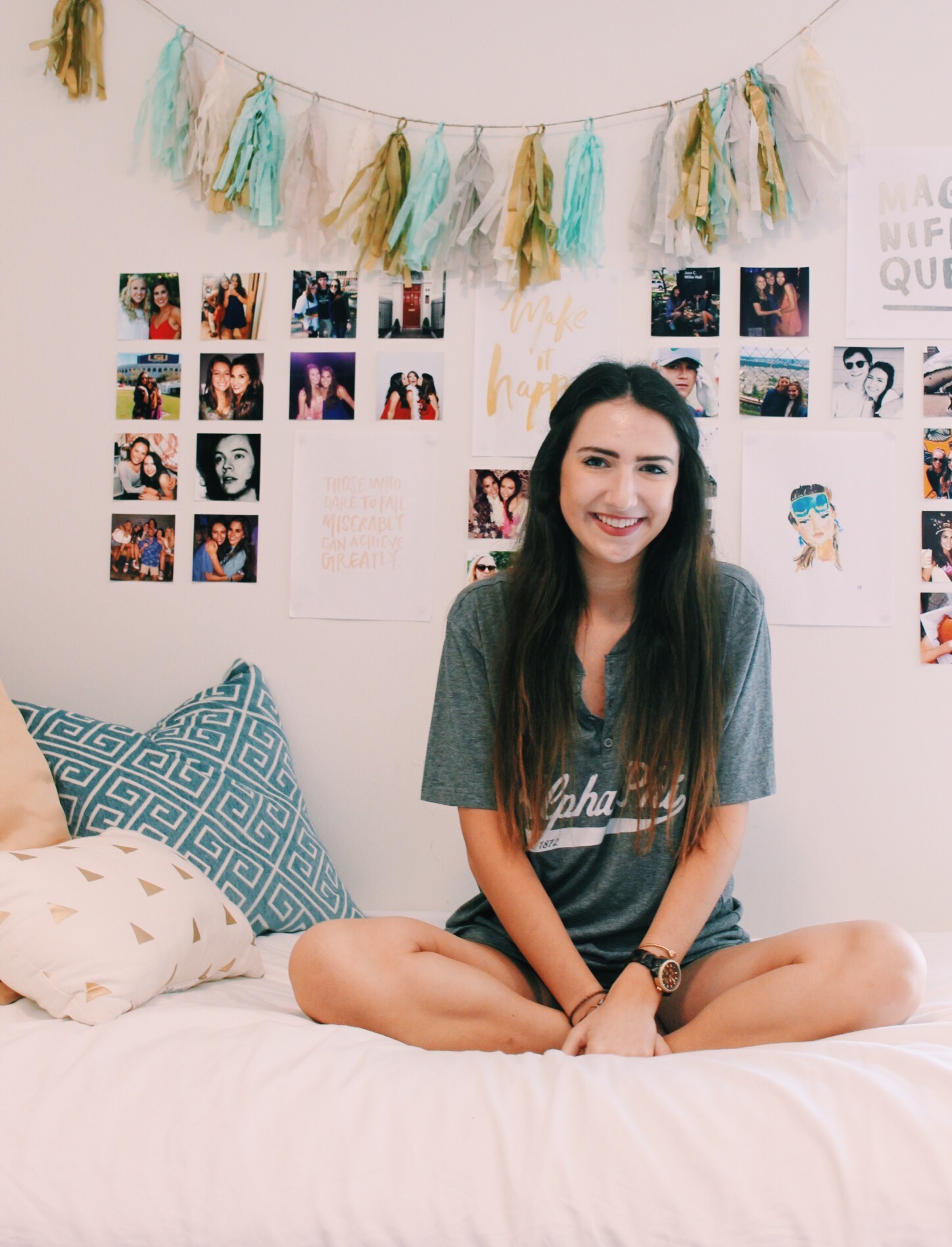 RIP sophomore year. If you're in the sentimental mood, you can read my sophomore year recap post here.   It was the end of a true era y'all.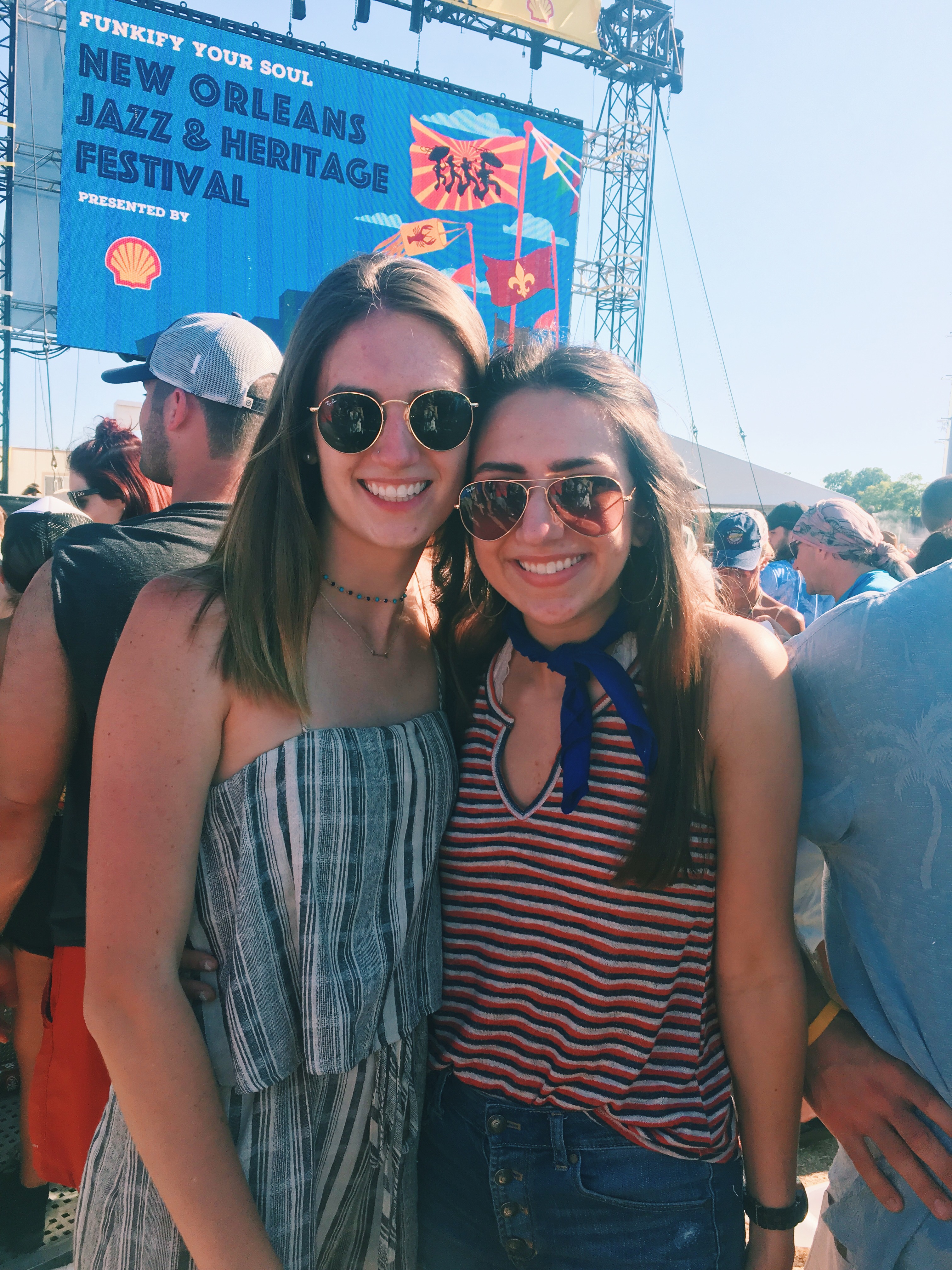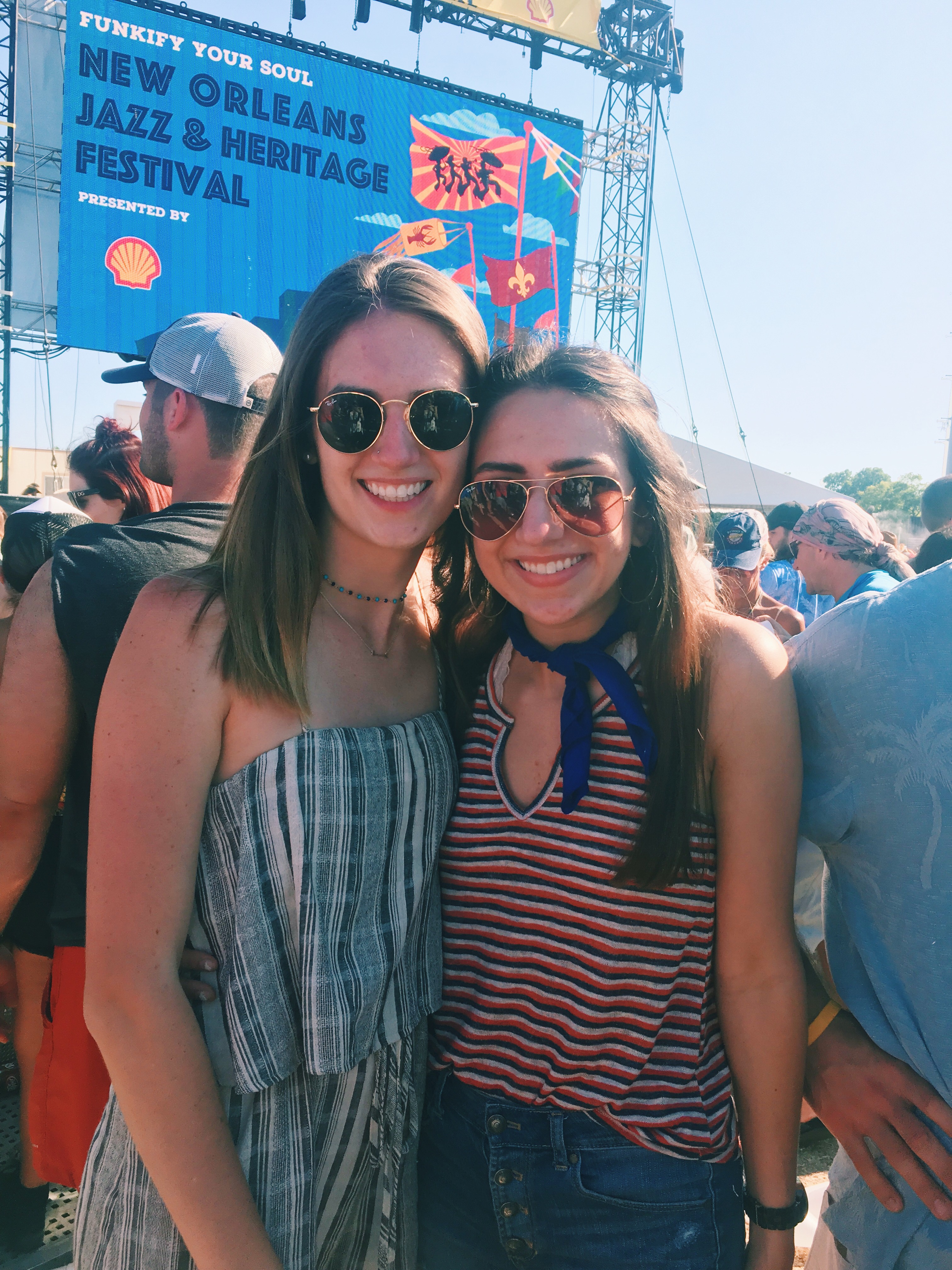 After getting out of school, I headed to NOLA for Kings of Leon. They played at Jazz Fest and man were they amazing. I swear they sounded better live than on their CDs. My sister and I met up with some of our high school friends and our family so we had the best time!! It was hot as Hades so I wore jean shorts (surprised?) and a tank with a neck scarf (my fave accessory)!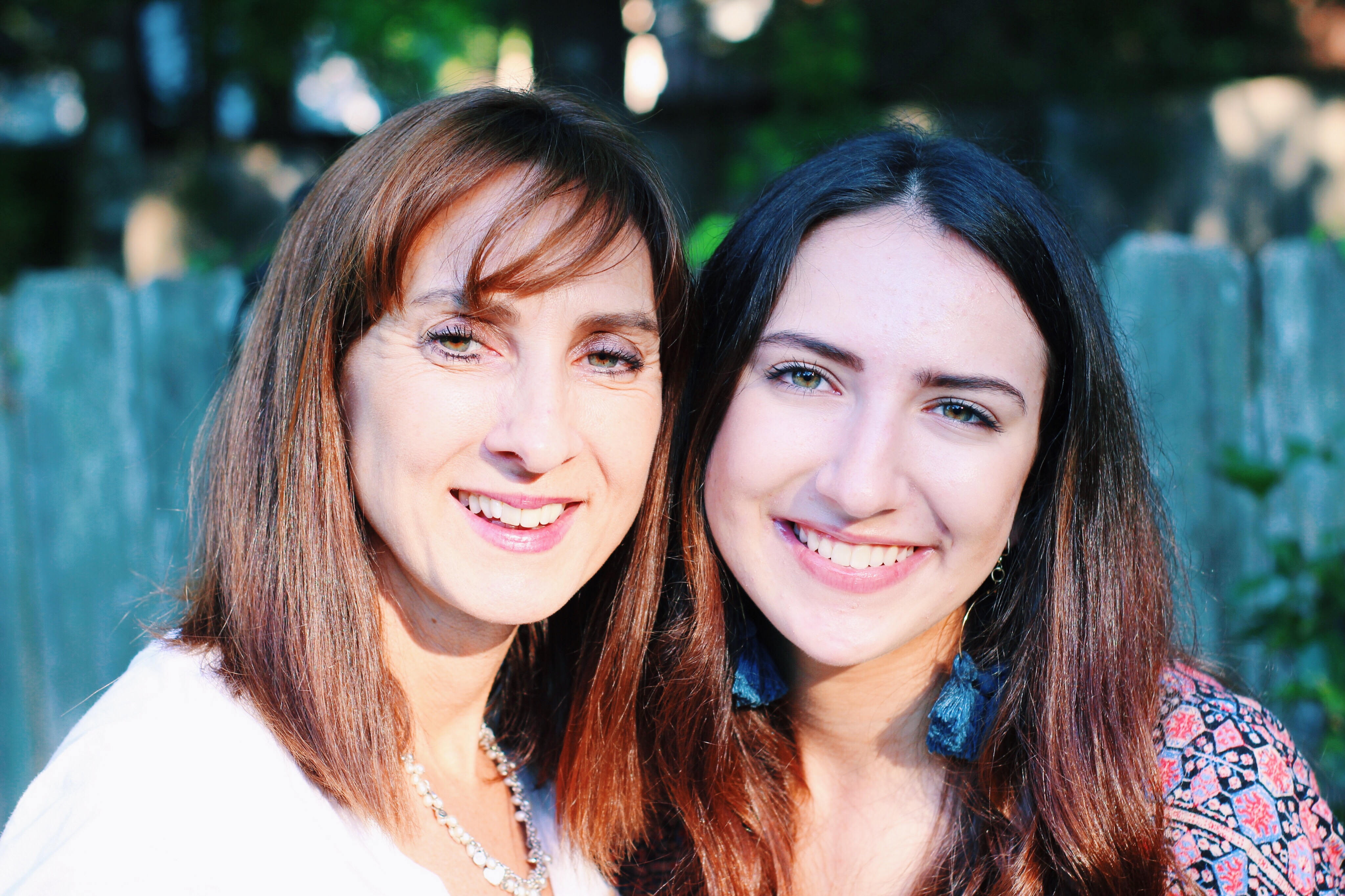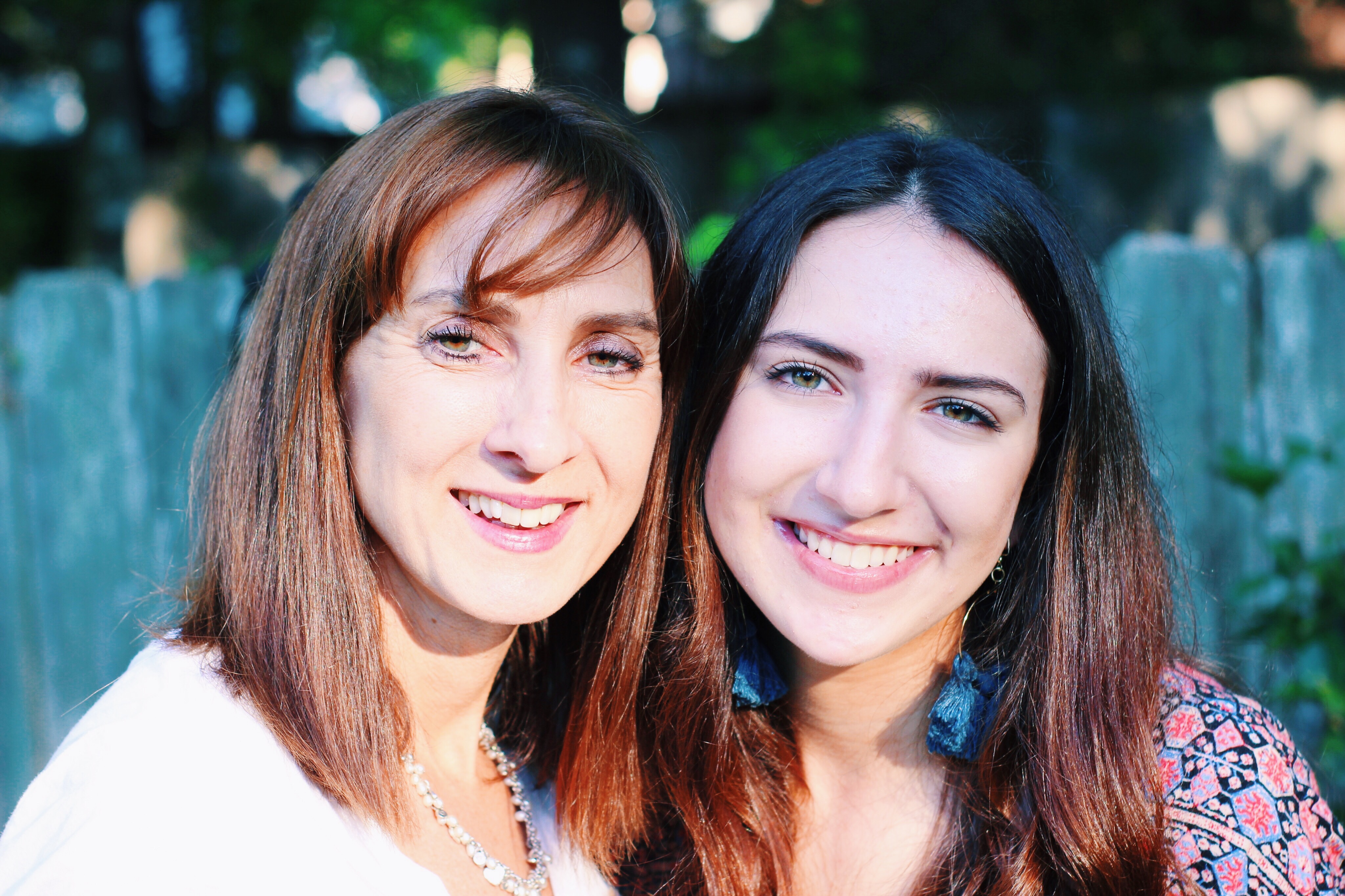 Happy Momma's Day to my beautiful Momma! The day was super chill — we chowed and hung out with family all day! I wore a romper and my fun earrings for church in the morning and ended up staying in it the rest of the day (it was super comfy).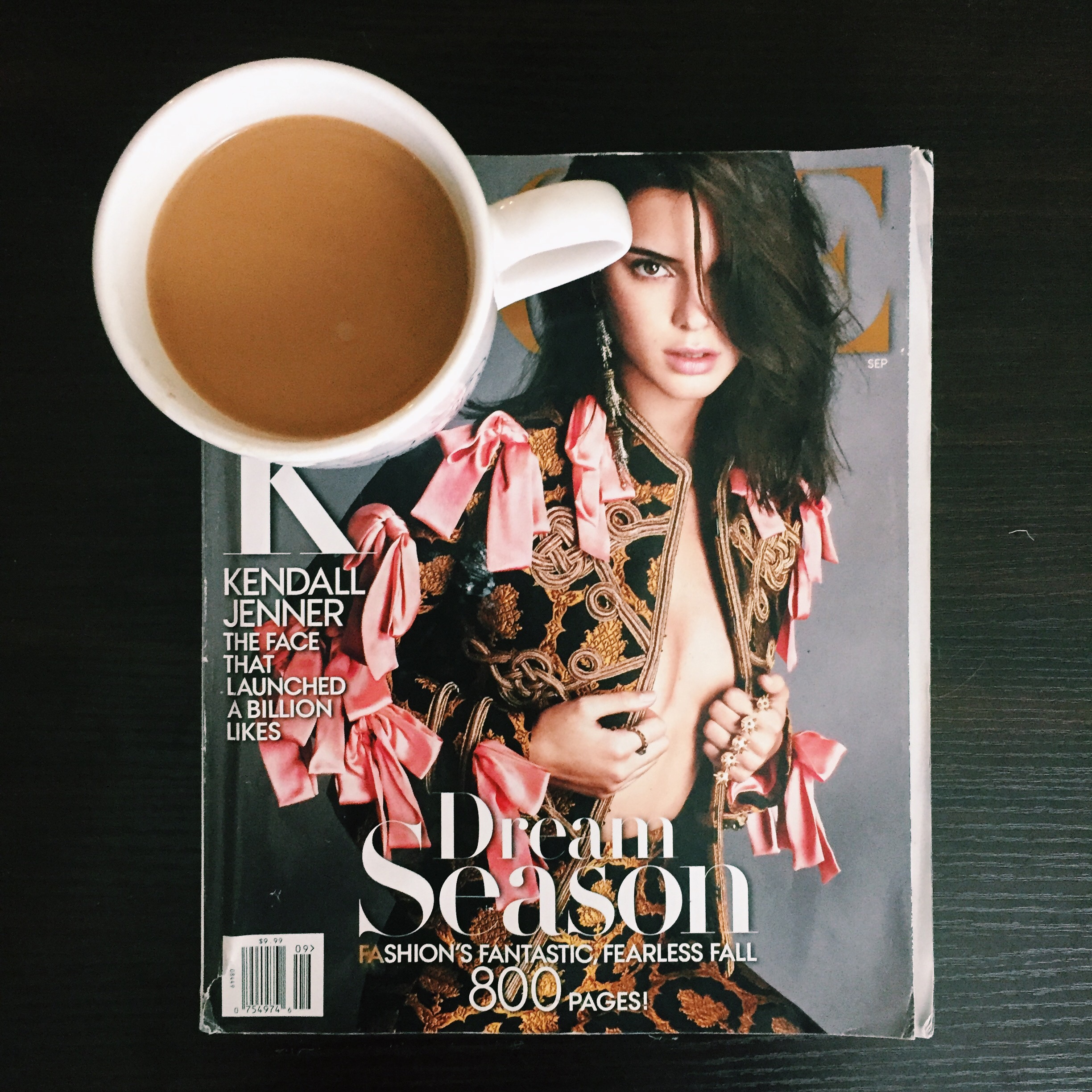 This summer I've gotten into a daily routine of coffee and a bagel every morning (I feel old saying that). That little bit of me time is seriously the best. It gets even better when I have some minutes to flip through a magazine.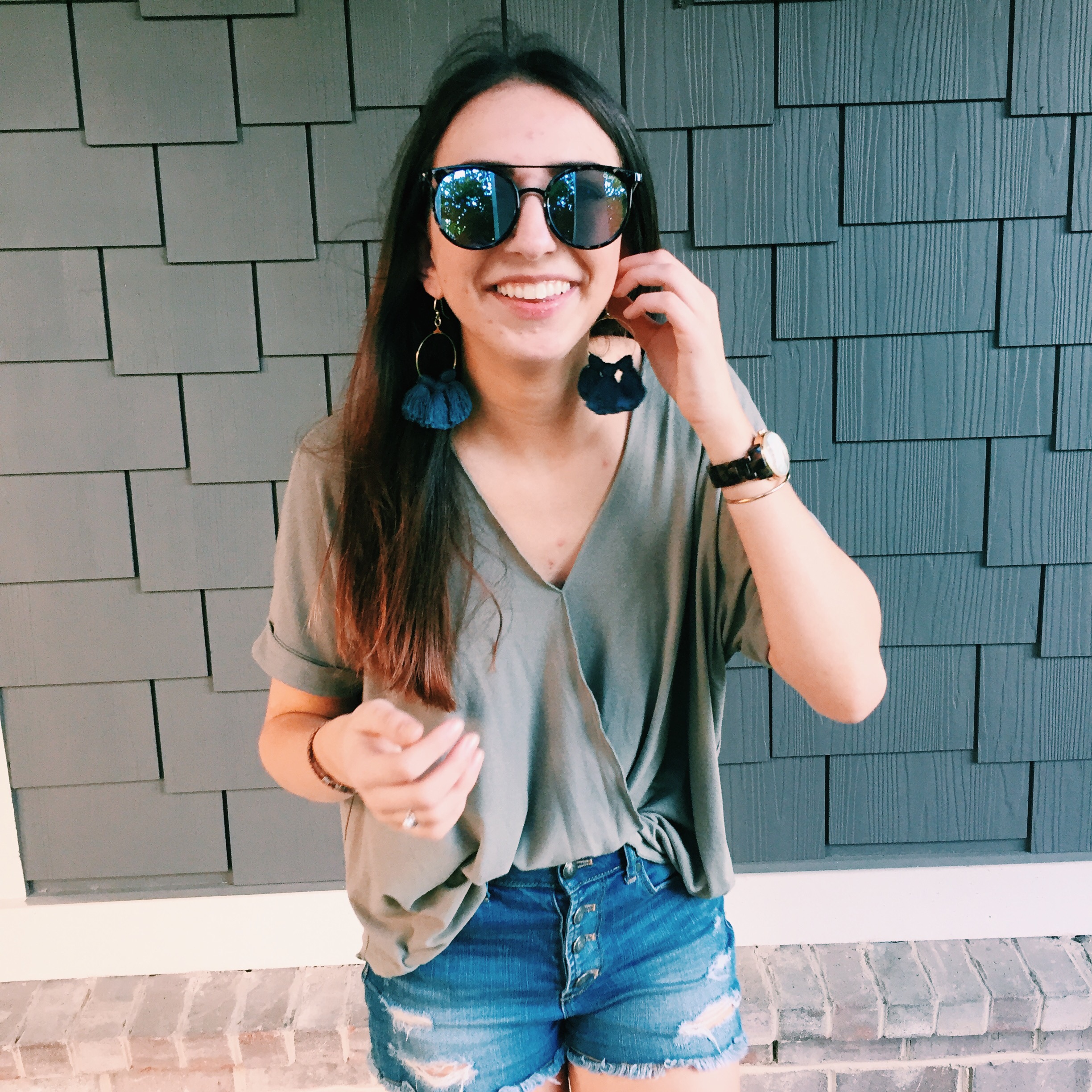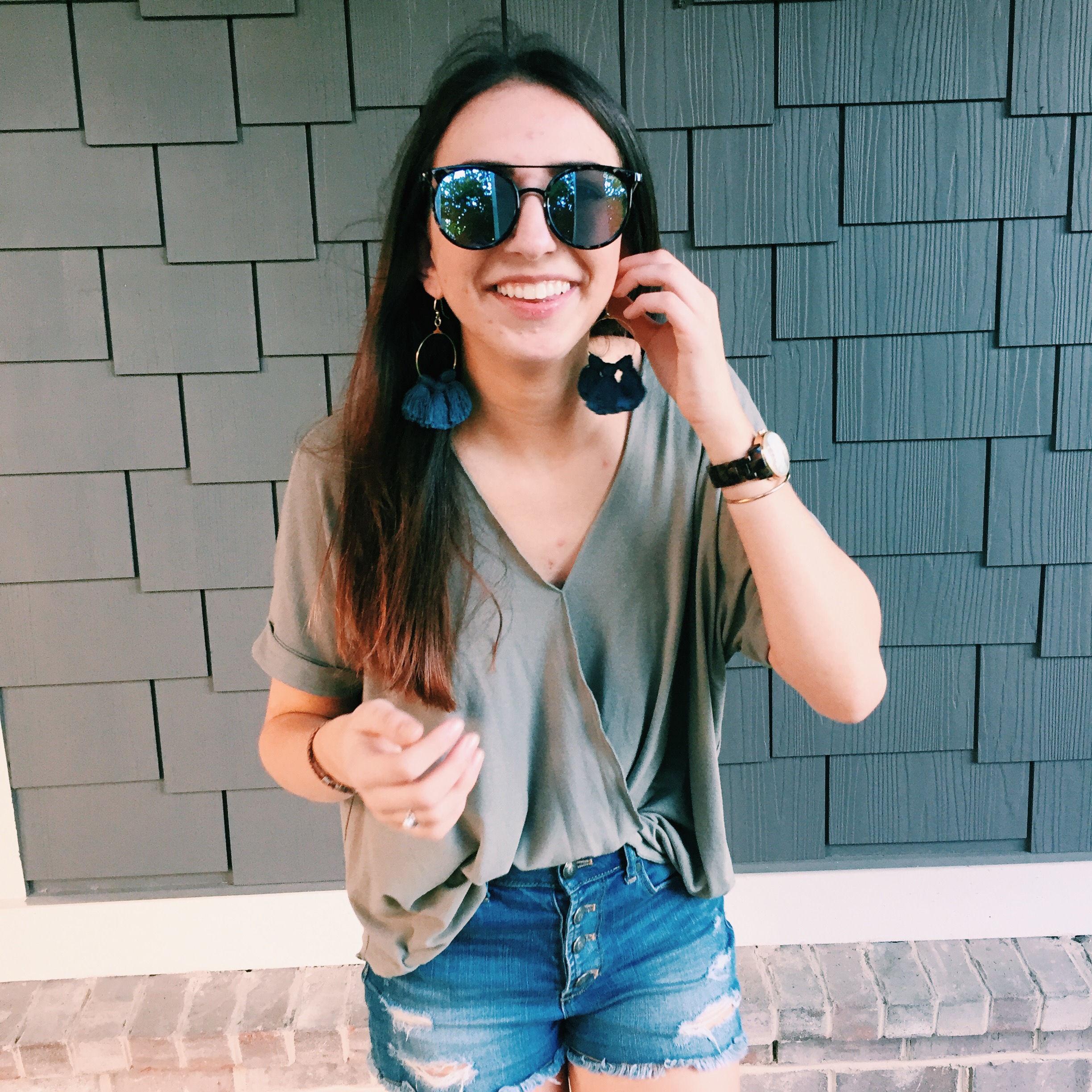 This is the product of my roomie Maria and I having an impromptu photo shoot outside of our apartment, lol. I love jean shorts (what's new) so I'm experimenting trying to see how many different ways I can style them. So here's one…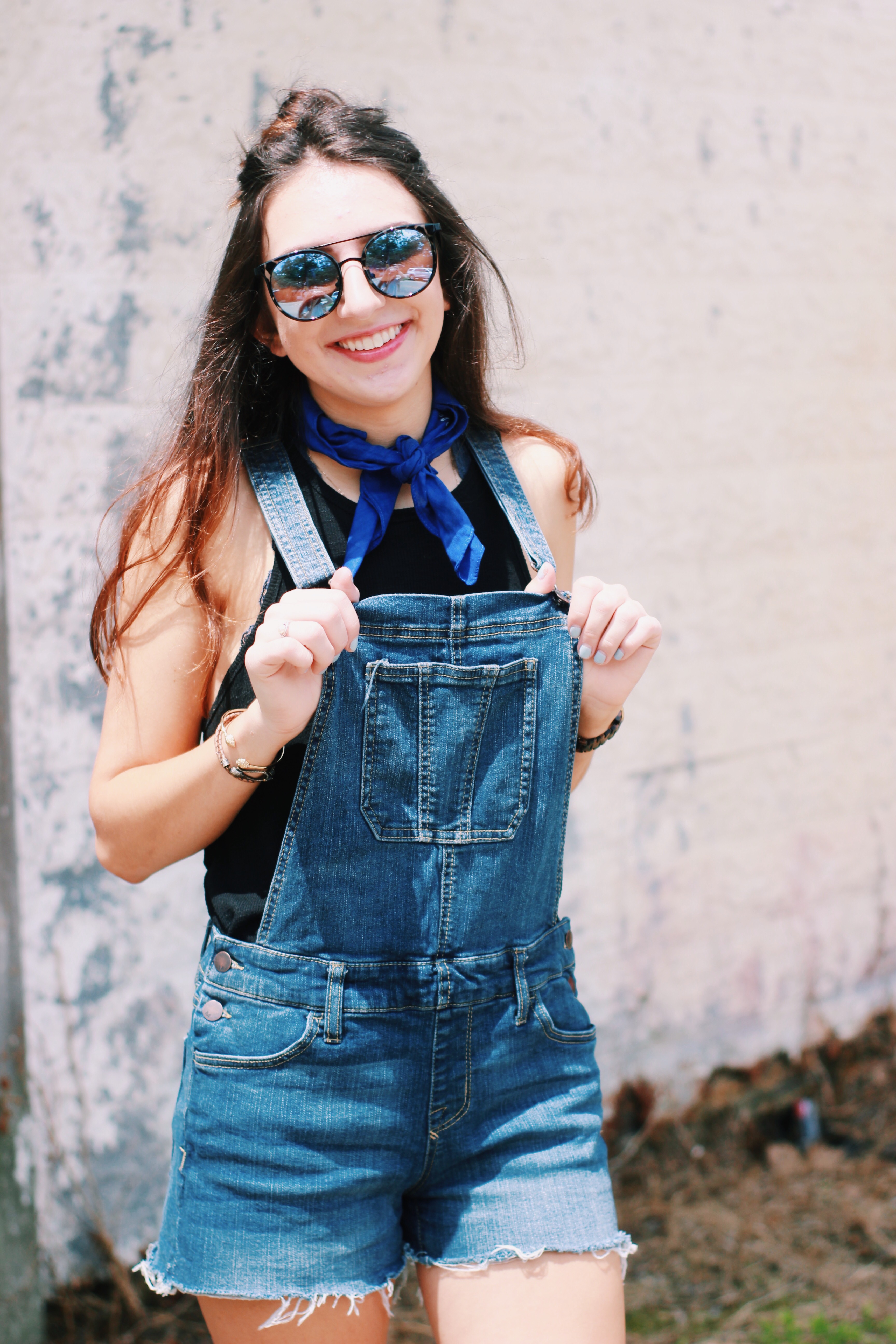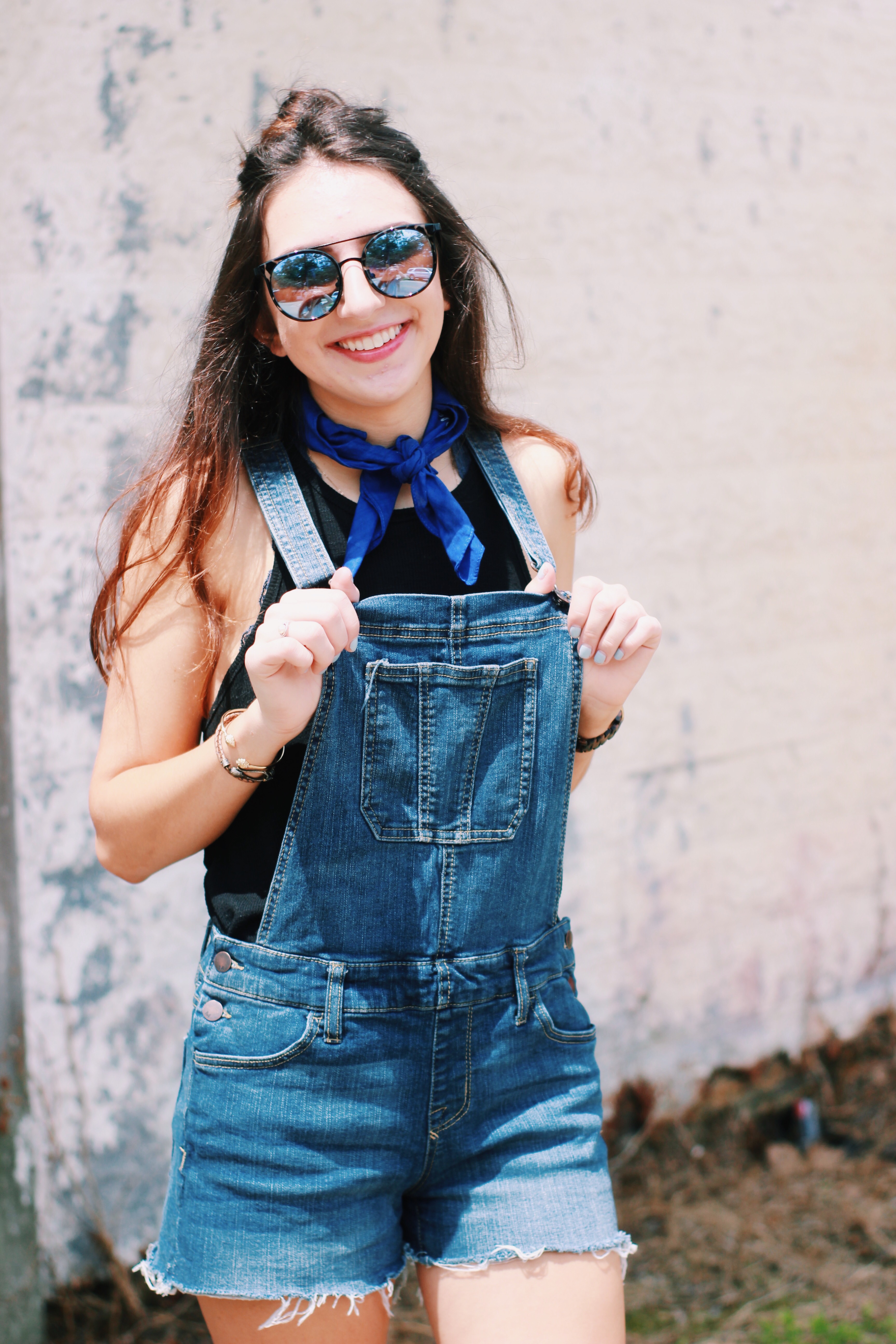 Ah the classic overalls pic. I think this was one of my most daring outfits to date (honestly it's not too daring, I'm just boring) so I had such a blast shooting it! You can check out the post here! I definitely plan on dragging my sister around to take more of my pictures from now on since she did a fabulous job!!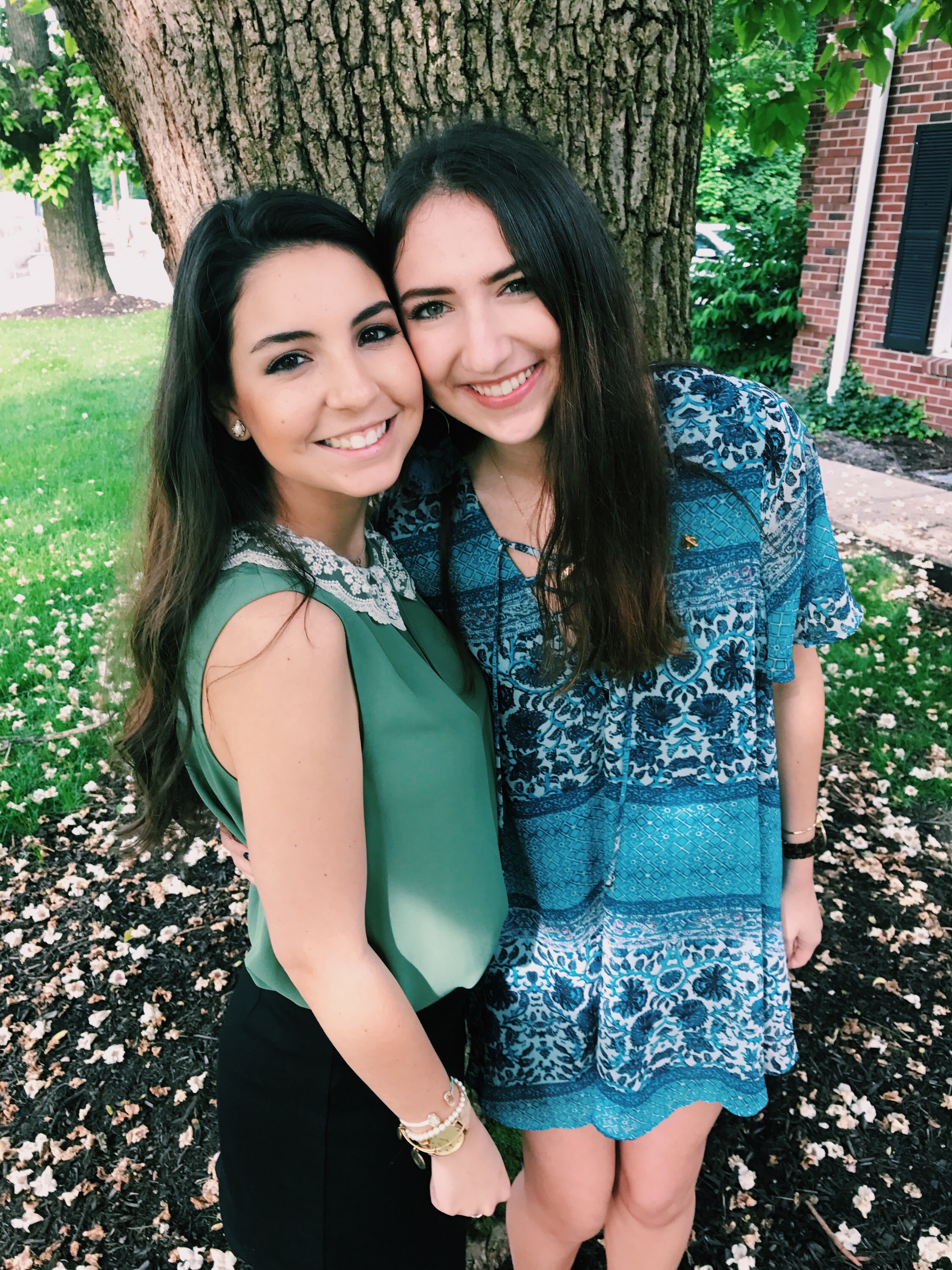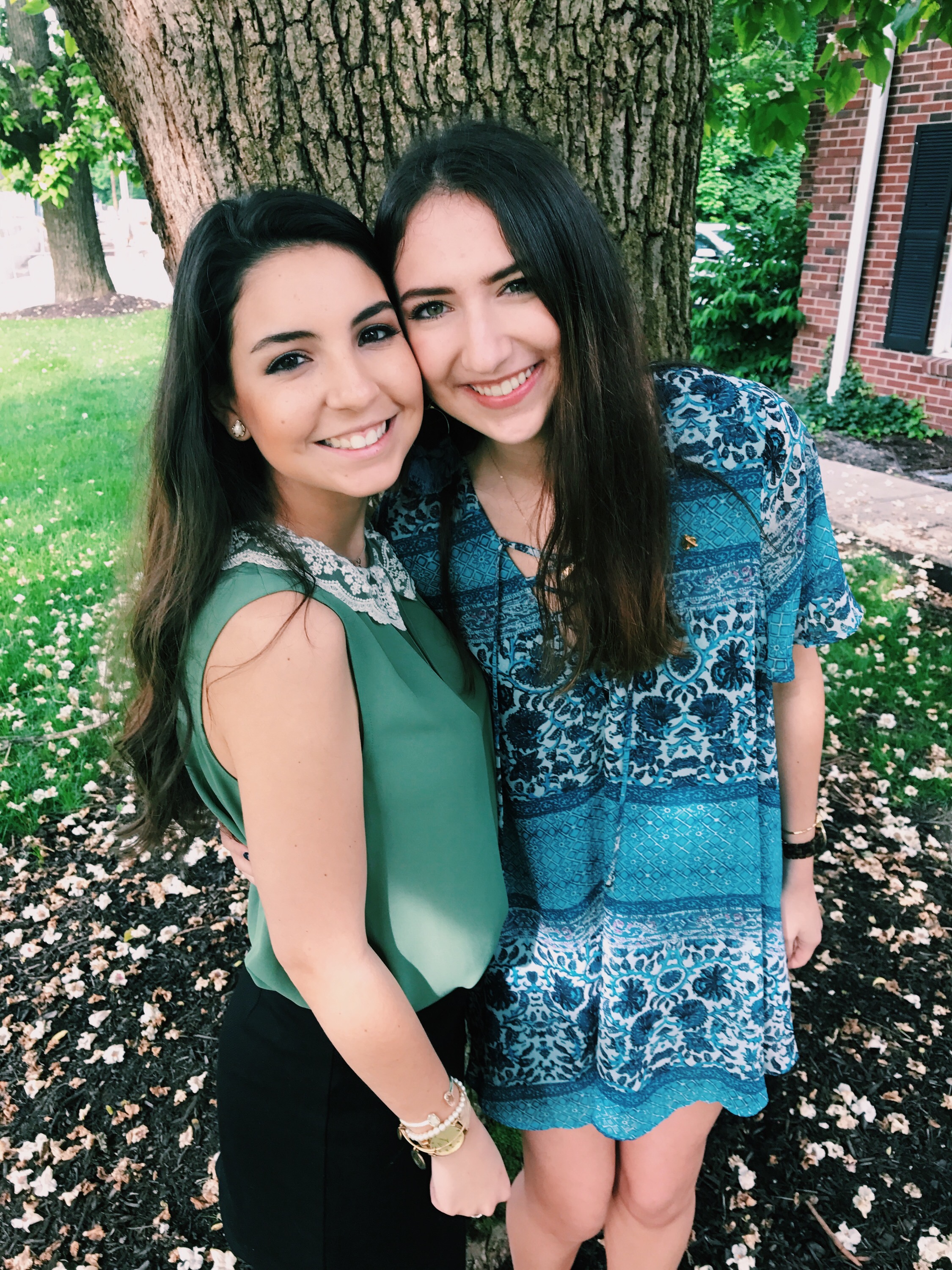 This month I had the opportunity to attend Alpha Phi's Emerging Leaders Institute at Butler University in Indianapolis. There was a group of 50 of us from all across North America (some even in Canada) who were selected to attend this 5 day institute. I came in not knowing a soul and walked away with 50 new friends. Having opportunities like this one are so dear to my heart because they really help me see Alpha Phi isn't just for four years!
My music favorites for this month:
California Waiting by Kings of Leon
Under Pressure by Queen and David Bowie
Touch and Go by Ed Sheeran
My beauty favorites for this month:
Since I started Accutane this month, it's been all about skin care for me. I've had to revamp my entire skin care routine and I'm loving it so far!!
I've been lusting after this month:
Marc Fisher Randall wedges
Chan Luu neck scarf
Double buckle belt
TKEEs gloss in Sweet Smoke