Hello my loves! This weekend I headed to a huge event in NOLA, Hogs for the Cause – which is a charity BBQ competition benefitting pediatric brain cancer. My dad has a team that cooks in the competition every year! So I decided to head on out there and support him and sample the amazing food.
Since it had rained so heavily before, the entire NOLA City Park was flooded and super duper muddy. I wore my Hunter boots and man am I glad that I did! It was a bit windy too so I decided on a long sleeve Piko top and some flowy shorts. My Longchamp was perfect because it's huge and is great to sling around (if it gets dirty I can just wash it – it's the best). I added a statement necklace from Forever 21 and that topped it off! This outfit ended up being an unintentional color block – but I loved the outcome!
I enjoyed getting to see each teams take on the different categories of the competition. I tried some interesting foods: pork cracklins with queso, pork balls (my dad's submission), and green chile frito pie (made with pork) to name a few. My friend Cat (and future roomie) joined me for the trip and we got to hang out with my twin sister (check out the third picture).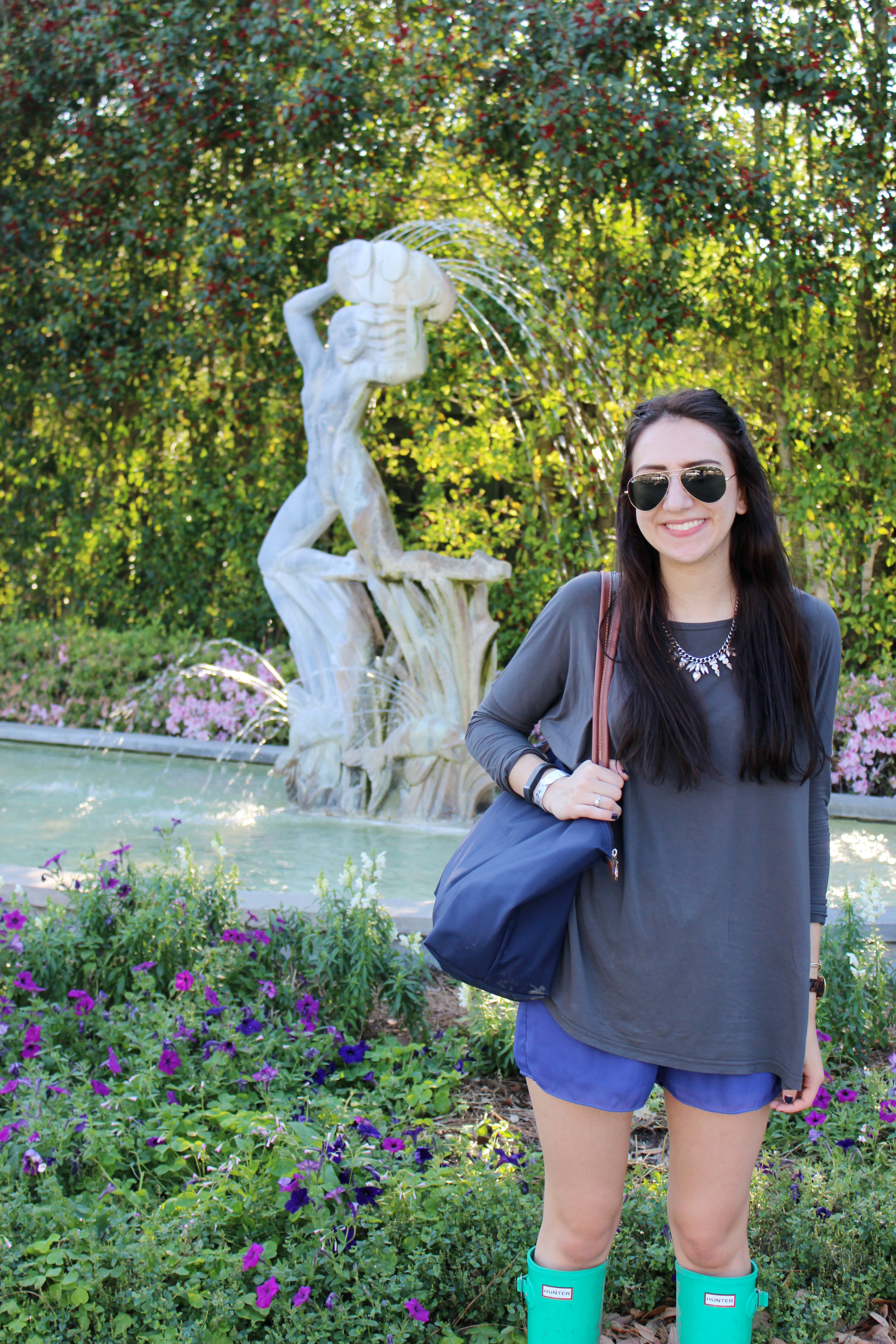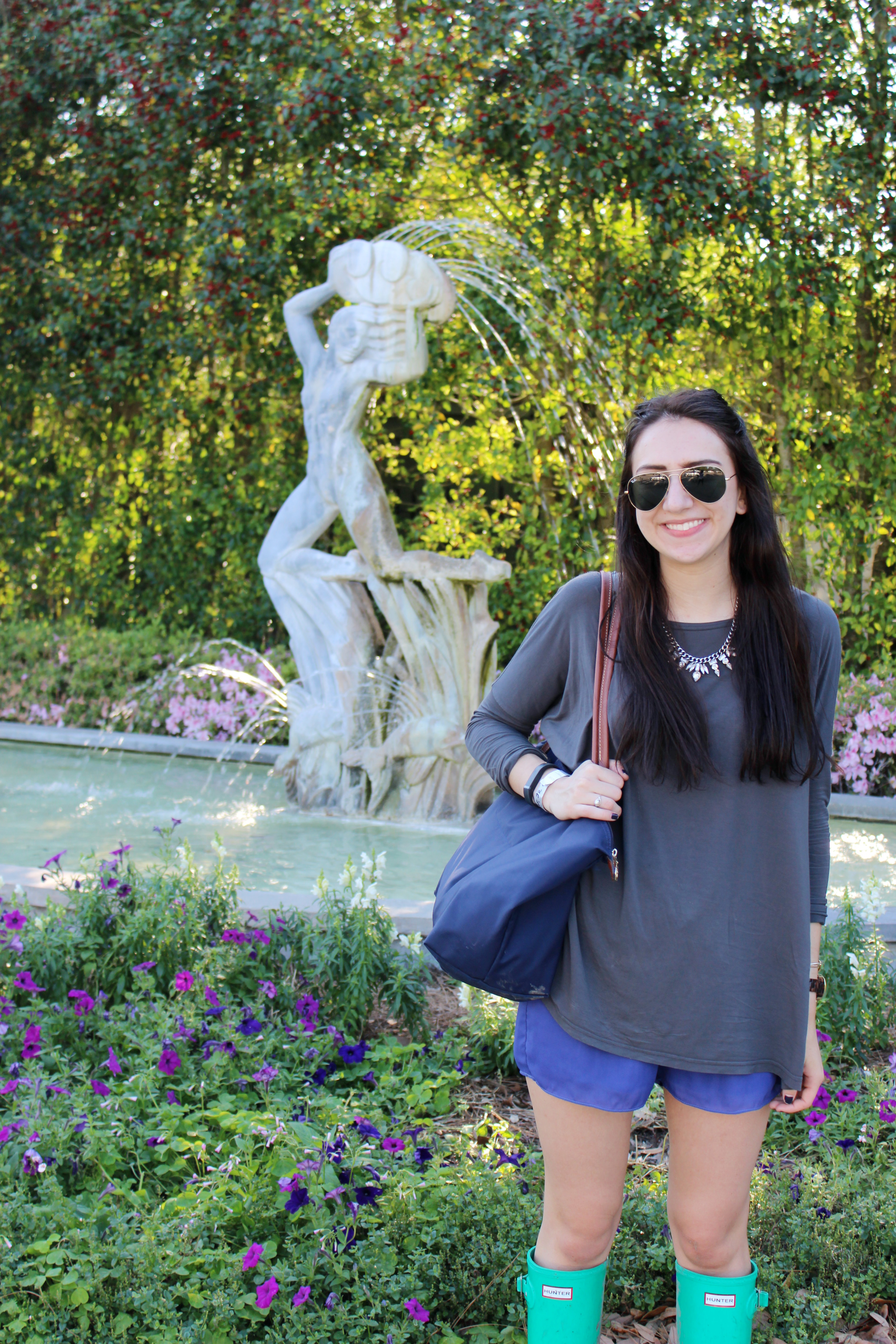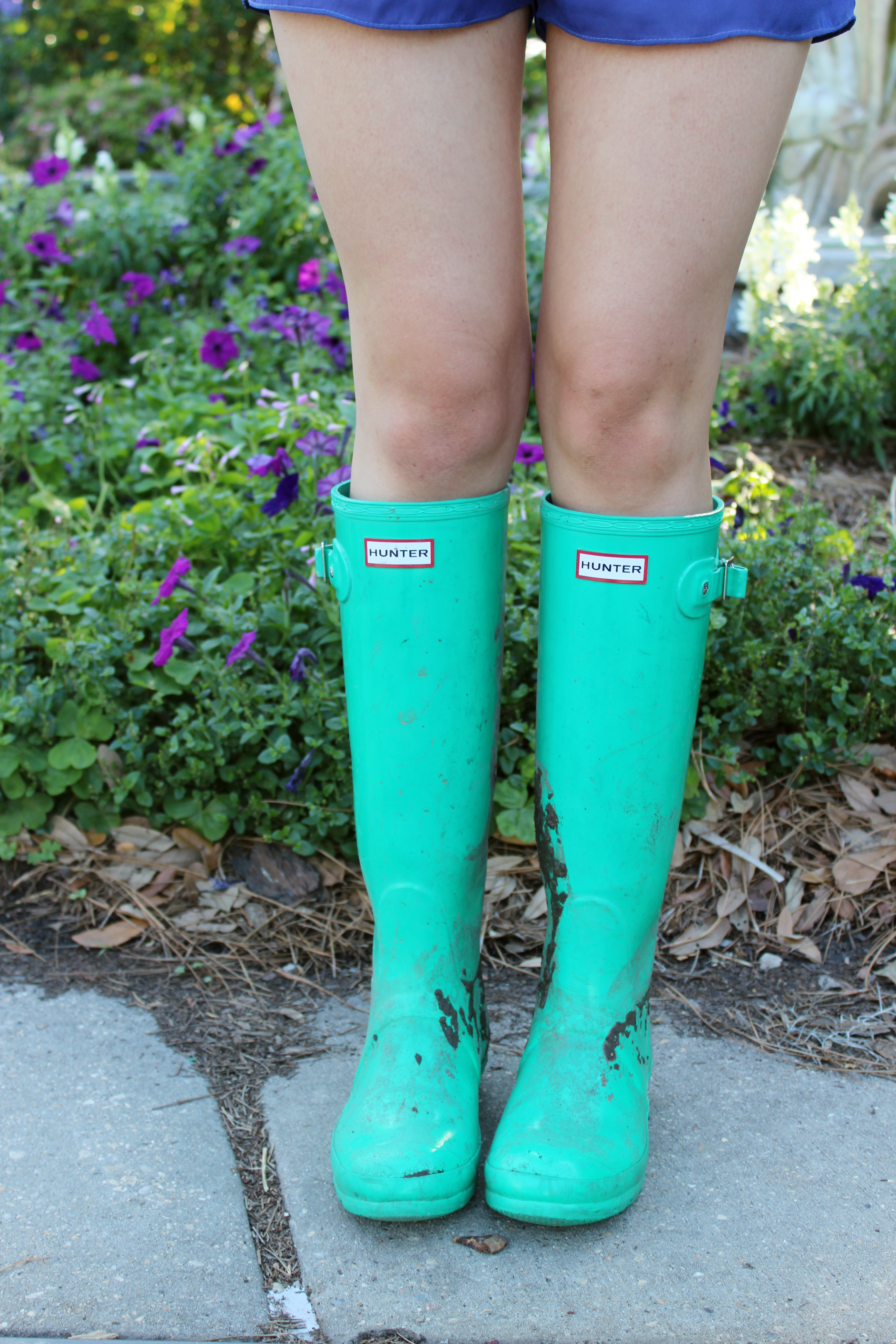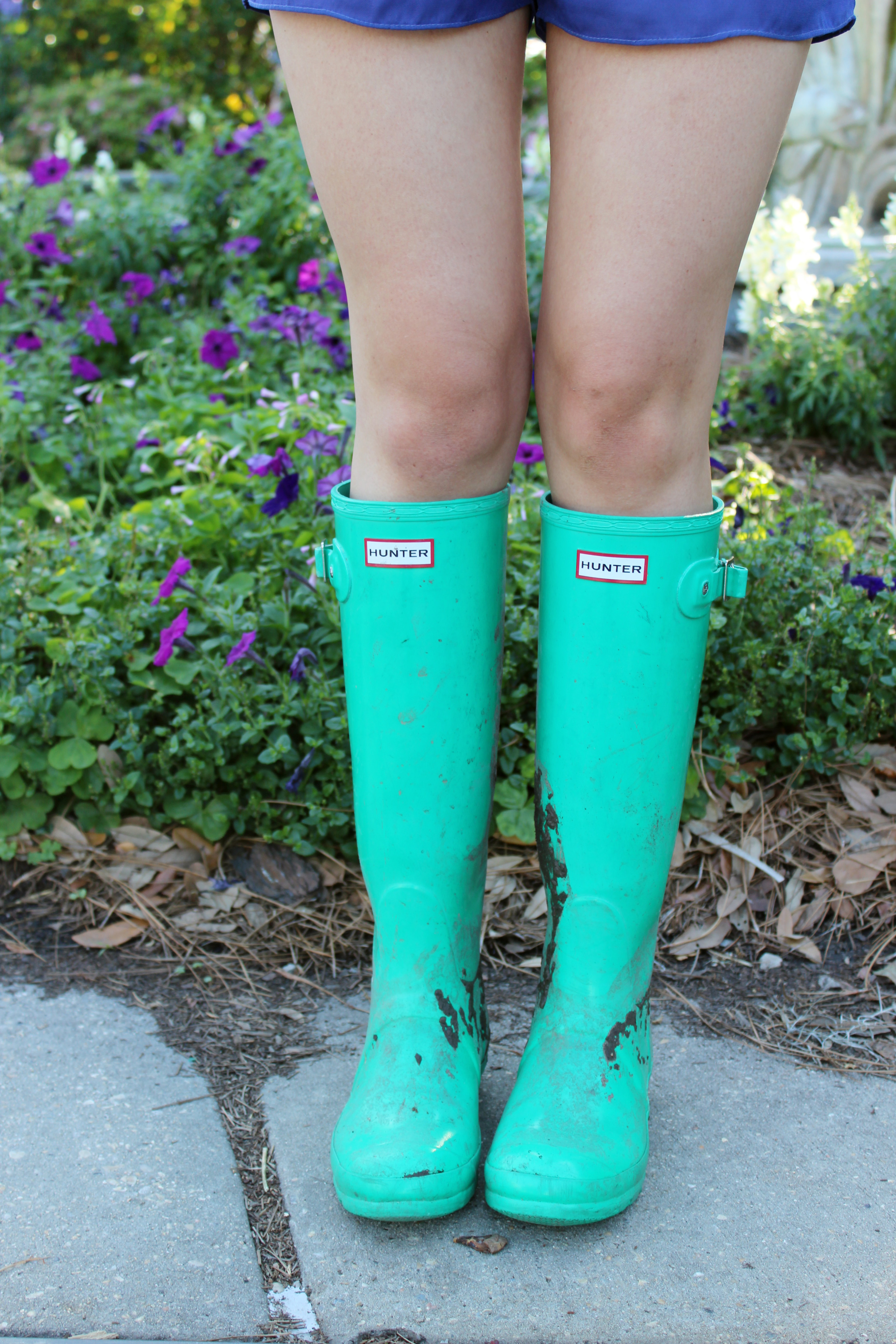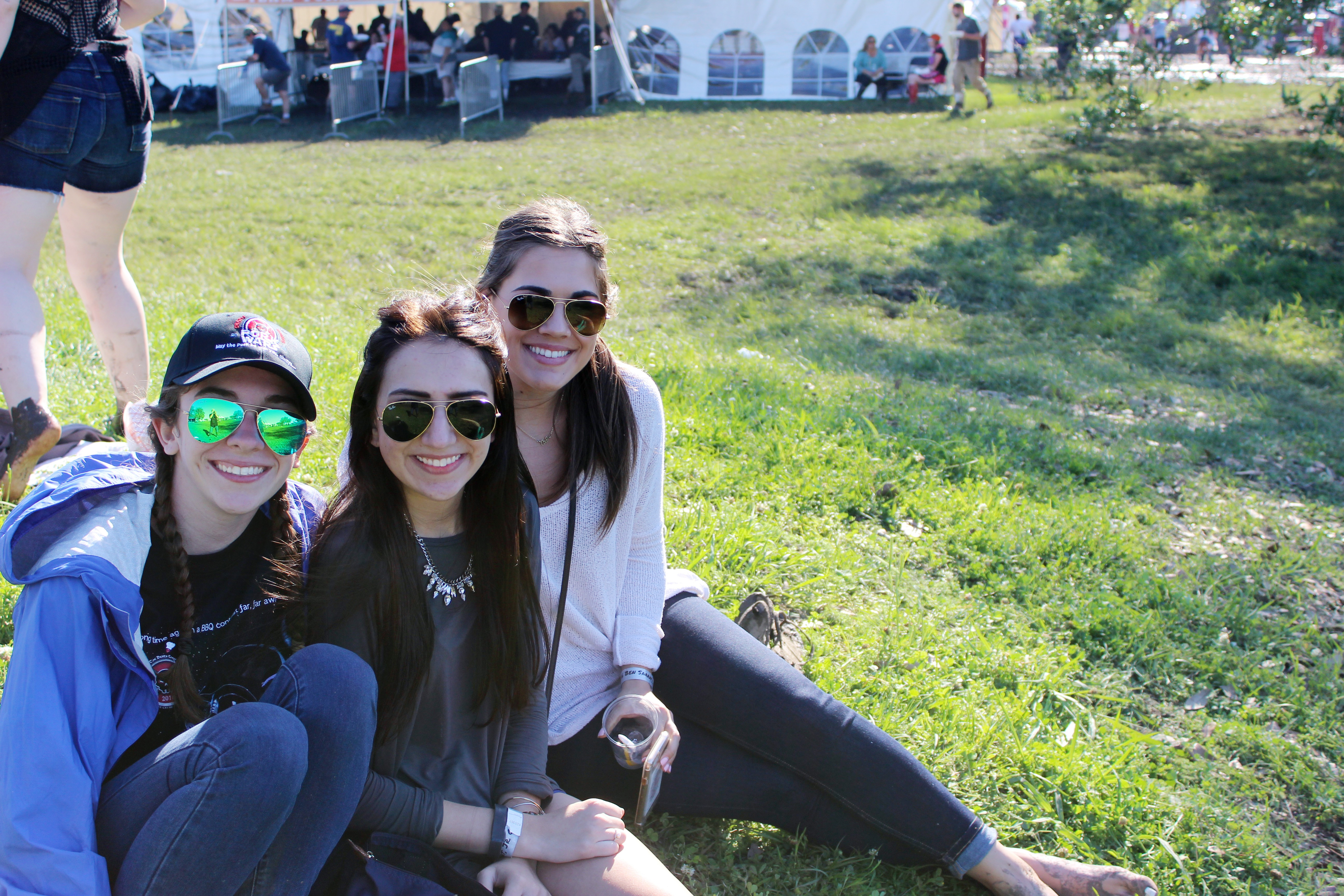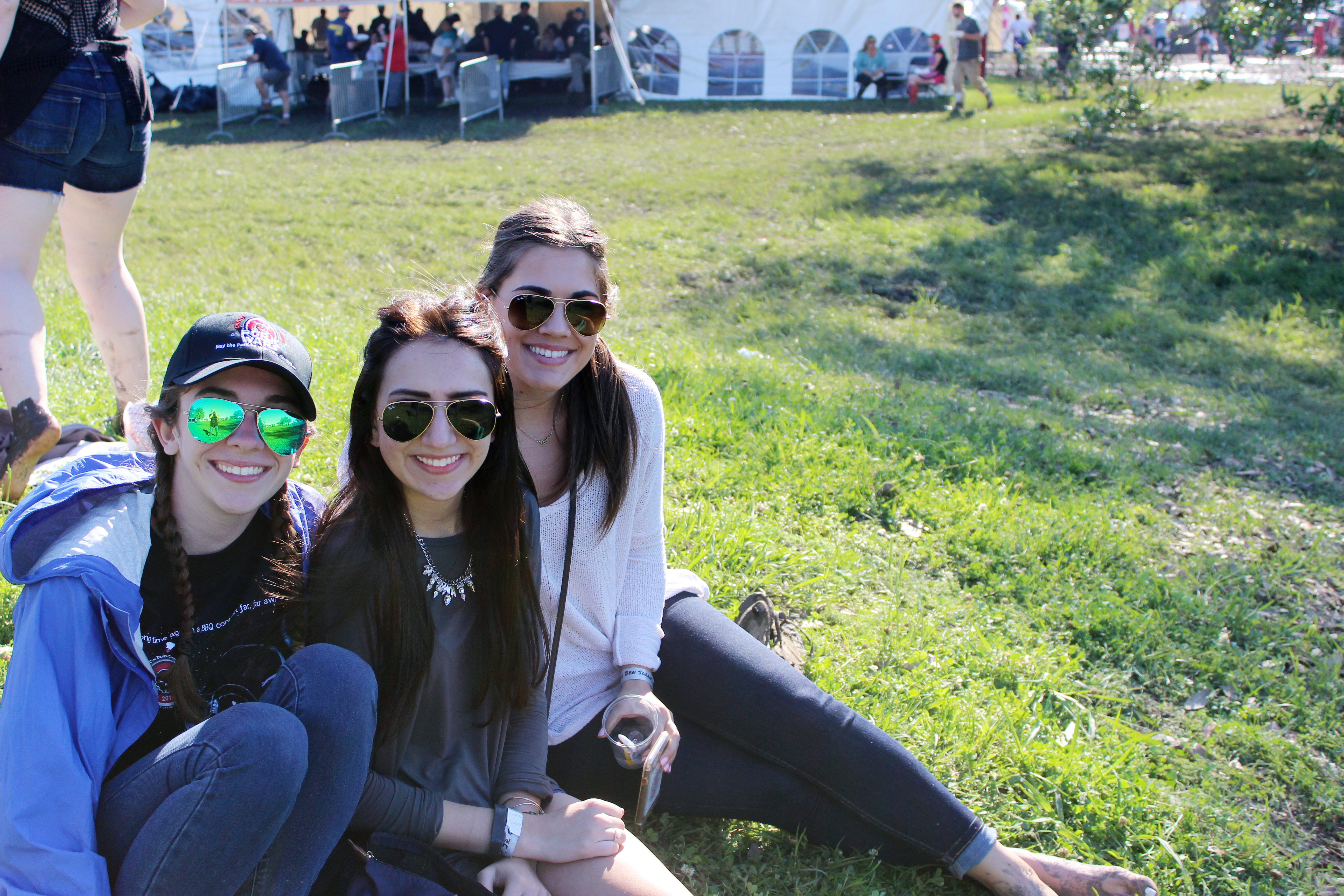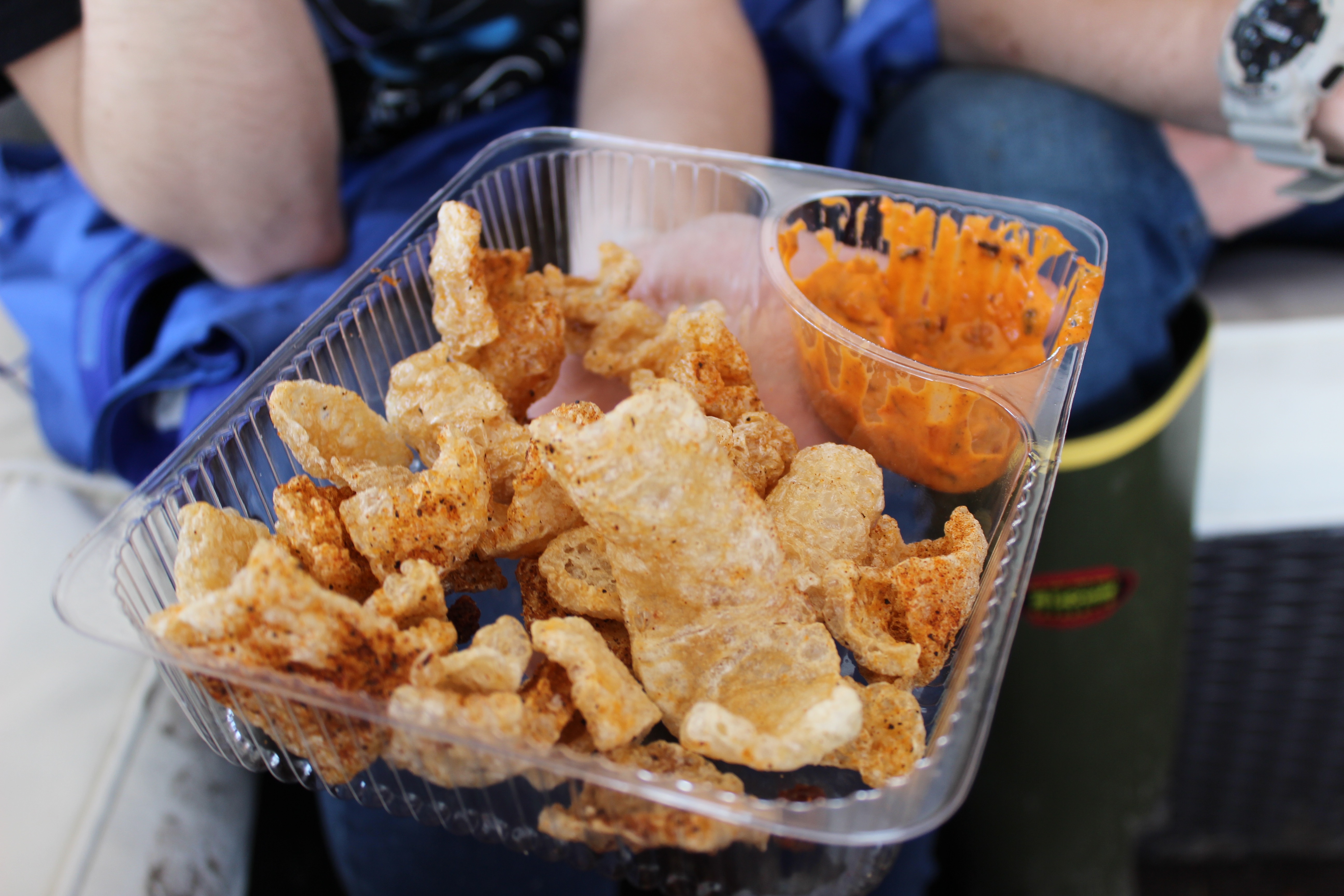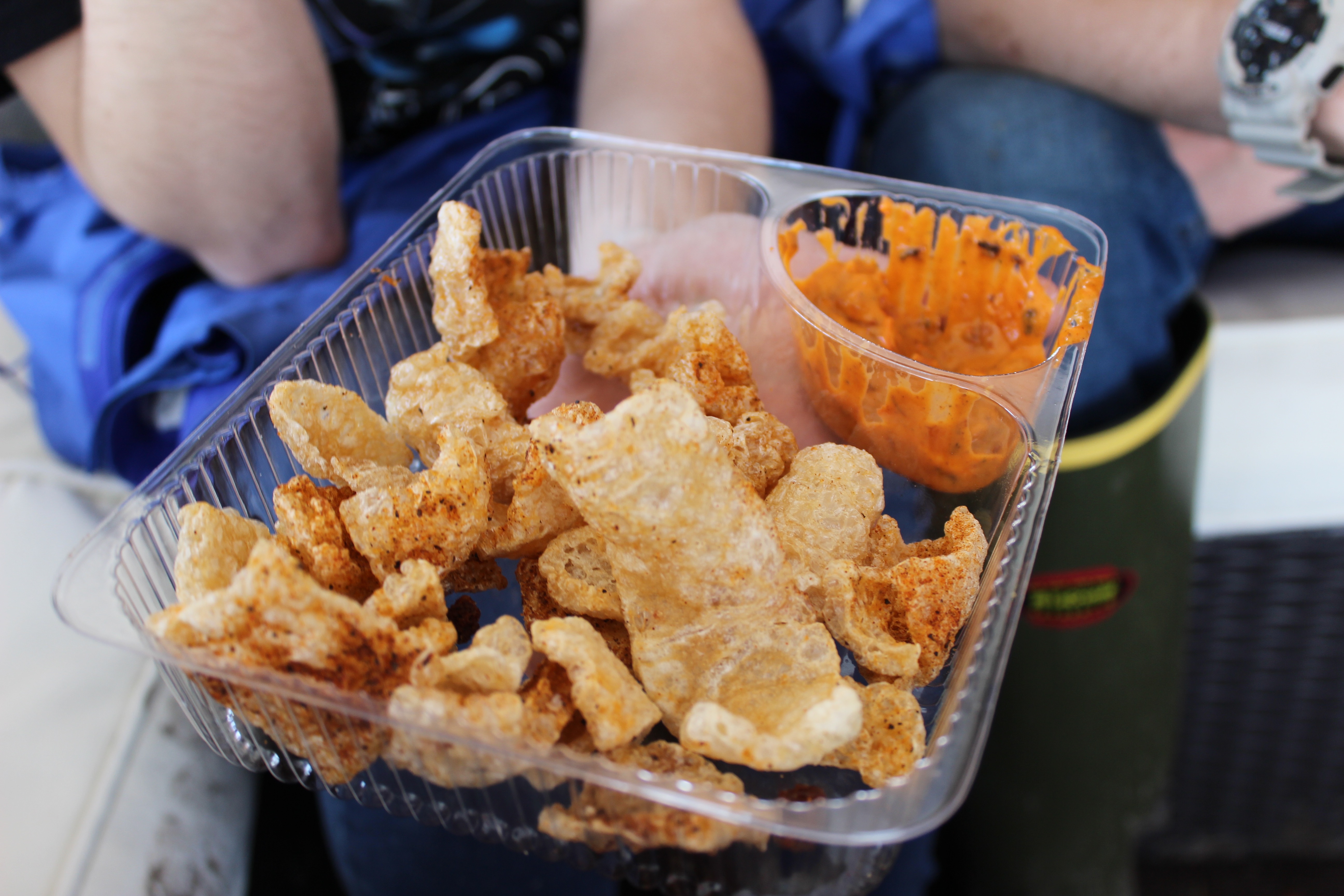 What were y'all up to this weekend?