Two years, too many cups of coffee and a little bit too much online shopping later… and the day is here! It's Louisiana Girl in Pearls second birthday! What an insane ride this has been. Especially this past year. With work, school, and Alpha Phi — it's been challenging. I have to admit I've not always been the most consistent with blogging. But that's a factor I'd absolutely like to improve on going into my third year as a blogger!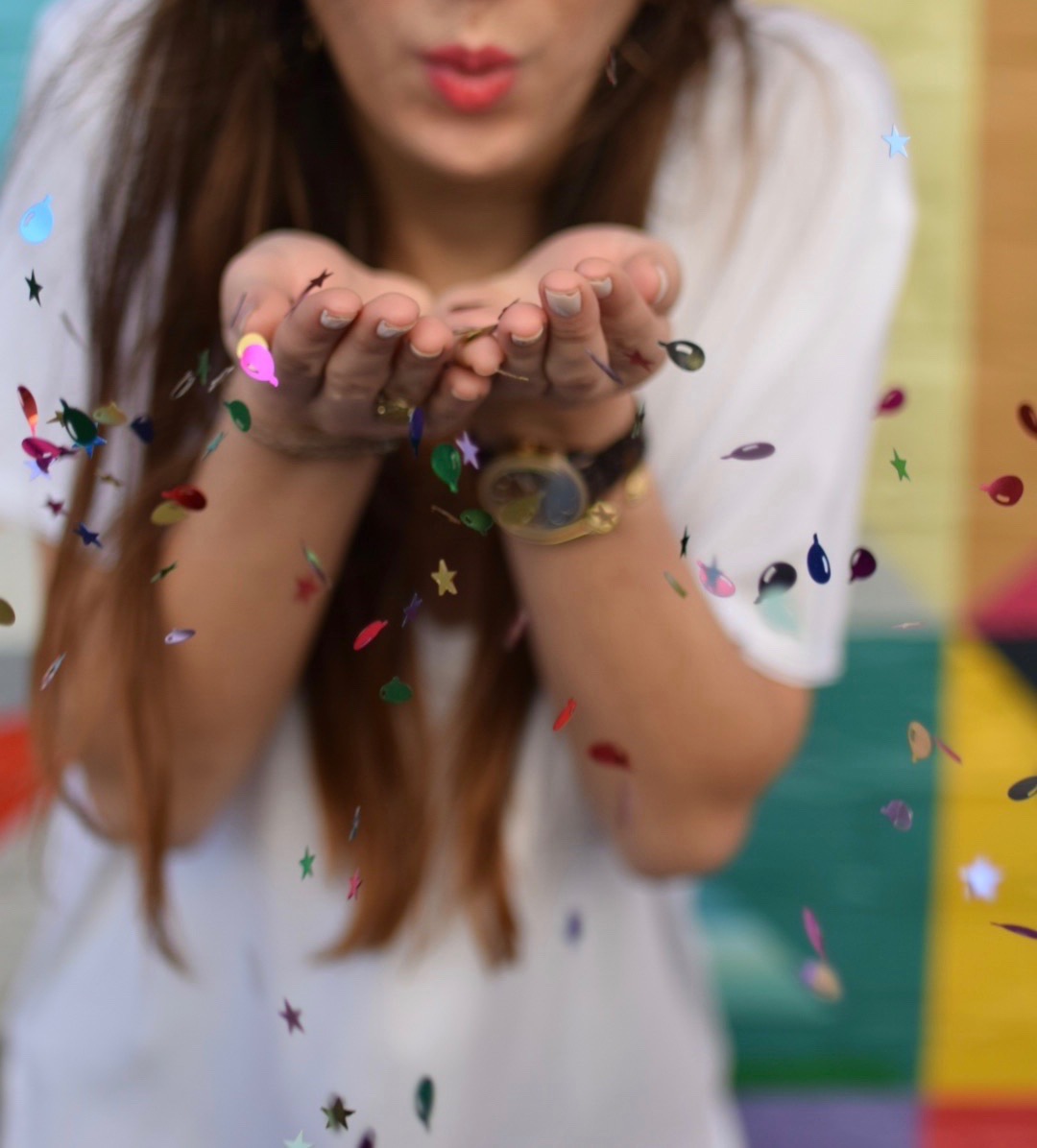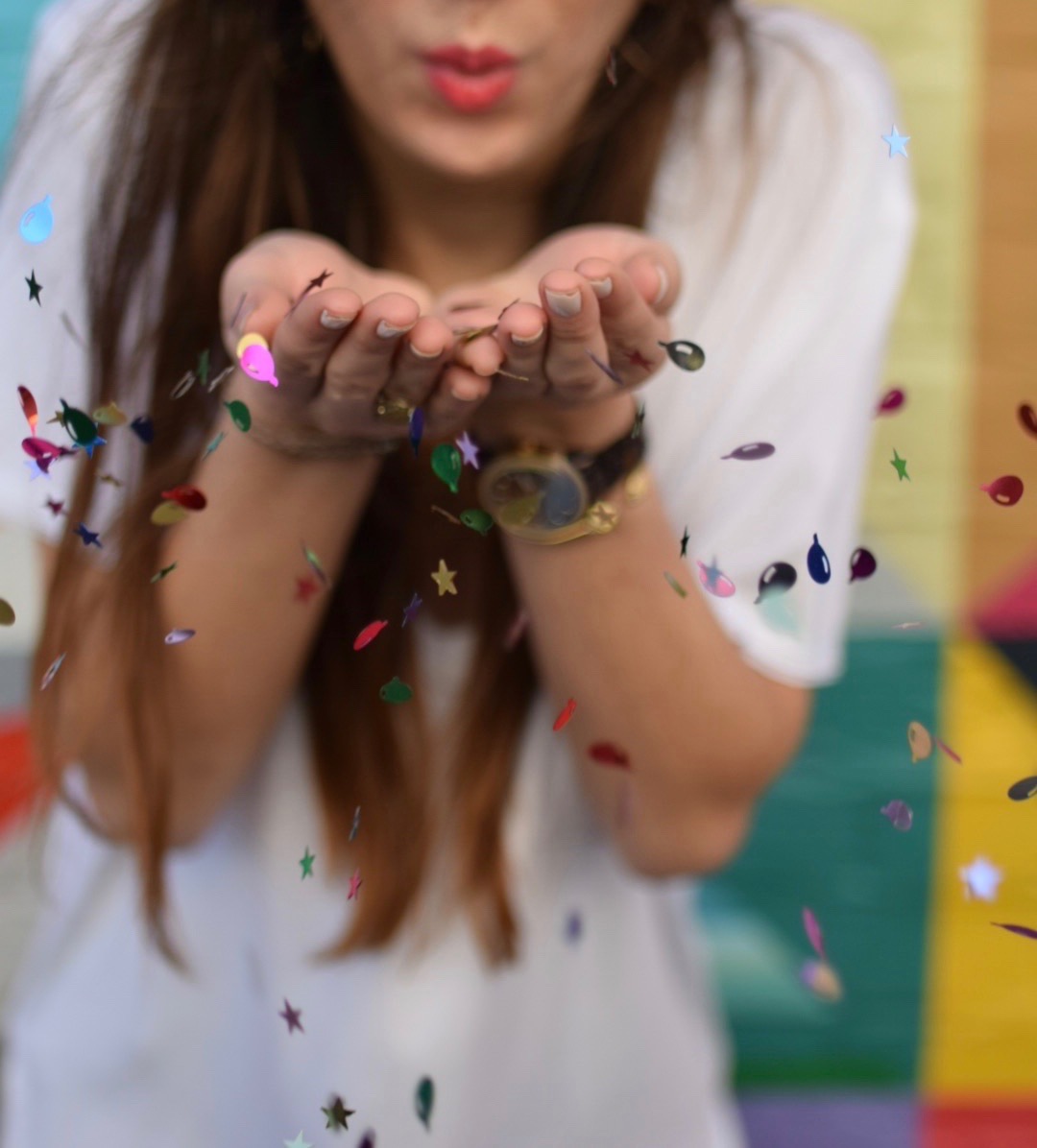 Blogging for me has been such an eye-opening experience. I spend hours a day on social media looking to other bloggers for inspiration — from bloggers with 20 followers to bloggers with 2 million followers. As a perfectionist, I am so hard on myself. When you're trying to breakthrough into a world that is as visual as blogging, it gets so hard not to compare yourself to others. I'm not going to lie to you and say I don't wish I had another bloggers' hair, body, money, time, etc. but I think I've had to learn not to discredit myself. Regardless of how many followers I have, that doesn't make my content any less valuable than another's.
Creating content for this little corner of the web and having people read it (hey mom) has been so rewarding. Although I am no where near the point I would like to be with LGIP, I am slowly taking the steps that I need to get there. As I learn more about social media, photography, and blogging in general LGIP improves. I would love to learn more coding in this next year (I seriously think it's so cool how everything we look at on the internet is a combination of numbers, letters and symbols).
I've grown so much in the past year, more than I honestly thought I could. LGIP has definitely been a safe space for me. Some days I'm serious and some days you can't get me off a tangent talking about some random thing. LGIP allows me the space to be whatever "me" I'm feelin' that day. Thanks for following along with me, y'all, it honestly means the world to me. So so so much love goes out to y'all who read my posts, like my Instagram pictures, reply to my stories when I ask dumb questions, take my pictures for me without complaint, let me borrow your clothes, or computer (when mine is broken… aka always). I cannot thank y'all enough. Y'all make this happen!
Here's to TWO YEARS and many more!! (Maybe I'll still be blogging when I'm 70, who knows?)
Here's some of my favorite posts from this past year:
20 things I learned by 20 (MY ALL TIME FAVORITE POST I'VE EVER WRITTEN)
How to rock the overall trend this summer
Striped right | How to style an off the shoulder top + what's in my bag
Wednesday blues | How to add more Show me your MuMu to your closet
Sneaker night | My favorite sneakers under $100
SO SO SO SO much love, 
Madison