So long summer… and hello school.
It's been a long two weeks of silence (LSU sororities have to be silent the week leading up to recruitment and the week of recruitment) but I am happy to be back! My first day of junior year was Monday (dang I feel old). But before I dive into fall fashion on LGIP, I wanted to do a lil sign off to summer featuring my favorite sweater + short combo.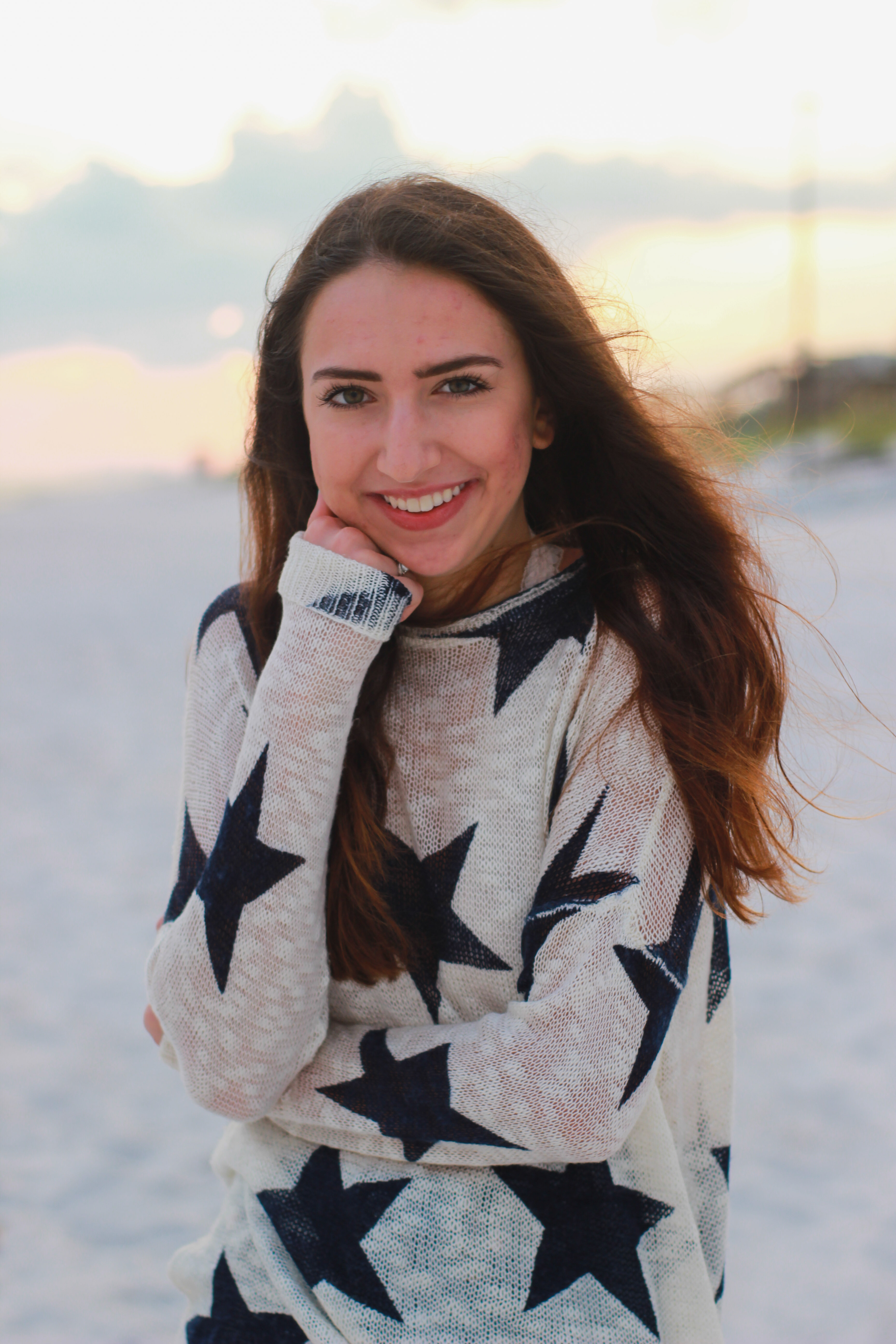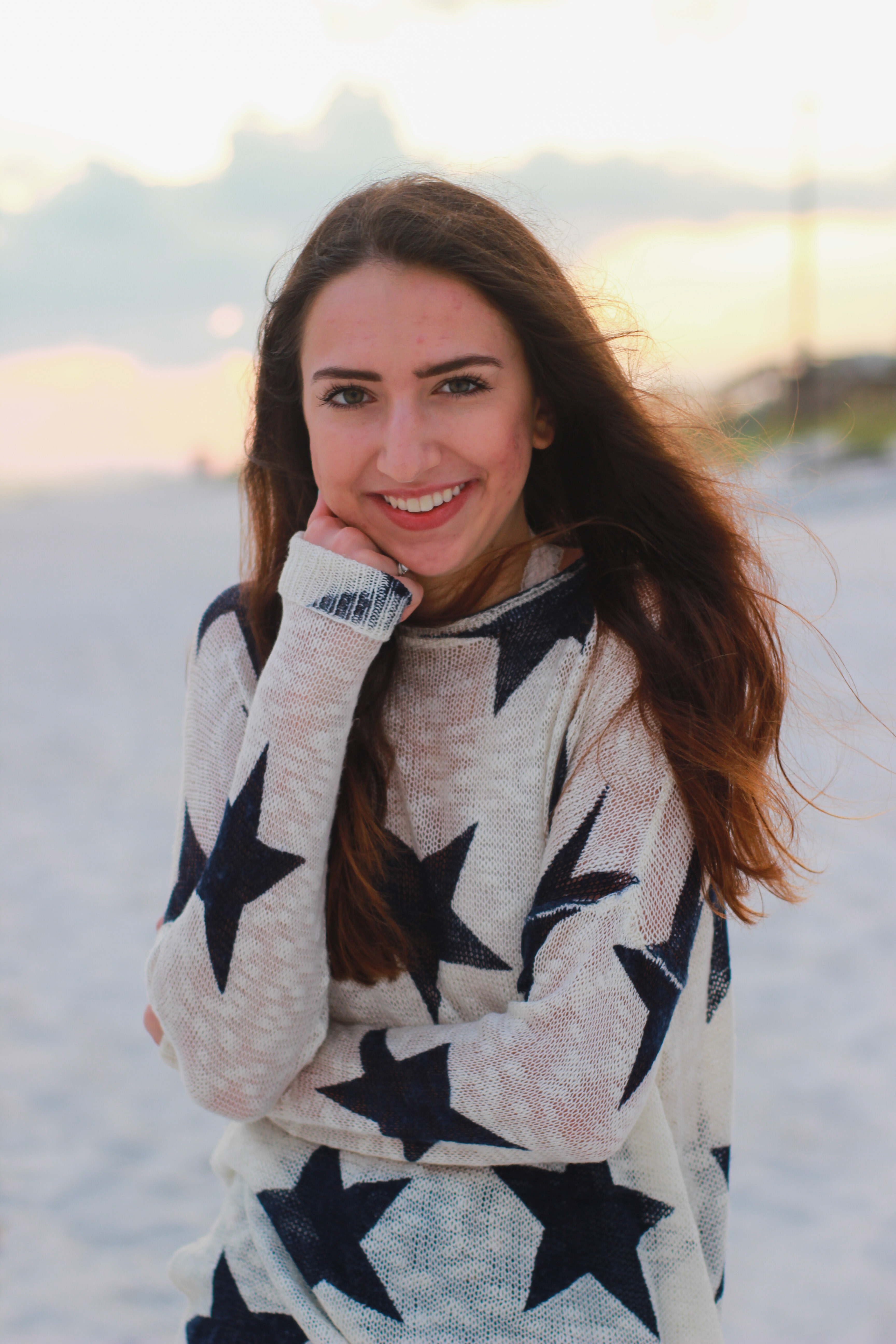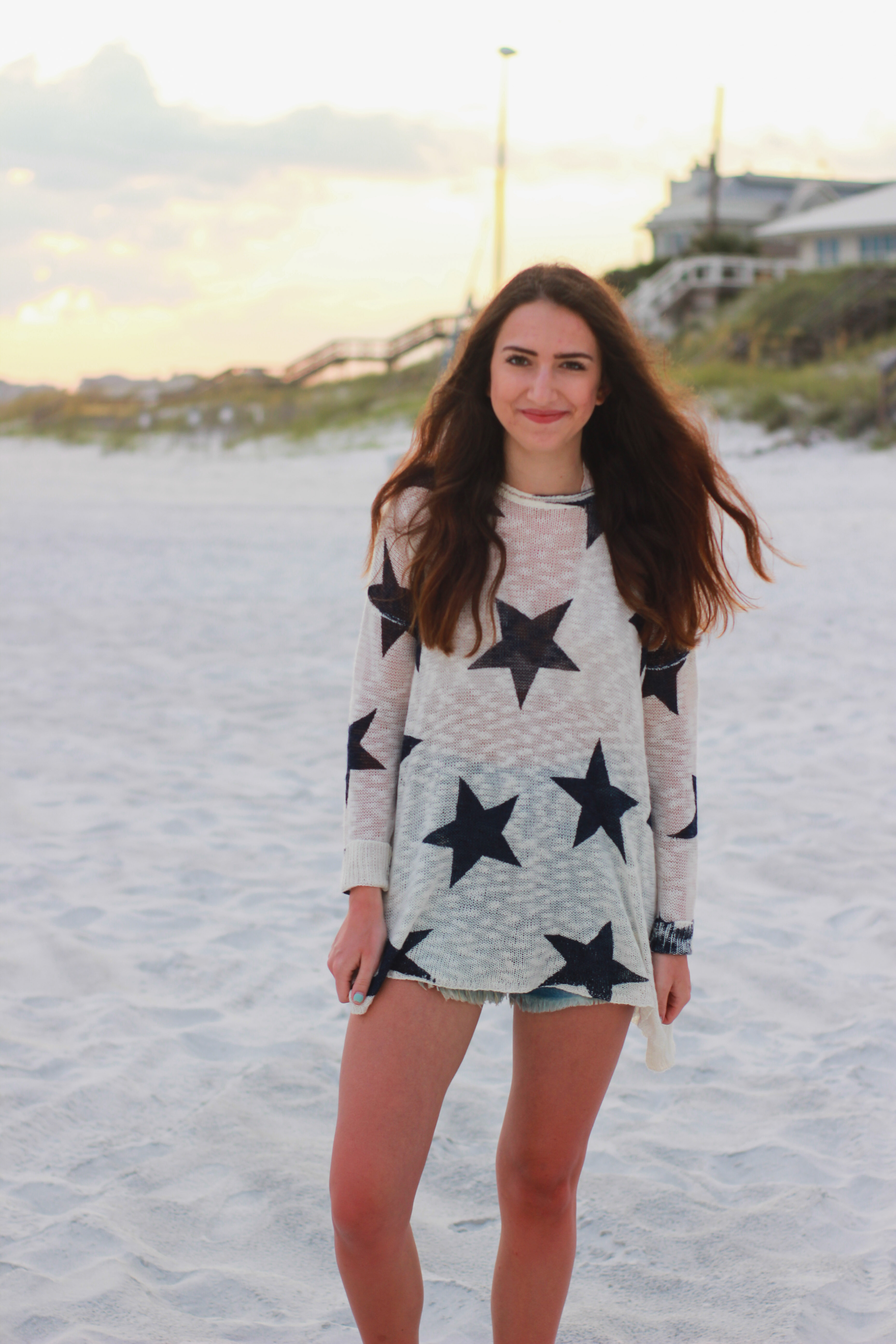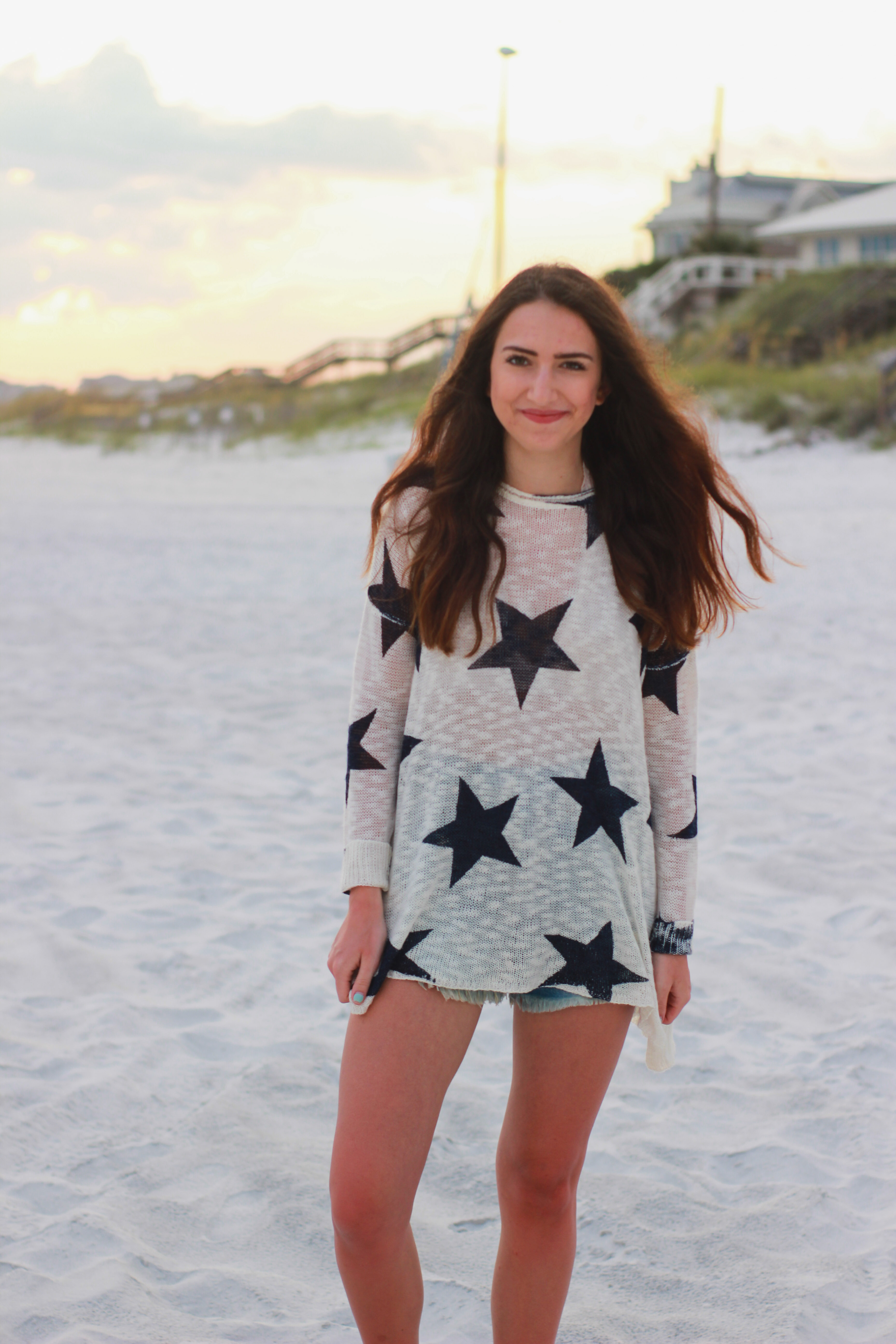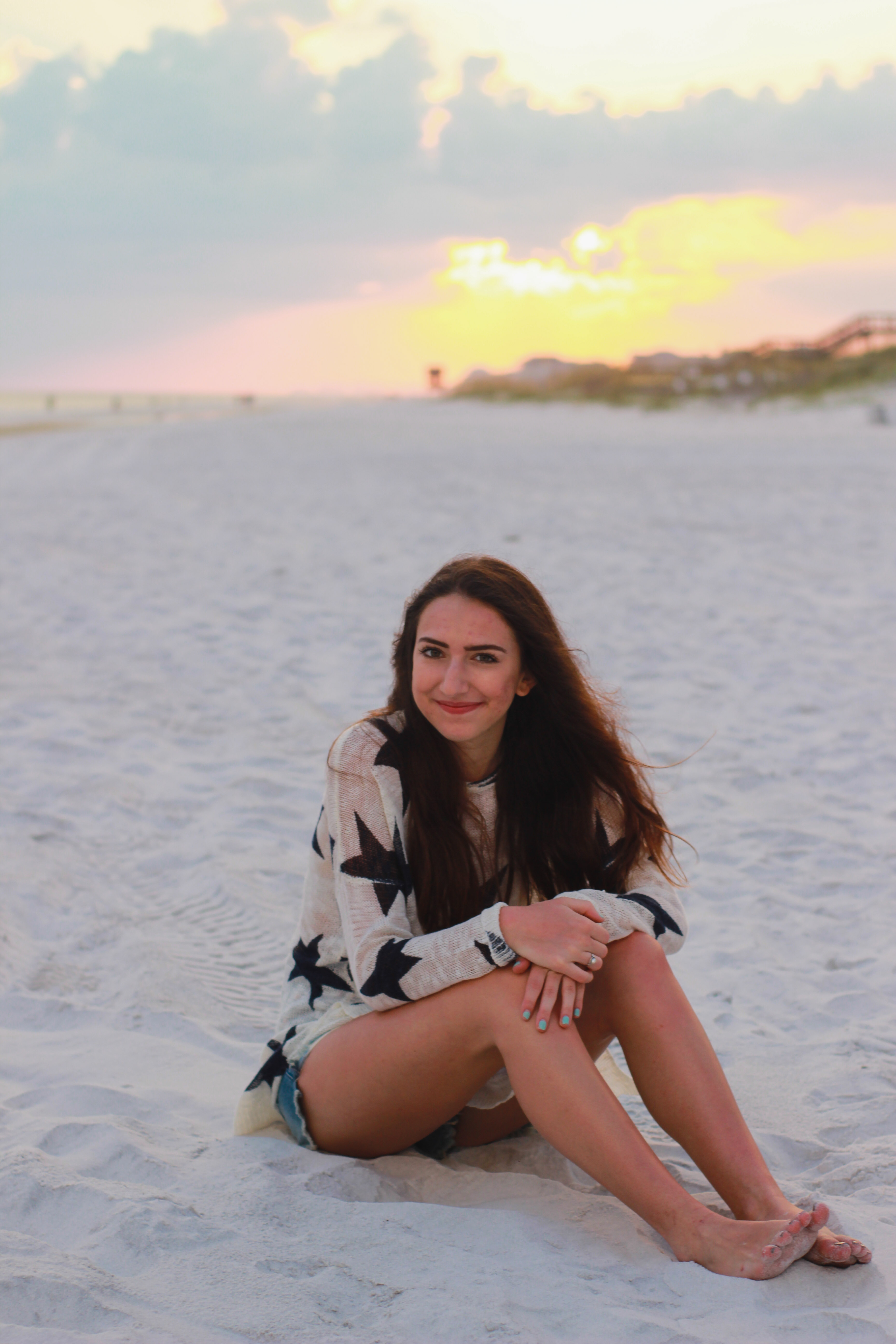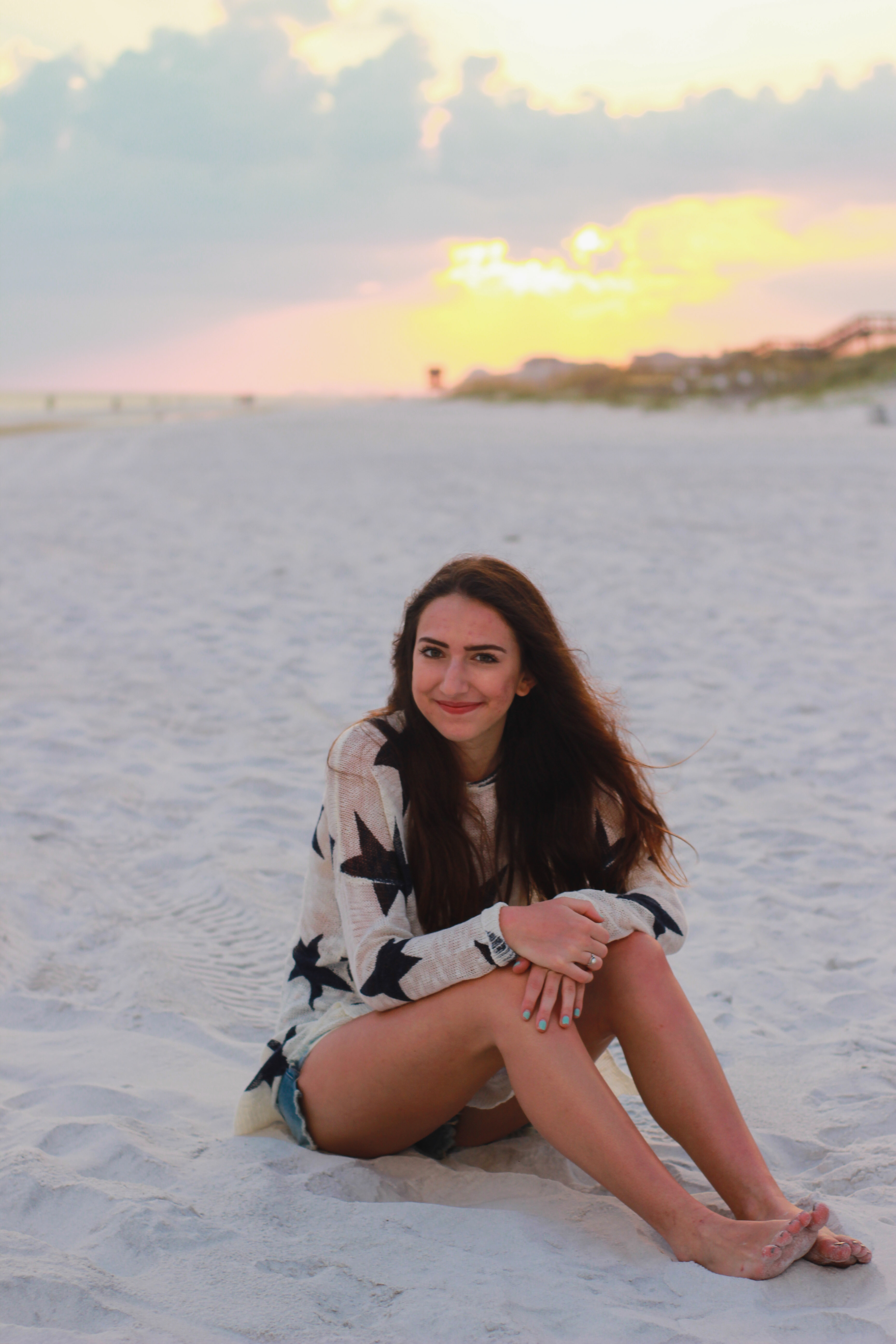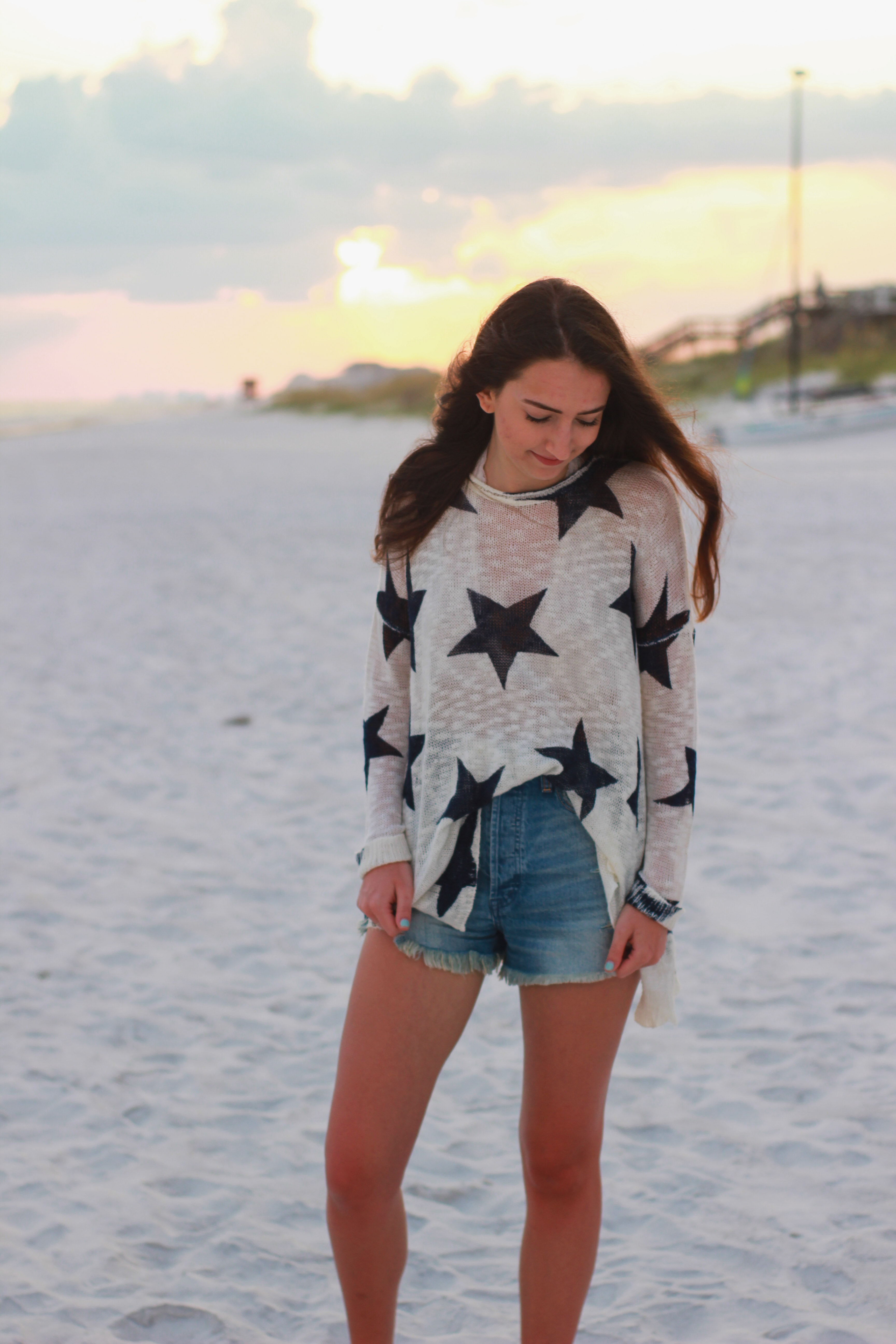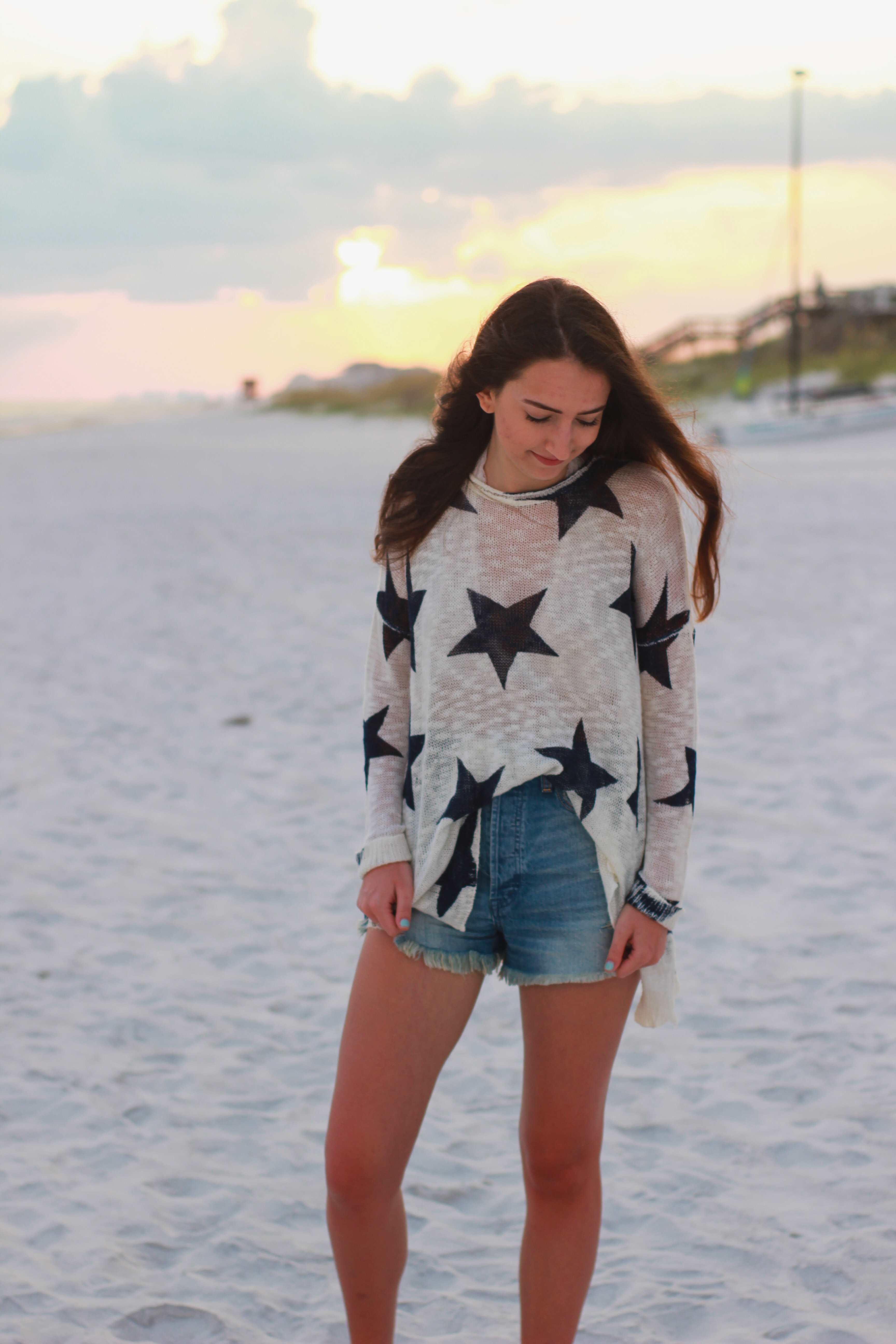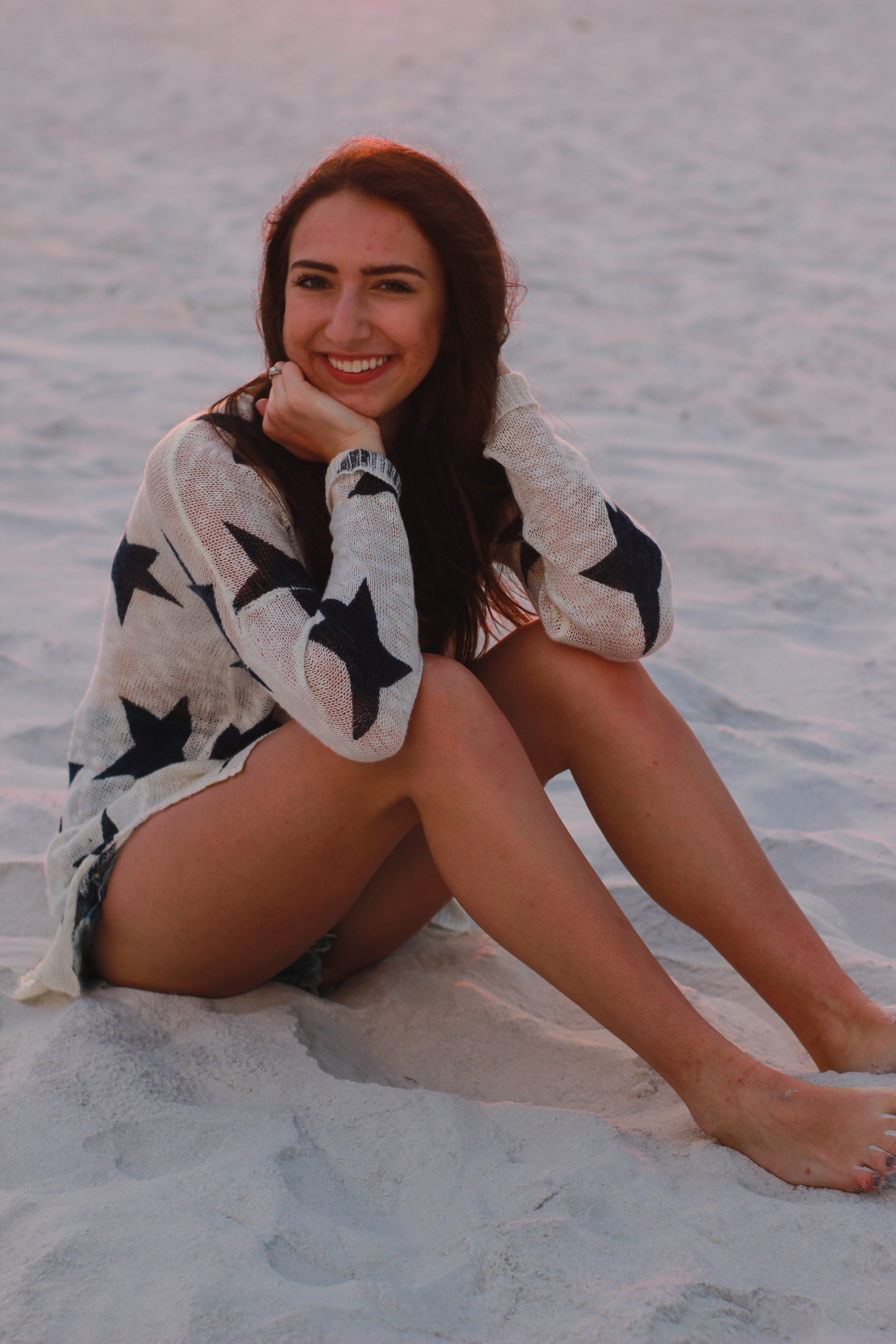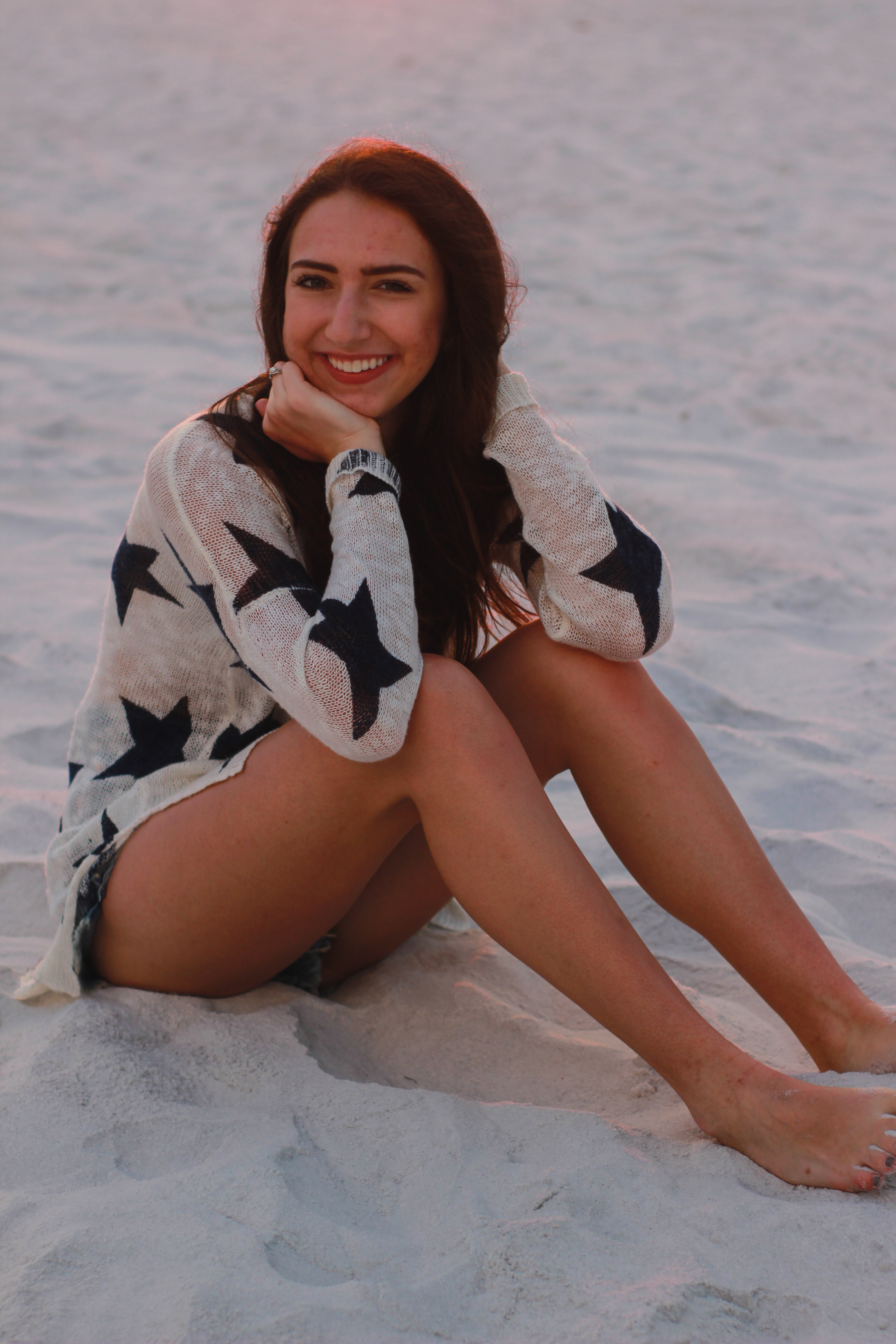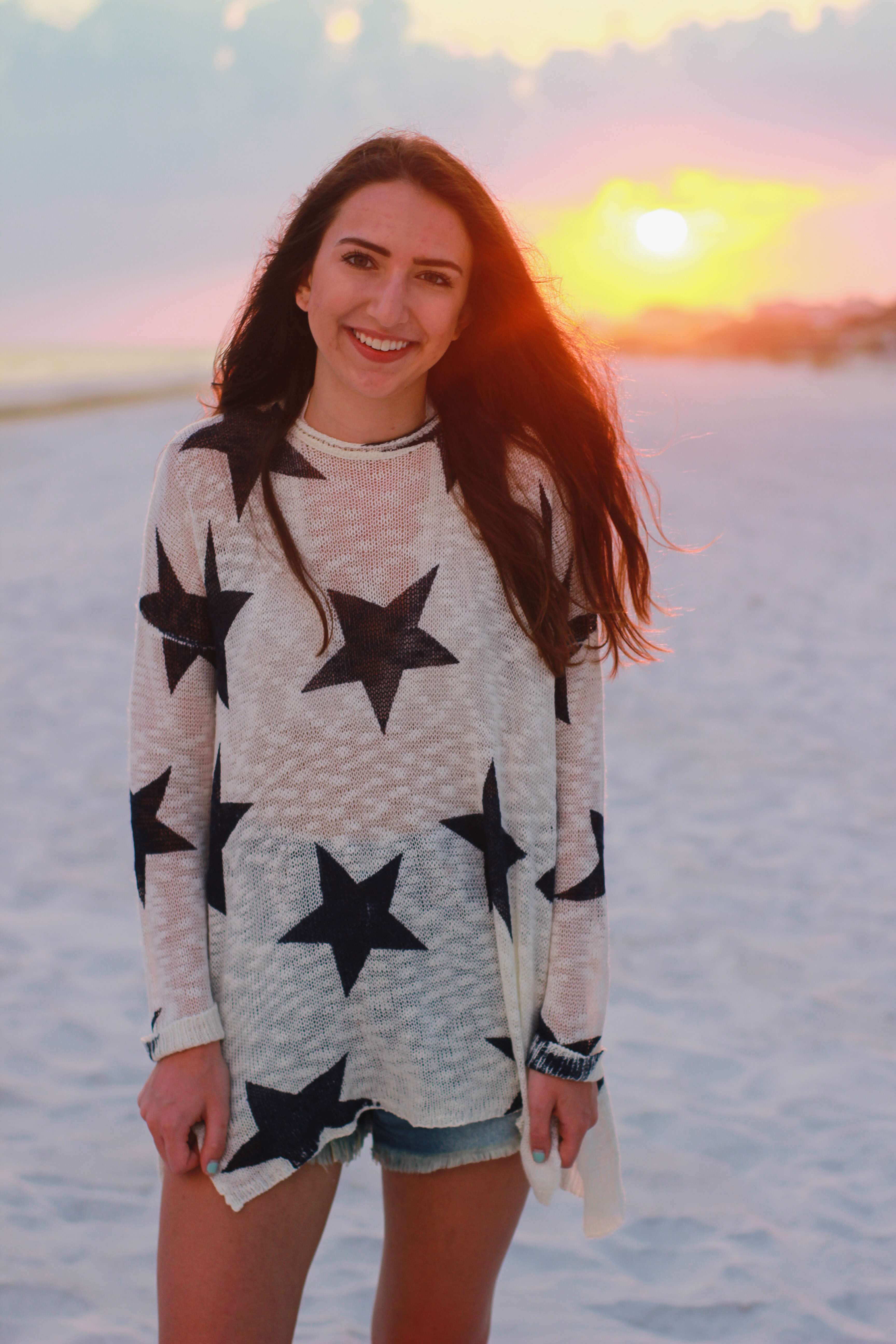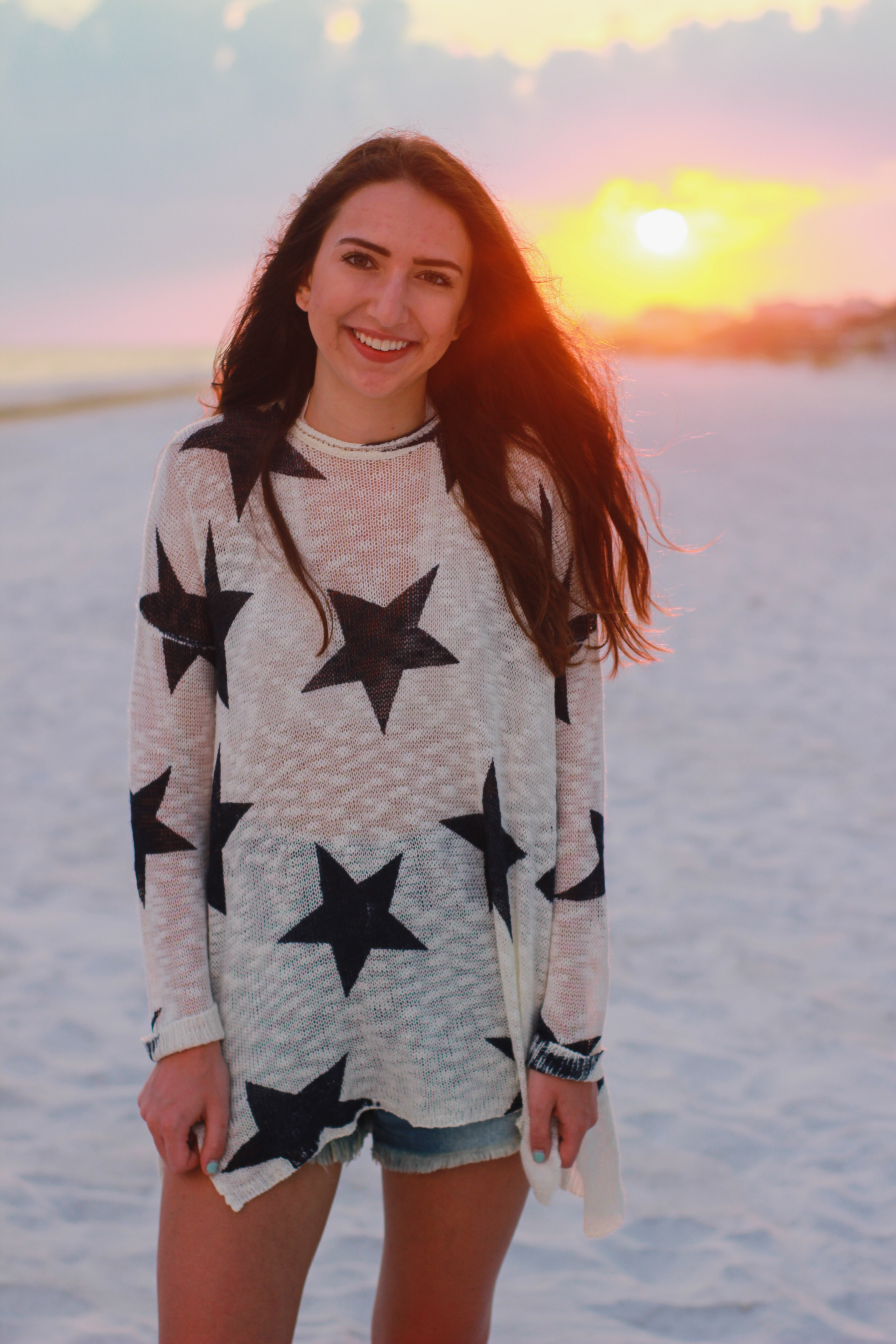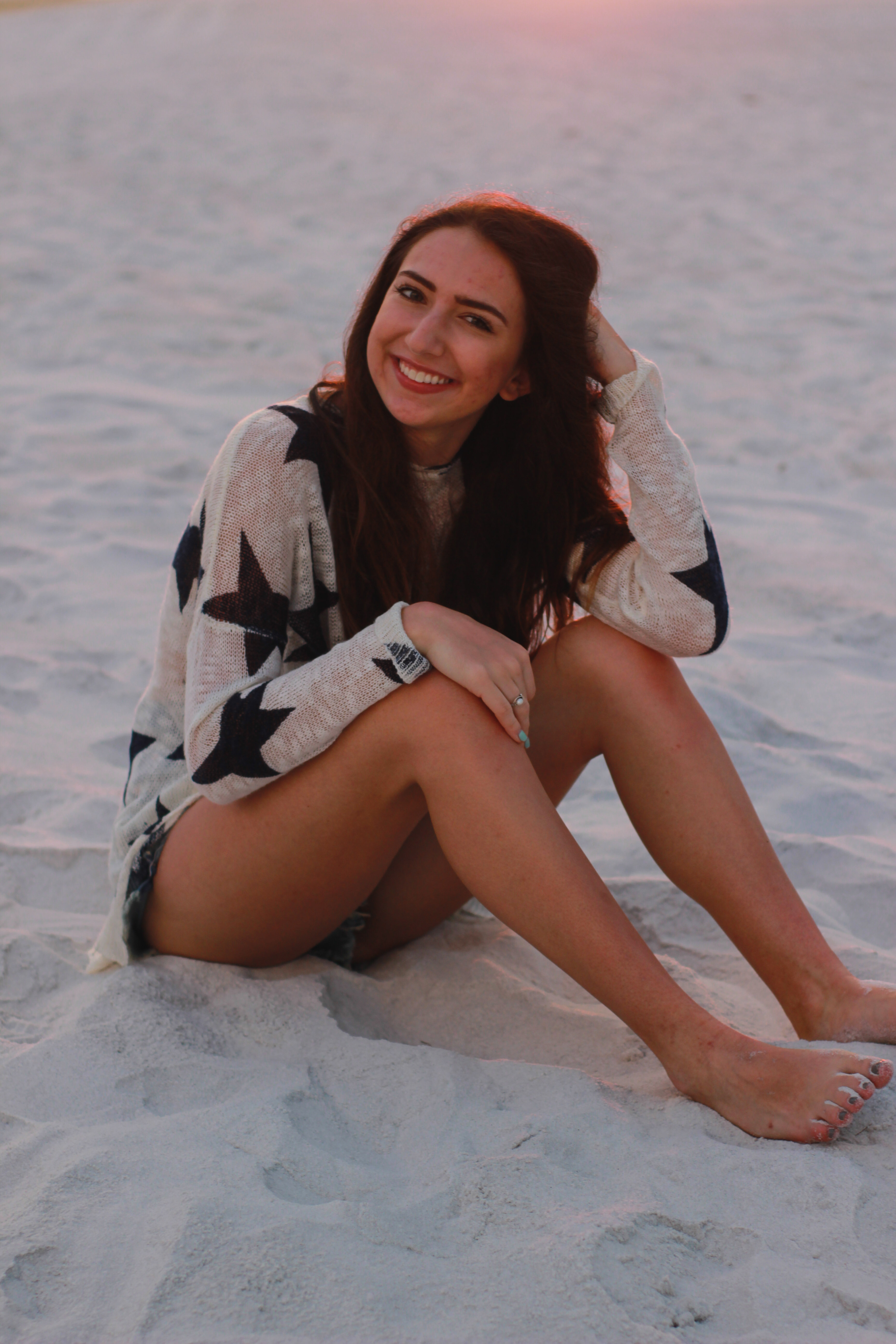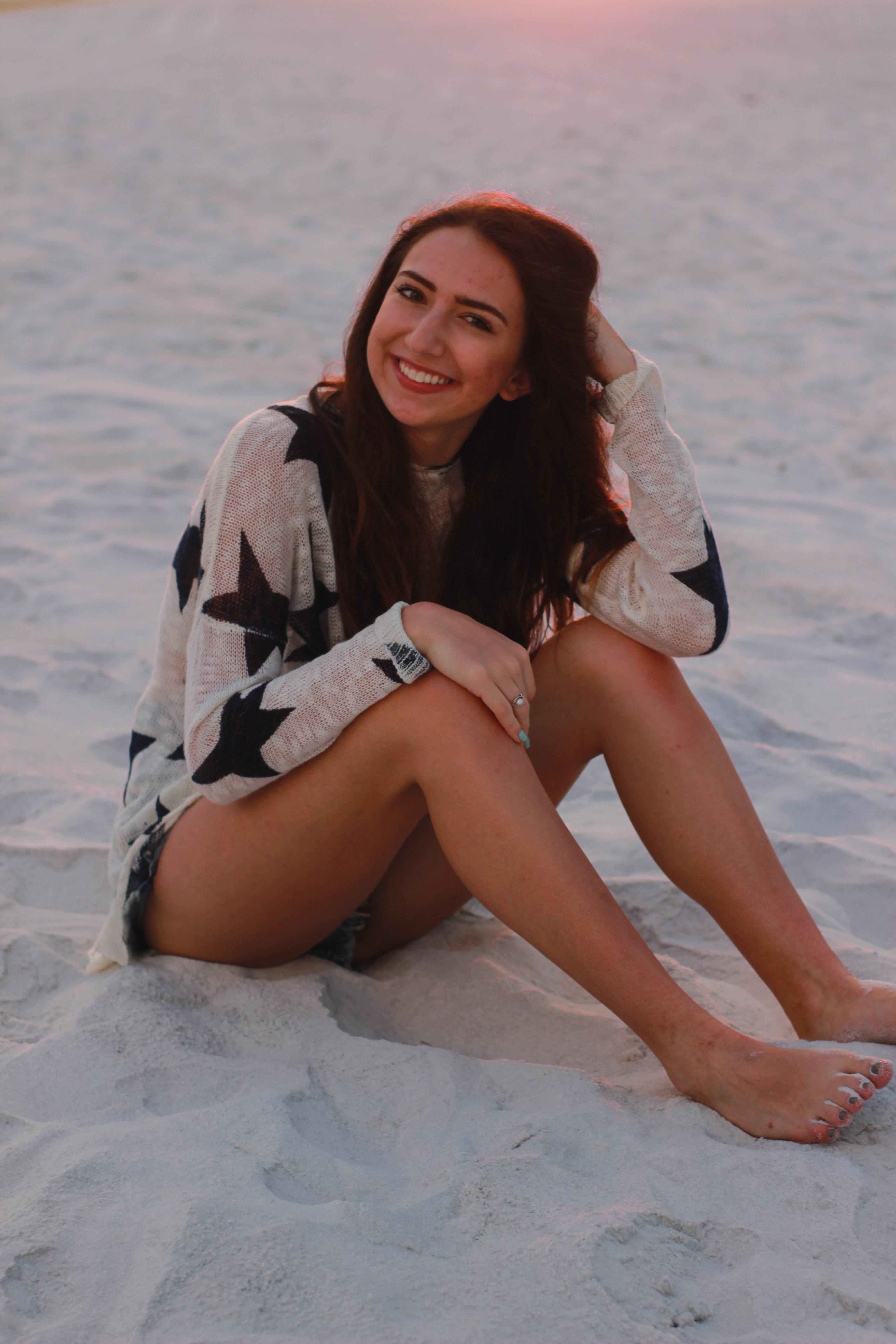 This MuMu sweater has seriously been one of my go to's this summer. It's so lightweight and I love wearing it with jean shorts. I'm seriously so sad that this star print is sold out, but I linked it's matching striped one and a few for y'all below.
Jean shorts – my best basic during the spring and summer. I snagged this pair from Abercrombie (yeah you heard me right) for $40. Seriously consider heading over there if you're in the market for jeans/shorts/skirts because they're always having a great sale!
I'm seriously so excited to start giving y'all a peak into my fall closet (something I feel like I dropped the ball on last year). Any suggestions for posts? Leave me a comment!
Madison