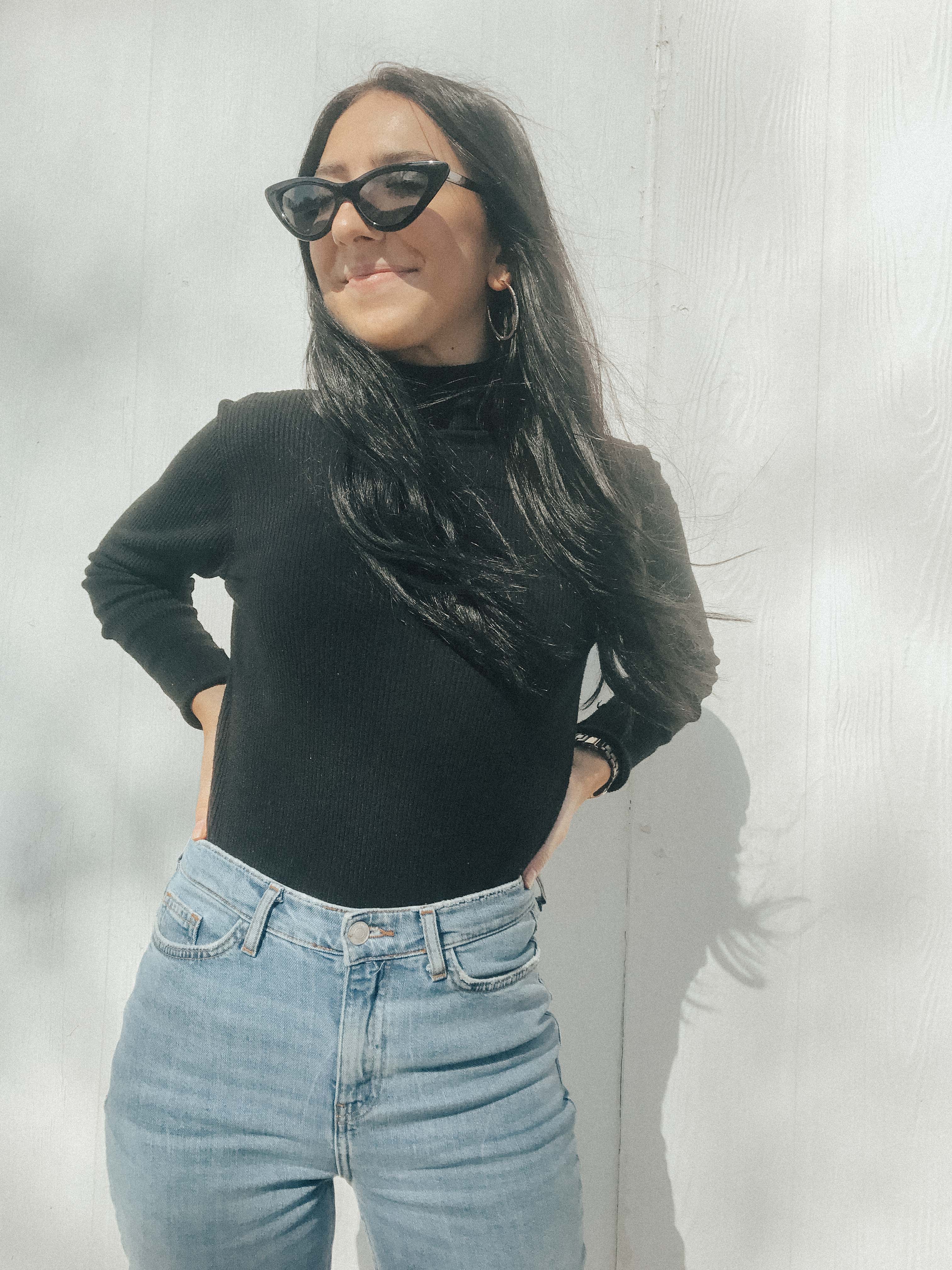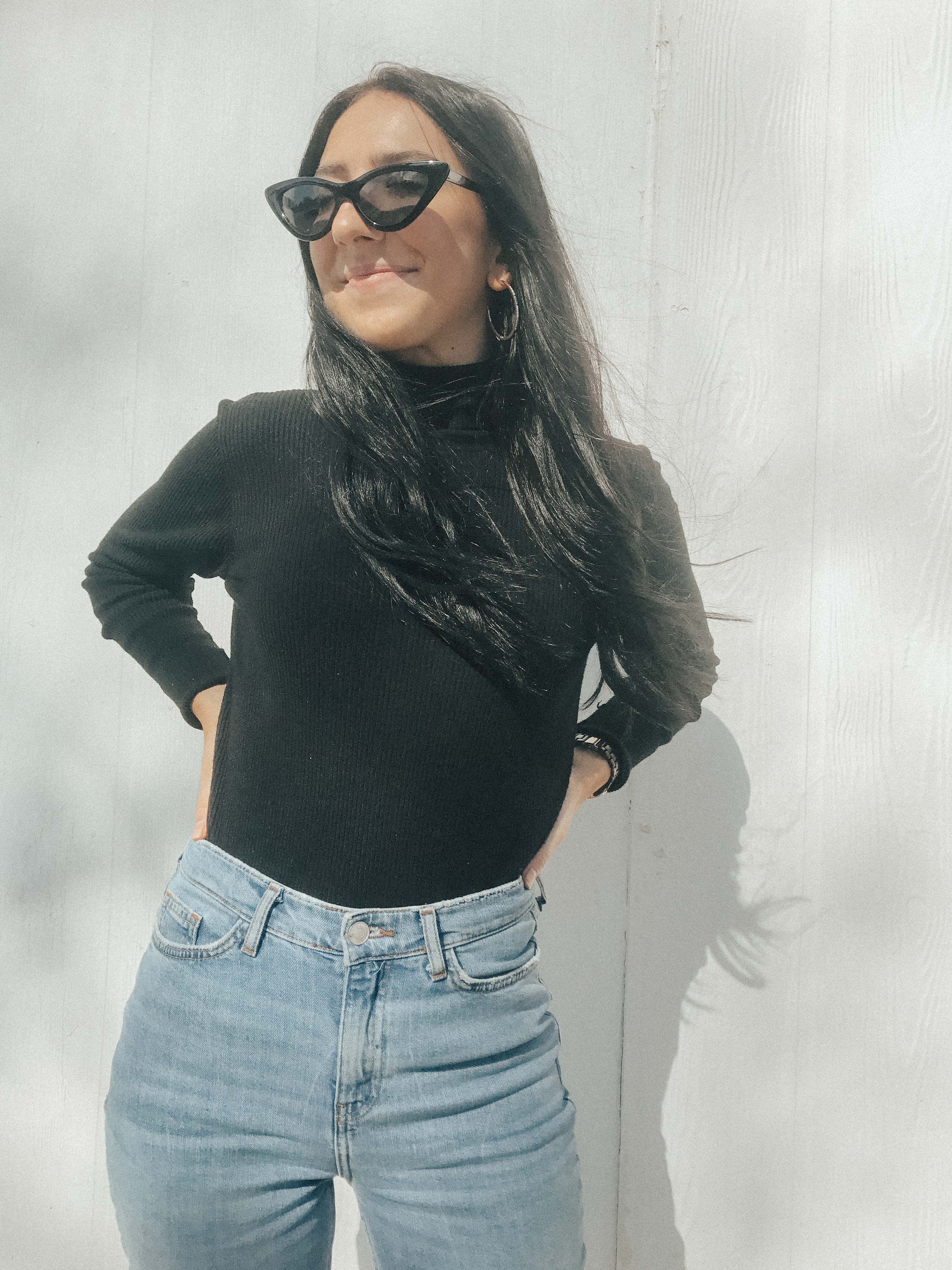 HELLO HELLO! I am over the moon to be sitting down to chat with y'all today. These posts are by far my favorite to write and I am so blessed to be typing up my third one as we speak (read 20 and 21). So sit down, relax and grab a drink – let's dive in!
Twenty-two things I learned by 22:
Dying my hair has legit made me a better person? Not sure what it is but when I started dying my hair dark brown, I really grew into myself? I guess it took a drastic change to make me feel good? Idk. But every time I die my hair dark, I have some sort of good luck so if I can have that every 3-4 months I will take it!
Never be afraid to make a friend. It's so funny how you can make a friend in the most unexpected places. This summer, I met one of my best friends by being creepy and texting her about moving to Fayetteville. Now look where we are! A summer of working together, countless FT calls, lots of pizza, margs, and cries on the bathroom floor – we are closer than ever!
Oldies are the best. Huuuuuge 70s, 80s, and 90s fan over here.
Vodka. Tonic. But only if someone else makes it for you? I cannot make my own drinks for the life of me. I should prob work on that…
Buy the jeans- they will be worth it! I never really splurged on jeans but once I did and I'll never go back.
Journalling can save lives! I won't drag on about this because you've def heard me talk about it here and here. But bottom line: getting your thoughts out onto paper is therapeutic on another level.
I still don't understand boys. Don't think I ever will? Anyone with me?
Summer internships are life changing (RiffRaff, I CAN'T THANK YA ENOUGH). Breaking your routine is necessary and for me it really allowed me to break out of my shell and gain some new experiences! You learn a lot about yourself when you're outside of your comfort zone. Fay, I miss and love ya toooo much.
Old cars teach you alllll the life lessons. The Frat Wag and I have truly been through too much to recap but I'll just sum it up this way: I now know how to do a plethora of things under the hood of a car! 19 years and counting and we are still trucking. I am thankful!
Melatonin, I love you angel. I have been using melatonin (keep in mind I DO NOT take it every night) for a deep sleep. It's honestly one of my best tricks I've learned this year. Beauty sleep is key ladies!
Credit cards are the devil but they are also amazing? I talked a bit about about money management in my 2019 goals but bottom line get your finances in line! This year I have become HORRIBLE at managing my money (it's called online shopping) so I need to learn how to be better because this girl is about to be an adult y'all!
Take the trip – the opportunity won't always be there! I took a spontaneous trip to NYC this summer and I am so so happy I did. When I say spontaneous I mean I planned it two weeks or so in advance, but it really felt spontaneous to me #typeA.
Chance the Rapper is my MF boo thang. Did I live under a rock until 2018? APPARENTLY!
I would do many things for Calvin's (a grocery store in Baton Rouge) chicken salad. With wheat thins! Be still my heart!
There will always be people who doubt you, talk bad about you, and don't support you. The hardest but most rewarding thing to do is continue to do your own thing and prove em allllll wrong. Not that you need approval from others to be validated but I think showing someone you CAN and WILL do something is the most liberating feeling.
American airlines and I do not get along. Cancelled flights, lost bags, delayed flights, and flight voucher issues… the list goes on. I wish I could say I'm done with them but I know I'm going to have to fly with them again. Ain't that fun?
Learn how to give yourself an at home blowout and you will never be the same! The volume! The round brush! Ugh, I love the way my hair feels after a fresh blow out so do yourself a favor and watch some youtube vids to get the technique down. You'll thank me later!
Stop being so critical! I am my own biggest critic and sometimes it really holds me back. I've learned to loosen the reins *just a bit but everyone is a work in progress ok* and I can say I've enjoyed life a lot more. Don't take yourself too seriously! Life is fun, make it that way!
Everyone needs a pair of MuMu bells. They are my favorite pants in the world. SO flattering and so comfy.
Y'all need to go to Chili's. Chips and salsa, soup and salad and a big fat Coke for under $15? Sign me up. Plus they have a banging marg if you're ballin on a budget.
I'm becoming a crazy hat lady. I've accepted it. I've embraced it.
Make time for the ones that matter. Most of the time when I get home from work or school, I don't ever wanna leave my room until the next day for work or school again haha. But time is short and you'll never regret spending time with the people you love even if it means you have to leave your comfy af bed.
HONESTLY SHOCKED I MADE IT THIS FAR! 21, YOU WERE BOMB. 22, I KNOW YOU'LL BE EVEN BETTER. CHEERS!