HELLLERRRR my friends. Feels like it's been AWHILE. Since the summer is about halfway through for most of you *cue the sobs* I wanted to check in and give y'all a lil life update. Most of you voted for some more girl talk kind of posts via my Insta stories a few weeks ago (thank you if you voted ILY A MILLI) so here I am delivering!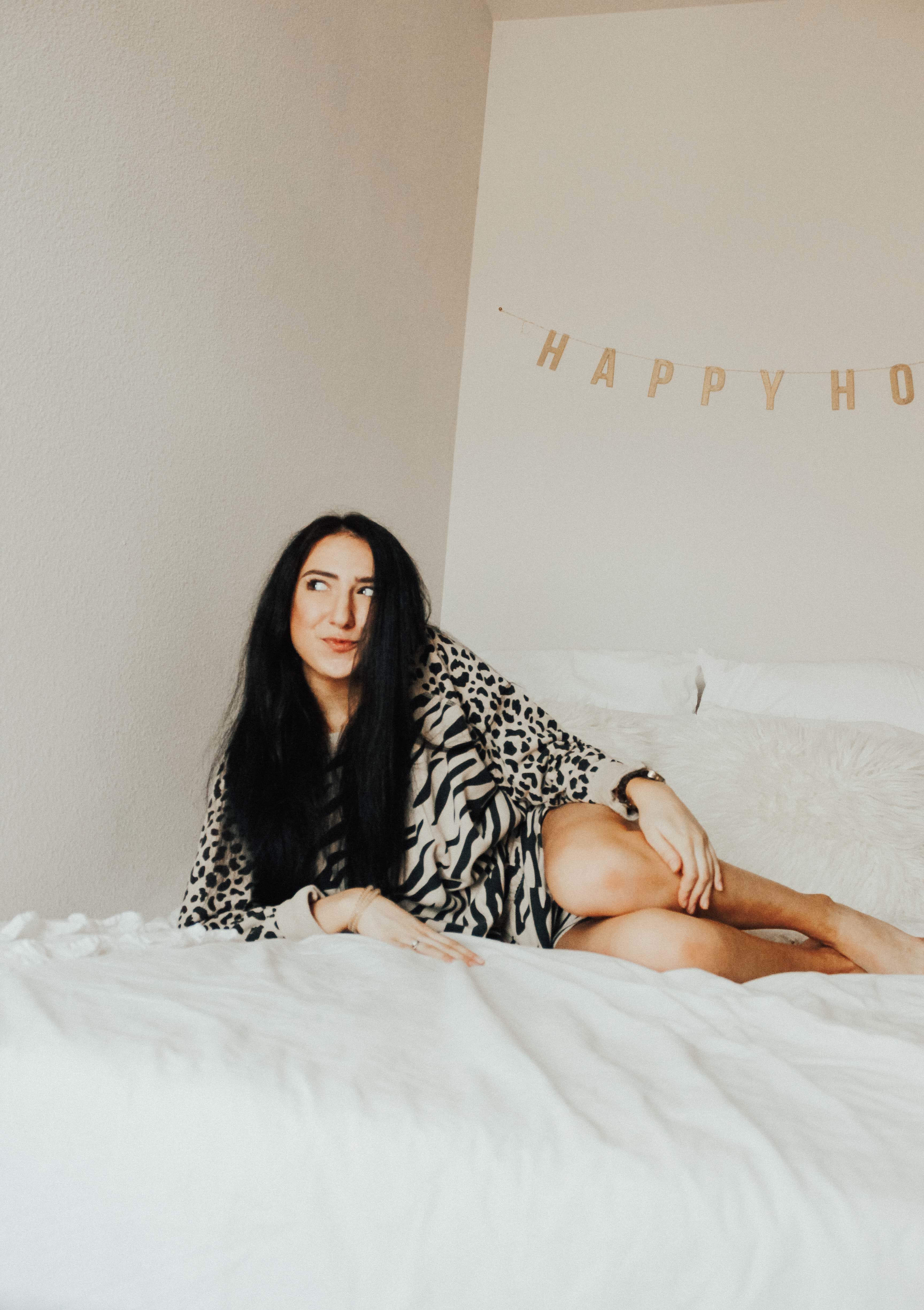 If you are new to LGIP, let me fill ya in. I moved to Fayetteville, AR this summer for an internship at RiffRaff. I moved here not knowing A SINGLE SOUL. Man, was it intimidating. I mean, I guess I would consider myself a pretty friendly person and I honestly believe I could talk to anyone (if you know me IRL you know I am a talker). I was scared, but I knew that I would be able to make friends if I put myself out there. Well I am happy to report, I have friends! Good friends, no, GREAT FRIENDS up here in Arkansas. Friendships don't come easy and I will say opening up right away with all of these girls it has paid off.
Coming up here and being 10 hours away from home (I miss you NOLA) has been hard. I'm not gonna lie to y'all I have a had a mental breakdown or two up here. Nothing a fountain coke, bath, and drive around town at night can't fix right? Wrong. I'm not here to complain about being away from home because it was all my decision to take this leap of faith but I don't want y'all to think it's been all sunshine and rainbows. I mean, hey, I miss home ALL THE TIME but I am trying to make the most of this amazing opportunity being up here by myself for the whole summer.
I've taken up journaling this summer too and it's made HUGE difference. Keeping all of my thoughts caged up inside is not healthy. I enjoy getting them all out onto paper each night. Not only is it extremely therapeutic, but I really crack myself up and I love going back and reading my old journal entries.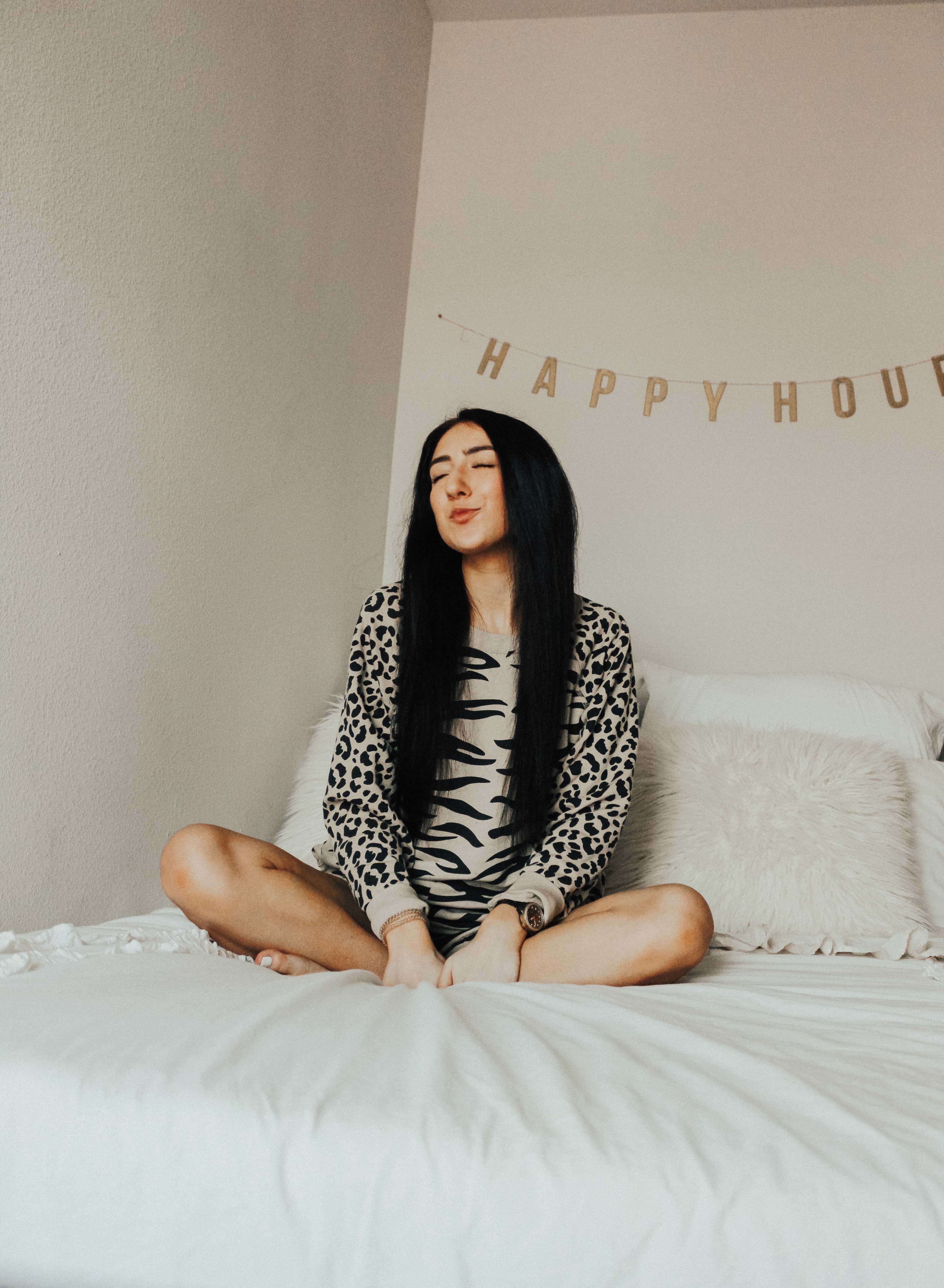 Being up here has sparked a period of extreme growth for me. I mean, not having my family and friends to rely on 24/7 is really challenging. I am sooo used to living in the sorority house where you're never alone, so being alone like this was a bit of a culture shock for me. My mom has always told me I was independent and I've seen that quality in myself this summer. I LOVE doing things alone.  My solo Target trips, drives around town, and dinners are truly some of my favorite things to do. Being alone isn't something to be ashamed of so why should I stay cooped up at home? I guess this segways great into my next topic: boys.
Oh god, I hate em, I love em, and feel everything between for em. Y'all have heard me talk about boys before on LGIP and this is a subject I'm not ashamed to speak on. Yes, I am still single as a pringle. Yes, it's hard seeing all of my friends and EVERY SINGLE PERSON on my Insta timeline in relationships when I am far from that. But I think at this point in my life, as much as I may resent it, being single is what I need. I needed this time to take care of myself. There is a time and place for boys I guess for me, it's just not now?
I am not saying I'm anti boy AT ALL. For me personally, I've decided that if talking to a boy makes me question my self-worth I don't think it's what I should be striving for. If a boy doesn't answer my Snapchat it by no means degrades me. It doesn't make me any less me. I'll eventually find someone who will want to talk to me, regardless of how weird I am! That day is just not today?! This is something that sometimes I feel like I've conquered this feeling, but other days I let it get to me. I'm a work in progress as I should be. I hope some of you girls can relate to this. I know it's a feeling I've been feeling for quite some time now. Being single is ok. Being single is awesome!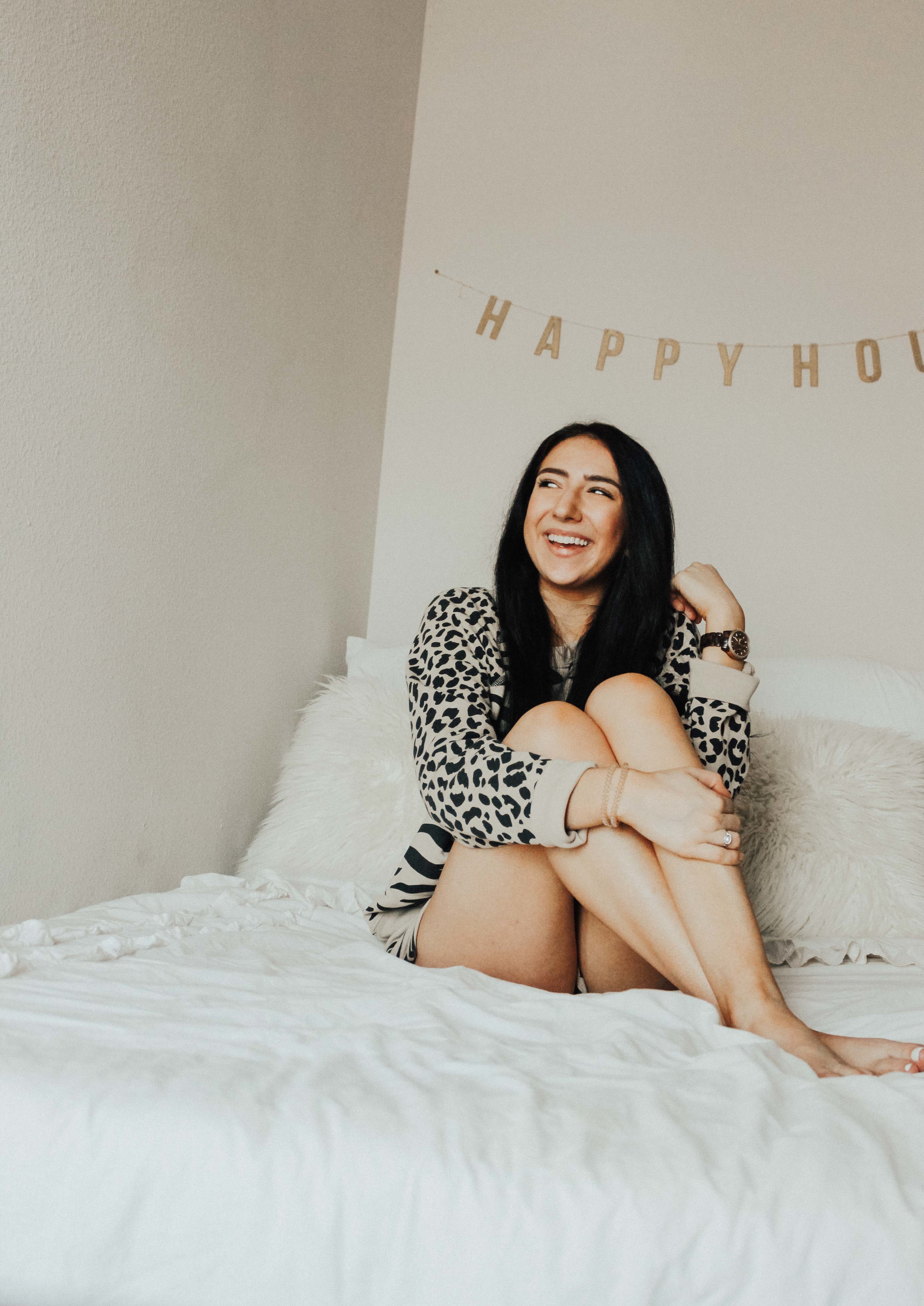 As I hinted to earlier, I have had a mental breakdown or two this summer. Mostly "WTF am I doing?" "Why don't I have a boyfriend?" and other classic quarter-life crisis questions. I'll admit to feeling trapped. Being away from home has really urged me to want to travel and get out of my comfort zone. Moving to Arkansas was a huge step for me and it's really challenged me to get out of my daily routine. I am a creature of habit, so sometimes that break in the routine can be really tough. But I really needed to be able to take a break in my routine so it's been good.
Moving away from home has sparked an urge for travel. Not kidding, I dreaaaammm of getting out and seeing the world. Especially this summer, I cannot stop thinking about it. Maybe the fact that my time living in Louisiana will come to an end soon? My travel bucket list right now consists of: SoCal, NYC, Arizona and Austin, TX. It's been great to get out of good ole Louisiana, but I will say it's made me realize there truly is no place like home. I'm not so sure Louisiana is my vibe, but I guess I'll have to travel a bit out of school and see where I feel at home? It'll all come soon I guess (in less than a year from now I'll be a college grad holy cow I cannot think that far ahead lol).
Sooooo if you're still here after ALL OF THIS- thanks. No really, thanks for reading, following along, commenting on my Instagram posts – I really appreciate all of you! I hope you'll continue to follow along with me on my adventures as I enter this INSANE season of life. LOTS N LOTS OF LOVE.
Here's the link to my set: top and bottom. It's been one of my faves lately – no really I've been wearing it allll weekend lol.