I am a chronic over-packer. I never fail to bring 4 more outfits than I need, way too many pairs of shoes and the lipstick that I haven't worn in the past 7 months but might be feeling it when I get on vacay. IT'S NOT HEALTHY. With absolutely HORRIBLE experiences I've had while checking my bags, I now always vow to CARRY ON EVERYTHING. If you're an over-packer like me, stick around and I'll share a few tips for ya on how I manage to fit alll of my shiz in a carry on bag and personal item (aka purse). Let's gooooo!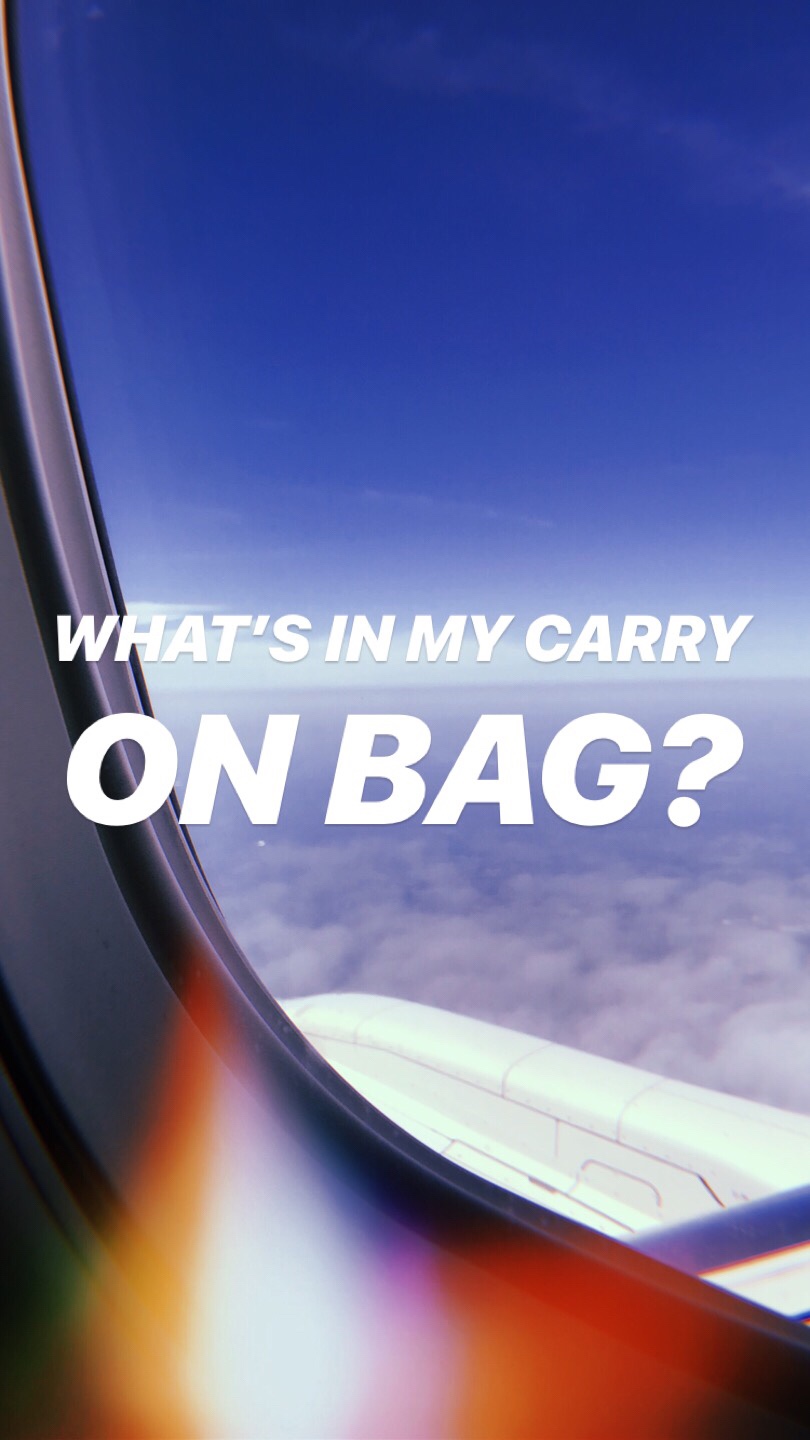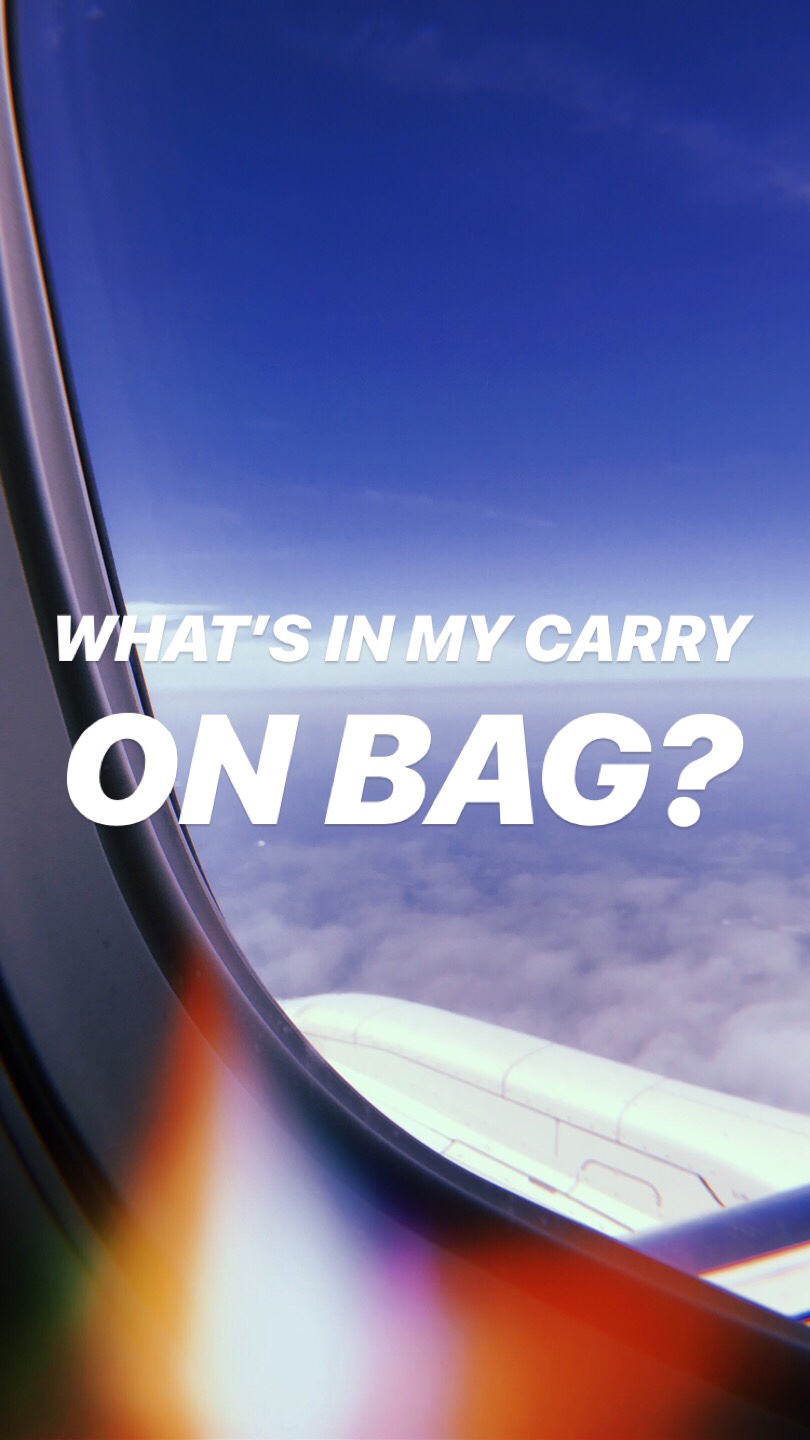 carry on the essentials
OK so I know this is easier said than done. Especially if you've got a longer trip. As far as skincare goes: simplify your routine. If you normally do 5 steps, make it 3. Maybe you don't need to bring that face mask or crazy 3 step under eye regimen. Stick to the basics: cleanser (make sure it's under 3oz!), moisturizer and maybe a toner or eye cream. I love bringing products that are double duty to save room. This serum is amazing to multi task with. Use it for your hair, face and body moisturizer and even as a cuticle oil!
pack pieces that you can mix and match
I looooove two piece sets because they're basically like three outfits in one. Wear the top with another pair of bottoms, the bottoms with another top or the matching top and bottoms together! They are the best and really a savior for saving space while traveling. I recently brought this set on my trip home to NOLA and it was PERFECT. I always like to bring a good basic jean jacket too for the plane and as a layering piece. I'll link a few of my summer basics I brought on my recent trip for y'all below!
compartmentalize everything
The easiest way to stay organized is by compartmentalizing everything. Keep all of your cosmetics in one bag, your face and body products in another, your electronics, shoes, jewelry and what ever else your heart desires in separate bags too. I find this is truly the most simple way to pack! It keeps things organized and easier to keep track of. If you're like me, your suitcase can EASILY become a black hole so bags of all sorts are super duper helpful.
With all of this being said, I'm linking a bunch of things I brought on my trip this weekend! Including this duffel and my favorite purse to travel with.