DALLAS, TEXAS Y'ALL. One of new favorite places to visit. There is endless amounts of food, drink, entertainment, and charm in this city. 32 hours just was not enough! We attempted to cover as much ground as we possibly could in such a short time span and I think we did pretty good! Dallas, you were good to us. Here's how the weekend went…
FOOD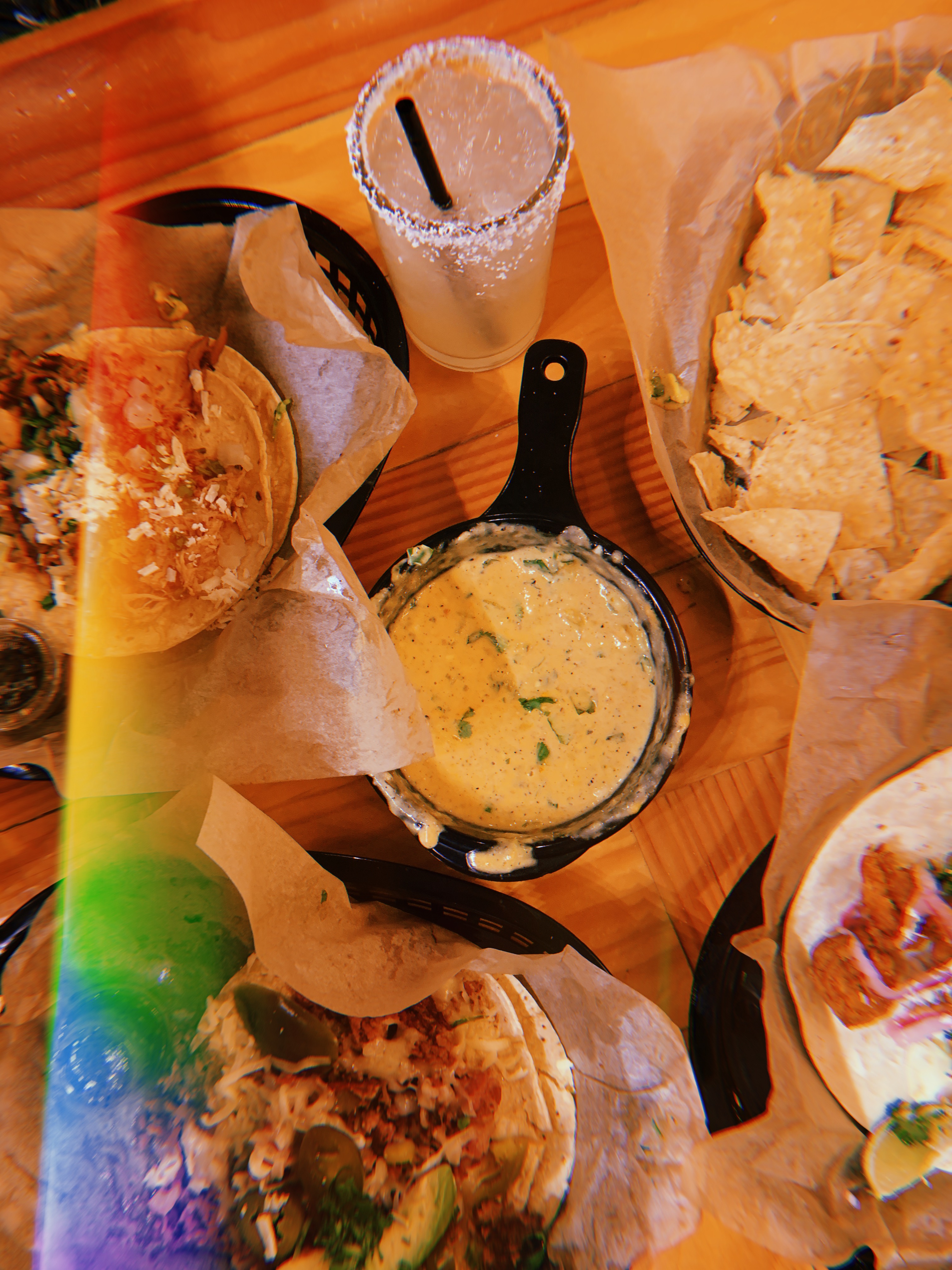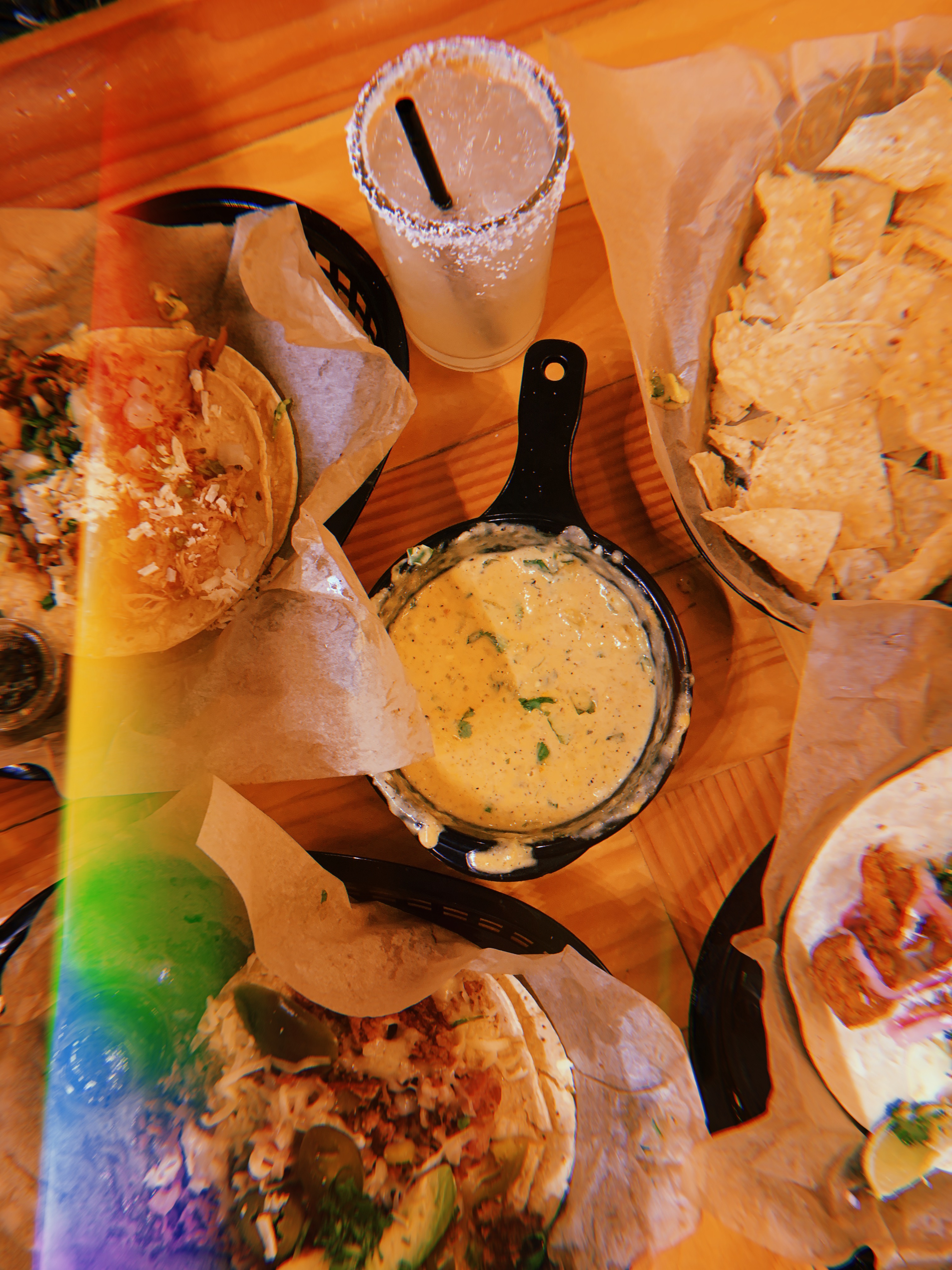 Torchy's Tacos… so yum. Loved their marg and queso (of course)! Affordable and easy Tex Mex.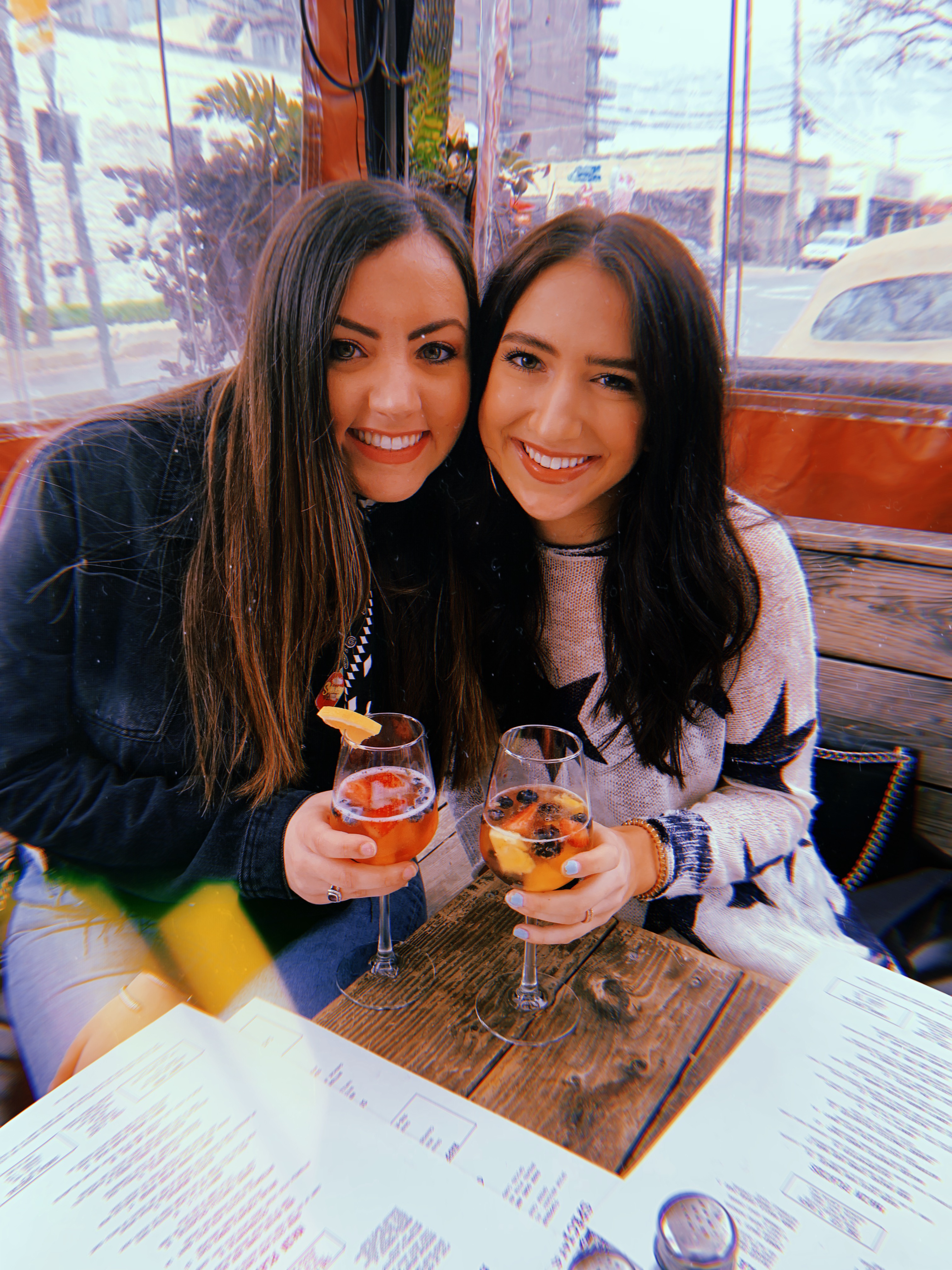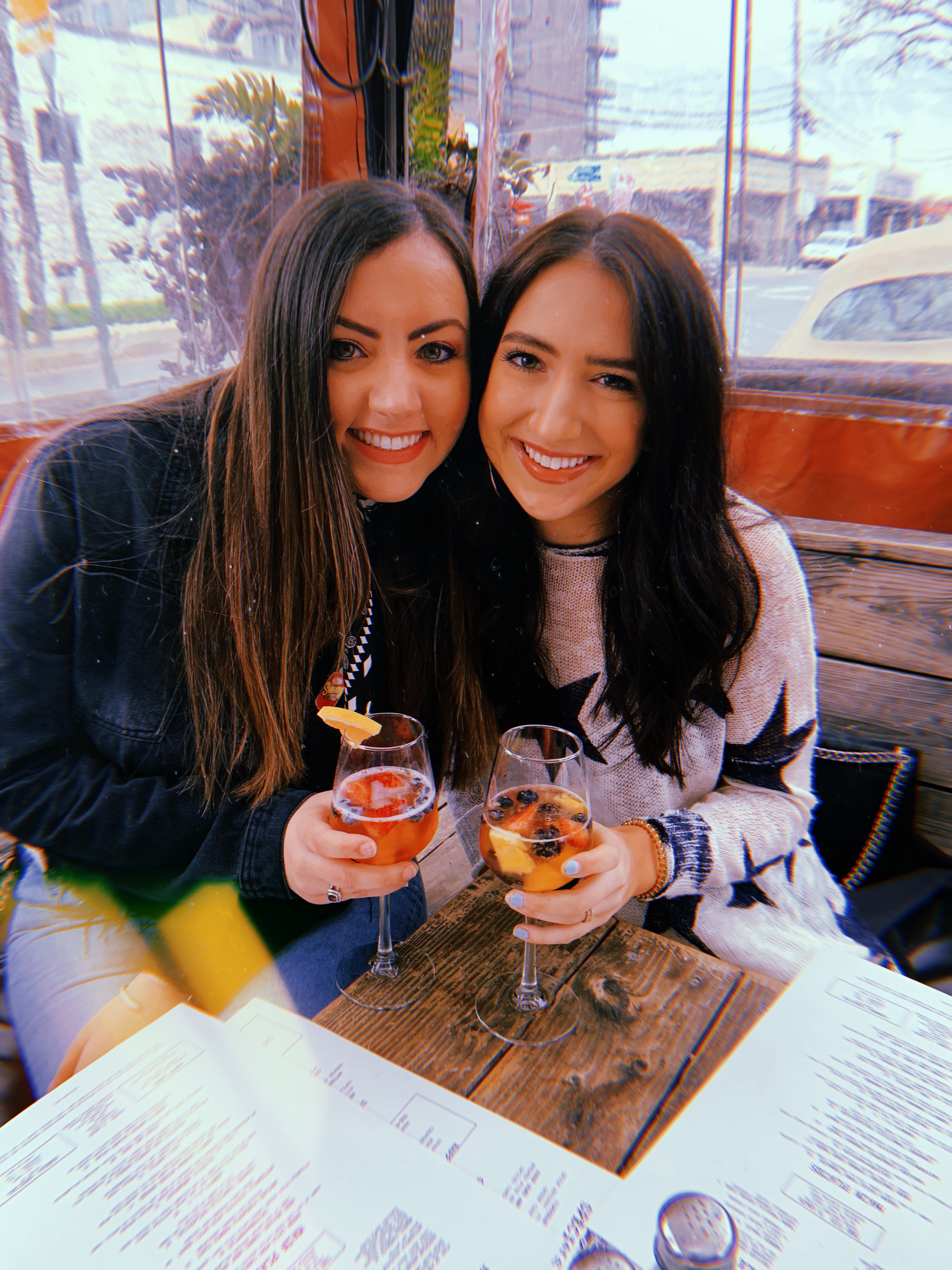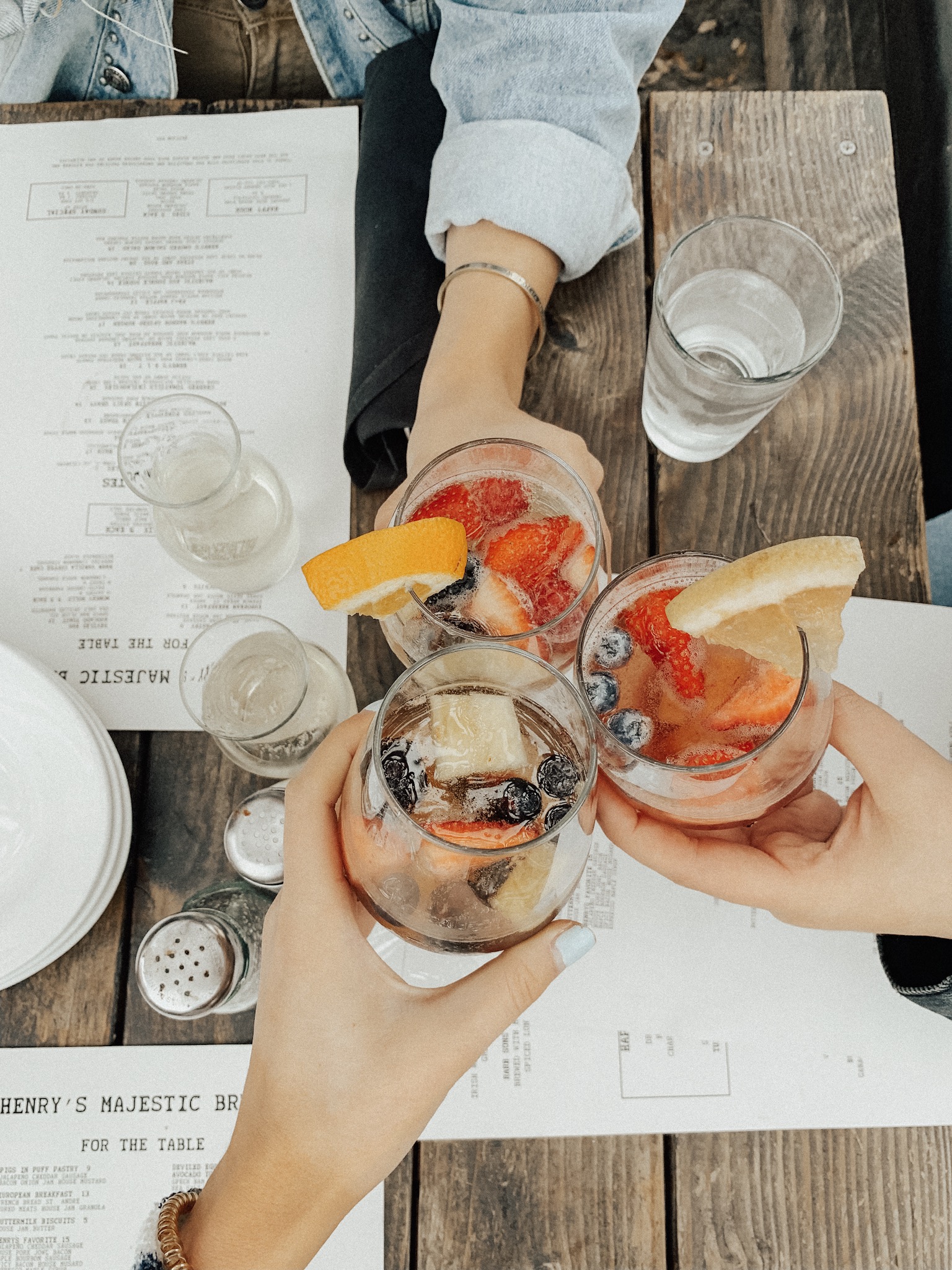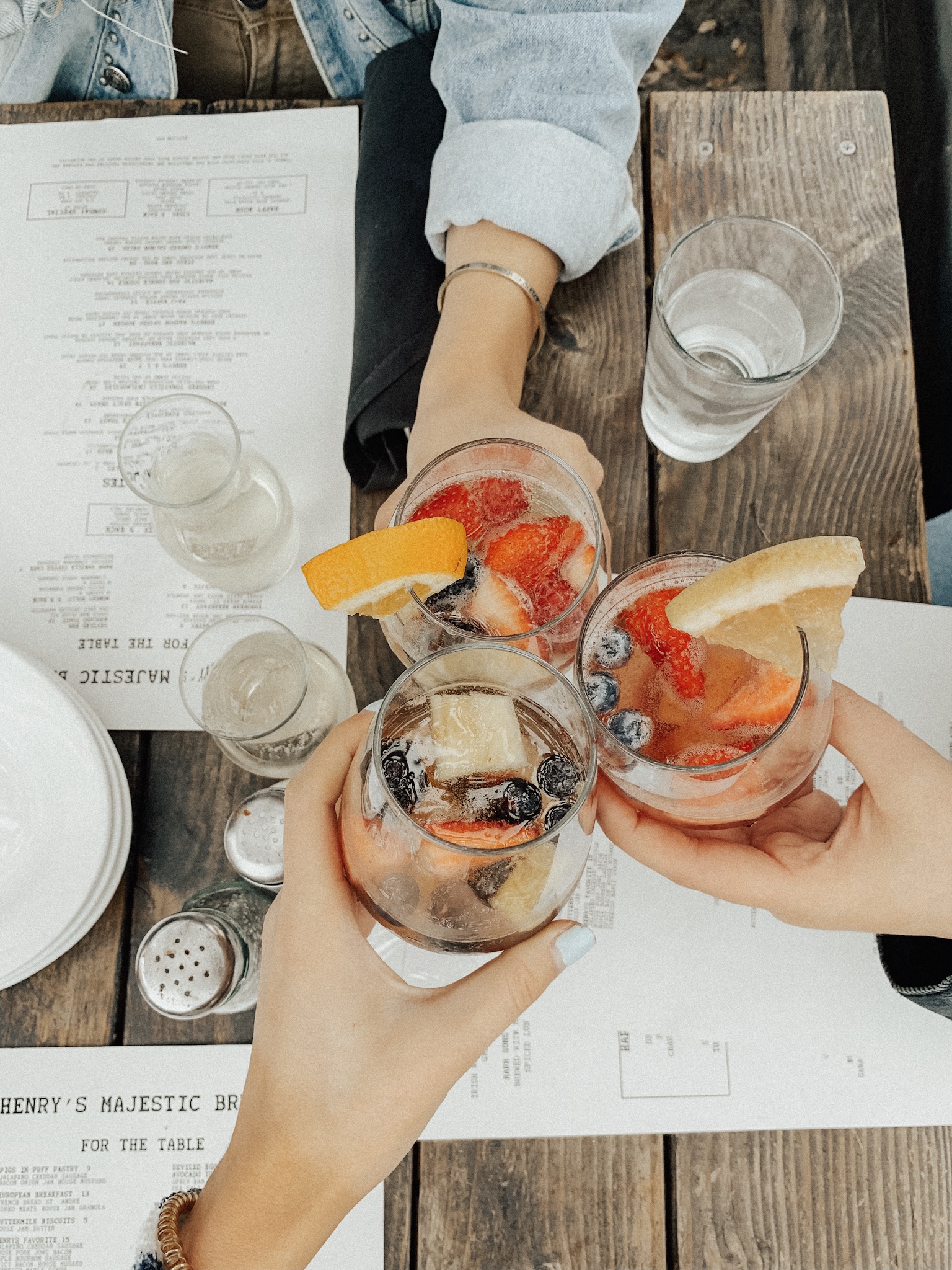 Henry's Majestic for brunch. HOLLAAA. The best twist on breakfast classic and their "sparkle bar" has any topping you would ever want for your mimosa! Y'all have to go here.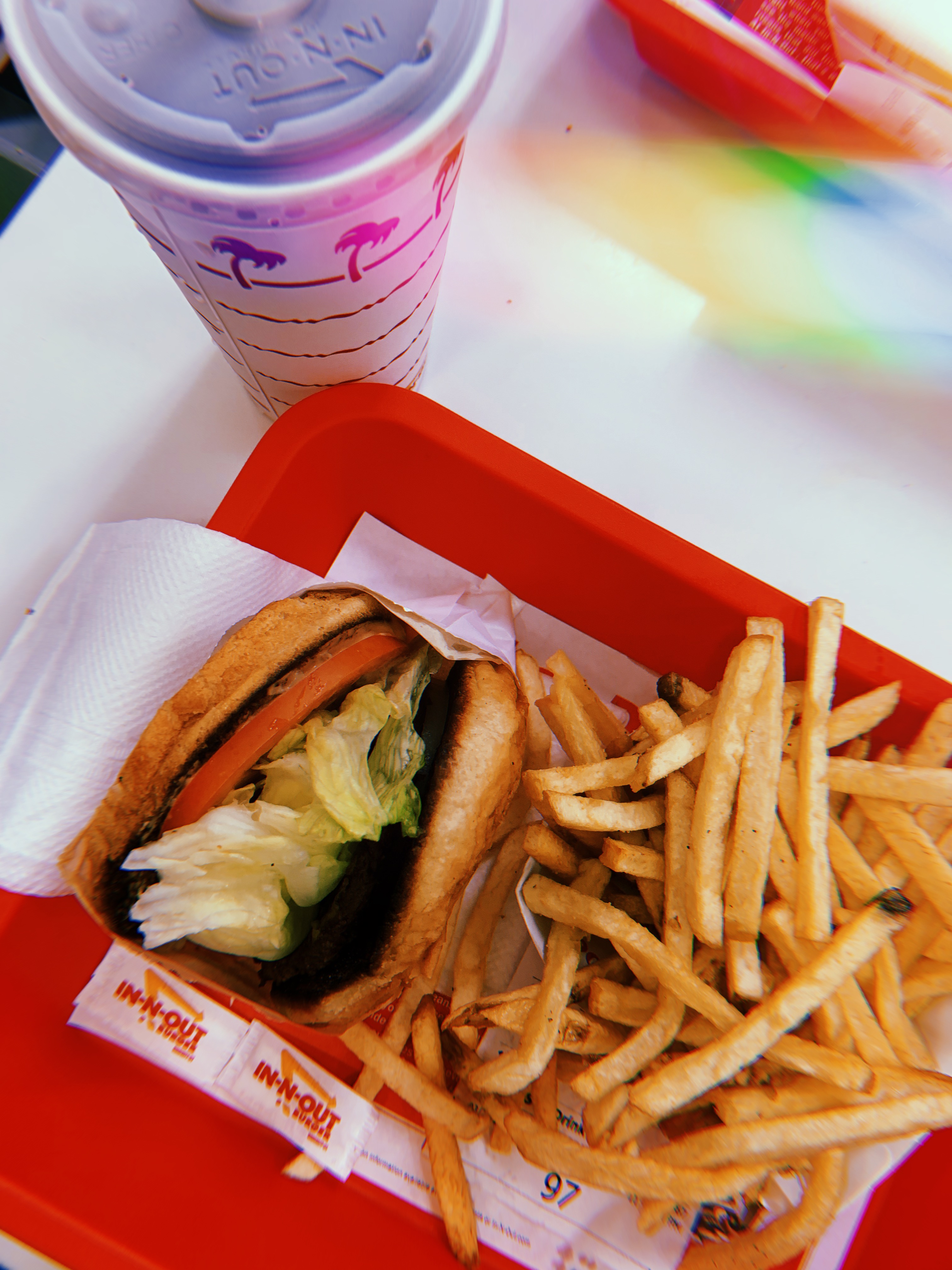 My first In-N-Out burger experience and I was SOO SAD. Not as good as I had hoped but they were so busy I have a feeling that's why our food wasn't A-1.
Henry's Majestic (brunch) // Bird Bakery //Torchy's Taco // Mi Cocina (Tex Mex) // Sixty Vibes (uptown italian winery)
Storri // Hudson House // Honor Bar // Hard 8s (BBQ) // Overeasy // Yolk // Snooze // Breadwinners
DRINK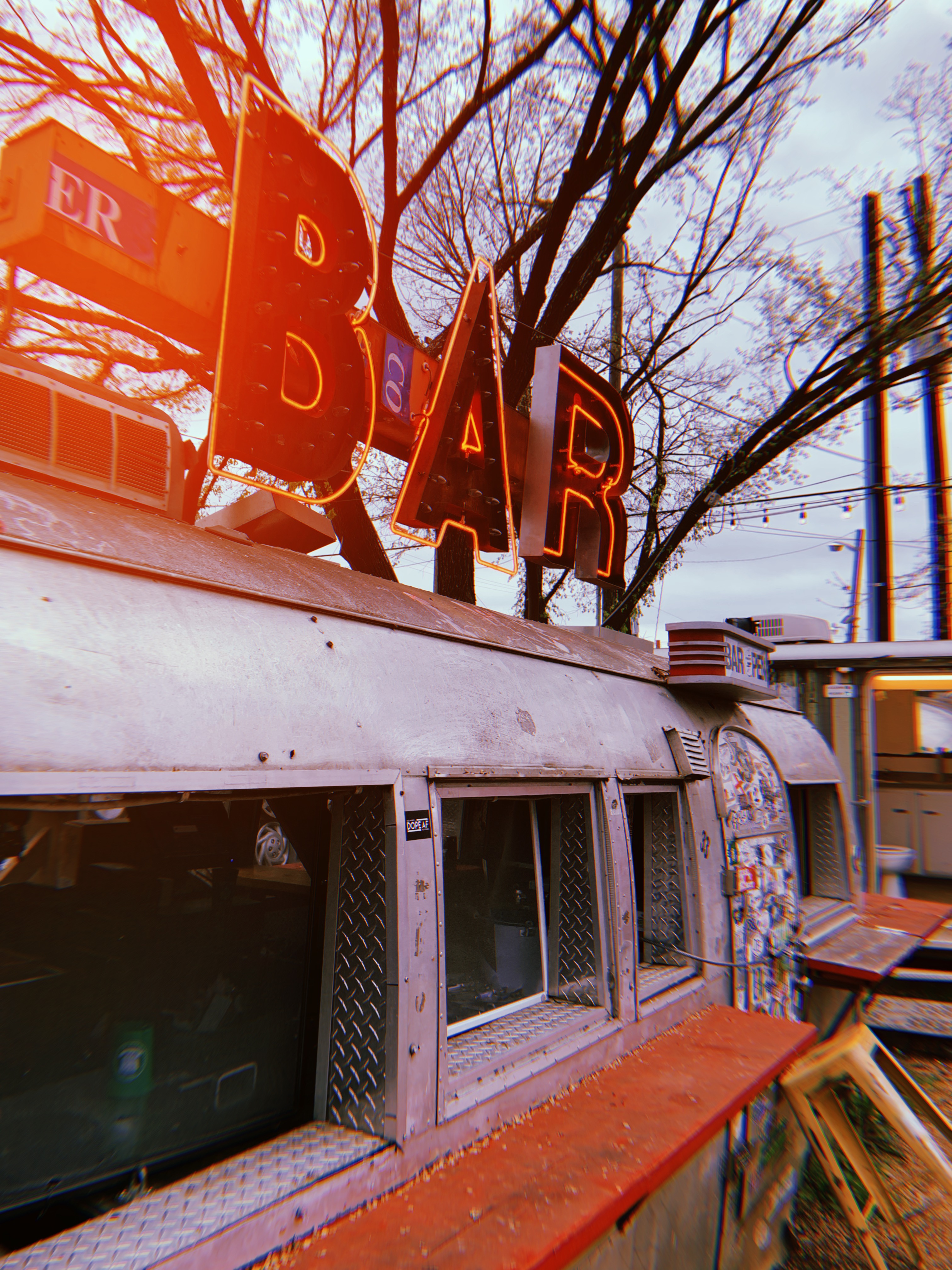 Truck Yard was so much fun and we really loved the vibe here! Such a fun kinda chill spot with food trucks too. Their drink menu was super fun too!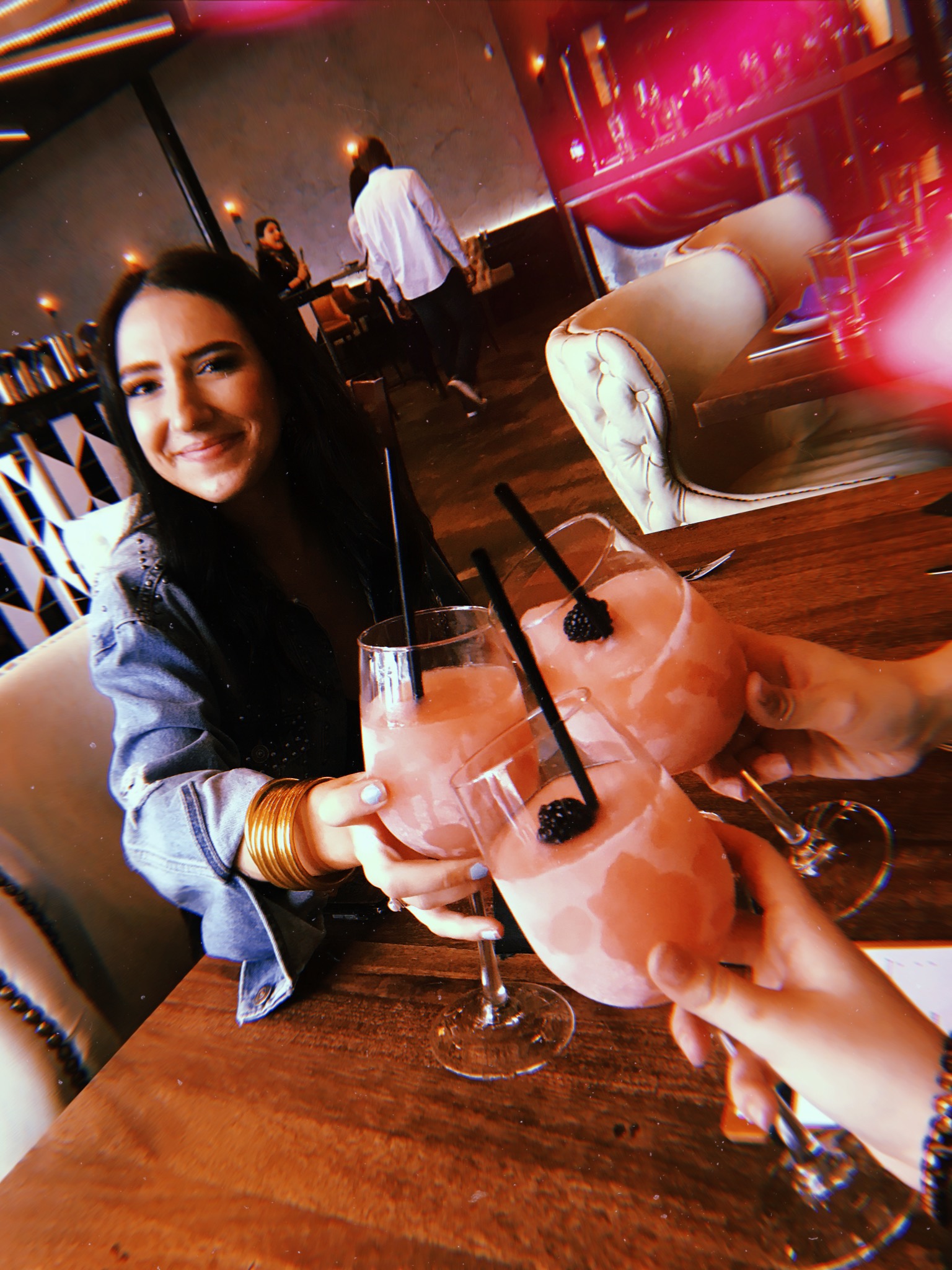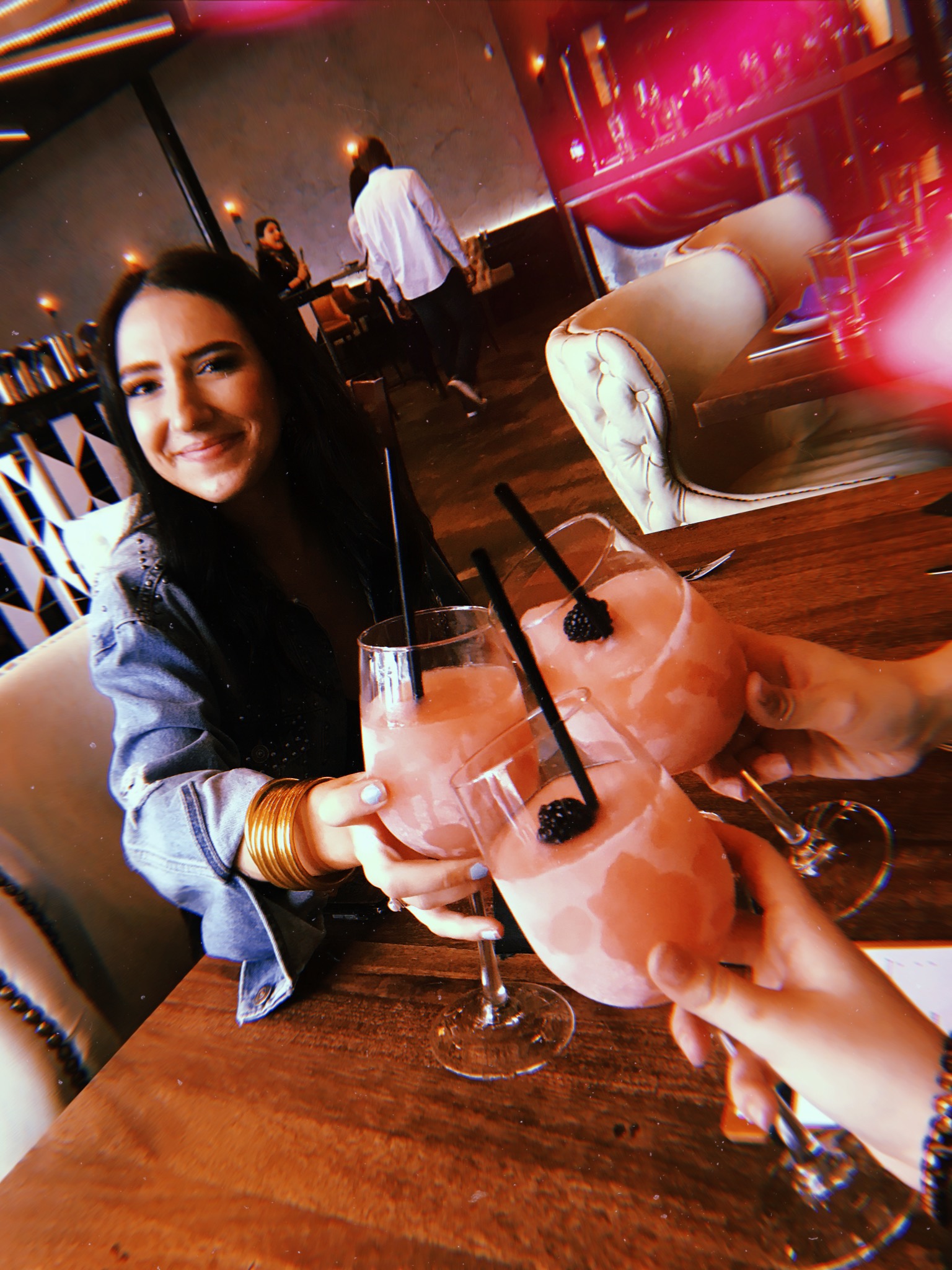 If you go to Storri, you have to get the frose!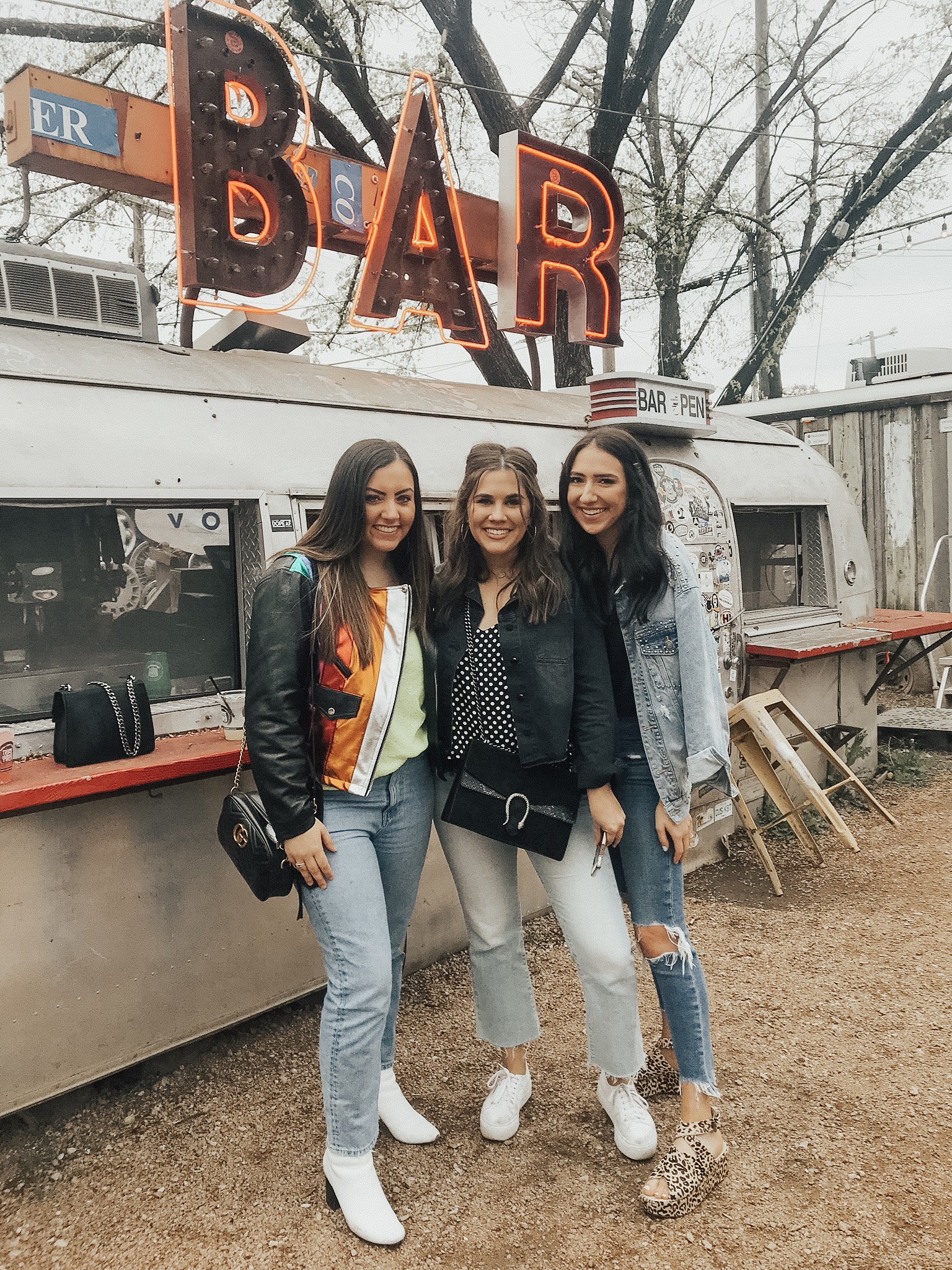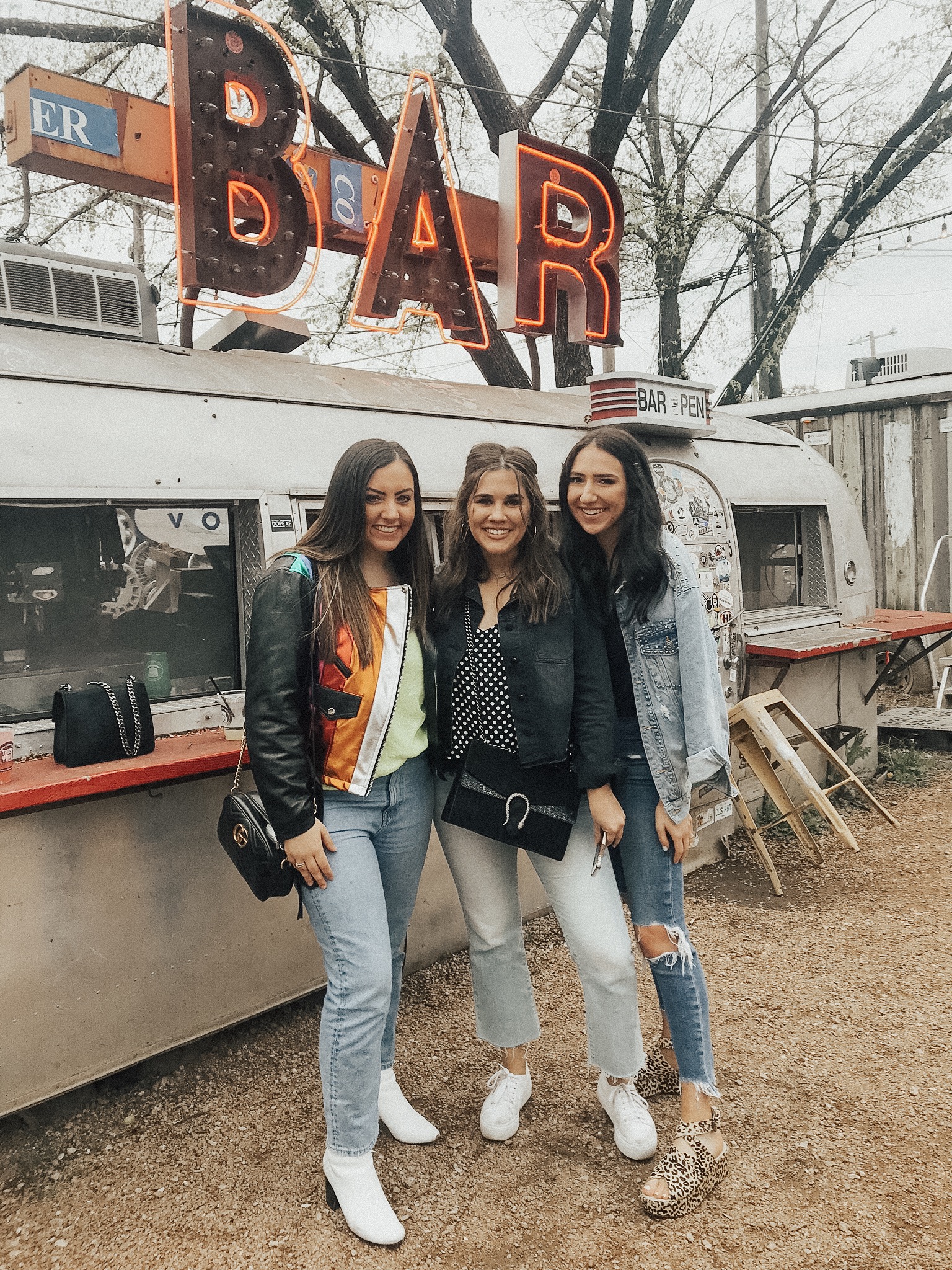 Happiest Hour // Truck Yard // Billy CanCan // Standard Pour // Picole Pops (alcohol infused popsicles AMAZING)
SIGHTS
We spent most of our day on Saturday at Highland Park and it was by far our favorite. There's nothing better than window shopping at Fendi, Balenciaga, Harry Winston, and Alice + Olivia with $5 in my pocket. Each store we went into we asked for recommendations too and it's always nice to have a local's perspective. I added all of the suggestions to my lists too.
Highland Park // Joule hotel // Grassy Knoll
Happy to check Dallas off my bucket list! I'm dying to get back there and experience a bit more of the city, hopefully soon?! Who wants in? I swear I'm a good time.