It's me! Back once again, on my little corner of the internet. It's cooling down up here in NYC and I am desperately trying to snatch up any coat/jacket/sweater (that's on sale) to keep me warm. Granted I've pretty much spent most of my free time lately, I figured I'd help you if you're in the same boat. So here's a nice long list of a bunch of fun fall finds that I want on my body this szn! Now I'm not a big fall gal, but seeing the leaves change up here is getting me a little excited to actually be able to wear a sweater in October and not be dripping in sweat!
With that being said, I'll go ahead and break down some items on my fall wishlist this year! Maybe ya'll can share some with me too? You know I'm always down to spend money I don't have!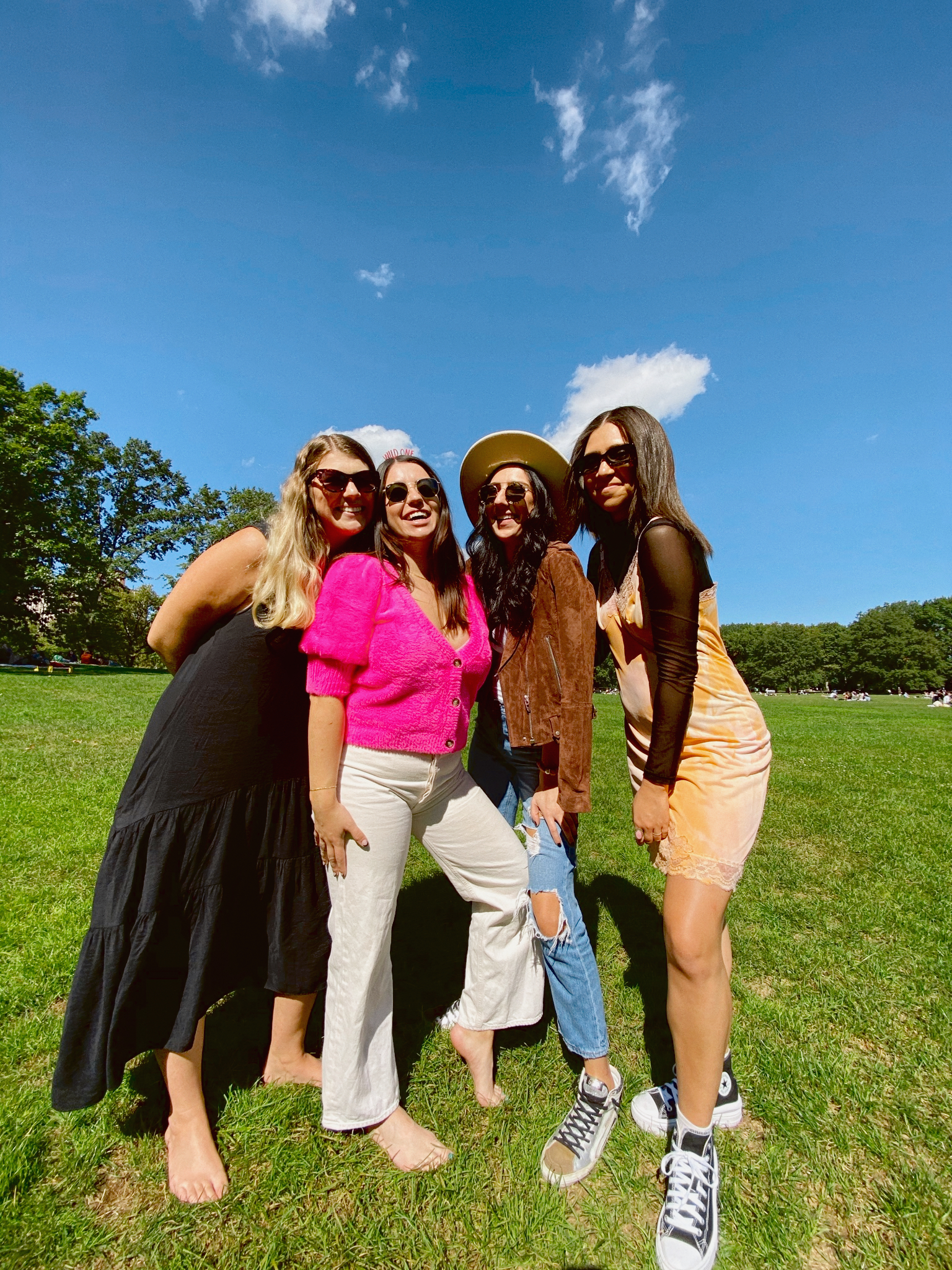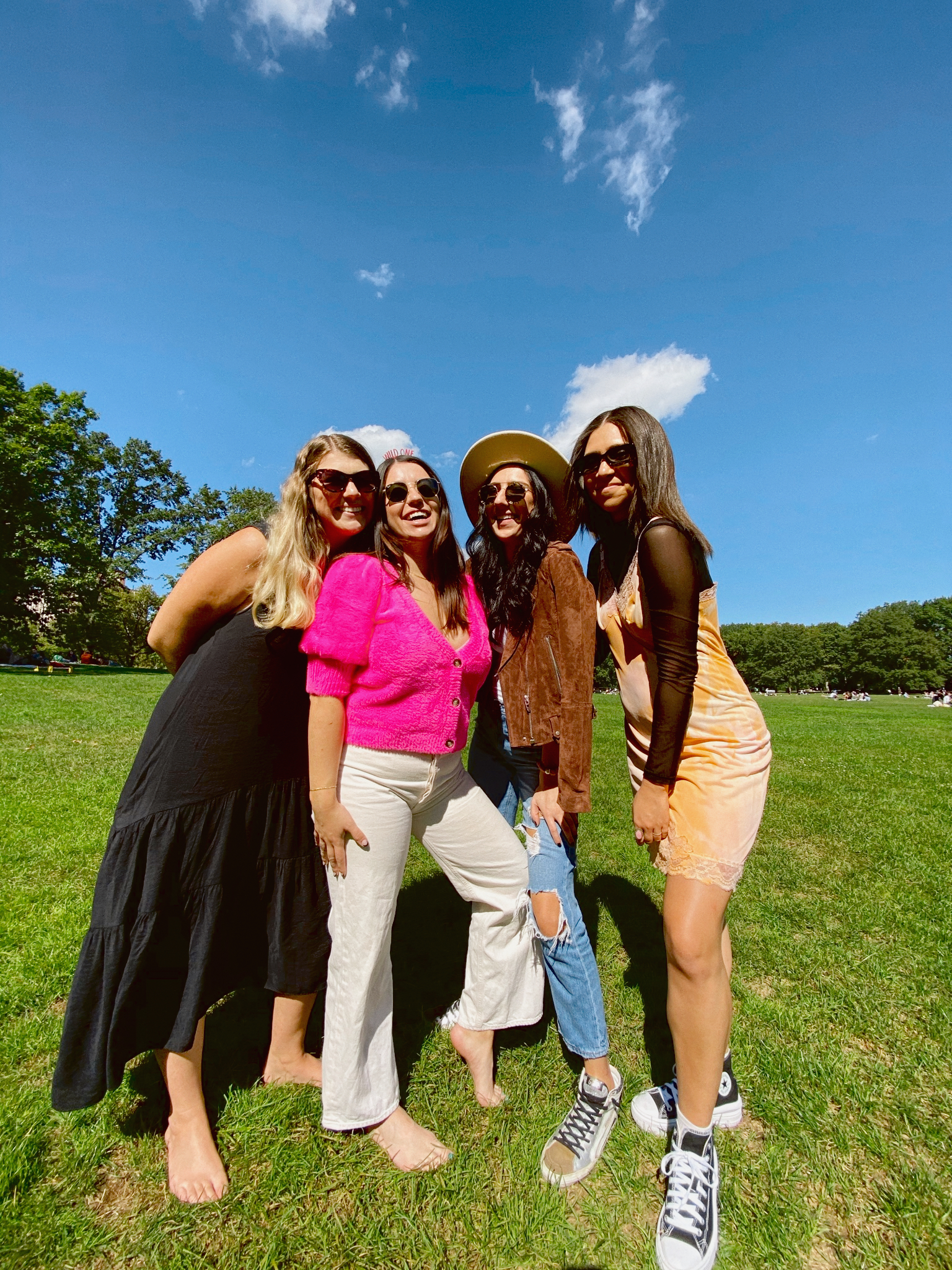 JACKETS (a new concept for me, tbh. I am loving dabbling in this ish!)
BOOTS (cowboy and combat is all the rage this year)
PRO TIP: SPEND MONEY ON BASICS YOU'LL REWEAR SZN AFTER SZN (JACKETS, DENIM, NICE BOOTS)
SWEATERS
JEANS
ACCESSORIES
Hope y'all are into these pieces like I am! Let me know if you need help shopping for anything else this season!!