So yeah, the time has FINALLY come for me to recap my year (or technically 9 months) of living out of a suitcase. I cannot even believe that the 9 months have flown by so fast. I swear it was just yesterday I was crying into my mom's arms at the airport so scared to leave home for the unknown. Here I stand today, 14 states, 17 schools, and 45 flights later. I've been all across the country in the past year. From stretches of beach in California, cold little Northeastern towns, to big Southern schools — I've seen so much. I've grown so much.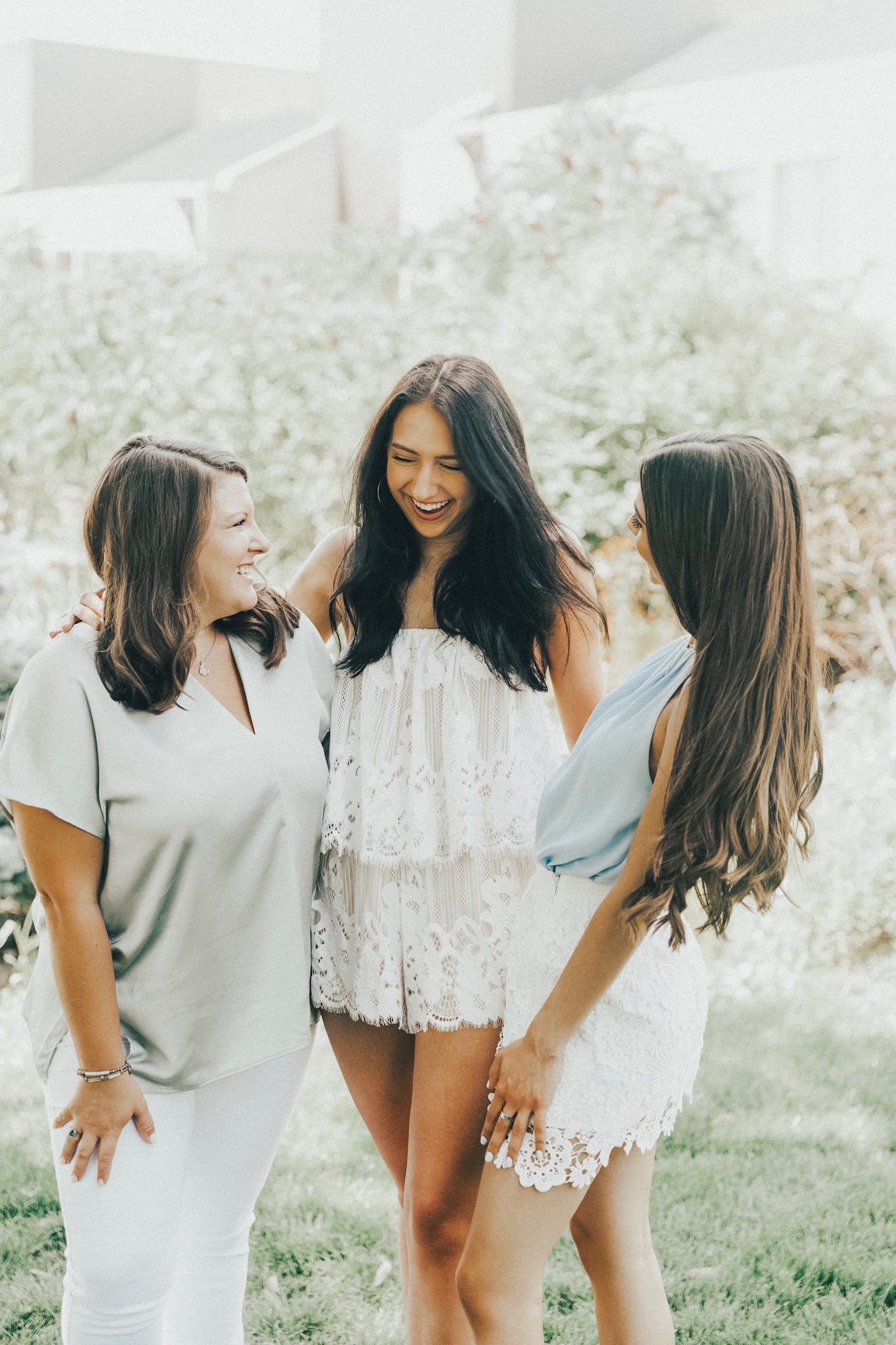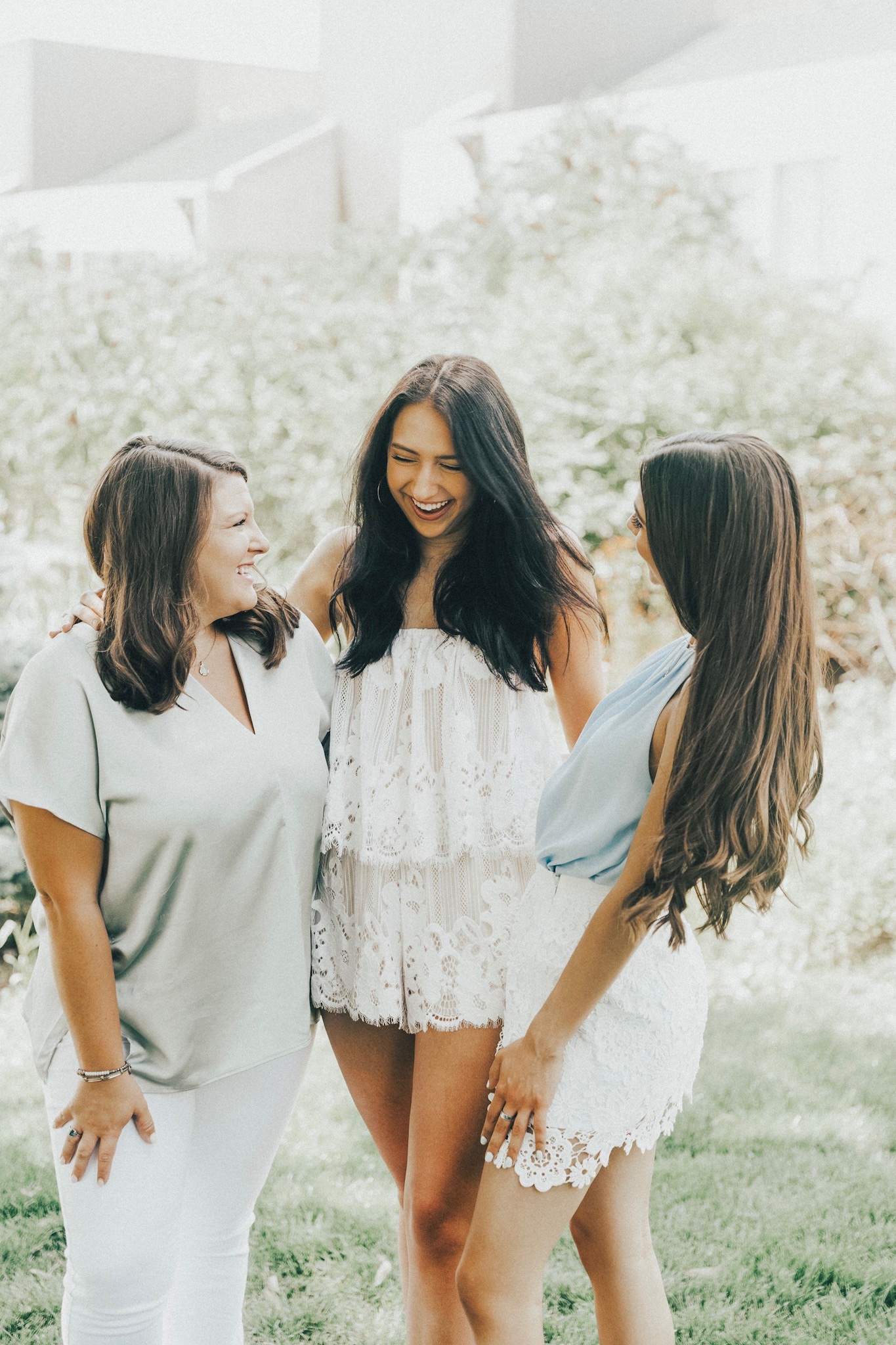 I'll admit, I definitely grew up in my little Louisiana bubble. I hadn't seen too much outside of what was home and the occasional vacation to the usual places. Growing up, I always knew I wanted to have the ability to travel and get out of my comfort zone. I thought I was sooo ready to be done with Louisiana but as it came closer to leaving, I realized I am so so thankful for my home. Being SUCH a sentimental person, I found myself getting sad to leave home.
My first few months on the road were a pretty rough adjustment. Just picture getting so used to a routine of seeing friends and family so easily each and every day and then one day you don't have the ability anymore. It honestly broke my heart to be away. I felt like I was missing SO MUCH back at home and each time I went to visit, it made it harder to leave. Hey, I guess that saying you don't know what you got until it's gone rang SO TRUE for me.
Once I got adjusted to consistent Facetime calls, texts (I've never been much of a texter), and lots and lots of sad song jam sessions/journal pages — things got better. I still struggled being places so different from home. I'd consider myself a people person, but sometimes it's just hard to click with people who are so different from you, build a relationship and a rapport, and then to leave a few days later. But that was also the beauty of it. Every few days, I got a fresh start. That was something I always looked forward to. New faces, new places, and a new set of challenges.
The more you travel, the more you see. You need people and their stories. You need grace that reminds you that you are free to keep exploring and you are not out of place. – Morgan Harper Nichols

Without fail (and I was not shocked to learn this about myself) I thrived when I was in a consistent environment. That consistency that I so wanted to get away from in exchange for spontaneity was what I craved in the end. I am a creature of habit what can I say? University of Georgia was where I got that and more. Thank god I had those girls in my life this year. In total, I spent about 3 months out of my 9 month contract (with one month off for Christmas, so really 8 months) in Athens. It brought me back to the reason I wanted to do this job. To make an impact. I grew to know (and REALLY know) these girls and leaving them was like leaving 290 little sisters behind!
Now that I'm getting into the nitty-gritty of this post, I realized I never addressed the question I get most. What is it that you do? Essentially I travelled to different chapters across the US and helped them with operations like recruitment, finances, and programming and education. I got to work with volunteers from all walks of life and the best (and sometimes worst) part is I got to form relationships with collegians! I worked a lot with big picture strategy and implementing it on a smaller scale within each chapter. Many  people were asking questions about having a home base (technically UGA was mine), asking me if I really lived out of a suitcase for 9 months (yes m'am), and whether or not this was going to be my forever career (no, the fashion industry is callin my name).
So while this 9 months was extremely challenging, it reaped so many benefits. I learned so much about myself. Being alone with myself and my thoughts for too many hours a day lead to lots of journaling and self-assessment. I have always been so independent but I learned how I can't do it alone. Support is necessary, even when you don't want to take the help (helloooo type A control freaks). I learned my way around an airport, how to pack a suitcase for months on end, and how to do an expense report (adult things).
At the end of all of this, I am grateful for the opportunities I have gotten this year. I would've never been able to see the US if it weren't for this job. Because of this job, I am forever changed! I appreciate all of the trials and tribulations that got me to this point in my life. What a 9 months it has been! I wouldn't trade it for the world.
In case you're curious, here's all the places I visited during my contract:
san diego, ca // los angeles, ca // san bernardino, ca
ann arbor, mi // athens, ga // austin, tx
witicha falls, tx // waco, tx // atlanta, ga
cortland, ny // south orange, nj // troy, ny
shippensburg, pa // new haven, ct // oxford, ms
oklahoma city, ok // witchita, ks // chicago, il
newport news, va
If there's anything y'all are wondering that I didn't touch on, let me know! It's hard to summarize 9 months of your life into a few short paragraphs. For now, I'll be awaiting this quarantine to end so I can get myself to NYC for the next stage of my life!