IT'S 2019, AND I'M STILL SINGLE (AND IT'S OK)!
These days there's such a stigma around being single. Do I just think this because I am? Lol. But I am here to shut those negatives doooown. No we don't all sit on the couch and eat ice cream for dinner every night, watch rom-coms, and cry all the time. Just occasionally. Being single means power. A woman who has complete and utter control over her life. While she may not have it exactly together (yeah that's def me), she has the power in her life.
I don't know about y'all but I for one am the token single friend/family member. Have been for years! Would've thought by now, I would have a boy but ya know things don't always work in your favor sister! Not a holiday or family gathering goes by without someone asking me if I am in a relationship. My answer is always: "HAHAHAHAHA no, not this year!" My relationship status is always the butt of the joke and I laugh along, but I'll admit sometimes I get nervous. God, are you there it's me, Madison?! DON'T LET ME END UP ALONE WATCHING ROM COMS FOR THE REST OF MY LIFE. That feeling of complete doom is normal. It's hard not to get psyched out sometimes. We're human! Let yourself feel the feels, but don't wallow in them. There is more out there than being able to change that relationship status on FB (do people even do that anymore?).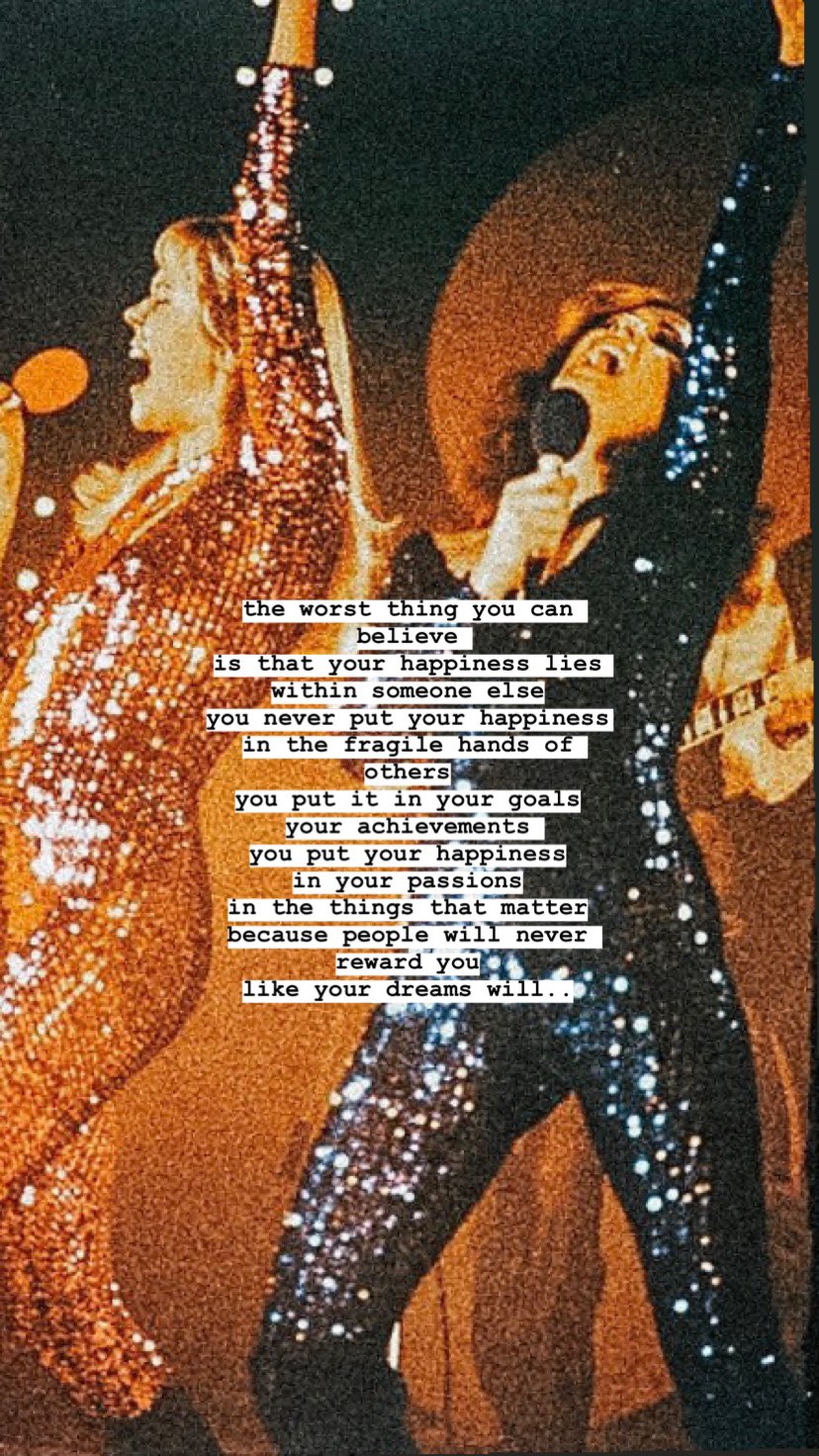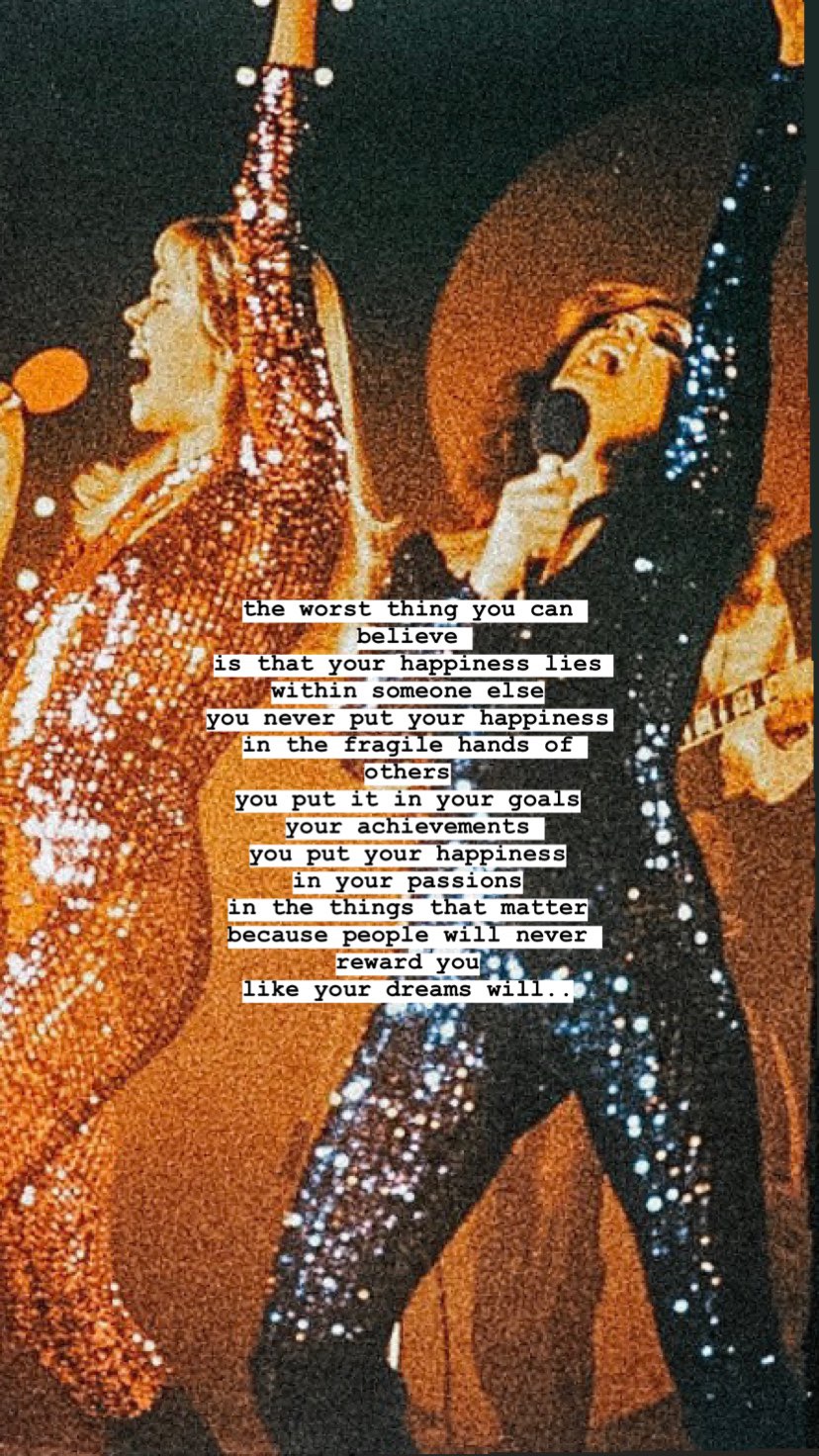 THE REALITY
Even though I complain like 12 hours out of every day about boys — I constantly have to humble myself and bring my dramatic a$* back down to Earth. No one wants to be the crazy, desperate single girl (even though I could possibly be nearing that it's fine)! There's nothing wrong with being single. Hey, being single is cool! You get to work on yourself. And even when you think you've done enough work on yourself, you get to do more! It's really so fun.
In all seriousness though, being able to grow as a person before bringing someone else into the equation is the biggest prize! Take yourself on a lil date! Travel alone! Build an empire! You don't need a man for any of that now do you!? Speaking from experience (I'm really good at being single if I do say so myself), alone time is the absolute GOAT. I have learned so much about myself in this past year travelling and I accredit it to being alone. I get to do things for me because of me, and that's what's it allllll about.
"Maybe some women aren't meant to be tamed. Maybe they just need to run free until they find someone just as wild to run with them" – Carrie Bradshaw, Sex and the City
I often say that anyone would be crazy to date me. But maybe that's just an excuse? Jokes aside, I have a very strong personality and I can be alot at times. Settling has never been appealing to me. Until someone who can keep up with this hot mess comes along, I'll keep ridin solo. It's 2019 ladies, don't take anything less than what you deserve!!

BUT FOR THOSE DAYS WHEN I GET DOWN IN THE DUMPS ABOUT RIDIN SOLO I REMEMBER ALL THE UPSIDES
I do what I want when I want
I don't have to spend money on another person (more for me and my new shoes hehe)
I can sleep diagonal in MY BED (y'all know it's actually a proven fact that no boy has all three: more than two pillows, more than one blanket, a headboard)
My phone stays charged the entire day because I don't have anyone blowing it up (except for probably the 15 all girl group messages I'm in but we are looking past that for the purpose of this post)
IT'S THE LITTLE THINGS THAT KEEP YA SANE SOMETIMES.
It's obviously easier said than done, but just know your time will come. My biggest fear in the world is ending up alone, but I have been assured MANY times that I will not. So before you decide to go full on cat lady on me just be optimistic. Utilize your single status to your advantage!  You don't have to answer to anyone or anything, you're free to live your life without anything tying you down. That's a good thing, is it not?