HI MY FRIENDS. I missed y'all so much it hurts. It's been TWO months since I've posted. I have been one busy girl. Post-grad life is happenin. IT'S HAPPENIN PEOPLE! In the midst of all the crazy, I've been collecting my thoughts for another #girltalk post. We're adding another one in the series of transition, new beginnings and life updates.
Post-grad life. Let me just say it's weird? Kinda scary too. I'm all the sudden supposed to be an adult and have it together? How rude! Growing up is hard, that's for sure. Having a full-time job, saving money, being responsible, time management, etc… it's just A LOT.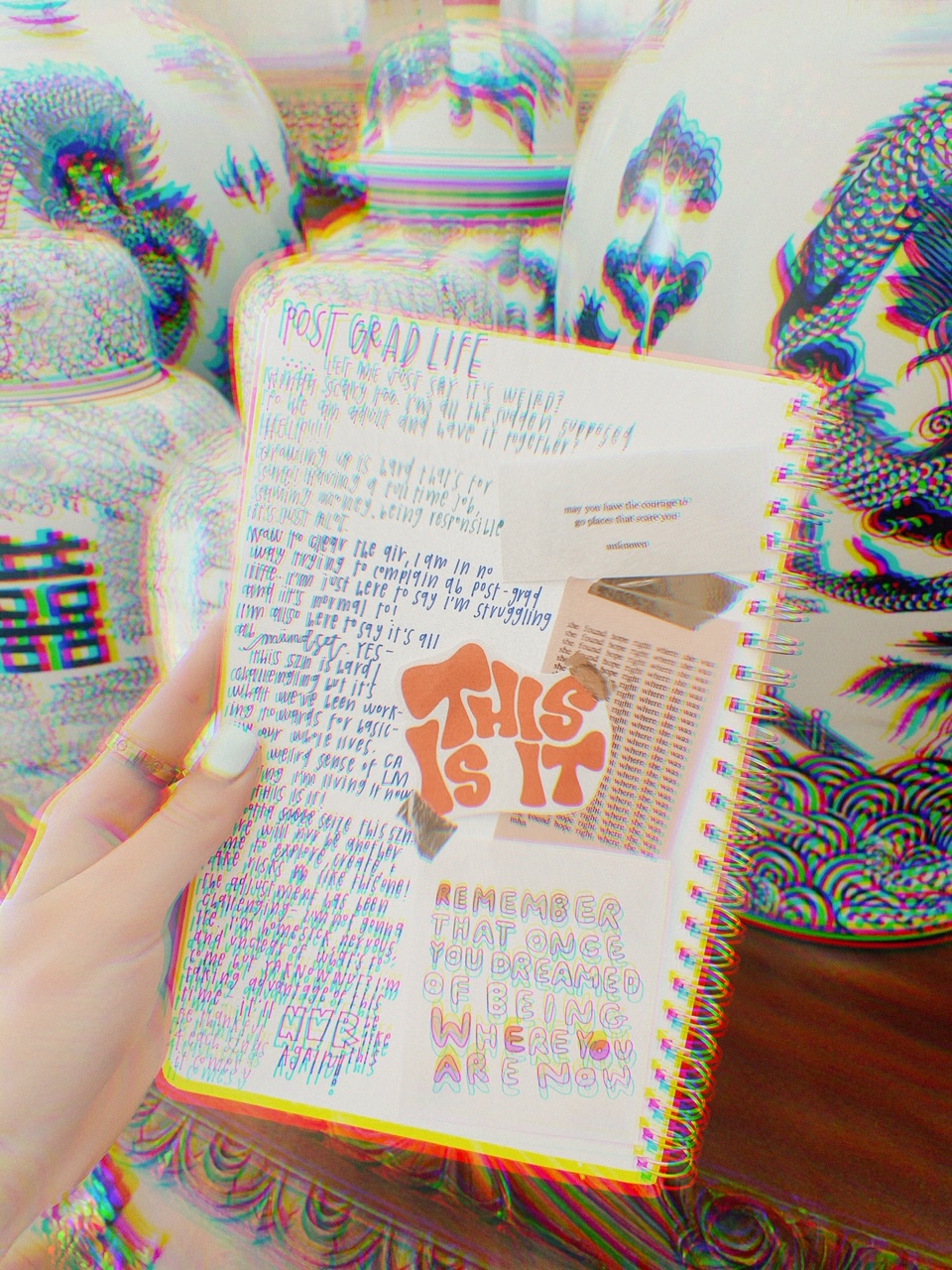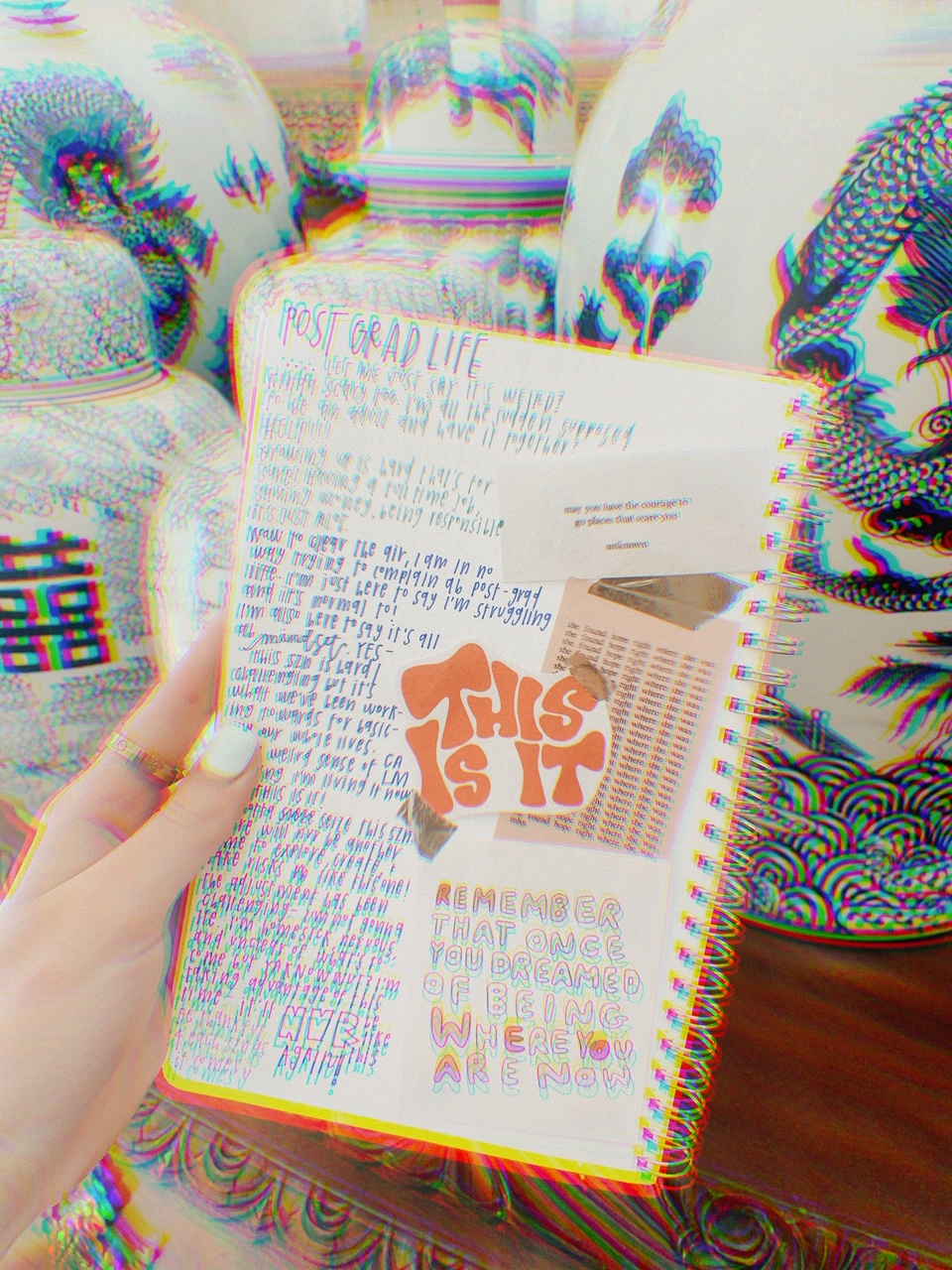 Now to clear the air, I am in no way trying to complain about post-grad life because I truly am so grateful to have the opportunities that I do. This year is something so special and I don't want to take it for granted. I'm just here to say I feel ya. If post-grad life has you feeling a bit unfulfilled, I feel ya. If post-grad life has you missing home, I feel ya. If post-grad life has you questioning everything, I feel ya. I really do. What I will say is that it's a season of unparalleled growth. It's a season to test the waters, really figure out who you are, and what you want to do. It's a scary time, but I just know the growth I'll experience in this season will be so worth it.
I'm also here to say it's all about the mindset. YES- this season is hard and it's challenging but it's what we've been working towards our entire lives. Remember when we would say "when I grow up I want to do/be…" like it was nothing! Like the world was still in our hands! Knowing we've reached that stage of life where we are "grown up" brings me an odd sense of calm.
THIS IS IT. Seize this season! There will never be another time to explore, create and take risks in like this one! Failure is eminent, but it's what is so appealing about this time in our lives. Try and if it doesn't work, try again. The time is now to do all the things you said you would "when you grew up."
The adjustment has been challenging! I won't lie. I've been feeling super homesick, nervous, and unclear of what's to come. I miss all my friends and family and GOD DO I MISS COLLEGE. Between all the struggles and ups/downs, I'm going to promise myself to be grateful for this season. Things will never be like this again! Take advantage of it.
PS: I started LGIP before I got to college, so to be able to sit down today and write a post encompassing all the feels towards post-grad life is ABSOLUTELY INSANE. It's a been quite the experience growing up on the internet!