HIIIII. Wow, I have been gone for way too long. Lots has happened since I've posted last, but that update will be coming in a #girltalk post probably sometime next week (yas). Most importanly, it's SUMMMMAA TIMEEE. Which means jean shorts season. Let me let y'all in on a secret: my favorite shorts for under $80.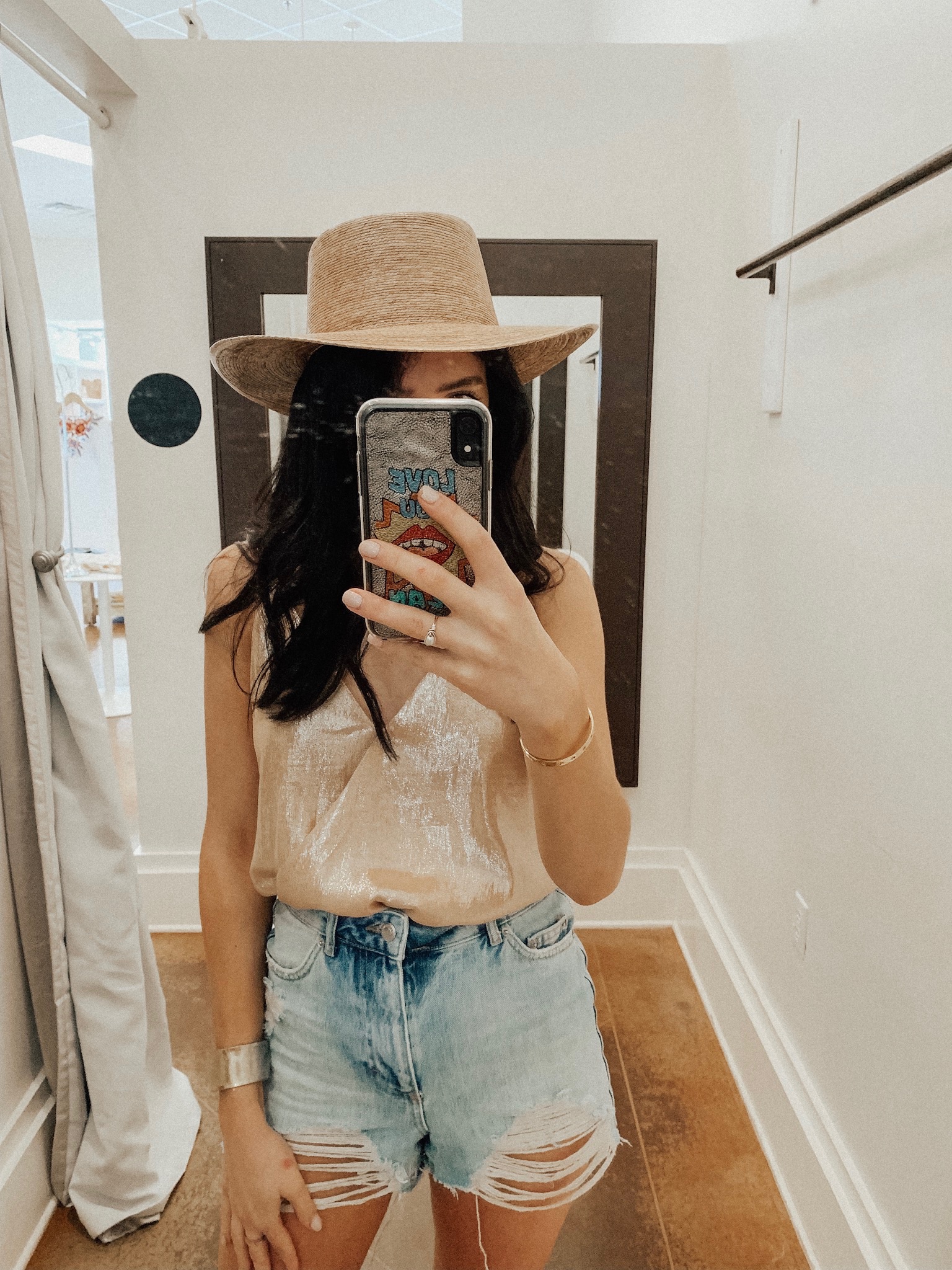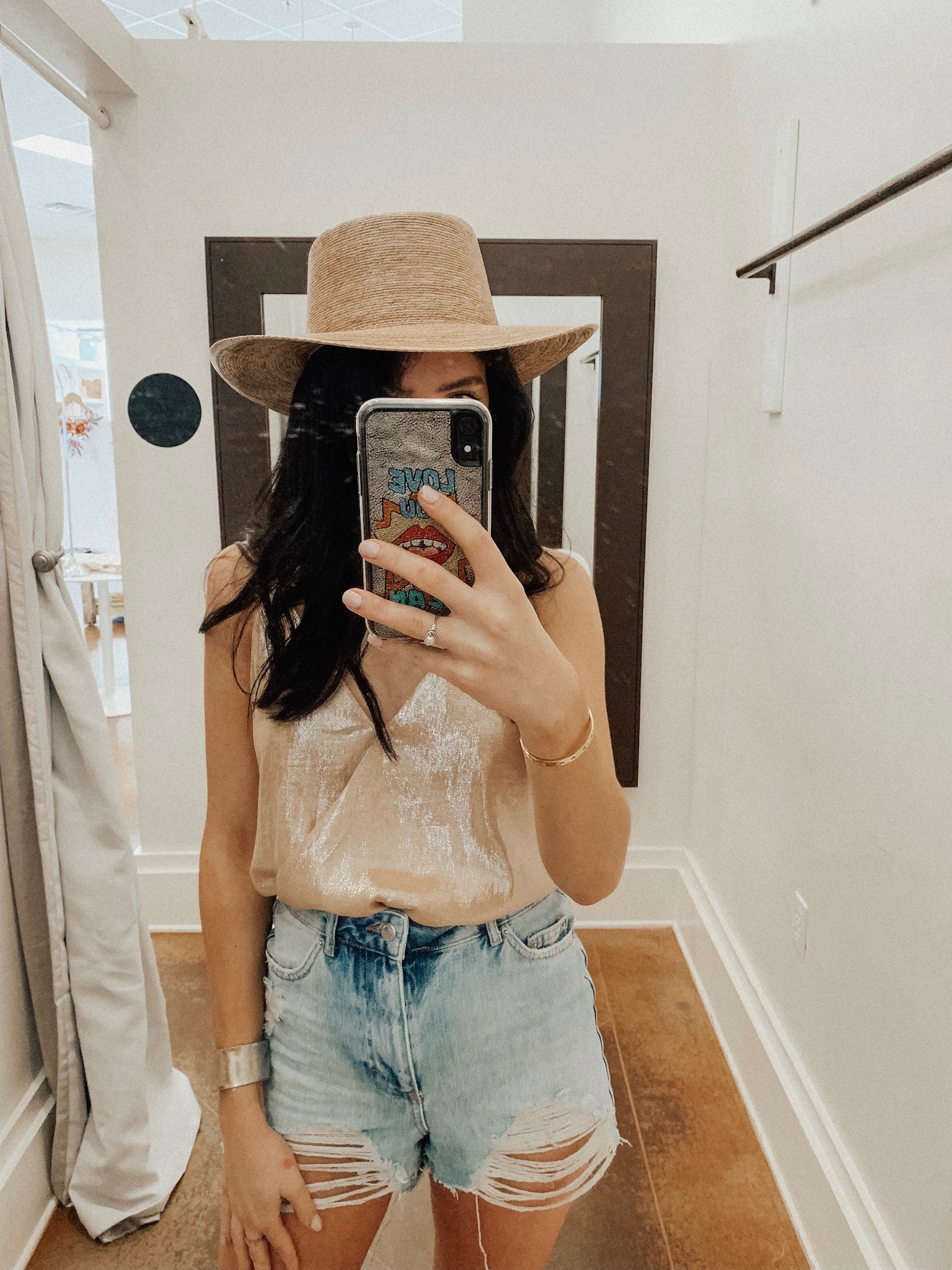 high-rise distressed shorts | run a little small, I'm wearing a UK size 4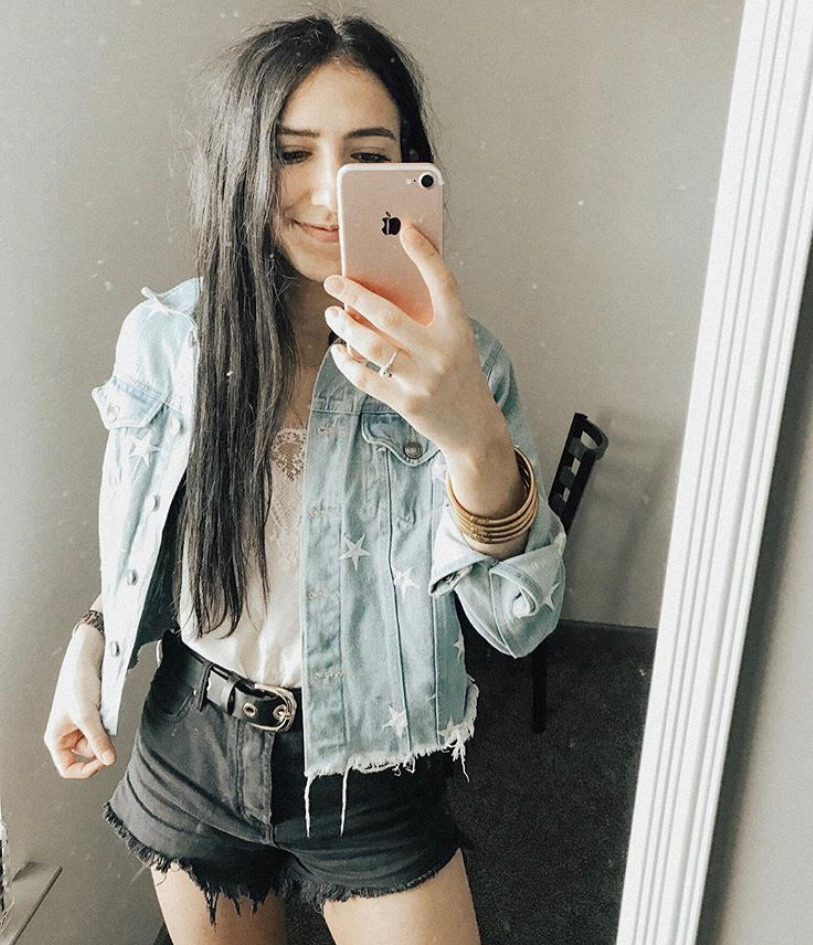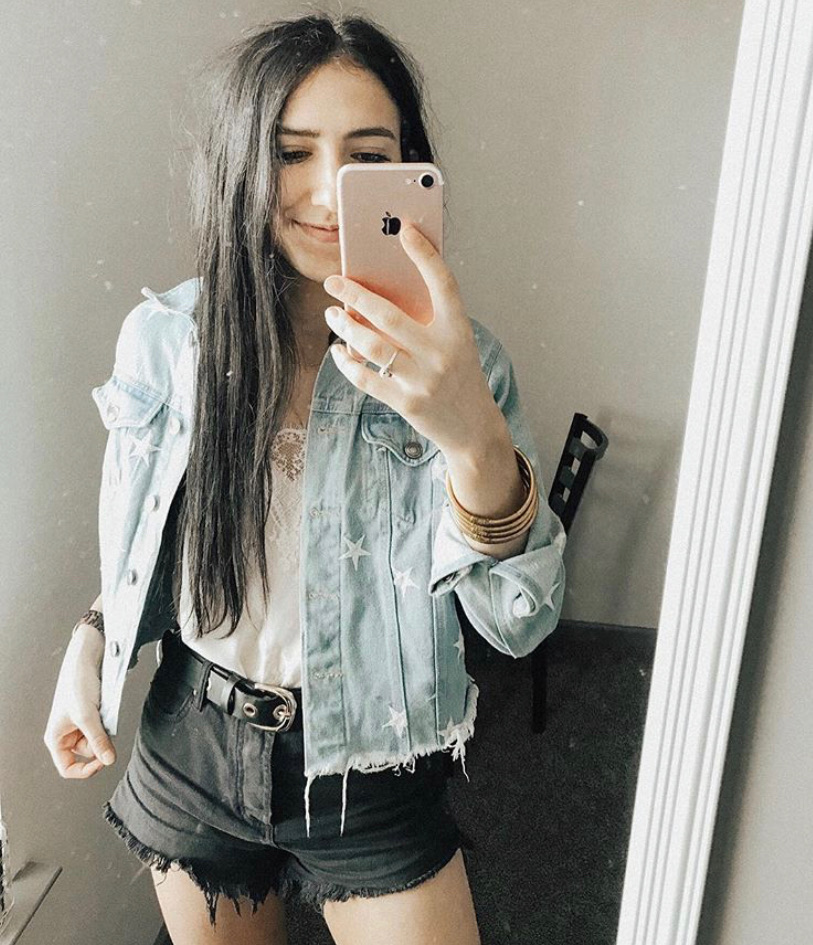 black high-rise shorts | run TTS, I'm wearing a 26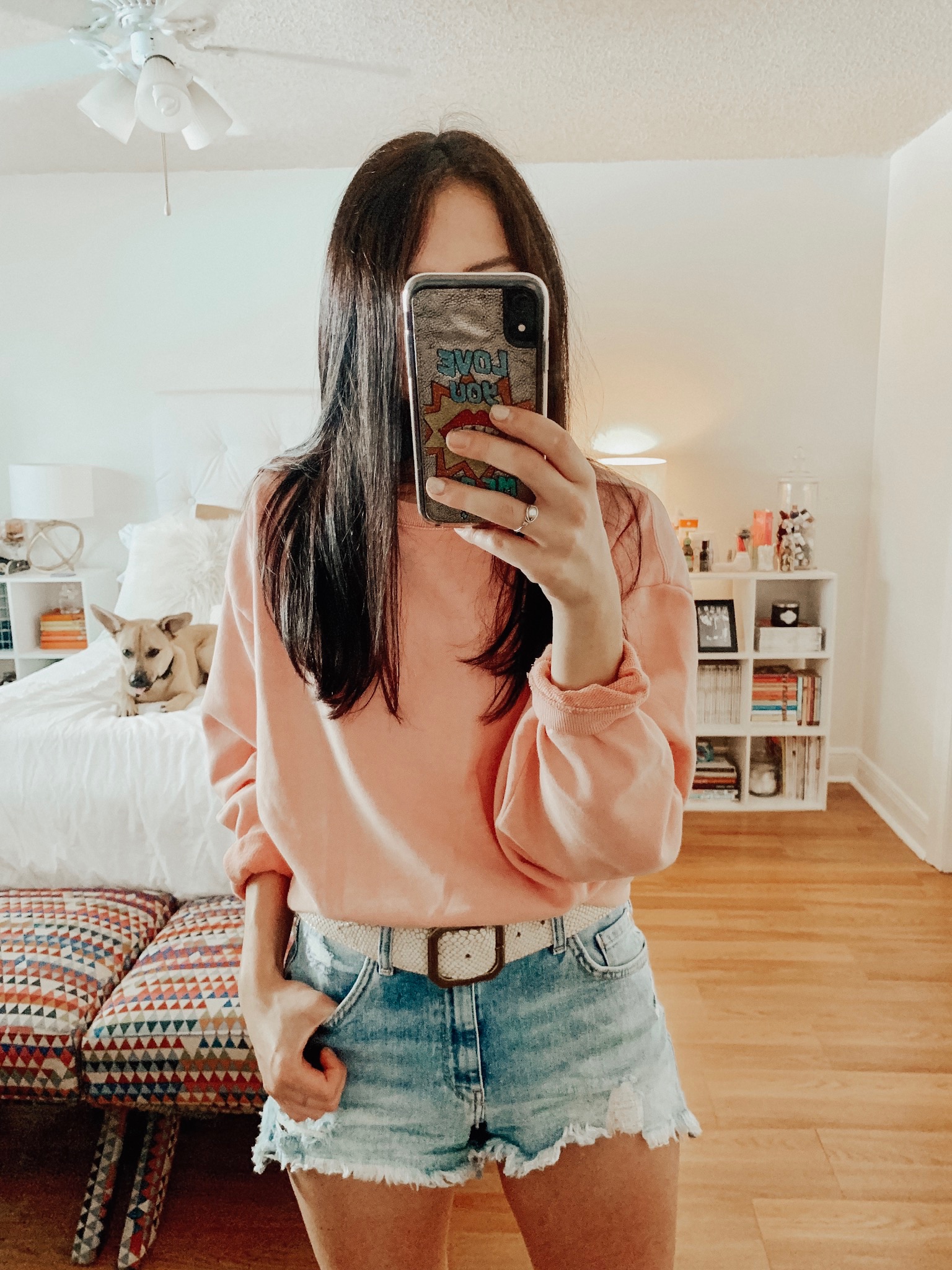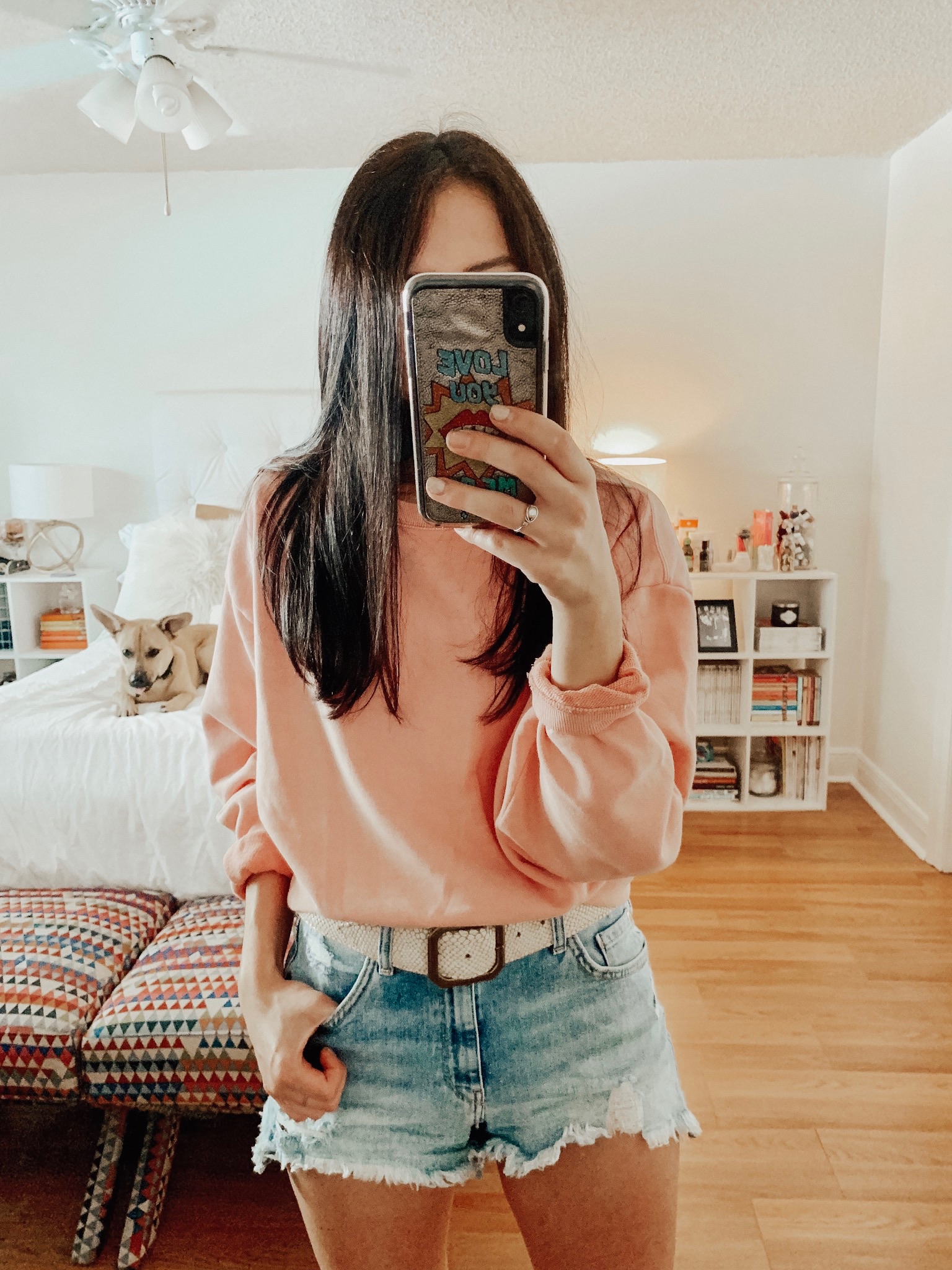 mid-rise boyfriend shorts | run TTS, I'm wearing a size 26
So no matter the style, I've got a pair for ya. Jean shorts have always been my summer uniform and this year is no different. I've added a few pairs to my collection this year and I've been wearing the heck out of them. Would y'all be interested in some easy throw-on-and-go jean shorts outfits? Let me know!
Some of my favorite places for jean shorts:
Abercrombie & Fitch (hey, don't knock it till ya try it!)
HAPPY TO BE BACK. MISSED MY LIL CORNER OF THE WEB. TILL NEXT TIME!