WOWIE. HI. SO many of y'all requested a travel skincare routine so here I am, delivering. I was trying to think of the best way to organize this so I guess I'll just go through my AM/PM routine and share a few extras I use when I need a boost. Since I've been travelling for work and coming in contact with a variety of different climates my skin has been all over the place. For a little history lesson: I have done Accutane twice (and LOVED the results!) which has made my skin a bit drier than it's usual super oily state. I don't struggle with breakouts too much anymore but my main concern is normally dulless and dry skin since we are now in the THICCCCK of winter.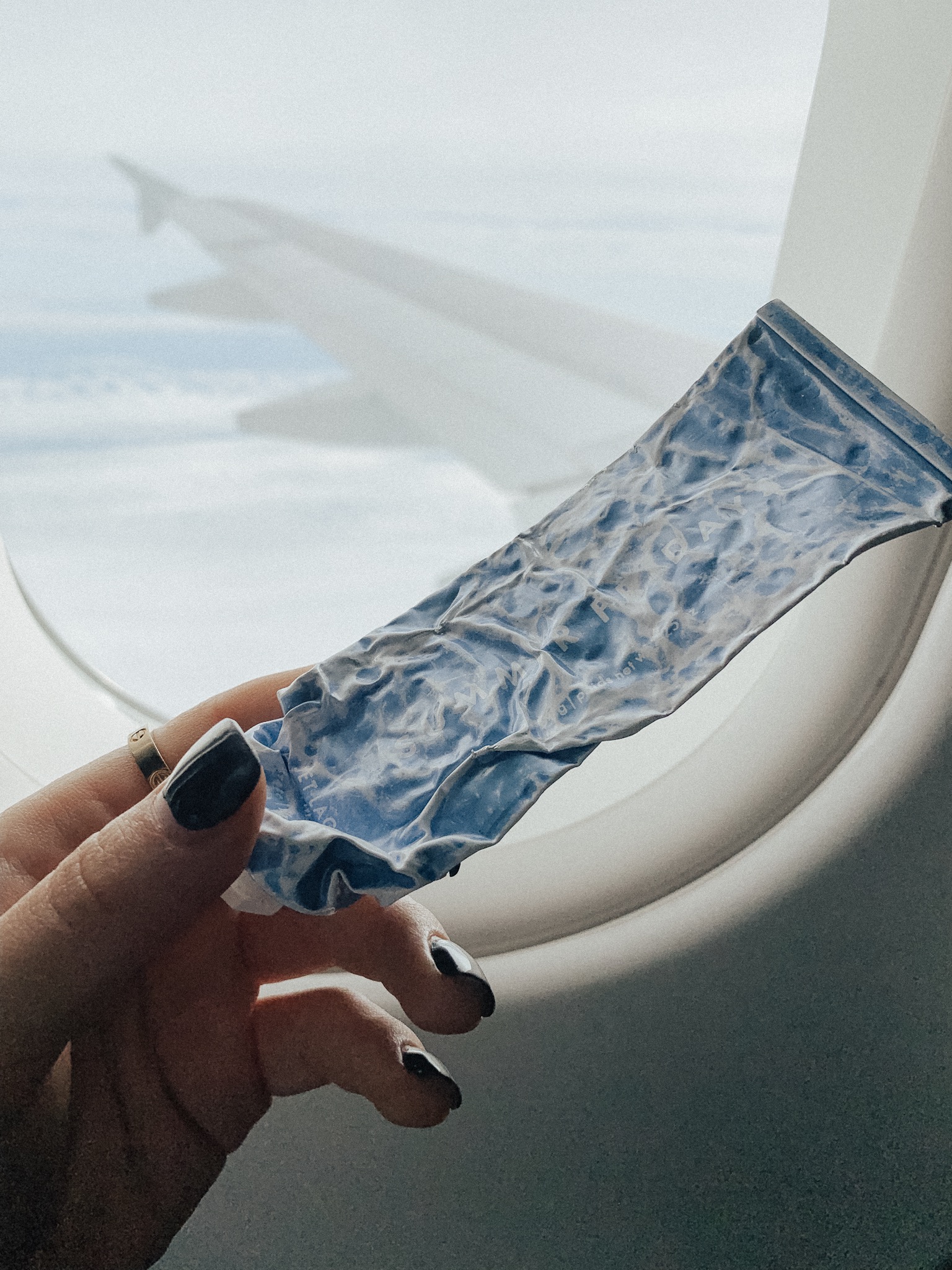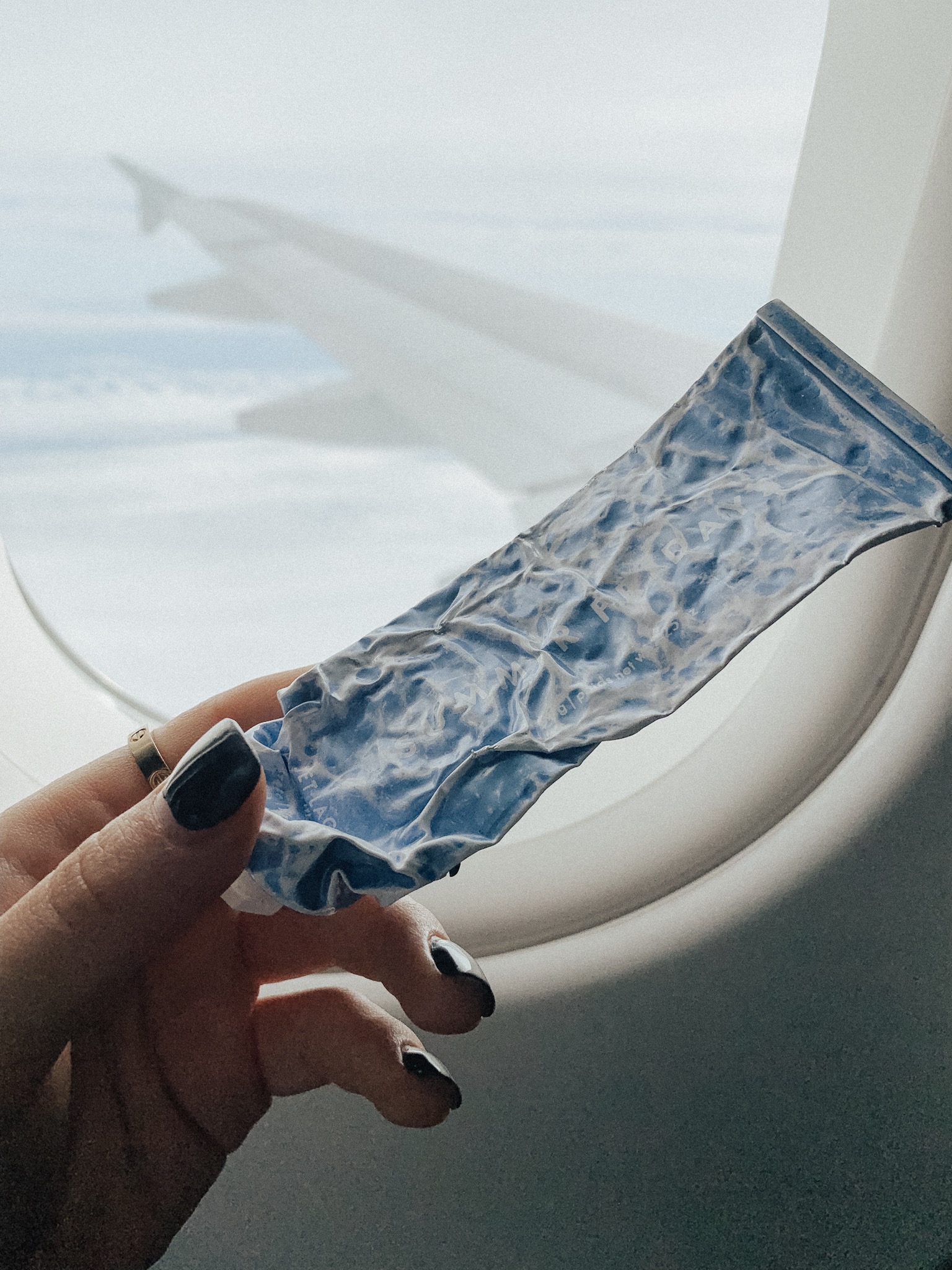 am
Wash face with this cleanser. Sometimes I use my Clarisonic if things are looking a little dull. After cleansing, I use this solution. It's pretty much a toner and I really like how it makes my skin feel. I follow that with a hydrating serum and some moisturizer. Most days, I add a few tanning drops to give me some color and help my ever present line between my body/face color. Hehe.
pm
Take makeup off with this balm, this lotion, or this micelluar water. Not really a big makeup wipe girl because of how expensive they are and my access to the drug store while I'm travelling is limited, so I try to stick with a makeup remover that lasts a while. I cleanse after that with this cleanser. Sometimes with my Clarisonic, sometimes without. The cleanser is my favorite and I've been using it for 8 years so it's PRETTY DAMN GOOD. After that I use that same hydrating serum and follow with this mask. It's def my favorite skincare find of 2019. SO WORTH THE MONEY. I'm on my second tube it's that bomb.
etc
If you know me IRL, you know my obsession with facial sprays. I am a fanatic. This one is my favorite and it's super cheap. I use this after my makeup, after moisturizer or just for a pick me up when my skin is feelin dull. Not really a big eye cream gal, but I use this mask as an eye cream sometimes! It's really an all purpose kinda thing for me. For lips, I love this lip mask before bed and this chapstick is my ALL TIME FAVE. I go through tubs of these like nobodies business.
LINKING ERRYTHANG BELOW FOR Y'ALL