Well hellllooo there friends. Better late than never to make a life lately post for September? Lol I am totally behind on blog posts due to my insane school schedule. I promise I will get back into the swing of things! September was the start of football season, and the continuation of some warm weather for us Southern girls. Most of my free time was spent outdoors tailgating or taking blog pics… what a life lol.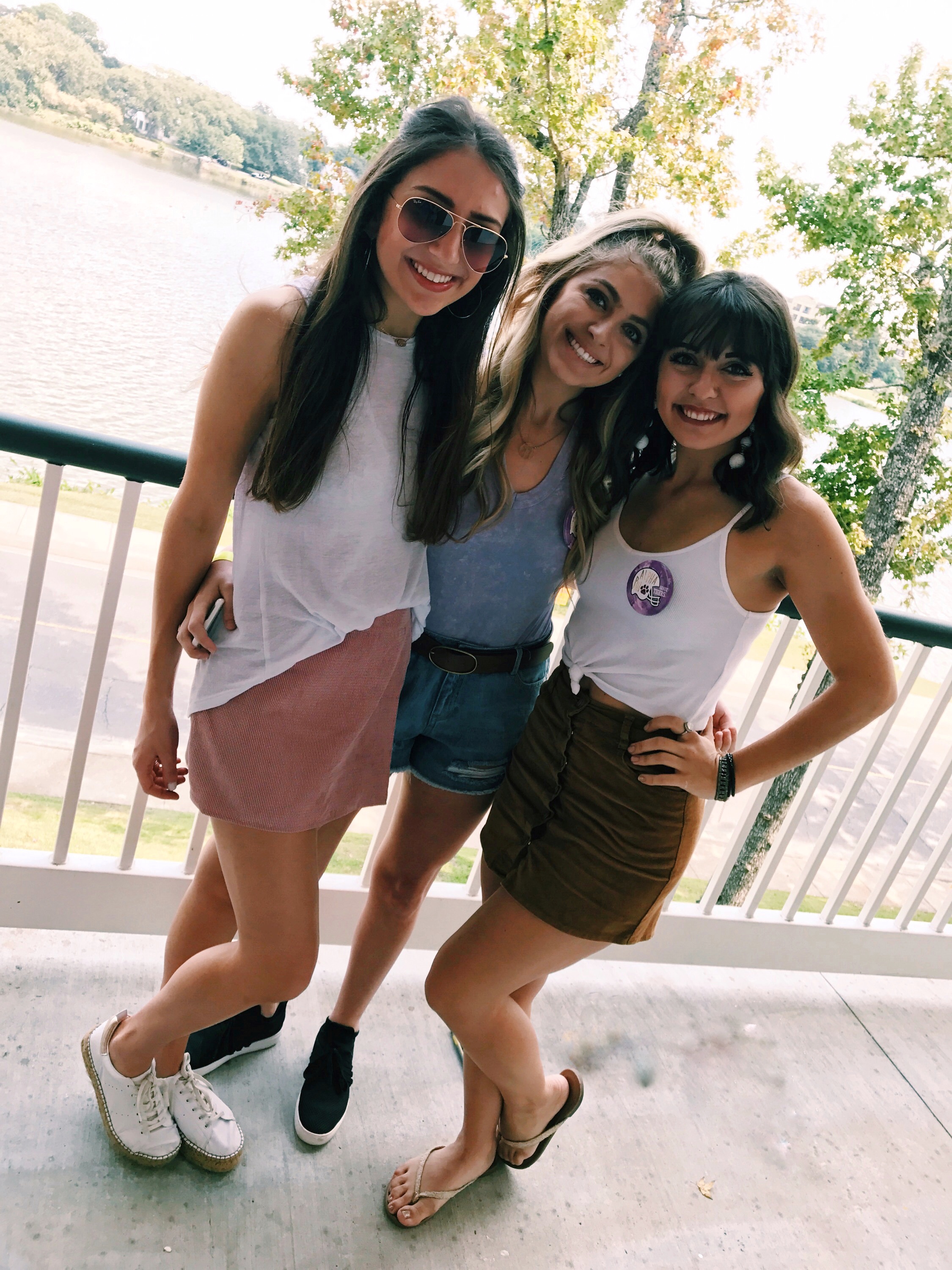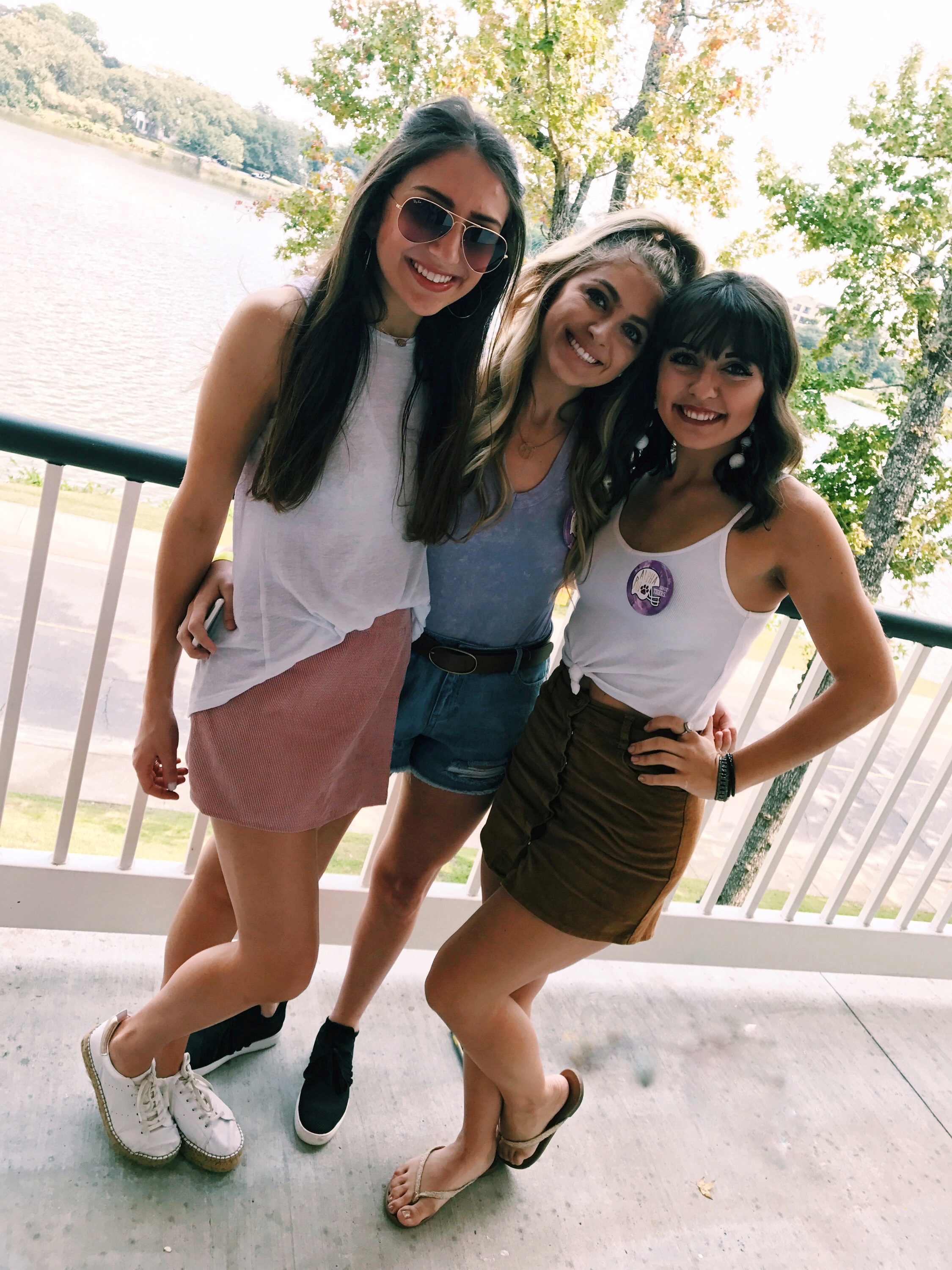 FOOTBALL SEASON… MY FAVORITE SEASON. This game day was our first of the year and let me tell ya it was so great to be back in Death Valley again!! Due to the excruciating heat, I opted for a simple, light-weight outfit — tank, skort and tennis shoes (which literally took a chunk of skin off the back of my heel.. so painful. 10/10 would not recommend these bad boys for game day).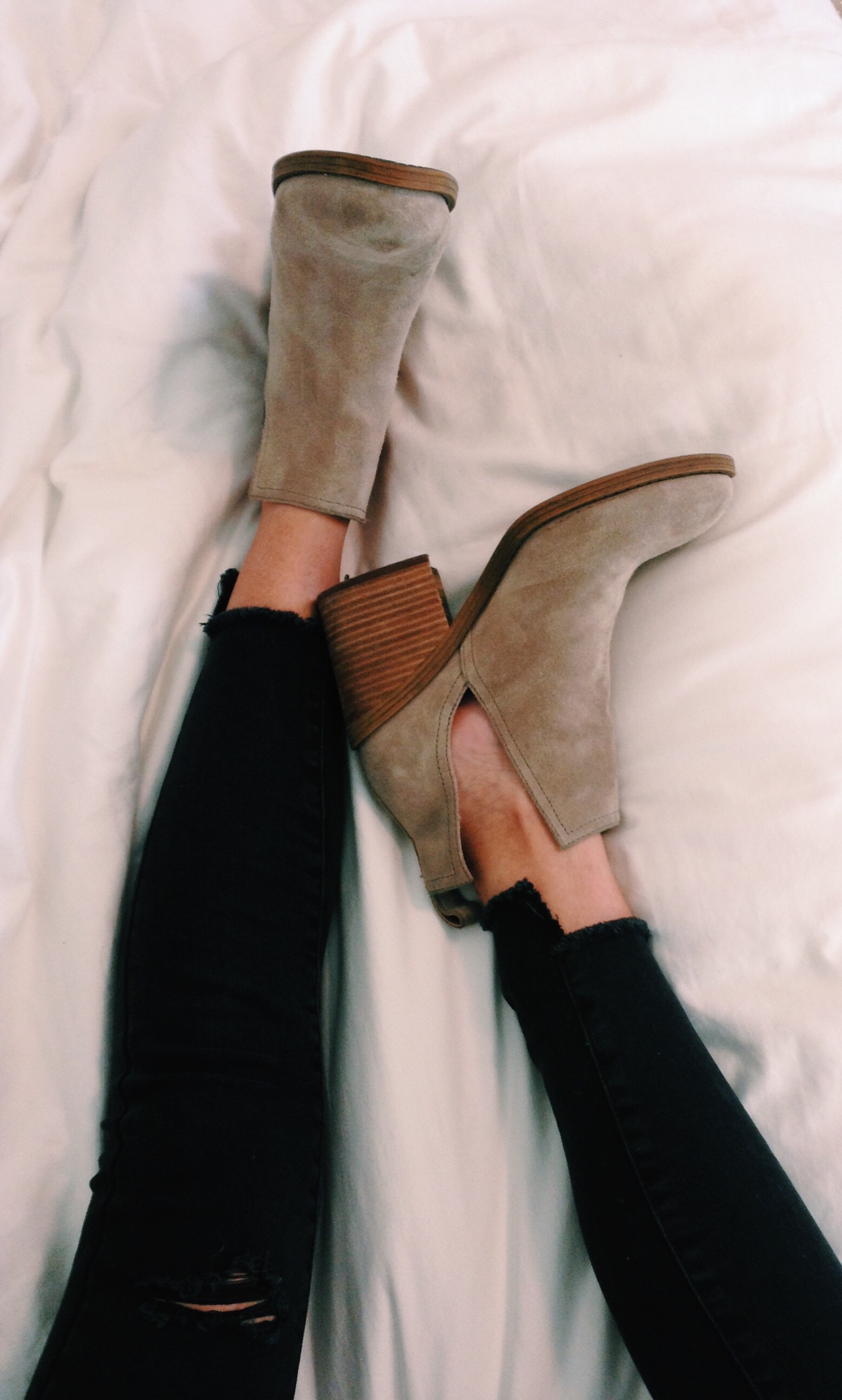 Black and brown… a combination I can't get enough of. These booties are from last season and they're still super on trend for this year. I am loving these black jeans too (only $25 from target) and I swear I wear them at least 3 times a week haha. I'll link some similar booties and my jeans below.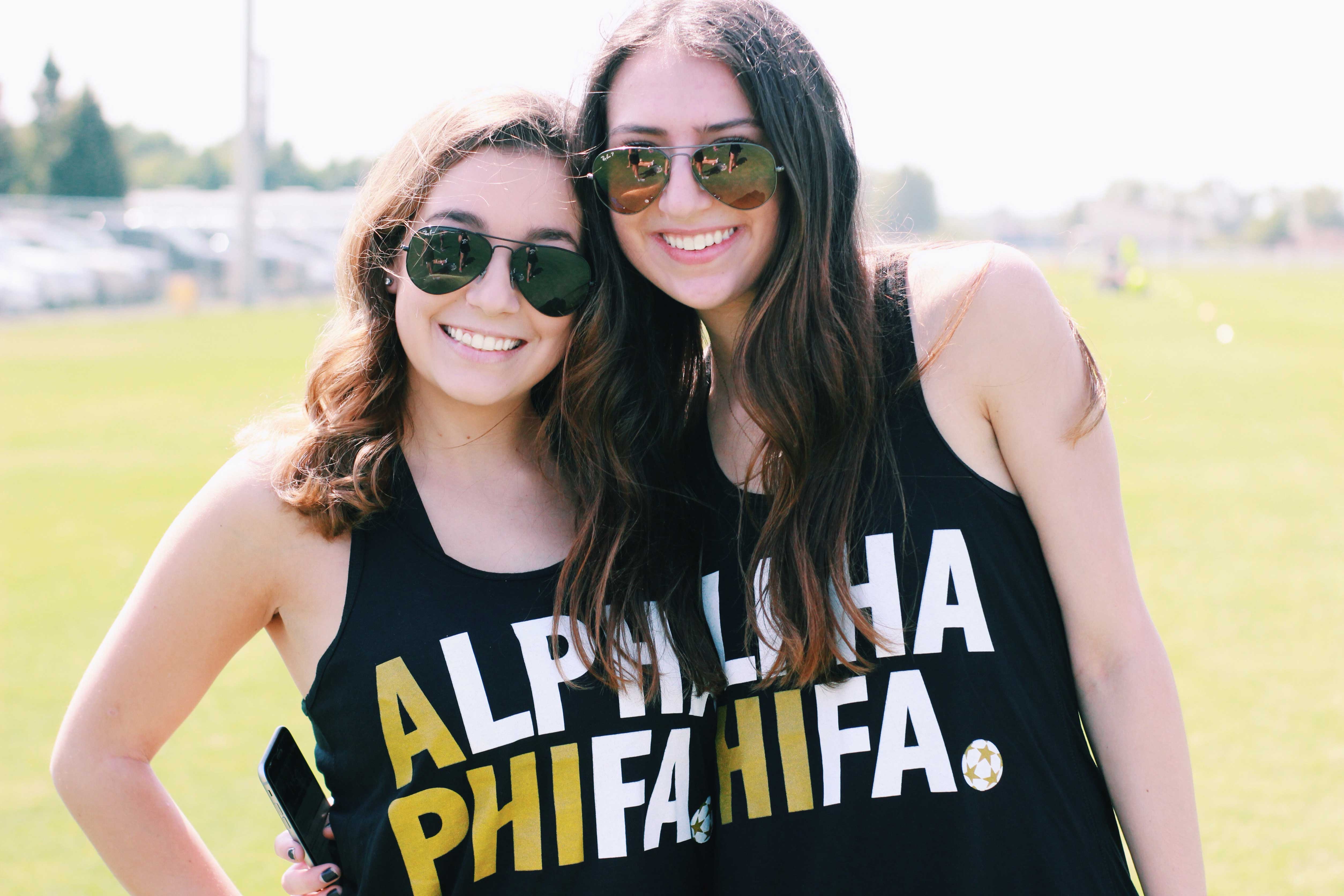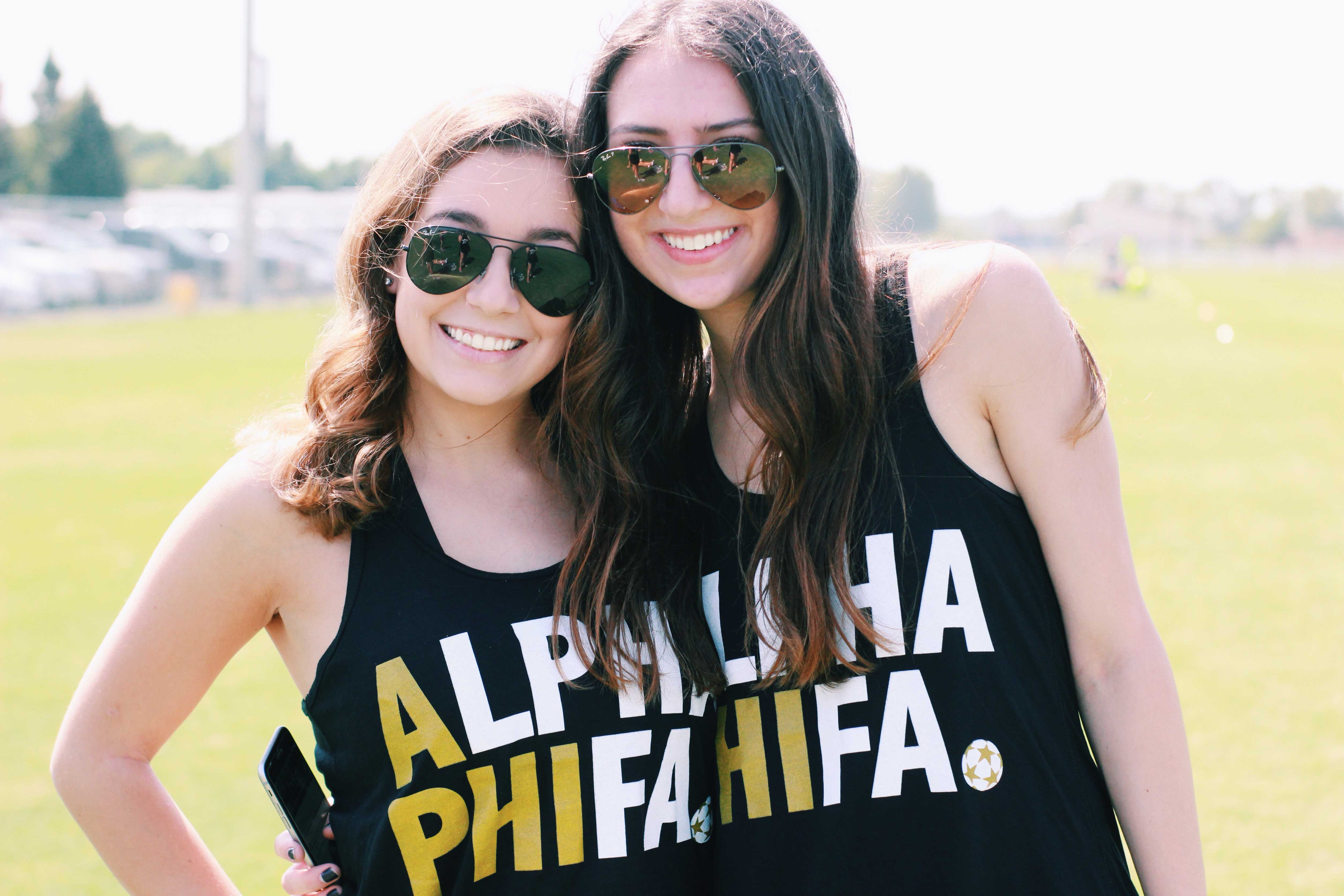 Alpha Phifa was this month and man was it fun!! Super hot, but fun. We braved the heat all day and I got a little sun but hey, at least it was for a good cause! #forthehearts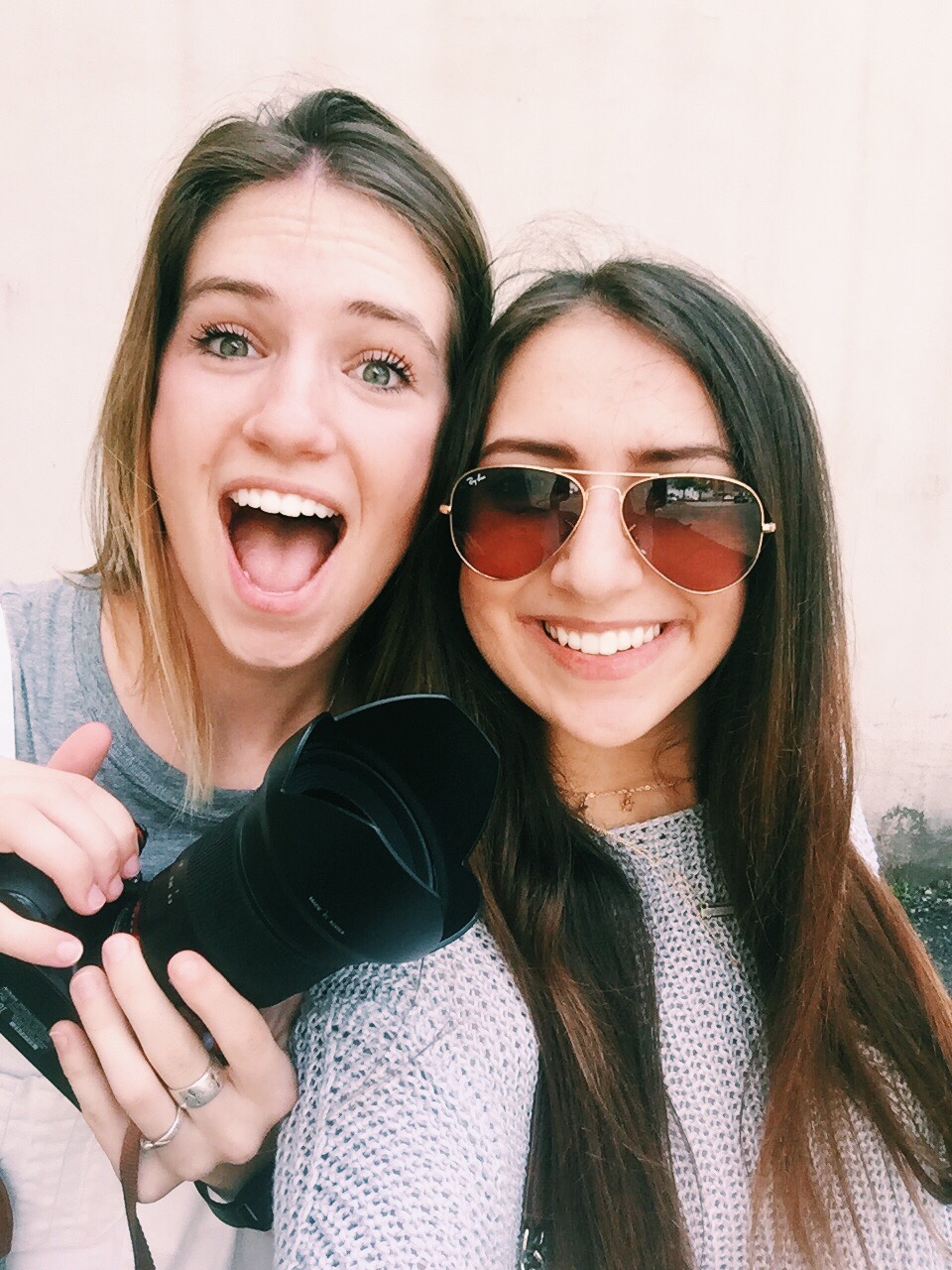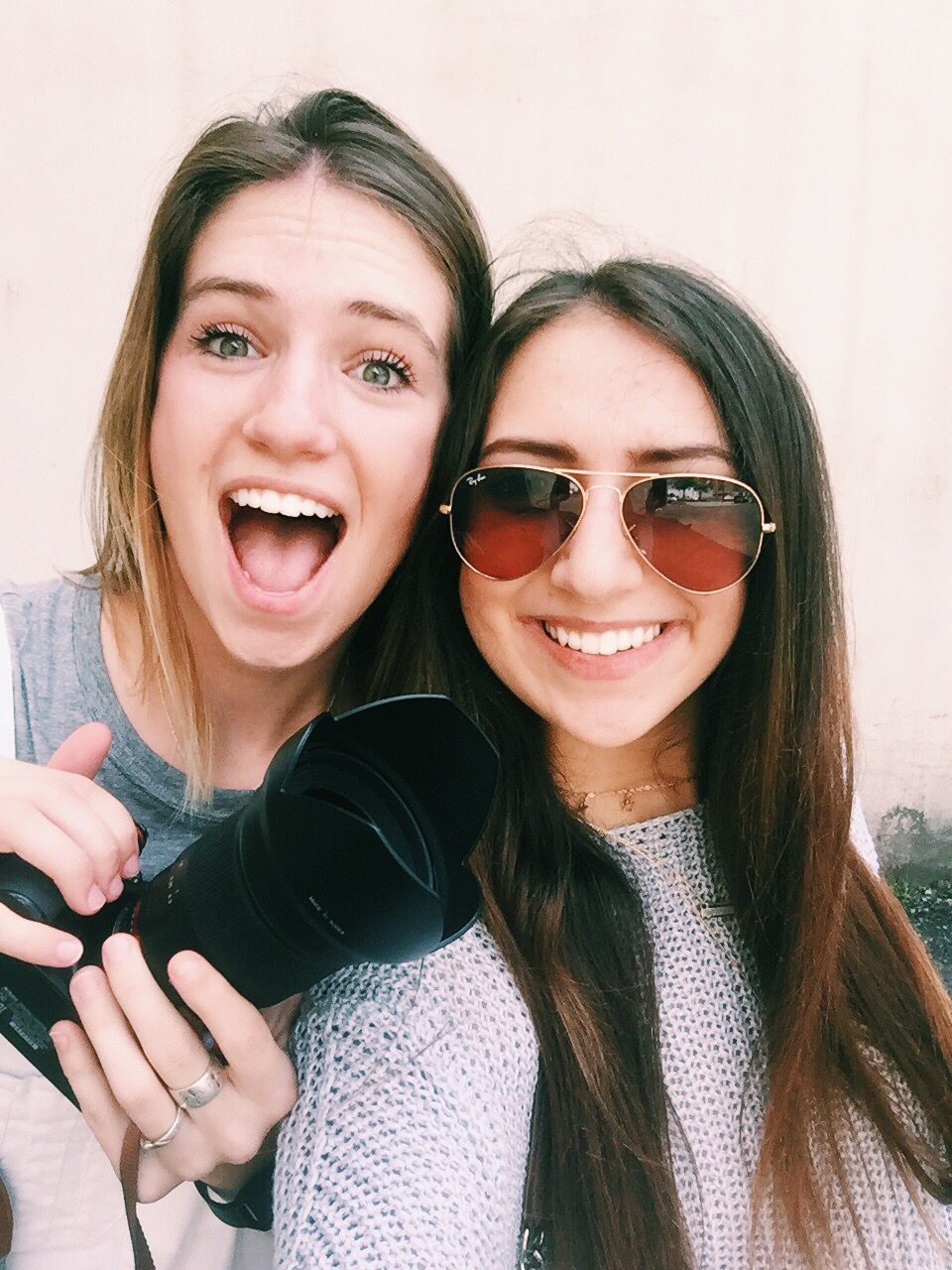 Ugh, can't say enough of how thankful I am to have a friend who enjoys this process as much as I do. Maddie is behind the camera for many of my posts and she's one of the reasons why I can continue to do what I do on this lil corner of the internet!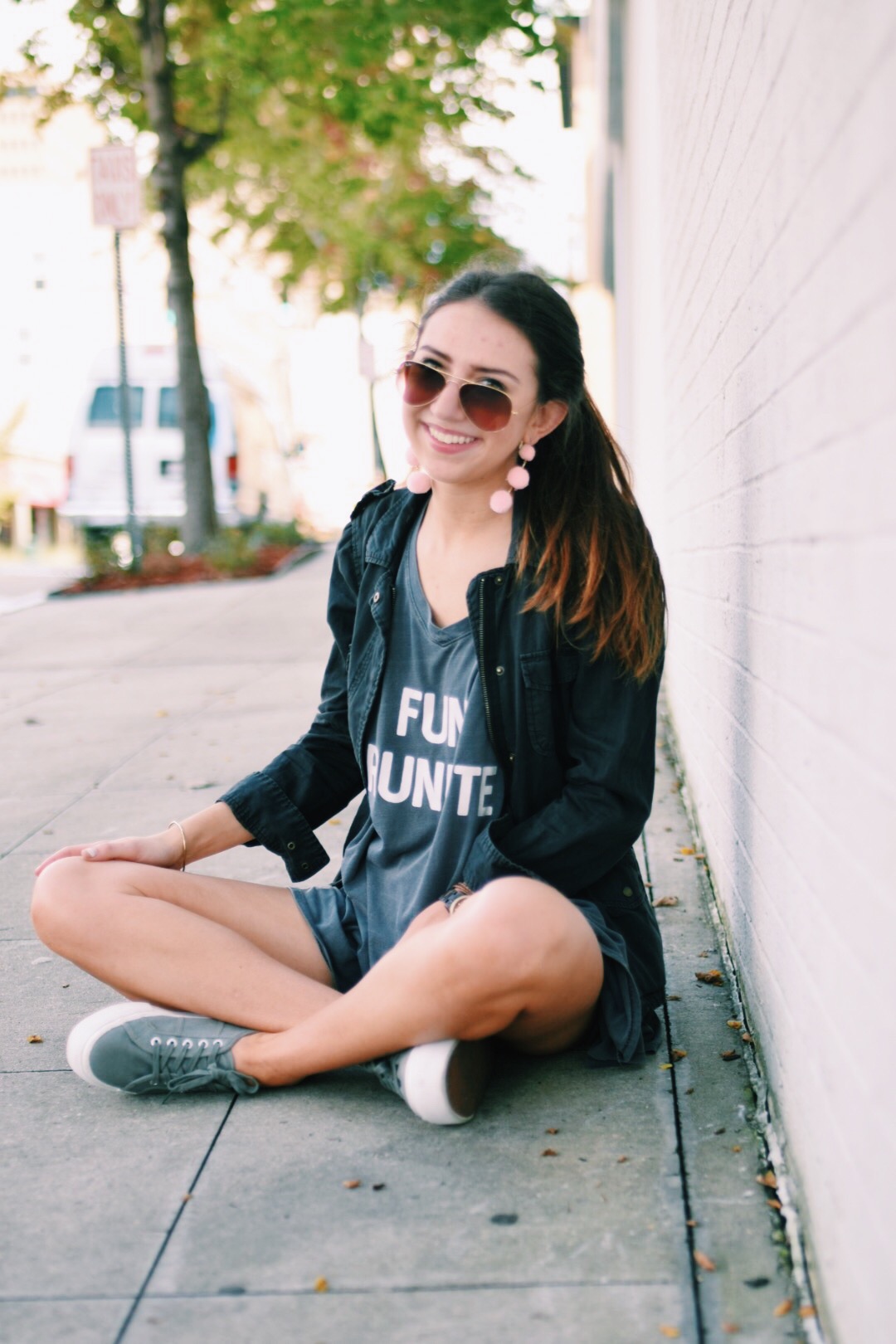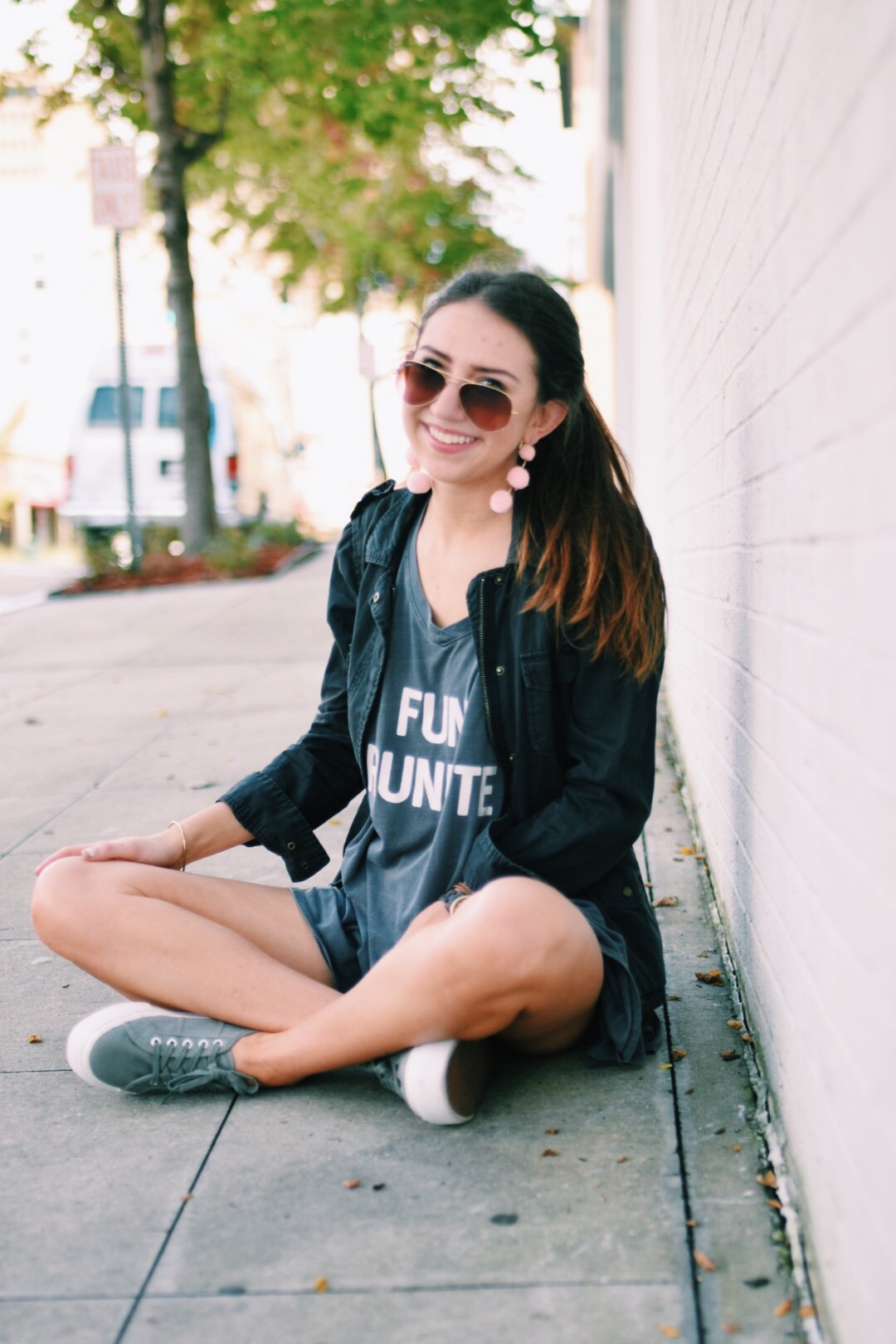 Fun brunette tee for a fun brunette. I think I wear this shirt too much but ya know what.. we all have our flaws. I styled it for transitioning into fall considering it is still warm over here in Louisiana. Check out the post here!
xoxo Madison