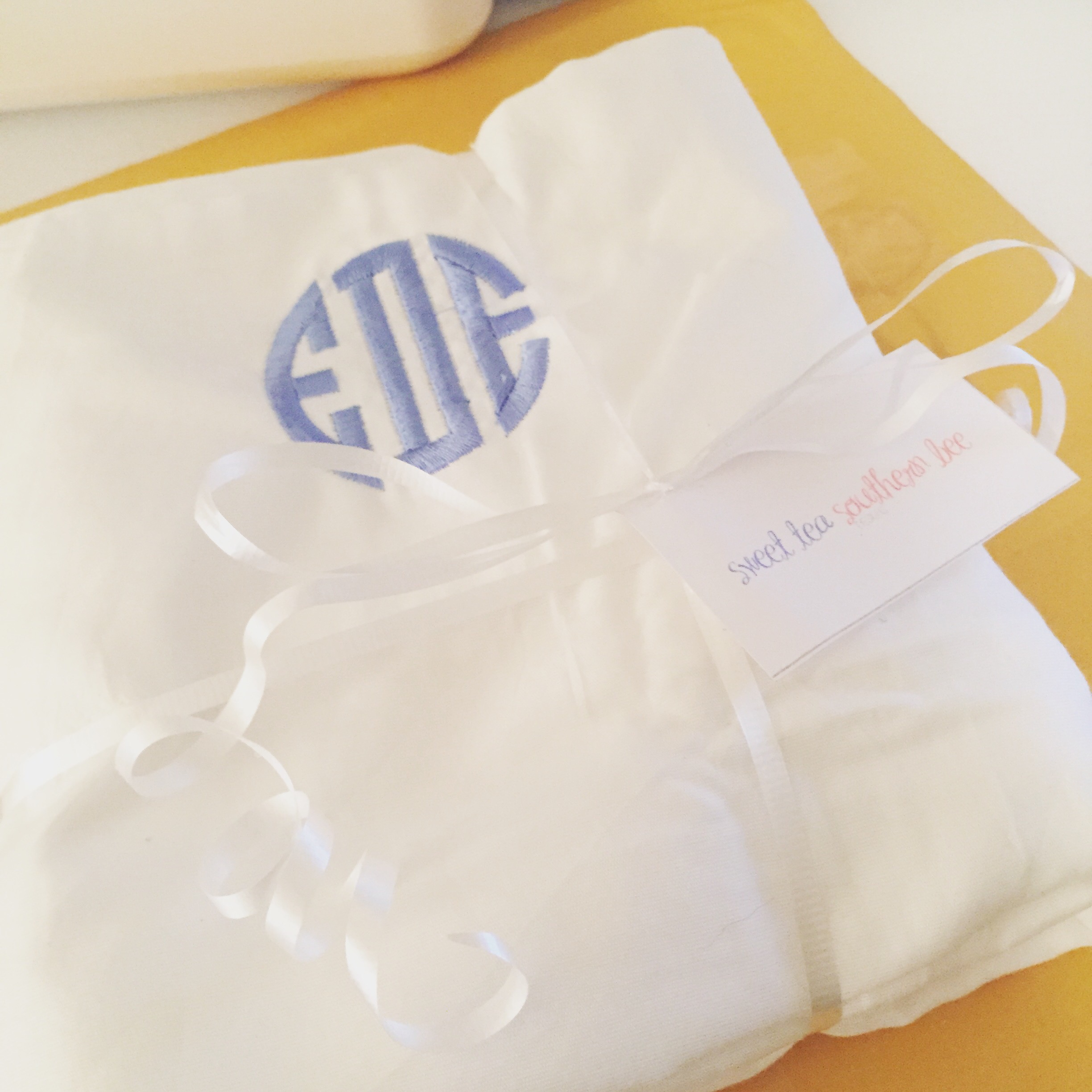 I would have to consider myself a typical southern girl. In addition to drinking copious amounts of sweet tea and saying "y'all" every other word, I also love monograms. What a shocker?! I currently own my own Etsy store, Sweet Tea Southern Bee.  We specialize in custom embroidery and vinyl monogramming. I've been working super hard getting out orders all month! Although it may be tiring, it's what I love to do. This is the cutest little set of pillowcases, and look at how I packaged it- so adorable! I'm actually working on a little revamp of my Esty shop, so stay tuned y'all!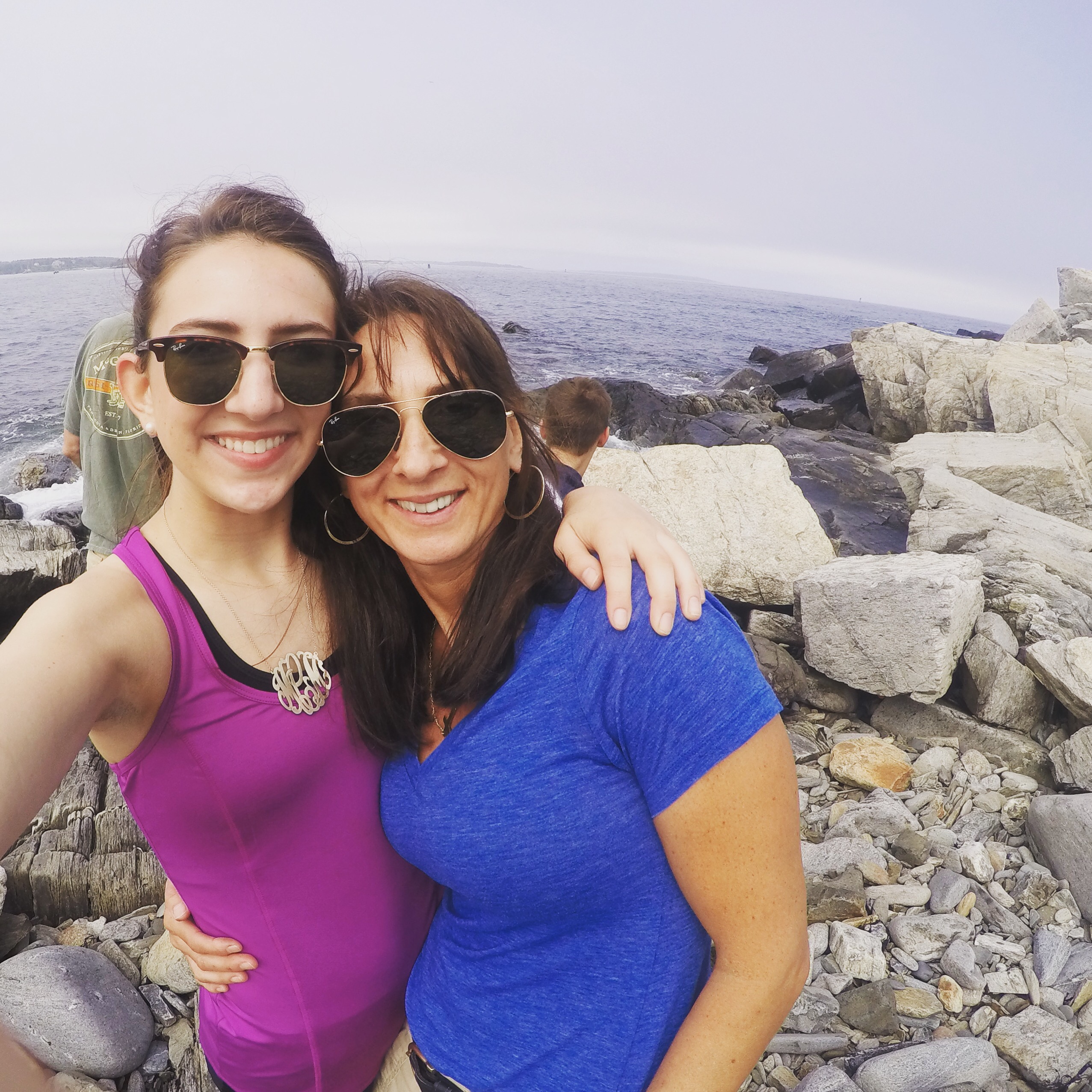 In the beginning of July, my family and I took a trip to Maine. It was so beautiful. I was mostly just excited to get away from the cray cray LA weather. My beautiful mama and I took this picture on Peak's Island. Peak's Island is literally the Seaside of Maine. I felt like I was in a movie where kids have adventures in their small quaint town during the summer.. lol.
If you go to Maine, you MUST get an Italian. My fave are from Sam's!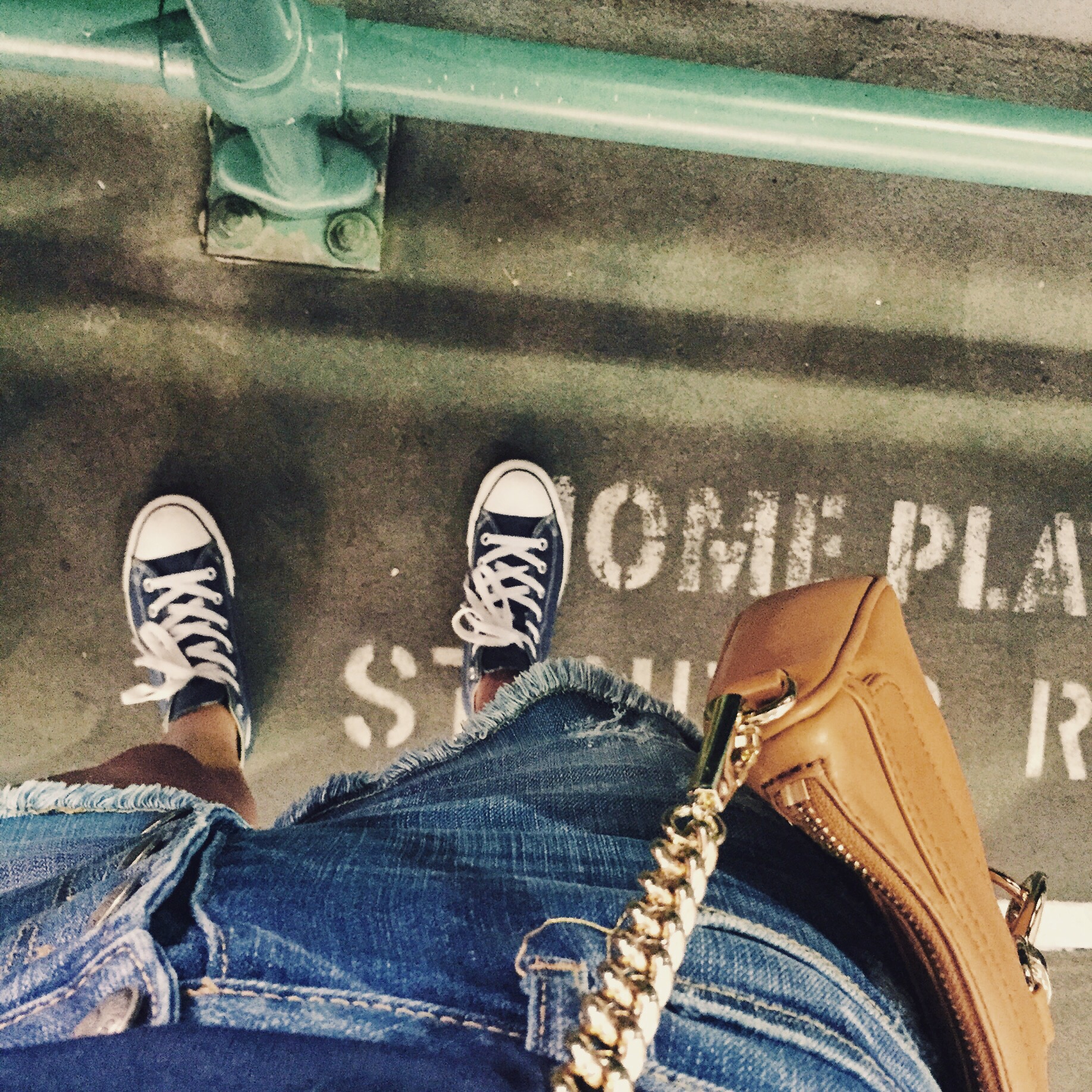 We traveled to Bah-ston next. Man, do I love the city! The fam and I went to see a Boston Red Sox vs Yankees game. We were in standing room only so I was getting pretty tired by the end. The Sox ended up losing, but the game was such a fun time!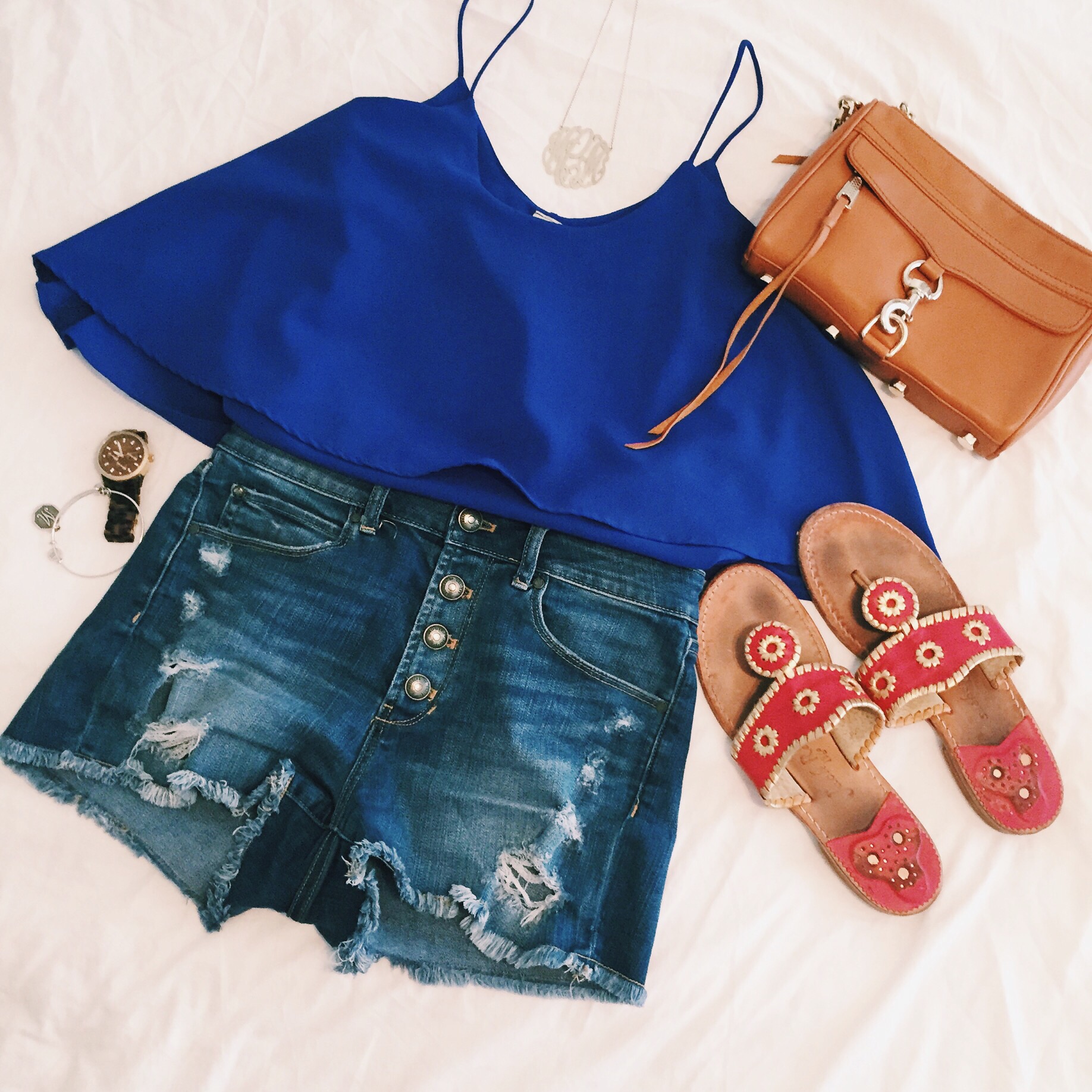 For some reason, I often unintentionally pair red, white, and blue toegether. These shorts are my FAVORITE things ever. And you can't forget my red and gold jacks, monogrammed necklace, and Mini MAC. Perf shopping day outfit! Not too much to take off and put back on repeatedly.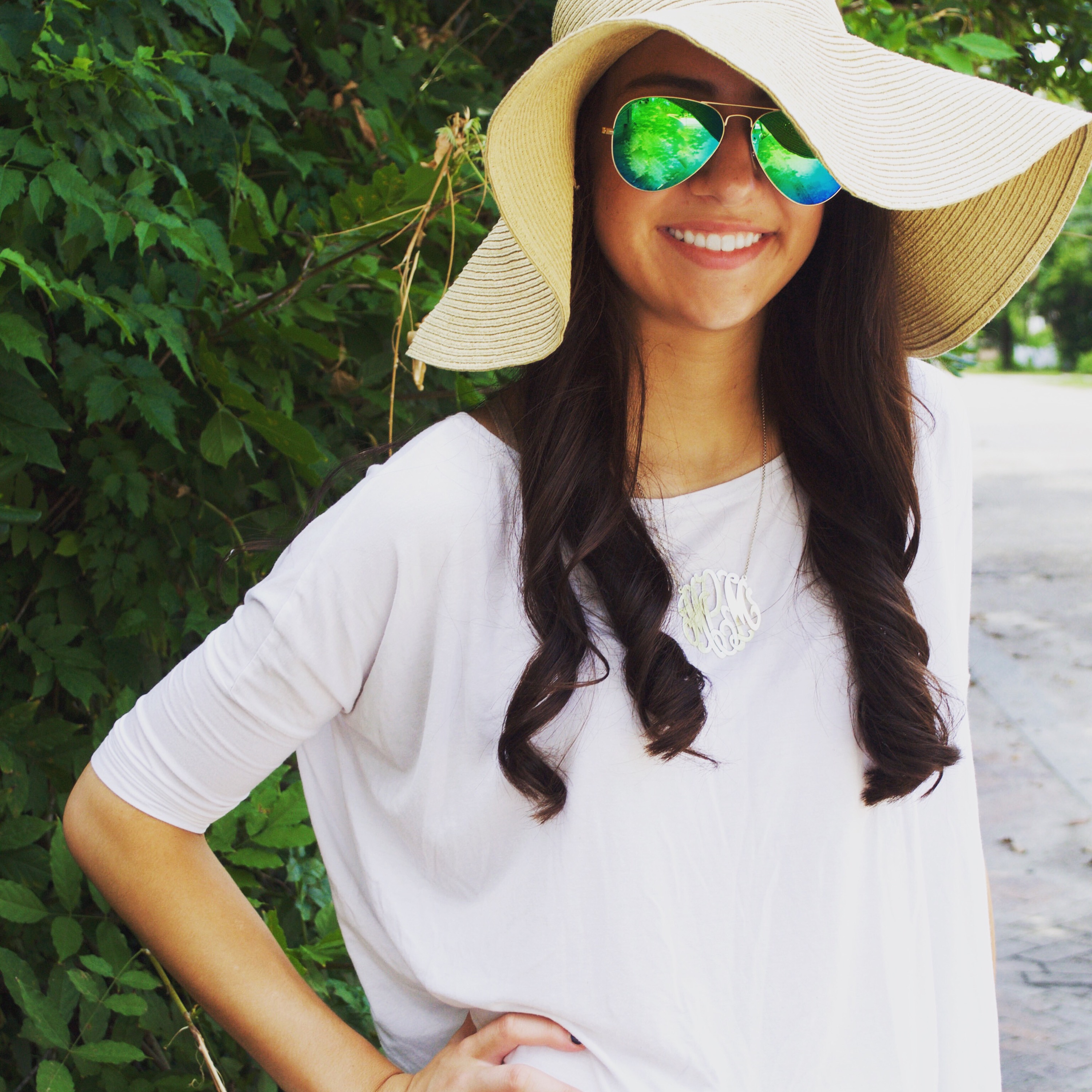 Palmin' around! See my post here. Ugh I am in love with  my new Ray Ban mirrored aviators– so chic.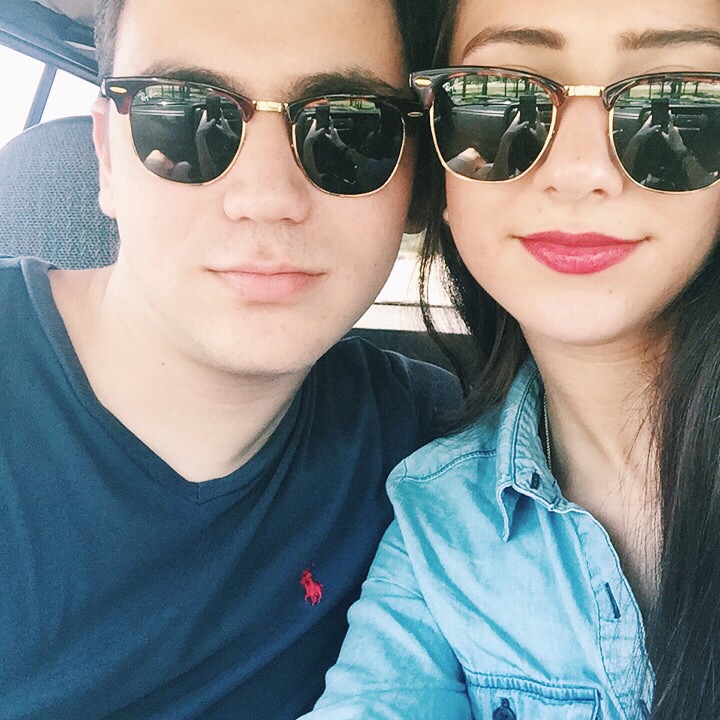 Me and my bestie! We like to get together and take pictures (of course) as well as eat ALOT of food and gossip about various celebrities daily lives. Fun fact: we've played twins in a show before so I thought it was only fitting for us to post a twin Ray Ban pic.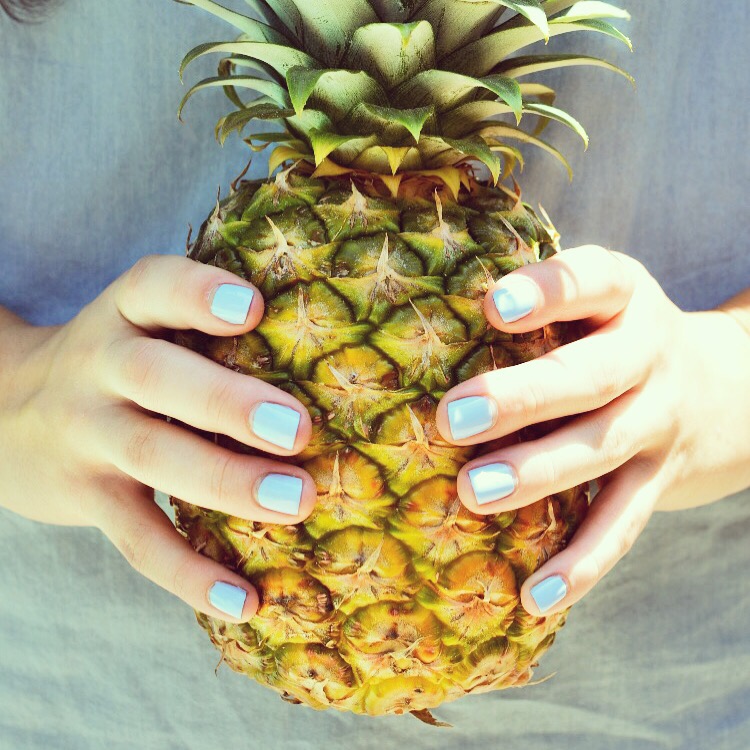 Y'all have seen this one before.. Mani Monday with Essie Bikini so Teeny– my favorite creamy summer blue! And of a pineapple makes everything a little cuter.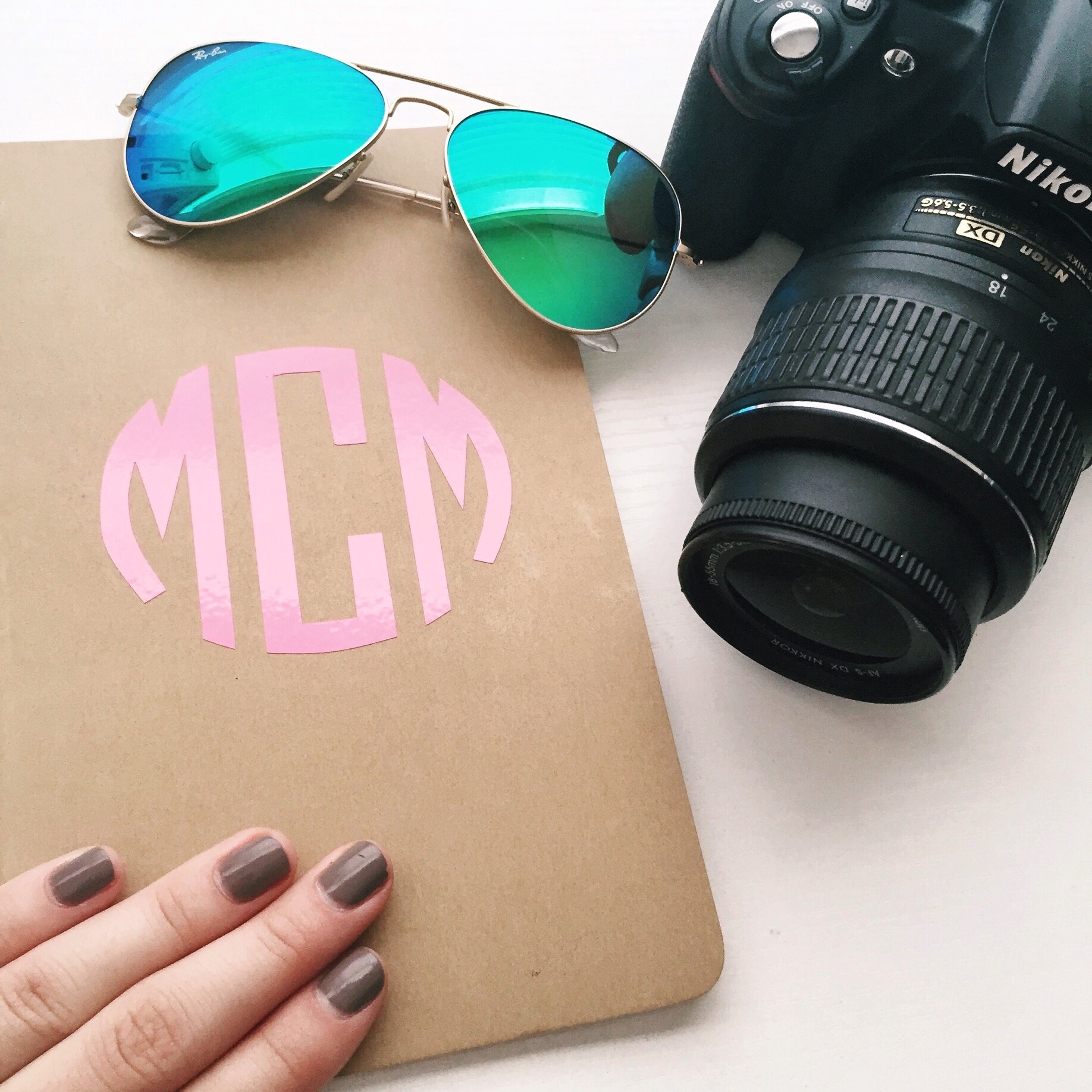 Look how adorable my notebook is? I just added it onto my shop, so check it out! This week I was super busy with blogging, planning to blog, and keeping up with my shop!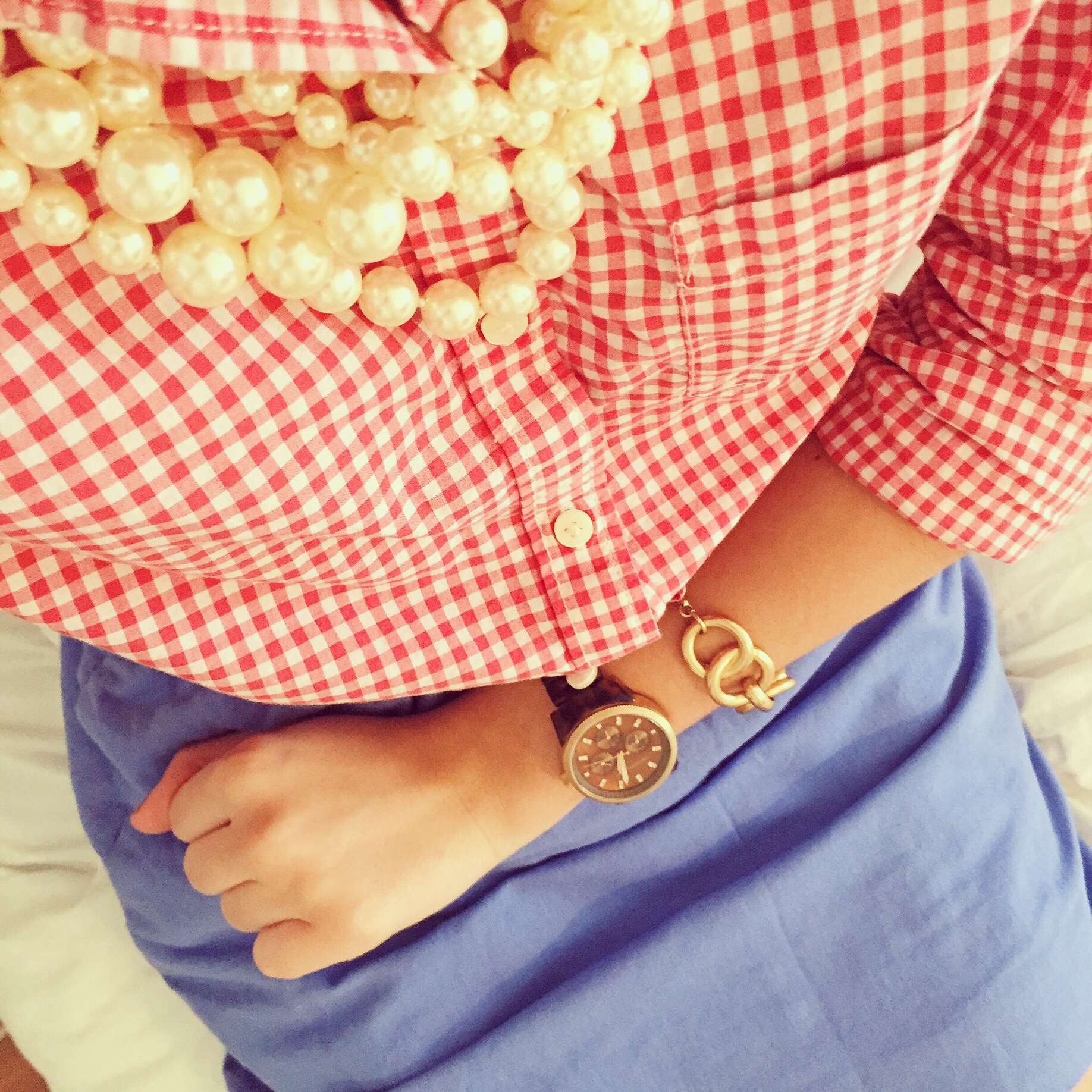 True Life: It took me twenty minutes to take this picture… No shame, no shame. Again with the USA themed outfit. I entitle this one: gingham glam. My gingham shirt is from Gap (I linked similar), my adorable blue skirt is from JCrew Factory, as well as my pearls.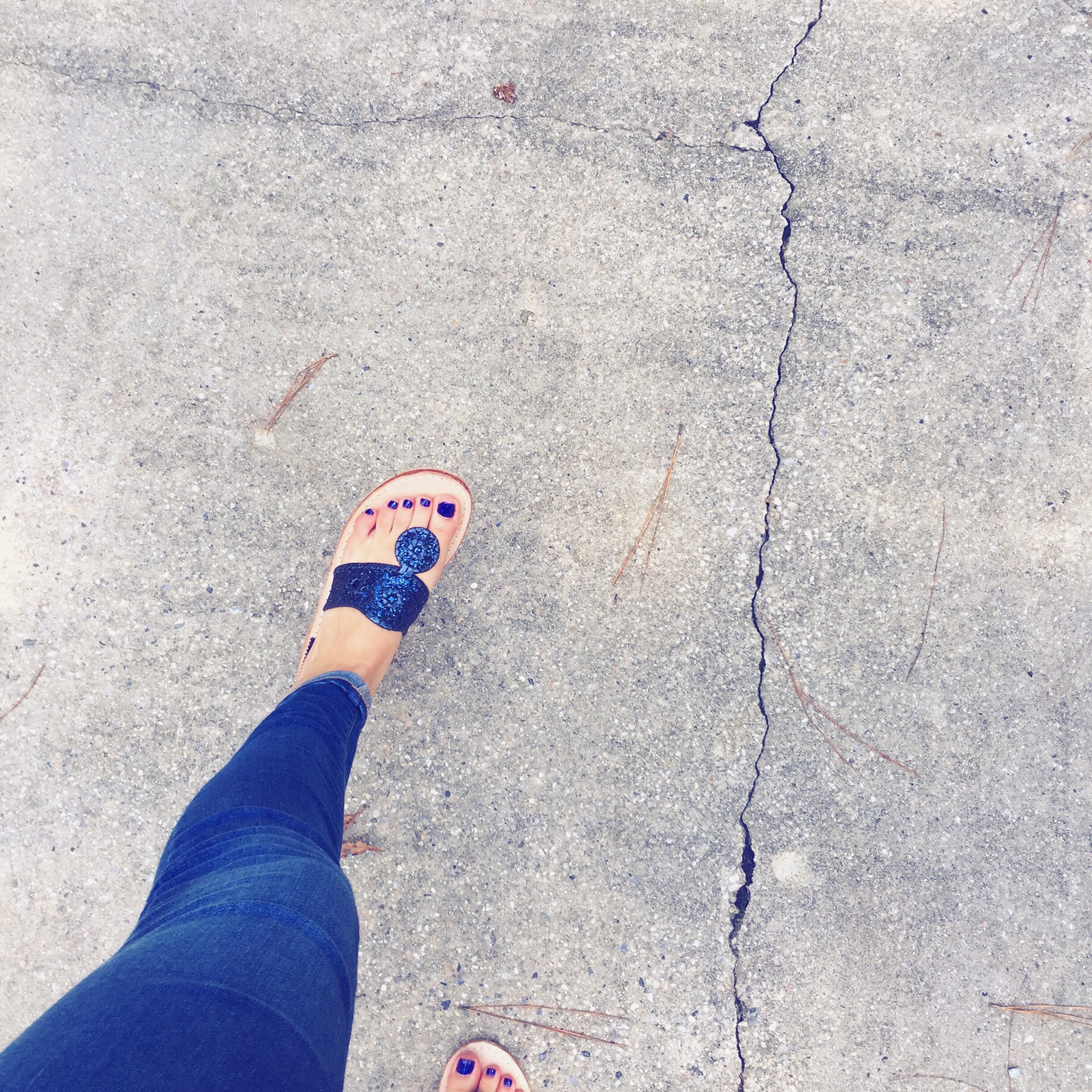 When you give yourself a pedicure and it looks so good you just have to show it off…
I am a constant to-do list writer.. it may or may not be a problem. Who doesn't like checking things off?!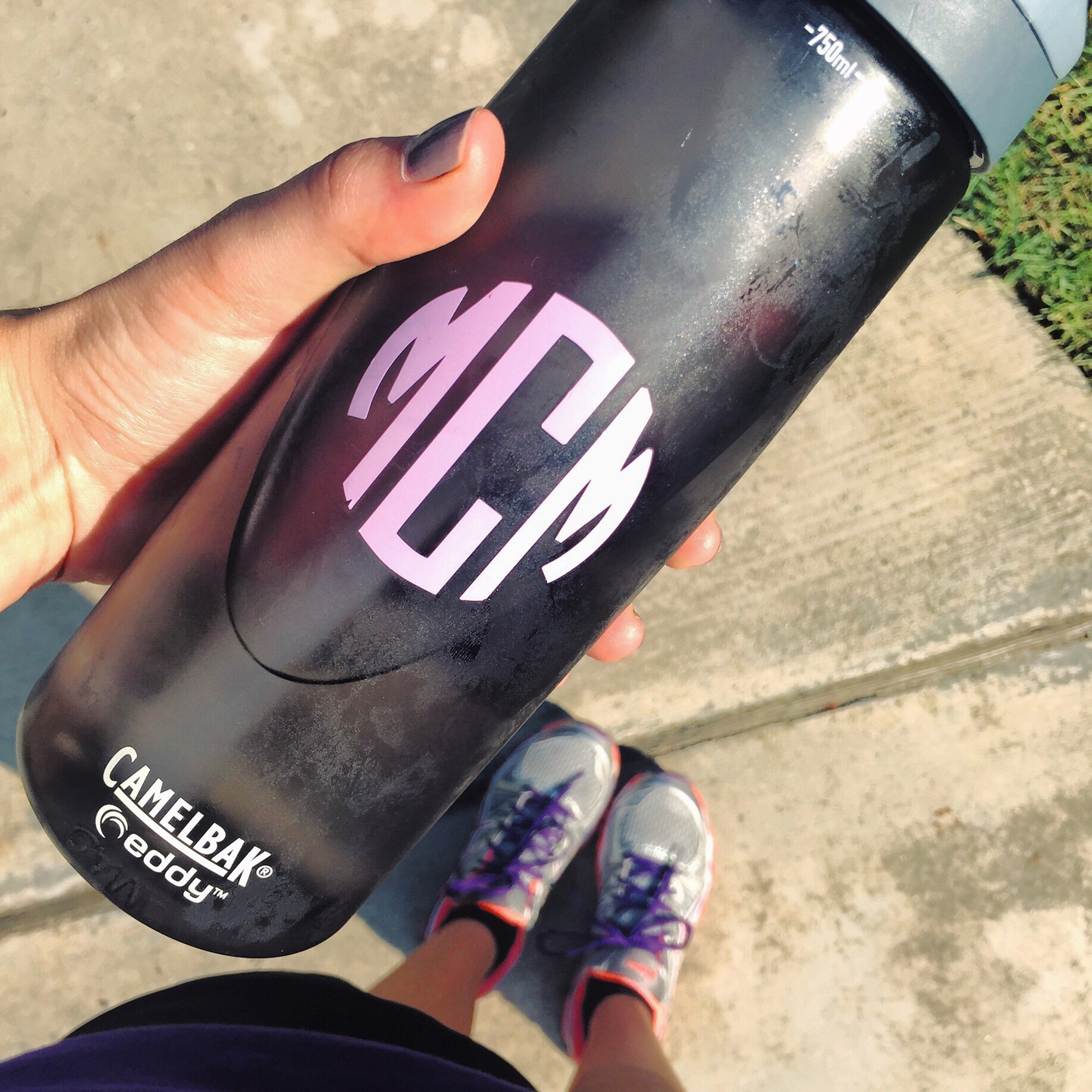 Two inch decals are up in my shop now! I loove to fill up my camelback and take it with me on the go when I'm running errands.
What is your Instagram handle? Comment down below and I'll follow you! Give me a follow @mchurchh!