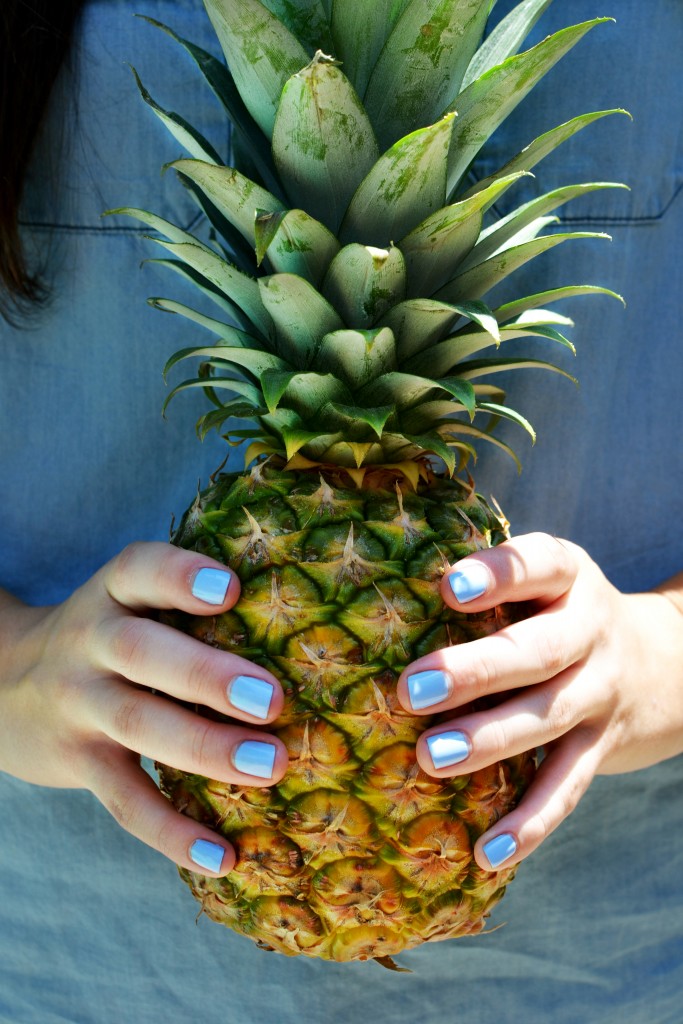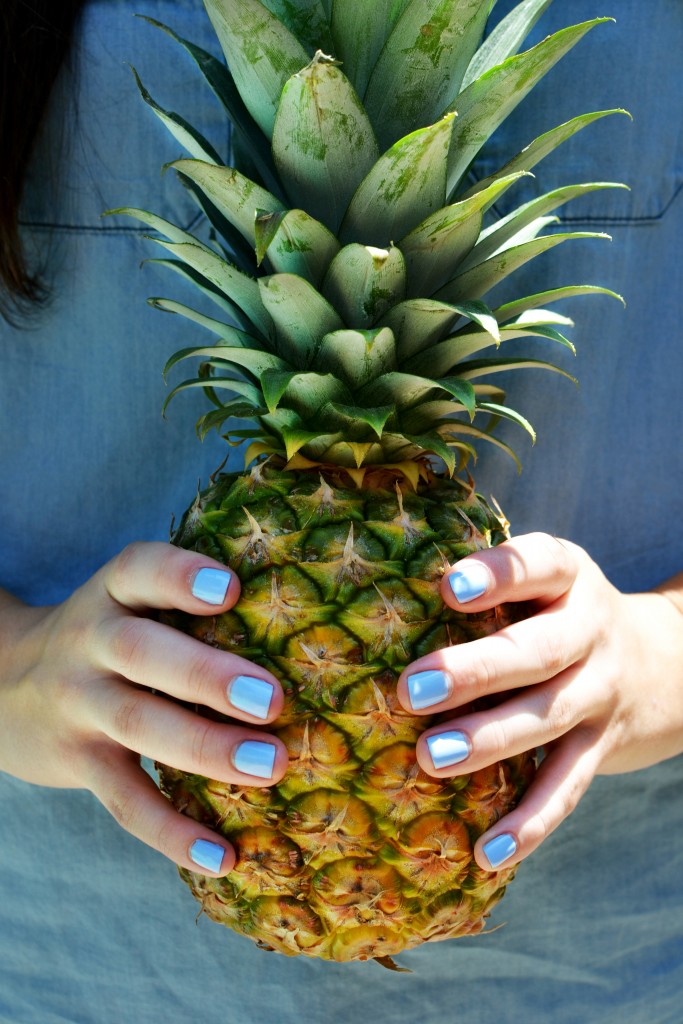 Photo by Zachary Weber.
Yep. I can die happy now, having found the most perfect and creamy baby blue hue. Essie's Bikini So Teeny from their 2014 summer collection has me hooked. It's so eye-catching and adds such an adorable pop to any outfit! With only two coats, I was good to go! I've always loved the formulation of essie polishes (I have over 50… oops) and this one is no different. Do yourself a favor and check out this polish, I'm sure you'll fall in love with it like I did!
What color is on your nails? Tell me in the comments below- I loove nail polish sugguestions!