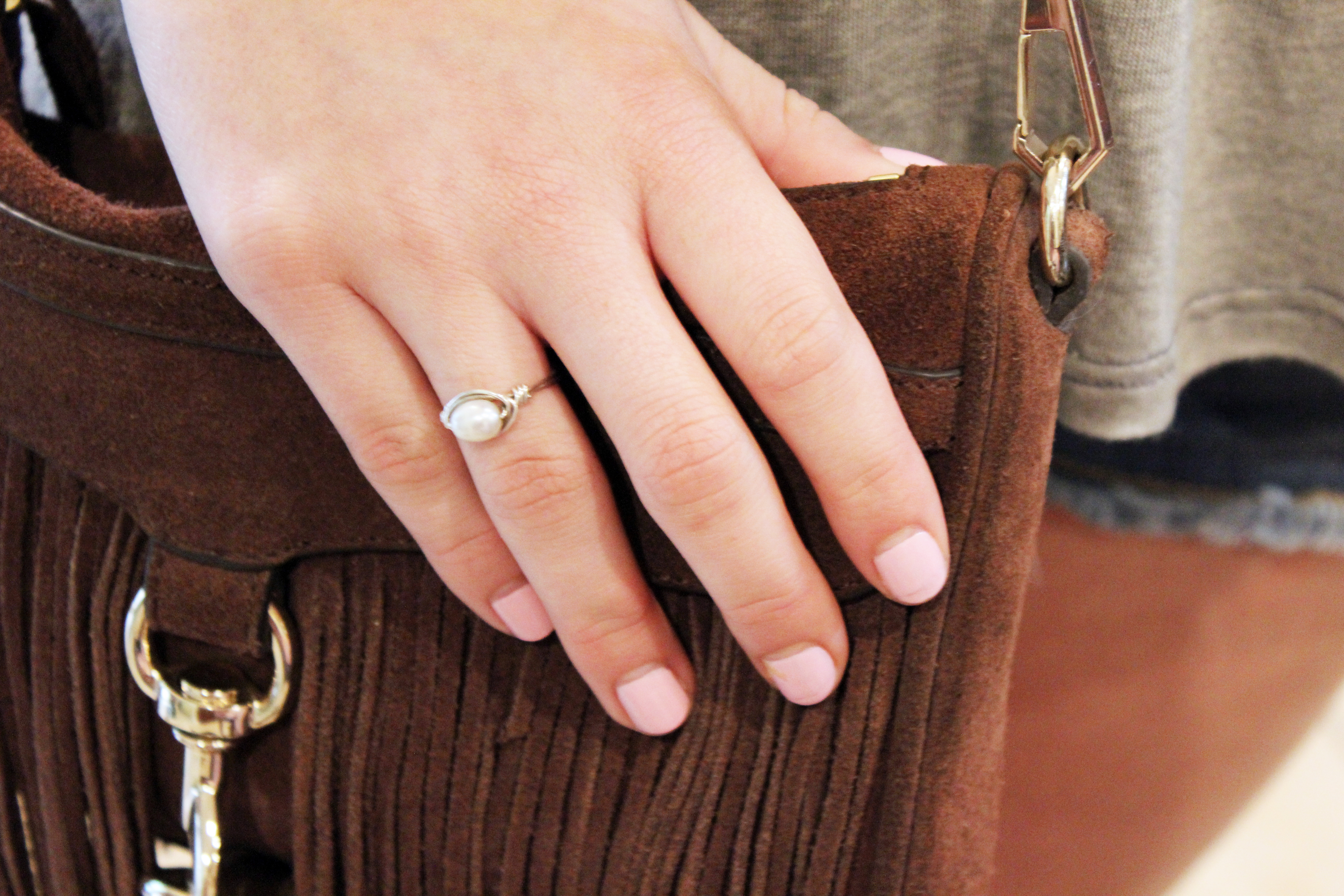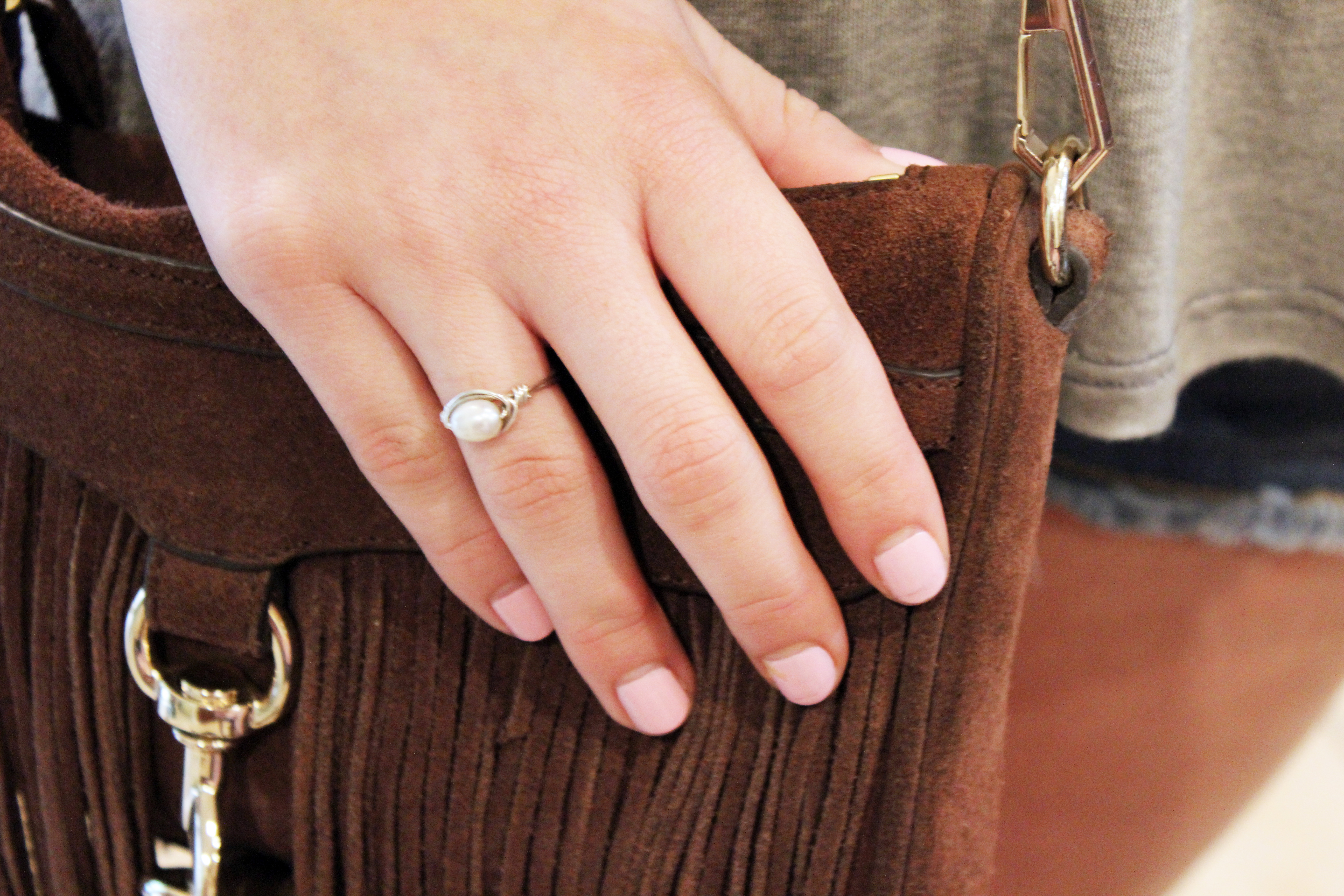 I'm living for this creamy pink polish right now. I've been trying to get out of my habit of doing dark purples and navy blues every single time I paint my nails. I've been very much into pastels for the summer, and this color caught my eye right away. There's something about pink on the nails that seems so sweet to me!
The formulation is fantastic, as are all OPI polishes, and it only took two coats to get to the opacity I wanted. If you're in the market for a creamy pink, Suzi Shops & Island Hops is perfect.
What's on your nails right now? Let me know in the comments!