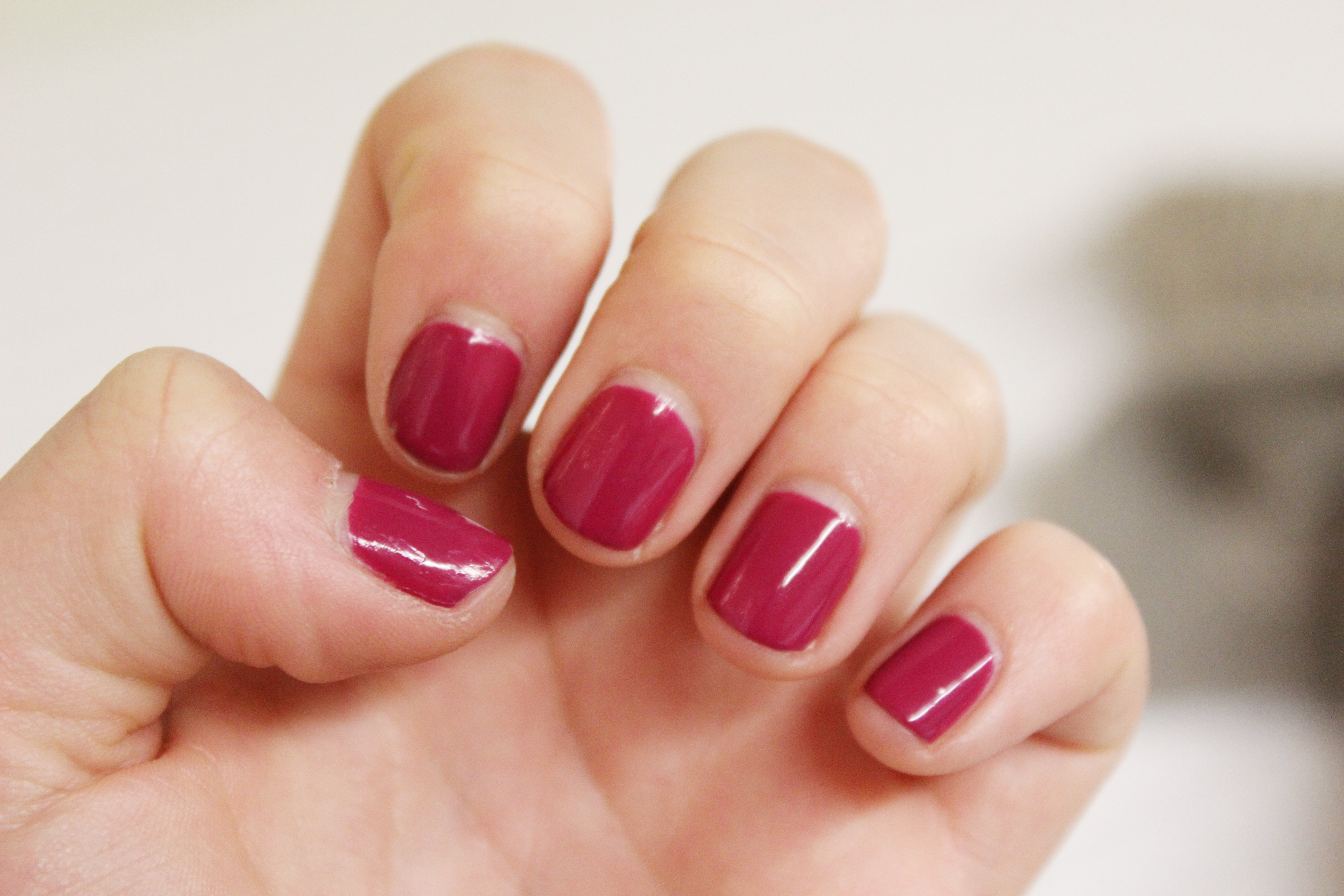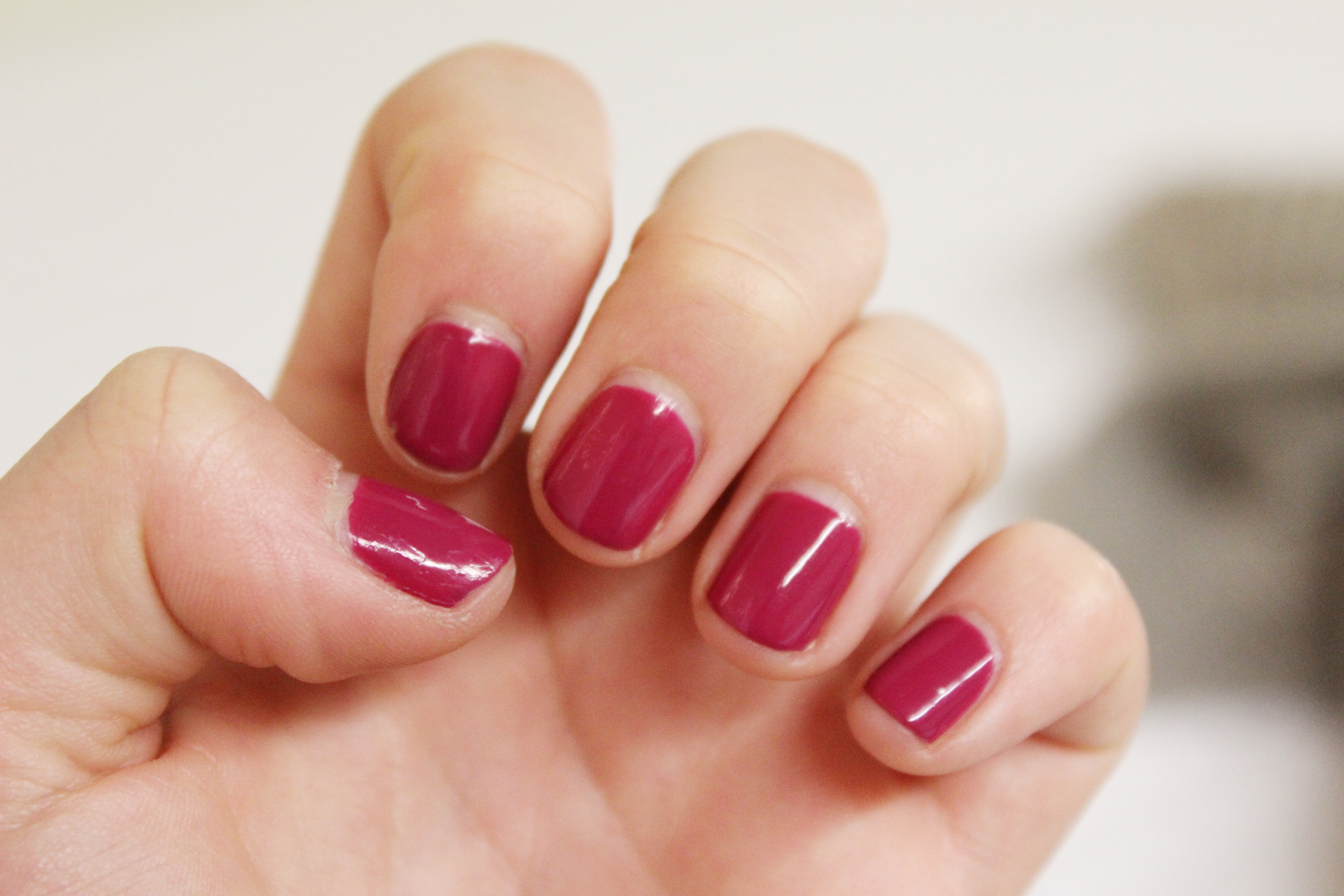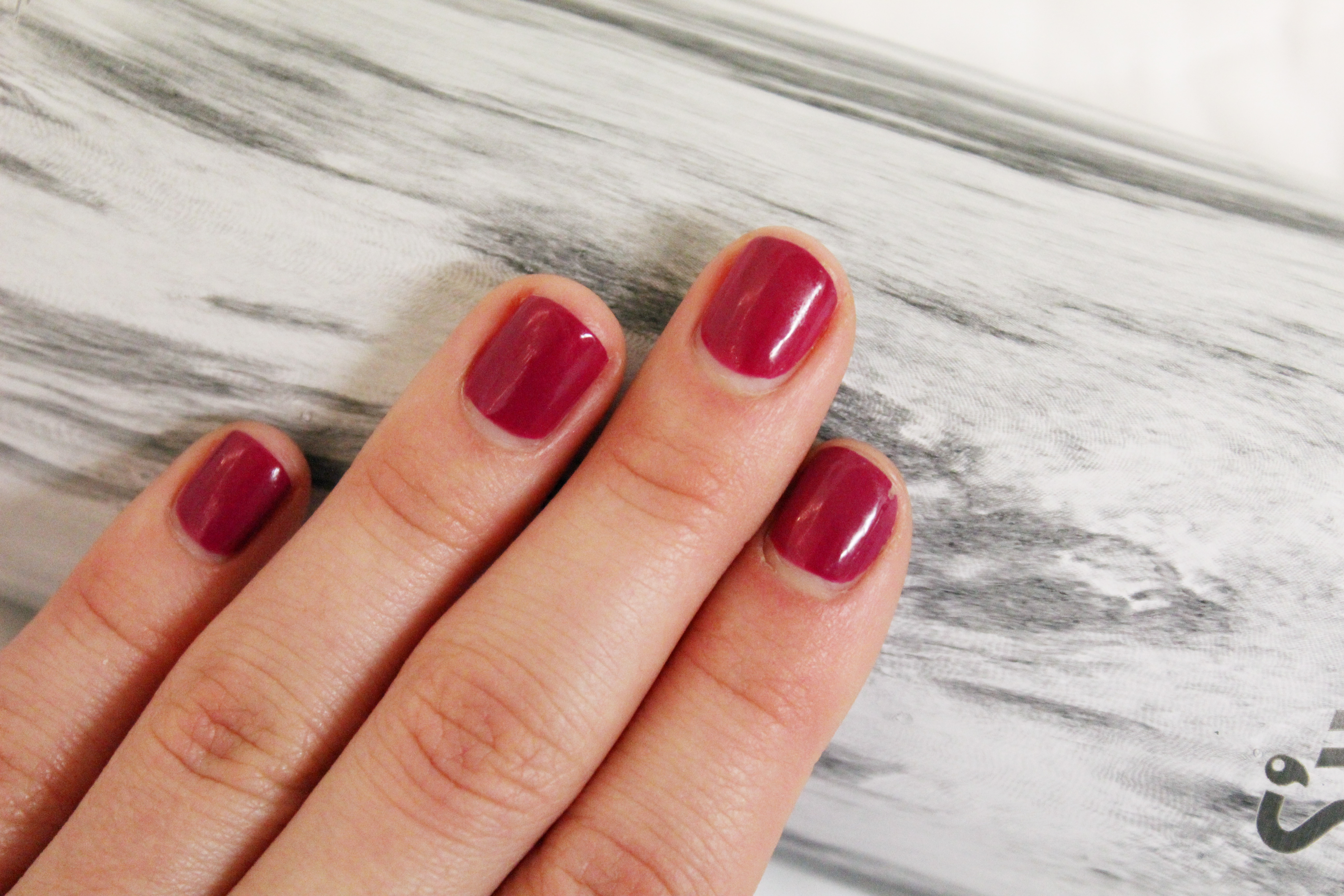 Manicure SUNday goes out to OPI's Spare me a french quarter? from their New Orleans collection. Being from NOLA, I have to say some of the names were a little too much for me… But the colors in this collection are nothing short of amazing.
Spare me a french quarter? is a creamy raspberry hue. The formulation was excellent and it only took two coats to get the opacity I wanted. This color is bringing me into the Spring season, which I am super pumped for.
Have y'all tried any of the polishes from this collection? What did you think?