I've been spending my days in norts and t-shirts, so I'll take any excuse to get dressed up! Yesterday night  my gal pals and I got dressed up to celebrate to dear friends Maria and Elise birthdays (aka a hump day celebration)!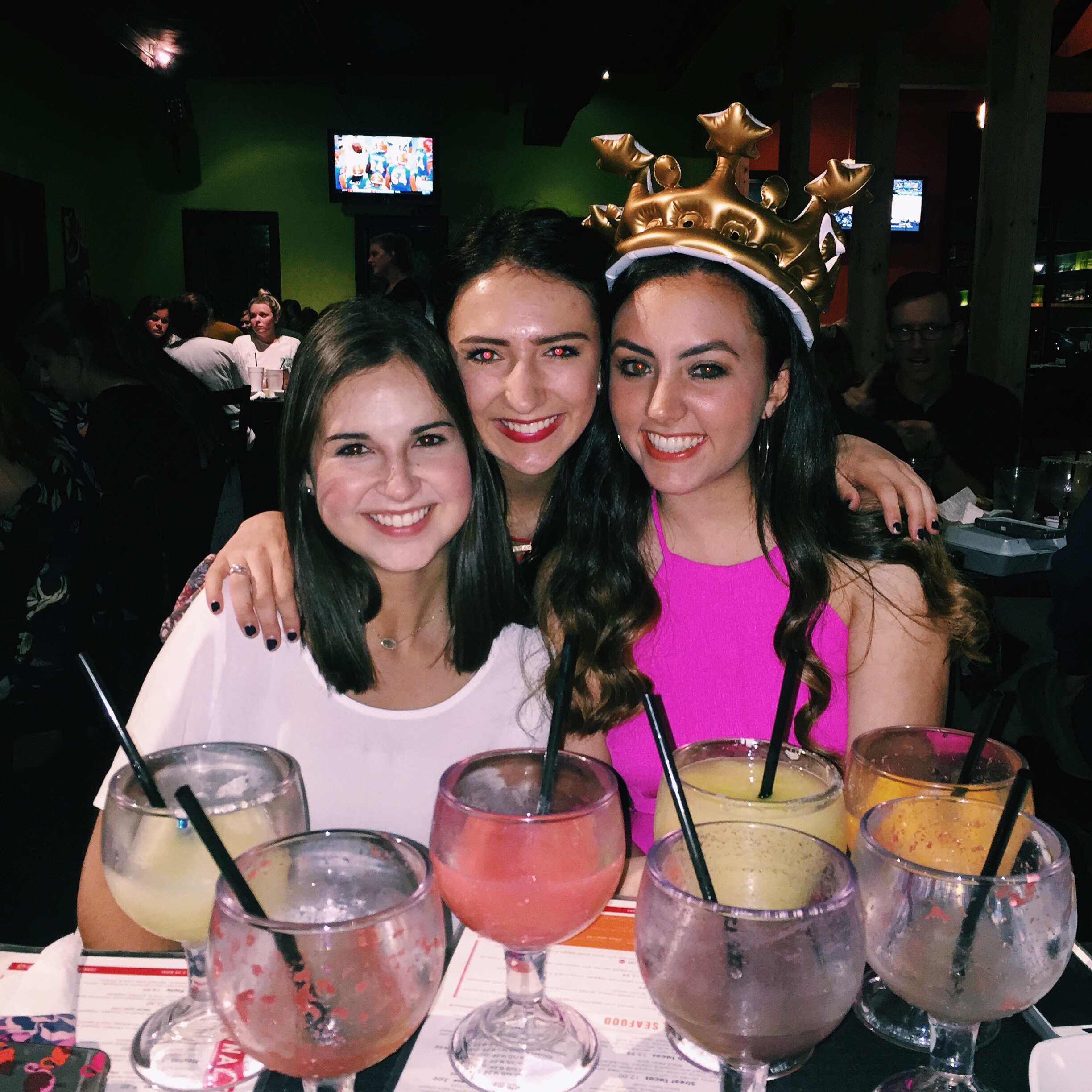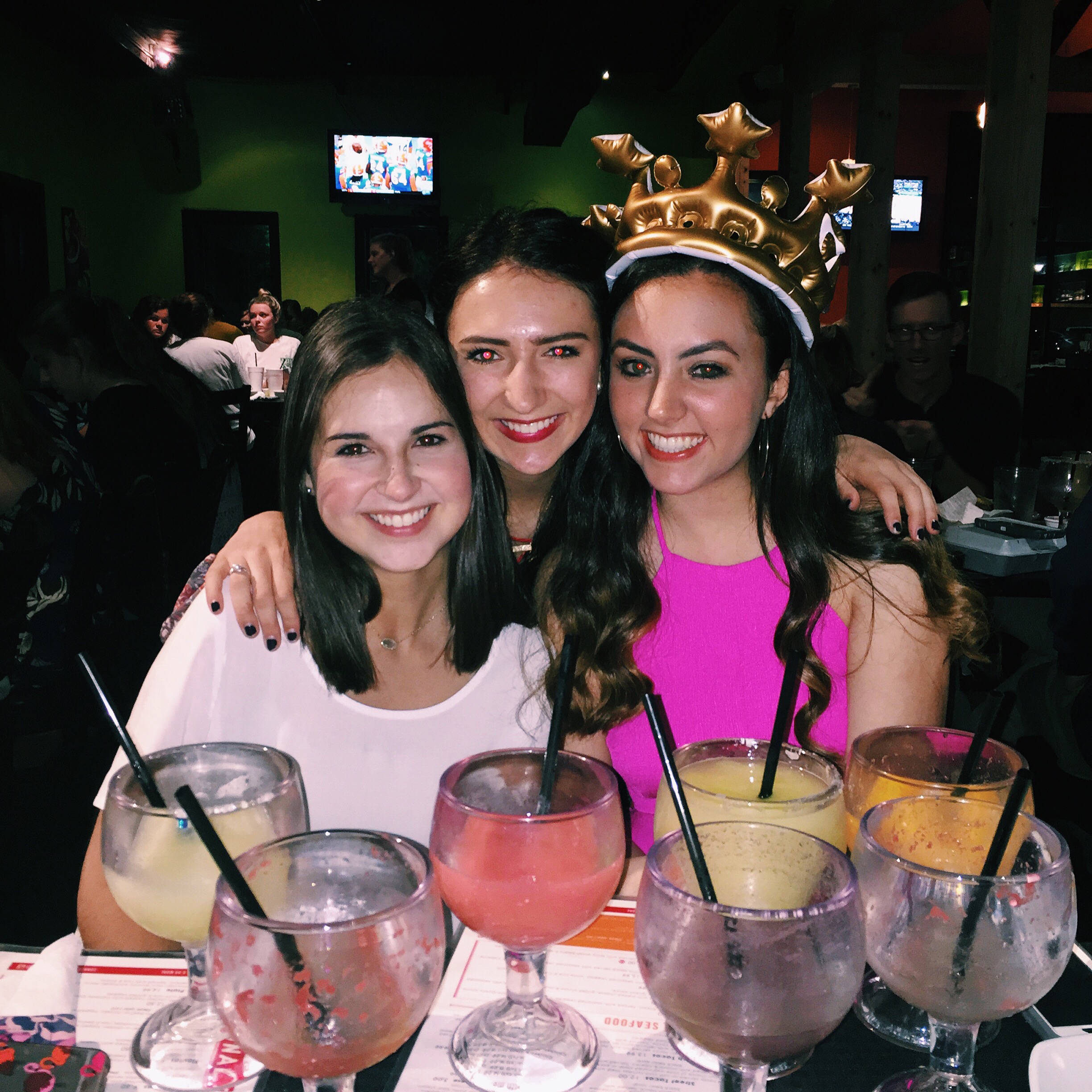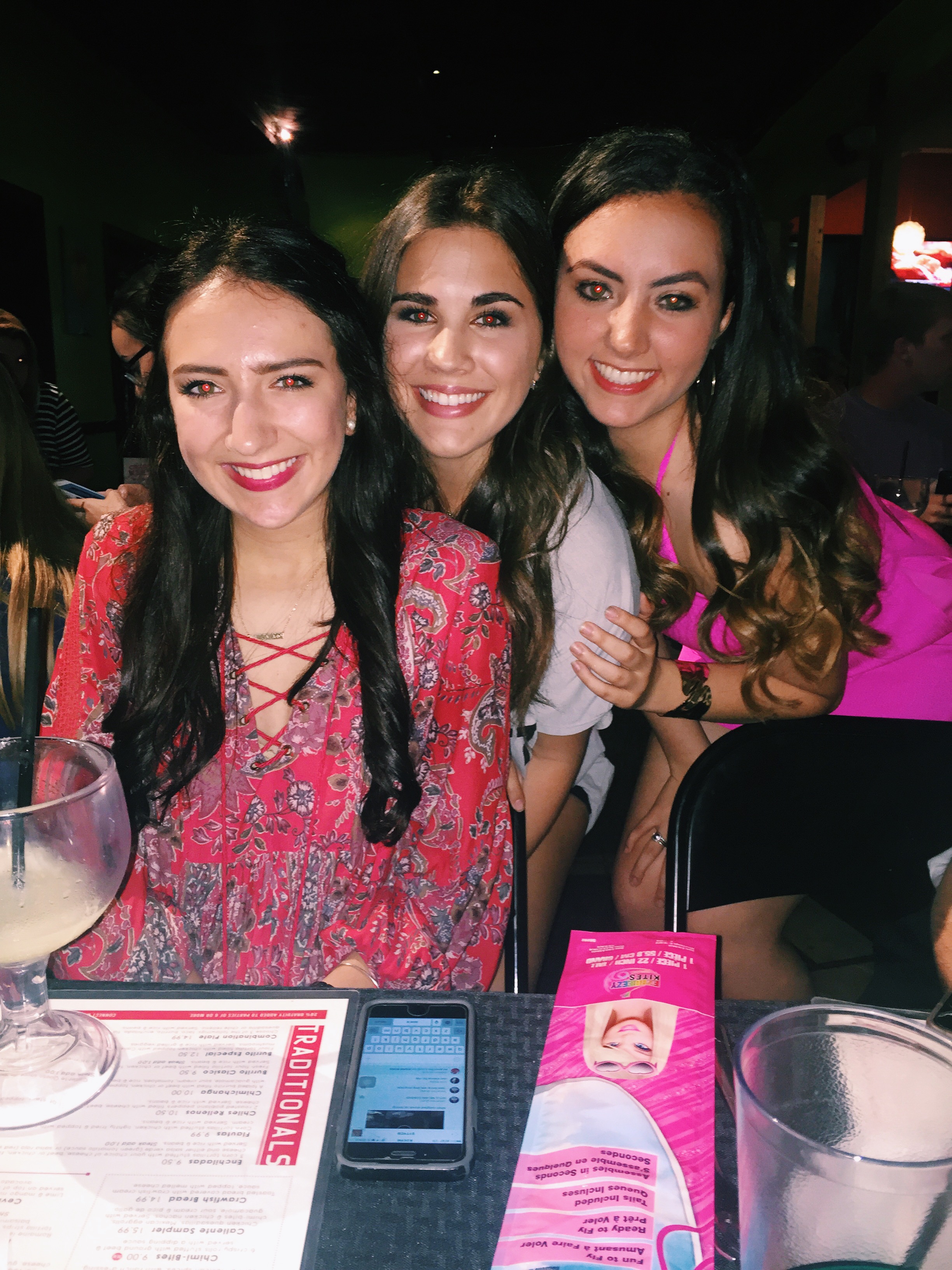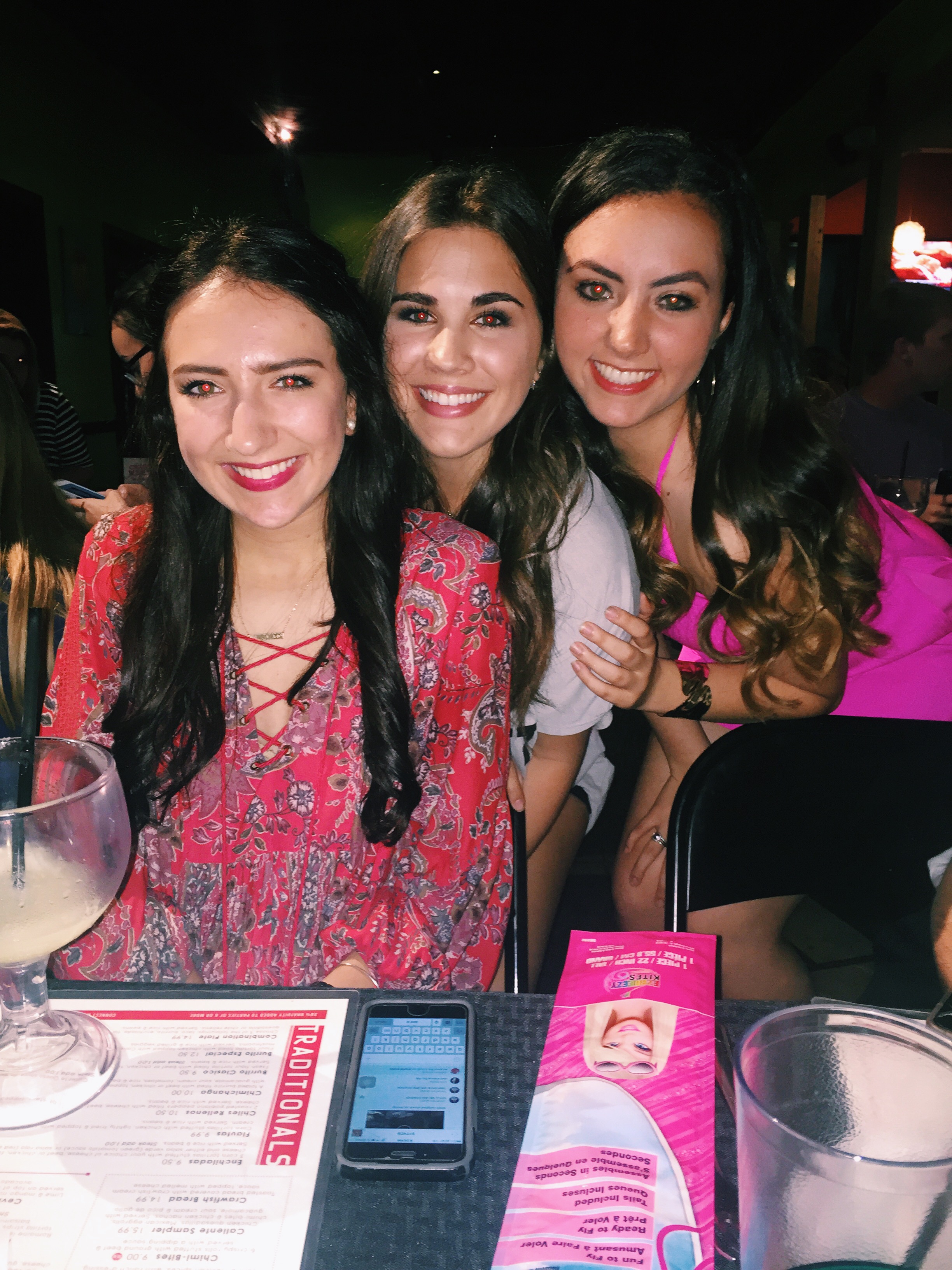 (Once again shout out to my iPhone for these fly pics)
We went to Caliente, our local Mexican restaurant for some bomb queso, chips and salsa (honestly I live off of that stuff). I ended up wearing this paisley Free People dress, and my OTBT Bushnell wedges (still obsessed y'all). Getting dressed up is one of my favorite things to do, so I thoroughly enjoyed last night being able to eat good food and enjoy some good company! Y'all can shop my look below:
Also help me out and let me know what kind of posts you'd like to see? More OOTDs? More random blabbing posts? More picks for different occasions?