There's something I've been struggling with lately: self-doubt. Maybe it's the fact that I'm expected to be a real adult in less than 10 months, or maybe it's the fact that I haven't had much time to think about anything these past few weeks (thanks, recruitment)? Possibly it's the combination of both, but all I know for sure is that I have felt off.
Self-doubt is definitely a huge player in the game that is my life. I'm a type A personality, so I constantly have an internal battle going on. As my biggest critic, there's always thoughts running through my mind of self-doubt.
Here's a few things I've been doing to help curb this feeling!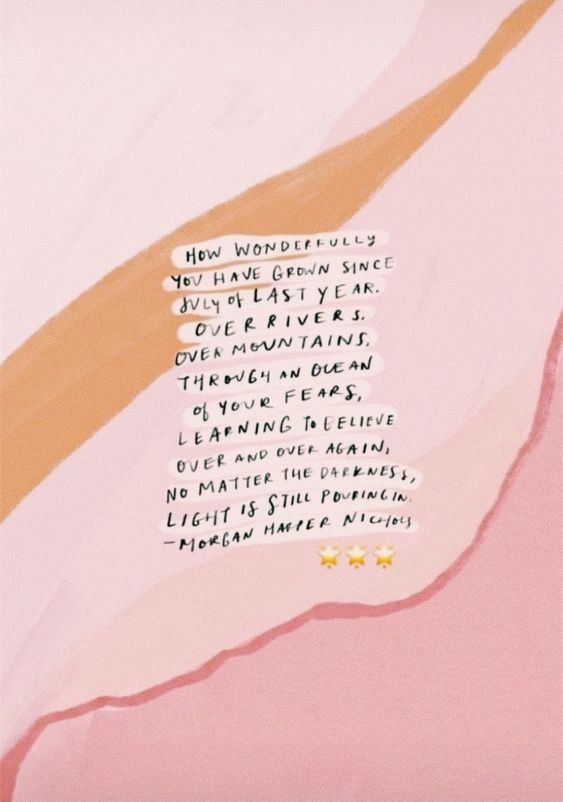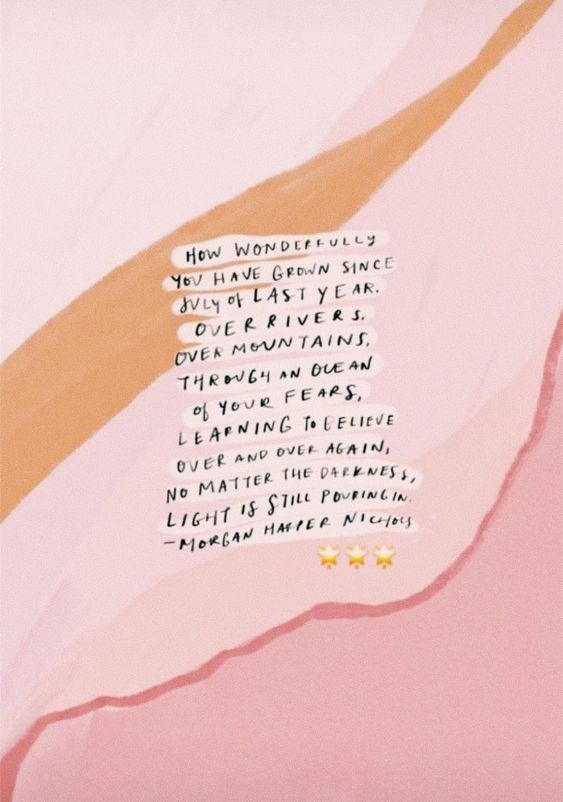 JOURNALING
My FAVORITE thing I've taken from my #selfishsummer was journaling. I *tried* to make it a daily thing, but when things got busy it was more like one-two times a week thing. BUT STILL. I cannot explain how much better I feel after putting it allll out there on the pages of my journal. It's extremely therapeutic especially if you've got a mind that runs a million miles a minute like mine. Get yourself a journal, decorate it and make it your own, and use it!

POSITIVE THOUGHTS
When I'm down on myself, I like to flip back through my social media/camera roll to see how far I've come. Even since the beginning of this year I've grown so much! In January of 2018, I wouldn't have been able to move 10 hours away from home for the summer. But hey! I did it and it made me a much stronger, more independent person. So when I'm feeling doubtful, I remind myself of everything I've already accomplished.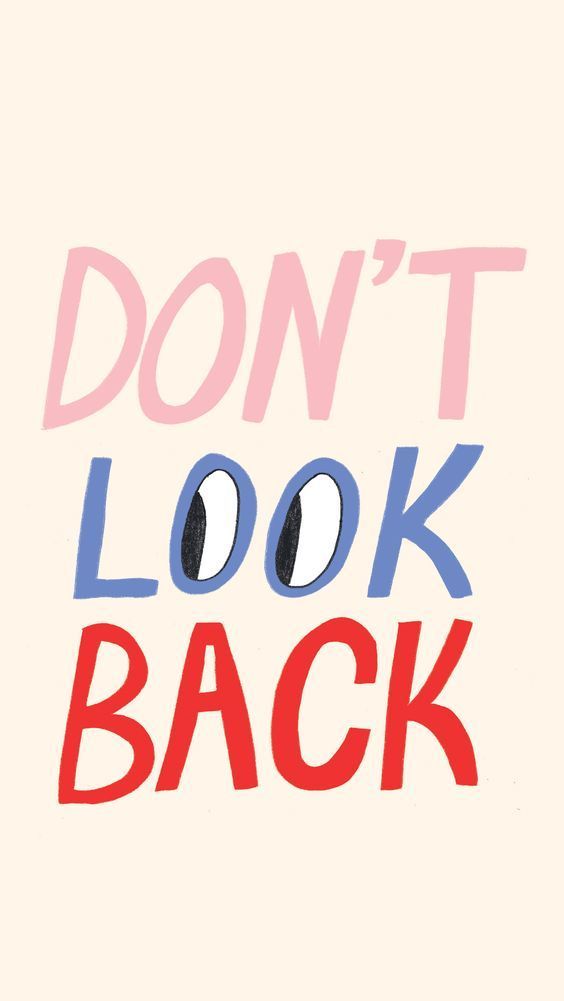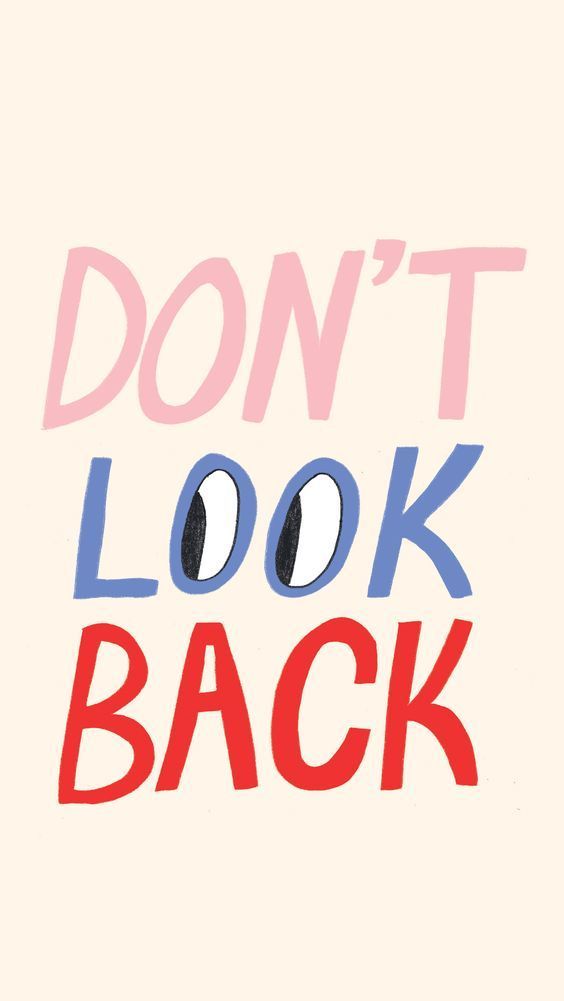 KEEP ON MOVING
Sometimes I think the best way to kick those ugly feelings to the curb is just to keep pushing. To keep moving and have faith you know where you're headed. This might not work for everyone, but I know that for me it's one of the best ways to do things. If I keep my mind occupied on other tasks then I have less time to doubt myself.
Life is definitely a journey and not a destination. By helping yourself along the way, it'll make things a lot more fun! I'll promise you that. So the next time you're feeling a bit of self-doubt, take a step back. You're a lot stronger than you think.
Cheers to getting back into the swing of things and a new school year!
xoxo