Hiiii y'all! If you're anything like me and spend most of your day inside then you're probably also as white as a ghost (like me). That's when the self tanner comes into play…. Everything is better when you're tan — I can vouch for that. I know self tanner can seem SCARY AF if you're new to it but after reading this post you'll be a pro. Let's take ya through the steps for that perfect fake and bake!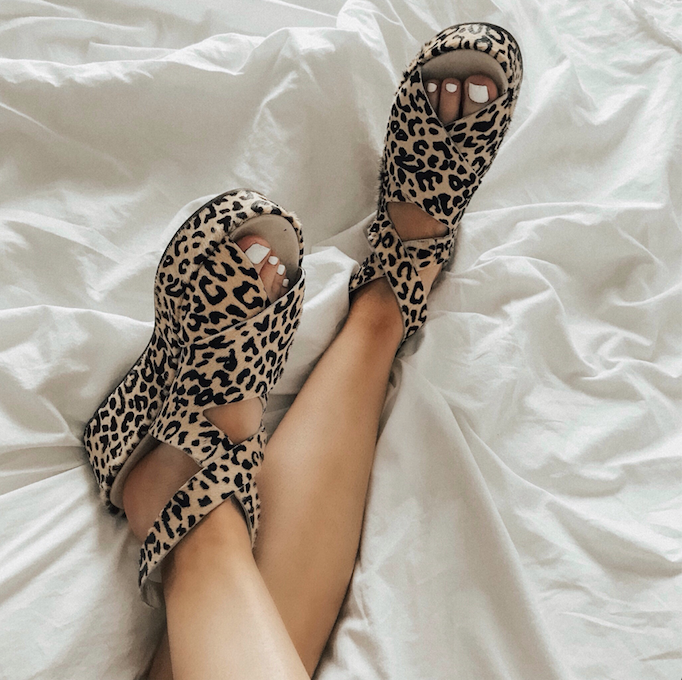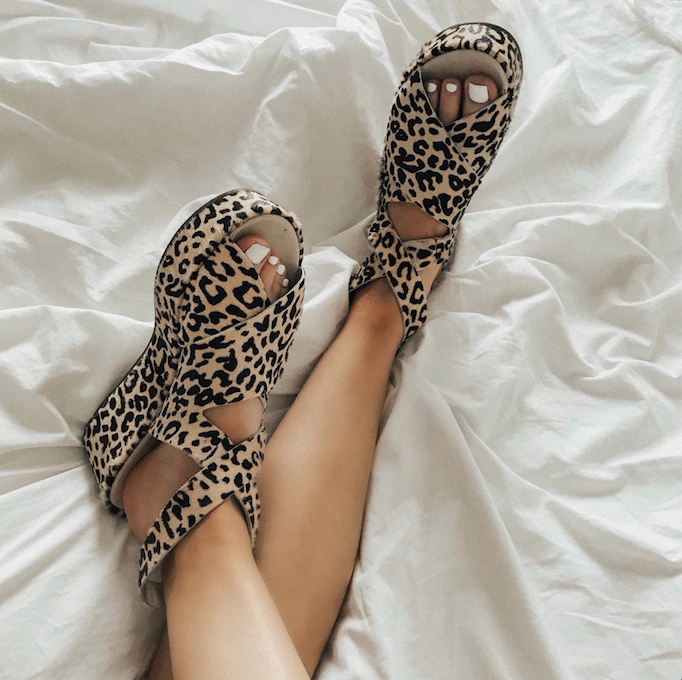 shower
Lol, could seem like an obvious one but clean skin is the best base for any self tan! I exfoliate with this and I also shave too before applying my self tanner. Blast the cold water before you get out the shower to avoid those brown little spots from the self tanner sinking into your hair folicles!
hydrate those dry areas
Areas like you're elbows, knees and ankles (and for some reason the area right by my arm pits lol) will SOAK up that color so it's so important to hydrate with a little bit of lotion so they don't turn bright orange. Believe me, I have made the mistake MANY MANY TIMES but I just discovered this lil hack and it's been a savior so far! My favorite lotion is this one and I also use it on my face too! Talk about #doubleduty.
apply that fake tan
We are getting to the good stuff now y'all… actually applying your tan! My tried and true tanner is this one. I think I've gone through like 6 bottles no joke. I will recommend it to anyone and everyone because it's soooo adorable and it really gets the job done! Mousse is my favorite formula because I feel like it's the easiest to control. I use a tanning mitt with it and it makes application much more even! I normally start with my arms and work my way down using around 2 pumps per arm and 3 per leg. Then I move to my chest and my upper back using around 2-3 pumps too (I normally don't really do my lower back or stomach since it's never visible). Make sure to rub in with long strokes and instead of circular strokes to ensure you're not streaky. I let it dry and it only takes a minute or two and then I apply another coat!
If you're a lotion gal, just follow the same steps but you won't need to use a mitt or anything! If you like lotion, I would recommend this one!
taking care of your tan
The lasting power of a tan will differ from person to person depending on how much you sweat and shower! I normally fake tan 2-3 times a week in the summer since I don't see the light of day lol. It'd probably be wise to take a break for a week or two every once in a while so I could exfoliate and start really fresh but I never really do :-) My best tip is to keep your skin moisturized to prolong your tan!
IT'S TIME TO BECOME THAT BRONZED BABE YOU'VE ALWAYS WANTED TO BE! Take this guide and run with it! Till next time xoxo