23. WHAT A TIME TO BE ALIVE! This time of year is always my time for self-reflection and of course this lil annual post. So many great things happened at 22. Lots of challenges, sentimental moments (college graduation), and lots and lots of laughing so hard I couldn't move/crying so hard I couldn't get out of bed. Overall, a year of serious GROWTH. In order to conquer 23, I gotta leave a piece of my heart in year 22. So without ado, here's my life lessons learned at 22. Hope y'all get a kick of reading because I sure love to write this post each year! 23, I'm comin for ya!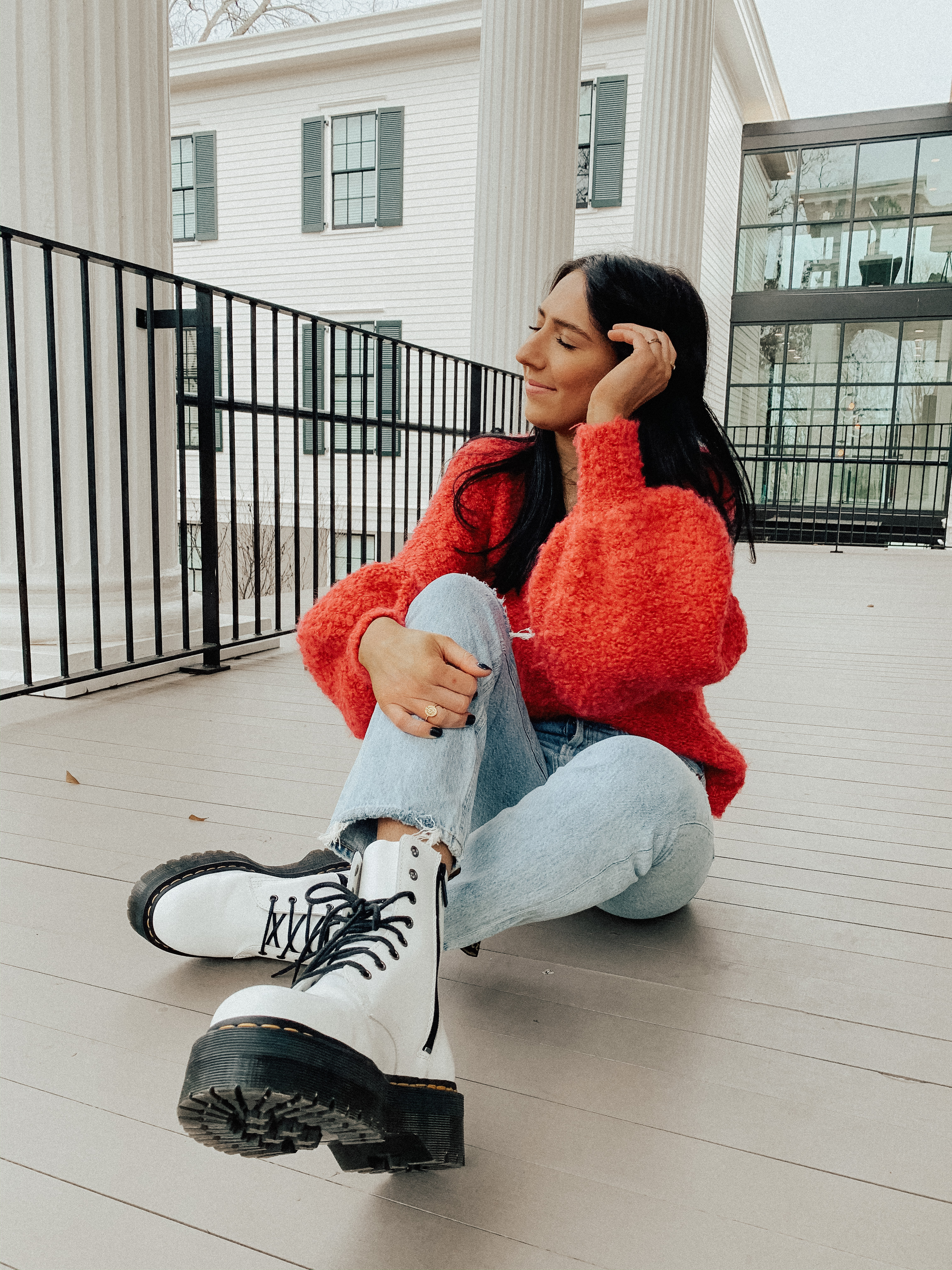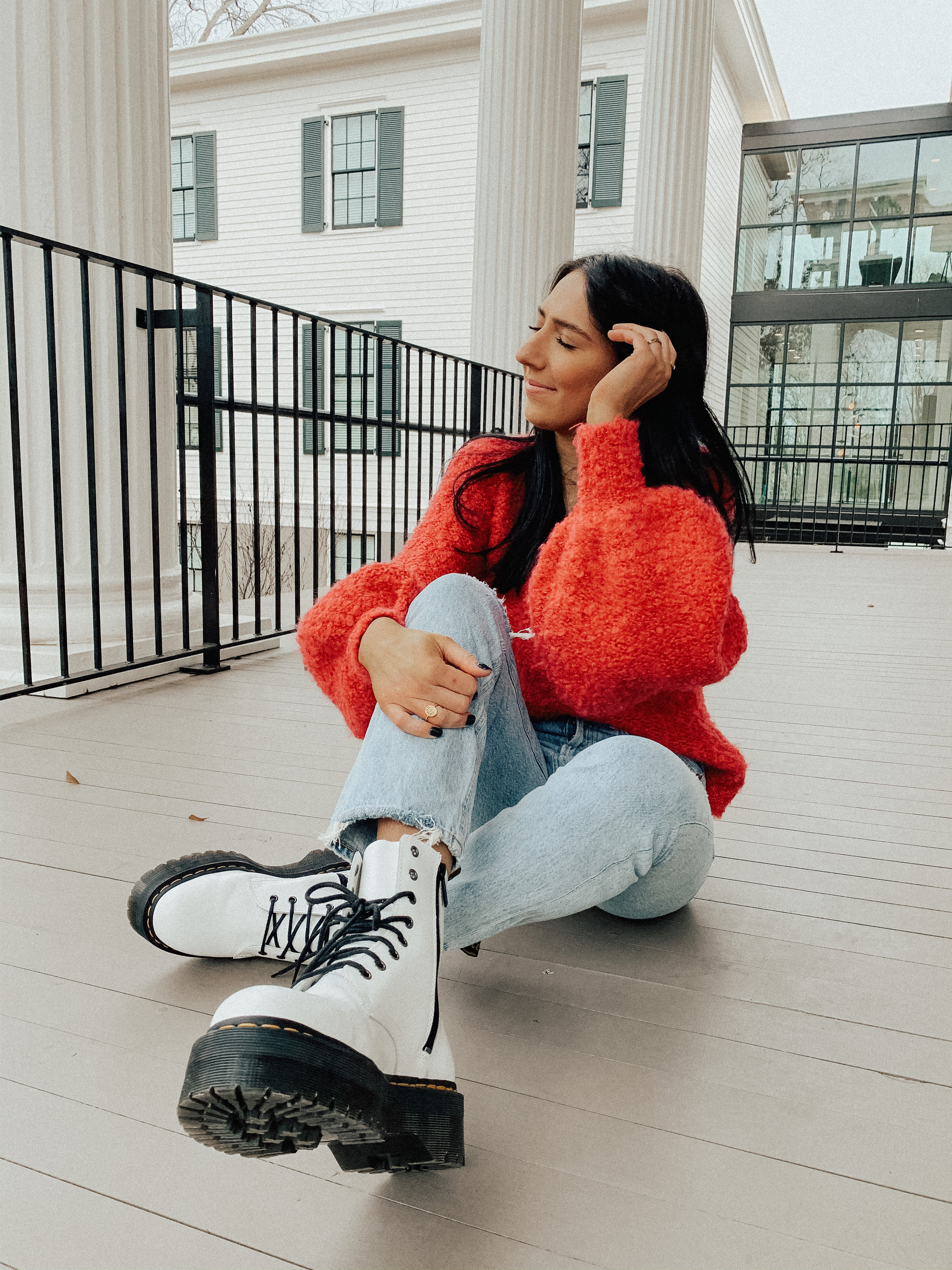 Twenty-three things I learned by 23:
It's ok to feel lonely sometimes.

Honestly, this is something I'm still working on going into year 23. Being on the road, and most times, at places where I don't know anyone at all can seriously be draining. I miss my friends and family. Sometimes I resent feeling alone because I want to be strong and independent. But I've got to learn it's okay to FEEL. Loneliness is only temporary and sometimes you have to feel lonely in order to appreciate the feeling of contentedness.

Stop caring what other people think.

 

Don't let another's validation dictate your happiness.

Happiness comes from within. You are truly the only person who can make yourself happy. Putting your happiness in another's hands never ends up well. You'll never be whole if you rely on others to provide happiness. Make yourself proud and that's all you can ask for!

Joggers are literally gods gift to earth.

Especially when they come in a matching set. A pro tip: Walmart has the best men's sweatsuits for under $20 for the two pieces. NOT KIDDING. 

Traveling is fun, but there's no place like home.

Growing up, I always wanted to get out and leave home. Once I actually did, I realized the immense appreciation I have for home. The feeling of going home after being away for a while is one of the best IN THE WORLD! 

Forever 21 has been there for me through thick and thin, y'all.

Last year I shopped there more than I ever had before. Maybe that's because I a. love a good sale b. appreciate trends, but do not want to spend bank on them or c. that shopping online there is way too easy (although it does take 11,000 years to come in).

Don't watch a murder documentary before bed.

Thought I already knew this, but clearly I didn't and learned my lesson after many sleepless nights that resulted in me having to watch hours of That 70's Show to not be creeped out.

SILK PILLOWCASES are game changers for my fellow bed head queens.

Don't know about y'all but I always wake up lookin like I just got hit by a car. My silk pillowcase at least *HELPS* my hair look a bit better in the AM. Apparently they're great for skin too? Idk about all that but 10/10 would recommend. 

Dip nails are the best way to get bang for your buck.

Get em done once a month and you're good to go. They range from $35-65 just depending on where you go but they are so worth it! 

Twitter humor is my favorite thing in the world.

Be proud of your roots.

I don't think I've ever embraced my Louisiana roots more than I have this year being out on the road. Seeing a variety of places so vastly different from my home made me so so proud to be where I'm from. Not everyone can say they're from the state with a national championship winning college football team, the best food around, and the most fun atmosphere/people!

You can never have too many pairs of gold hoops.

Swear to y'all, every time I place an order on F21 or ASOS I order another pair. They're truly essential. 

One direction still hits DIFFERENT! 

Start saving money before it's too late!

Learned the hard way about this one. Now I'm on a strict savings plan because I need structure or I'll spend all my money online shopping. It's totally fine. That's just who I am as a person (overspender, horrible saver) BUT I am getting much better.

There is truly not much better than a good inky pilot g-2 pen.

NOT ALL PENS ARE EQUAL.

Look good, feel good!

Those days where I actually put effort into how I look, I feel like I always have a bit of a better day. My attitude is more positive and I feel sooo much more superior. So I guess I'll make it a resolution to try to do myself up a little each day and start things on a more positive note!

There's no such thing as too much sleep.

I don't think I will ever love anything more than my bed and a nice 9 hour night's sleep. 

Packing lighter is a valuable af life skill I still have not mastered.

I legit live out of a suitcase for 9 months of the year, so I will say I have learned from when I first started working but I still could improve. I just am an overthinker and an overpacker (and man do they really go hand in hand). But hey, I've gotten my 53 lb suitcase down to under 40 lbs so that says something.

I peaked in college.

There I said it. LSU was the most incomparable time of my life thus far. I would do ANYTHING to be back in college again. Anyone have tips on how to get over college because I don't think I really can? Help! But also GEAUX TIGERS.

I think I'm starting to like football?

WHERE IS MADISON CHURCH AND WHAT HAVE YOU DONE WITH HER? I'll be real, I just never really got too into sports but once LSU was playing like they were this year, I freaking dove in (ESPN app and all). I still don't understand too much of what's going on but it's called progress people!

Don't take yourself too seriously.

What's the fun in that? I've learned that life is not meant to be some serious thing that warrants zero mistakes. It's ok to screw up and it's ok to laugh about it!

I think I'm meant to be a city gal.

I've been able to visit NYC, Chicago, and LA this year and let me tell y'all – I THRIVED. Being able to walk everywhere? LOVES IT! Numerous things to do? YAS. I'm setting my sights for NYC after my current job is finished so hopefully y'all can catch me being a real life city girl soon.
22, YOU WERE PRETTY SOLID. 23, YOU'LL BE EVEN BETTER. I JUST KNOW IT.
Ta ta for now! Loves y'all!