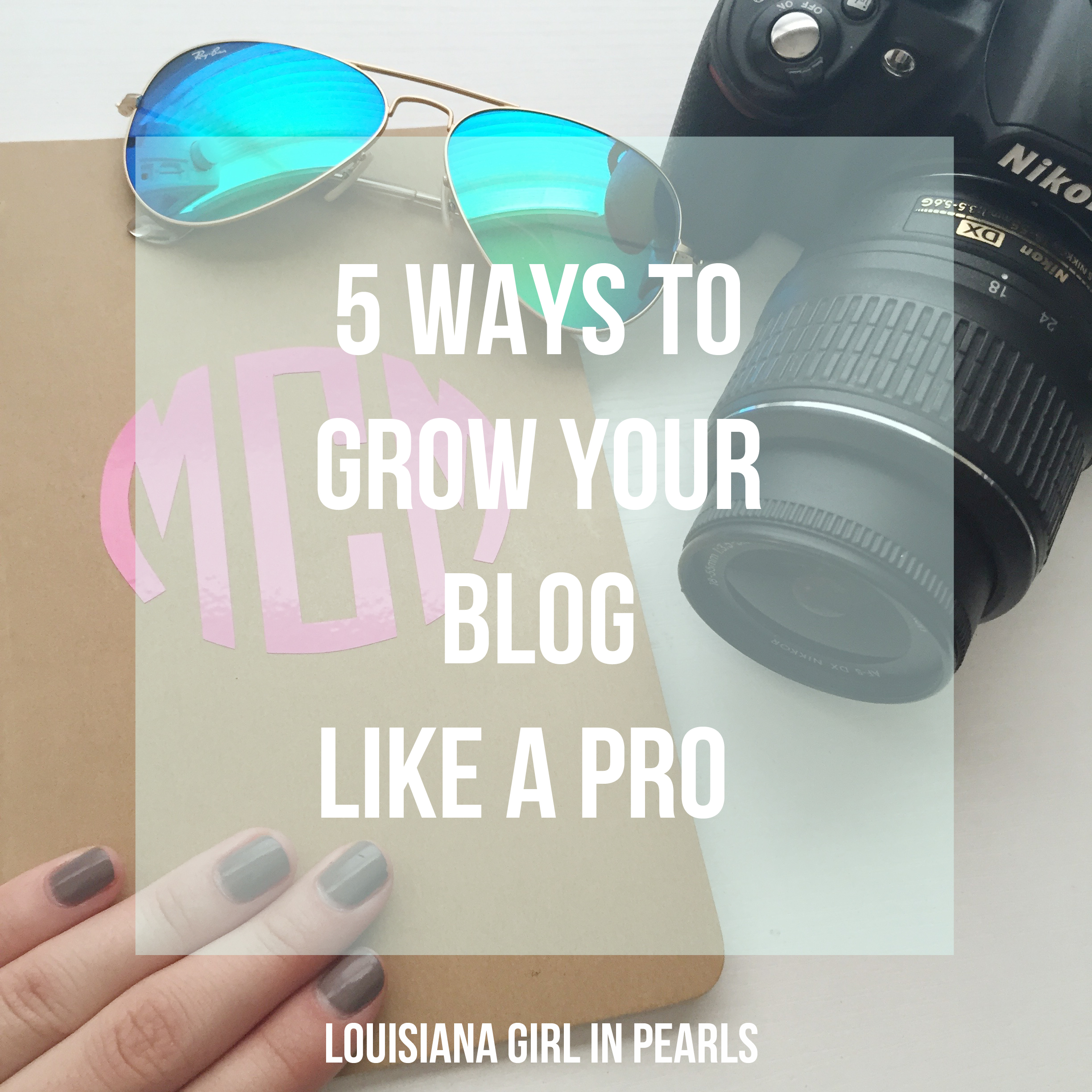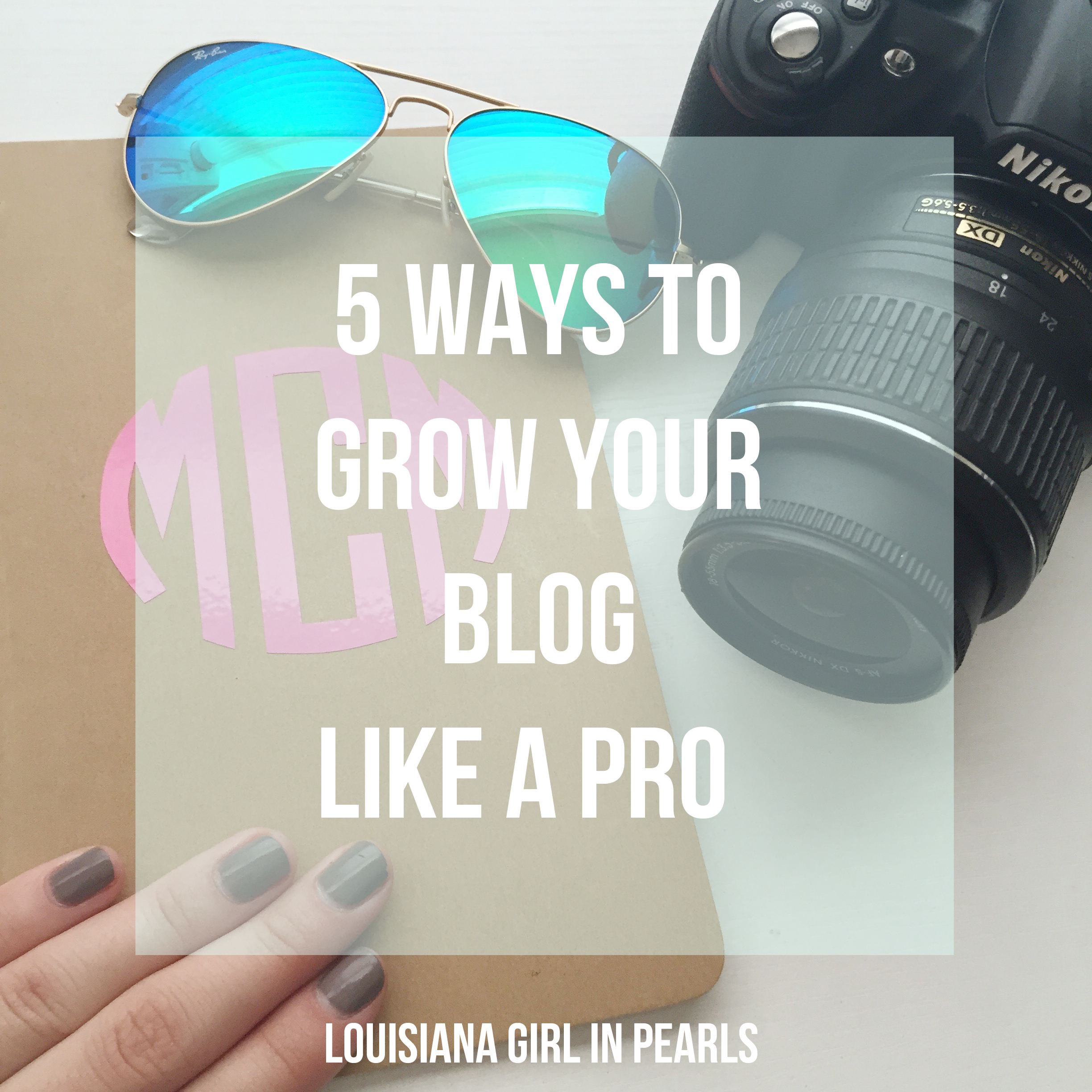 Lately I've been scavenging the internet with every spare minute I can get trying to gather information about blogging and how to increase traffic to my blog and social media. My eventual hope for LGIP is for it to propel me into the fashion industry, so I may use it as a stepping stone for future endeavors. I wanted to compile a master list of helpful links for any blogger (whether you've had for blog for 3 months or 5 years).
Marianna's advice is golden. She'll talk you through the use of editing apps on your phone such as VSCO (one of my favorites), Snapseed, and Darkroom. A must read if you're looking for a feed to marvel the insta famous.
If you've ever taken blog pictures before you know how hard it is to consistently find new and innovative places to shoot. Hayley has a great take on scouting locations like a pro. Take a peek to plan your next shoot's locale!
Blogging for Keeps has quickly become my go-to website for all things blog-sphere (er, is that even a word). Blair and Jess know how to use Pinterest in a way that'll get your name out there and keep it out there. From setting up a Pinterest business account, to using rich pins with graphics — you'll be a Pinterest rockstar in no time at all.
Having some trouble getting the perfect blog pictures? Paula has you covered with this post. She covers the basics and shares some of her insight into how she edits her photos and stages them. I took a whole lot of tips from this one!
Finding my own voice is something I am still struggling with to this day. Tanea has a great way of explaining how fitting in with your niche is not going to get you anywhere — you must find where you can stand out (I know this sounds so cliche). Here's 7 helpful hints to do so!
I hope y'all enjoyed this roundup of some links I've found to be extremely helpful. The fun of blogging is to be able to share the love! Let me know if y'all have found any other links that you find helpful!