When summer rolls around, I always leap towards the nearest bookstore to pick up a read for the summer. I immensely enjoy reading but I NEVER have any time during the school year to read for leisure (shout out to my boring textbooks). This summer I decided to make myself a little summer reads list, so here it is!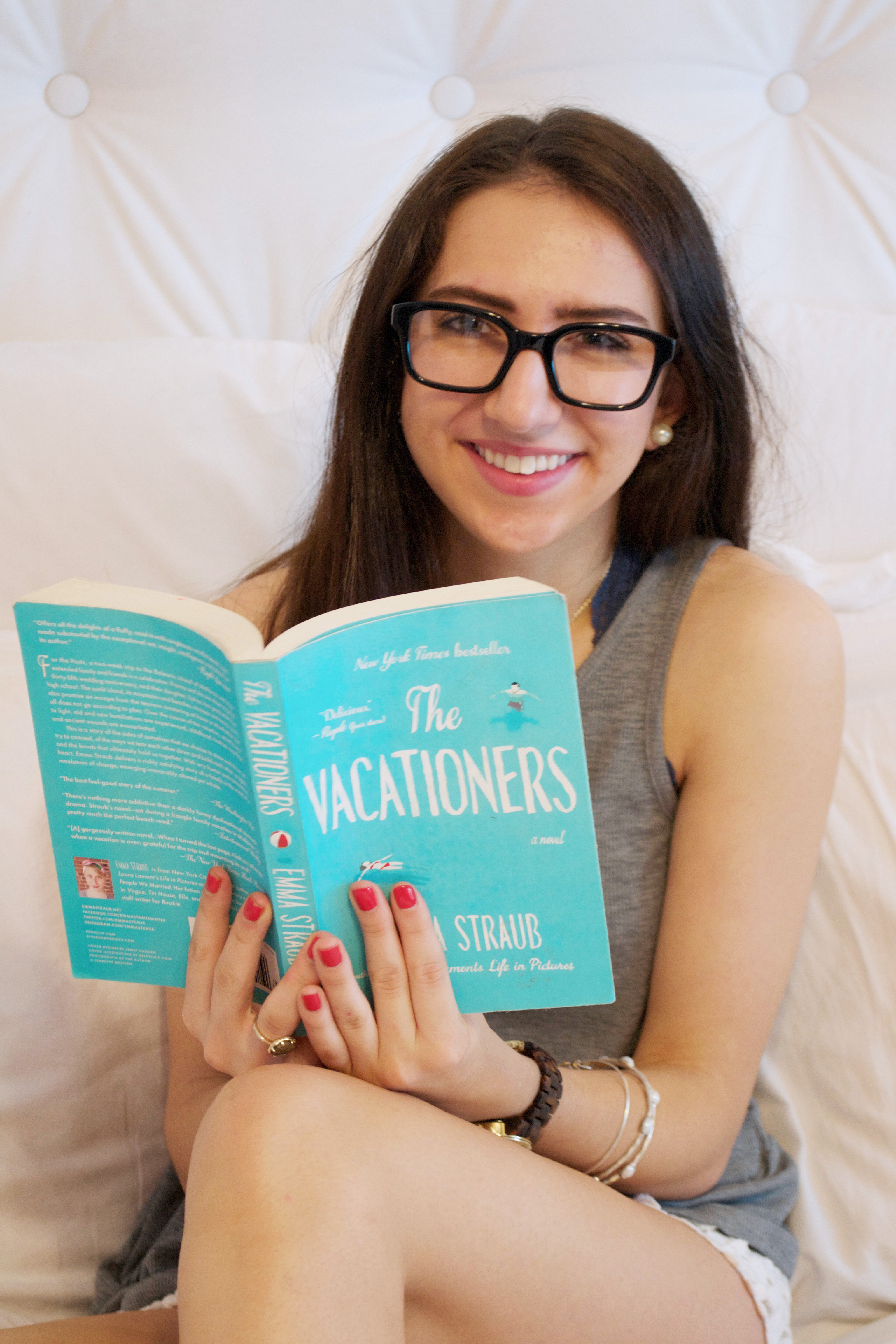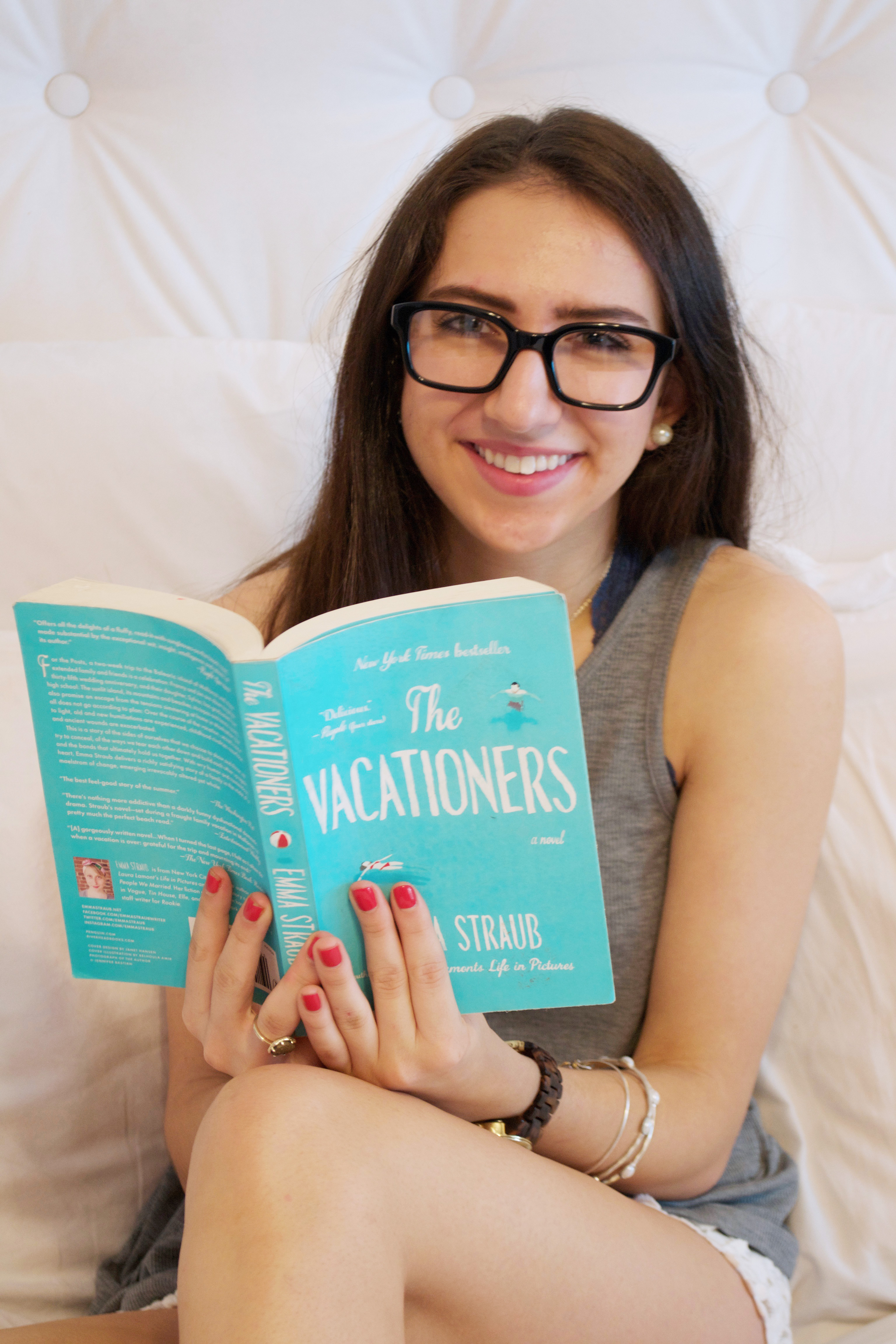 I started this book last summer, and picked it up a few times this school year hoping to finish it but to no avail. I finally was able to sit down and read it when I got home from school! Although the plot is pretty melancholy, I really enjoyed this one because each character has such a different way of thinking. The blurb on the back of the book reads that "this is a story of the sides of ourselves that we chose to show and those we try to conceal, of the ways we tear each other down and build each other up again, and the bonds that ultimately hold us together." The way all of the characters develop throughout the course of the vacation was fun to follow! A great beach read.
After reading many mixed reviews about this one, I'm curious to see where I fall on the spectrum. The jacket claims "it is a truly special story.. Once you have read it, you'll want to tell your friends about it. When you do, please don't tell them what happens. The magic is in how the story unfolds." It is the story of "two women's tenuous friendship that blooms between two disparate strangers—one an illegal Nigerian refugee, the other a recent widow from suburban London." I'll let y'all know how I feel about this one!
I'm way late to this party! J.K. Rowling published another series under the pseudonym Robert Galbraith, and it's gotten a lot of mixed reviews just like "Little Bee." I have actually started this one and I'm still in the stasis part of it, so no action has really happened. I tried to start reading Harry Potter but could never get into it so I'm hoping I'll enjoy this one. Mystery novels are some of my all time favorites! "The Cuckoo's Calling" is the first in the Cormoran Strike trilogy that follows a "barely scraping by… private investigator" who in the start of the first novel receives a case that "…plunges Strike into the world of multimillionaire beauties, rock-star boyfriends, and desperate designers, and it introduces him to every variety of pleasure, enticement, seduction, and delusion known to man."
Written by the same author as "The Vacationers," Emma Straub has done it again. Glitz and glam can always capture my attention and this book does not seem to be lacking it at all. "Elsa marries and flees to Los Angeles… [and is] discovered by Irving Green, one of the most powerful executives in Hollywood, who refashions her as a serious, exotic brunette and renames her Laura Lamont. Laura experiences all the glamour and extravagance of the heady pinnacle of stardom in the studio-system era, but ultimately her story is a timeless one of a woman trying to balance career, family, and personal happiness, all while remaining true to herself." The theme of staying true to oneself is something every woman can relate to. I cannot wait to pick this one up and jump back in time to the 1920s!
We all know Scott F. Fitzgerald for his classic, "The Great Gatsby." I've read it and loved it, like most. His style of writing left me wanting more. I've done some research on some of his other novels and this one is supposedly one of his best. Set in jazz age, it tells "details [of] the film industry in Hollywood, initially from the viewpoint of a Studio Executive's daughter, Cecilia Brady, then later following her father's rival, Monroe Stahl." It is very similar to the Great Gatsby in which there is a 'middleman narrator' who is "enamored with the central character." The book was left unfinished by Scott F. Fitzgerald's sudden death. If this novel is anything like the "Great Gatsby" I am positive I will thoroughly enjoy it!
—
Honorable mentions (including previous books I've read):
The Heiresses by Sara Shepard (Obsessed with PLL? Give this one a read!)
Finding Audrey by Sophie Kinsella (Great plane book!)
Something Borrowed, Something Blue both by Emily Giffin (Couldn't put it down!)
Of course you'll need some reading glasses so you don't strain your eyes doing all of this reading! I'm teaming up with Warby Parker for this post to bring y'all some of my favorite frames for the summer! The Streeter is the pair I'm sporting in the picture and I'm obsessed with the statement they make! Warby Parker's summer 2016 collection is so stunning and trendy. They really do have the perfect pair of glasses for anyone. Here's a few pairs I'm crushing on (I threw some sunnies in there, I couldn't resist)…
Do y'all have any summer reads planned?
**This post contains affiliate links and I will be compensated if you make a purchase after clicking on my links.