OOOkkkk so hi. I have been MIA. Life's been crazy! We haven't talked in over a month y'all.. I totally feel like I'm on a hiatus One Direction style (ehhmm boys when will you reunite I'm waiting??). I'm wrapping up my junior year here at LSU which I honestly cannot believe…. I'll do a junior year recap soon for y'all like I always do since those are some of my favorites to write.
But I'm back with a lil update on where I've been — aka not inspired, lazy and honestly confused about my life's direction. Yes, I am a drama queen (don't have to tell me twice). School wise, things have been easy… almost too easy. I'm pretty much done with all my fashion classes and I'll finish up my second minor and major in the fall of 2018. But LSU, ya ain't getting rid of me that quick cause this girl is gonna ride things out as long as I possibly can! I'll stay in school until May 2019 for fear of missing out on my last SPRING SEMESTER of college (don't wanna talk about it even though it's a year away). Here's what I've been up to in some of my classes this semester! Whoo for being creative!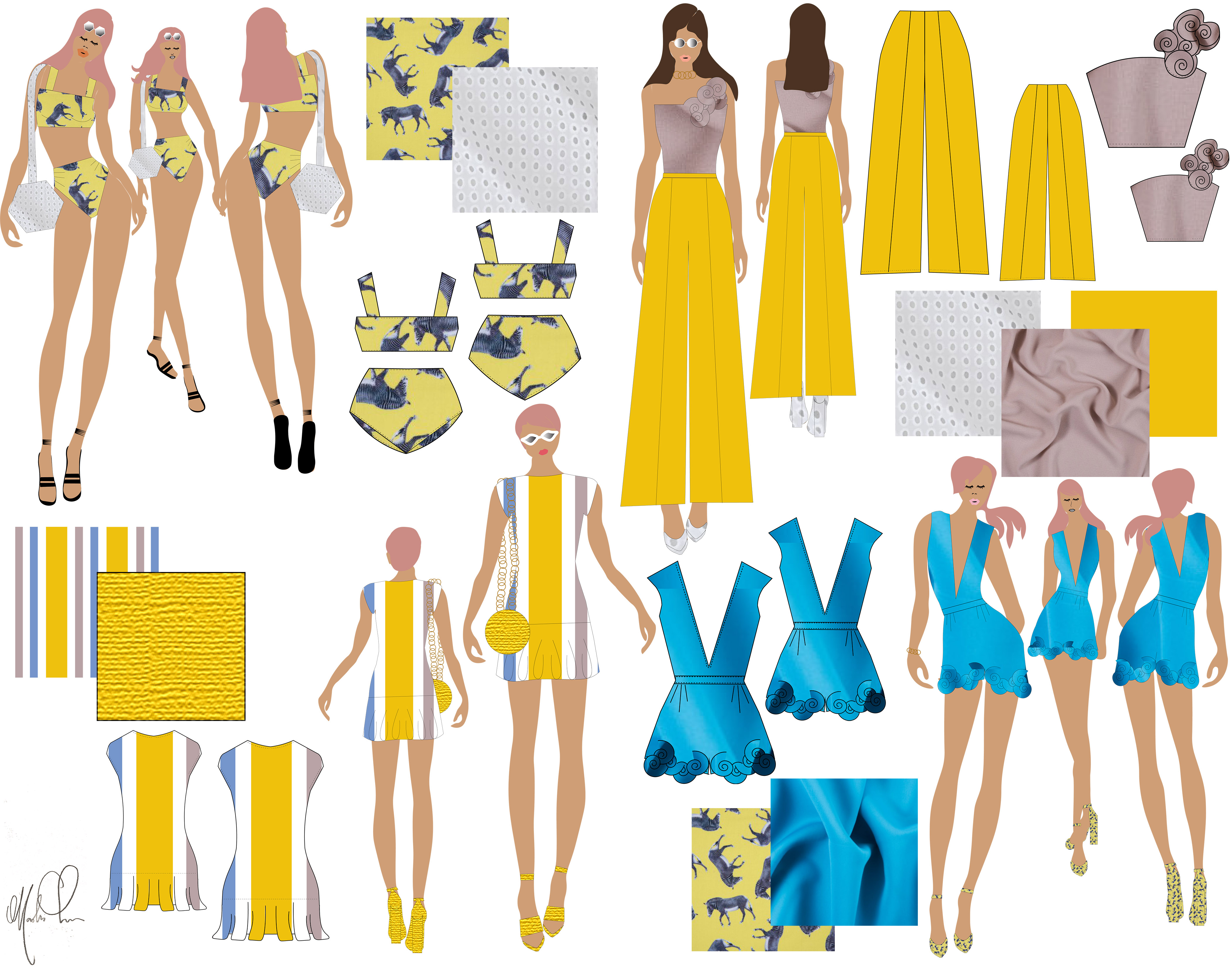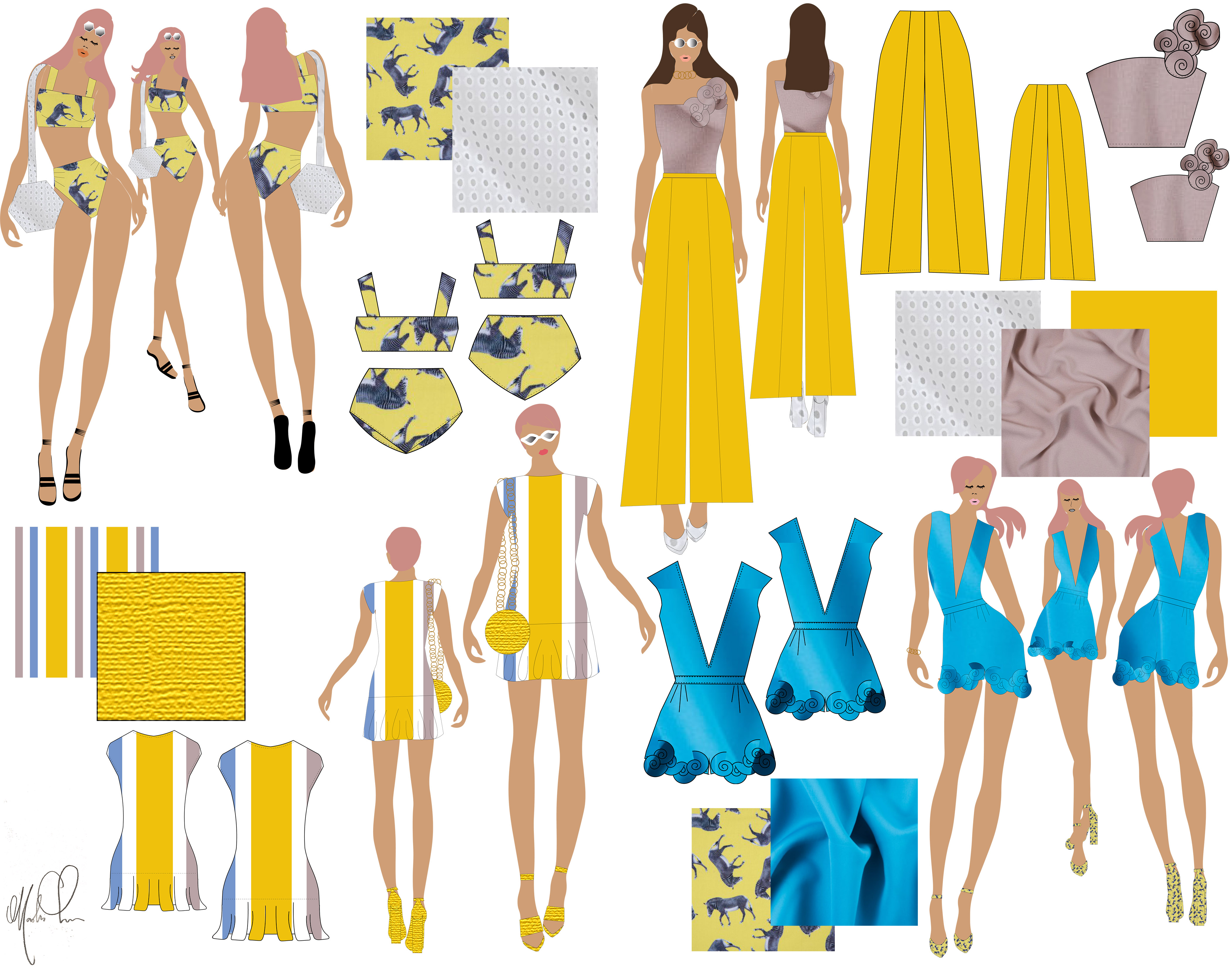 I went to Nashville at the end of March for my spring break and ooooomg if you've never been ya GOTTA GO. We ate and drank our way to the entire town and I said sayonara to my bank account for good (no really I have yet to reclaim my once stable-ish financial state). But regardless, it was dang good time! Eatin, drinkin, dancin and just having a good time with good friends was exactly what I needed. If you're in the mood for some pics keep on scrollin because I've got tons.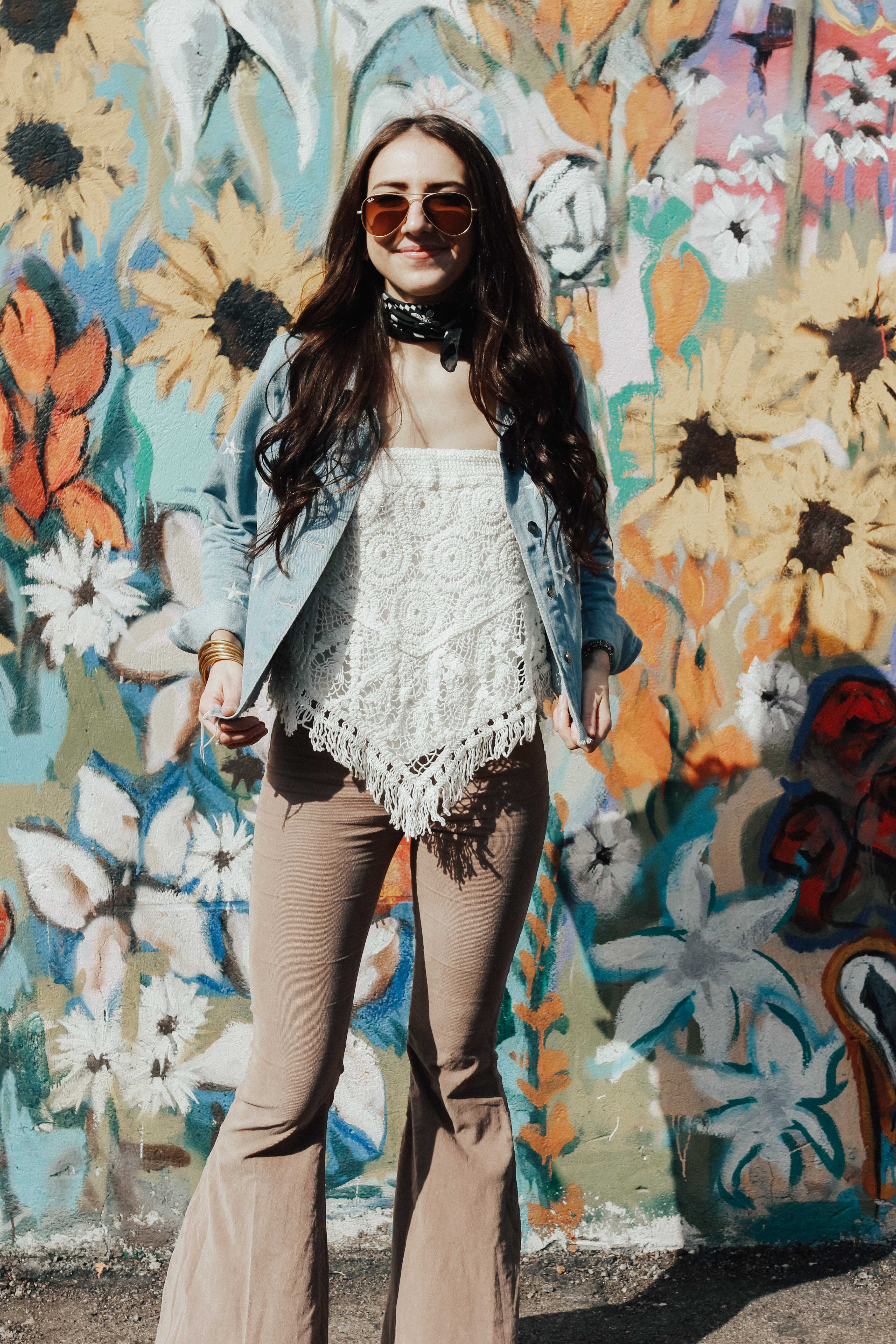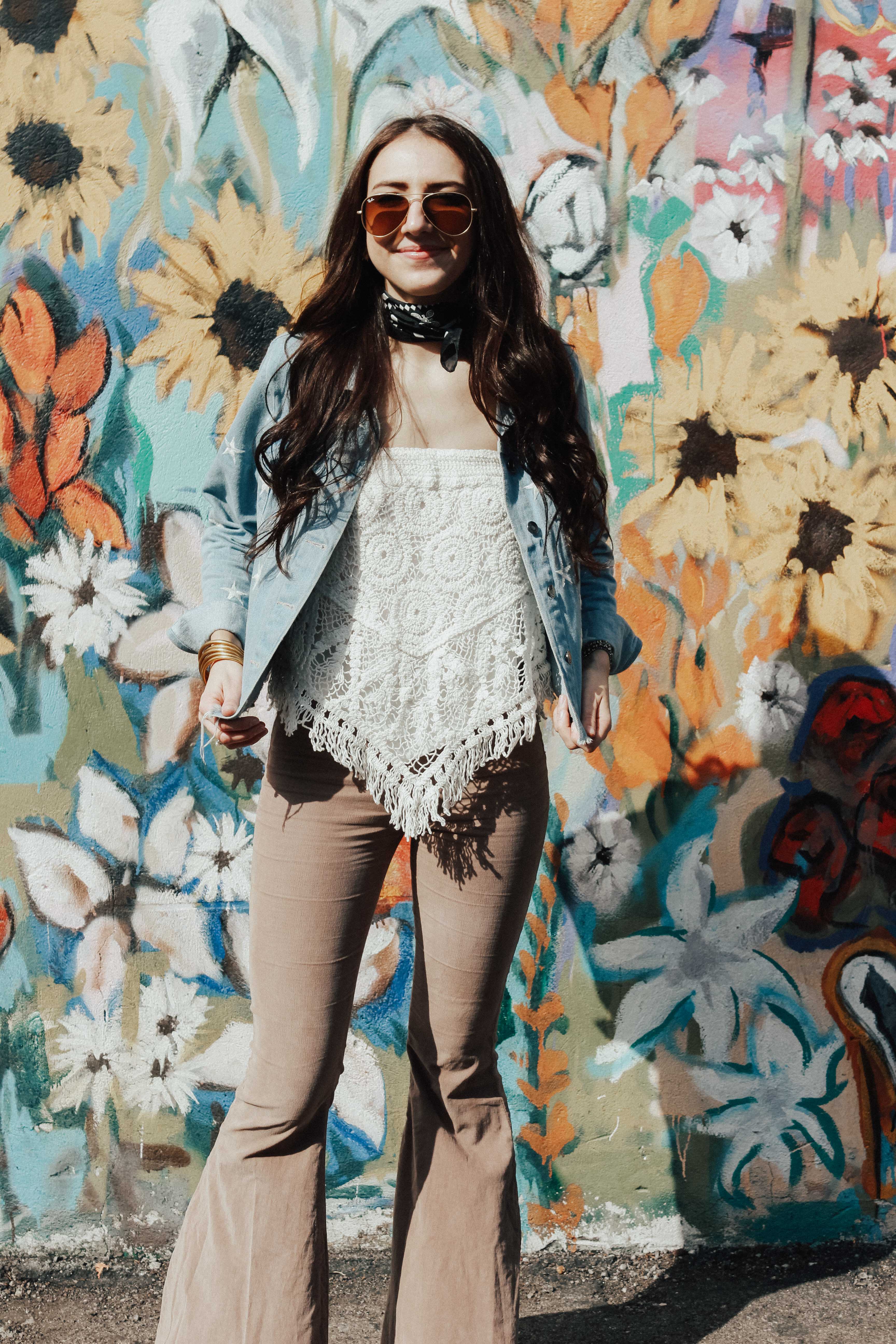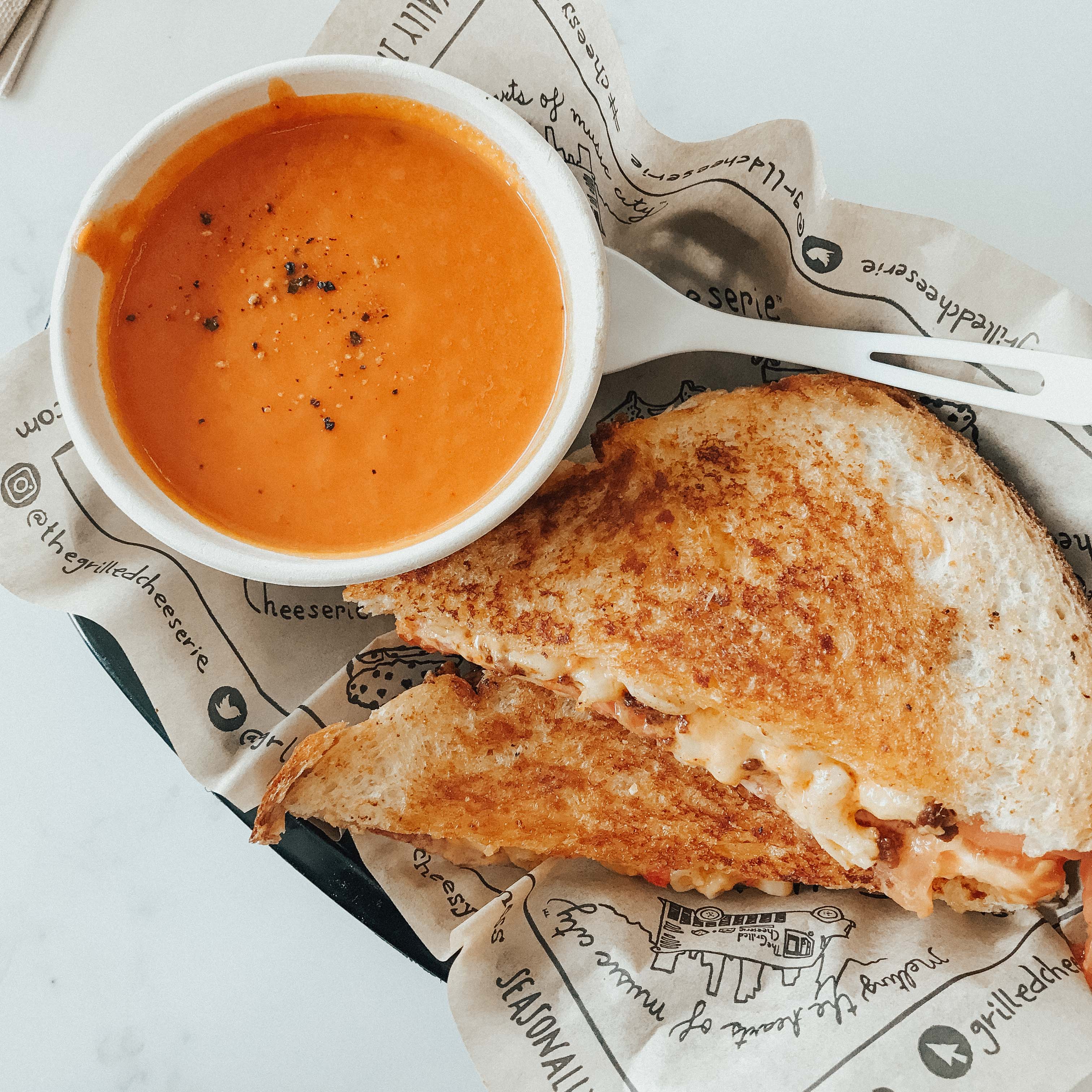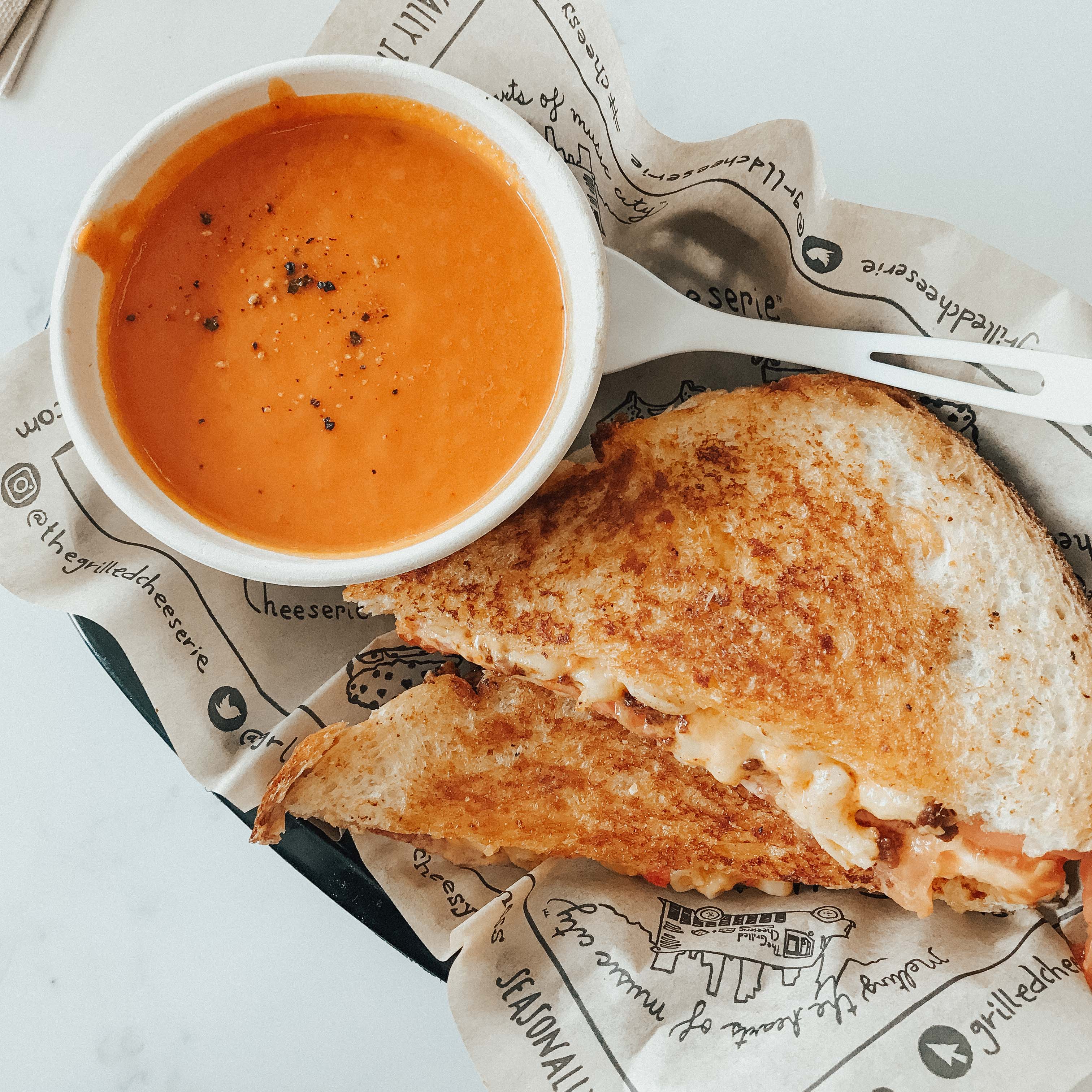 BEST GRILLED CHEESE. Get the pimento one tooo good.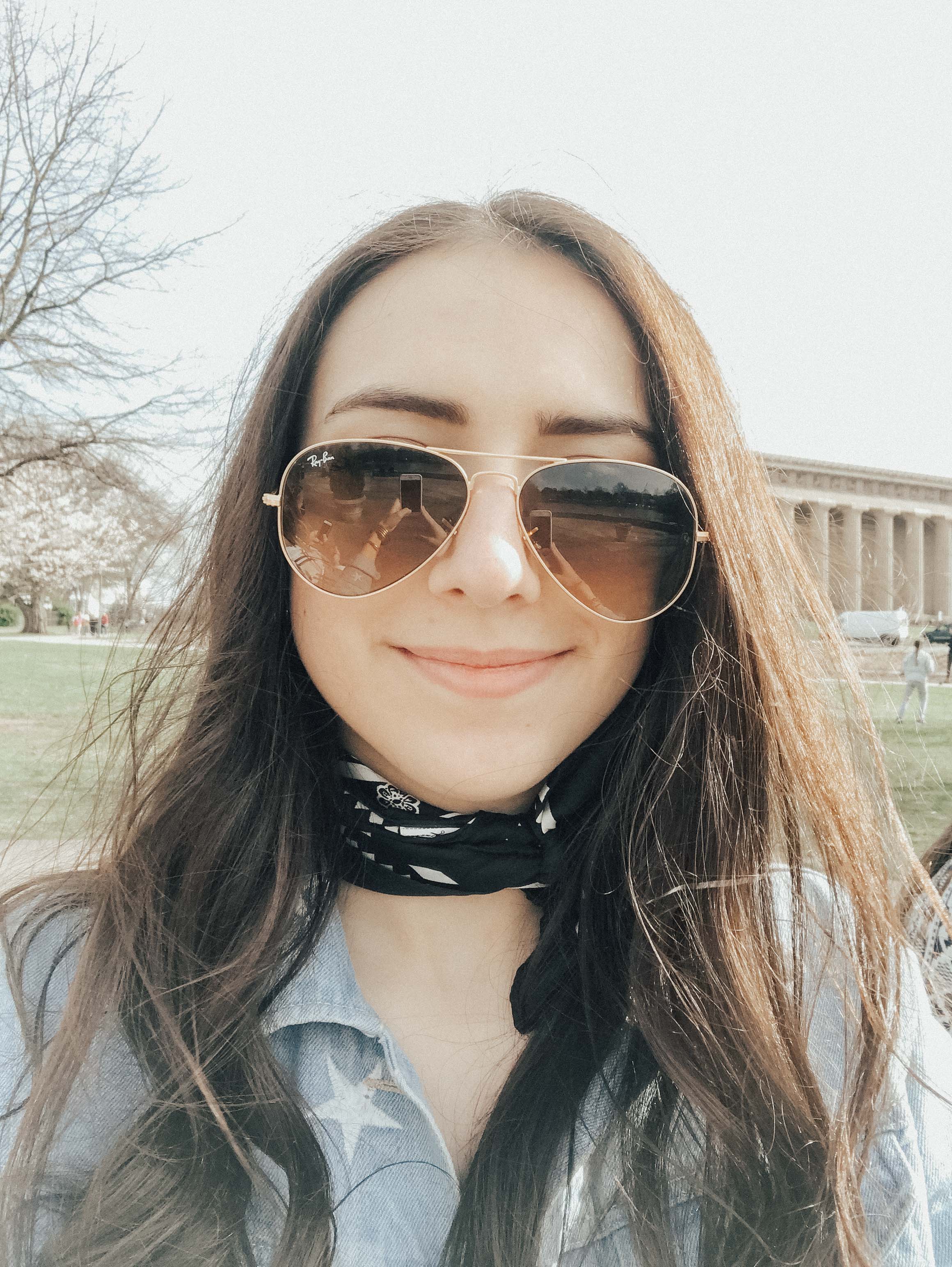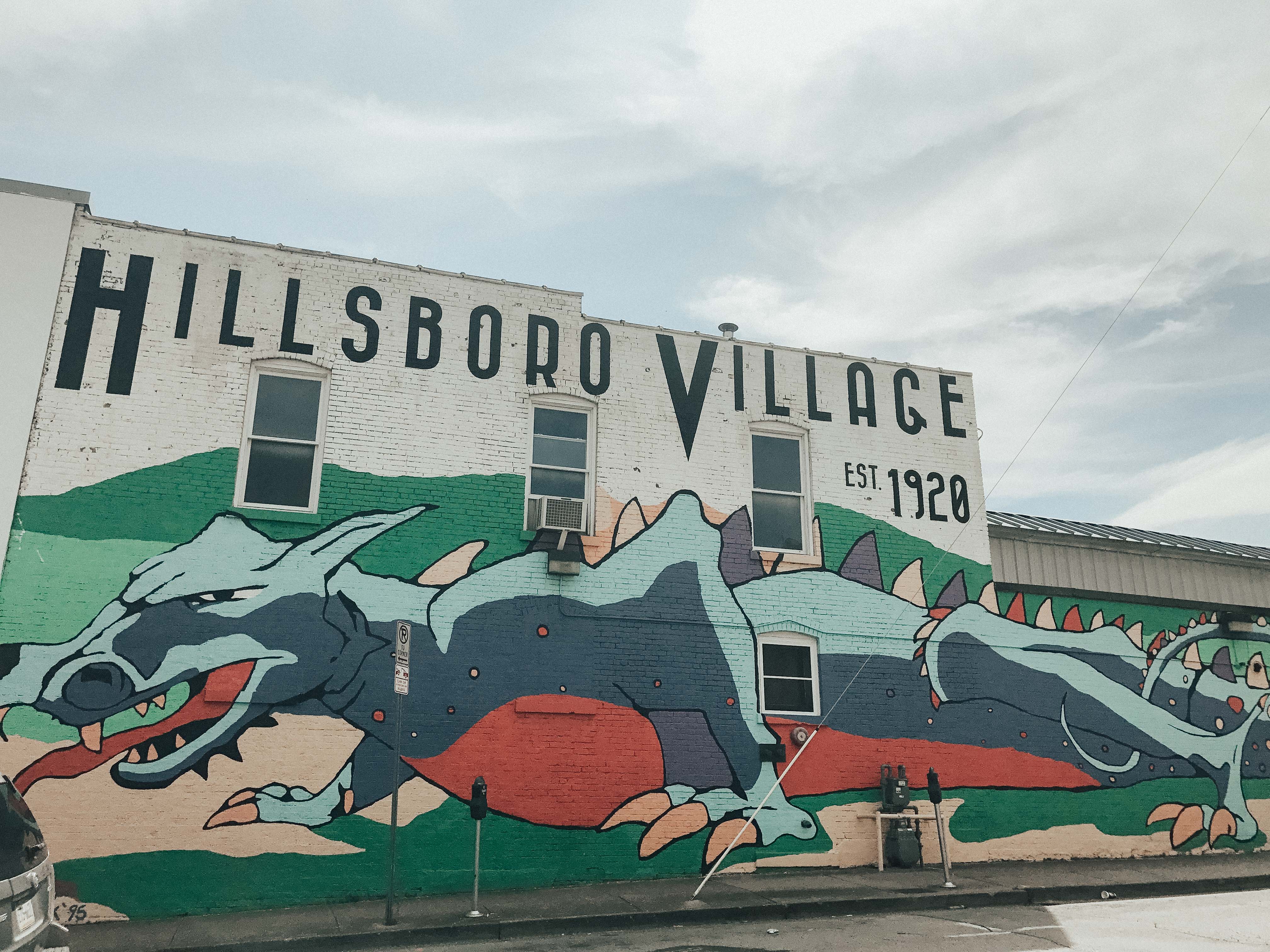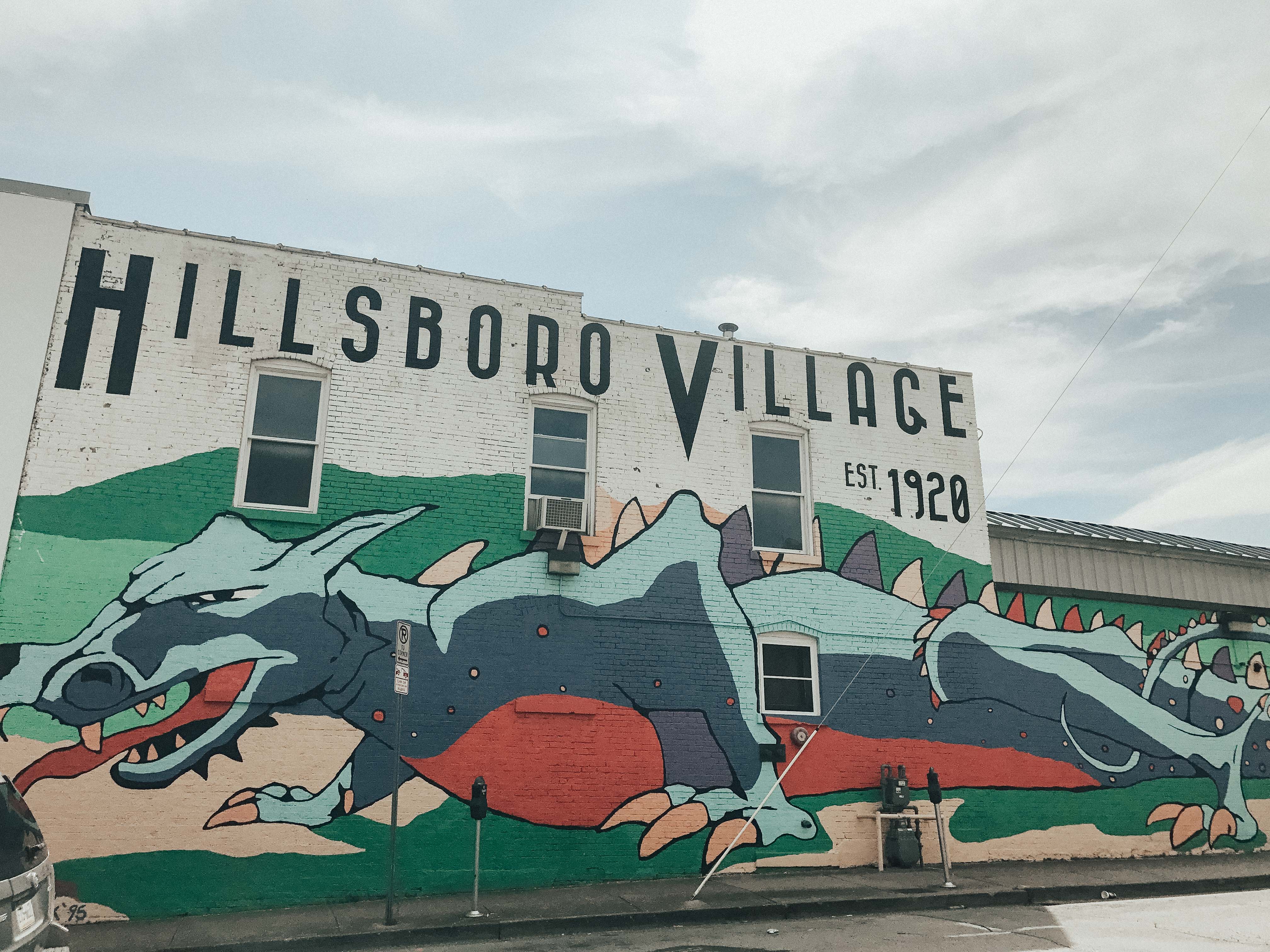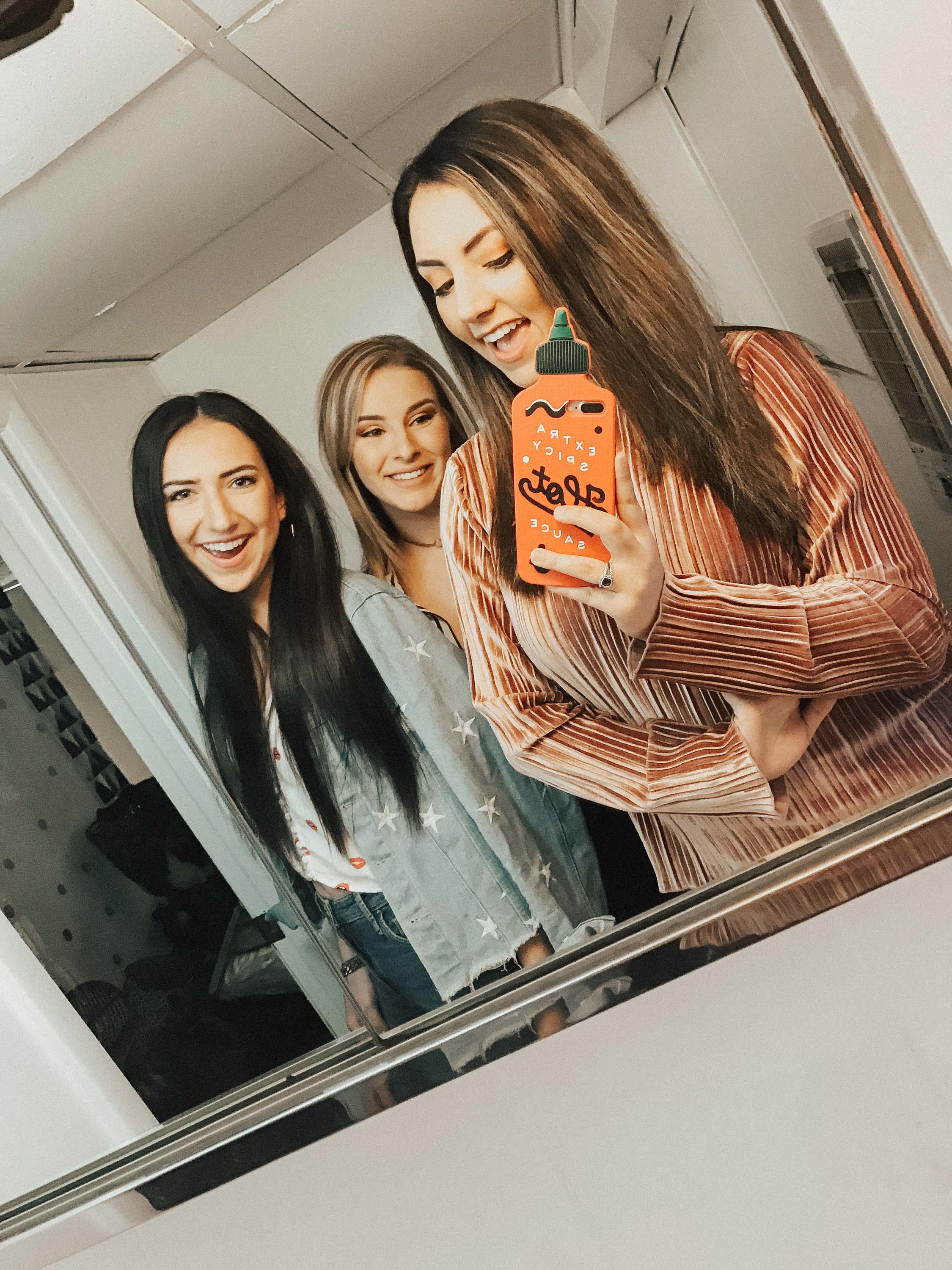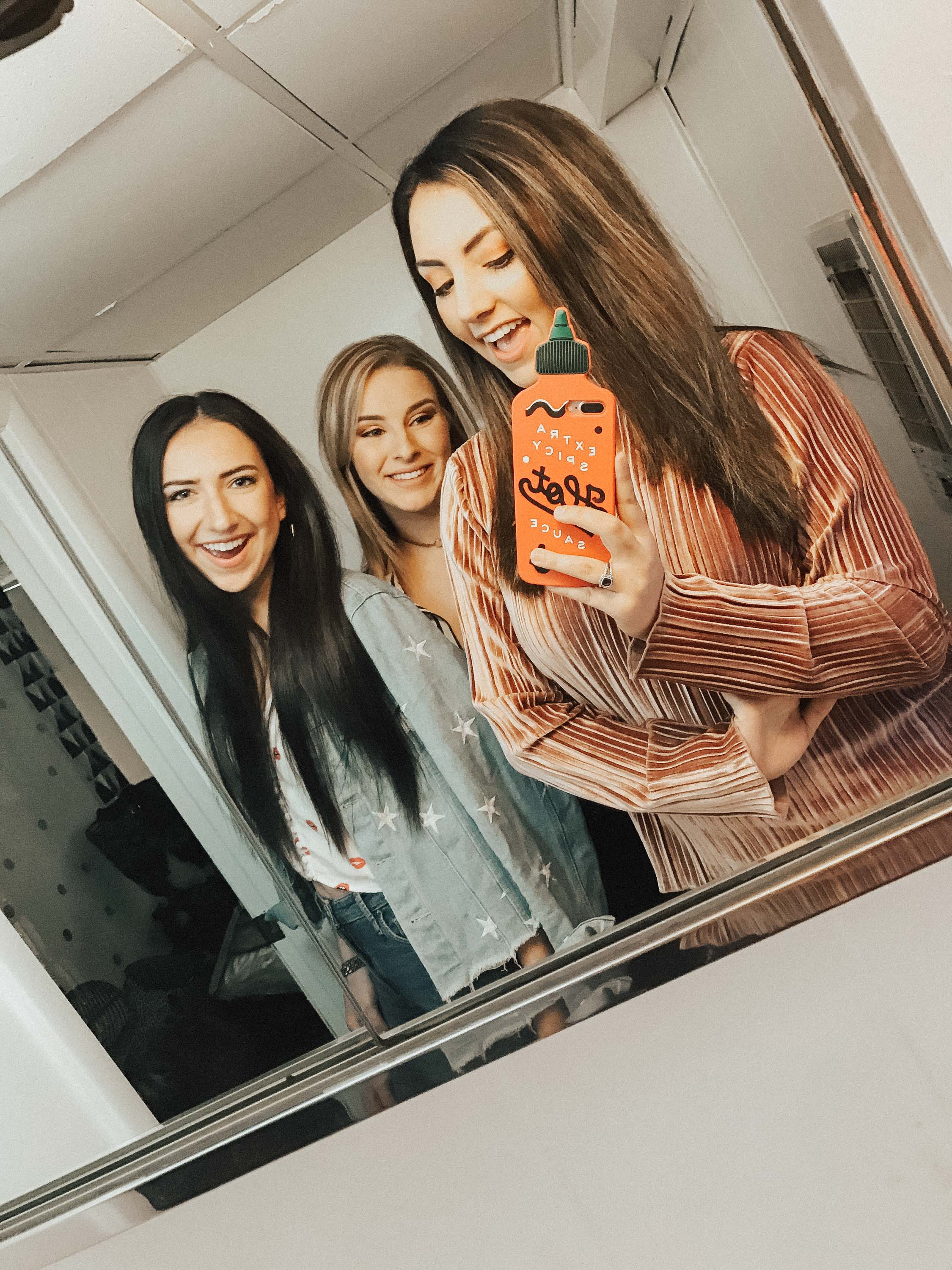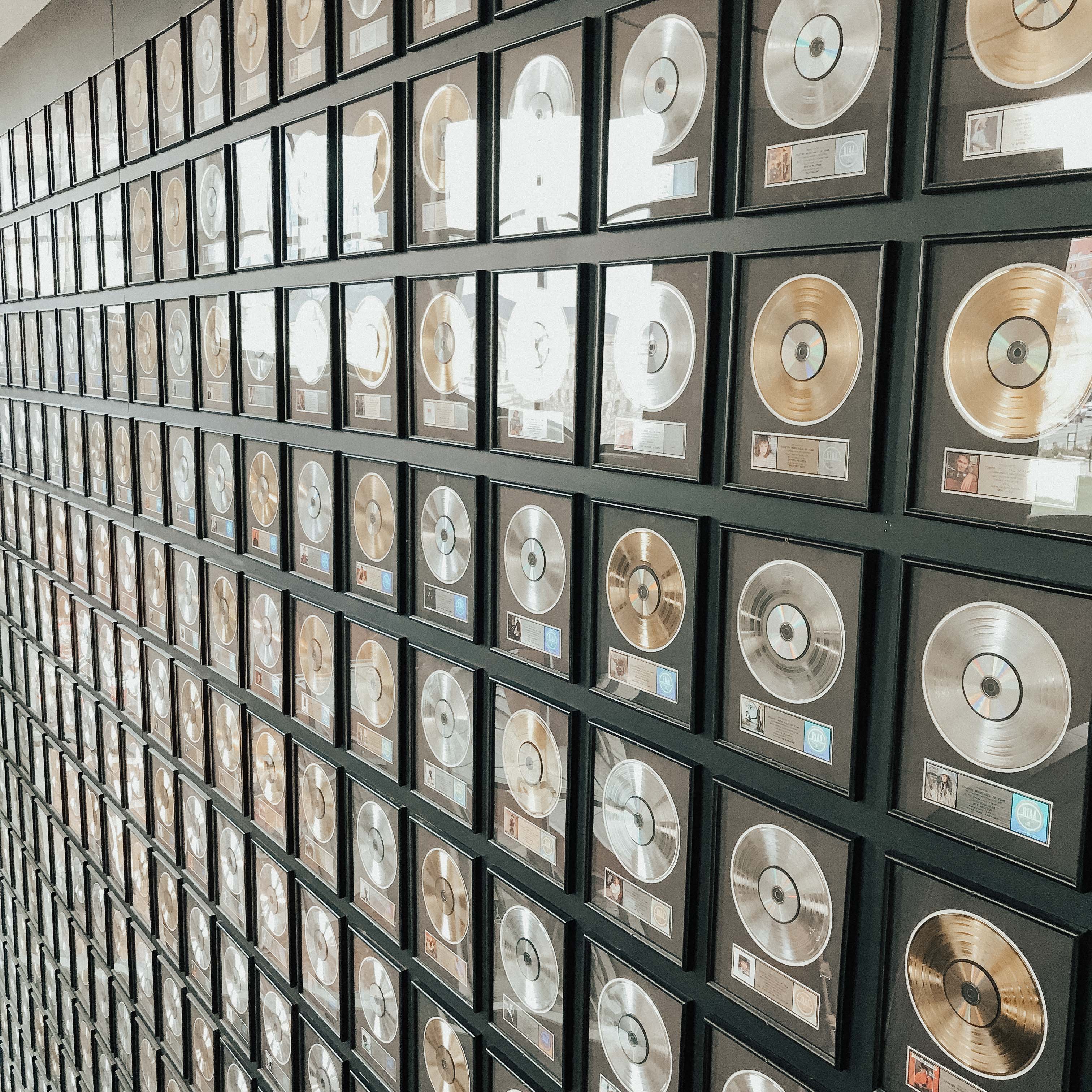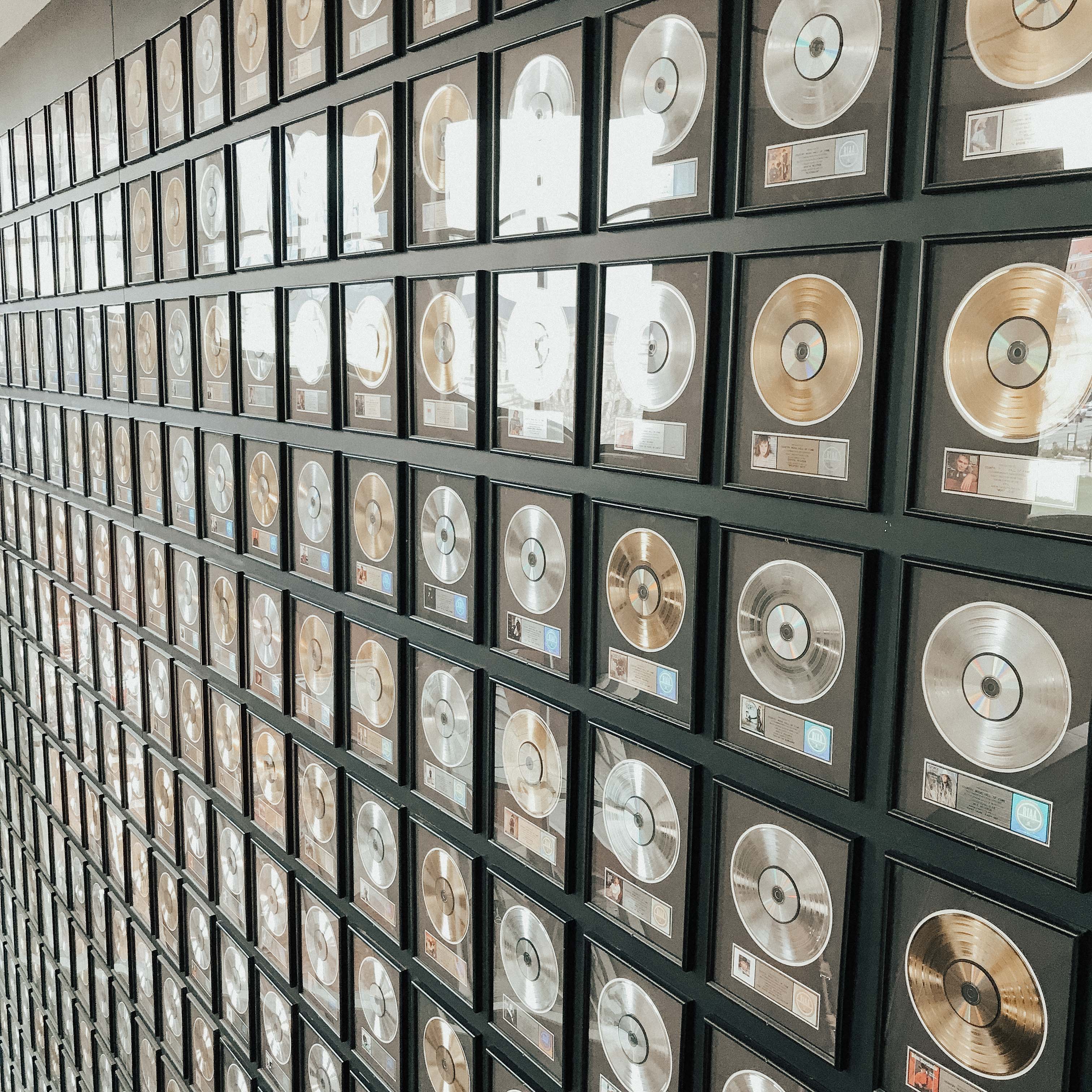 CMA Hall of Fame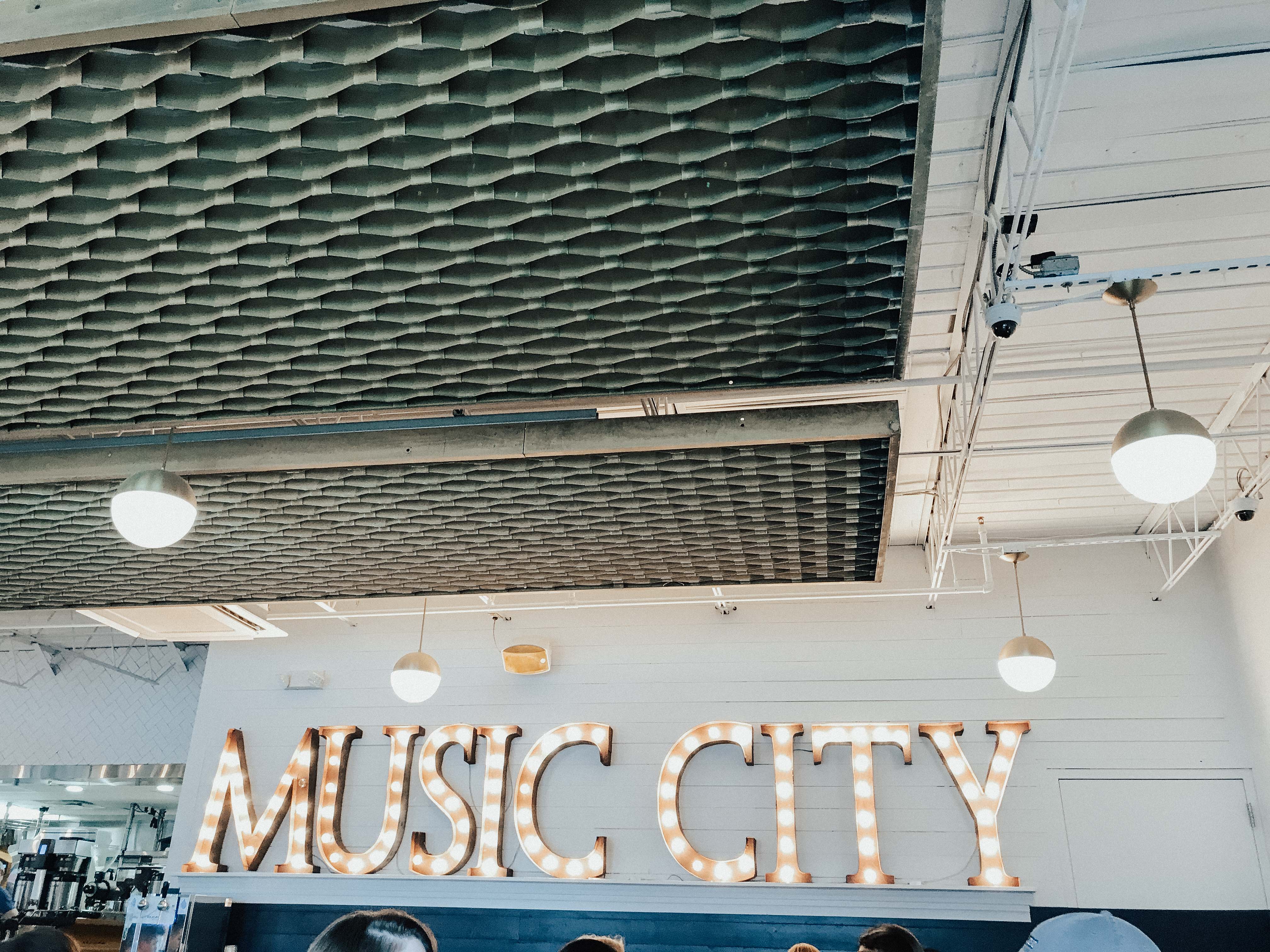 this was a great breakfast spot!!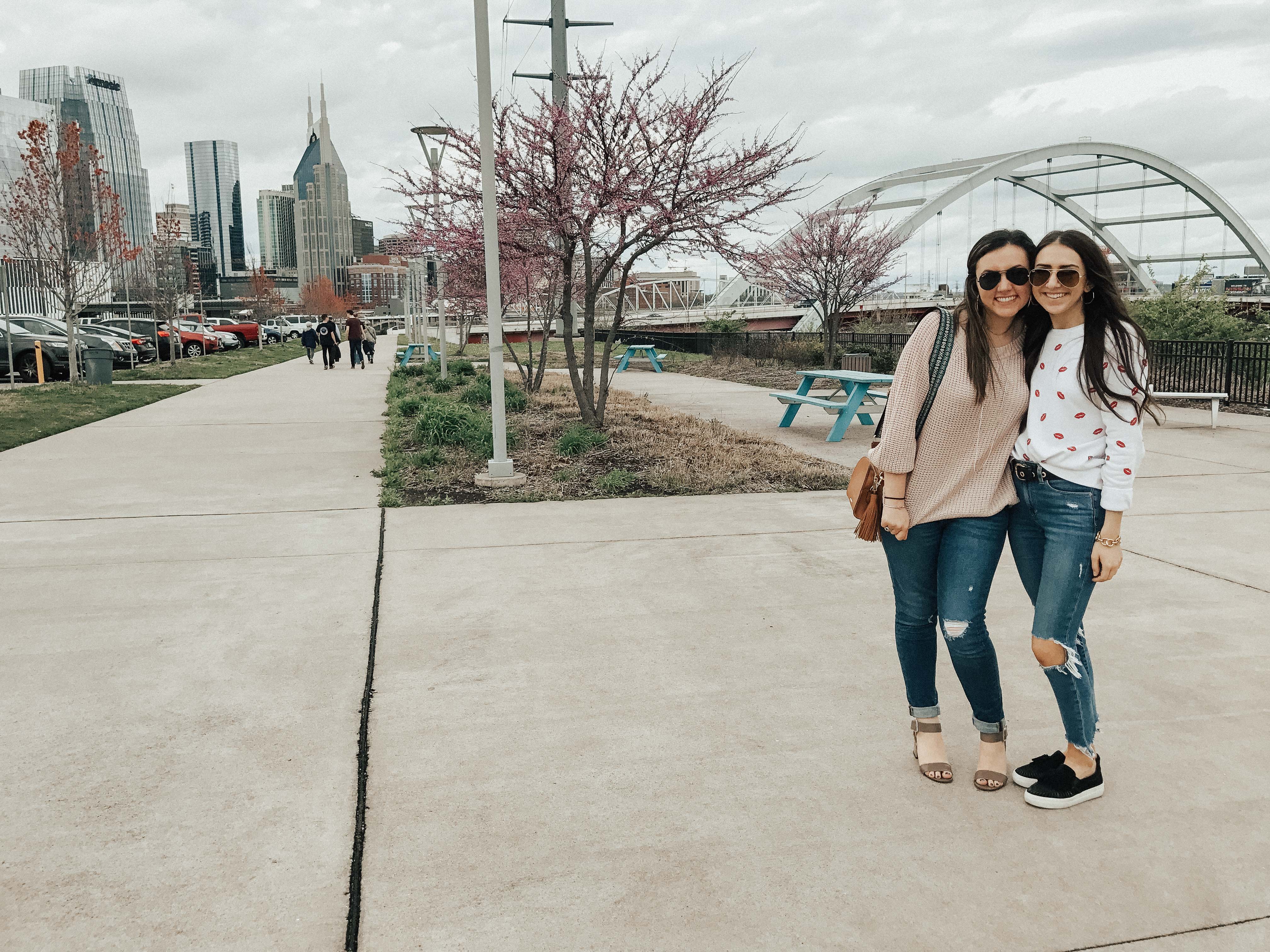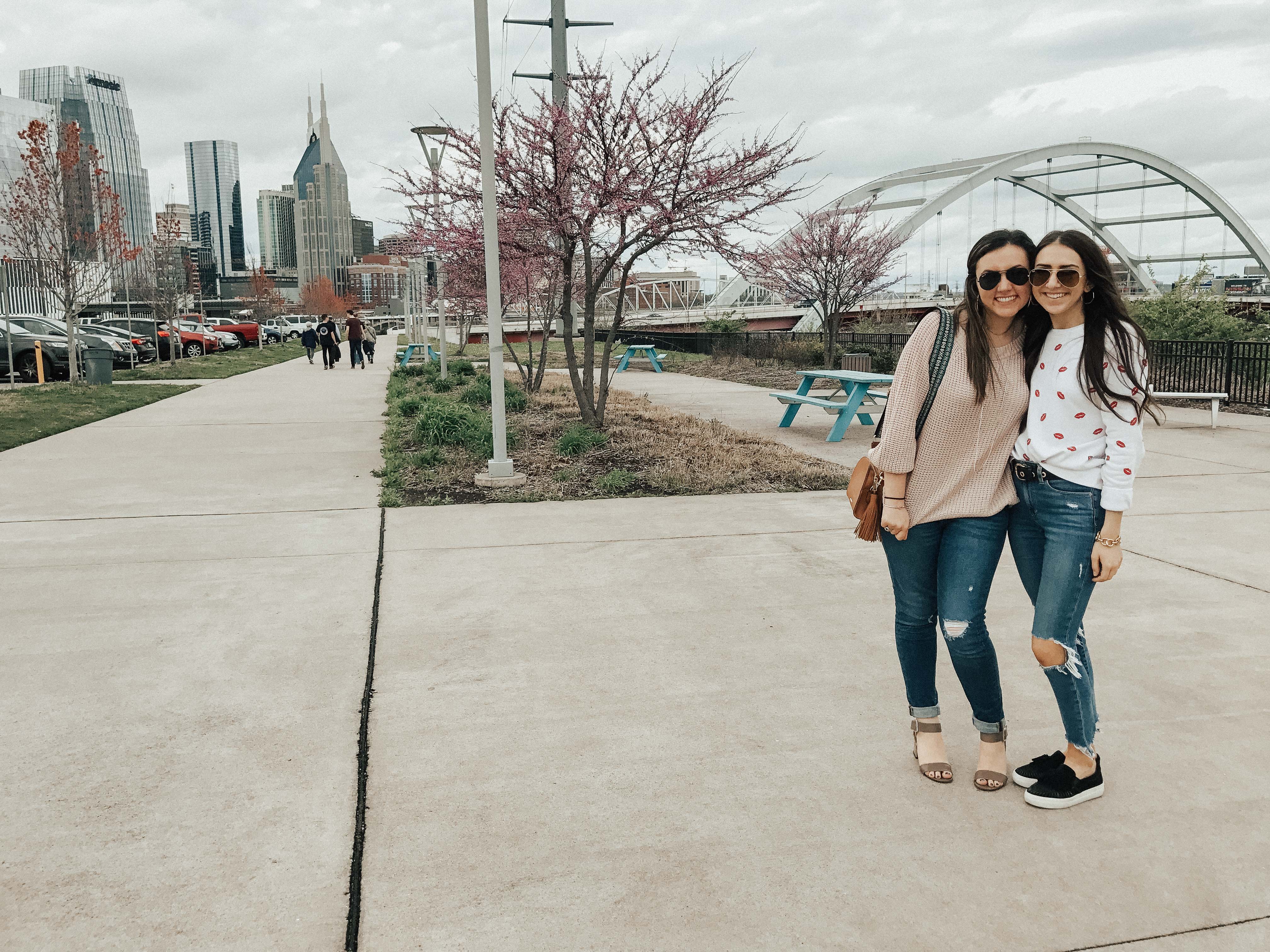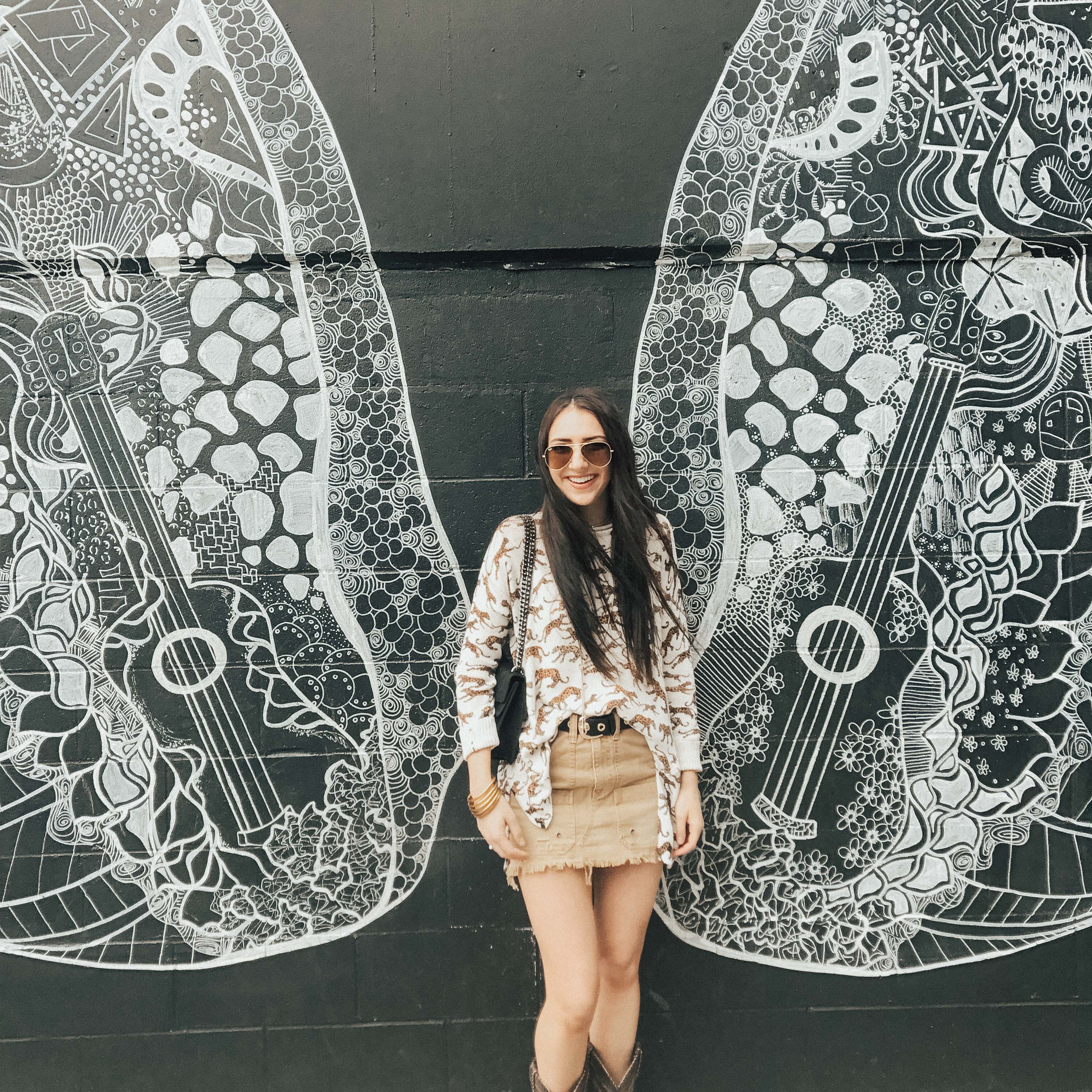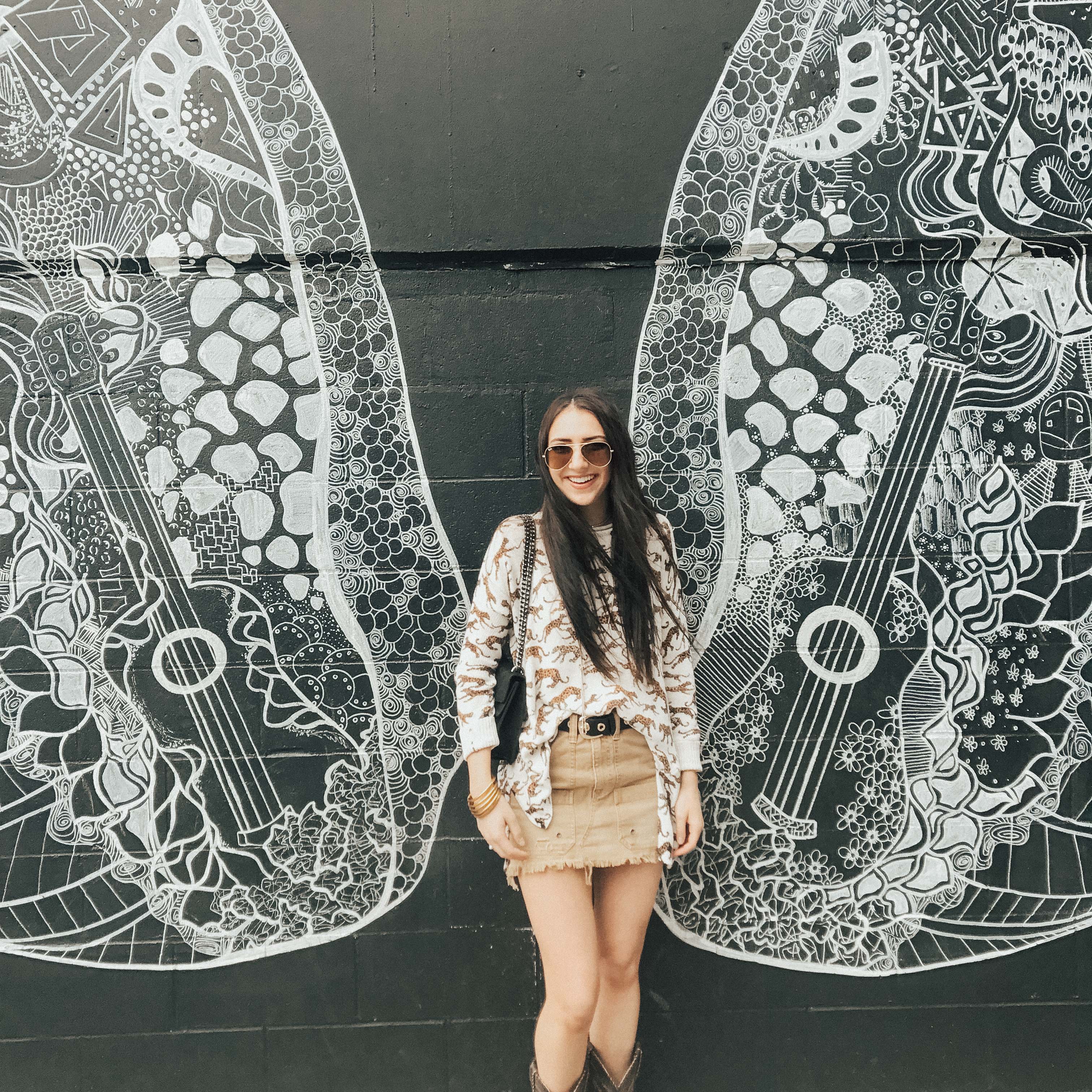 After Nashville I sat down and tried to write a recap post, an OOTD, just something but I felt like I was in such a rut! I feel like I was just explaining to y'all a month of two ago about how uninspired I was but I'm back again on that same kick… Ughhhh maybe the summer will bring me some inspo #plzlord
I almost forgot to update y'all on my summer plans.. holy cow I am sooo excited! I've been following ShopRiffRaff since I was a junior or senior in high school and I've always been obsessed with them. Their branding is so on point and the girls that work there always seem to have SO MUCH FUN. I applied and was offered an internship there as an Operations Intern this summer in Fayetteville, AR. So yeah, I'm moving to AR next week for the next three months which I am really looking forward too but also scared shitless a lil bit too. I'm not gonna know anyone but it's going to be such a cool experience to step out of my comfort zone (I'm lookin at you Louisiana)! I'll share a lot more on my experience and move here once I get settled.
ALRIGHT THAT WAS A MOUTHFUL. That's basically my life right now. It's a bit chaotic but we are making moves people!! Happy May 1st~
Madison