Hey wassup hello my LGIP readers! Happy Valentine's Day to y'all! I had originally planned to post an OOTD today, but instead I'll grace y'all with a selfie of my roomie Olive (Olivia) and I.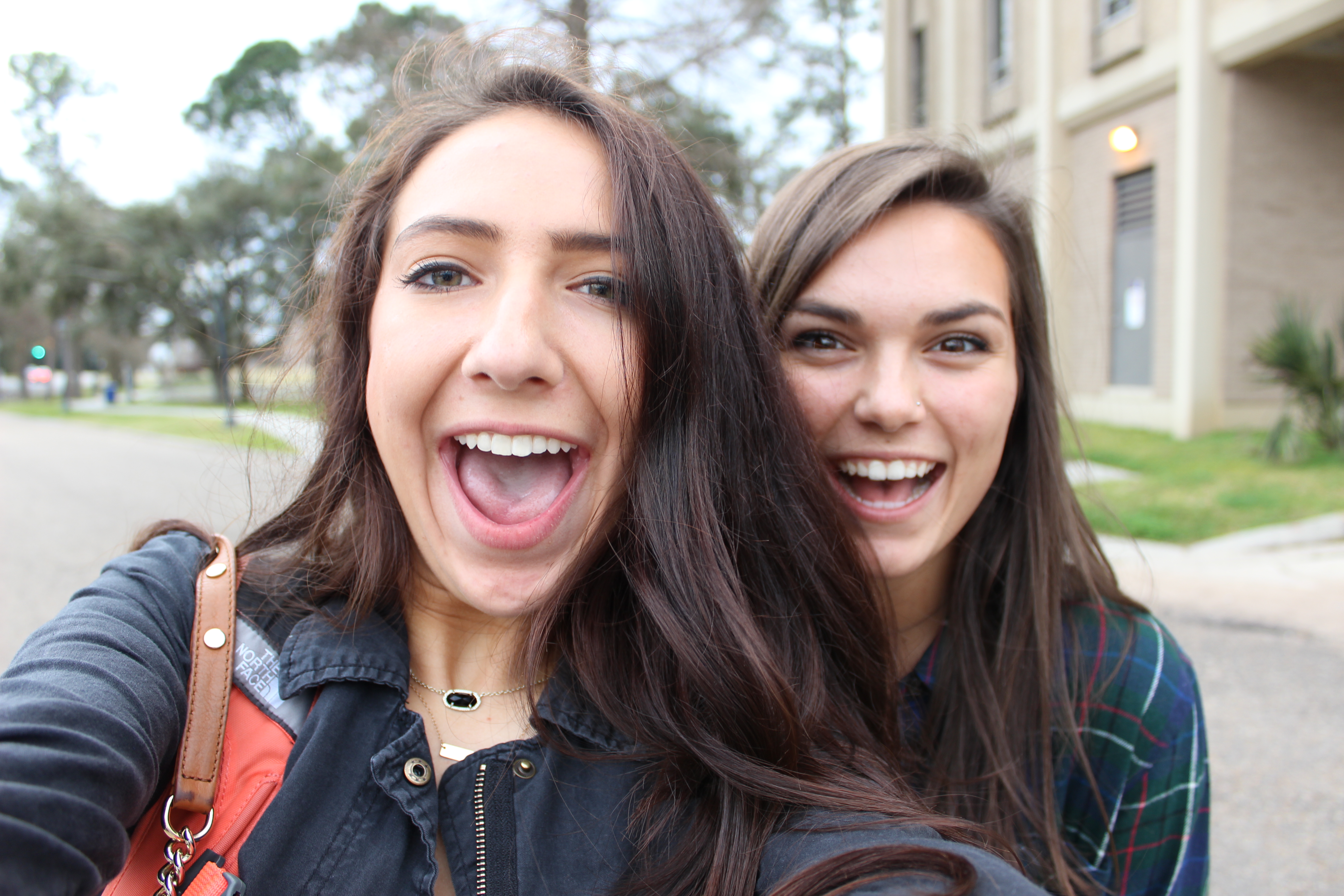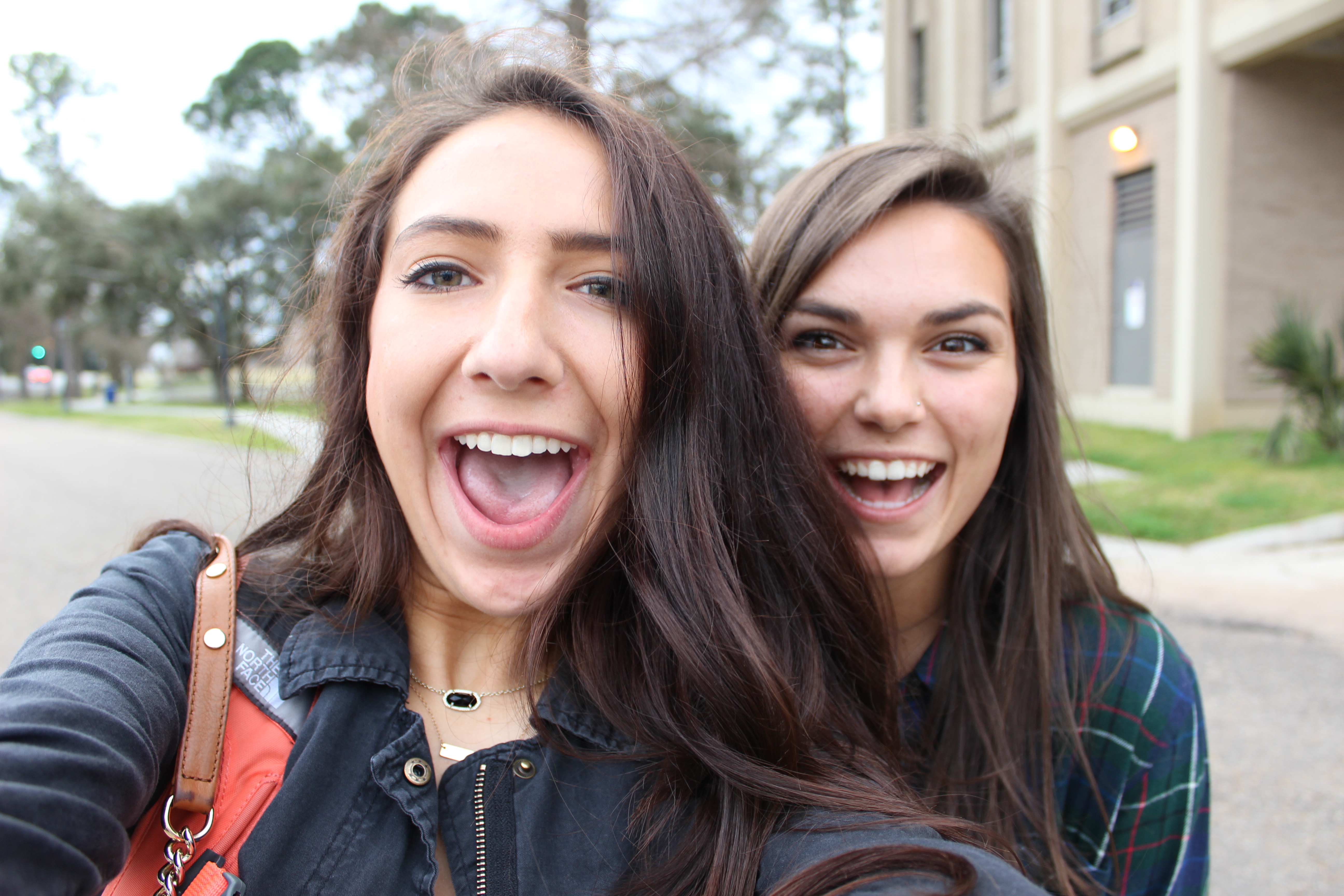 Today we went to see Legally Blonde the musical at LSU. Fun fact: this is actually one of my favorite shows of ALL TIME. I love the positive message the show sends to women everywhere: never be ashamed to be yourself and to reach for the stars because you can achieve anything you set your heart to. Lemme tell y'all something, if you haven't listened to the musical/seen the musical on YouTube or even on MTV (it aired once upon a blue moon)- GET YOURSELF TO THE NEAREST COMPUTER ASAP.
Being a theatre fanatic myself, I was so so excited to see this show. I did theatre my entire childhood and it is still one of my passions, although I am not planning to pursue acting professionally, so I know a thing or two about putting on a show. My first semester of college, I did not enroll in any theatre classes, and I missed it so so dearly, I decided to enroll in one this semester. Through this class, I have been reminded of the reasons why I love the theatre. I am actually now planning to double major in Theatre Design & Technology or minor in Theatre.
Classic me- always getting a lil off topic. Anyways, the real point of this post was to wish my lovely readers a happy valentine's day! Much love to y'all, thanks for reading.